Another cutie to photograph… must be the water! Baby Nash is less than 2 weeks old and he's already 'famous' and so LOVED! He sleeps, wakes, wiggles and wrinkles his forehead… he is as perfect as can be.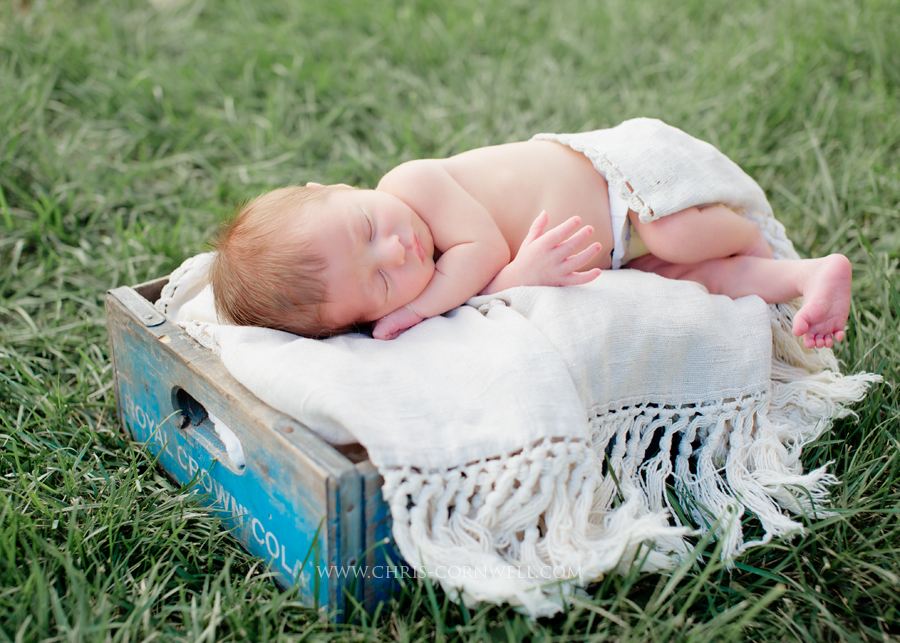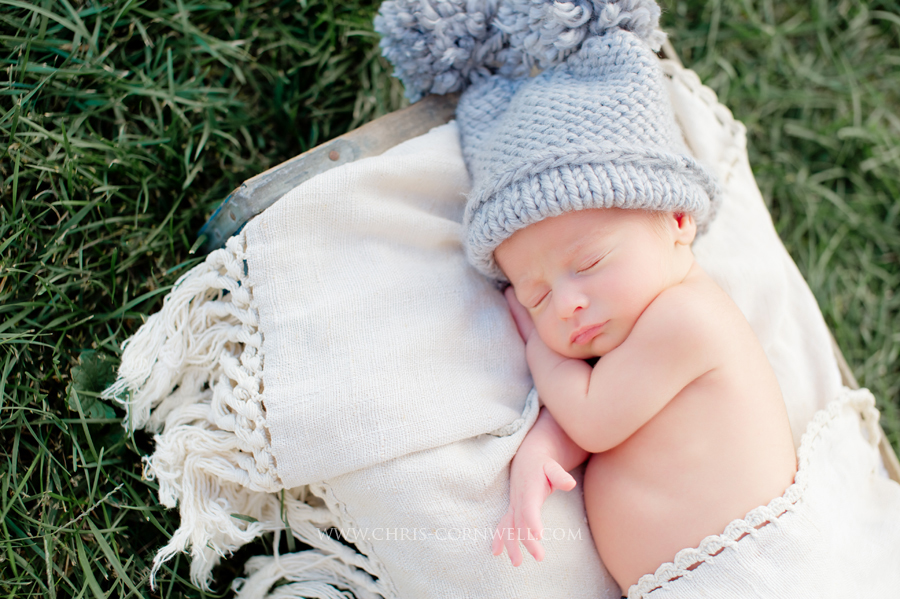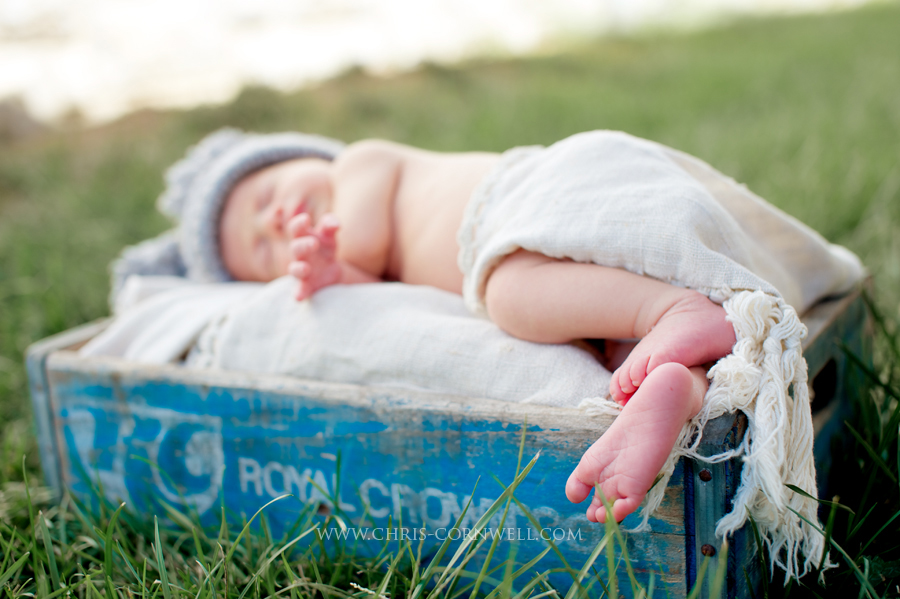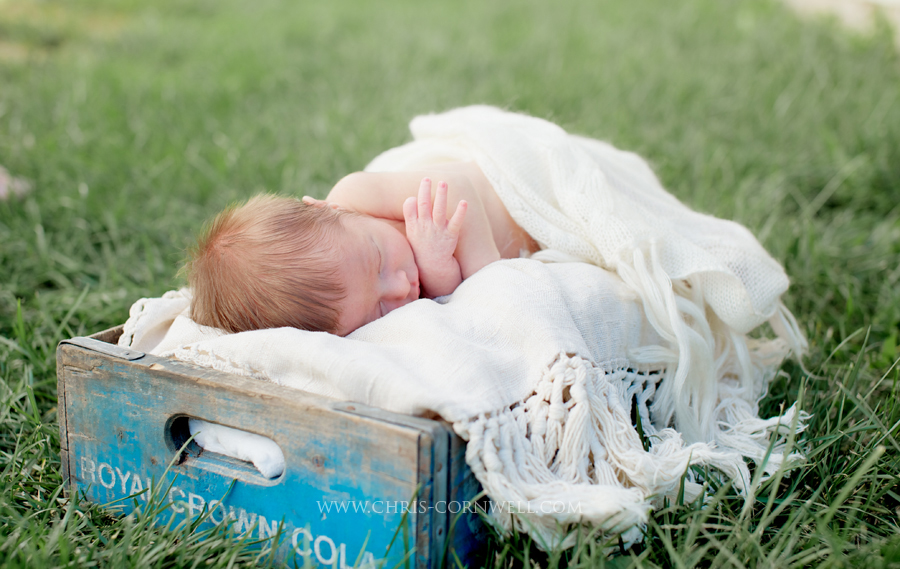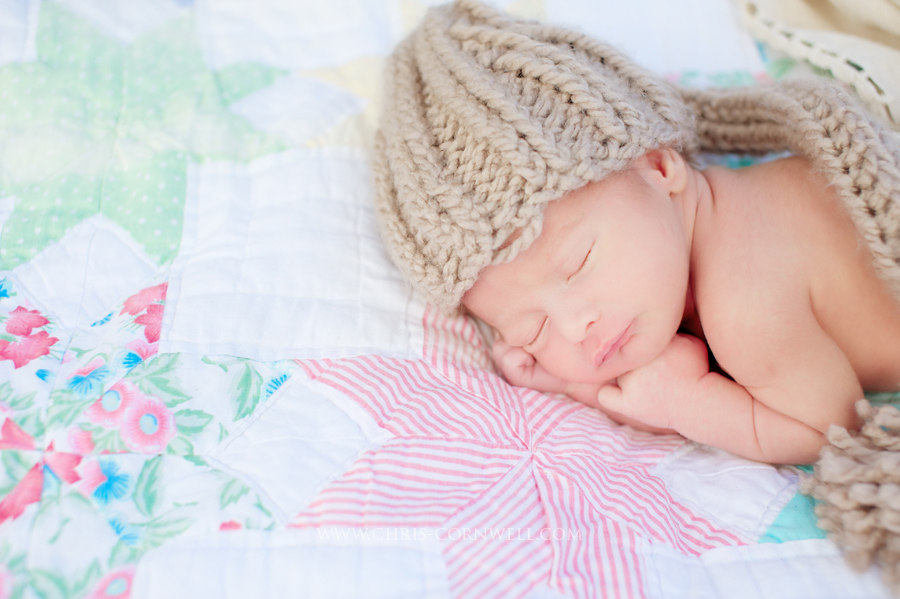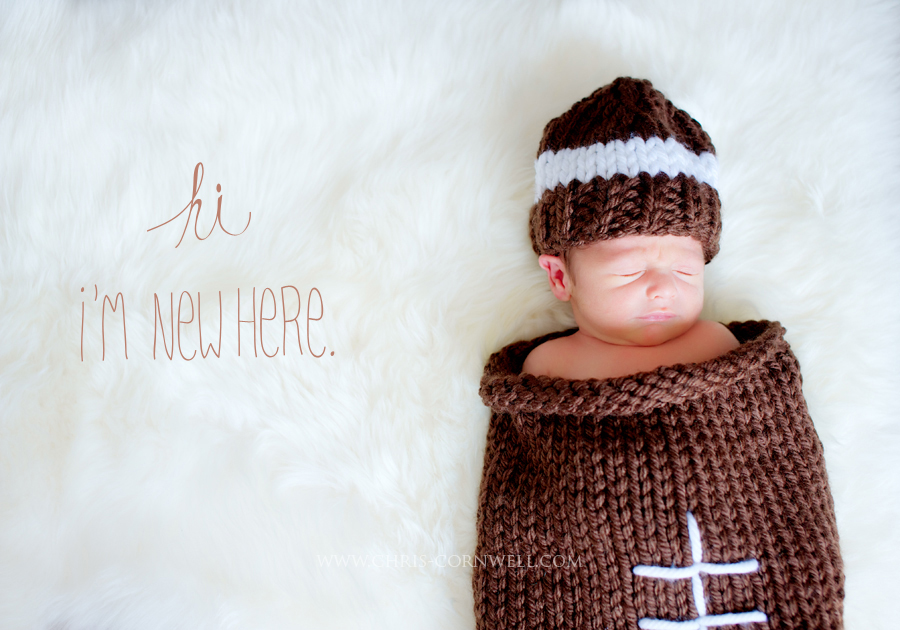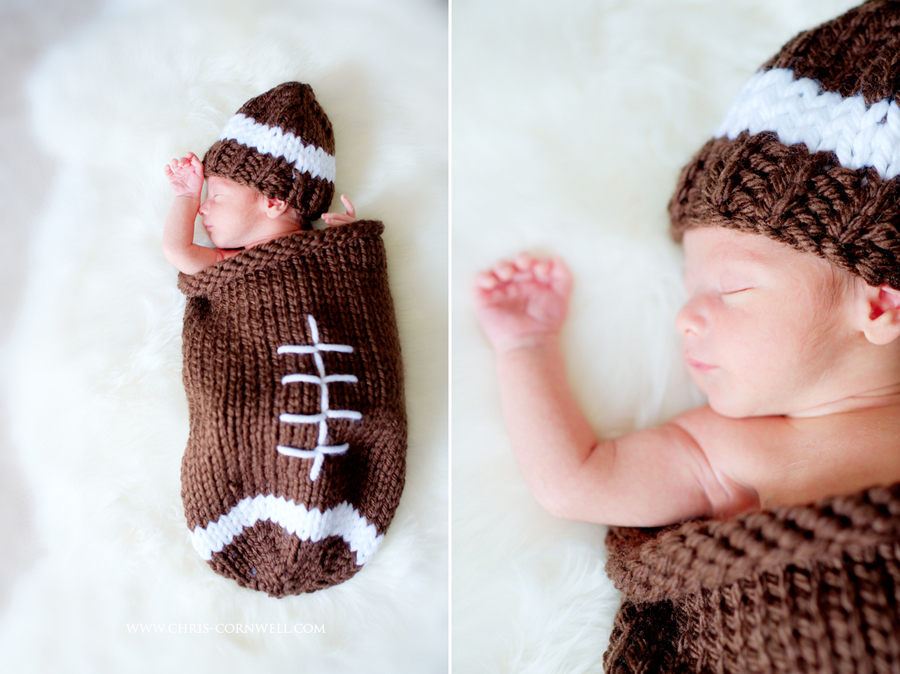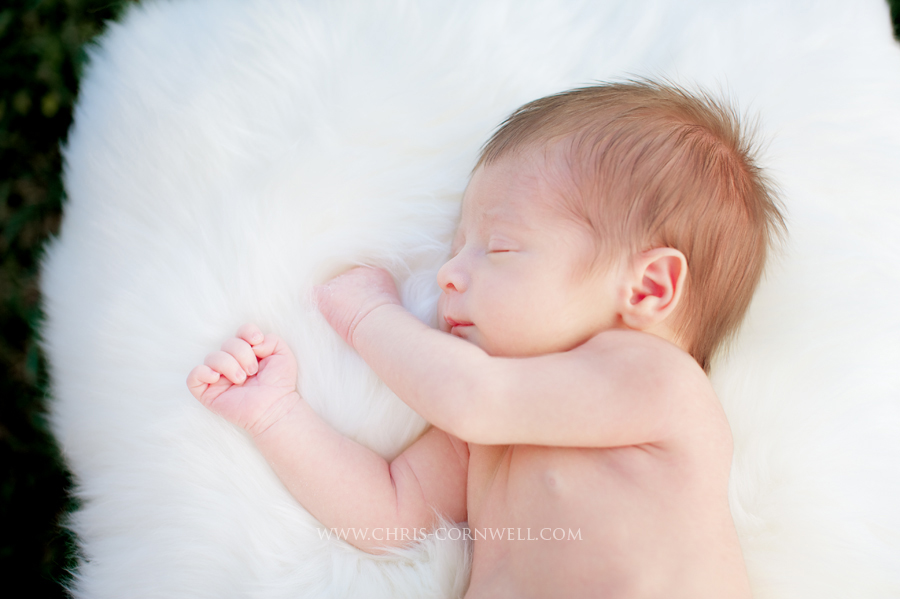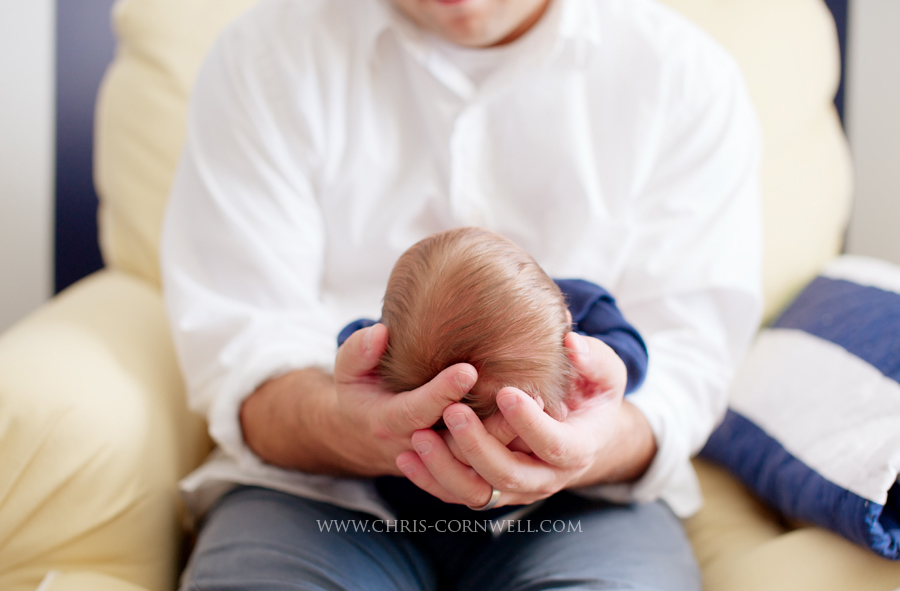 He loves his Momma : )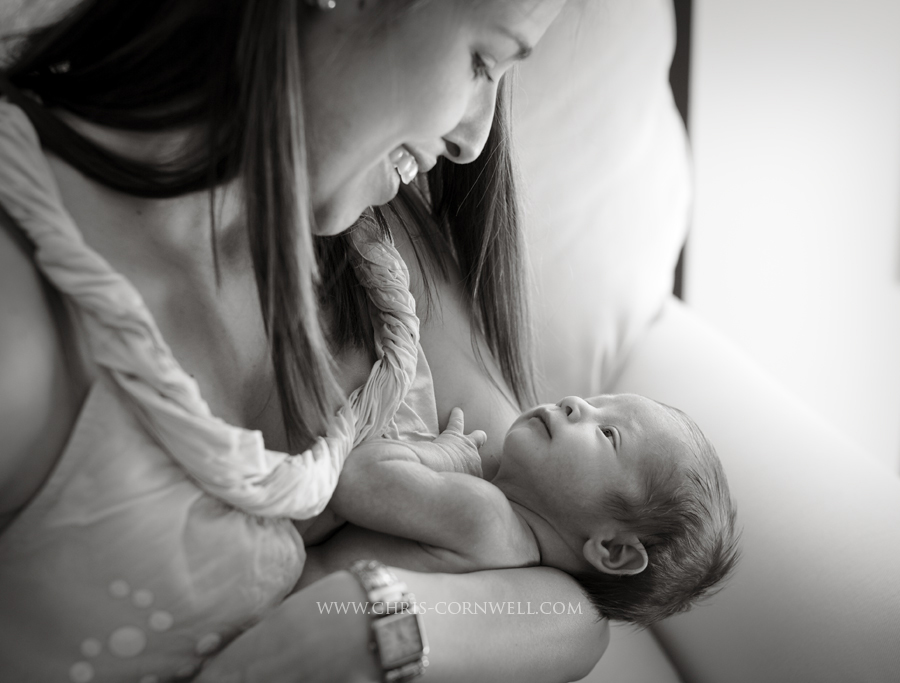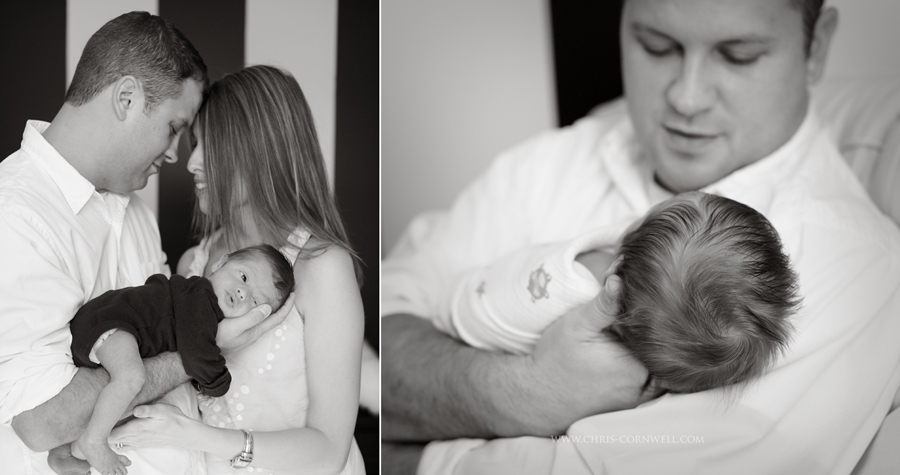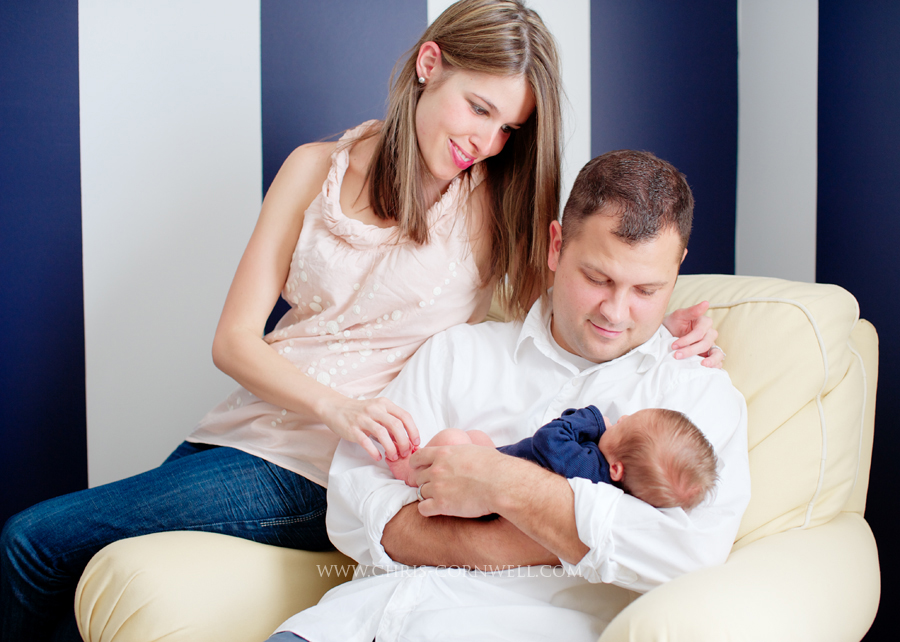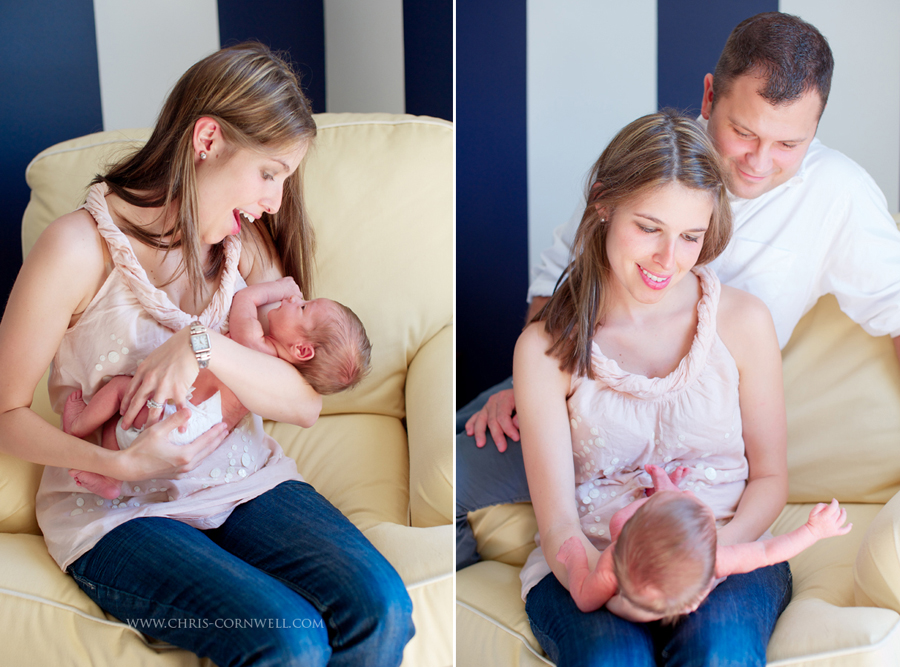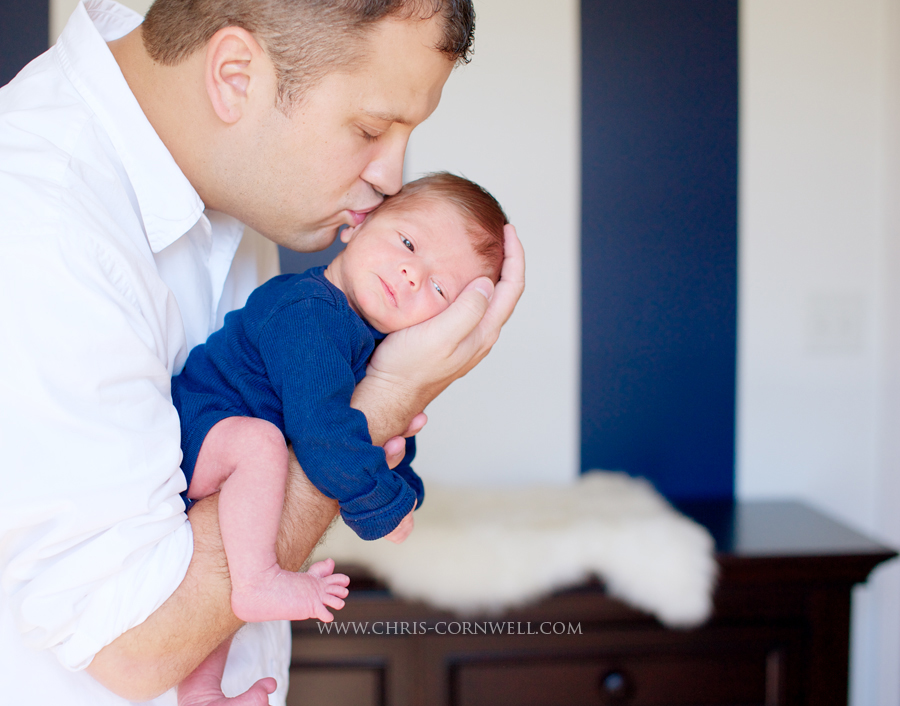 Nash is just perfect! How blessed is Casey & Joshua?! : )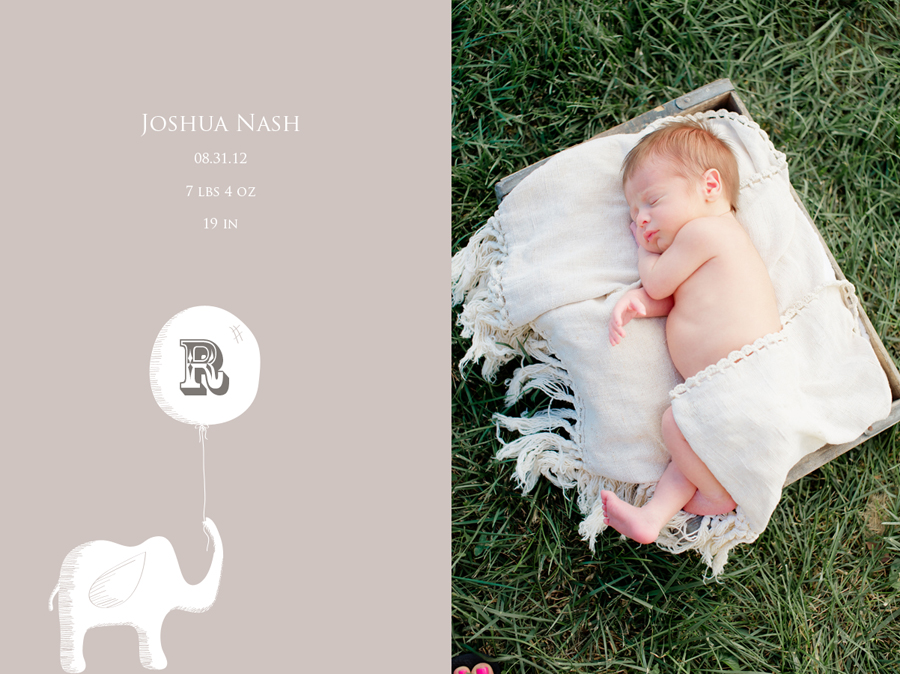 Congratulations Casey & Joshua!!
Thank you so much for letting me be a part of another of your joyous celebrations! Hopefully more to come : )
Click HERE for a look at their SLIDESHOW.
{ xo }