Go where
you feel
most
ALIVE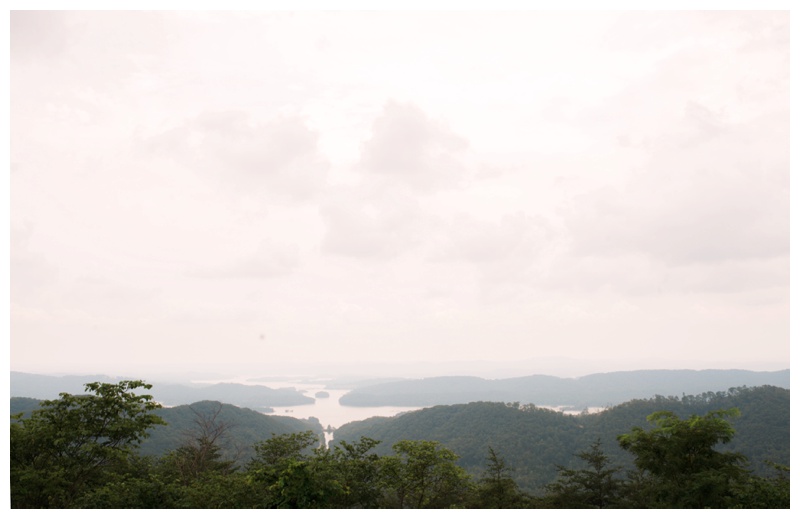 They spend many weekends and holidays at the lake. A place to escape. A place to be together. A place to be… just themselves.
Meghan is the girl next door. Unafraid, simple but complex at the same time. Comfortable in her own skin and truly, madly and deeply in love with her soulmate, Kelvin. When the moment was just right, Kelvin kept it cool and decided home was the IT place. Armed with a beautiful ring, he called her into the bedroom to help him with something. She came in and when he said, "over here", she turned around to see him on his knee. They cried happy tears, because they knew… their lives, are about to change.
Their greatest adventure awaits…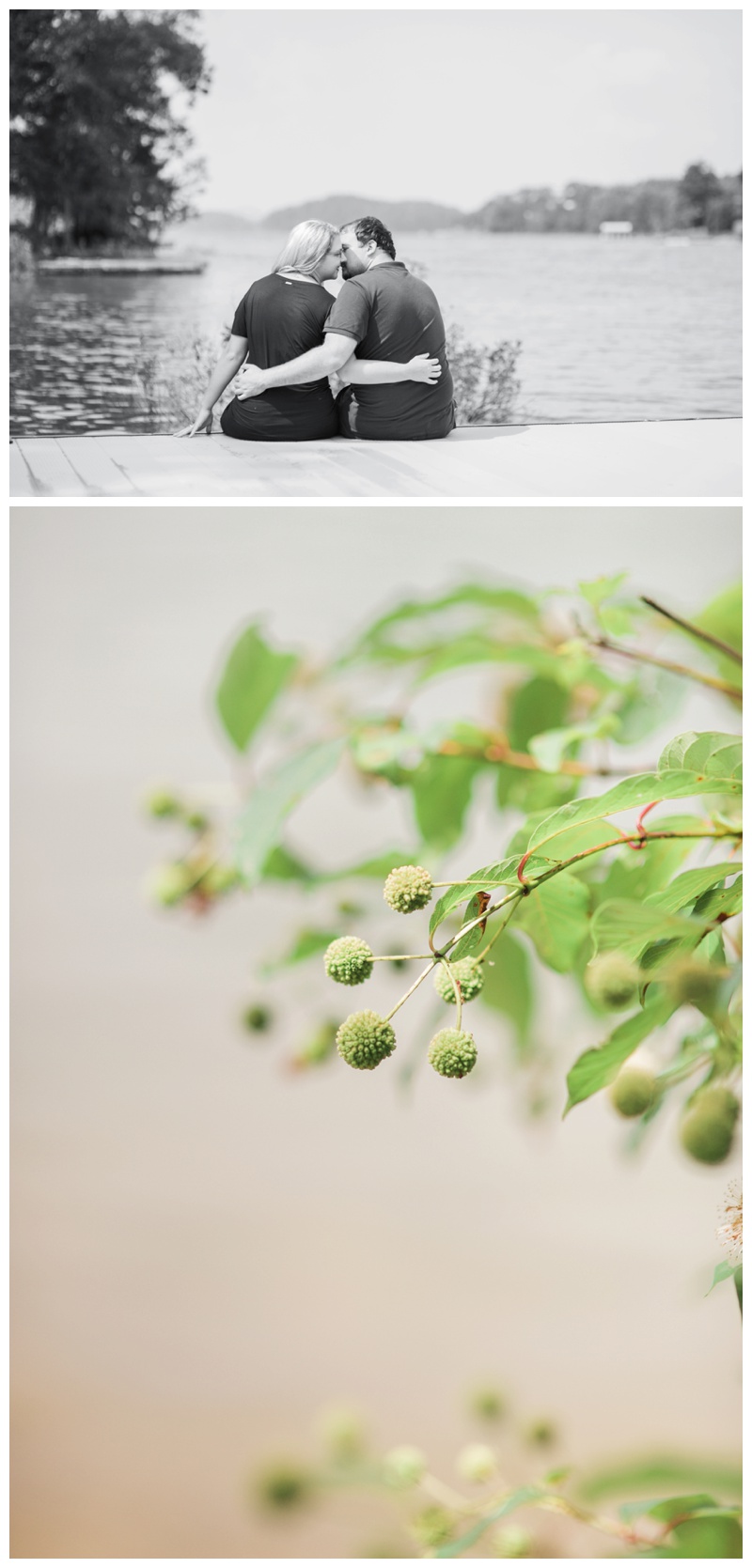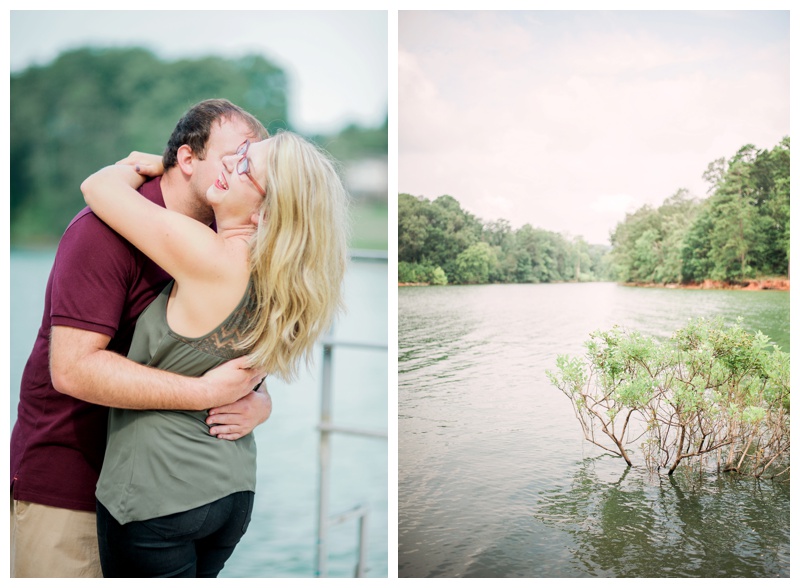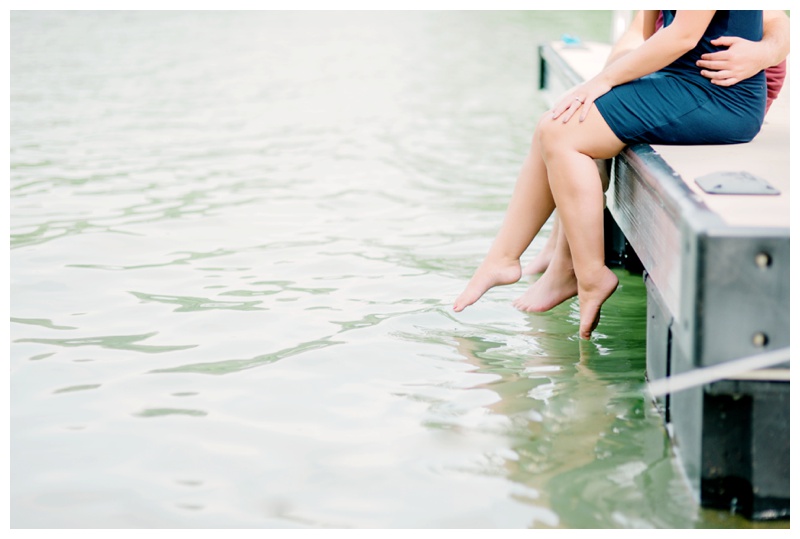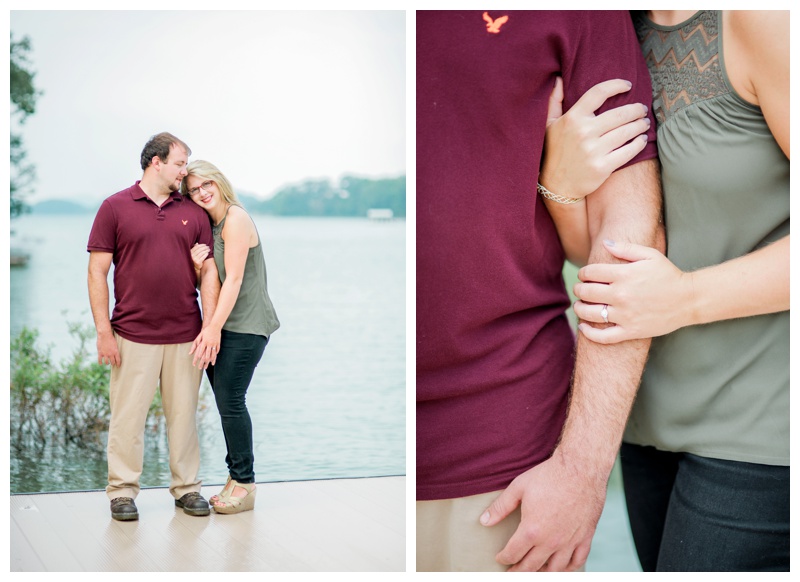 WIND in our hair
SUN on our faces
LOVE in our
HEARTS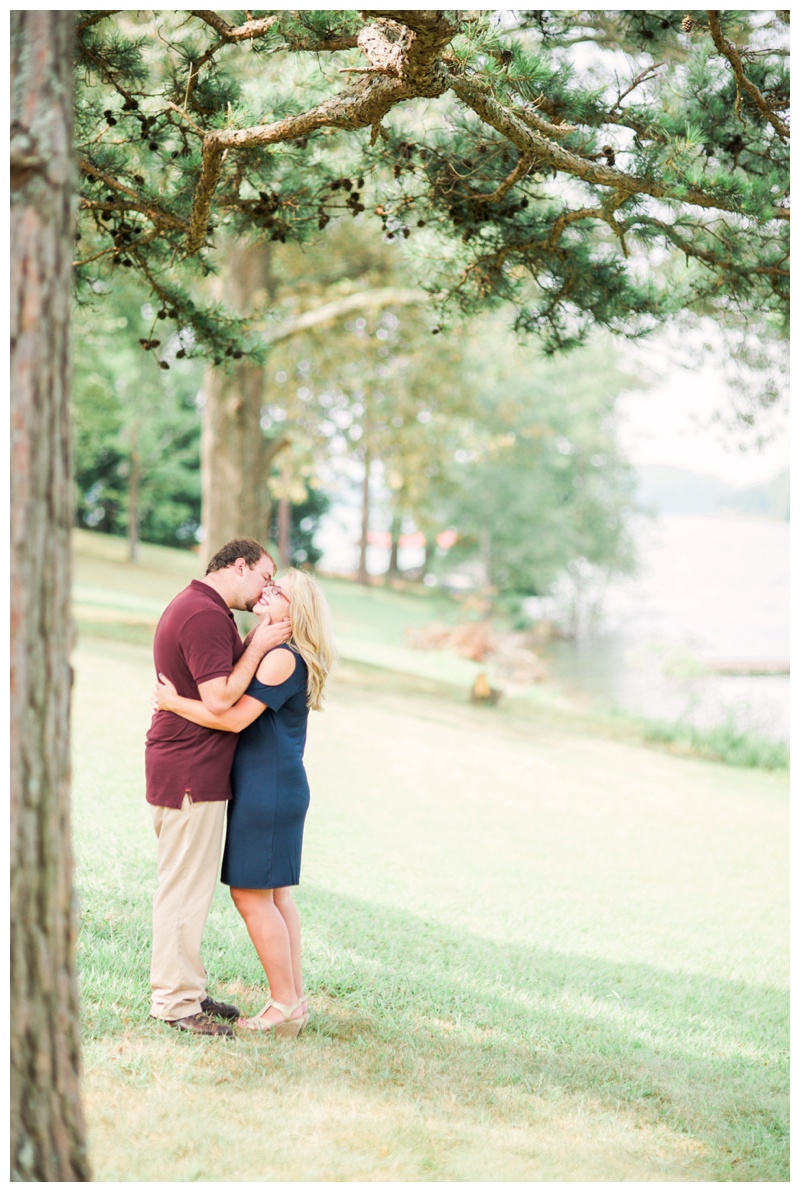 Meghan, you are the happiest engaged girl I know!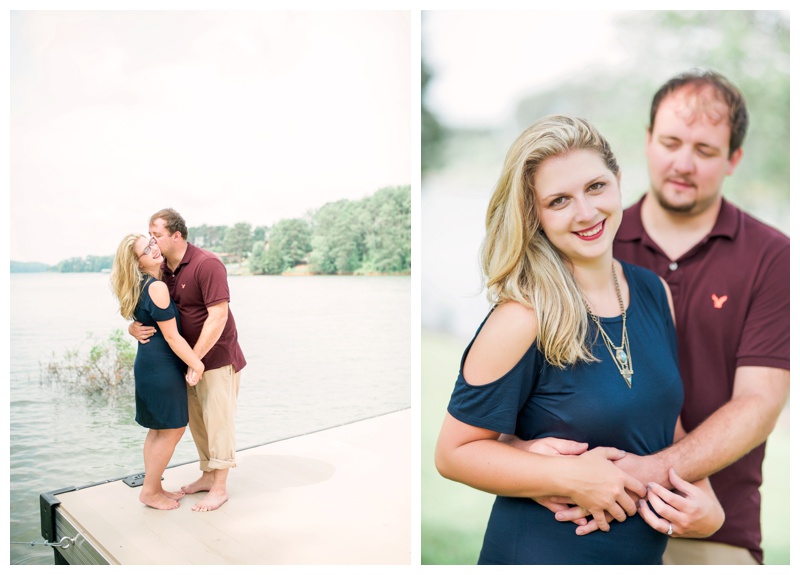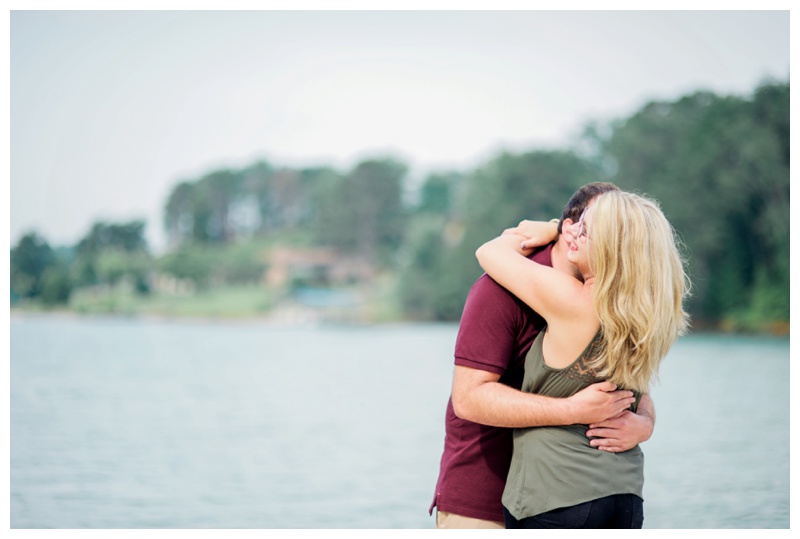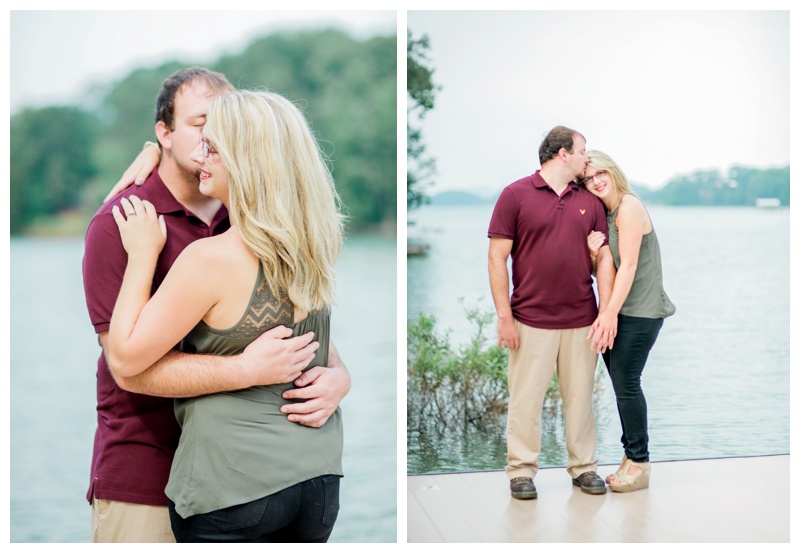 Nothing fancy…. just LOVE.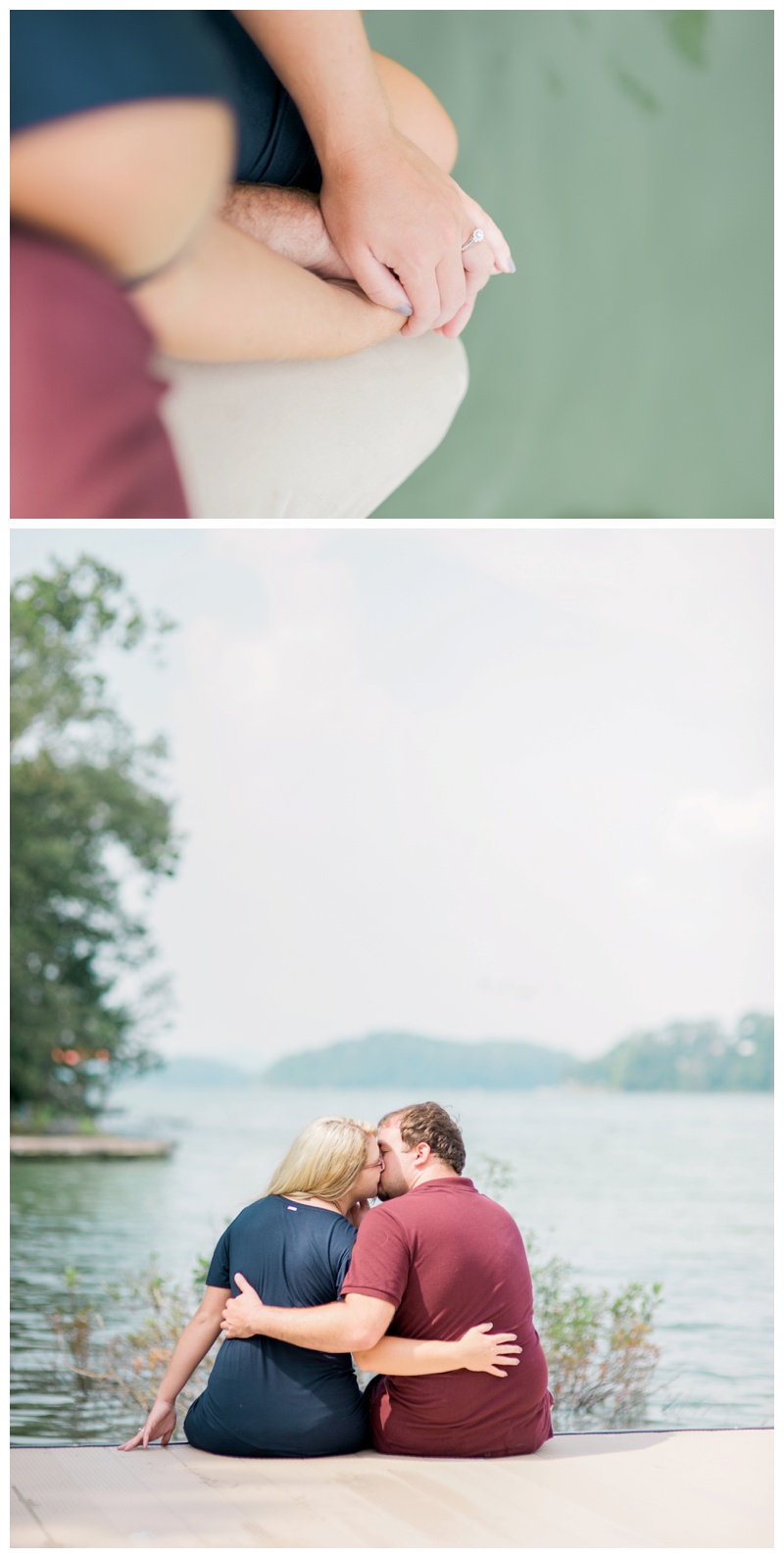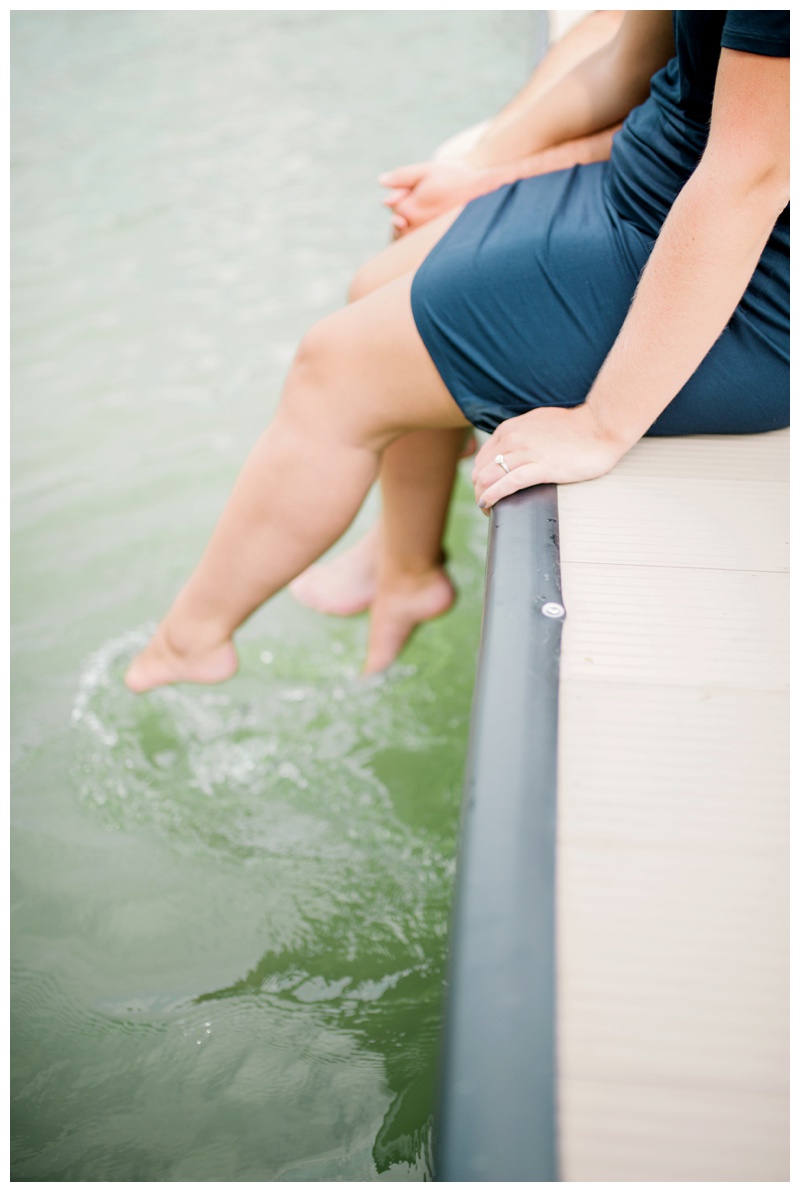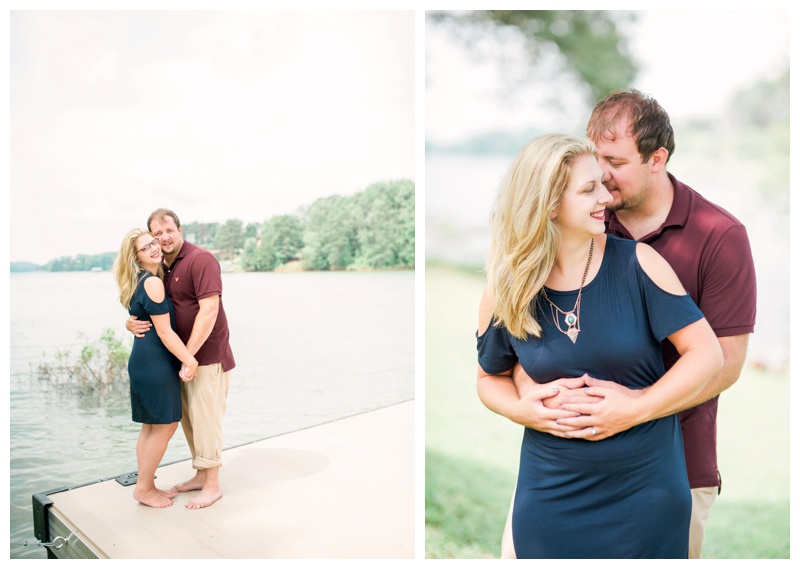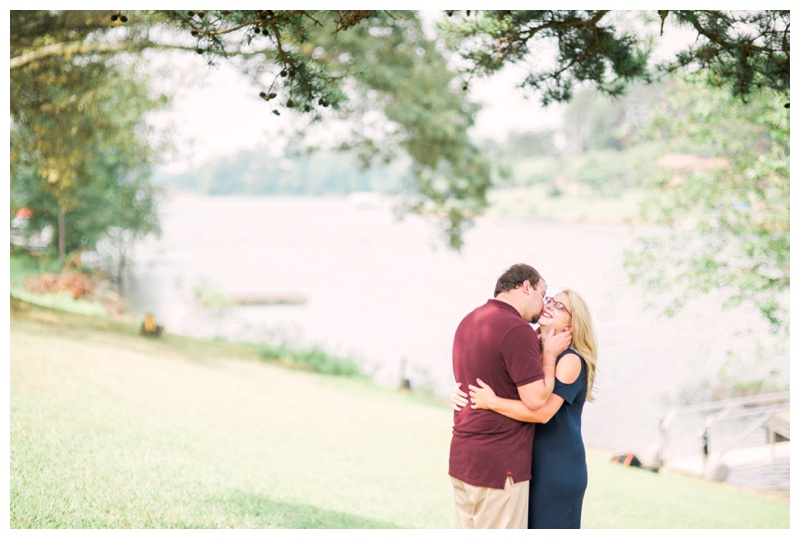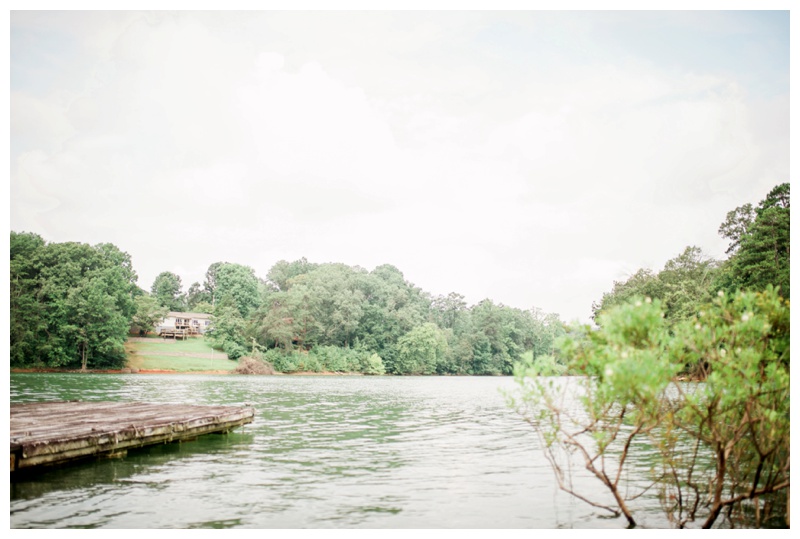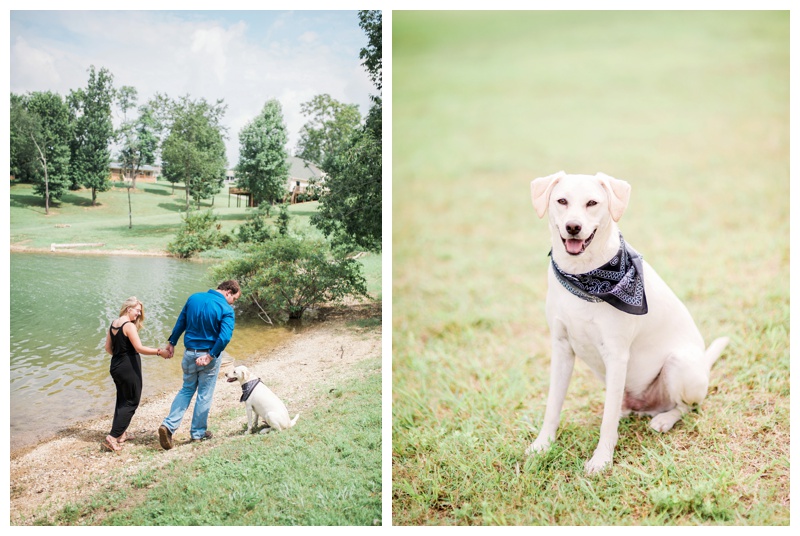 Happiness.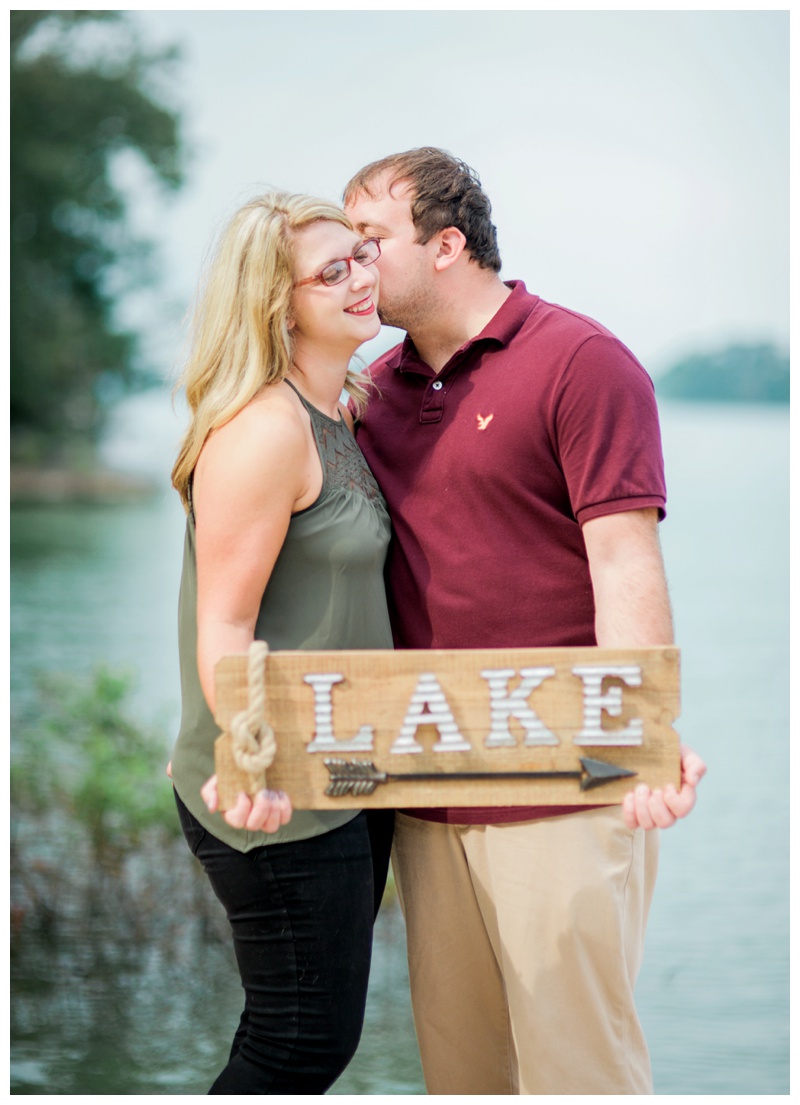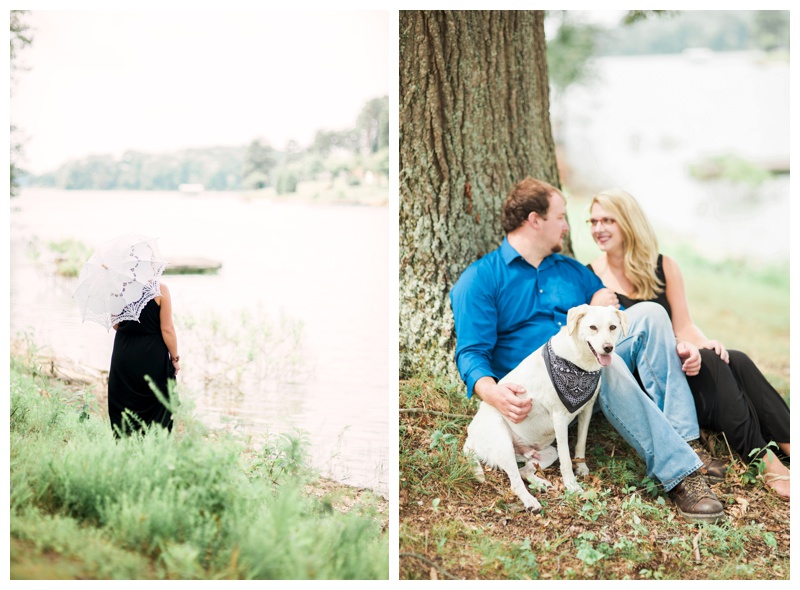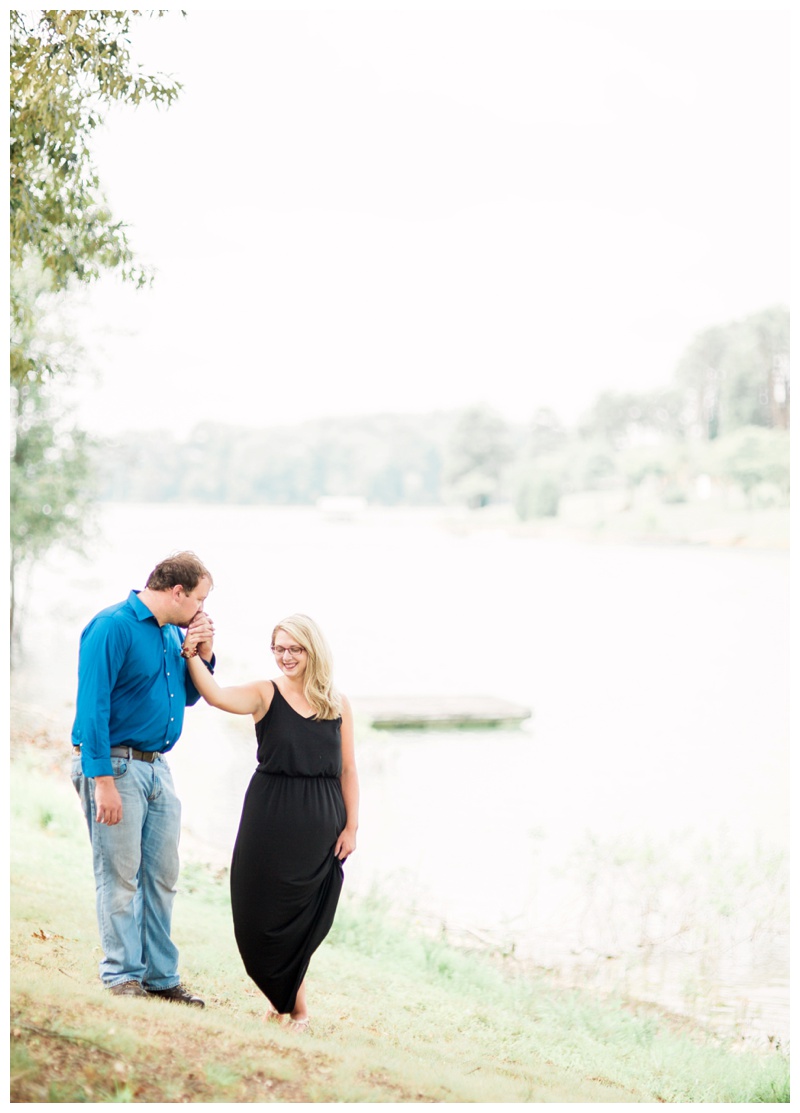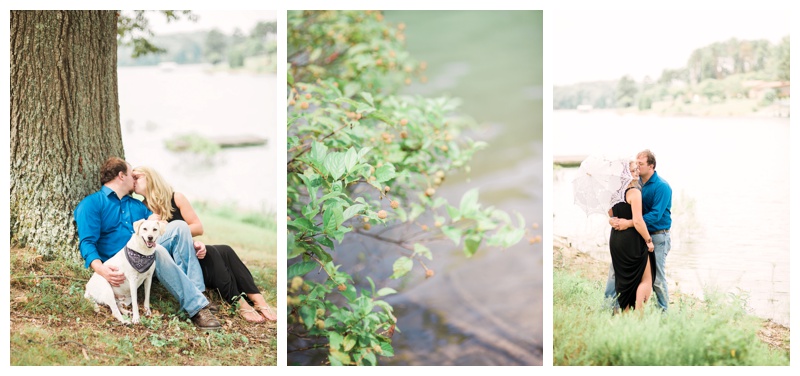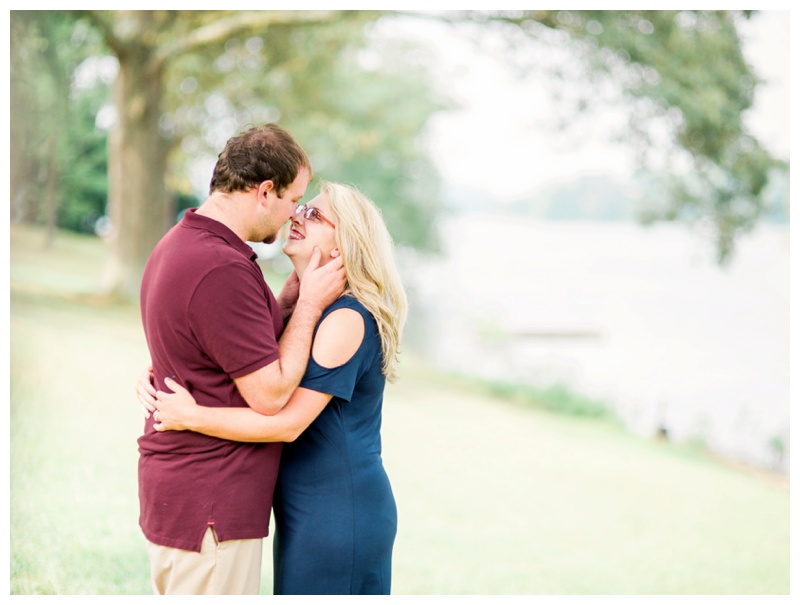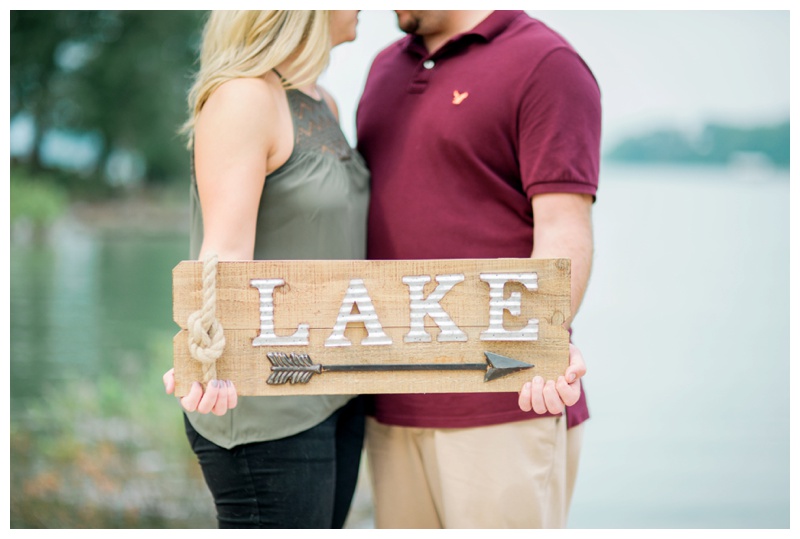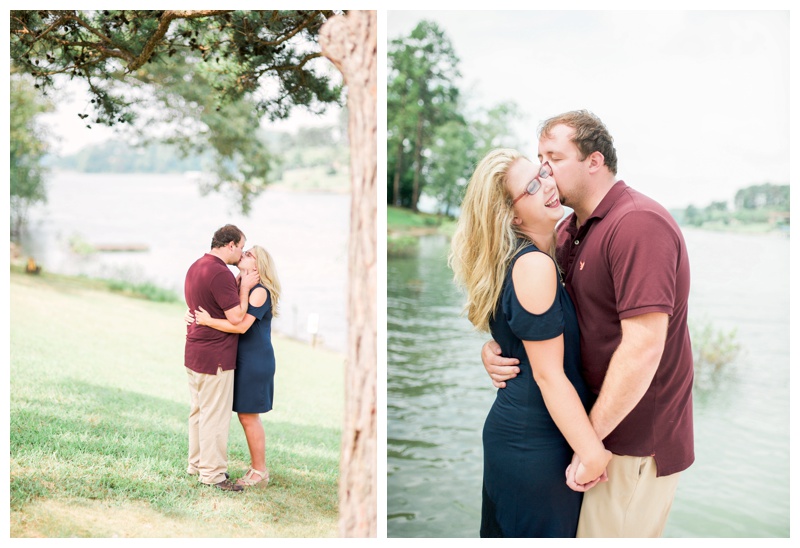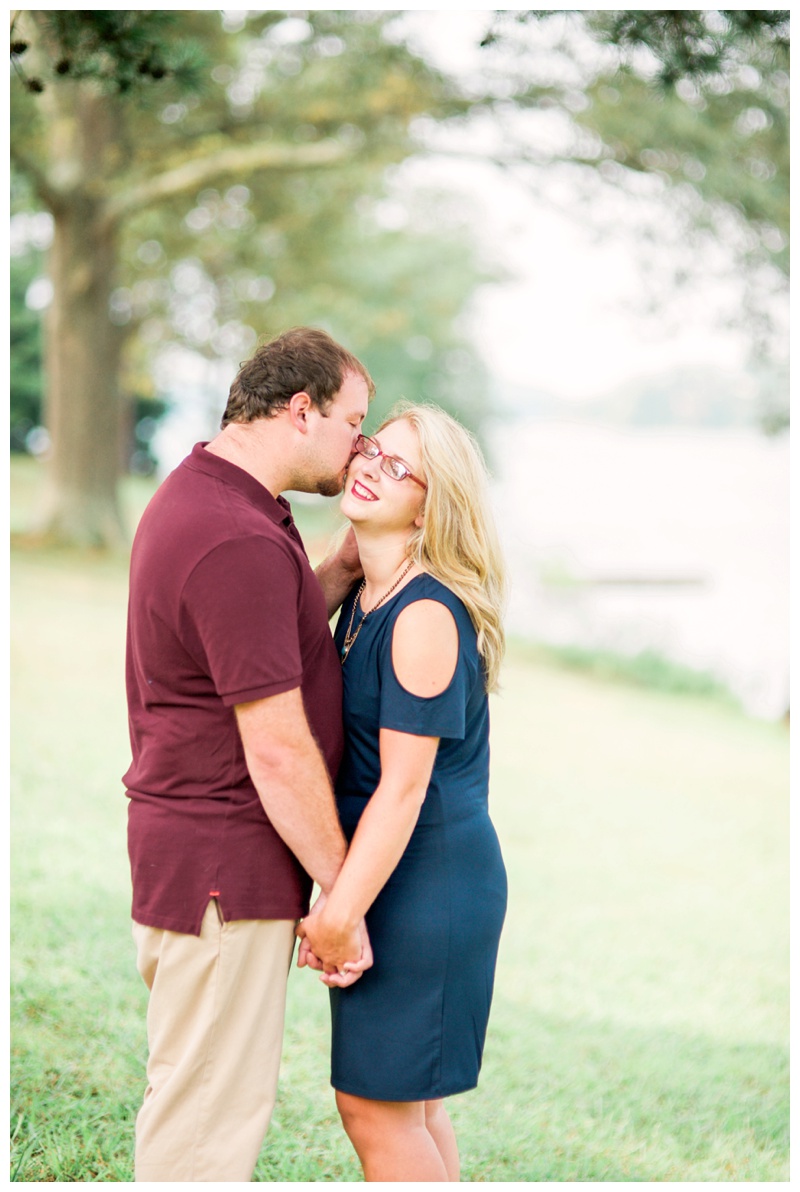 Their happy place : )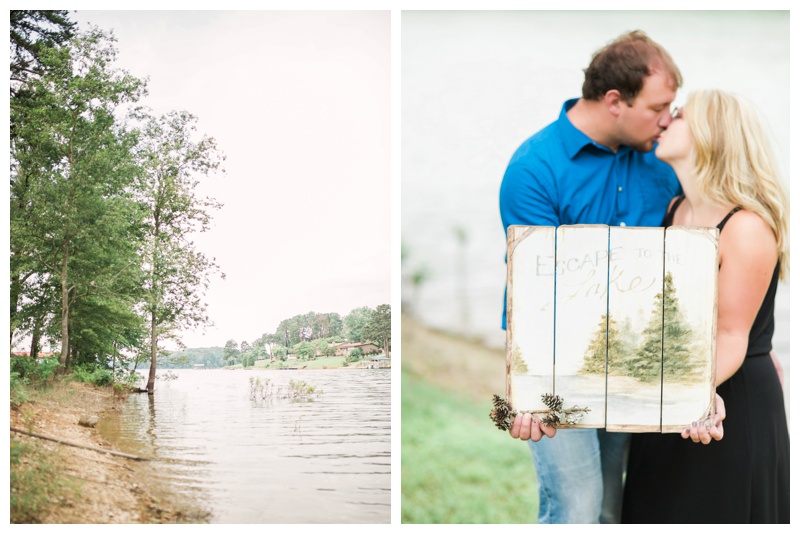 Meghan & Kelvin: Is it October yet? Your rustic-chic celebration is going to be fab! Thank you for your love : )
{ xo }
Chris*