Let love bloom.
Just over 2 years ago, Alex took Jessica back to where it all began… in front of PJ's Cosmetology school. Alex met Jessica for the first time during a 'family and friends' facial event. They both hit it off immediately and decided to have lunch together at the nearby Roosters restaurant. Fast forward to THIS day… a cold and snowy February 14th…. Jessica felt like staying home but Alex insisted in going out for a simple meal. They ended up at Roosters (all planned~ wink) and later, Alex suggested a walk up to the school for old-times-sake. They looked up at the school sign and out of the blue, Alex was on one knee… holding a beautiful solitaire diamond ring. With happy tears, she said YES.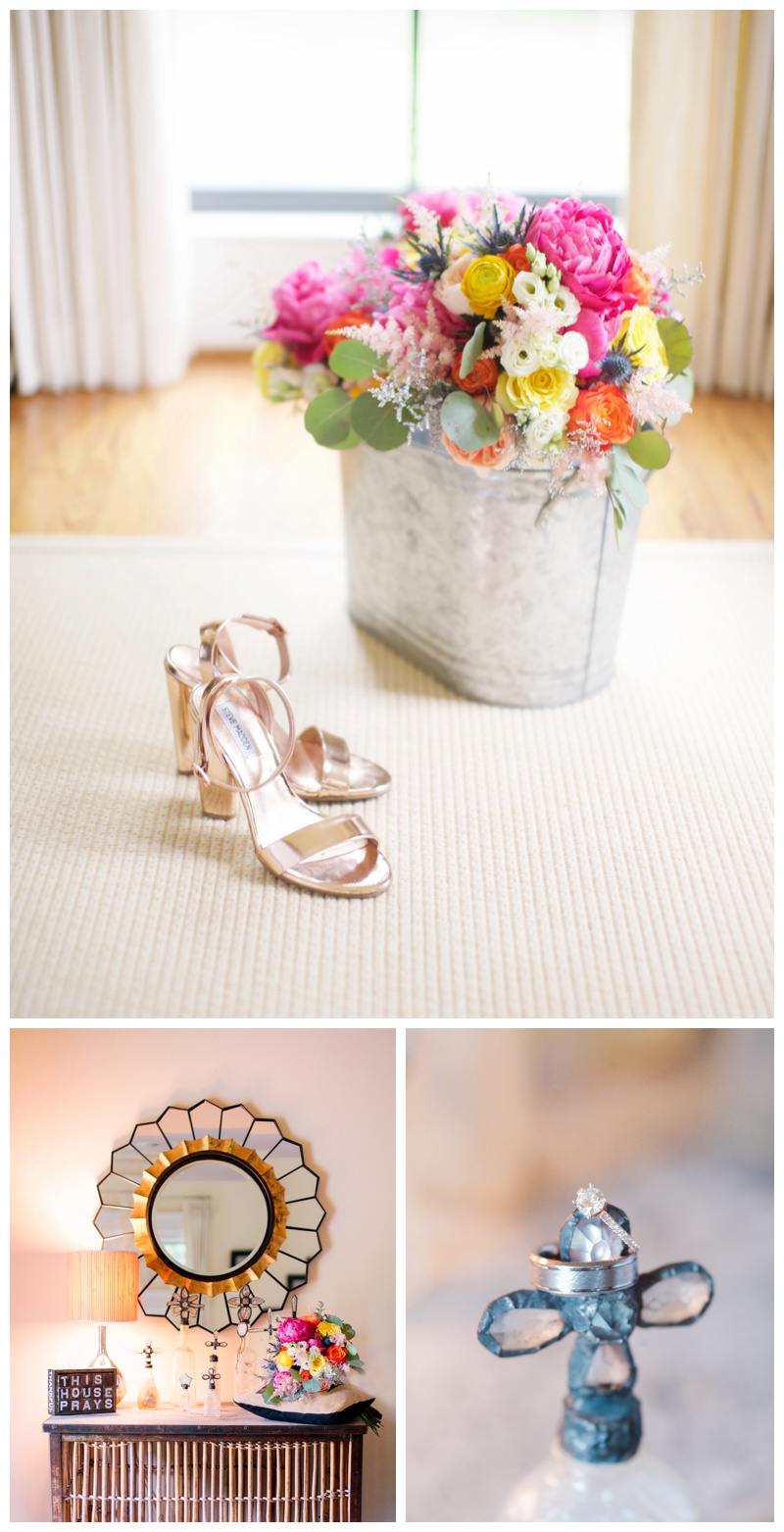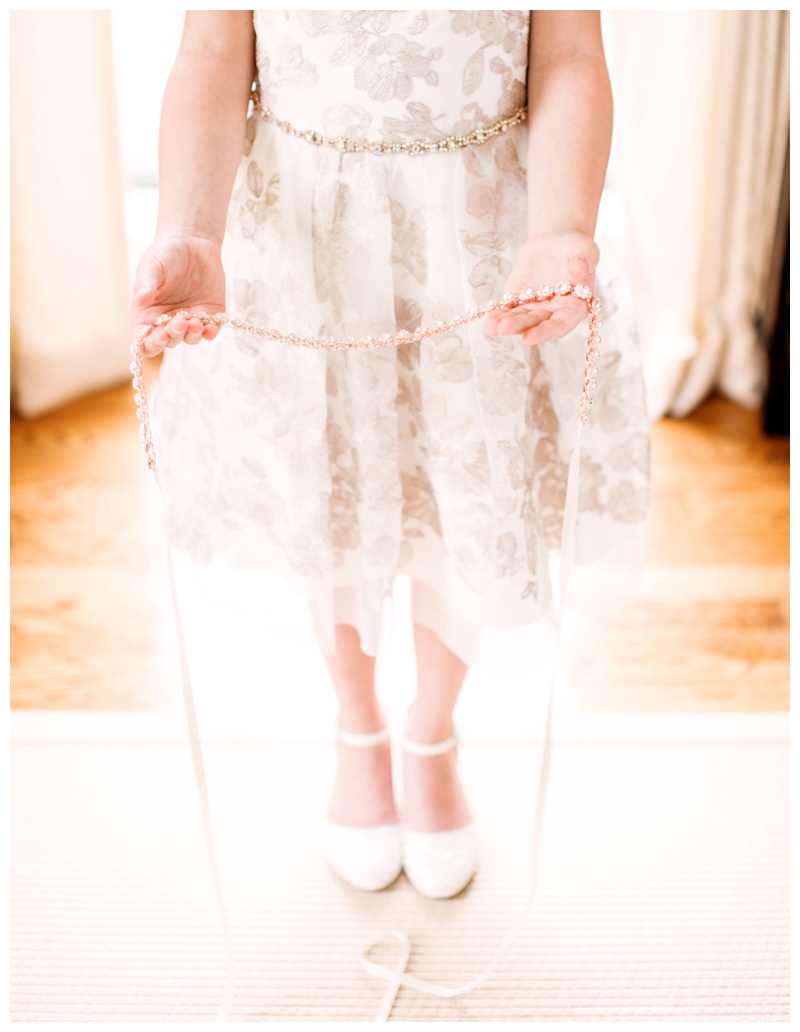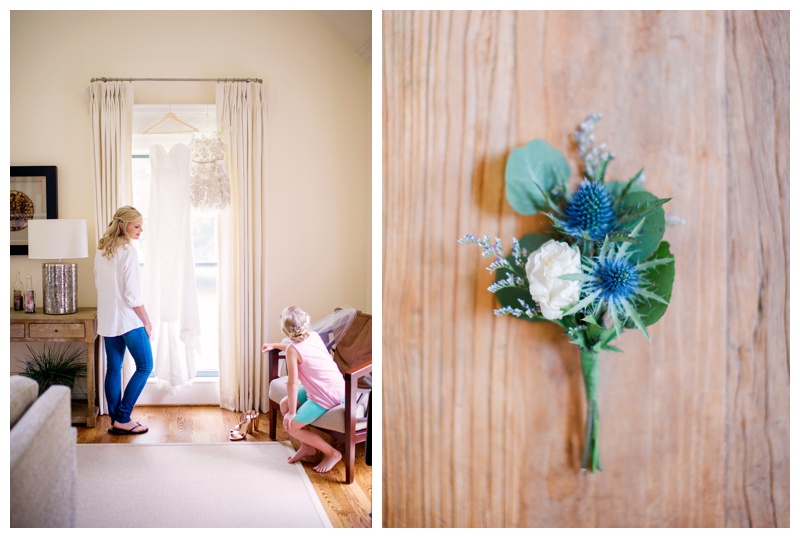 Jessica chose rose gold as one of her metal accent colors. Her chic heels by Steve Madden definitely added a fun element to her accessories.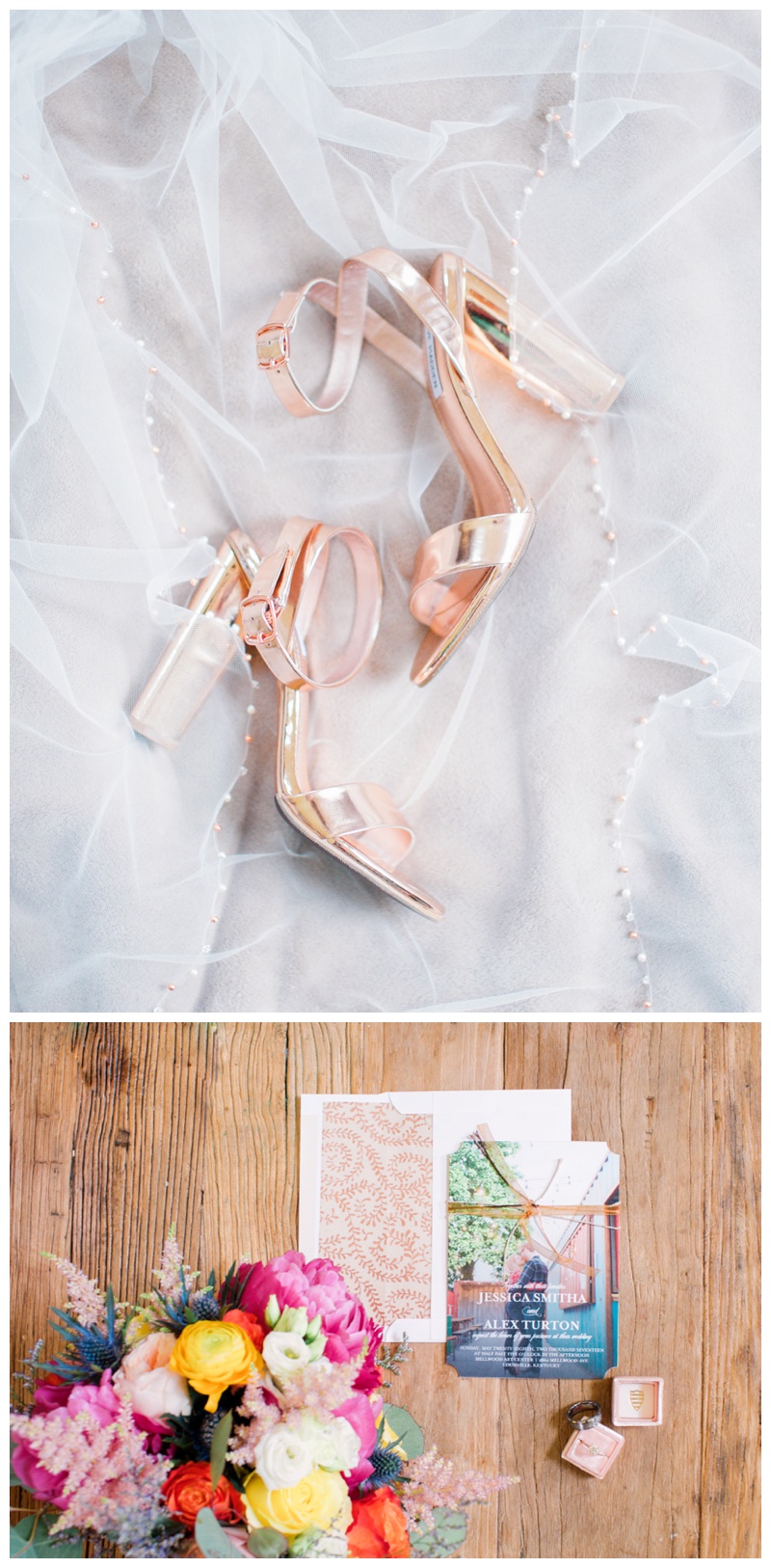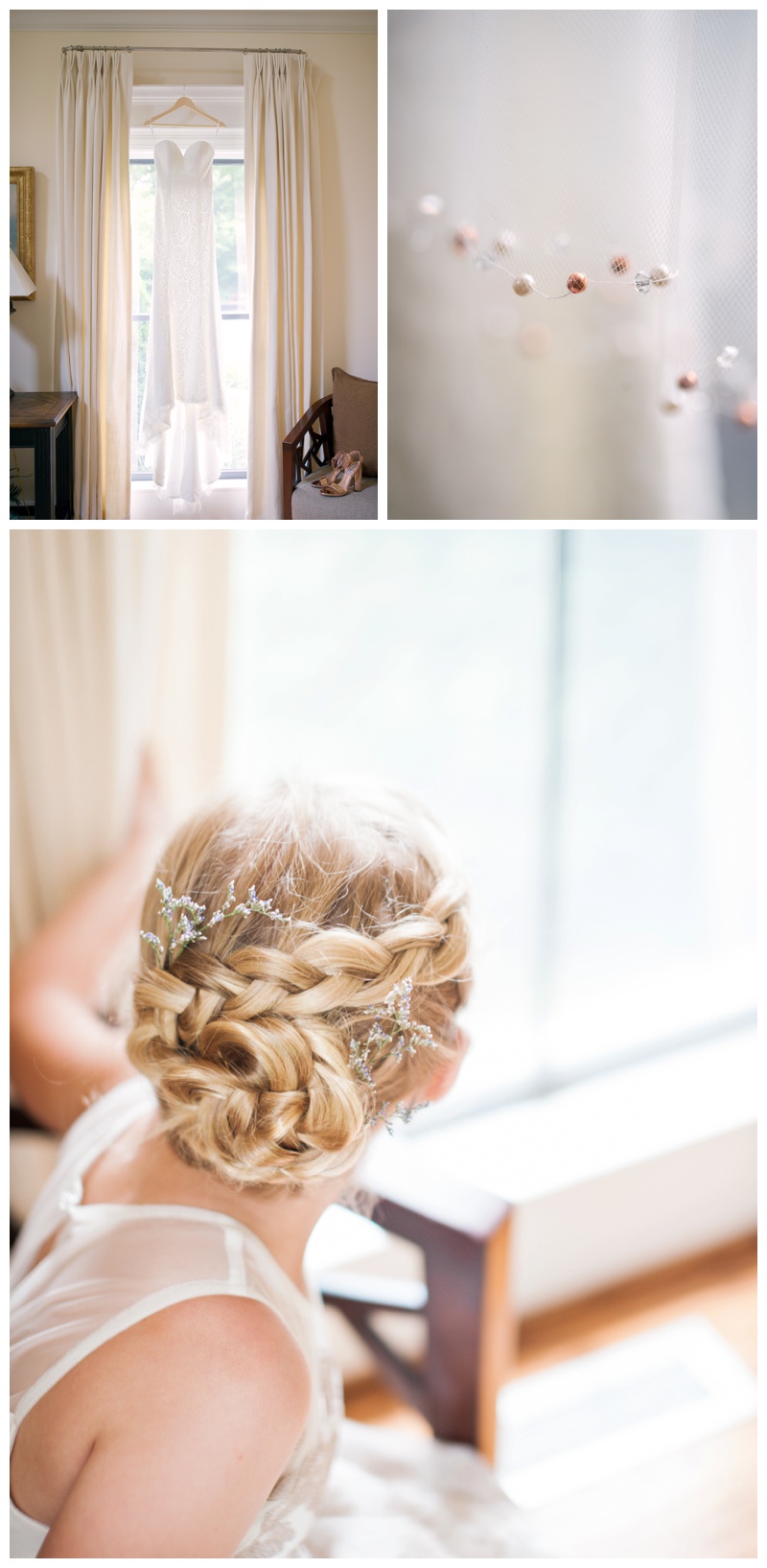 Having a GREAT hair day. Braids galore!
Flowers in their hair. The flower girls wore flowers and their braids in a low bun.
The bridal party don their half up boho braids… ready for an effortless night of partying and dancing.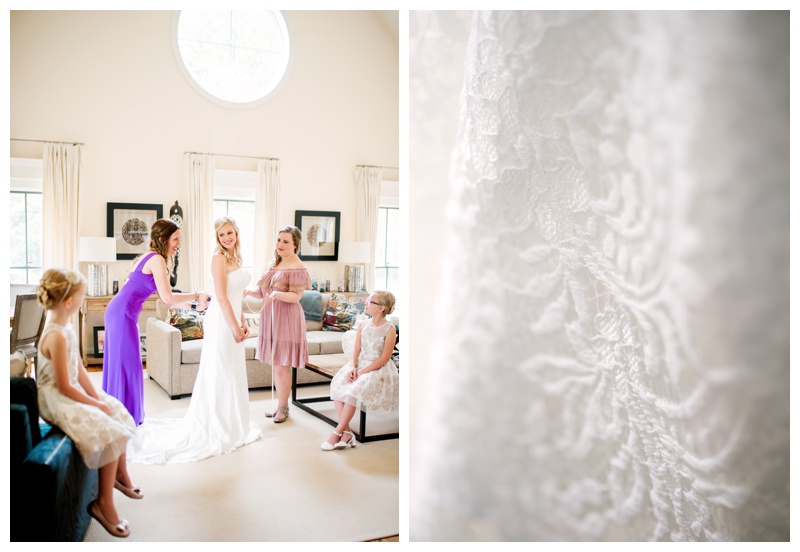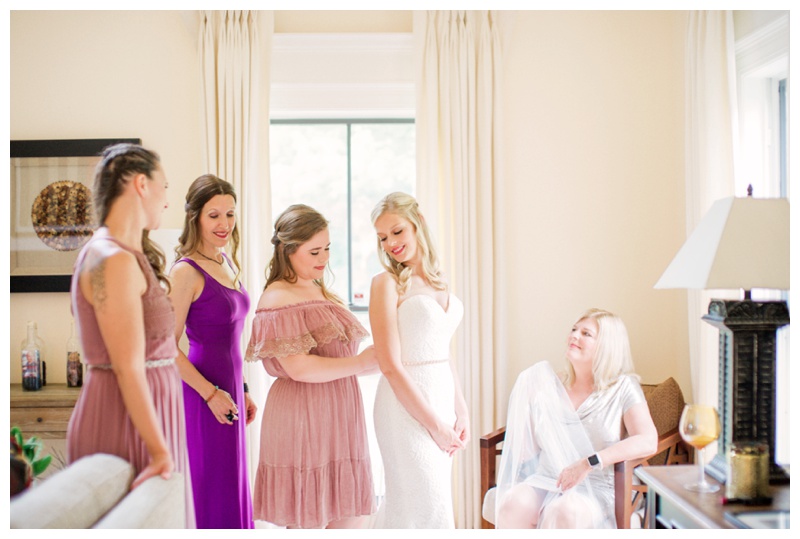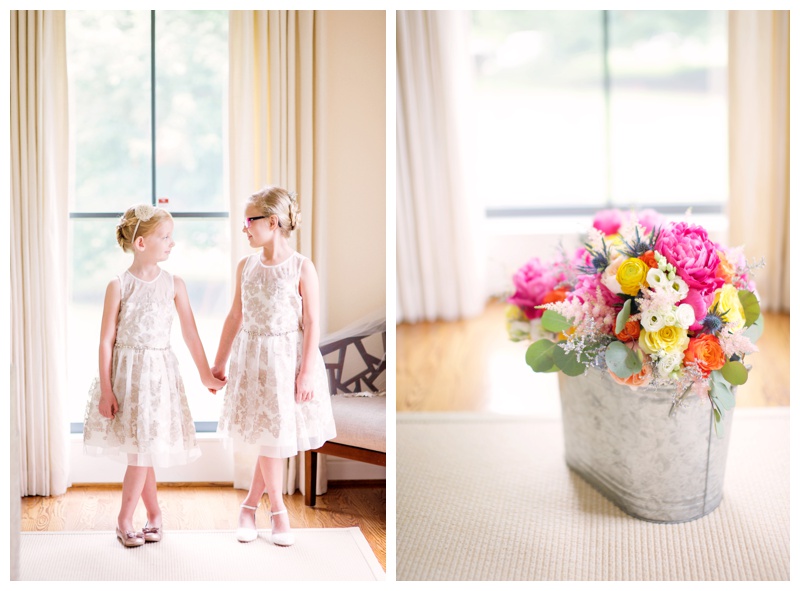 What a simple veil can do. Heart flutters.
It completed Jessica's ivory Ti Adora strapless, sweetheart neckline, trumpet style lace gown~ a carefree, vintage romance with a fresh, modern soul for today's bohemian bride.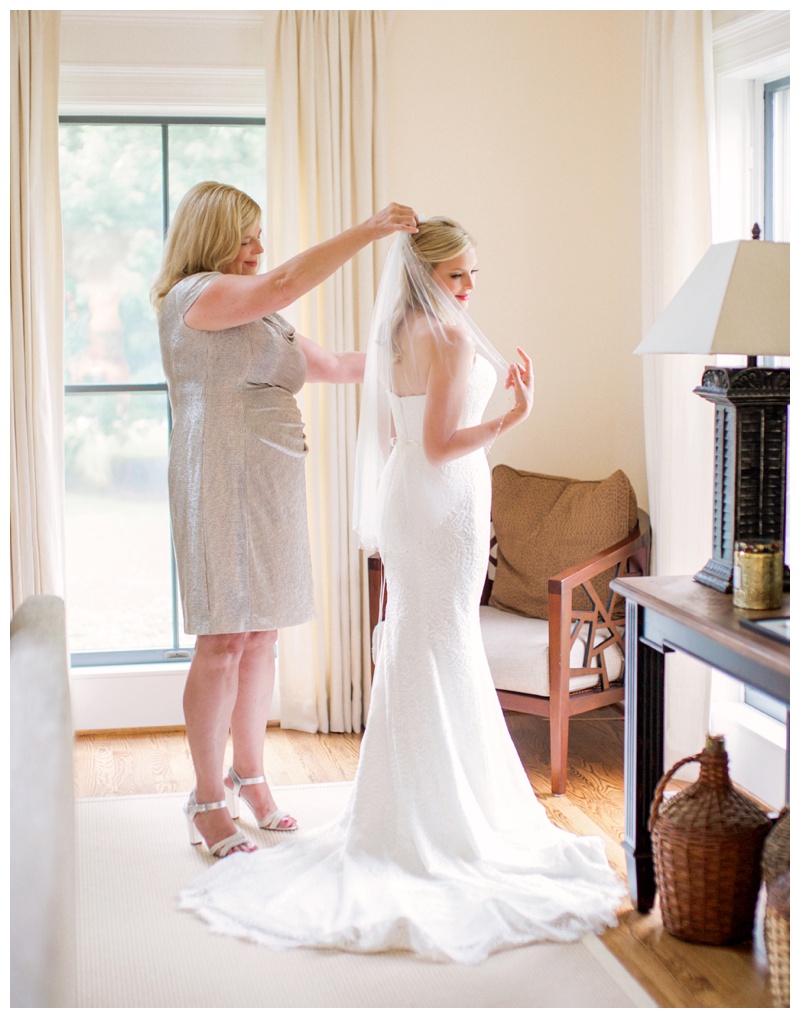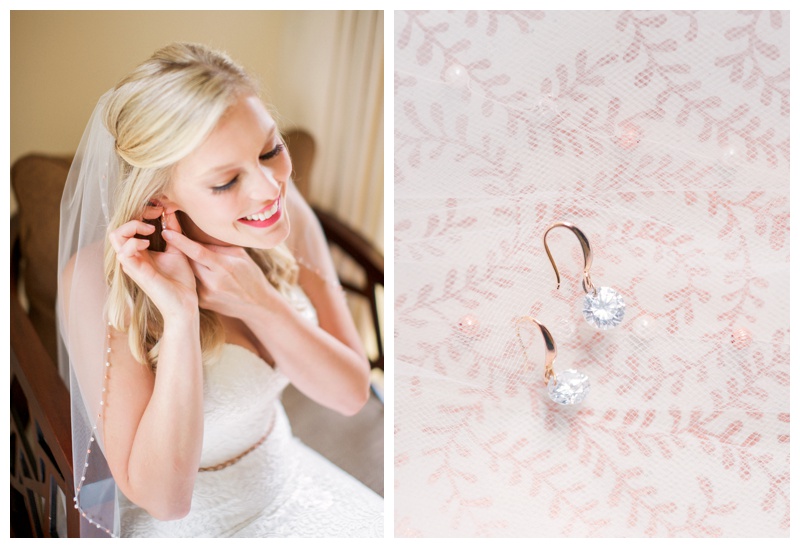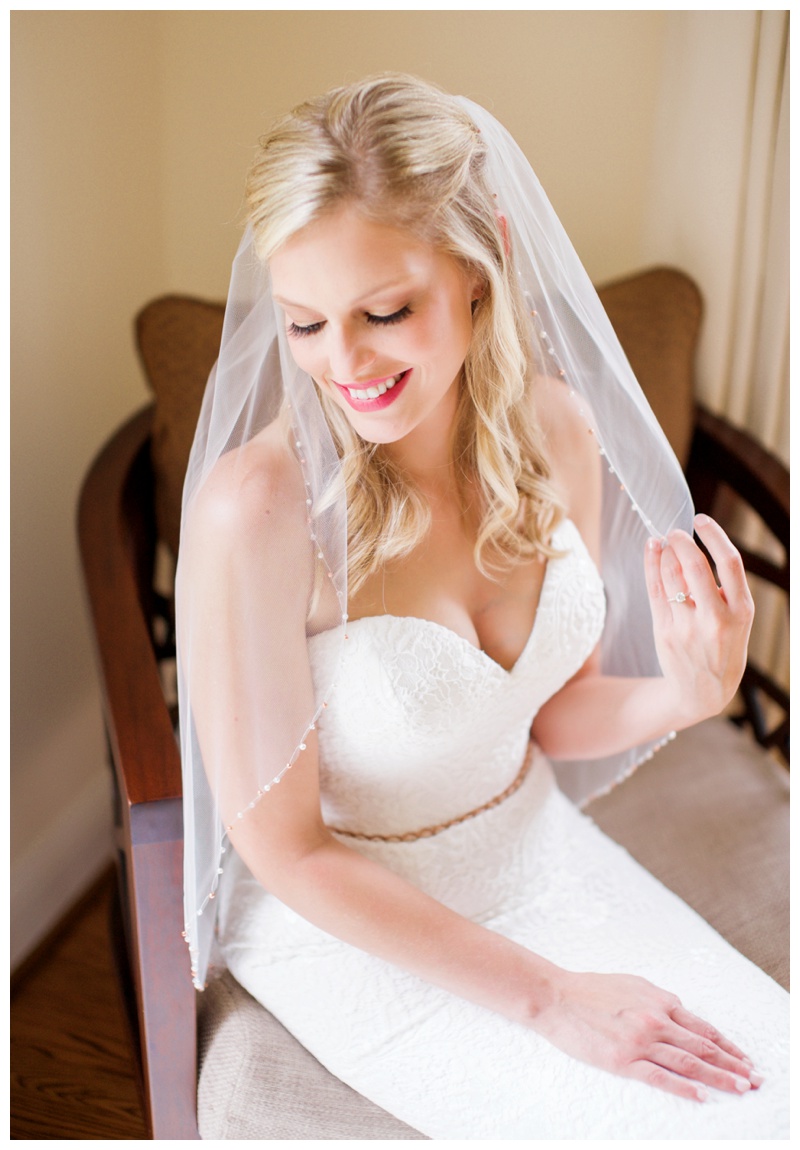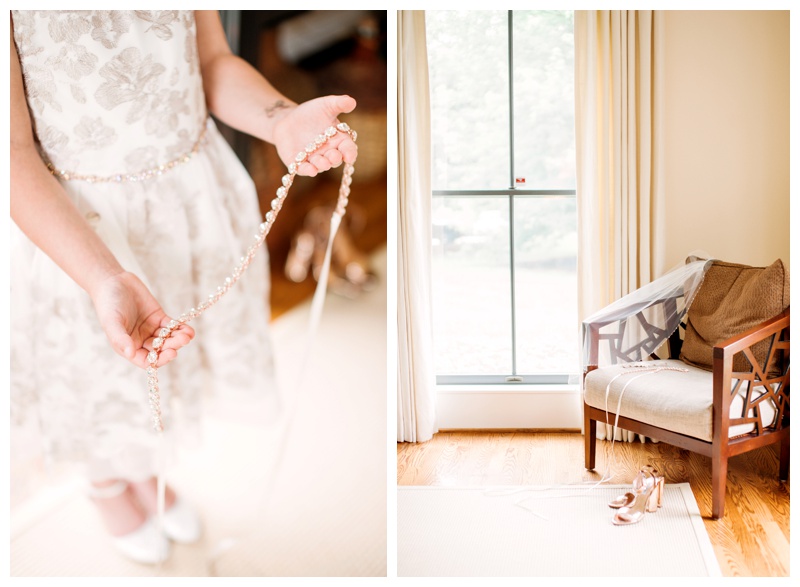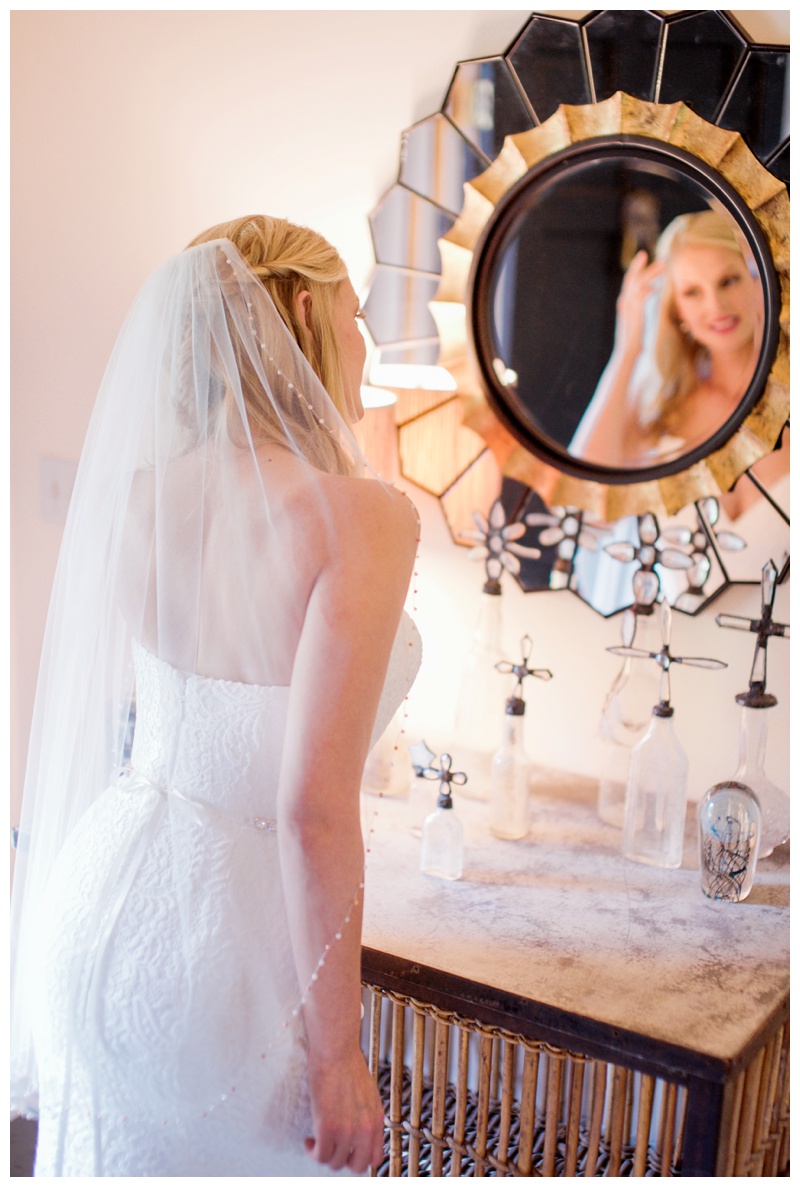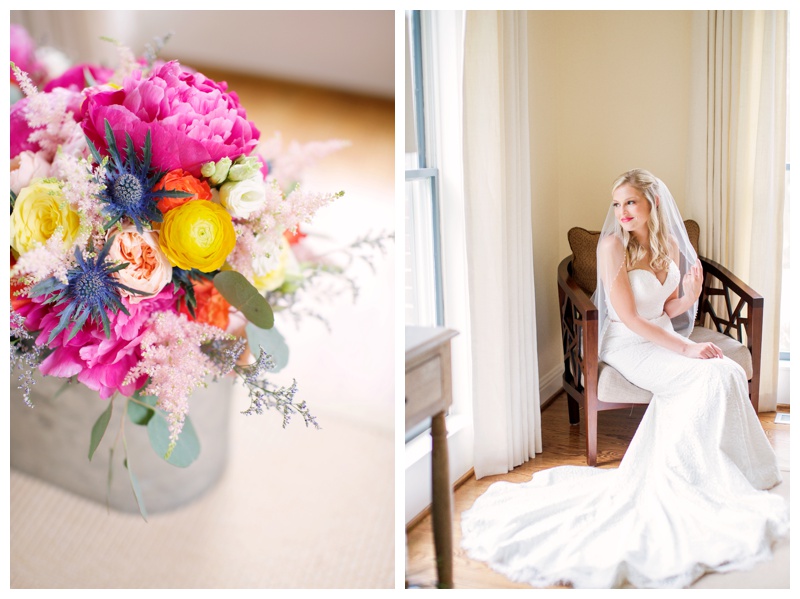 This must be the most colorful bouquet I've ever photographed! Bold, unexpected, wild, gorgeous, and chic ~ all came together in this beautiful hand-tied bouquet by Crystal Garland. I LOVE!
Bouquet: Fushcia peonies, yellow, orange and light peach garden roses, yellow ranunculus, a hint of pink astilbe, white lisianthus, moody, slate blue eryngium thistle blooms, silver dollar eucalyptus… to name a few.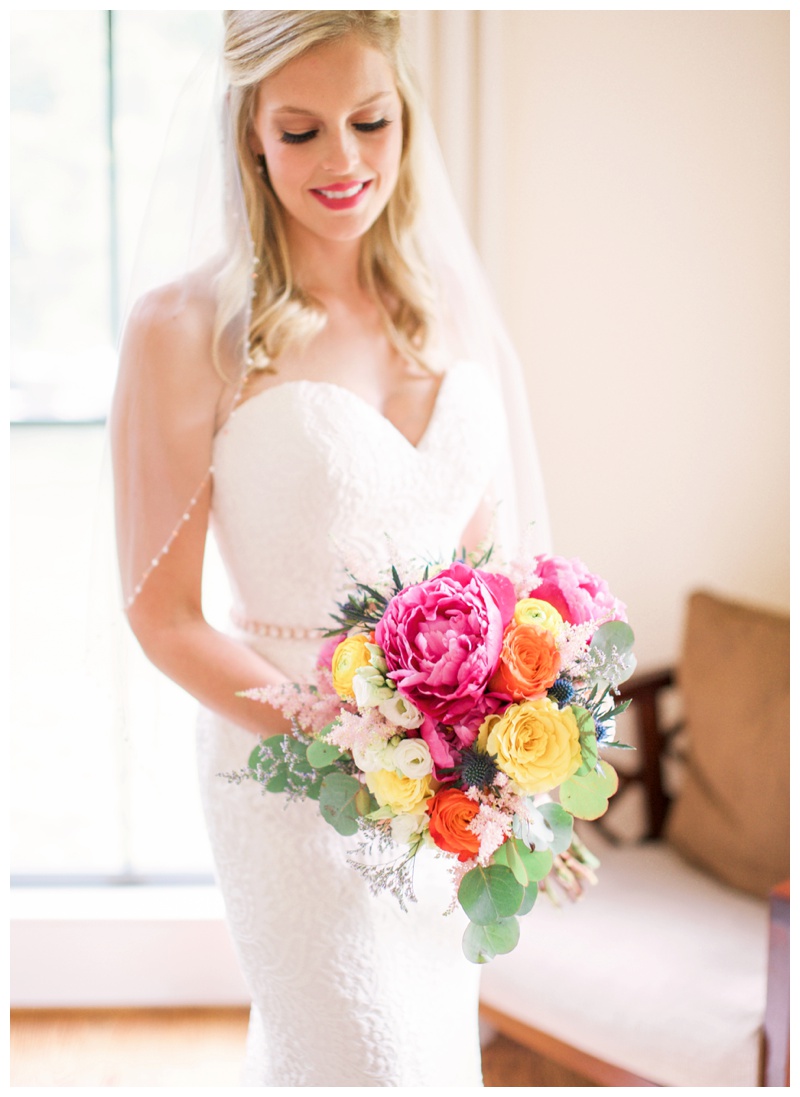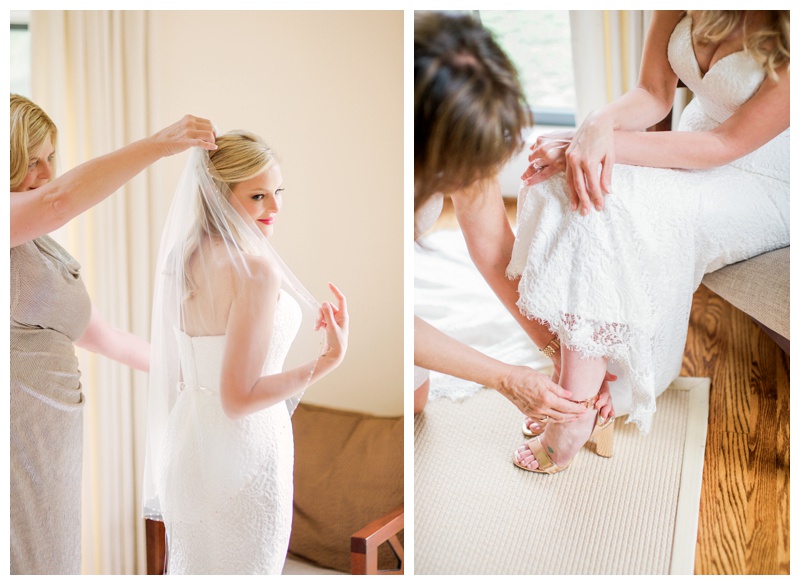 Simplicity, elegant, soft and feminine. In other words…
SIMPLY G.O.R.G.E.O.U.S!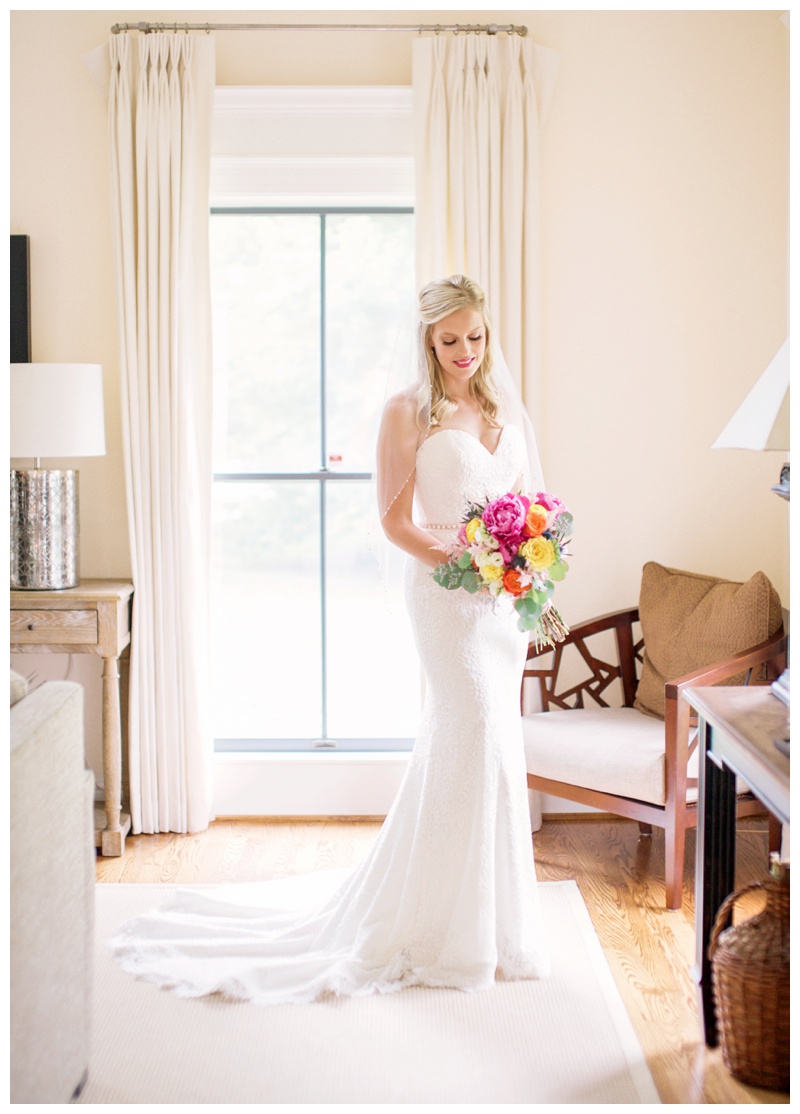 A final look before seeing her groom..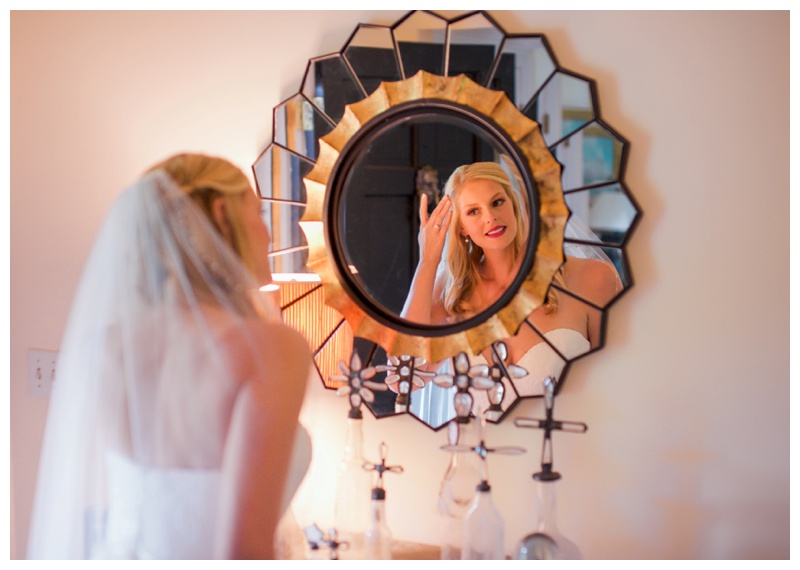 Across town, Alex finished getting ready in an awesome spot hidden in the back of the Mellwood Art Center building. Natural light flooded the entire space so effortlessly.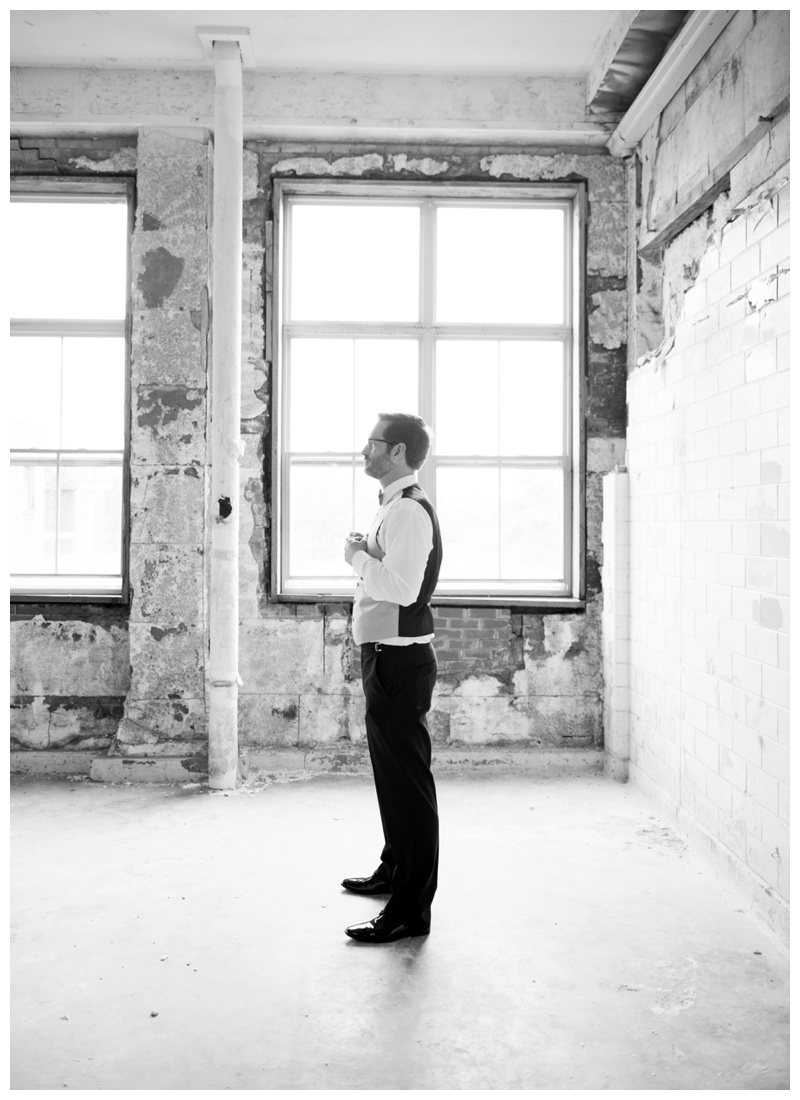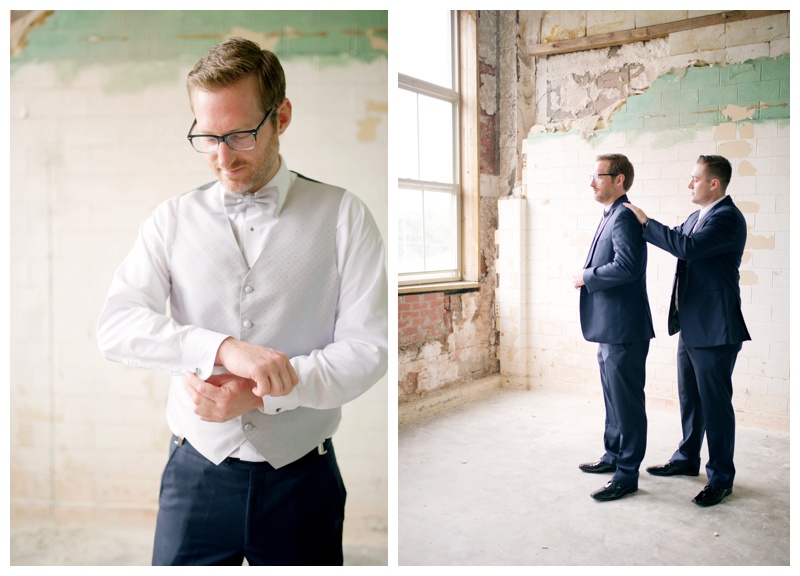 That person
who enters your life out of nowhere,
and suddenly means
the world to you.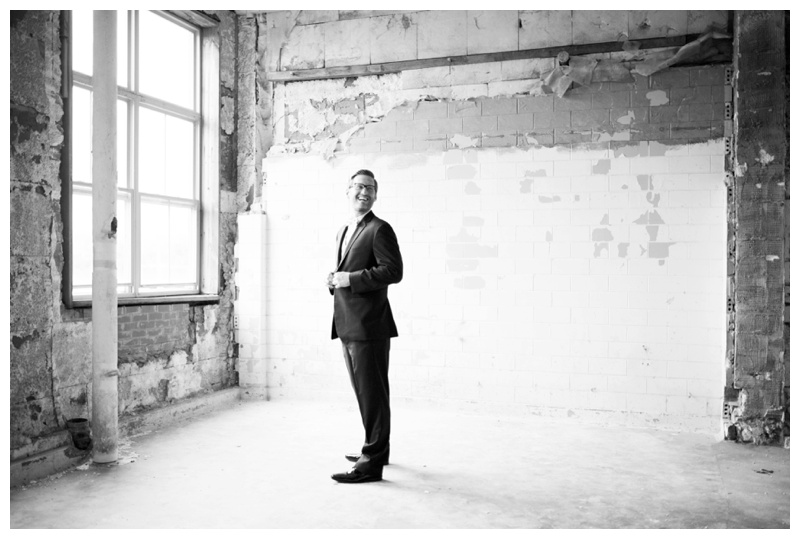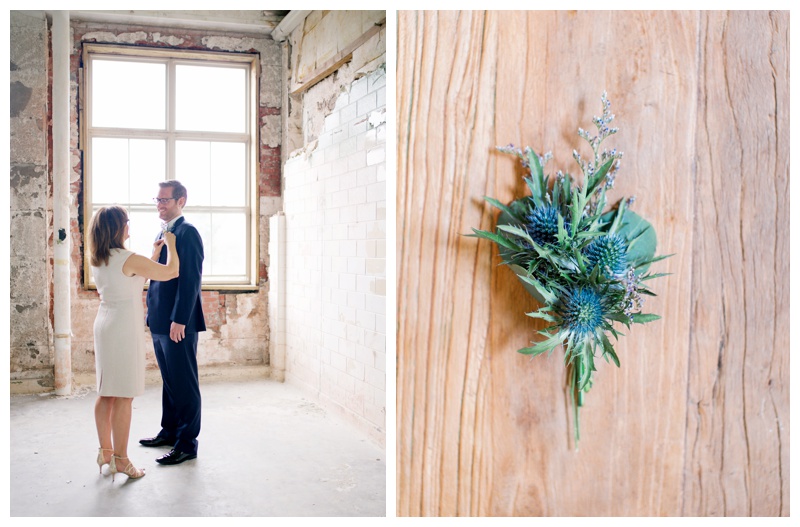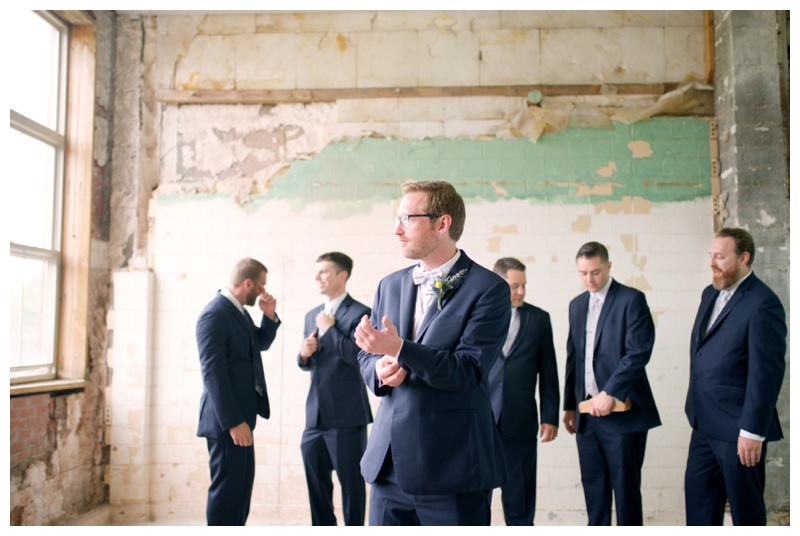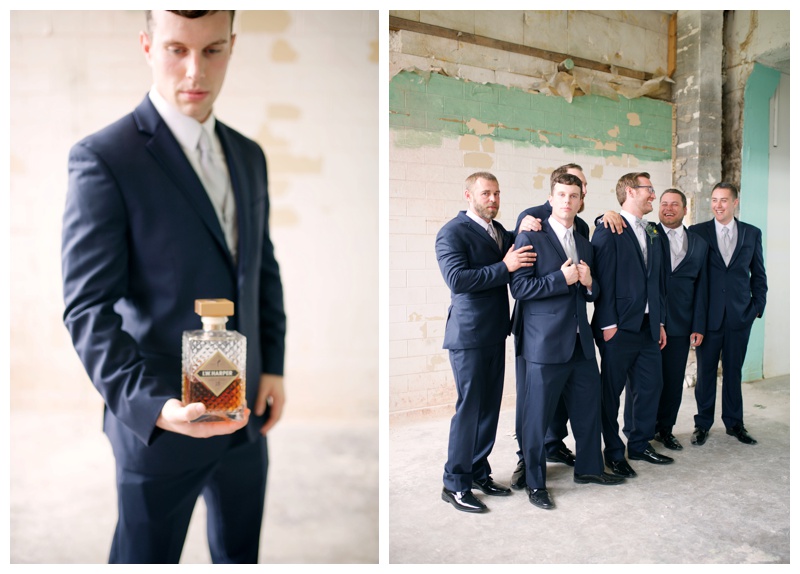 All navy and serious but their wu tang crazy socks completed the ensemble.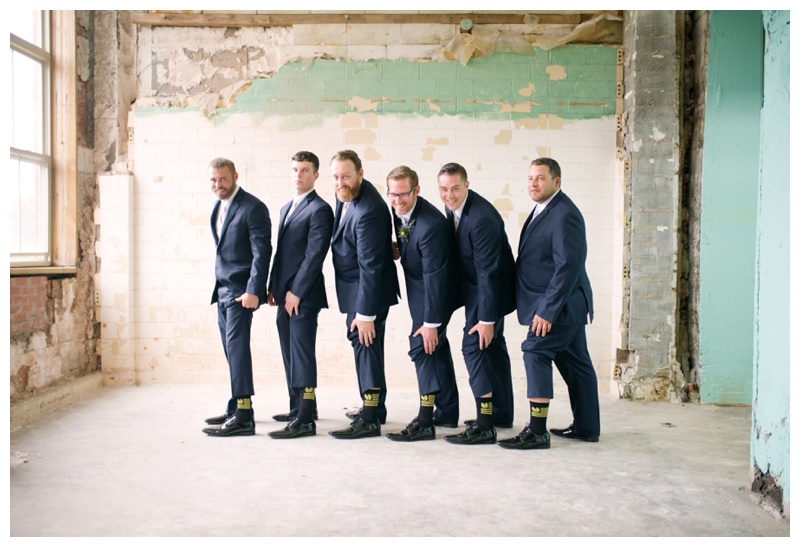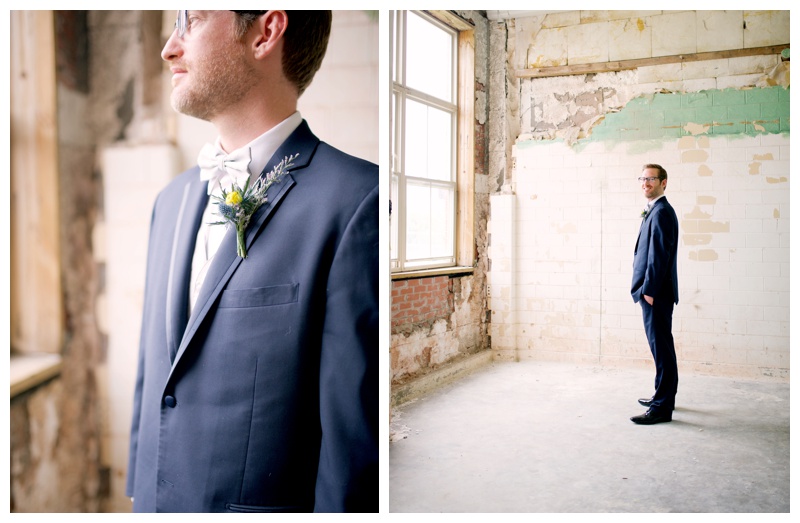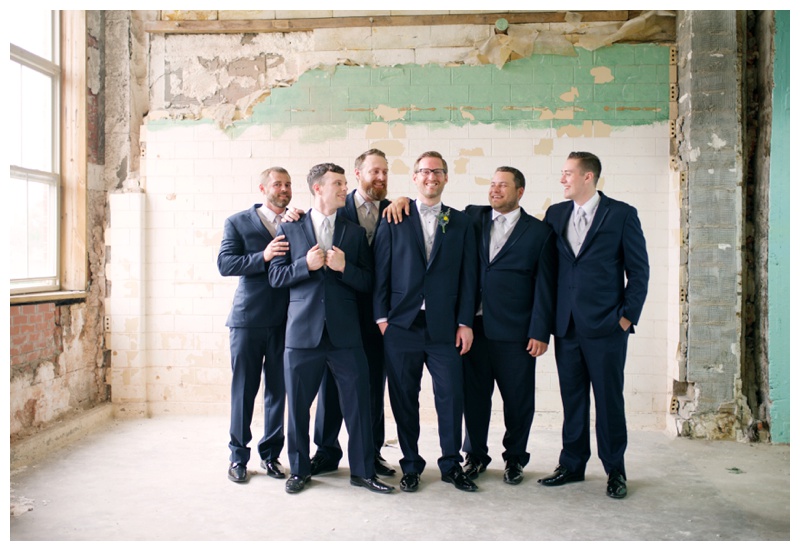 FIRST LOOK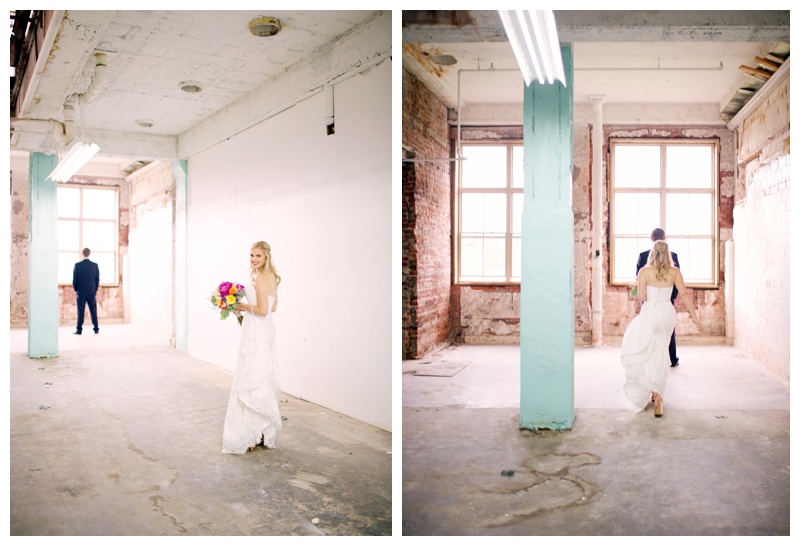 Walking towards her love of her life and soul…
for the man she had prayed for.

All of me 
LOVES
all of you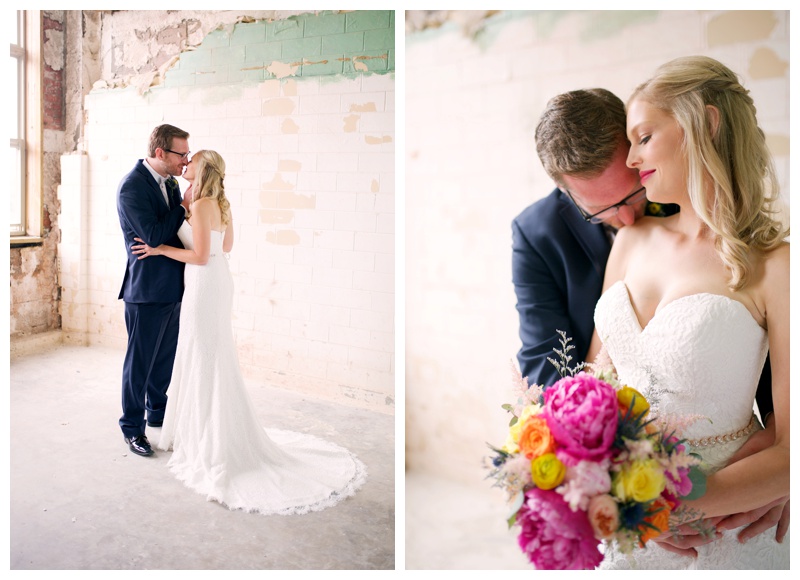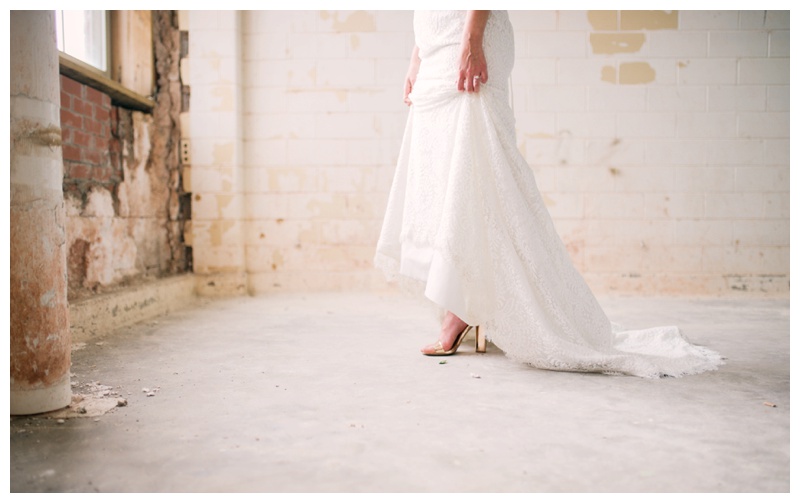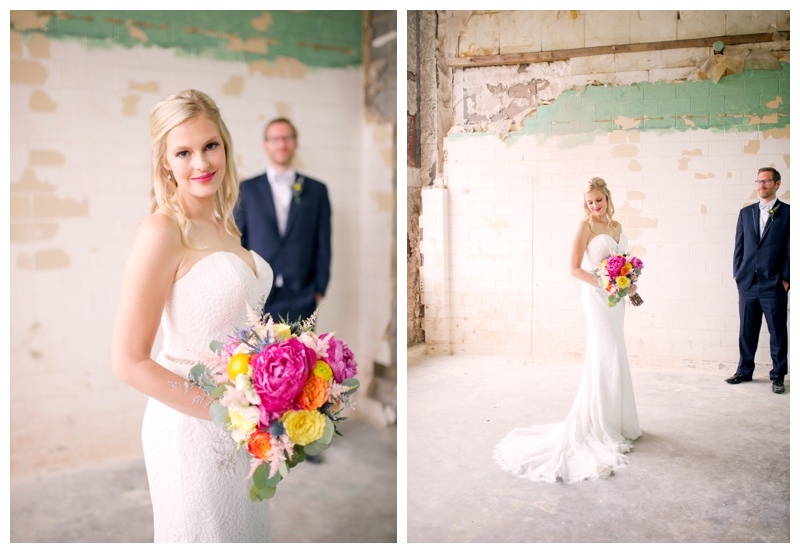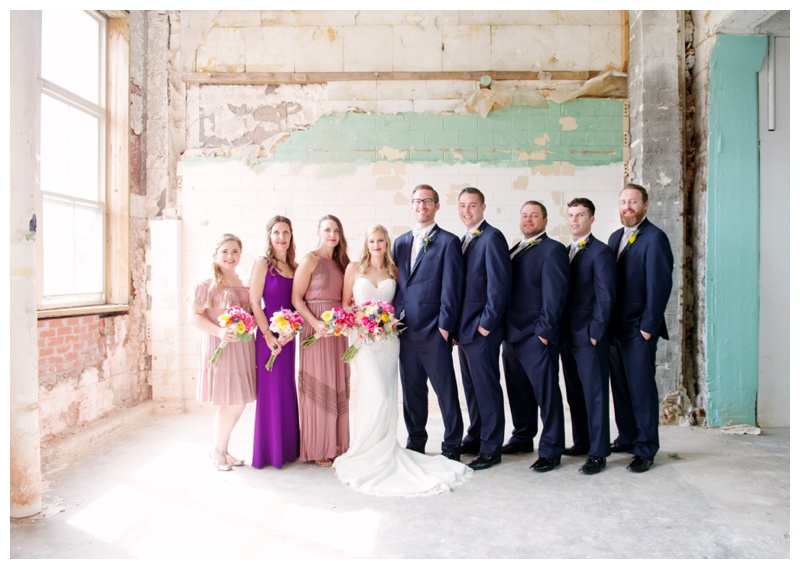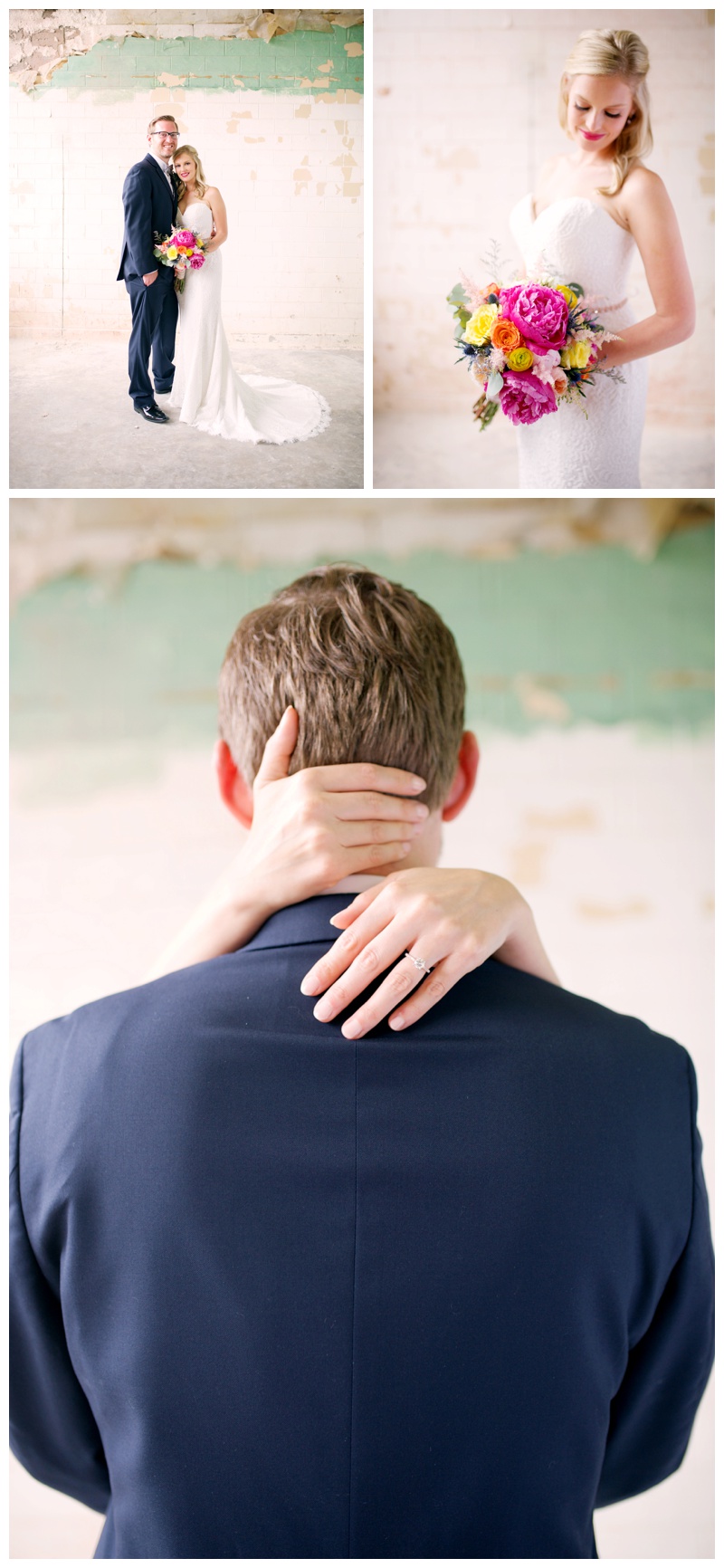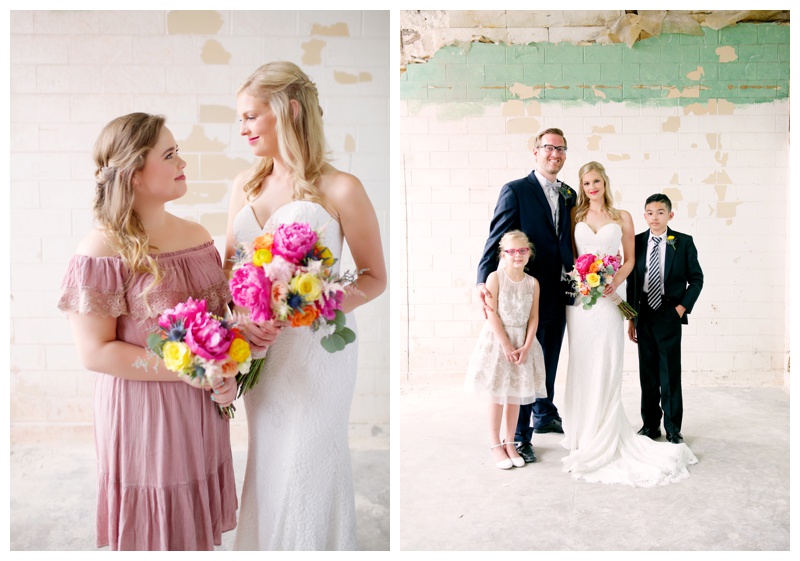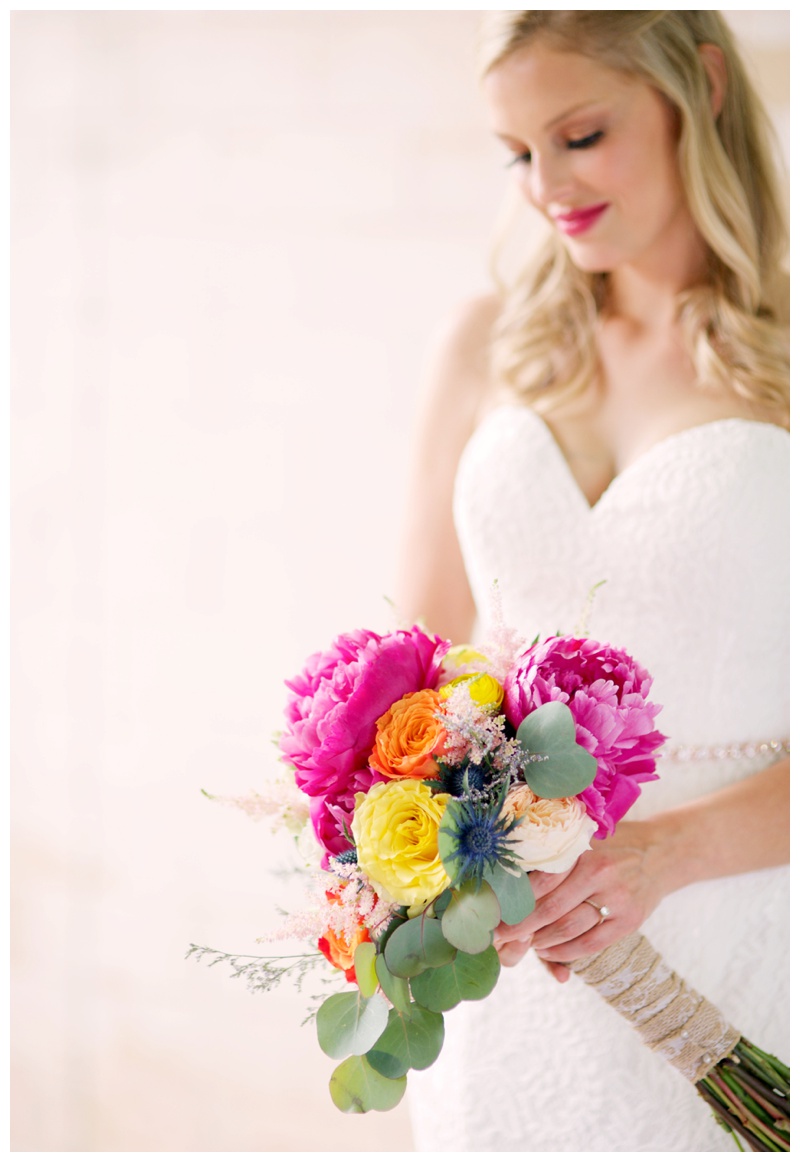 With you, it's different.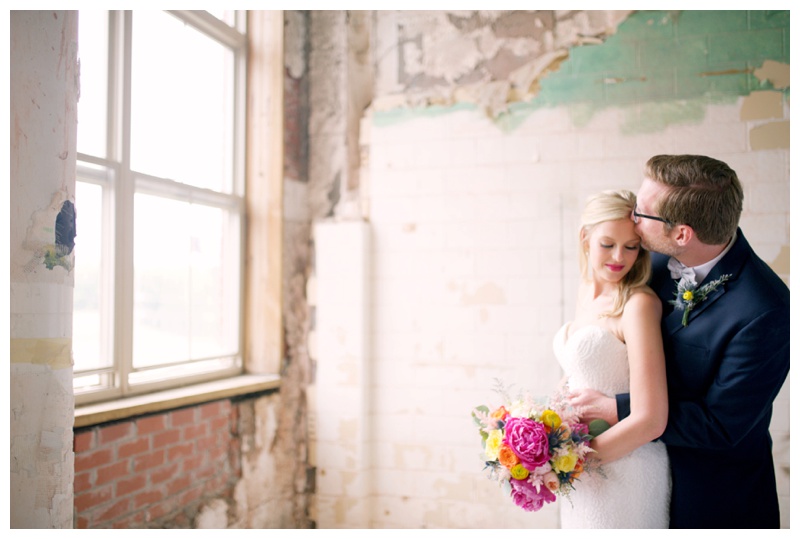 Jessica's bridesmaids have eclectic, personal senses of style, so bridesmaid attire was a no-brainer. They each wore their own favorites in hues of plums/ purples and neutral shade heels and flats.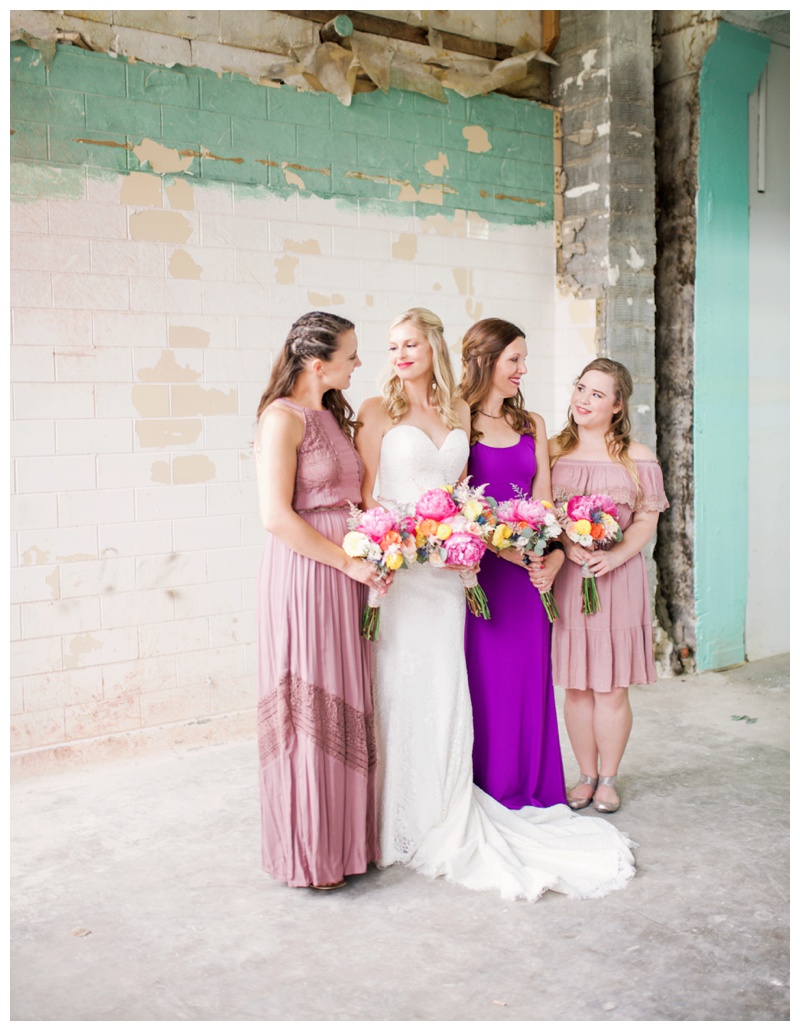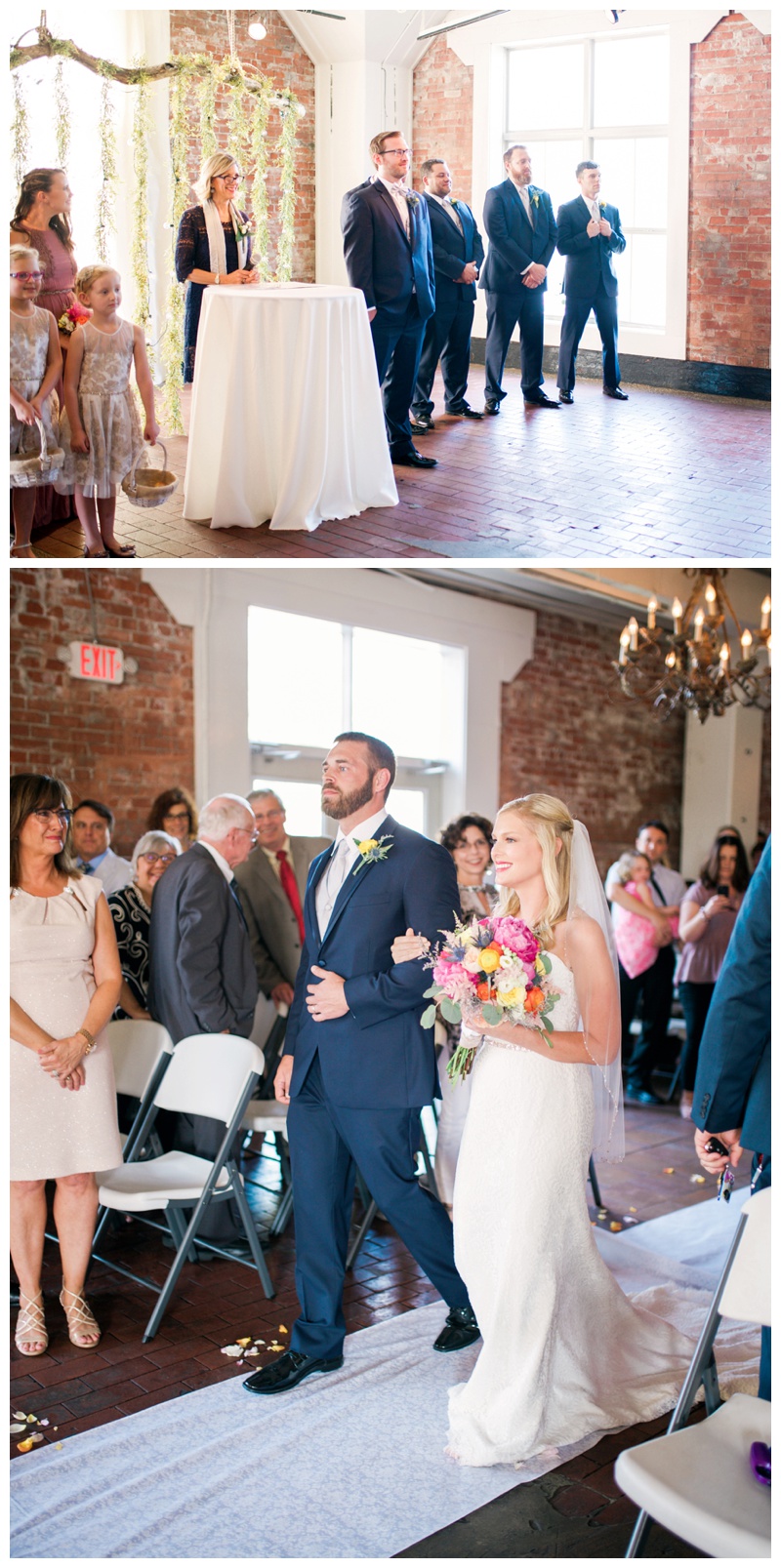 With my whole heart
for my whole life… they exchanged rings.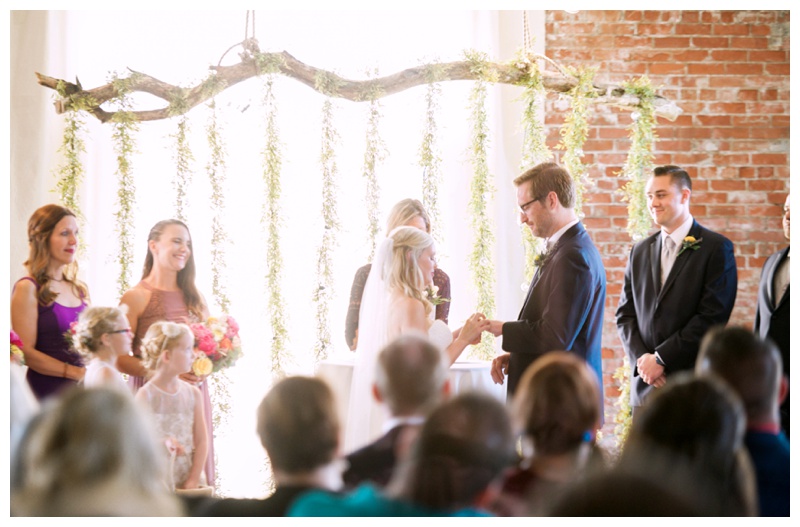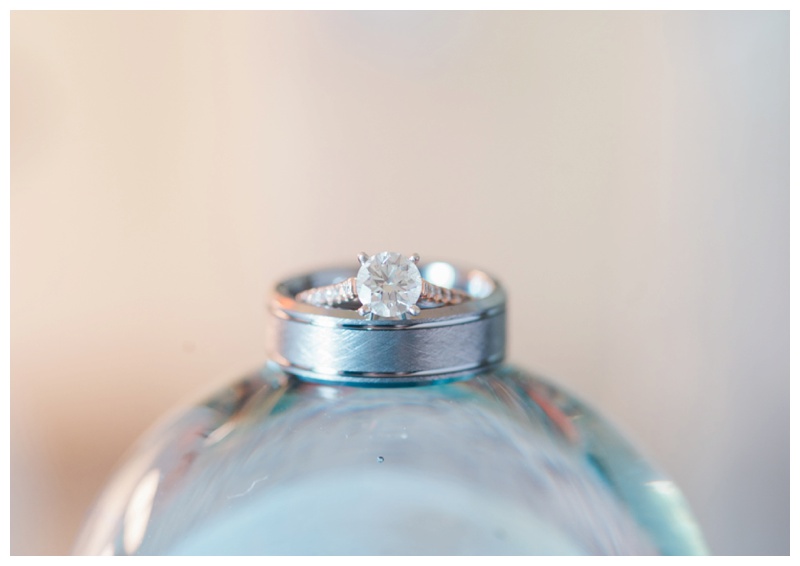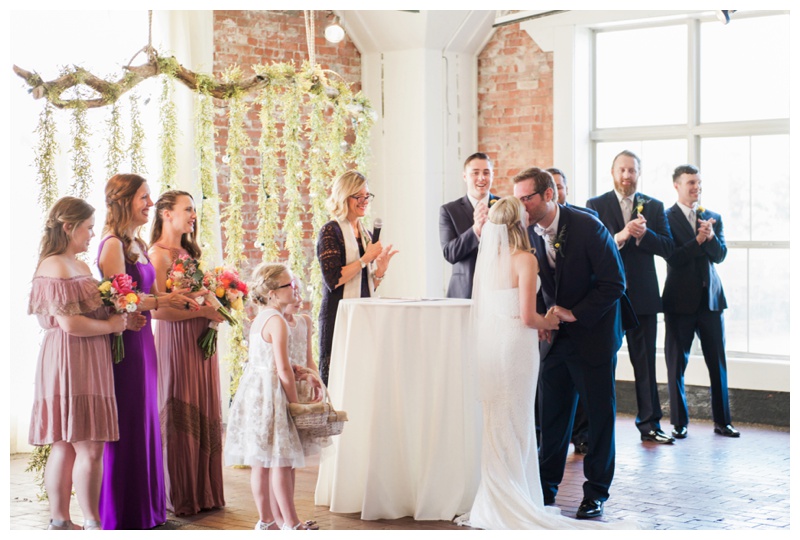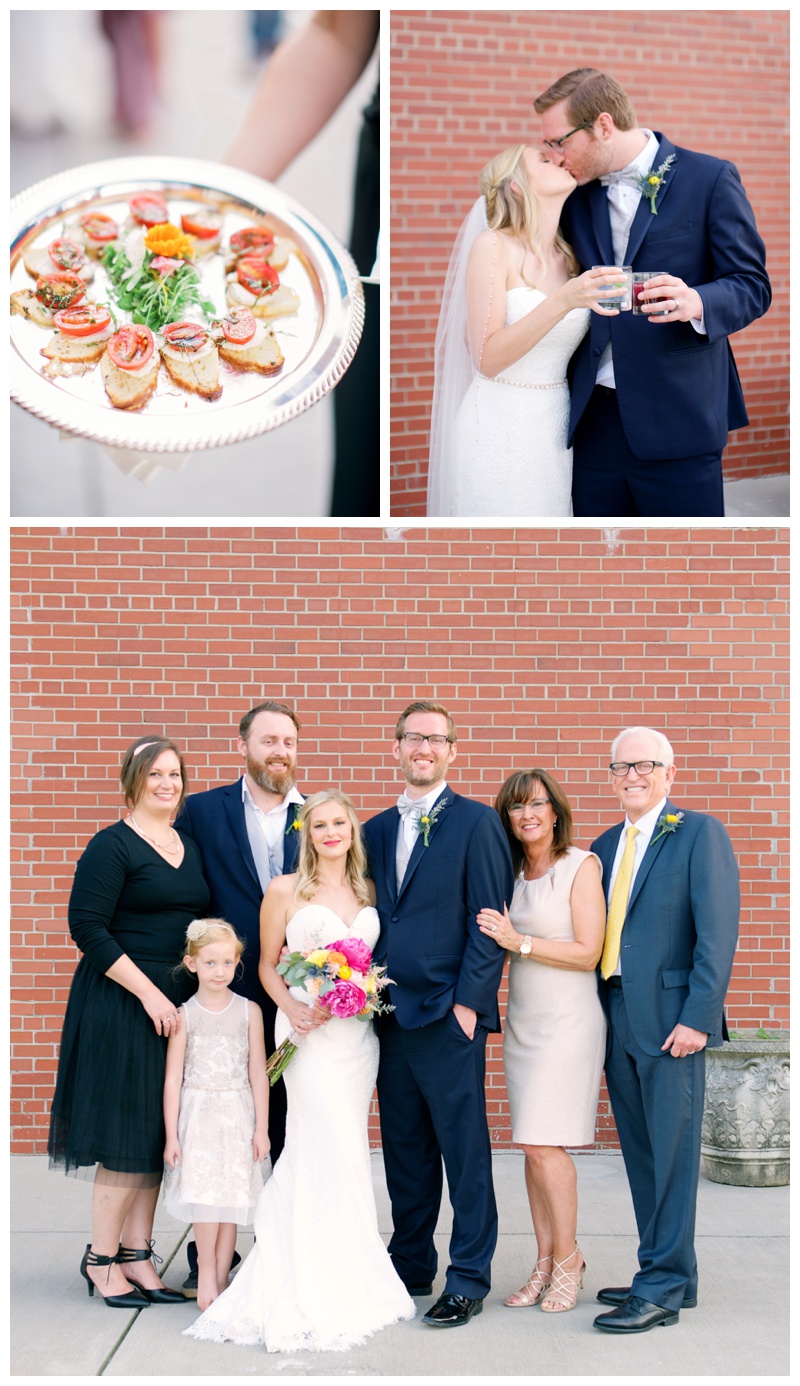 Jessica and Alex took a cue from their venue, The Mellwood Art Center as well as Jessica's personal boho chic style when designing the elements of their wedding. The couple incorporated artsy vibes into their fun and unique guest favor coasters, DIY from craft beer six pack holders.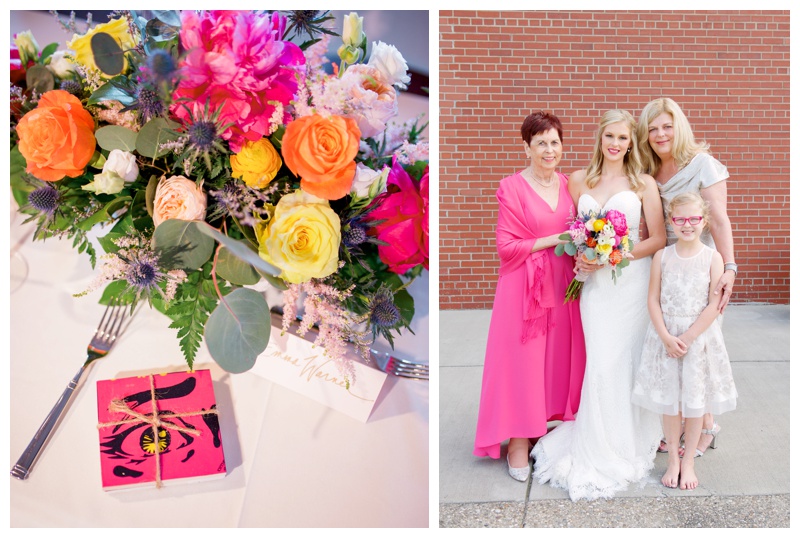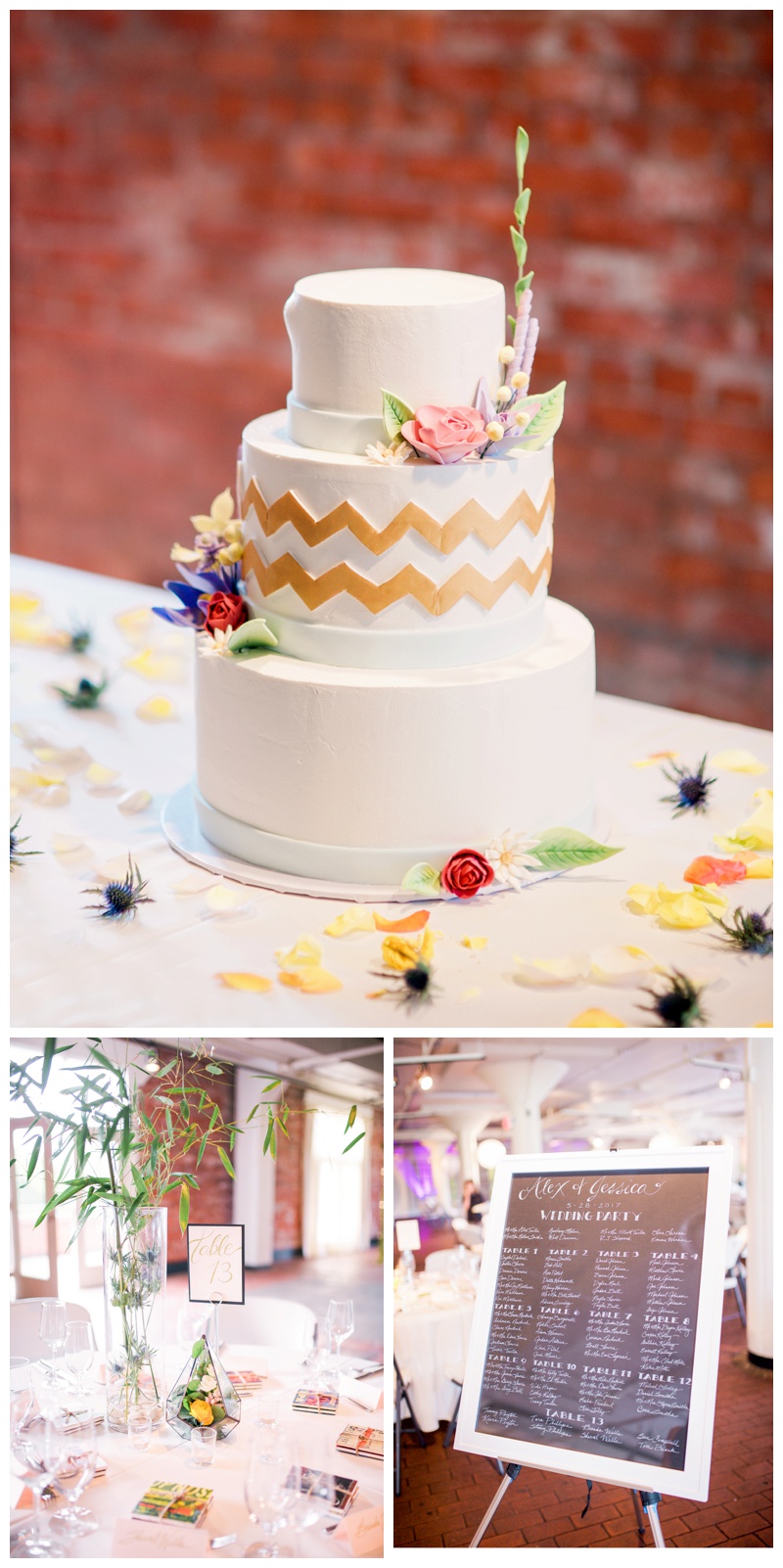 I love the variety of geometric terrariums filled with bright ranunculus and blue eryngium thistle blooms as centerpieces.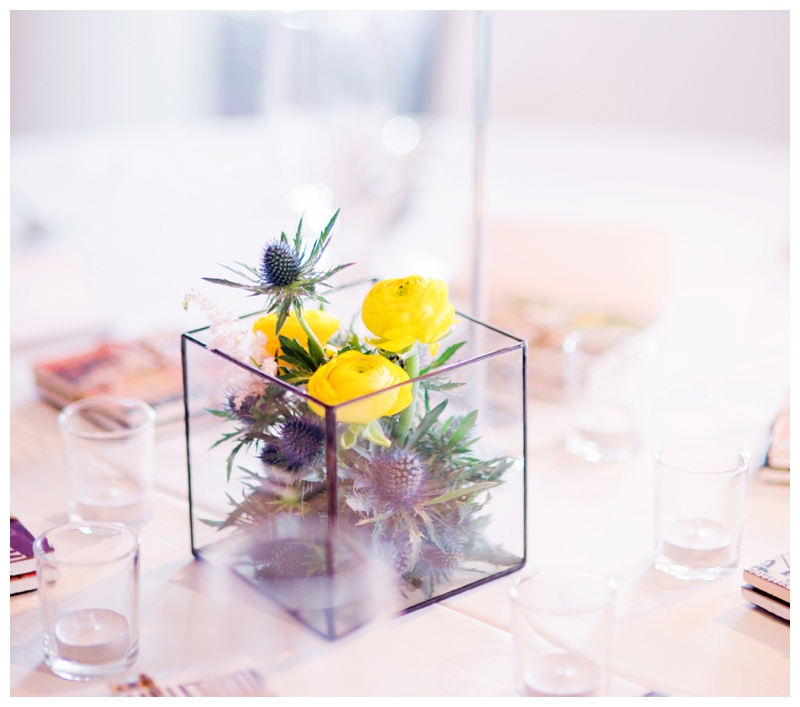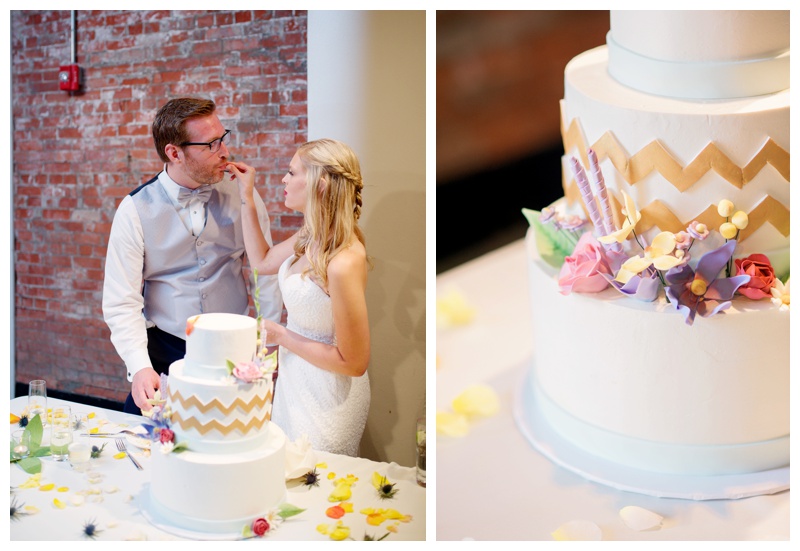 Crystal created these bold, punchy, colorful floral arrangements that mirrored Jessica's bridal bouquet… adding more life to the reception. Hand written place cards by Beth (Groom's mother) welcomed each and every guest from California, Indiana, Texas, Mississippi, and of course all over Kentucky!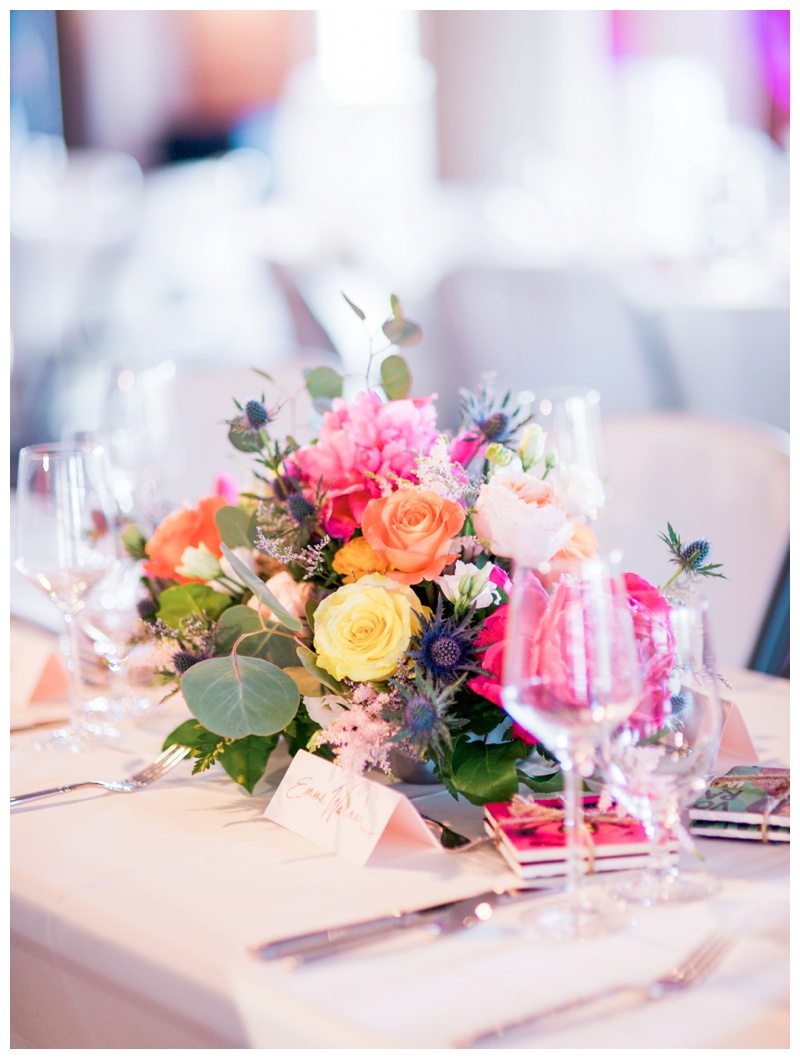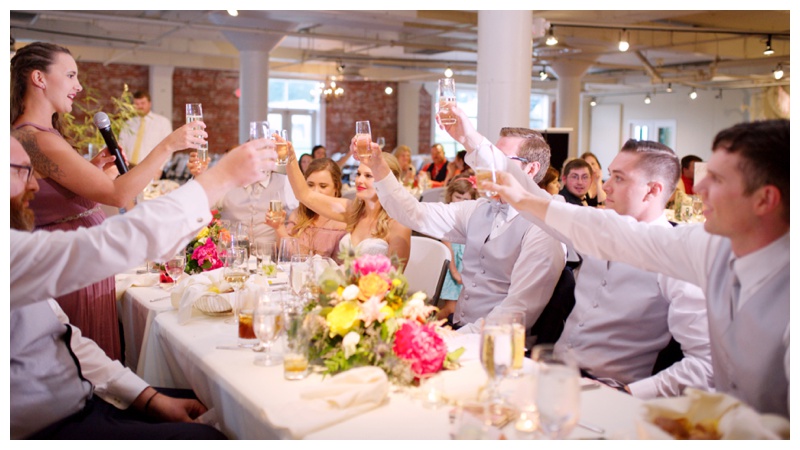 Jessica and Alex's welcome guest SIGNATURE drink, Blueberry Mint Gin and Tonic.
A classic gin and tonic with a refreshing twist of blueberry and mint.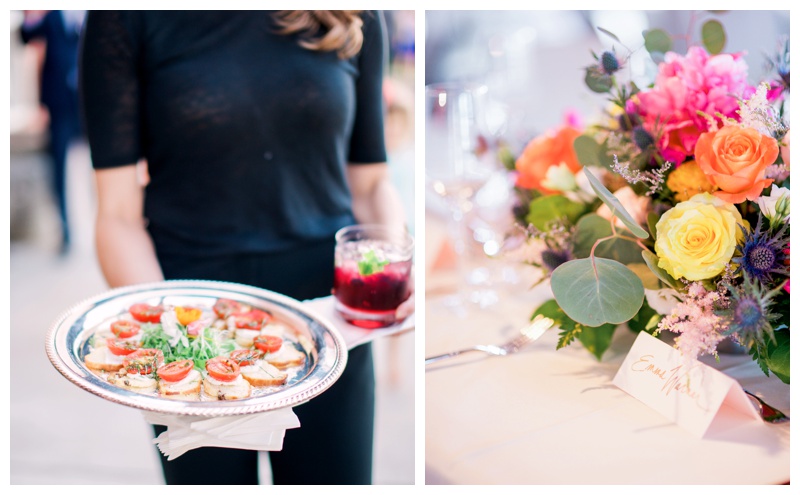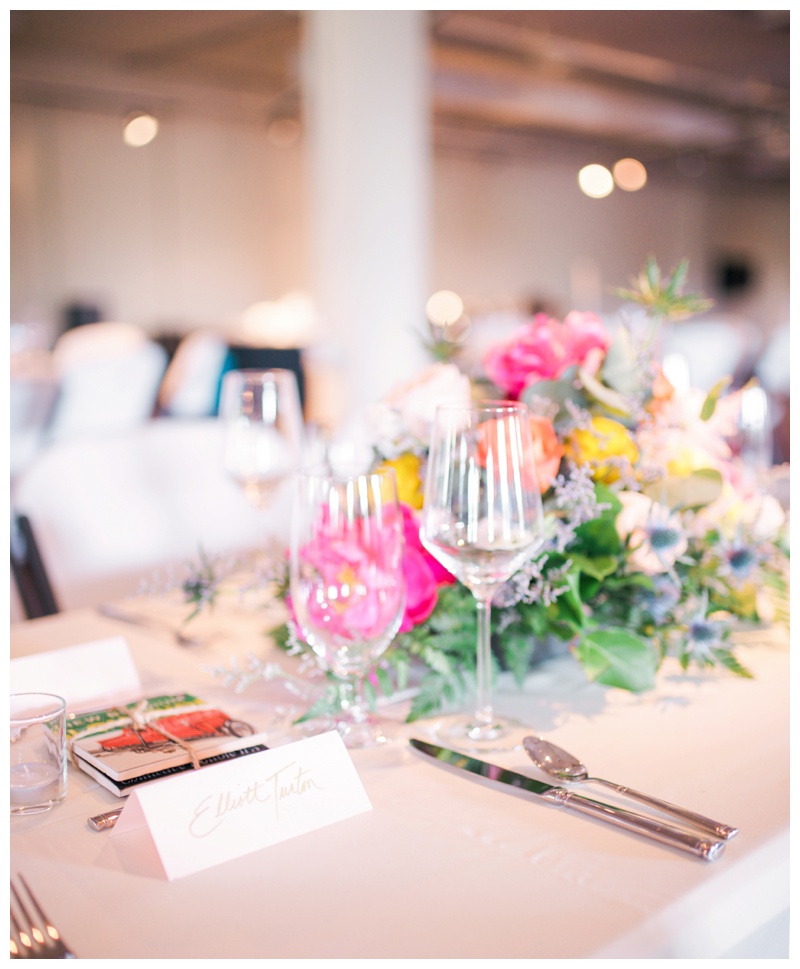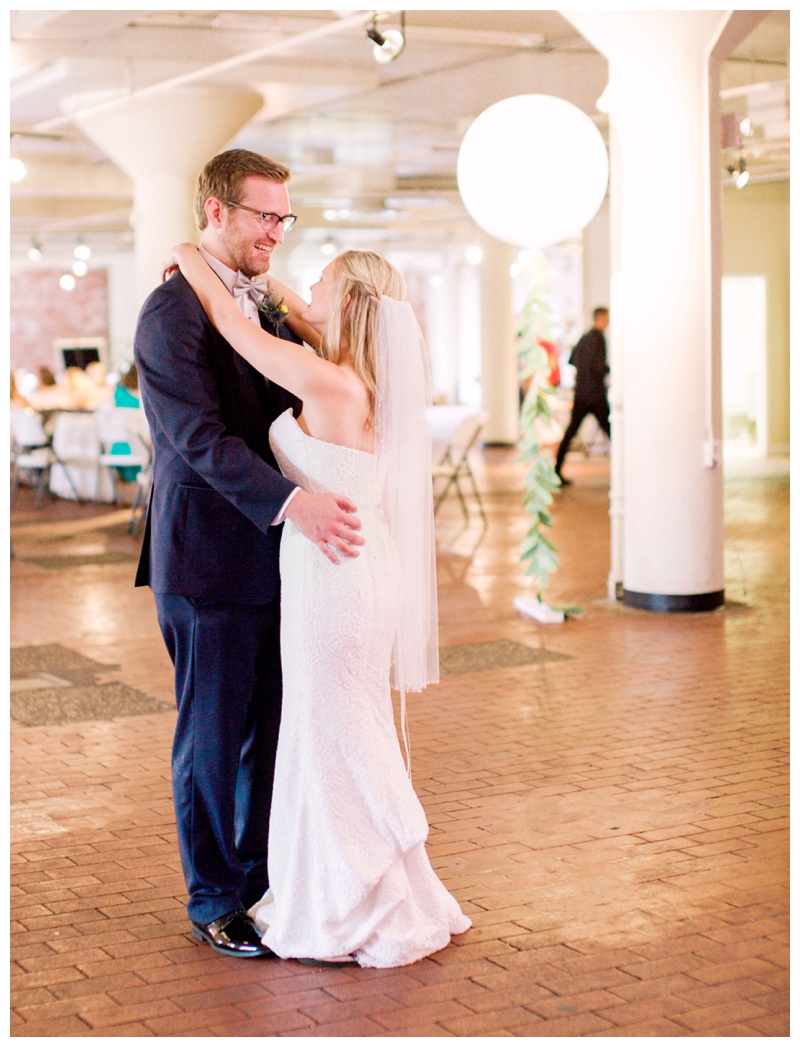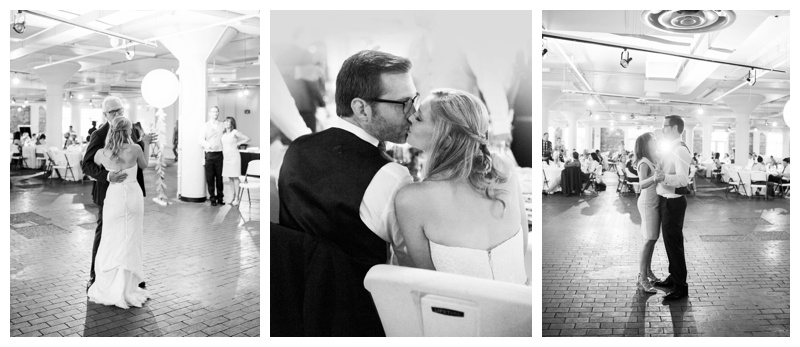 SPECIAL CREDITS:
VENUE  |  Mellwood Art Center, Louisville, KY
CATERING  |  Wiltshire Pantry
RENTALS  |   Wiltshire Pantry
GUEST SEATING CHART BOARD  |  Beth Turton
PLACE CARDS  |  Beth Turton
CAKE  |  Sugar Mama, Maggie Jones
DJ  |  All Star Entertainment, Nick Curcio
BOUQUETS & FLORAL DESIGN  |  Crystal Garland
WEDDING GOWN  |  Couture Closet, Ti Adora by JLM Couture
VEIL  |  Afterglow Wedding Boutique
HAIR & MAKEUP ARTISTS  |  Southern Bridal Styles
TUXEDOS  | JoS A Bank
ENGAGEMENT RING |  Genesis Diamonds
INVITATIONS & PAPER GOODS  |  Shutterfly & Paper Source
SOMETHING BORROWED  |  Earrings from Mother of Groom
PHOTOGRAPHER's ASSISTANT  |  Cat Cornwell
Jessica & Alex: THANK YOU (and your families) so very much for giving us this opportunity to be a part of your joyous and amazing celebration! Luckily for us, documenting your day was easy…. every detail felt natural, relaxed yet so beautifully put together. Seeing your vision come together was truly magical. Here's to blessings and lots of love for many years to come : )
{ xo }
Chris*