O.M.G! When I saw Casey is her Moonlight wedding dress, I knew the afternoon was going to be unforgettable. We decided to do a BRIDAL shoot due to the uncertainty of weather and also to spend a little extra time for portraits. Who wouldn't LOVE that? Anyway, Bridal shoots are very popular in the SOUTH and becoming more so everywhere else in the country. I love it because I get to spend a some quality time with the Bride and provide a lifetime of photographs her children & grandchildren will cherish years from now. The wedding day is often too stressed and rushed for awesome portraits. Don't get me wrong. It can be done but on a day like this, we get to play and be a little more creative. Also, a Bridal shoot allows the Bride to try out her Wedding day look- hair, makeup, etc. Casey chose a simple low side bun with loose curls around her face. SO HER. No fuss, just chic!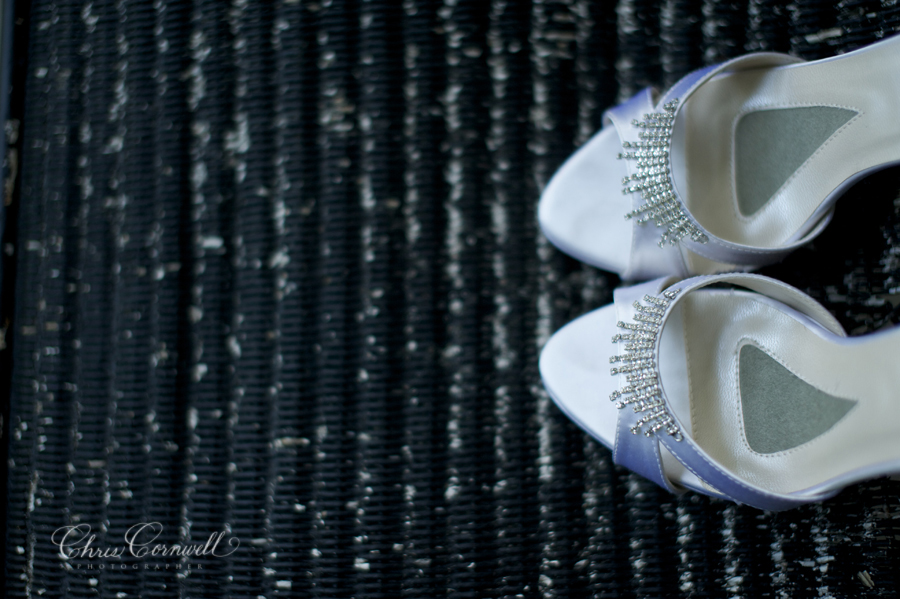 Allie Patrick (a family friend) put this look together in less than 20 minutes!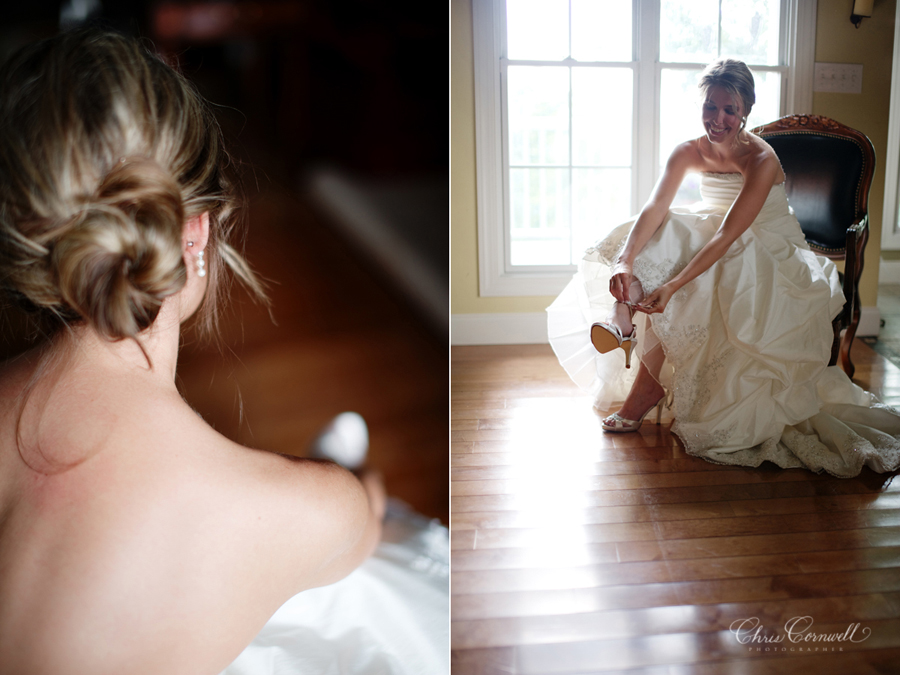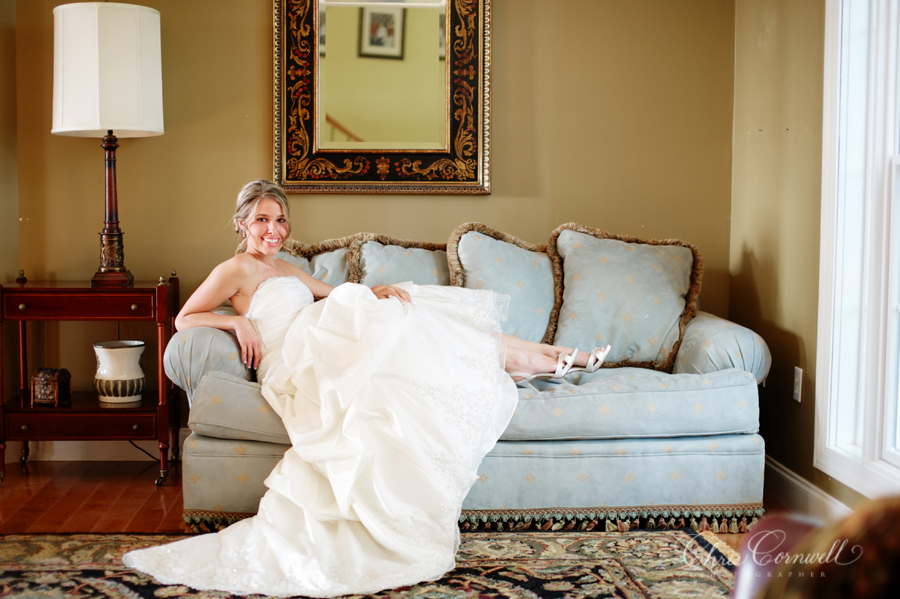 Red heels, just for fun : )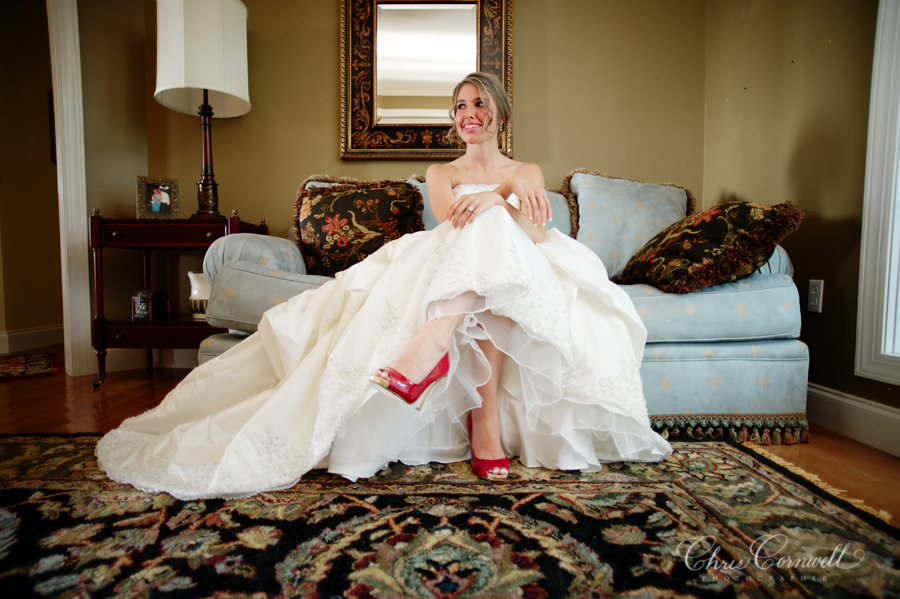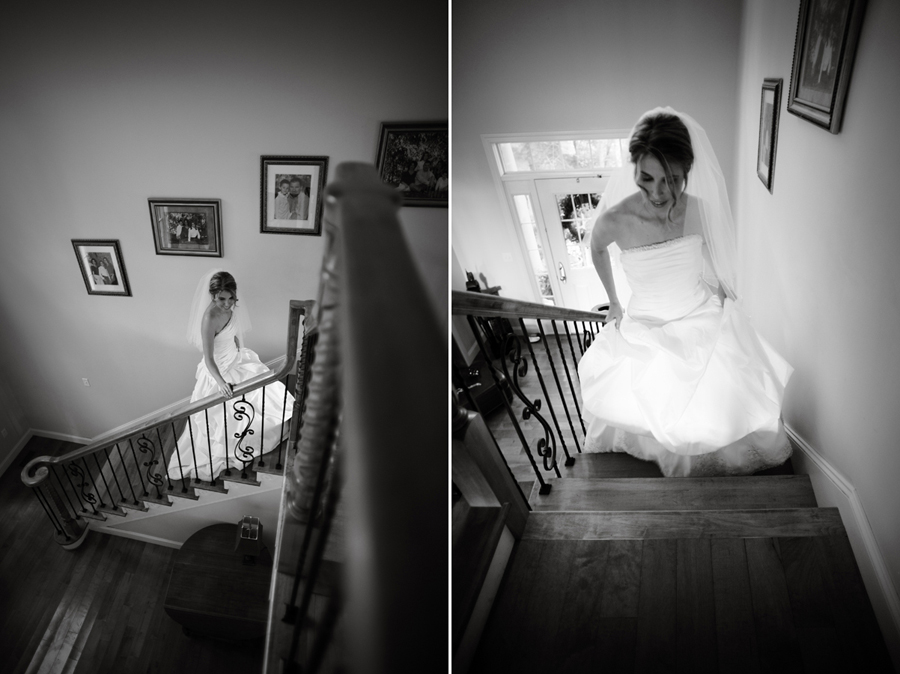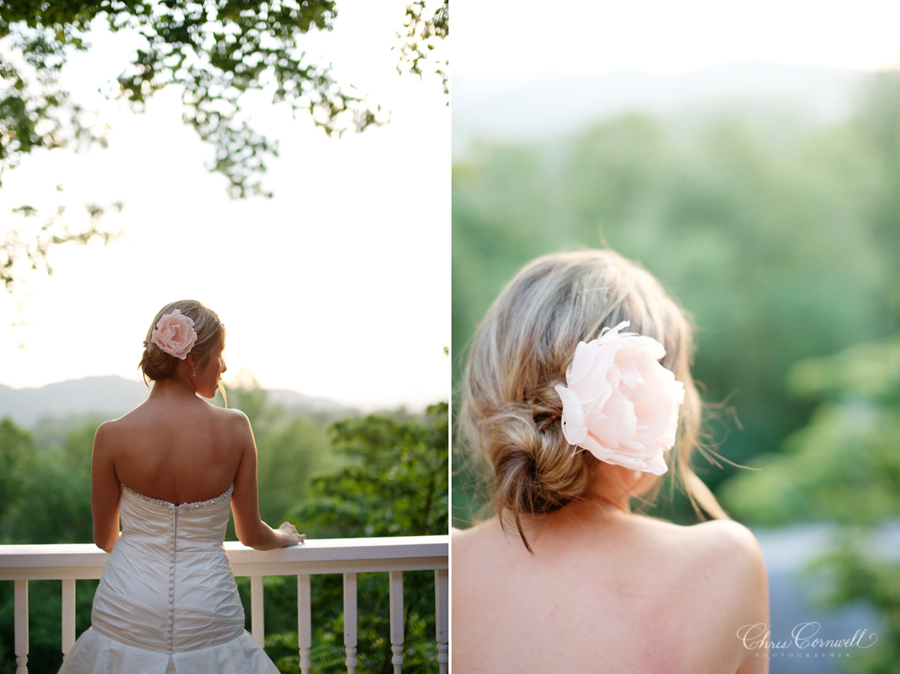 My favorite shot of the day AND of course my favorite time of the day… sunset : )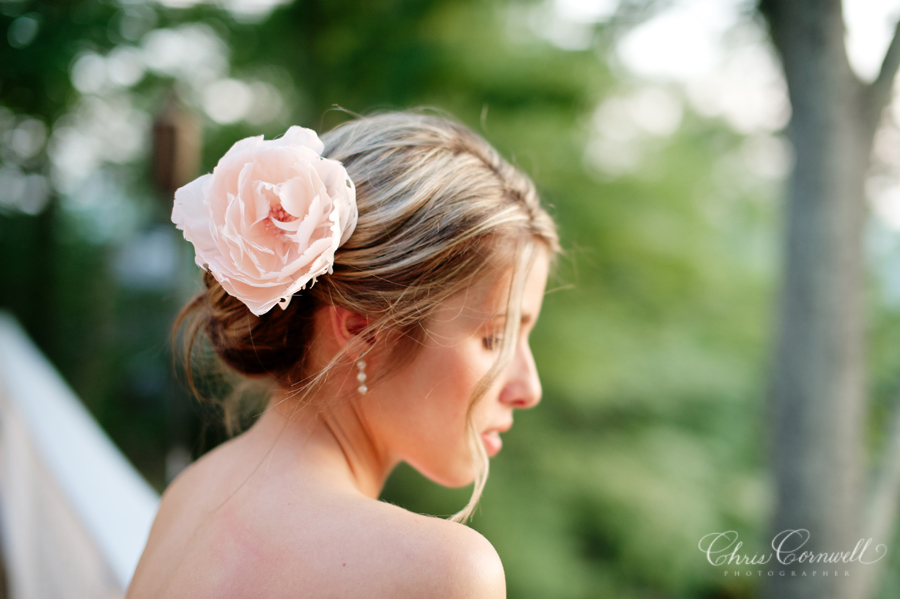 Casey: What a pleasure : ) You are gorgeous! See more here SLIDESHOW and check back soon for Casey & Josh's wedding. Thanks for stopping by : )
Special thanks:
Allie Patrick (Hair)
Makeup: The Bride herself!