in an endless garden of flowers
i will always pick you.
a.j. lawless
These love birds couldn't stop smiling…. from the day they met at Alice Lloyd College to their late autumn engagement at Bad Branch falls to this day. From afar, Robby caught a glimpse of Allison near the college cafeteria. Smitten and interested, he left flowers on her car with sincere intentions of taking her out one day.  She thought he was handsome, as she noticed him too. Naturally, she blushed when she found the beautiful flowers. A few small talks led to a movie-date. Chemistry and sparks were felt between them. It felt right and it didn't take long for Robby to realize that she is the one.
A day after thanksgiving 2016, they went on the cool, November hike with some friends. At the end of the hiking trail, they climbed to the top of a huge rock next to the falls for a better view. Robby wasted no time to get down on his knee to ask Allison for her hand in marriage. Totally surprised and overwhelmed, she said YES!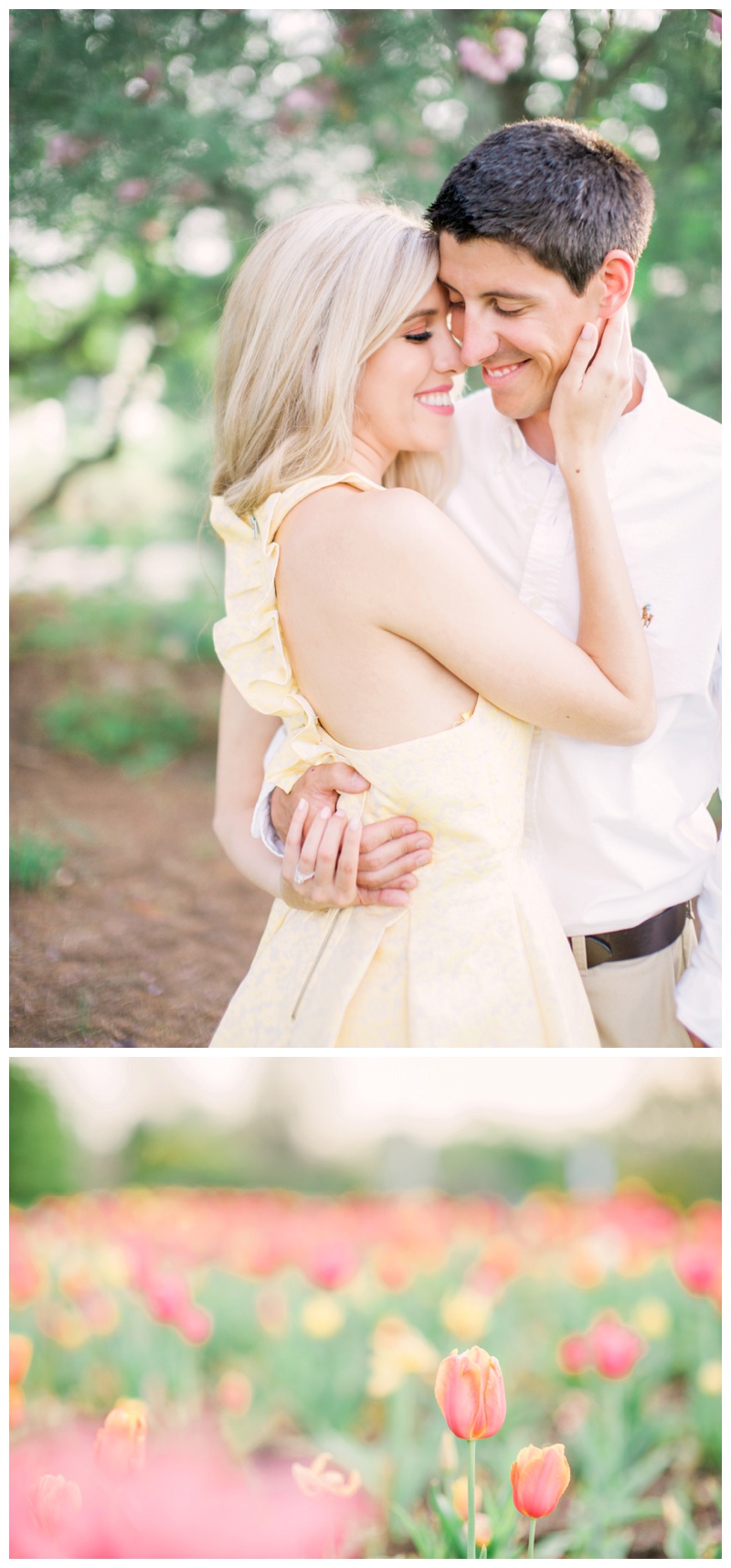 Spring = Happiness
A stroll at the arboretum on this perfect, warm spring day. Allison wore her favorite color, yellow.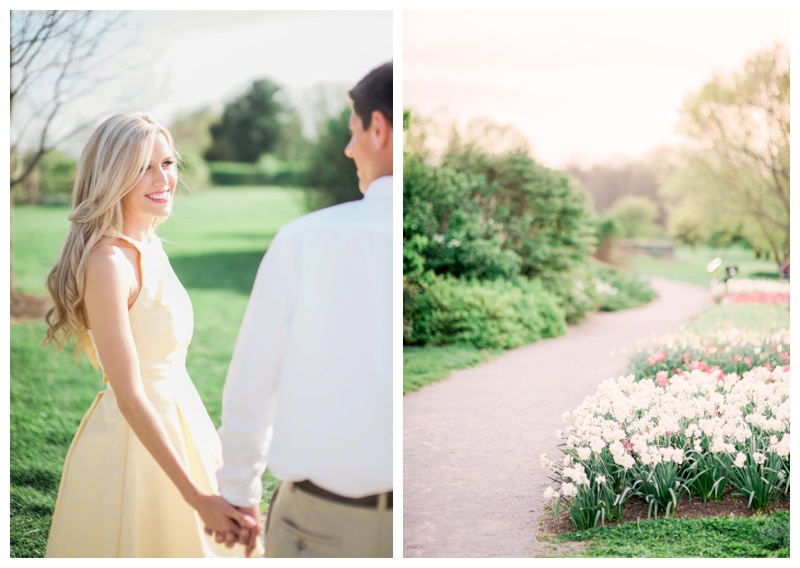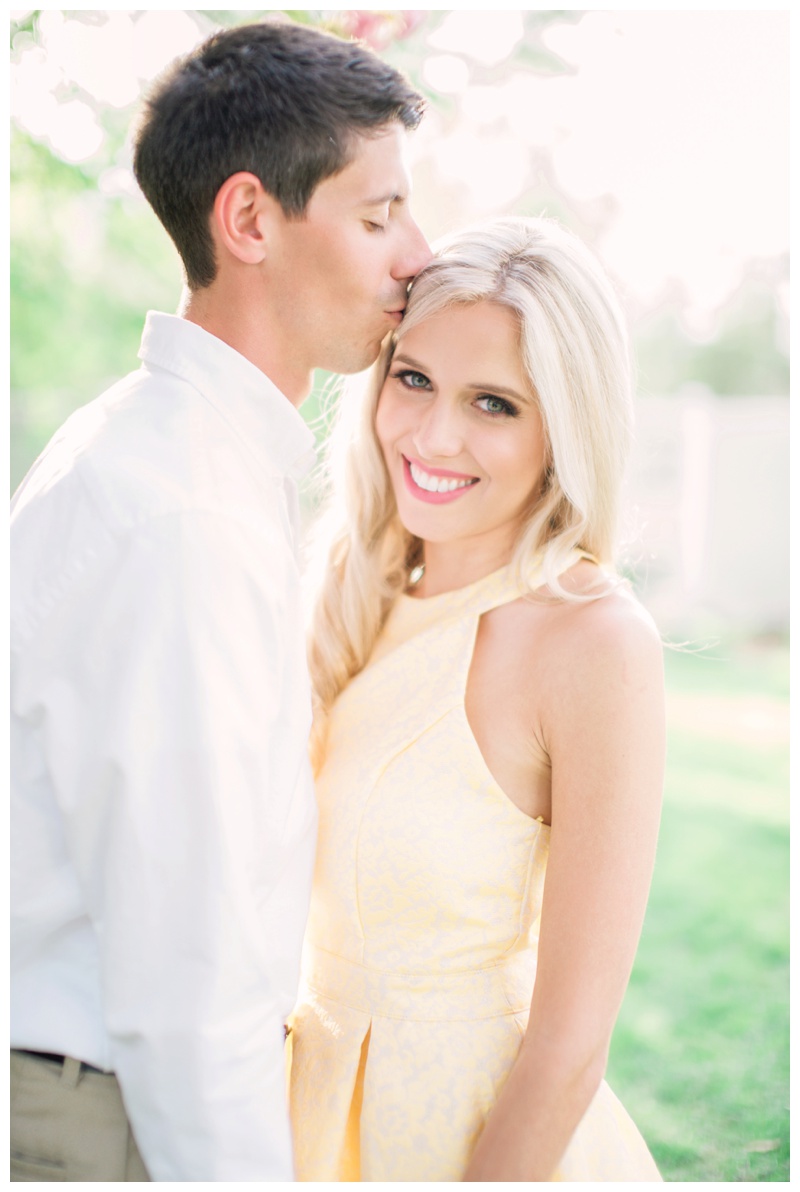 Tulips, daffodils, and cherry blossoms were blooming everywhere. A lovely reminder of how beautiful change can be.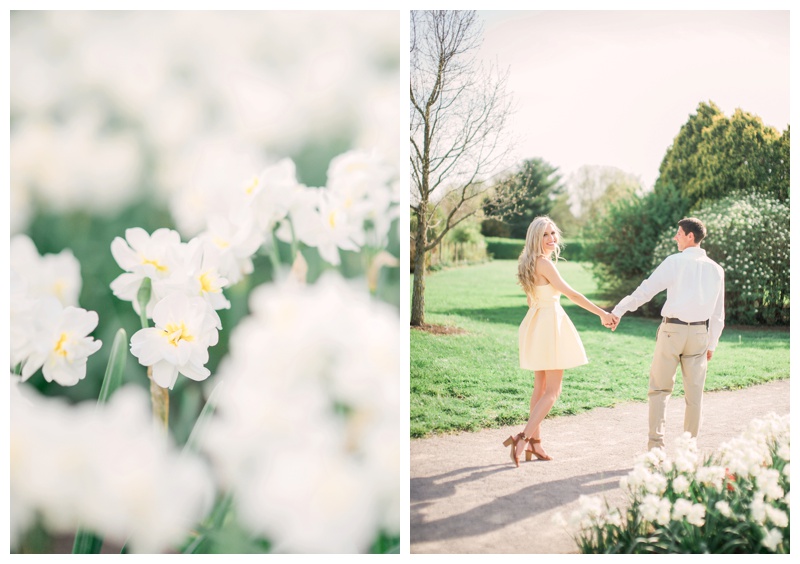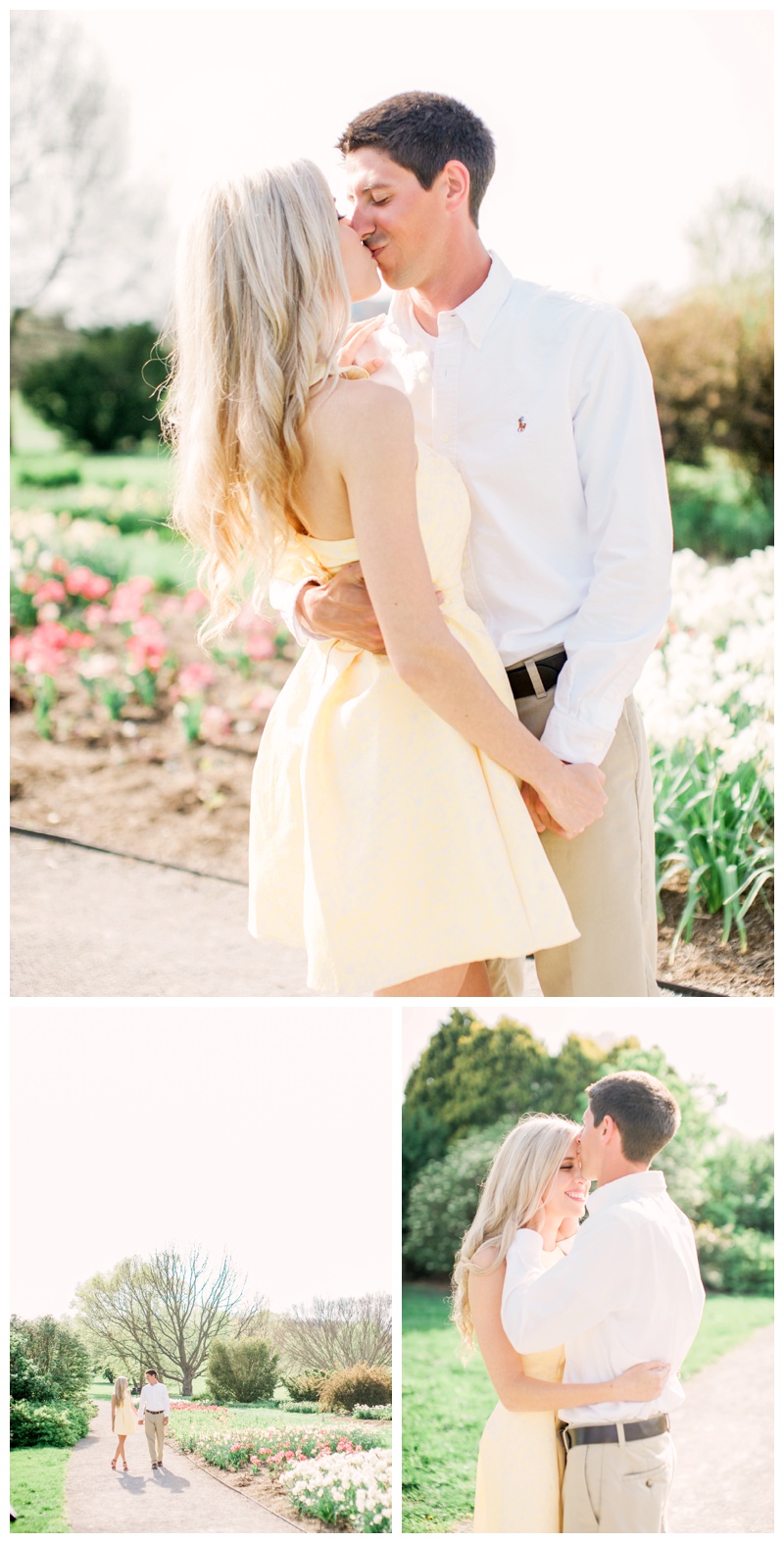 darling,
you are all i ever wanted love to be…
– e.s.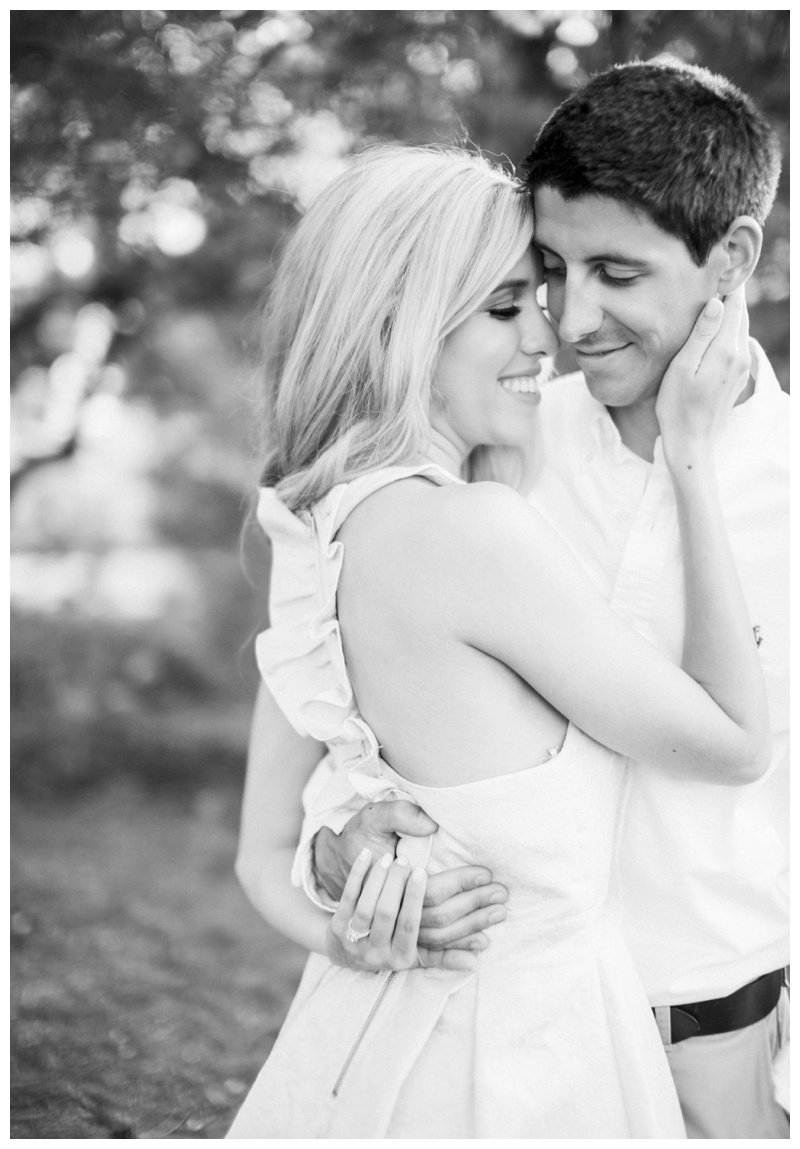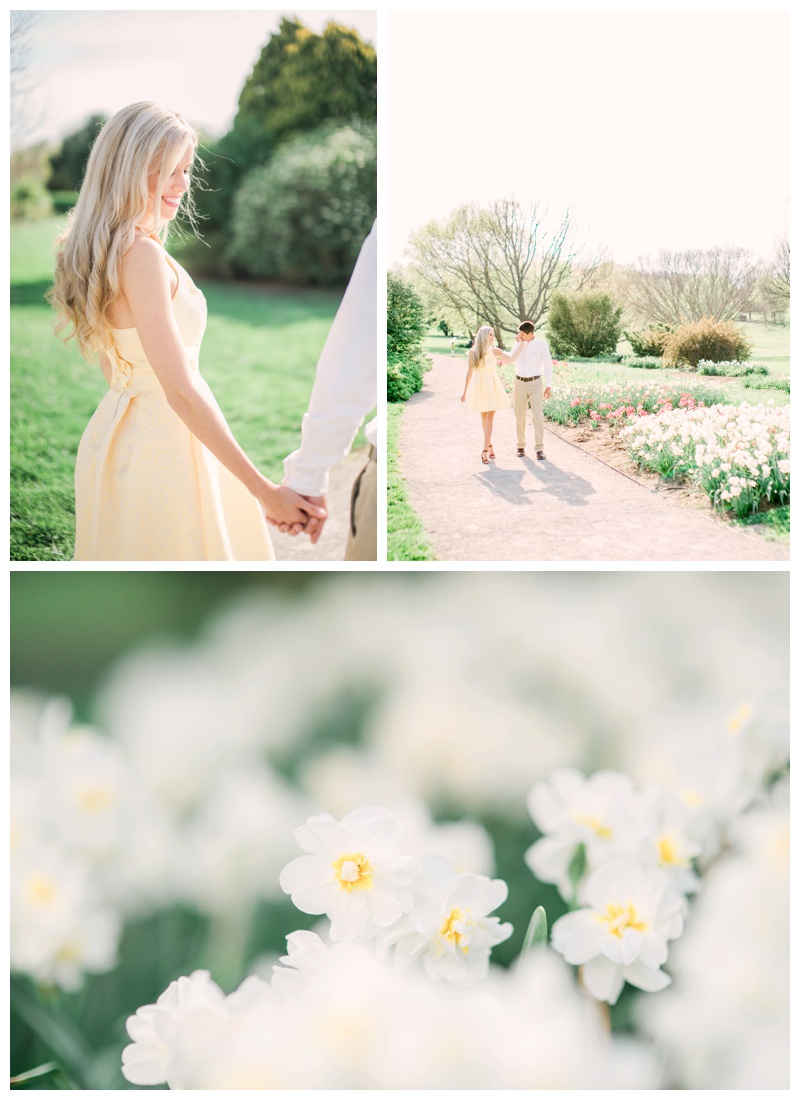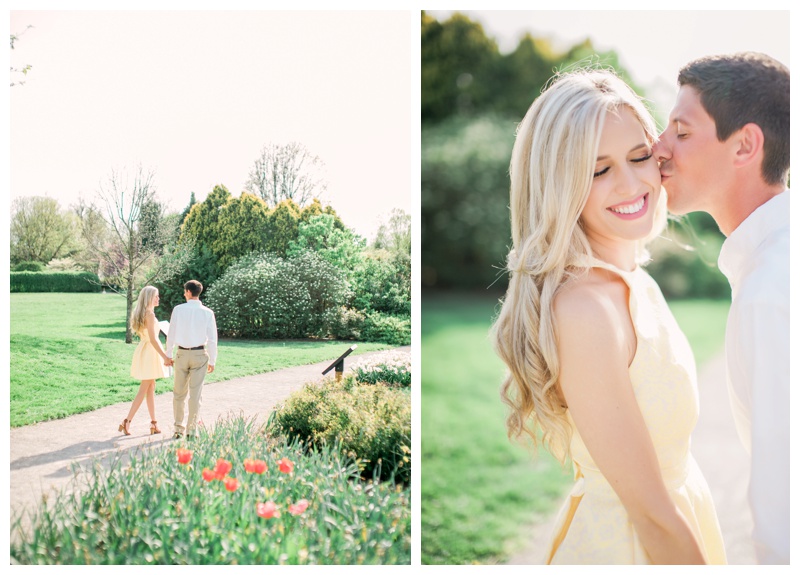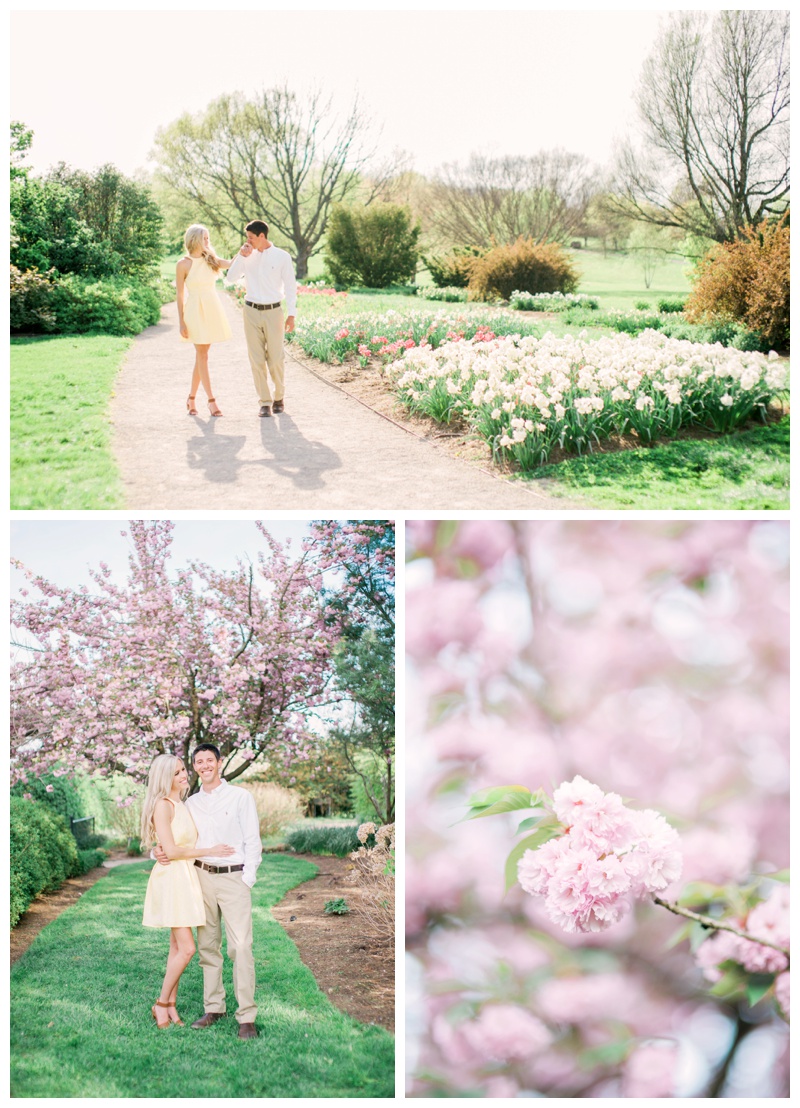 In the garden…our very own mini Sakura.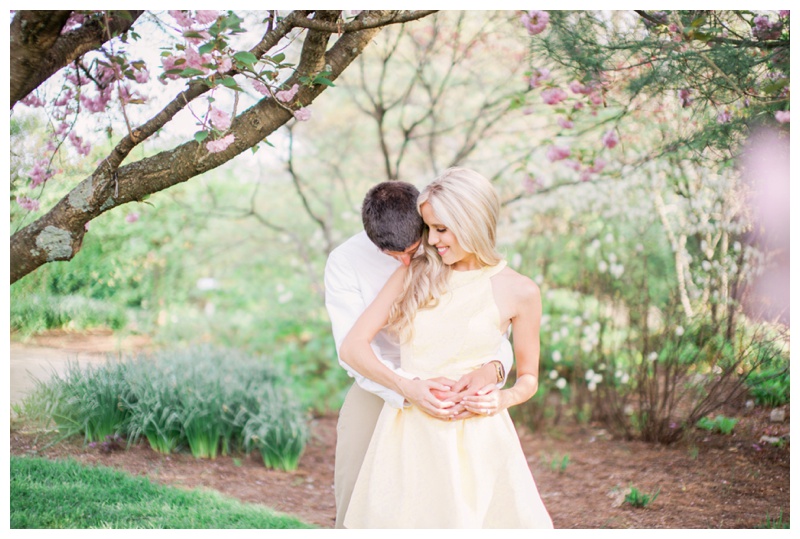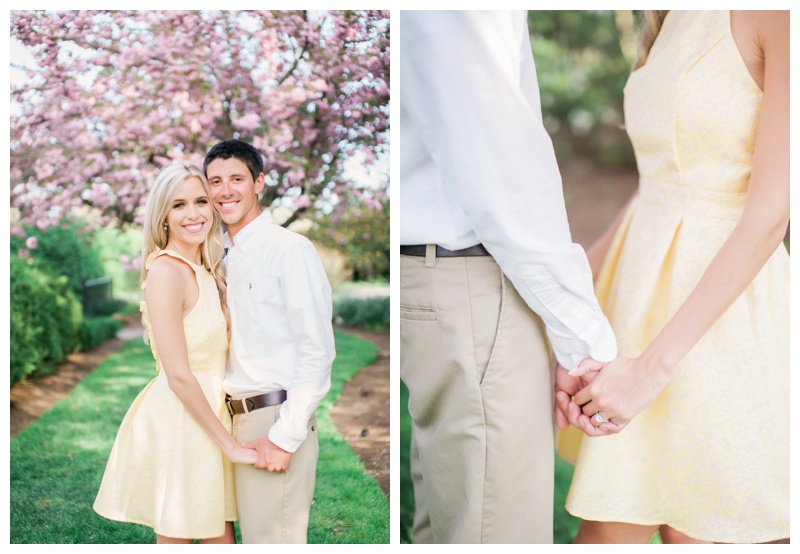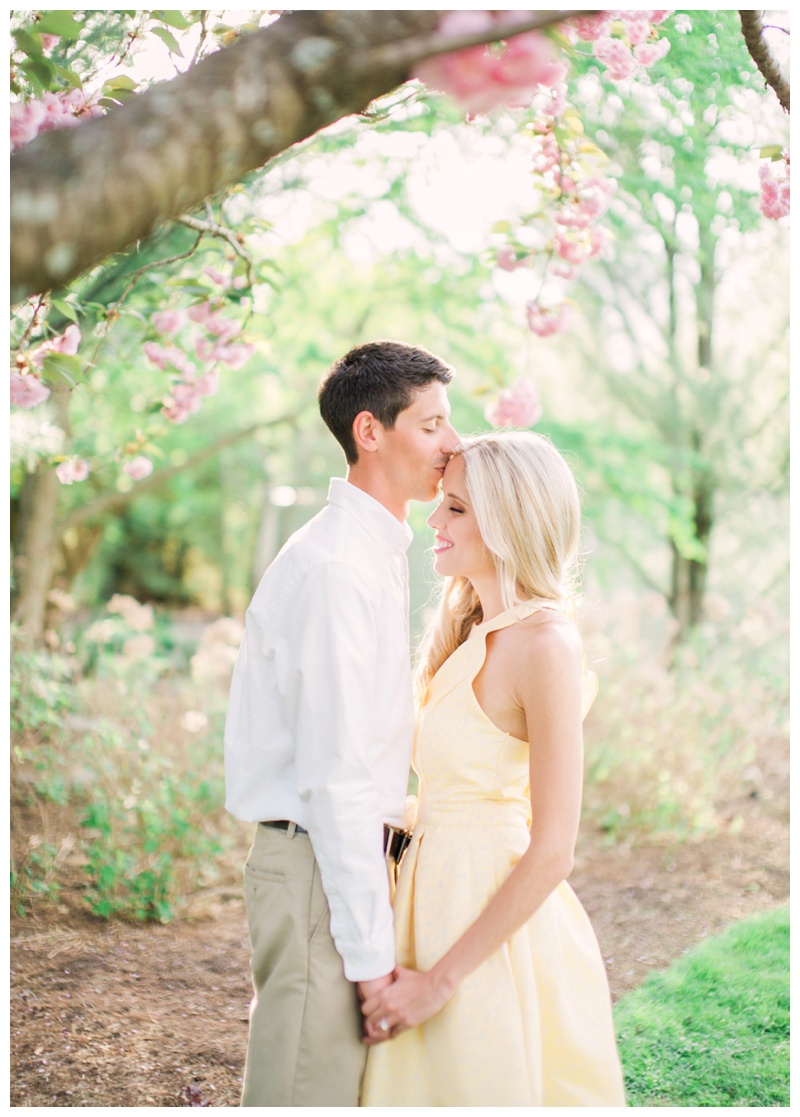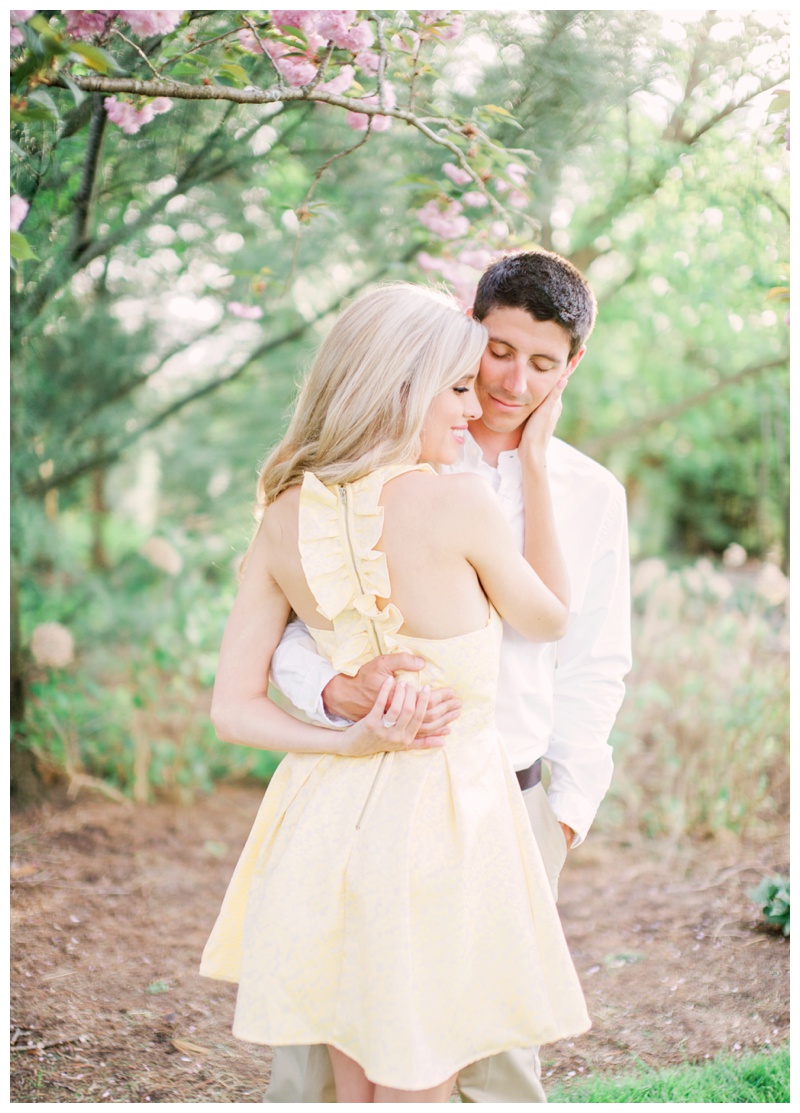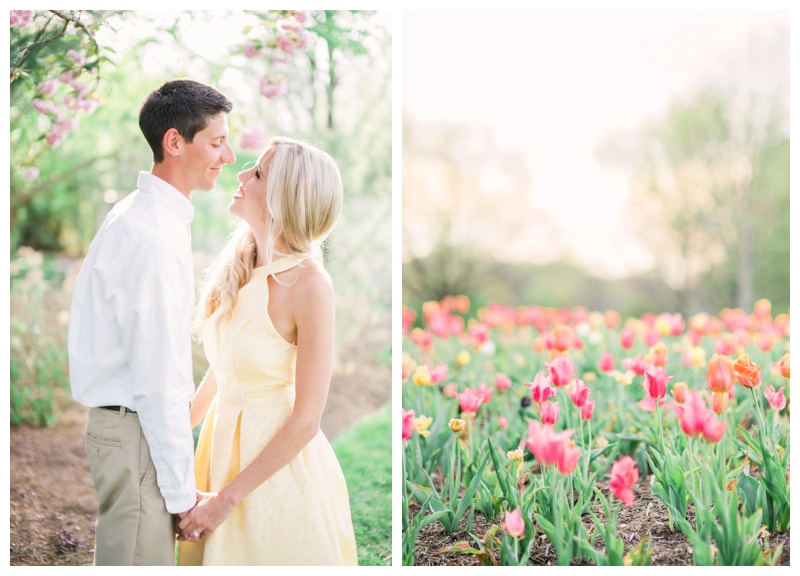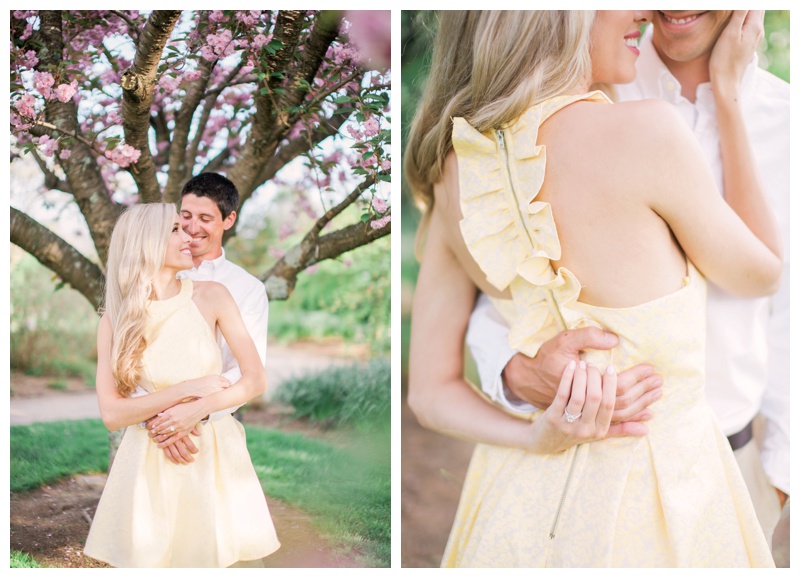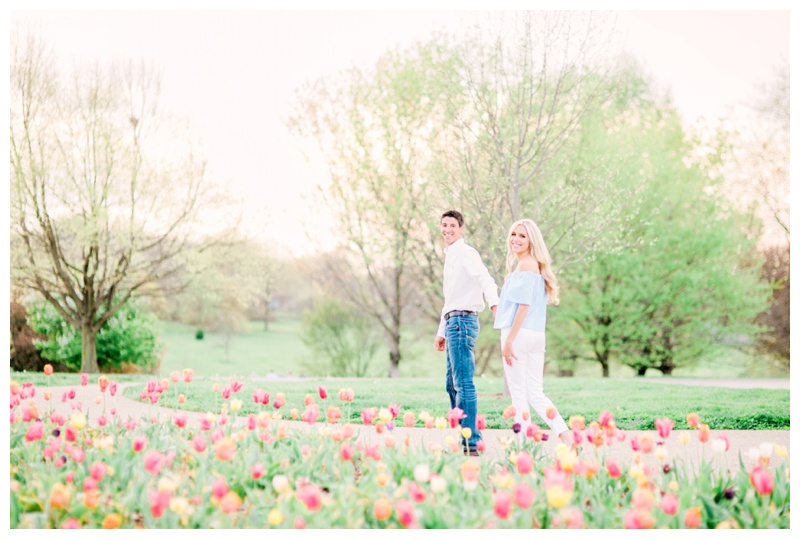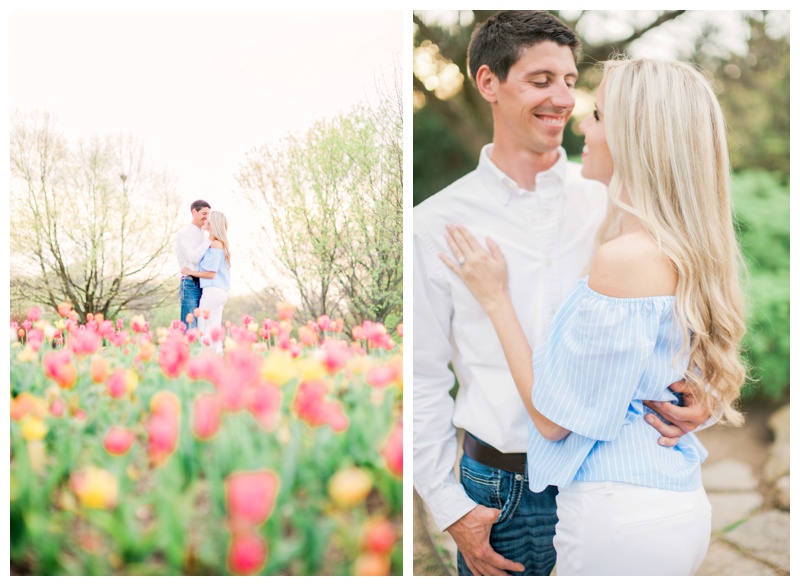 Allison, you are simply gorgeous!!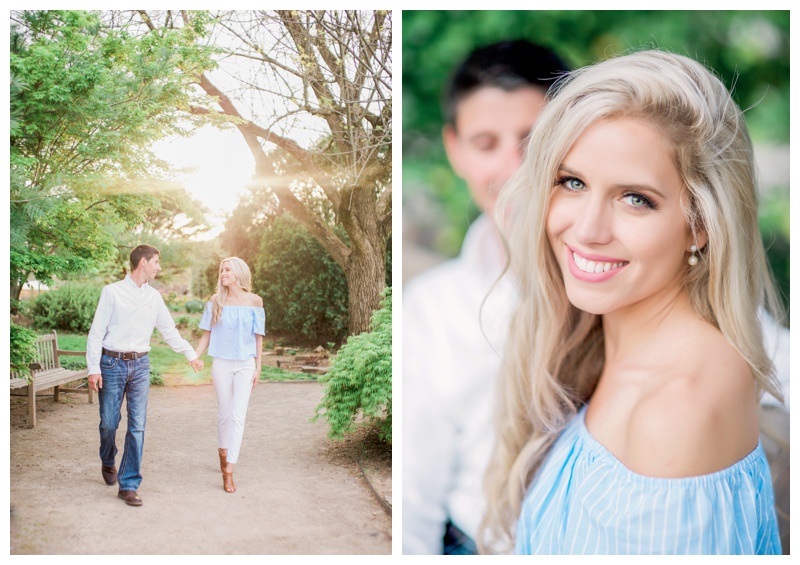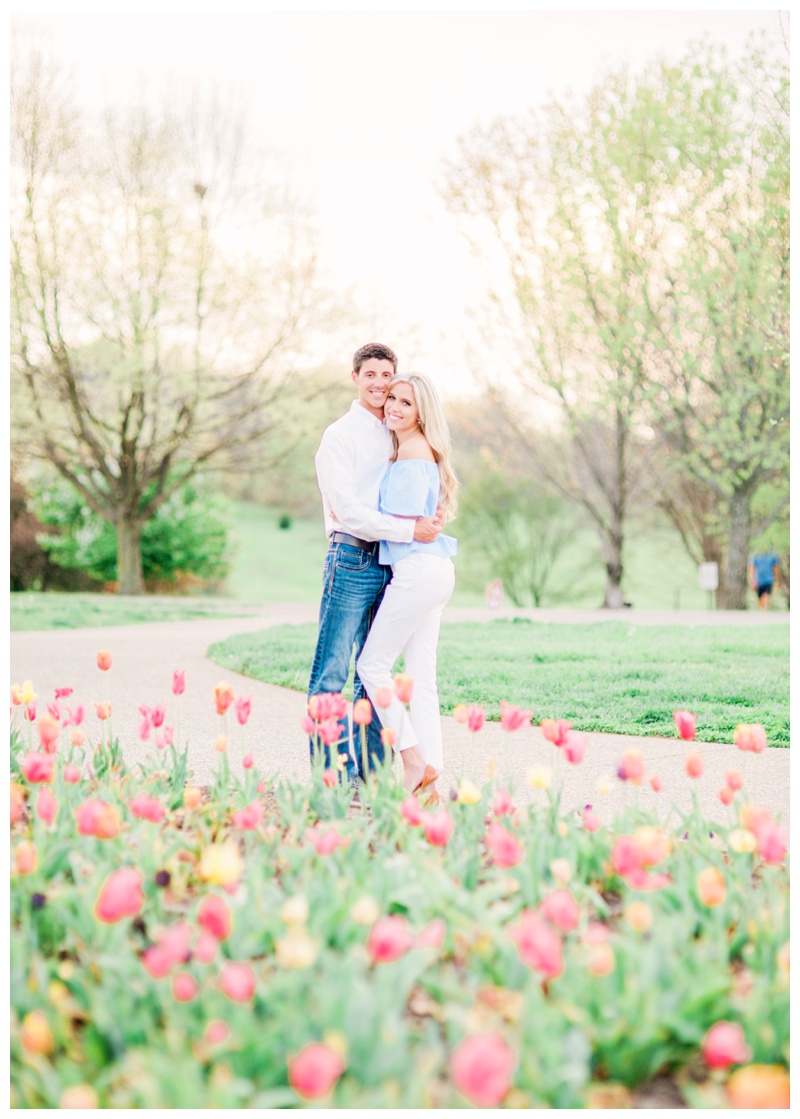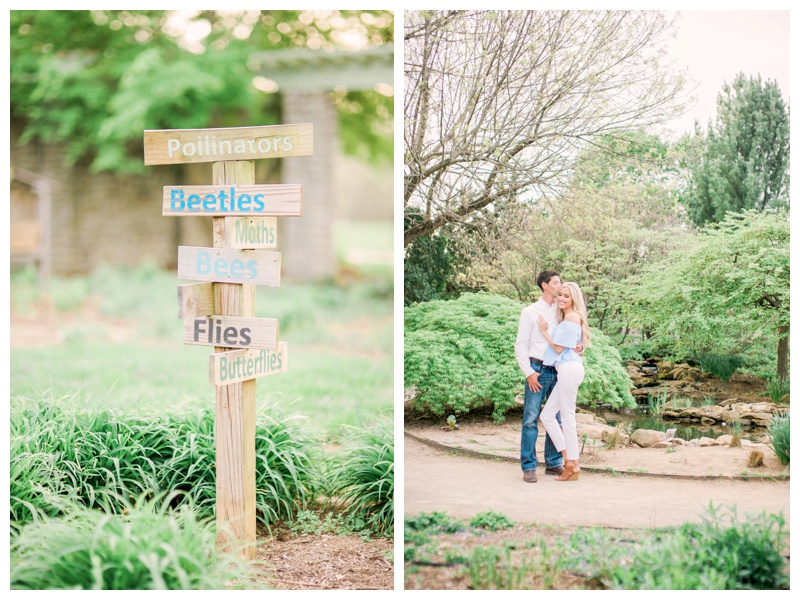 Are they just a bit stylish?!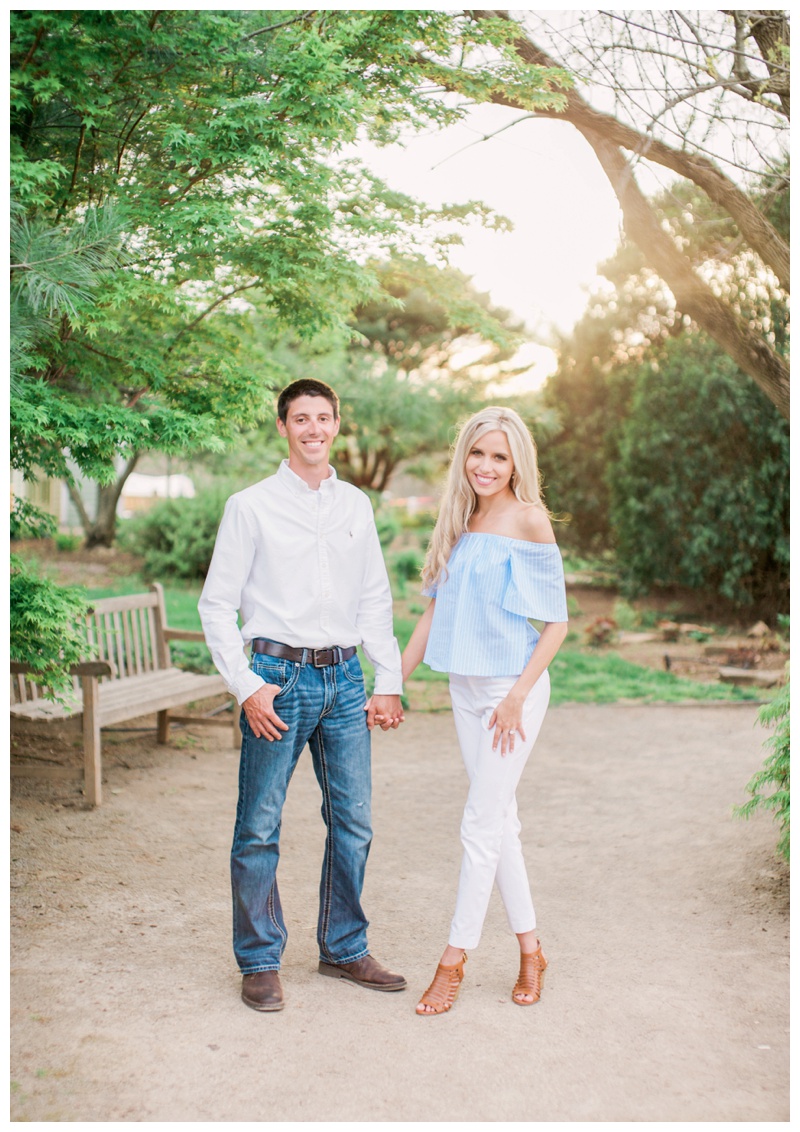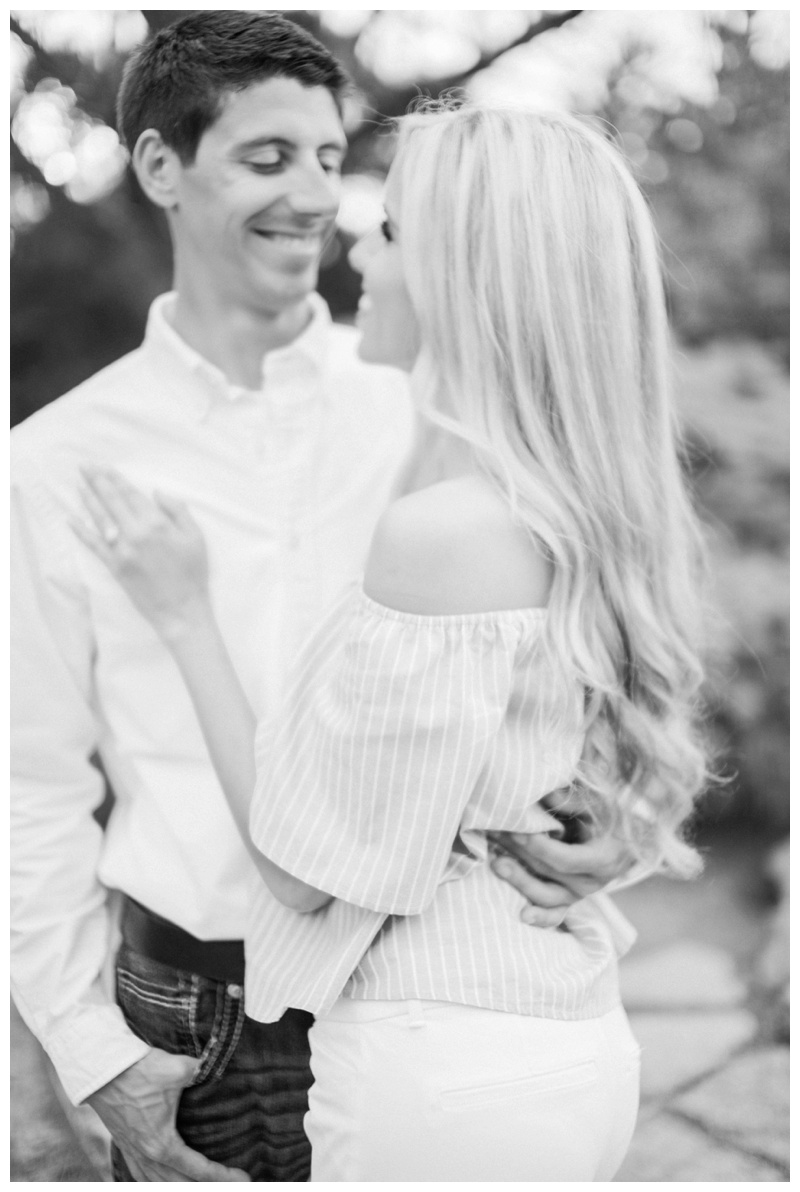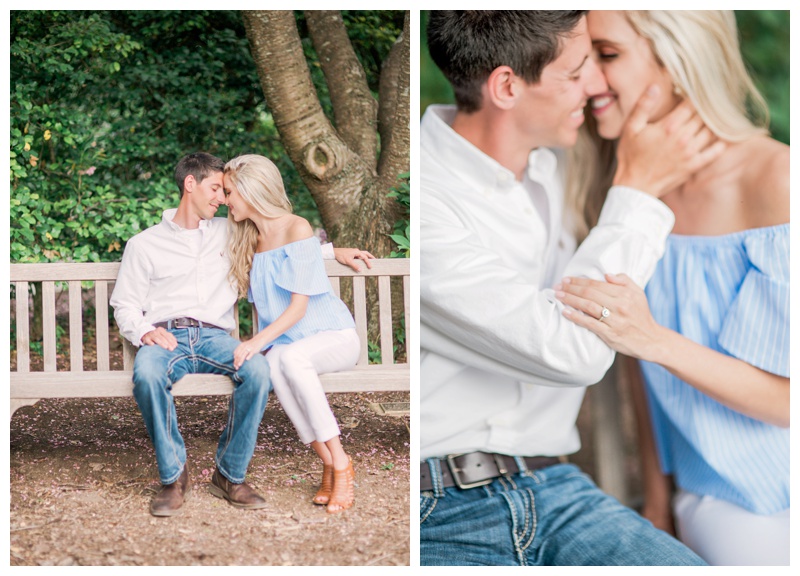 SO much eye candy here. ; )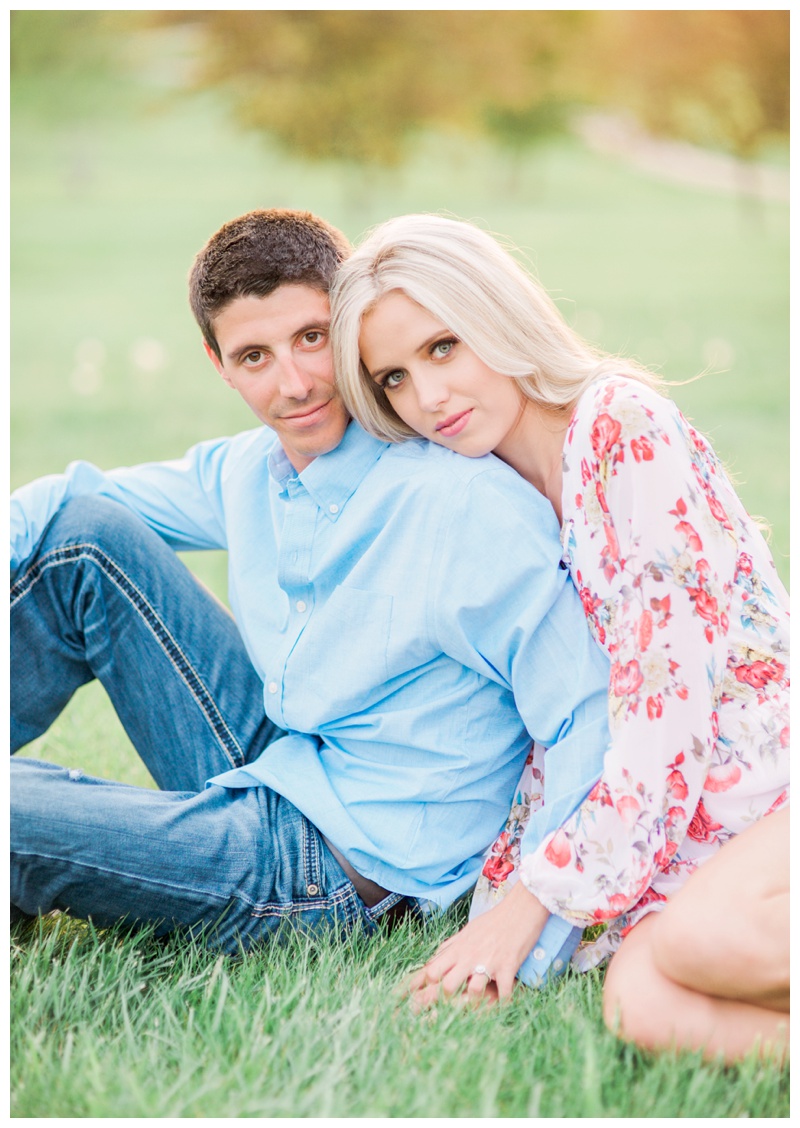 I cannot begin too explain how much fun it is to photograph these two…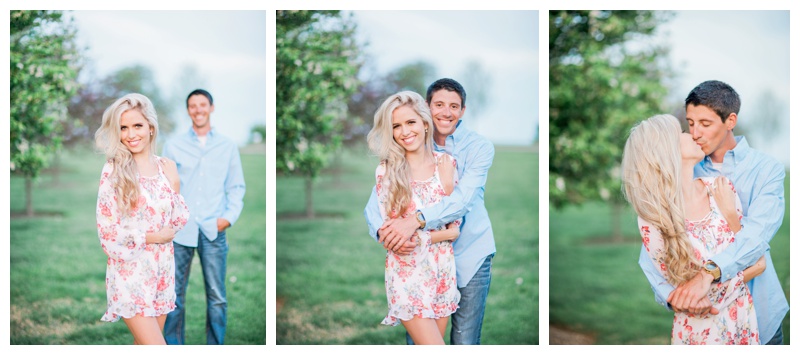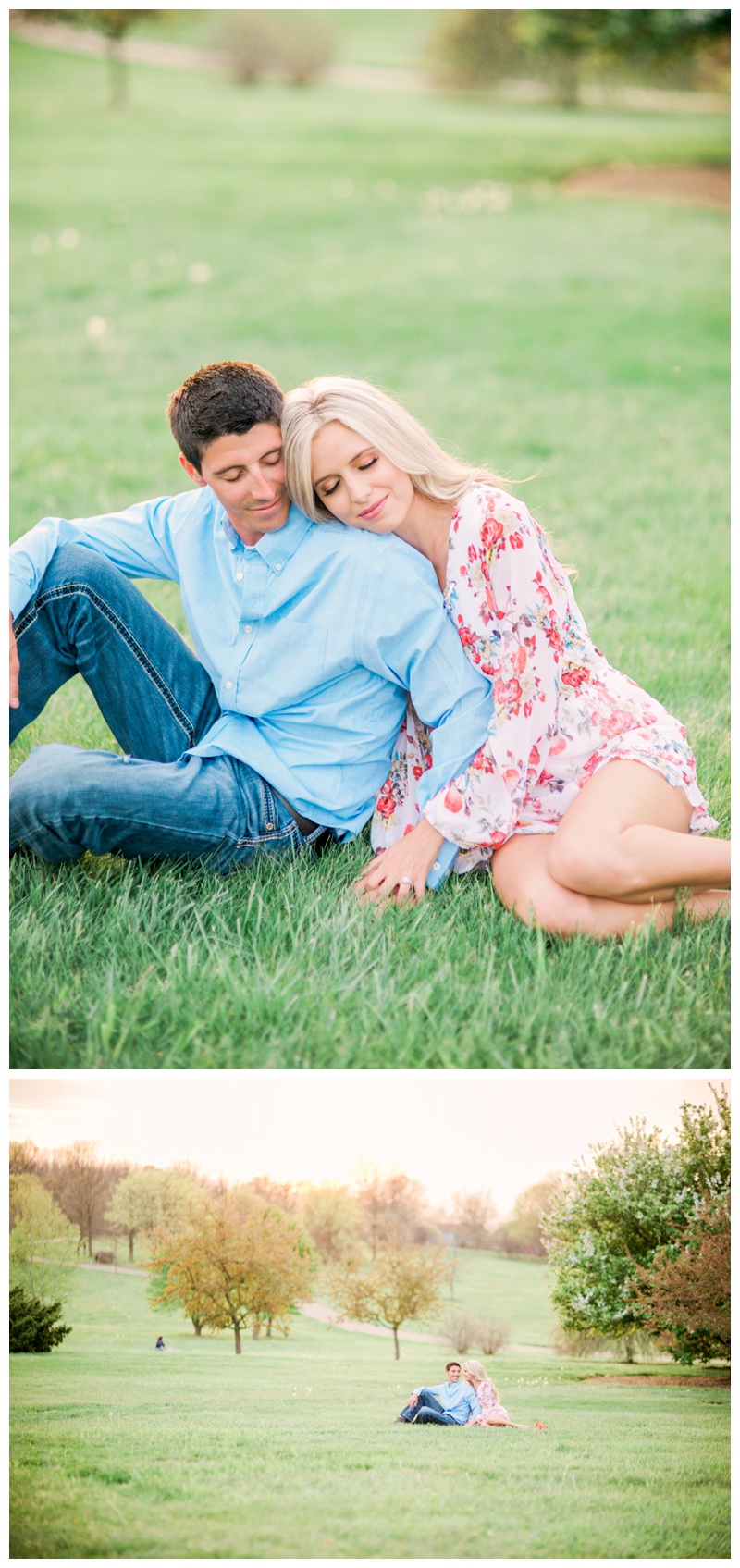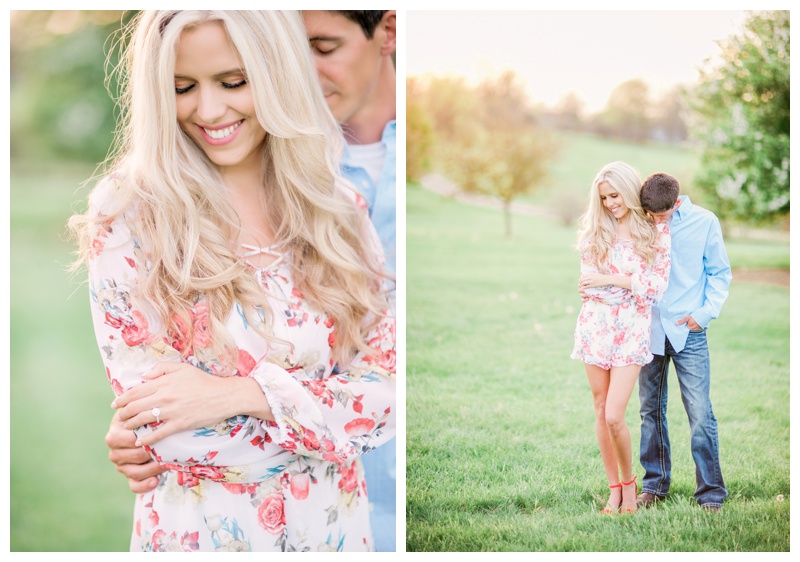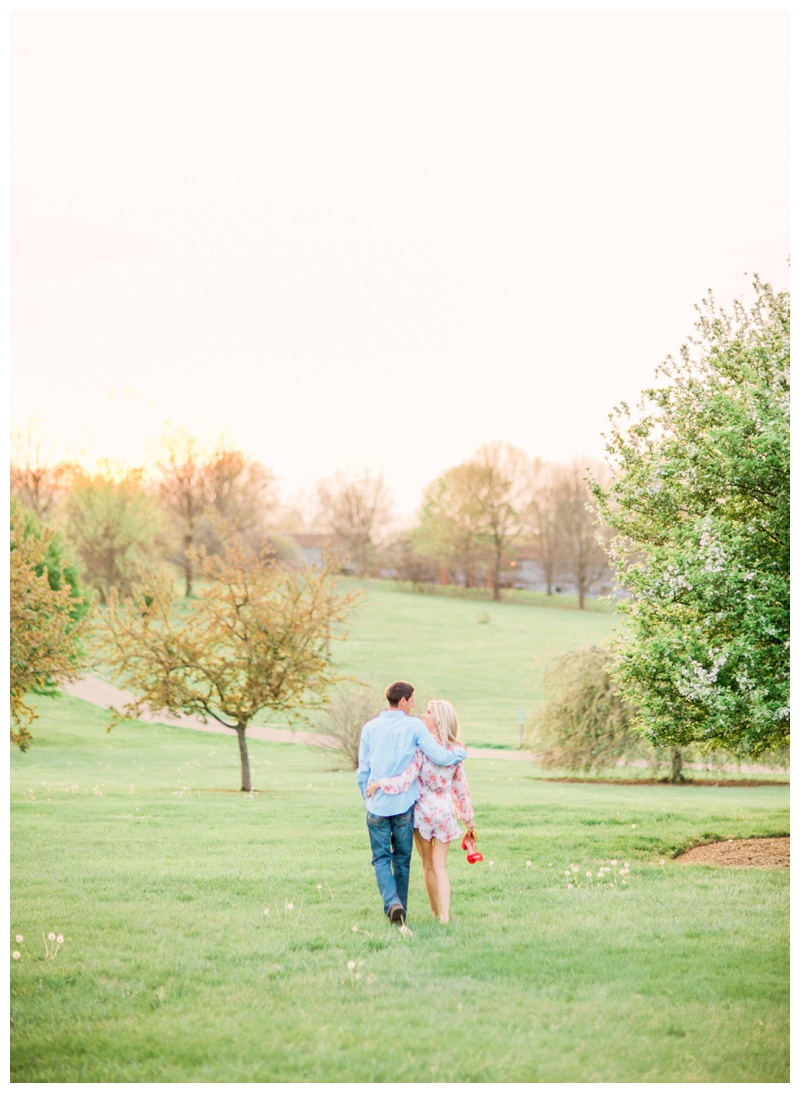 how can two walk together
unless they agree?
~ Amos 3:3
Their day is coming soon this September. Their walk together will be unlike any other.
Allison & Robby, how beautiful and simple is your love. Thank you for this honor and privilege to be a part of your special day. I simply can't wait!
{ xo }
chris*