Minimalist. No regrets. Life loving. Just a few words to describe Morgan- a soon-to-be Hazard High School graduate and she is simply loving every minute of it! She laughs, cheers, sings, and absolutely treasures her family and friends. Yes, she is growing up. You see it in her today – truly beautiful and the camera loves her. Shy? She is not. Yes, she loves life but more importantly, HER life.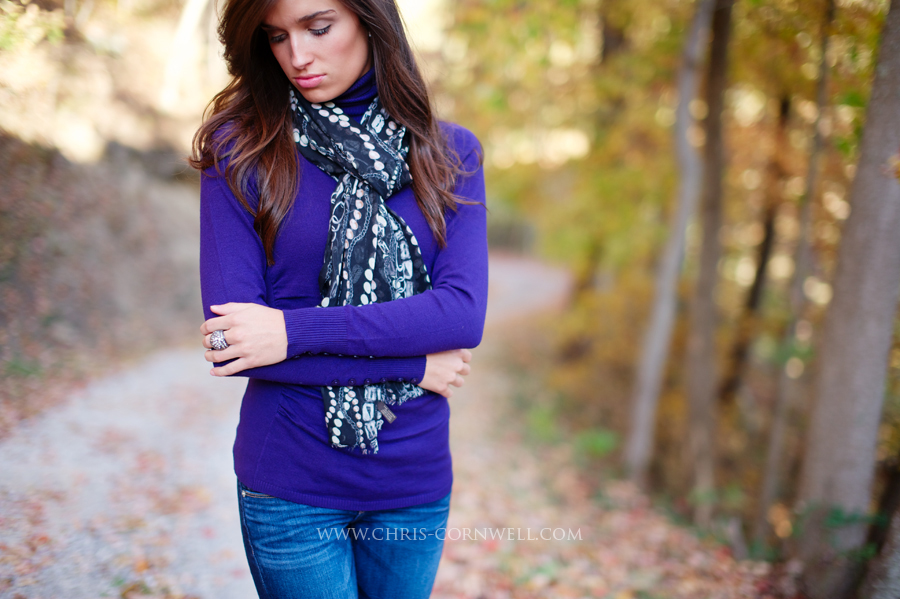 Being herself.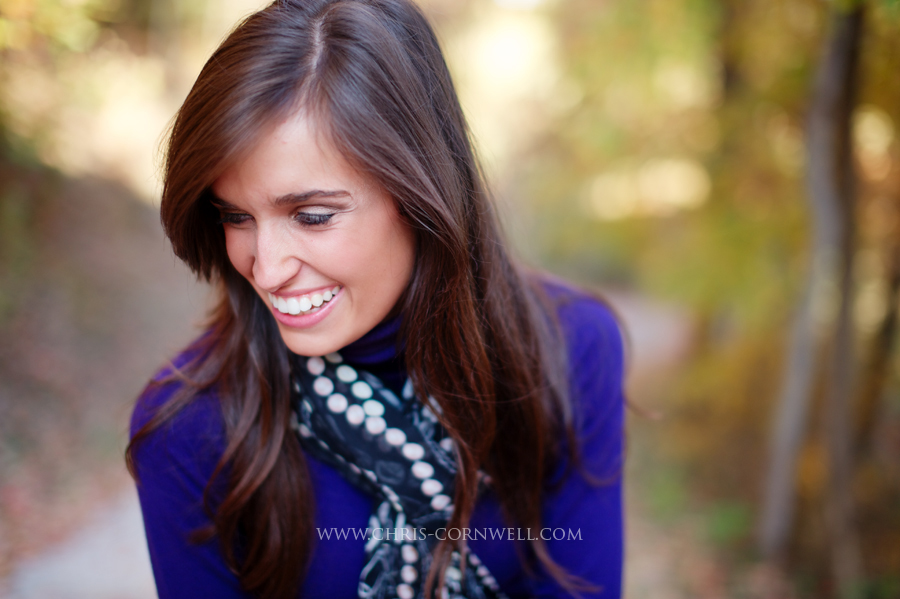 Purple is definitely IN! Thanks Morgan, for these cool shoes! I couldn't stop smiling- inside : ) Hot! Hot! Hot!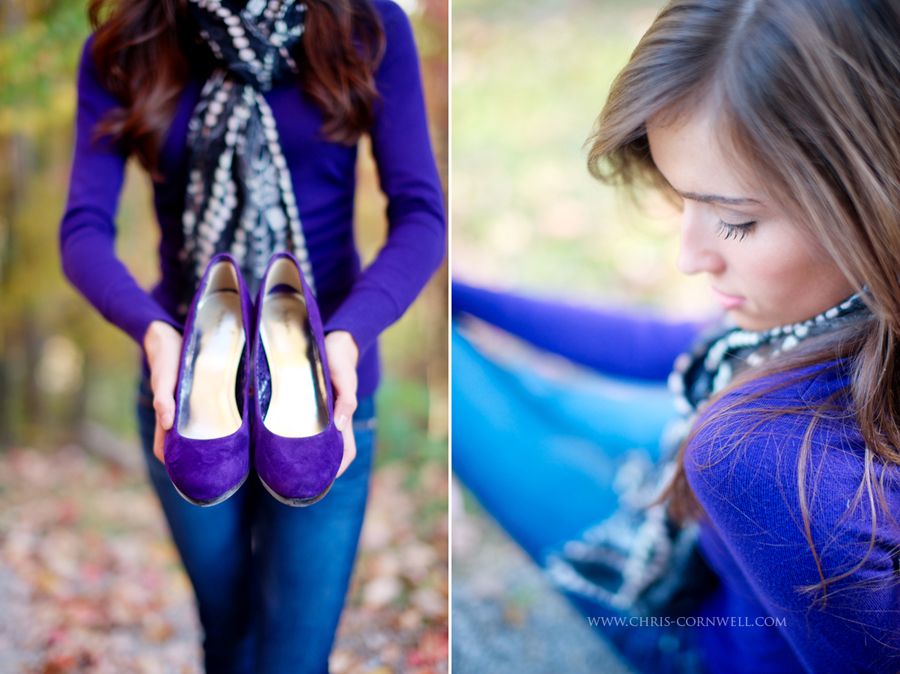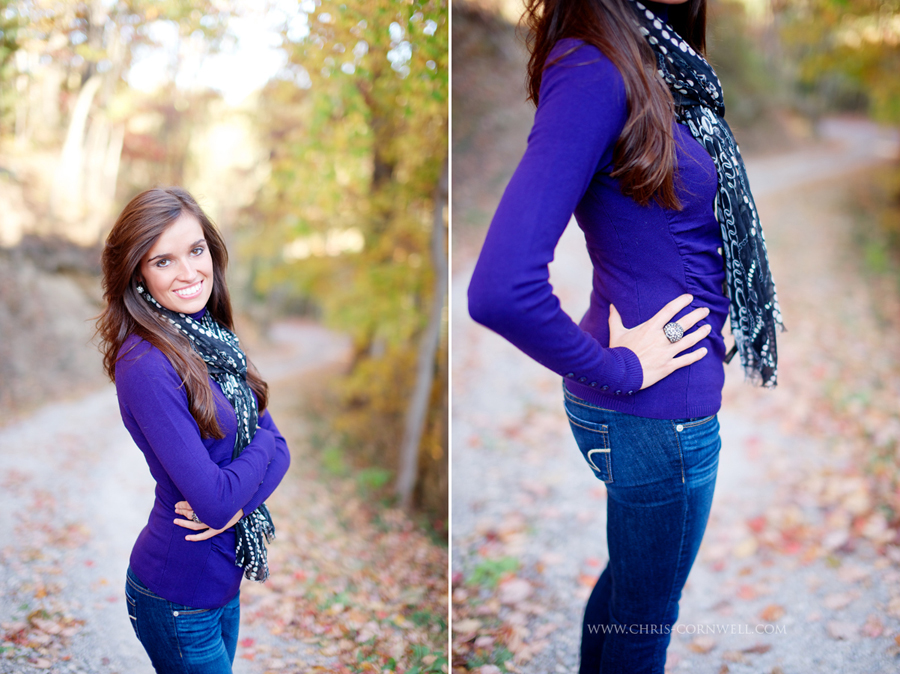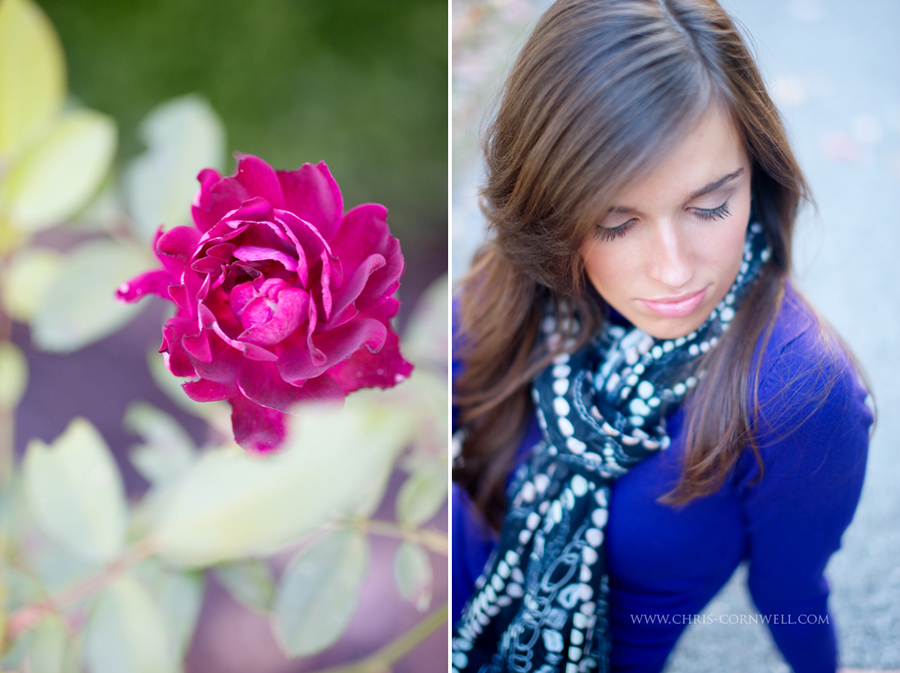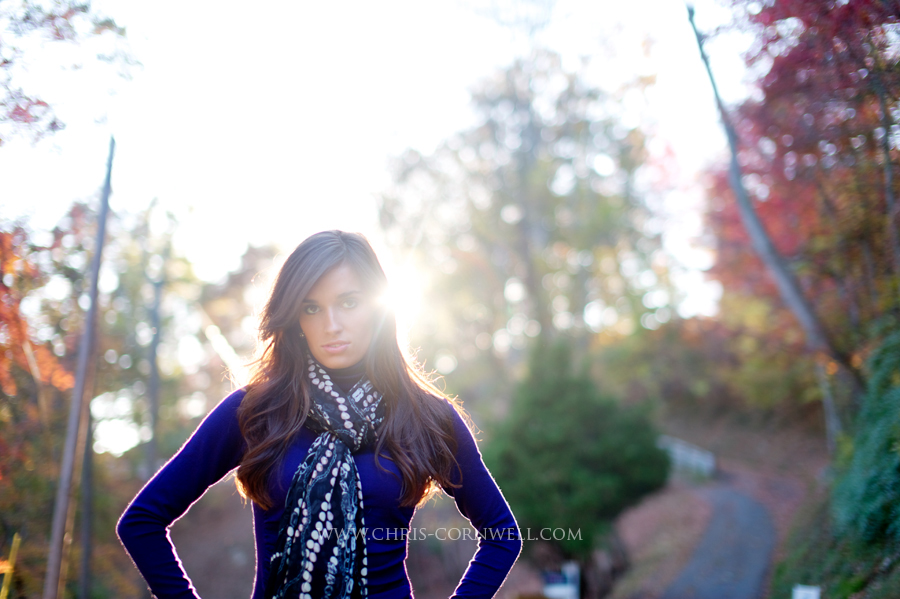 What great style!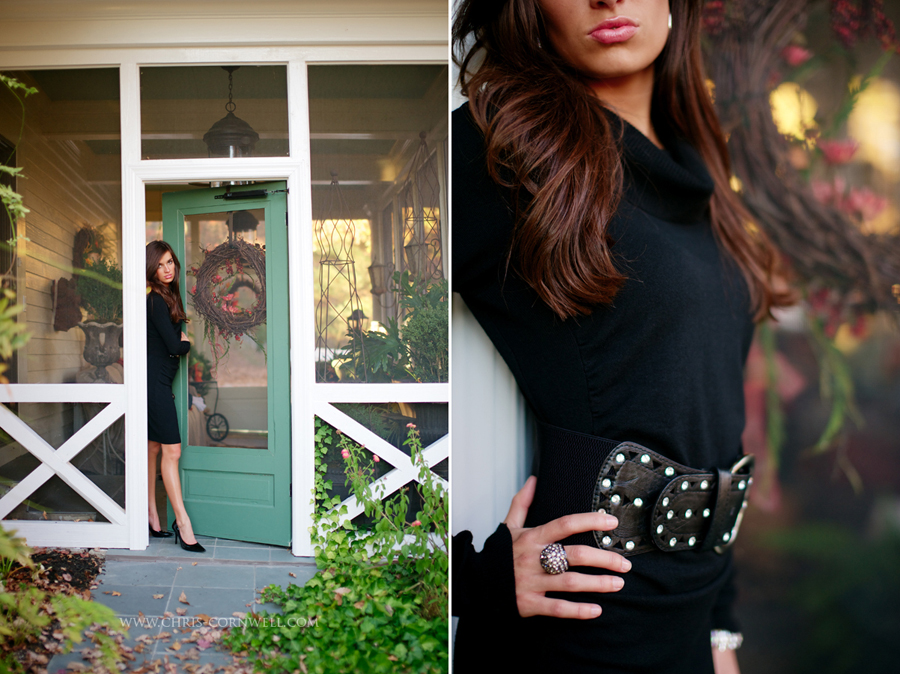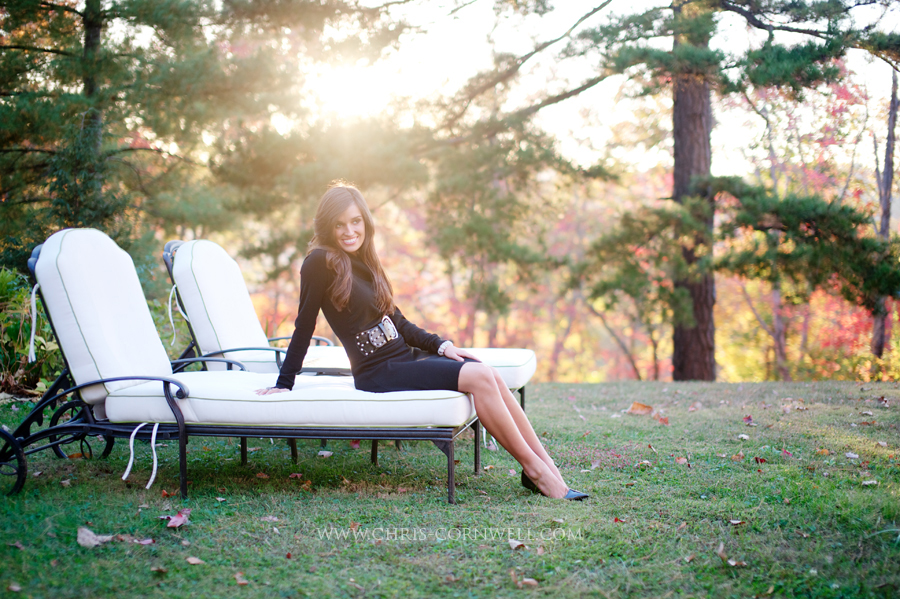 Glorious evening glow…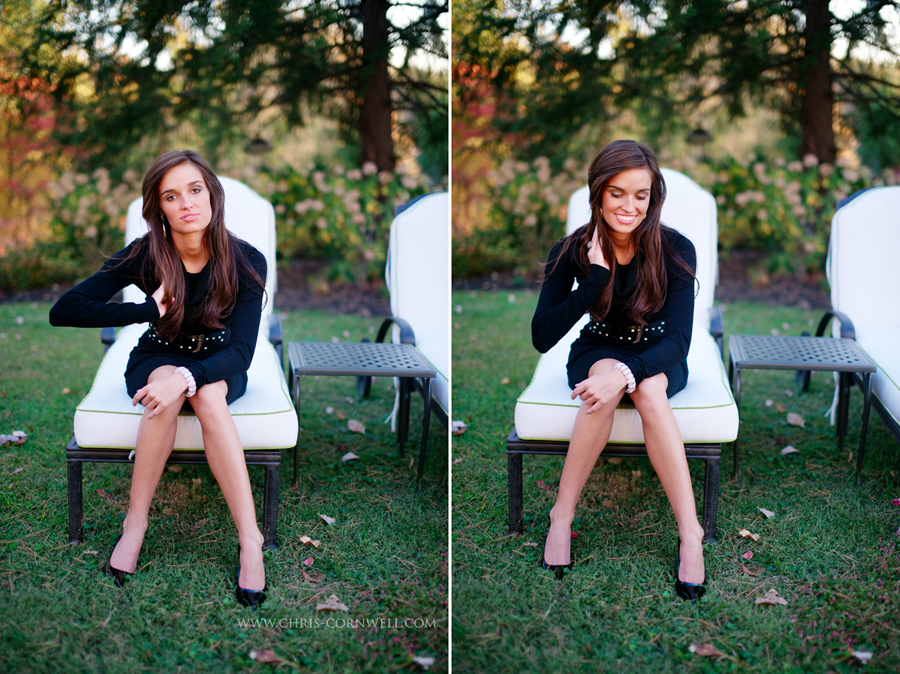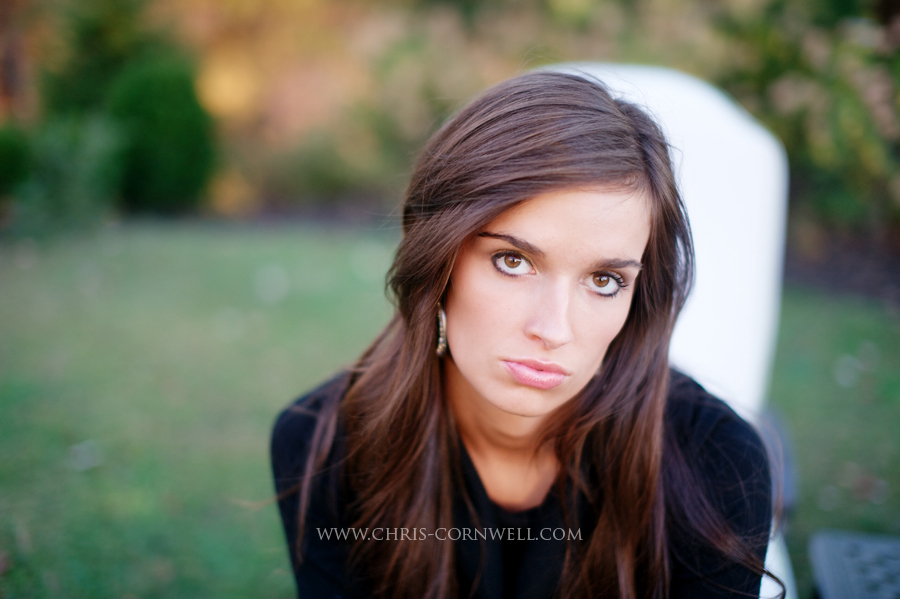 One of my favorite shots…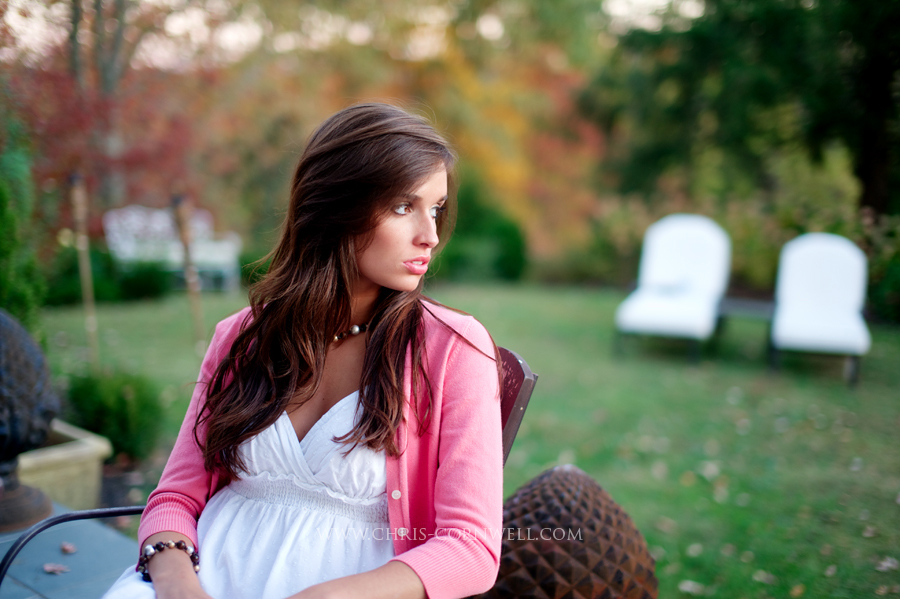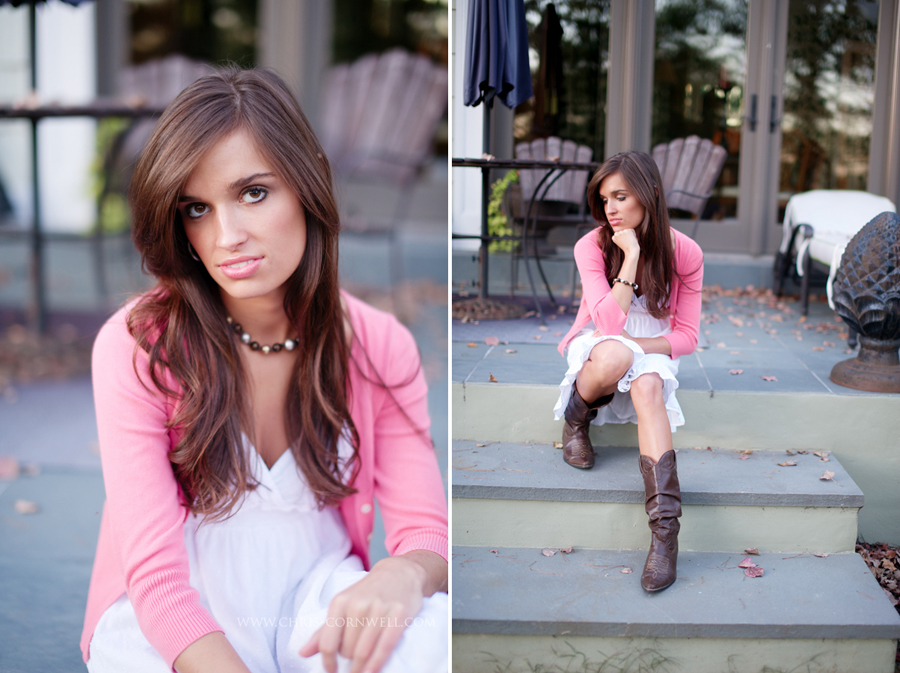 YES! She brought boots! What better time and season for cowboy boots : )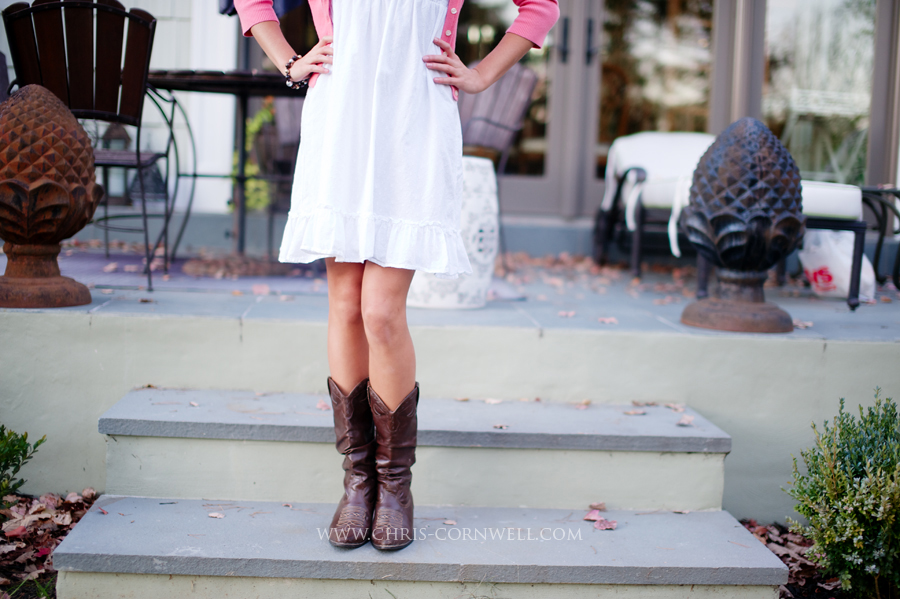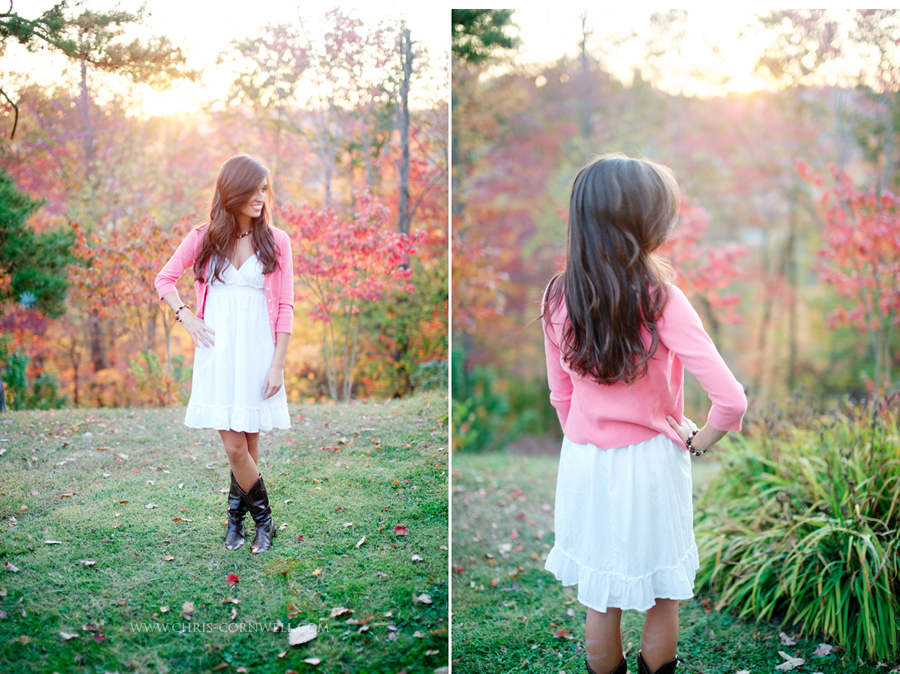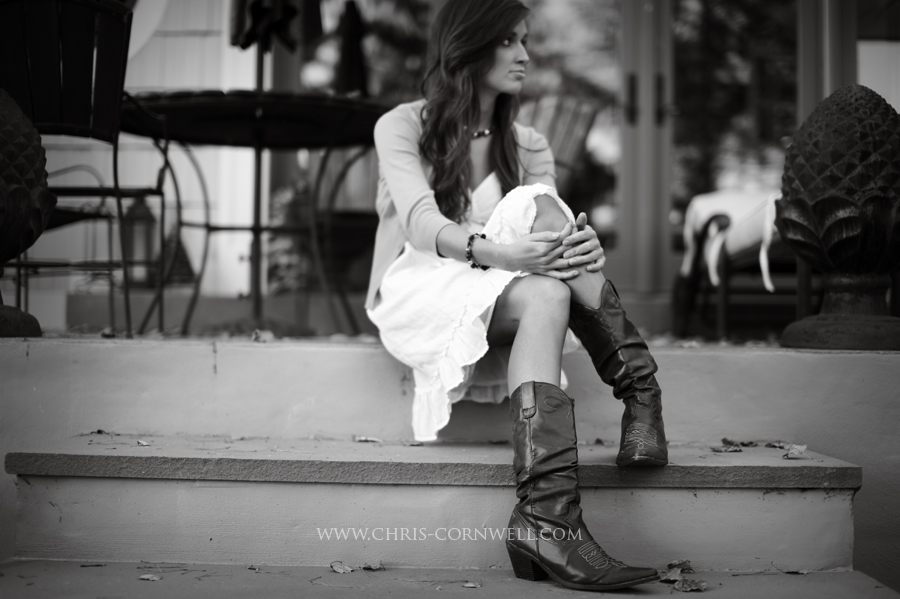 Special THANKS to Carol M. for allowing us photograph in her back yard. What gorgeous light!! Be sure to click HERE for more of Morgan. What a beauty she has become : ) Thanks Morgan… for being YOURself. YOUR style.