All my soul follows you,
love encircles you,
and I live in being yours.
~ Robert Browning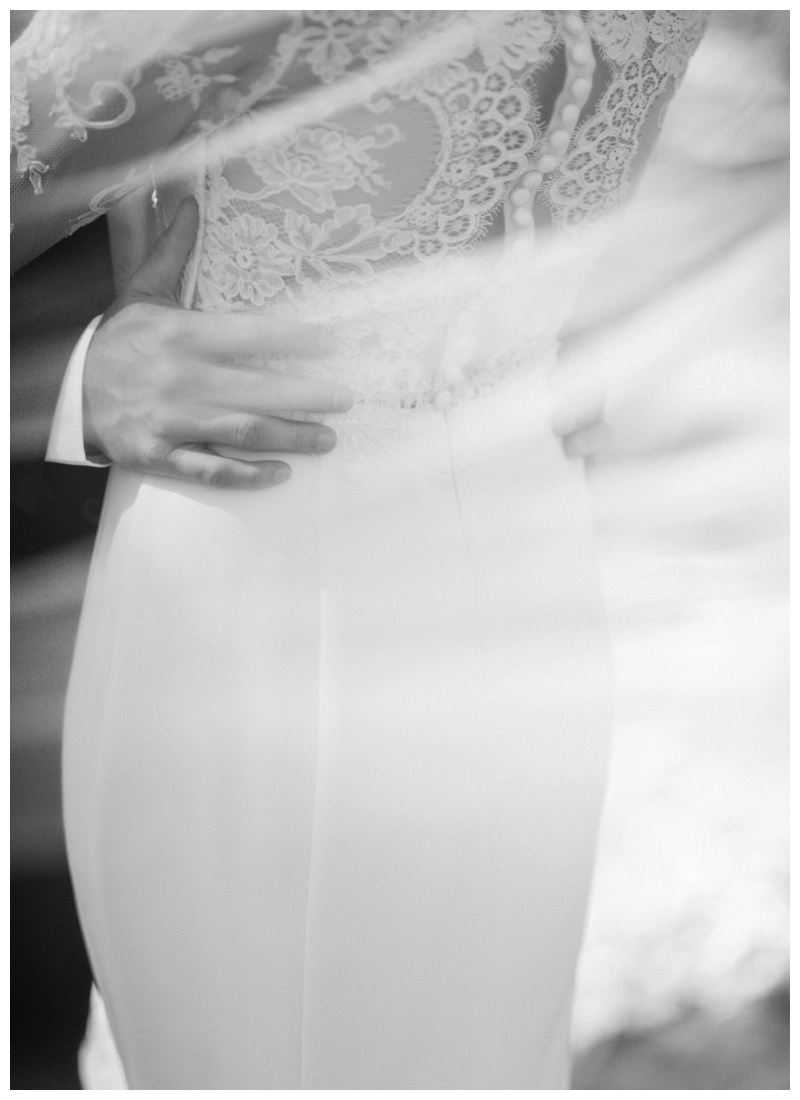 Their story began here… in the heart of the mountains. Small town charm with incredibly warm people. They've known each other afar (yet so close) throughout their school years and into college…spending time tailgating and holiday parties amongst close friends and families and indirectly around each other. Then one year, their love blossomed during their first established "tacky" Christmas party. No pressure of course, they thought they could be more than friends (all their friends already knew ~ wink, wink). The following spring, Lucas asked her to be his girlfriend. Through ups and downs, he was her constant, her home, her peace. He asked her to be his, forever… overlooking the Atlantic ocean. After crying with disbelief, she finally said YES!
Oh, how I love clean, classic invitations. TIMELESS.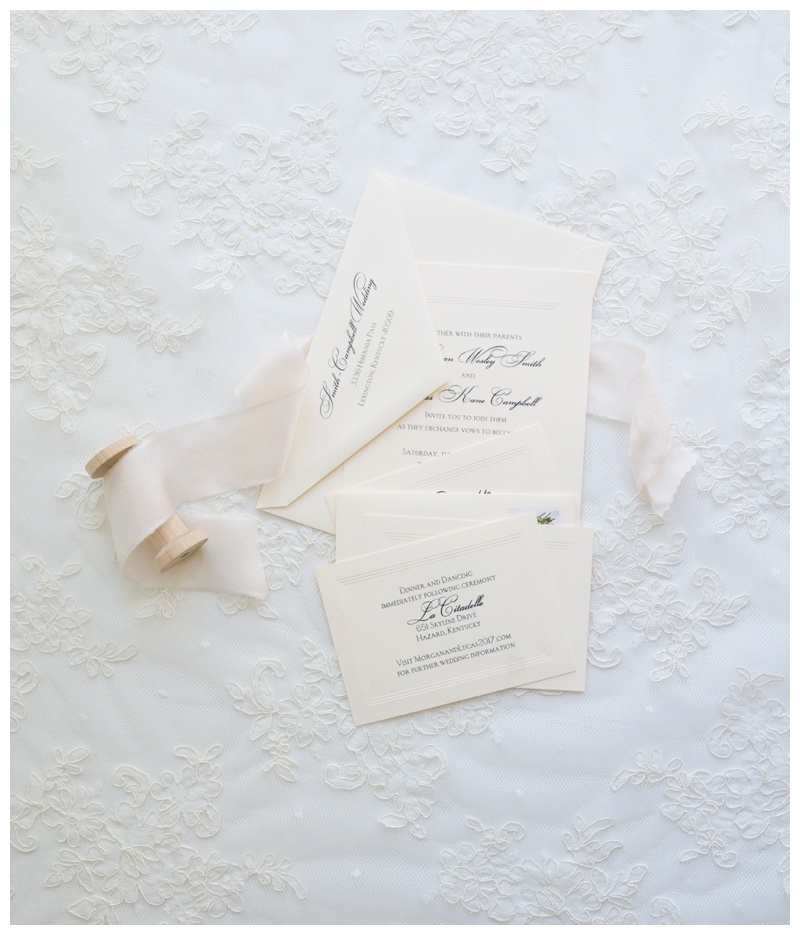 I've enjoyed working with Morgan and her family for many years ( you can see engagements, a wedding, bridal sessions and family events with them HERE, HERE, HERE, HERE, HERE, HERE, HERE, HERE, HERE, and HERE. So, when I got the message about Morgan and Lucas' engagement, I literally jumped for joy!! Happiness filled my heart and soul to know how blessed (and thrilled) I am to be their photographer. : )
The beautiful day began seamlessly. Morgan wanted to be surrounded by her closest and dearest.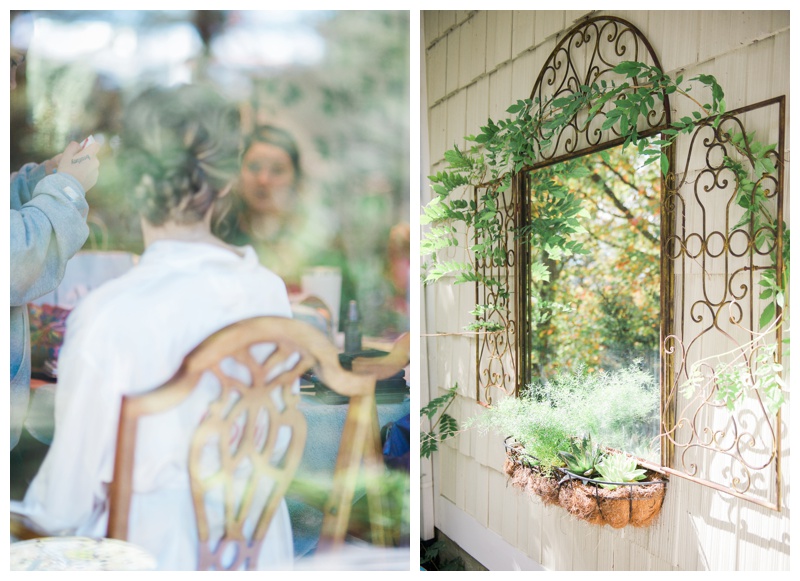 Gorgeous masterpiece by Doug Smith Designs and Events~ mix of white O'Hara garden roses, white ranunculus, white mini spray roses and seeded eucalyptus. Morgan's something old~ a strip of fabric and bow from her late Aunt Jayne's wedding dress. Indeed, hand tied with so much love and fond memories. Perfection.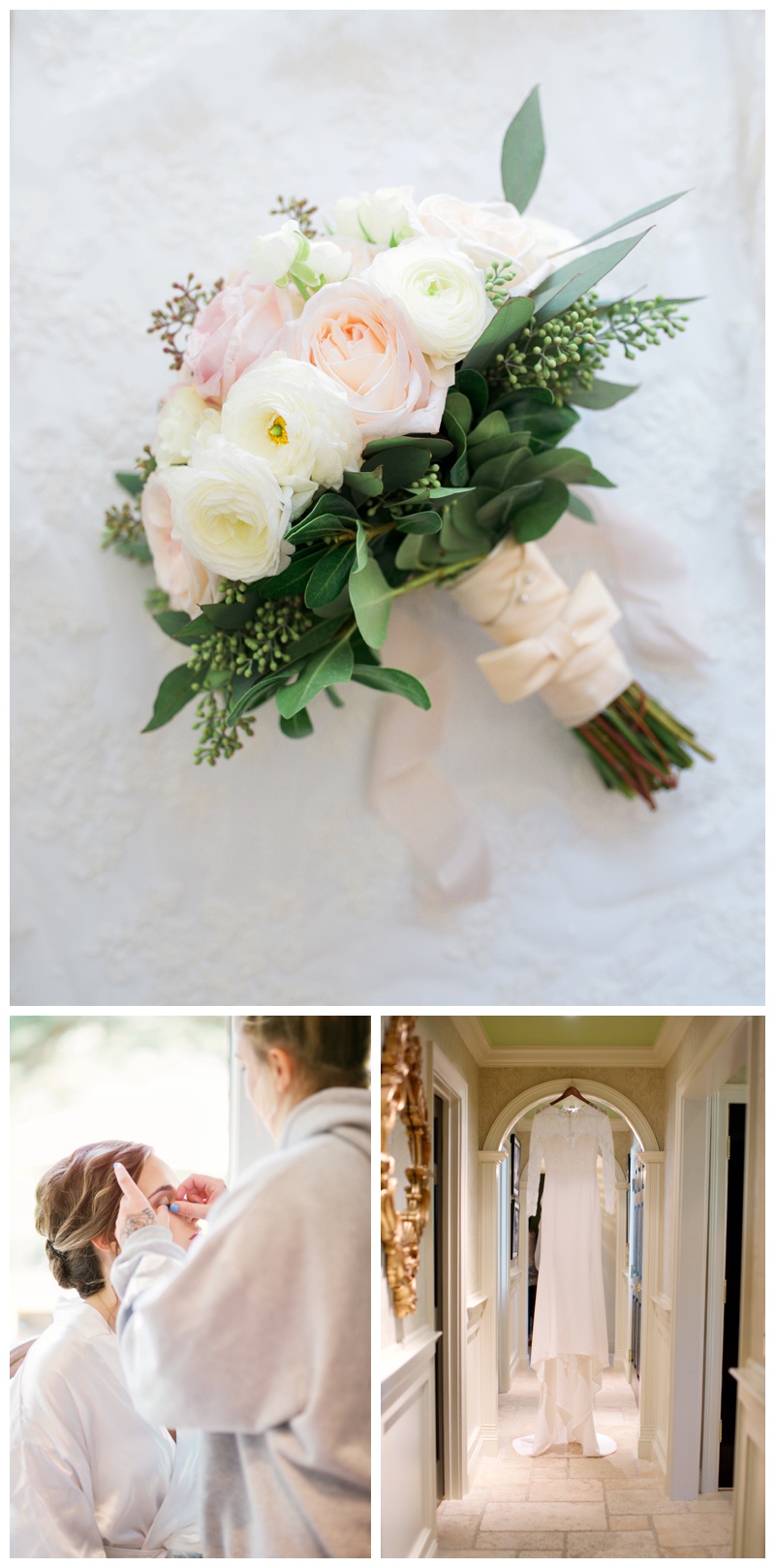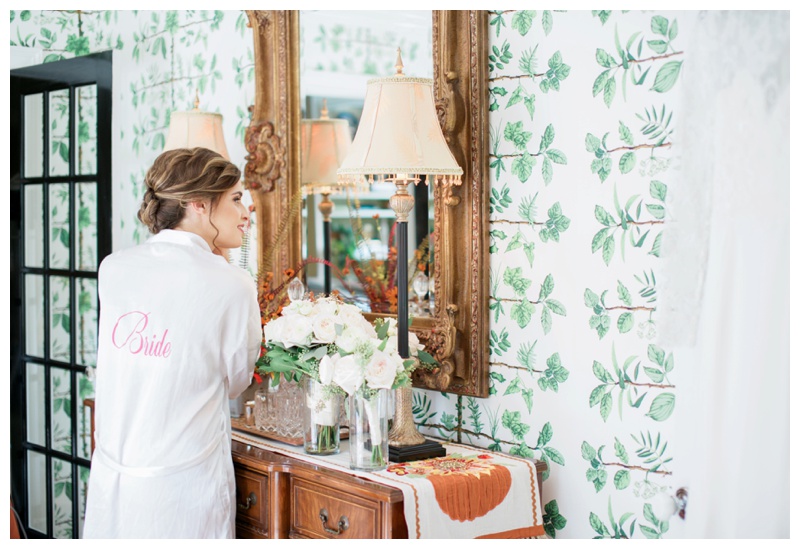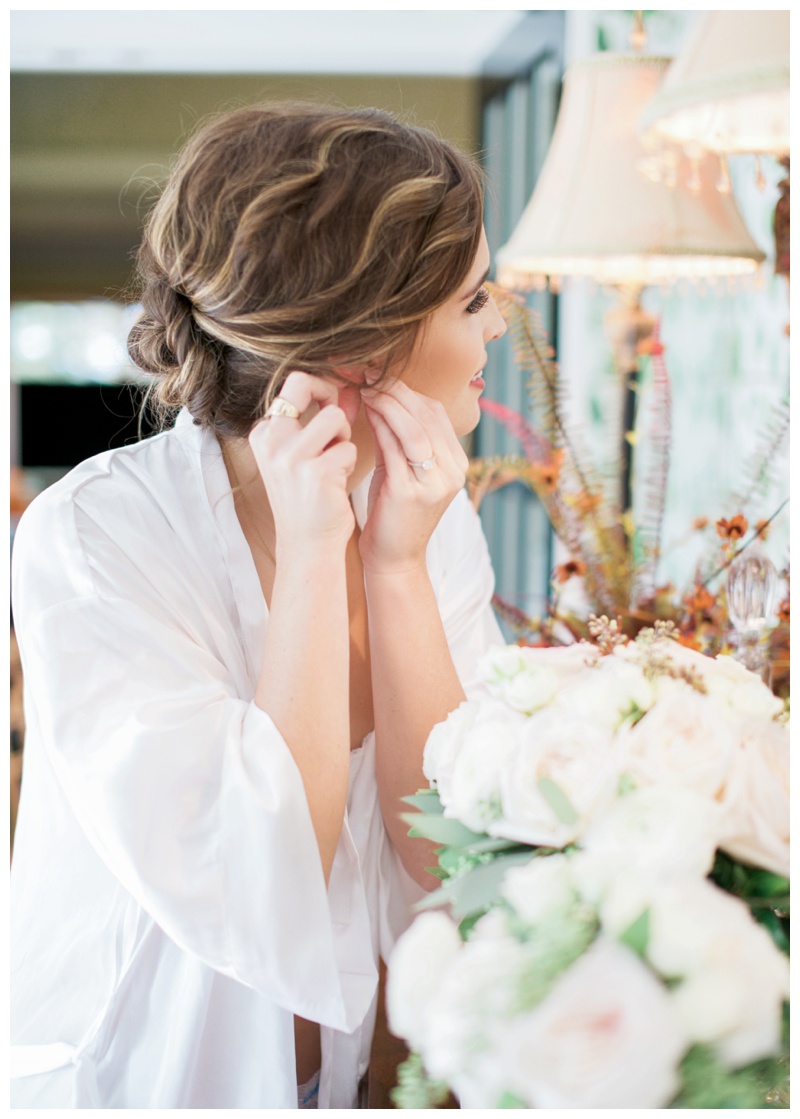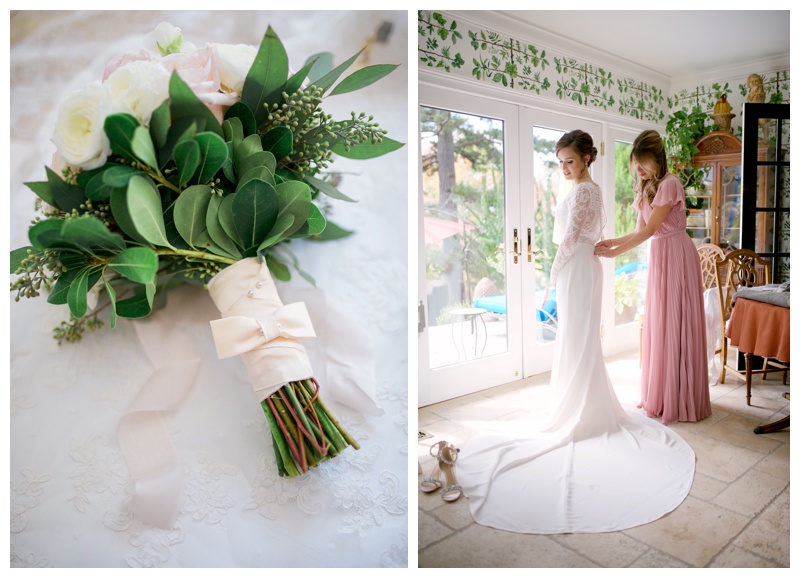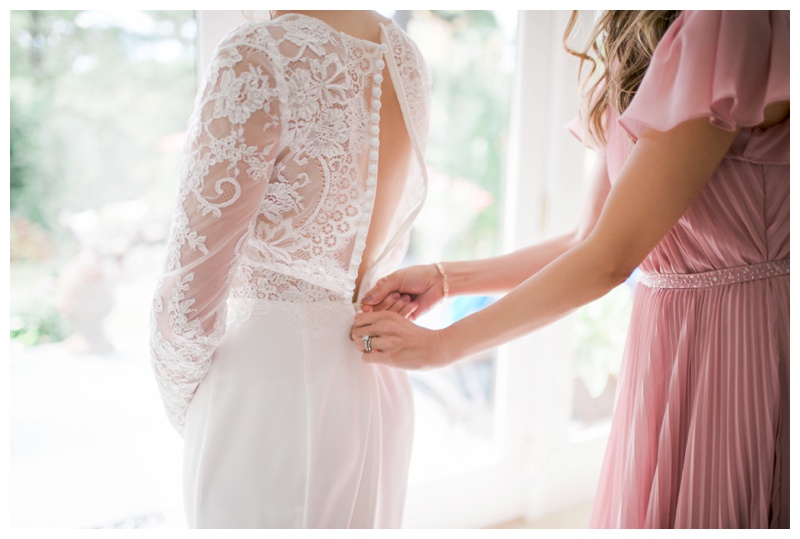 Perfectly delicate.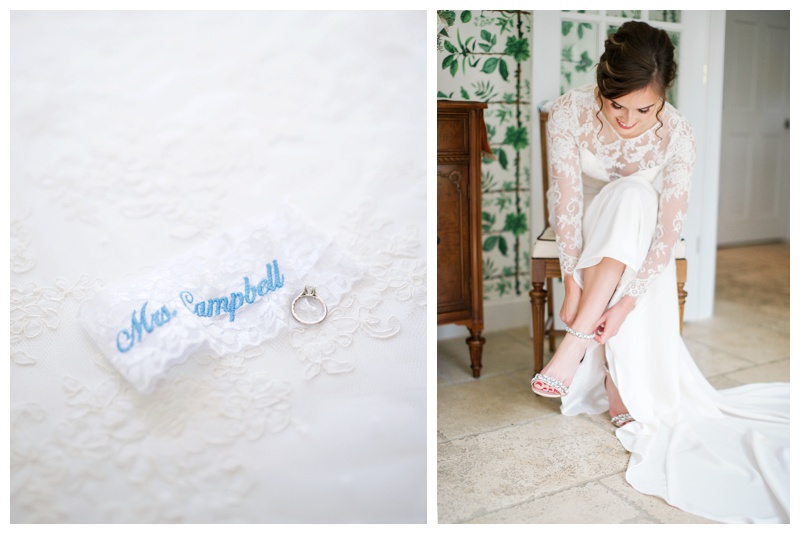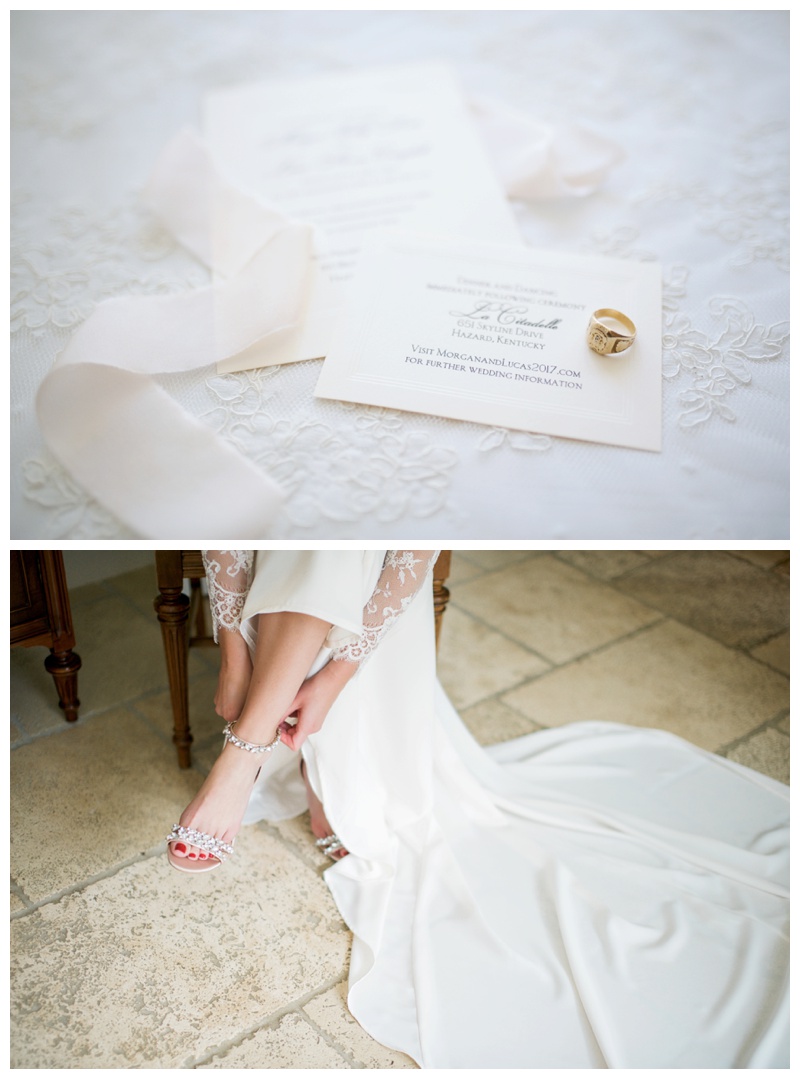 Over in the corner, one of her best friends, Allie… overwhelmed with emotion she couldn't put into words.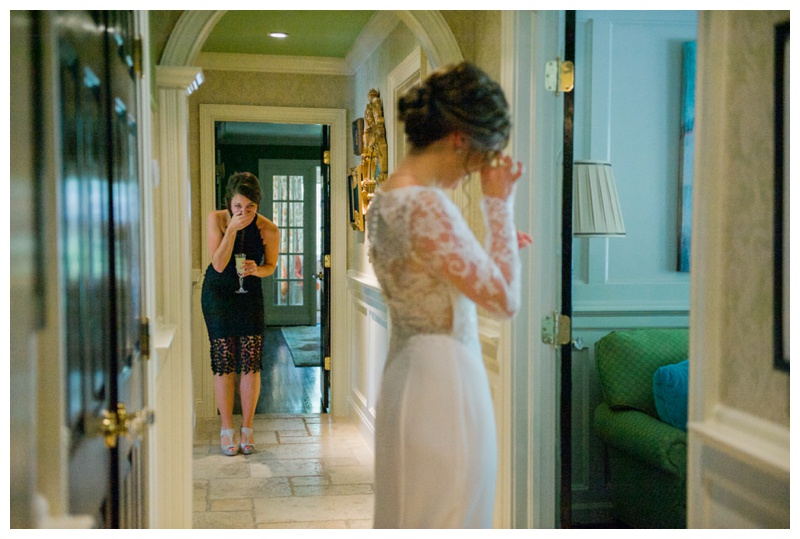 A sweet first look with her dad…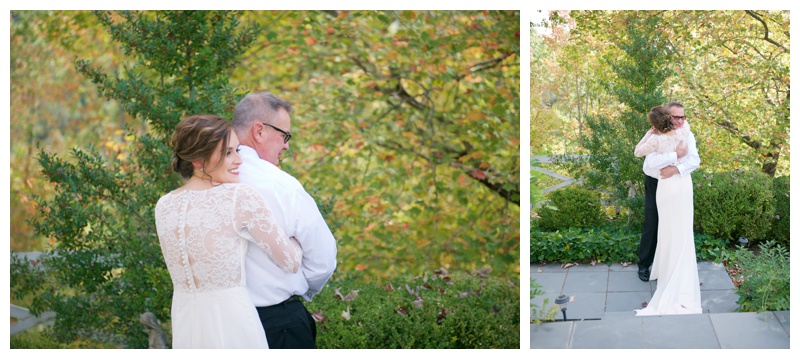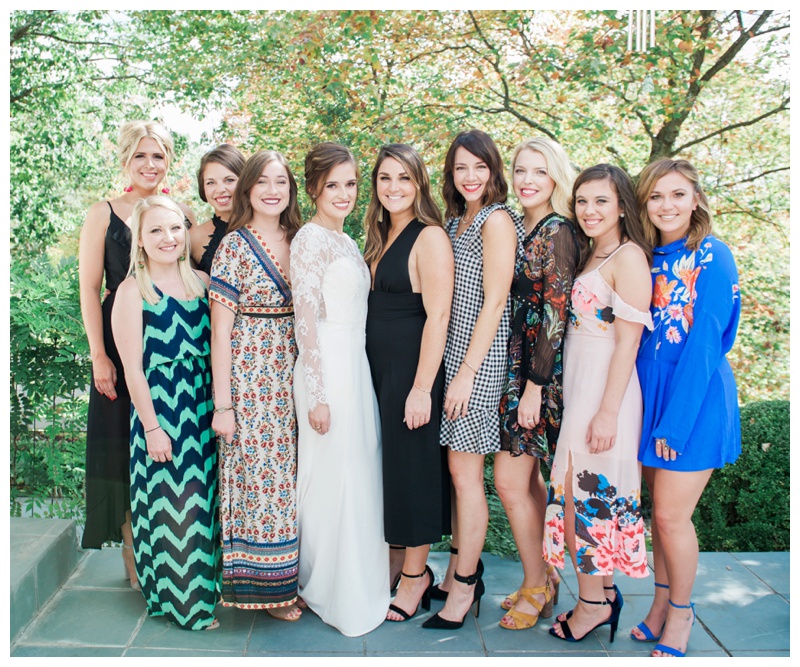 Having a bubbly time, mimosas to get the party started.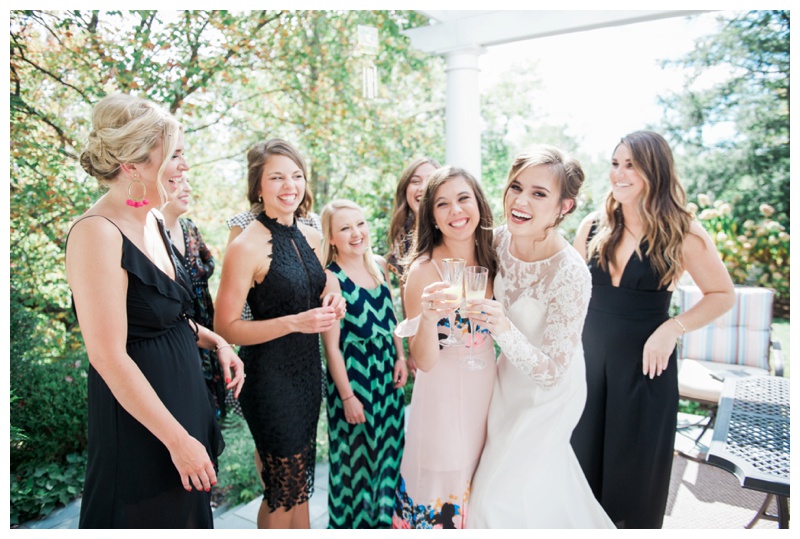 Meanwhile, over the other mountain…
Their rings placed on a perfect backdrop ~ an olive wood covered Bible from Israel.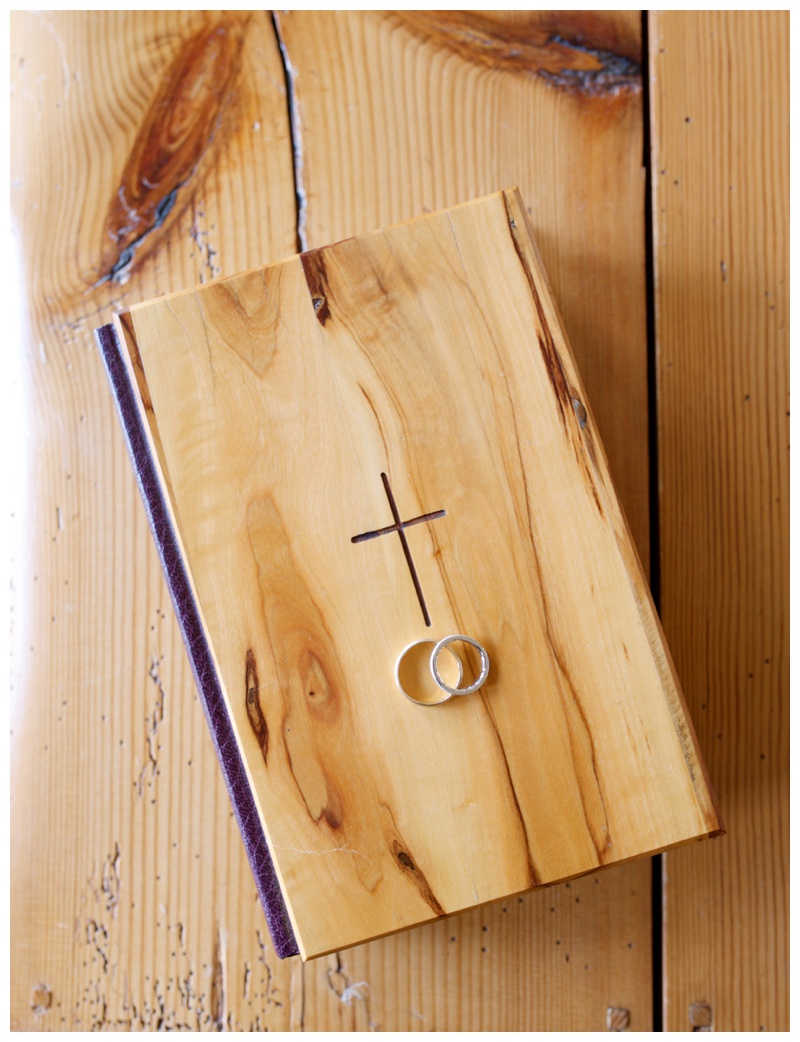 As laid back as ever, Lucas gets ready in perfect light at his parent's mountain home.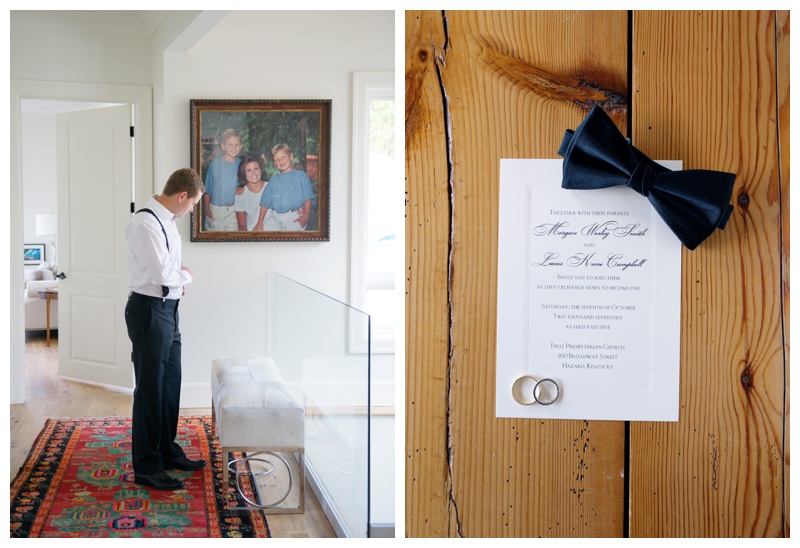 Here he is pictured with one of MANY childhood/family photographs throughout the home.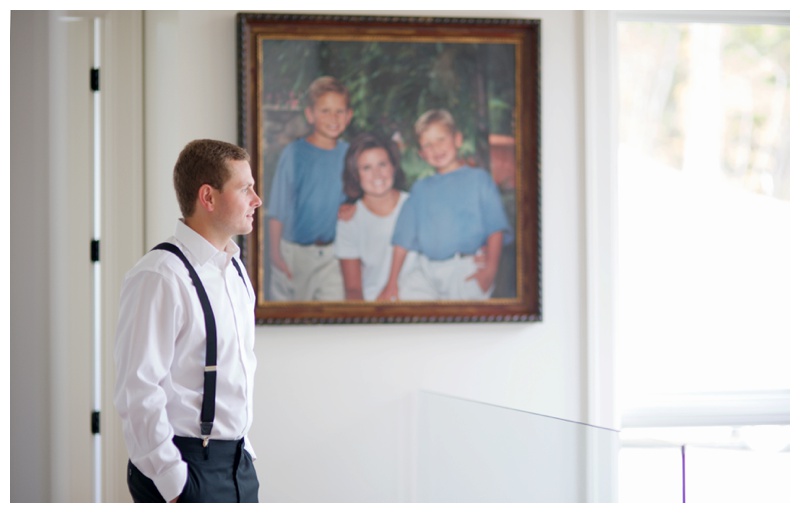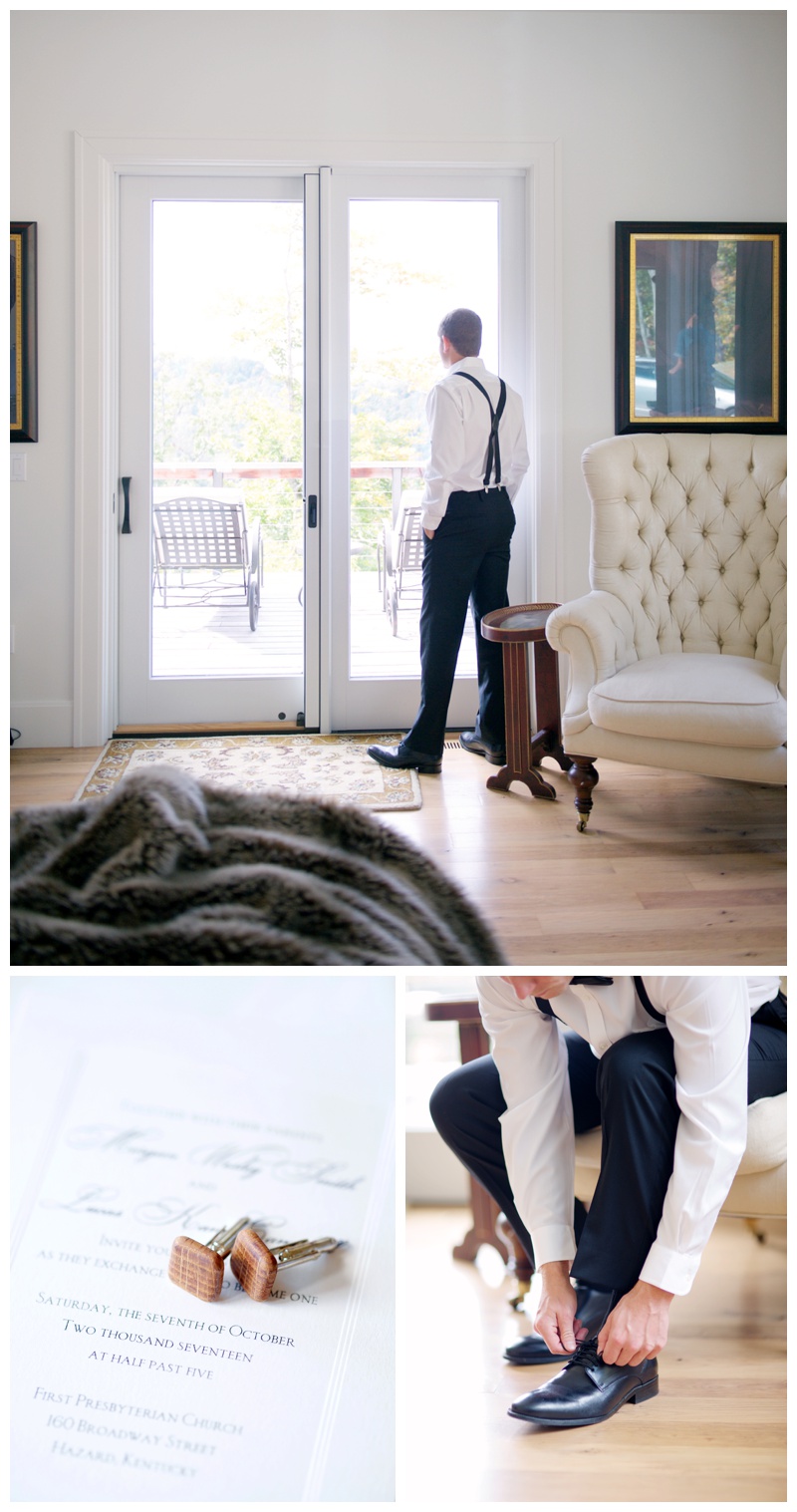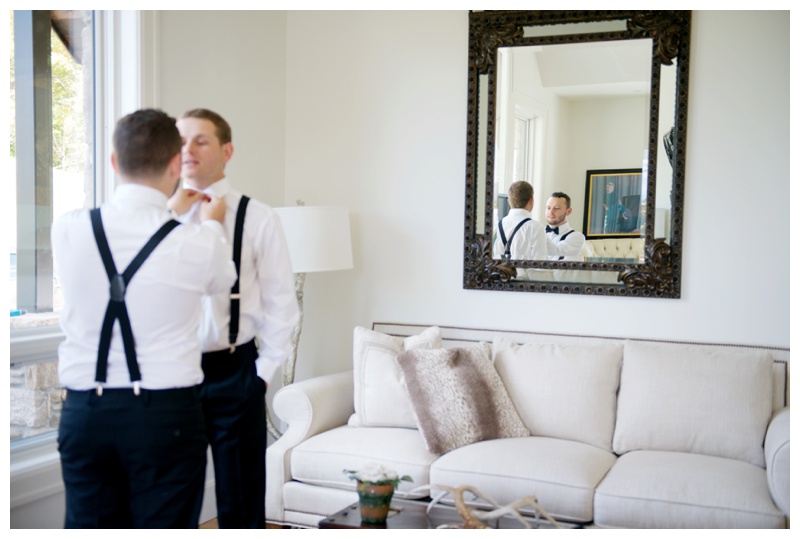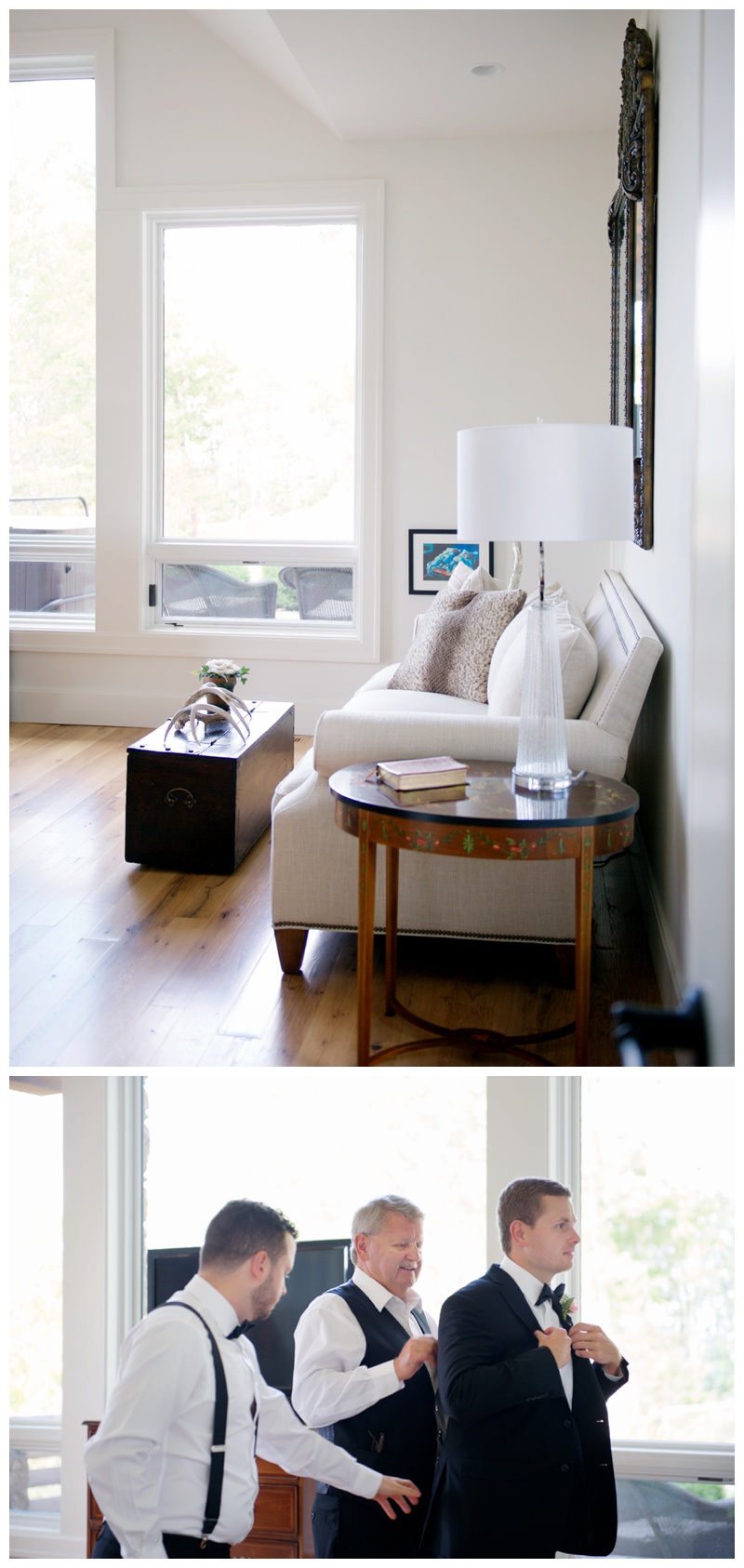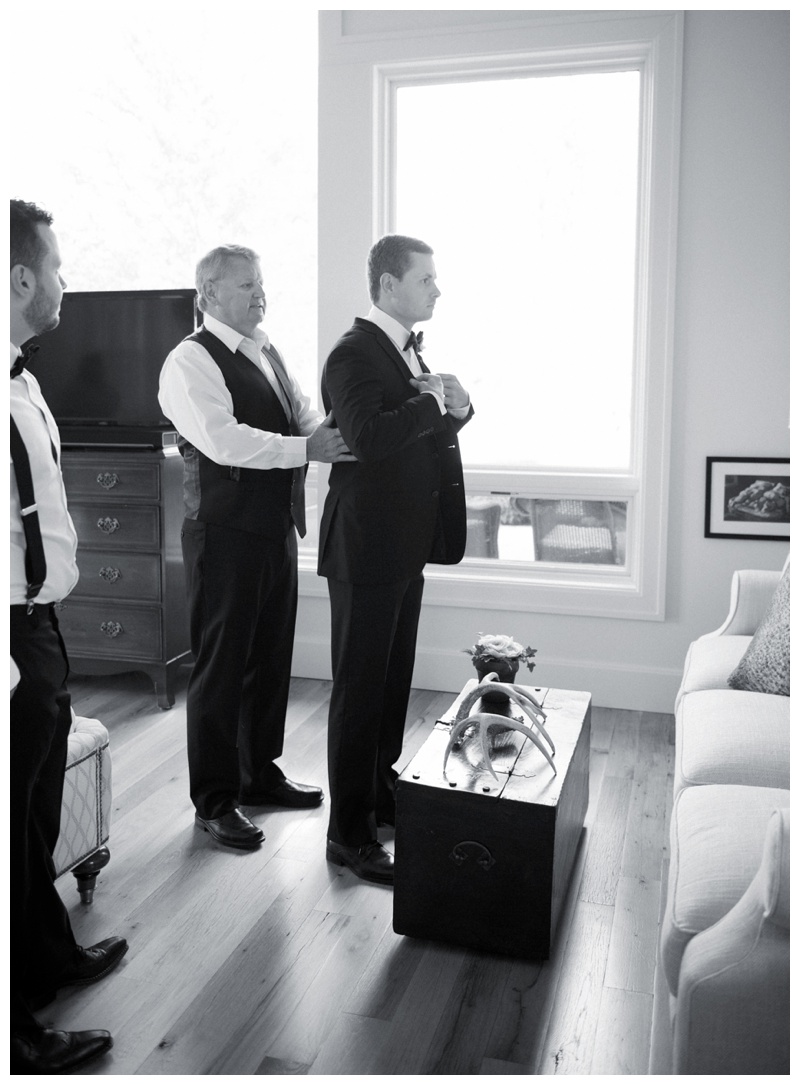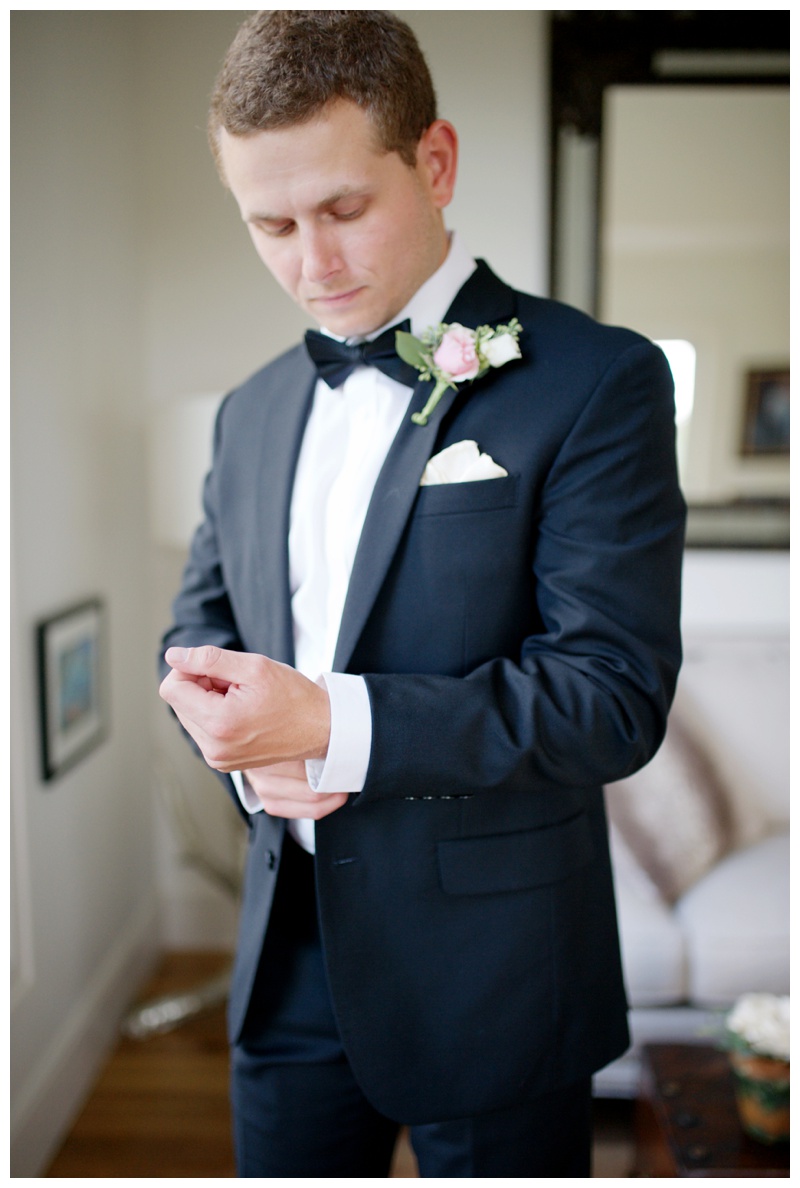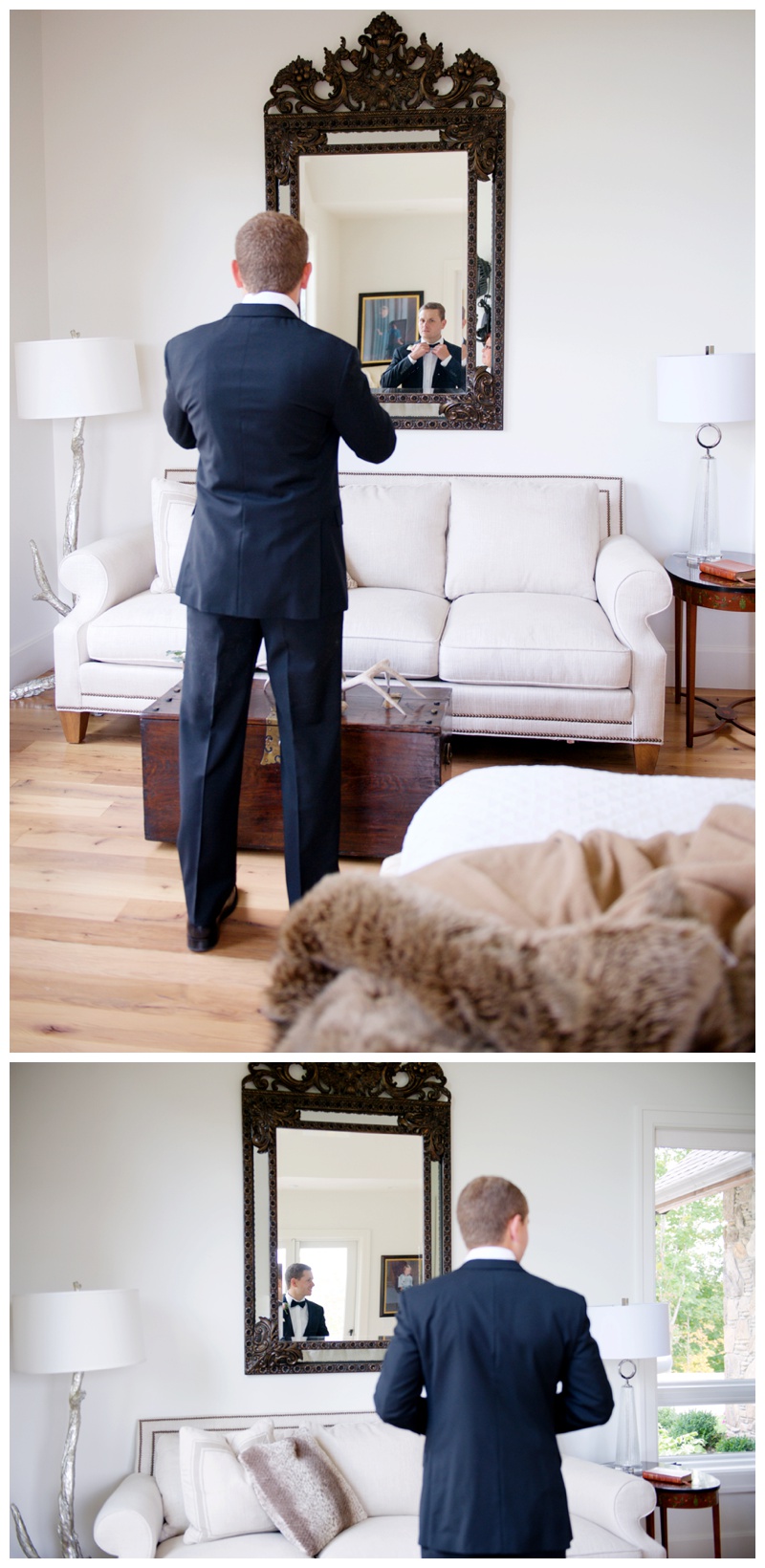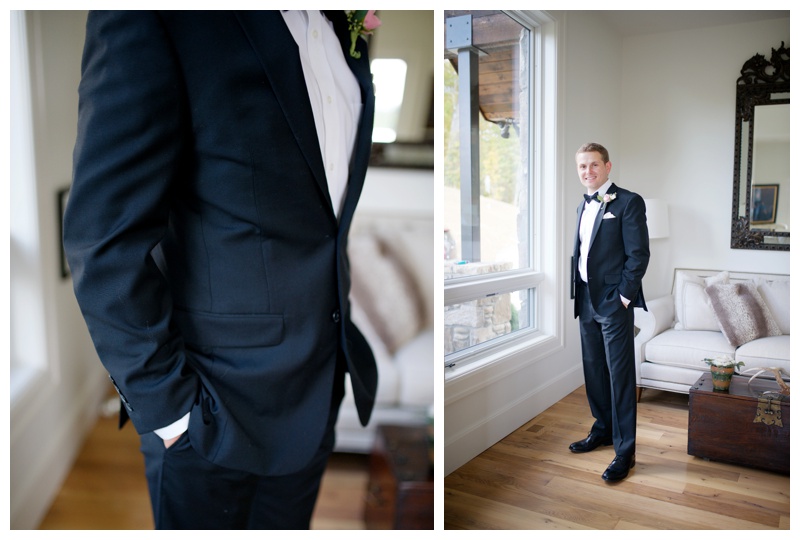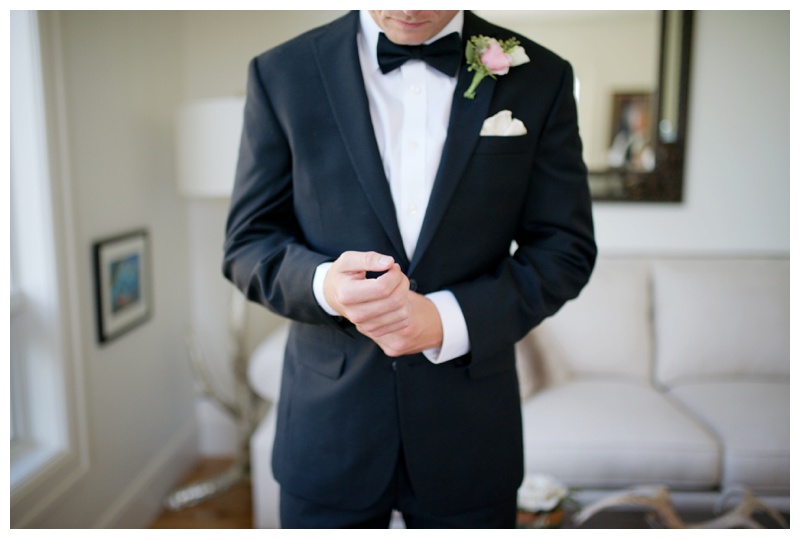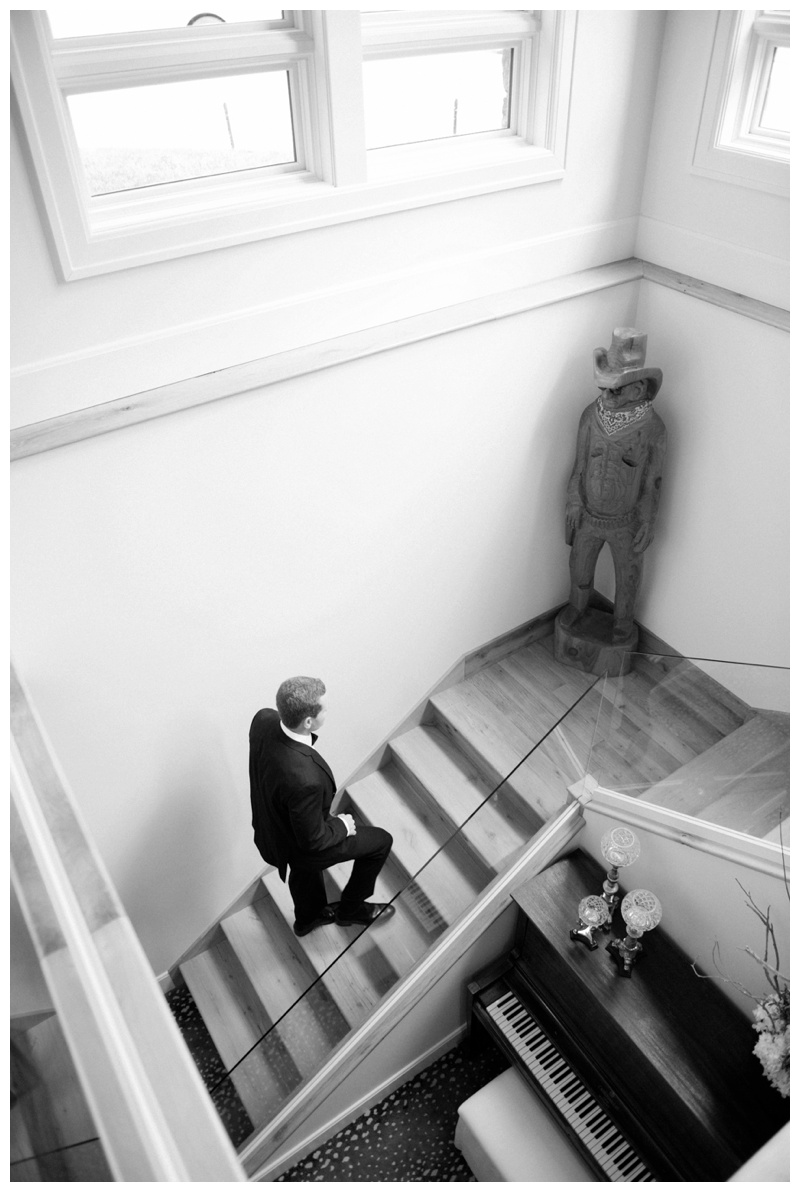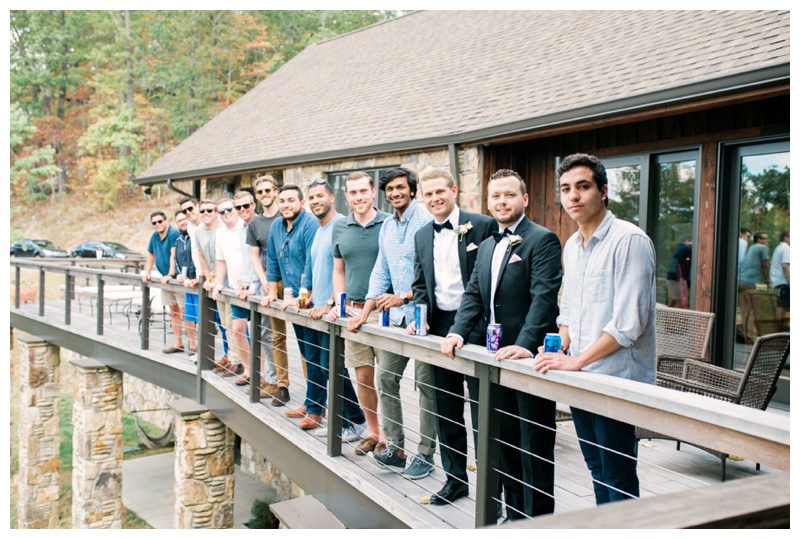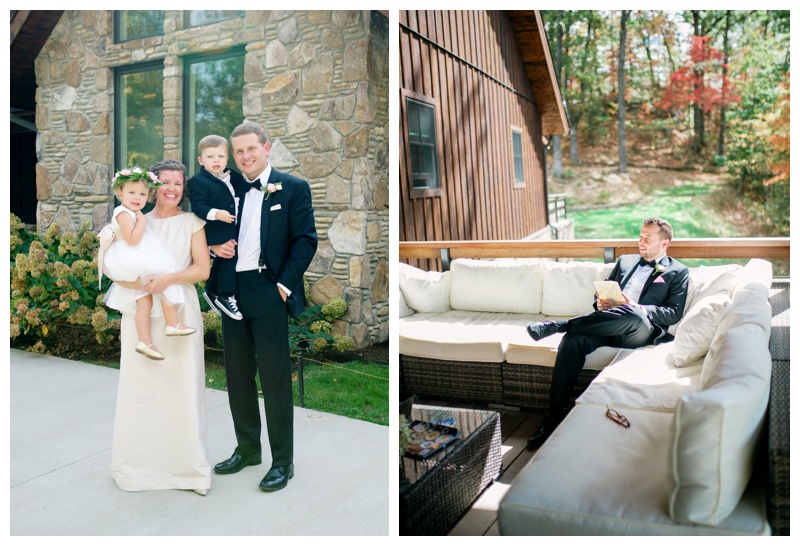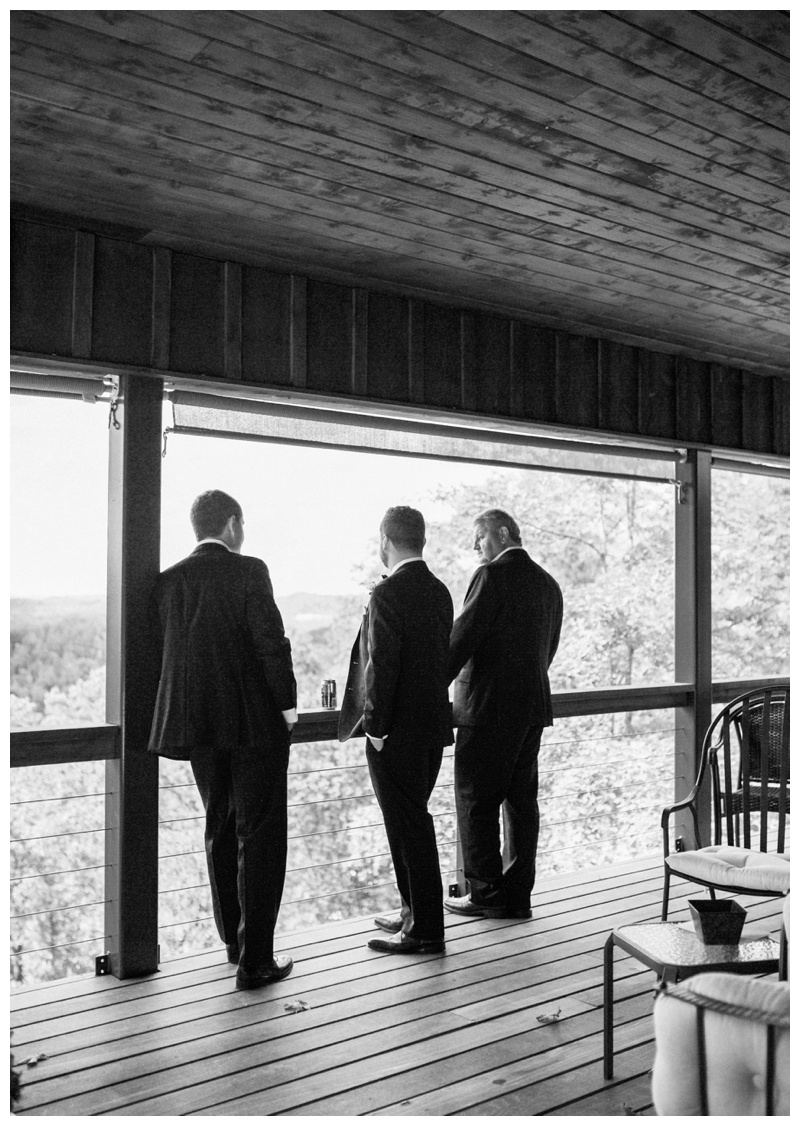 The best and most
beautiful things in the world
cannot be seen, nor touched.
but are felt in the heart.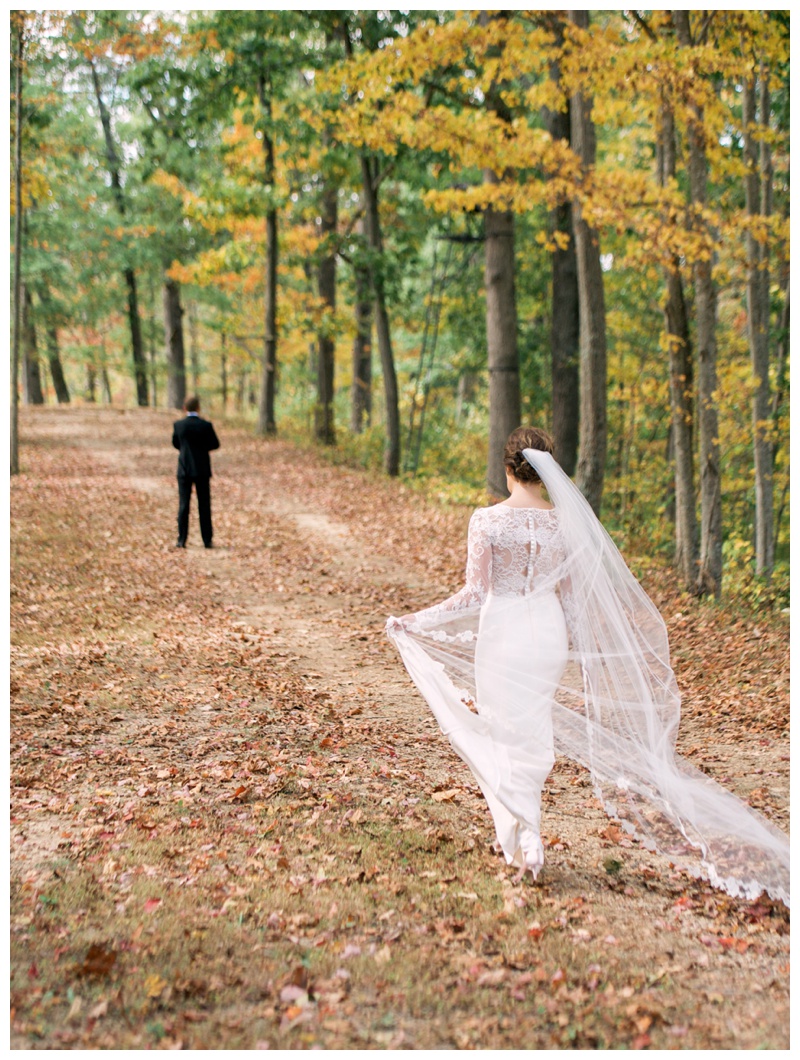 I have found the one
whom my soul loves.
~ Song of Solomon 3:4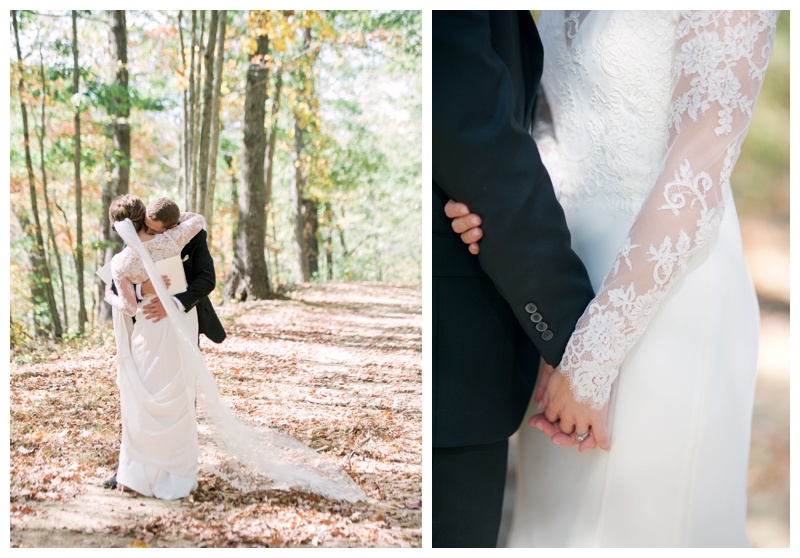 Morgan and Lucas decided to read their private vows to each other, privately. One of the BEST moments I've witnessed from afar. Nothing more true, more genuine. Or more beautiful.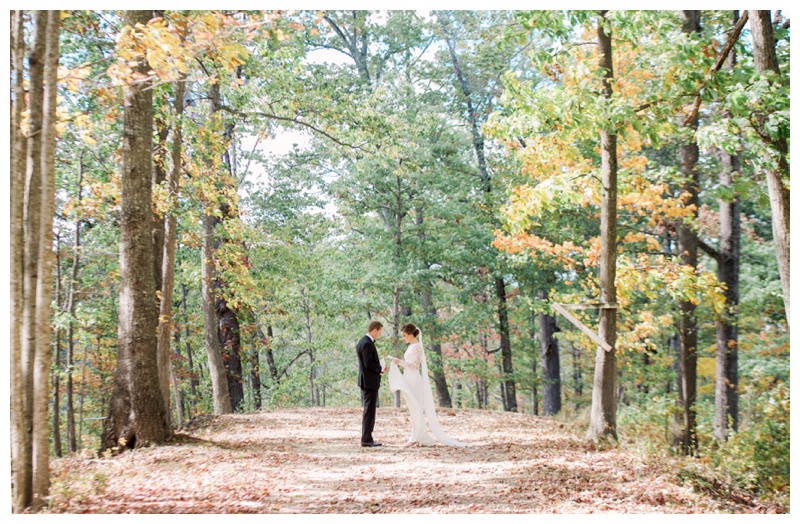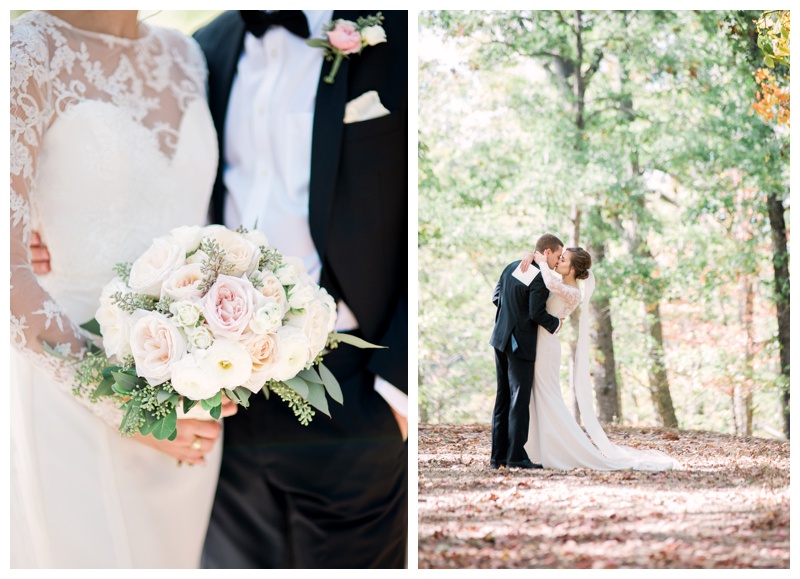 Your eyes
stole all my words 
away.
~ d.j.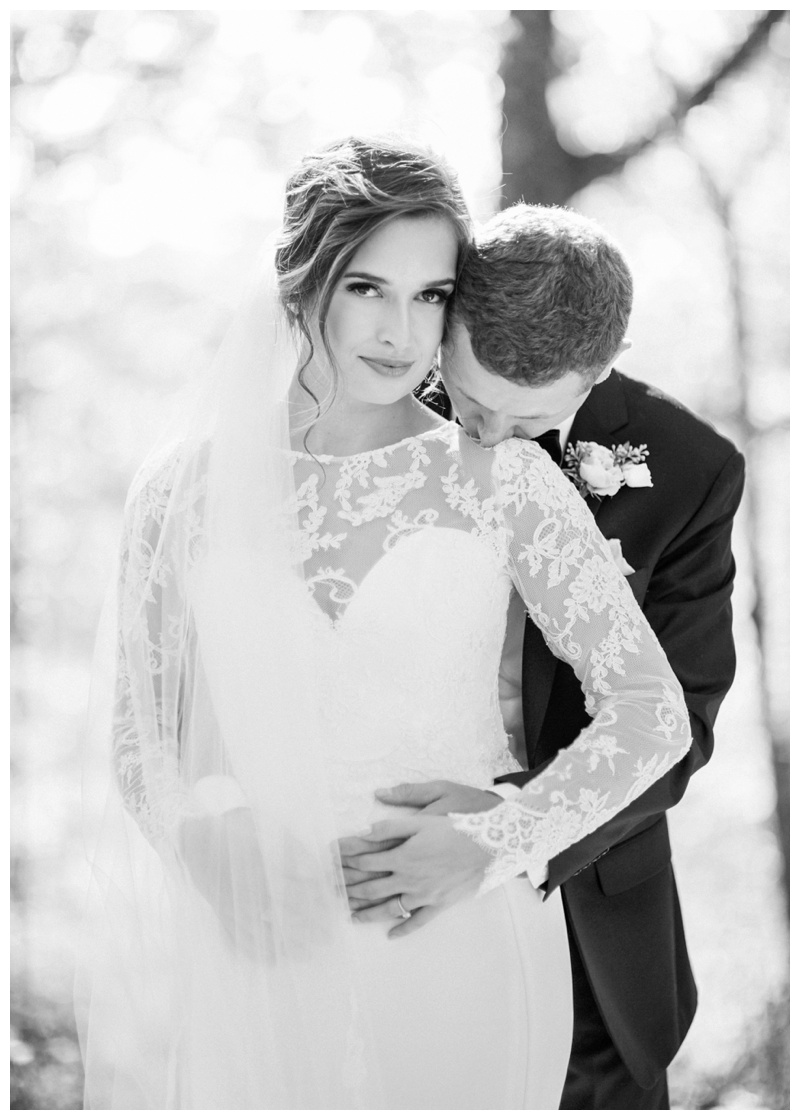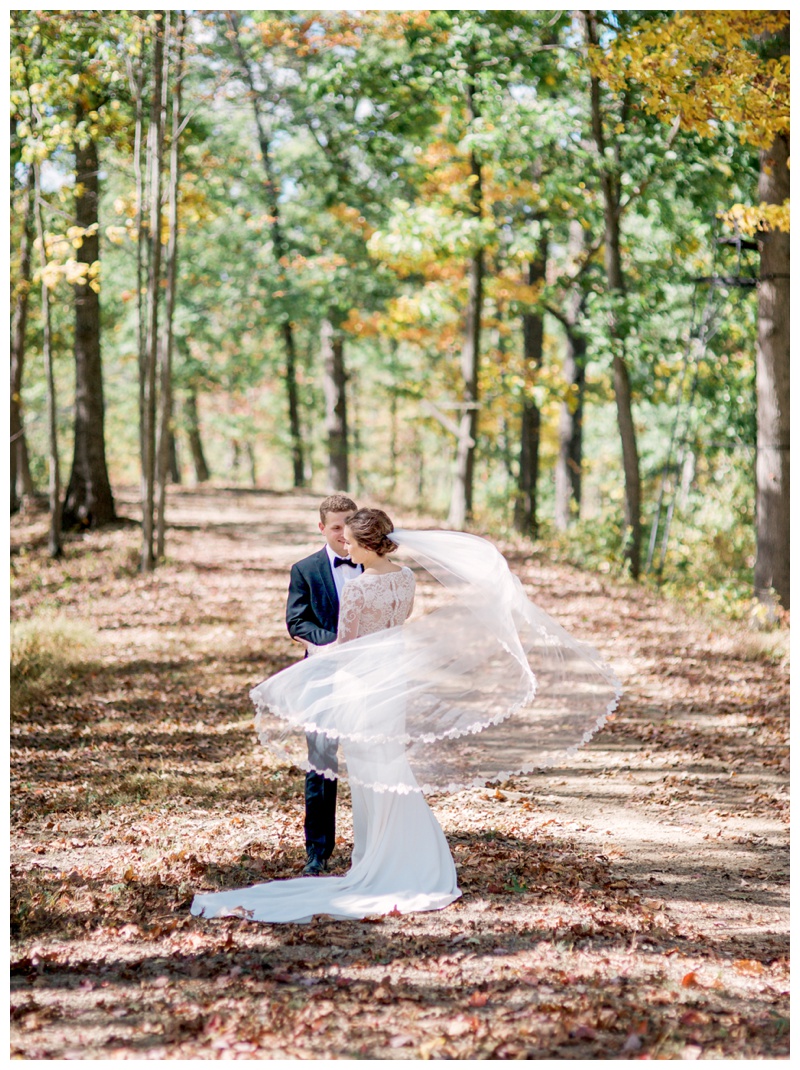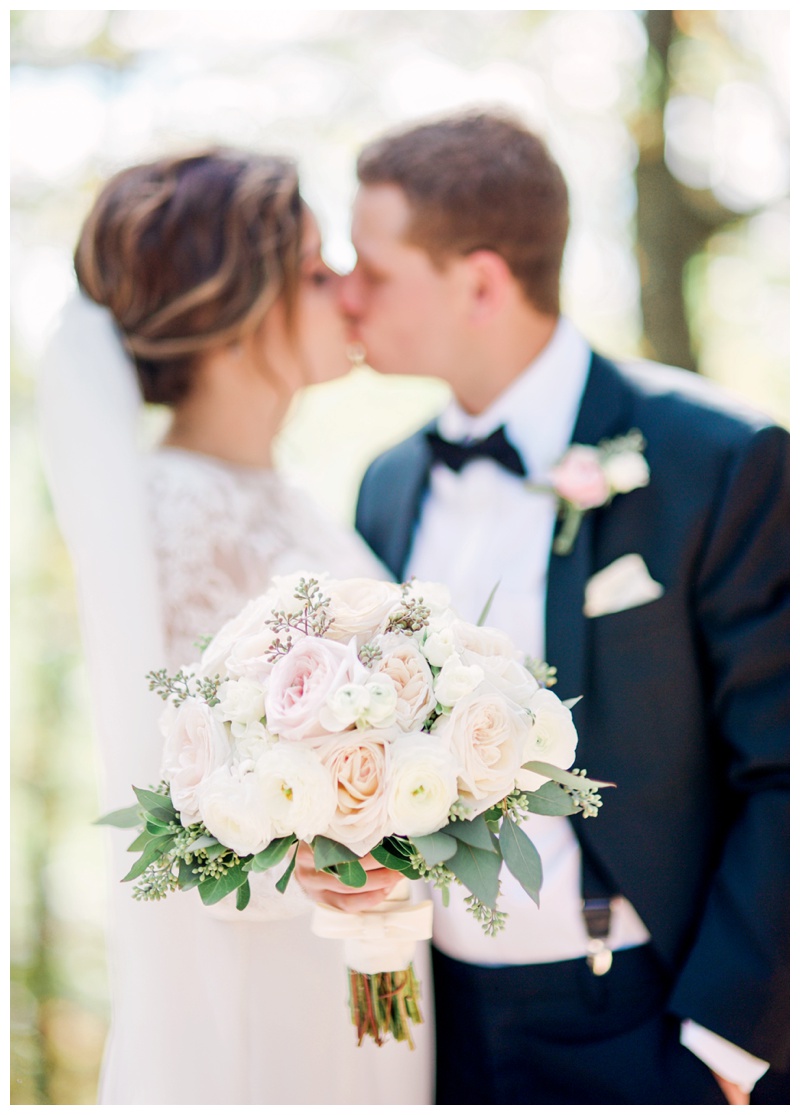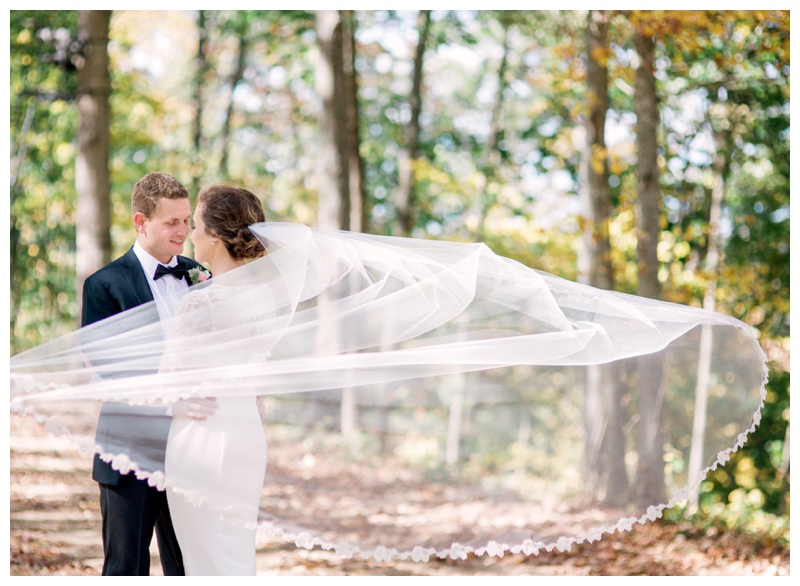 All I see is MAGIC.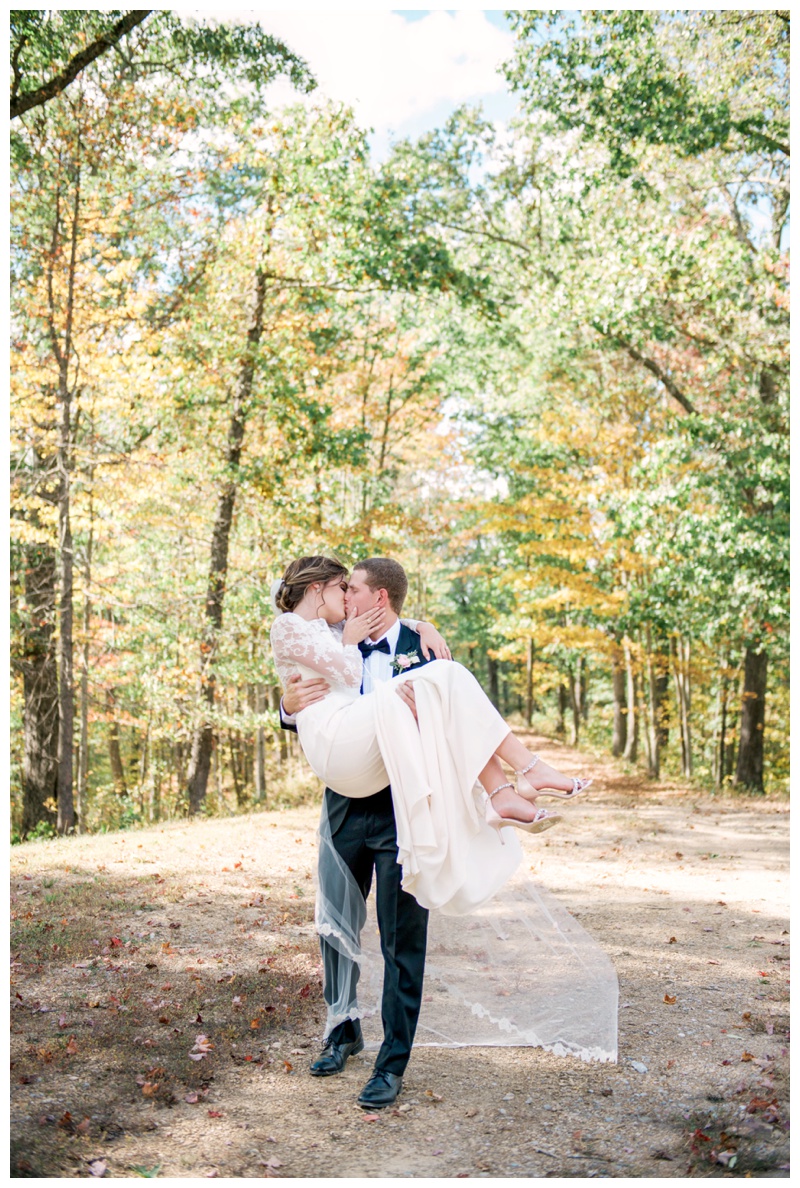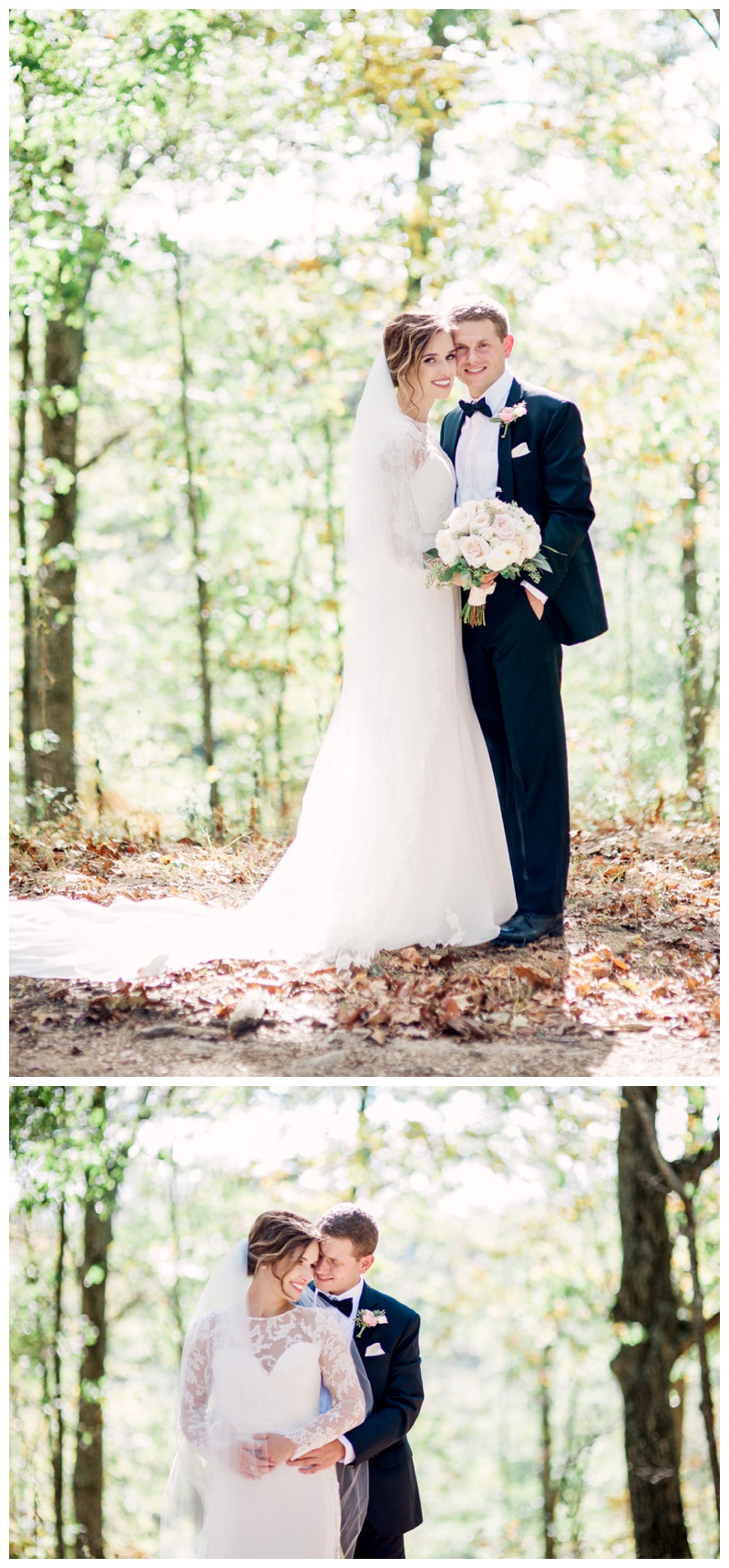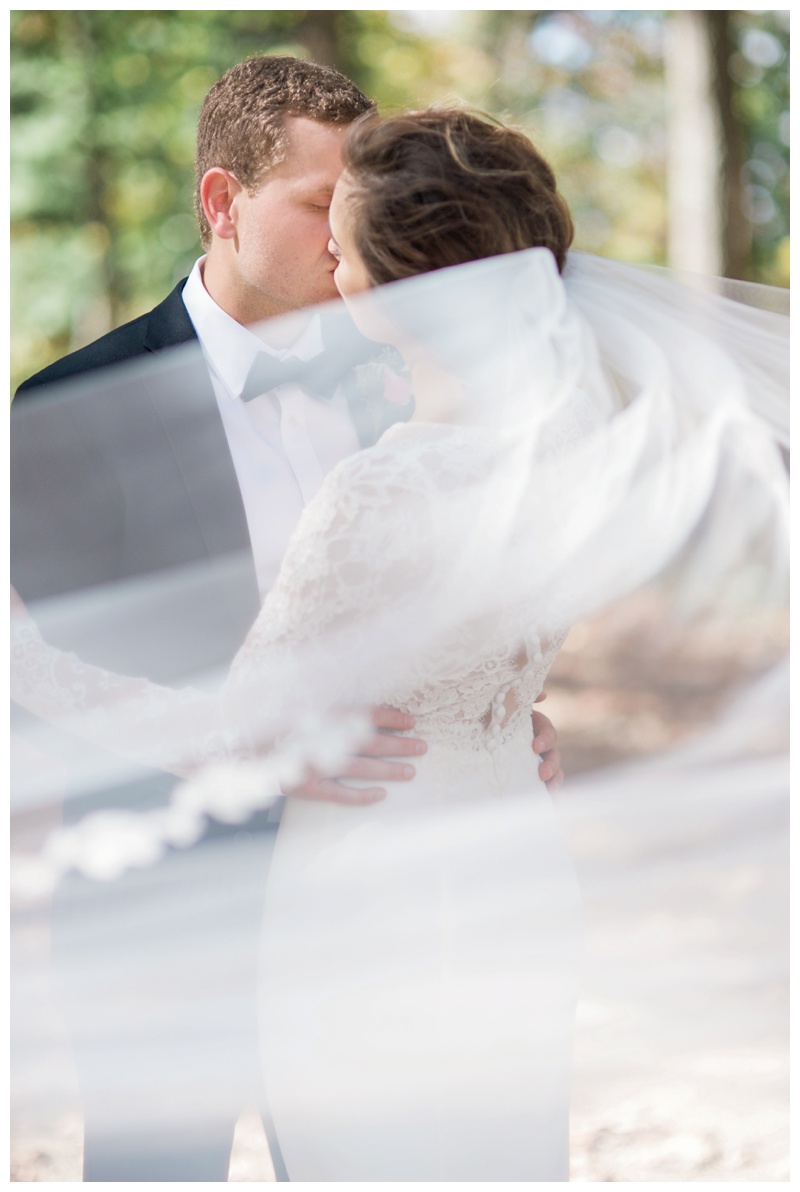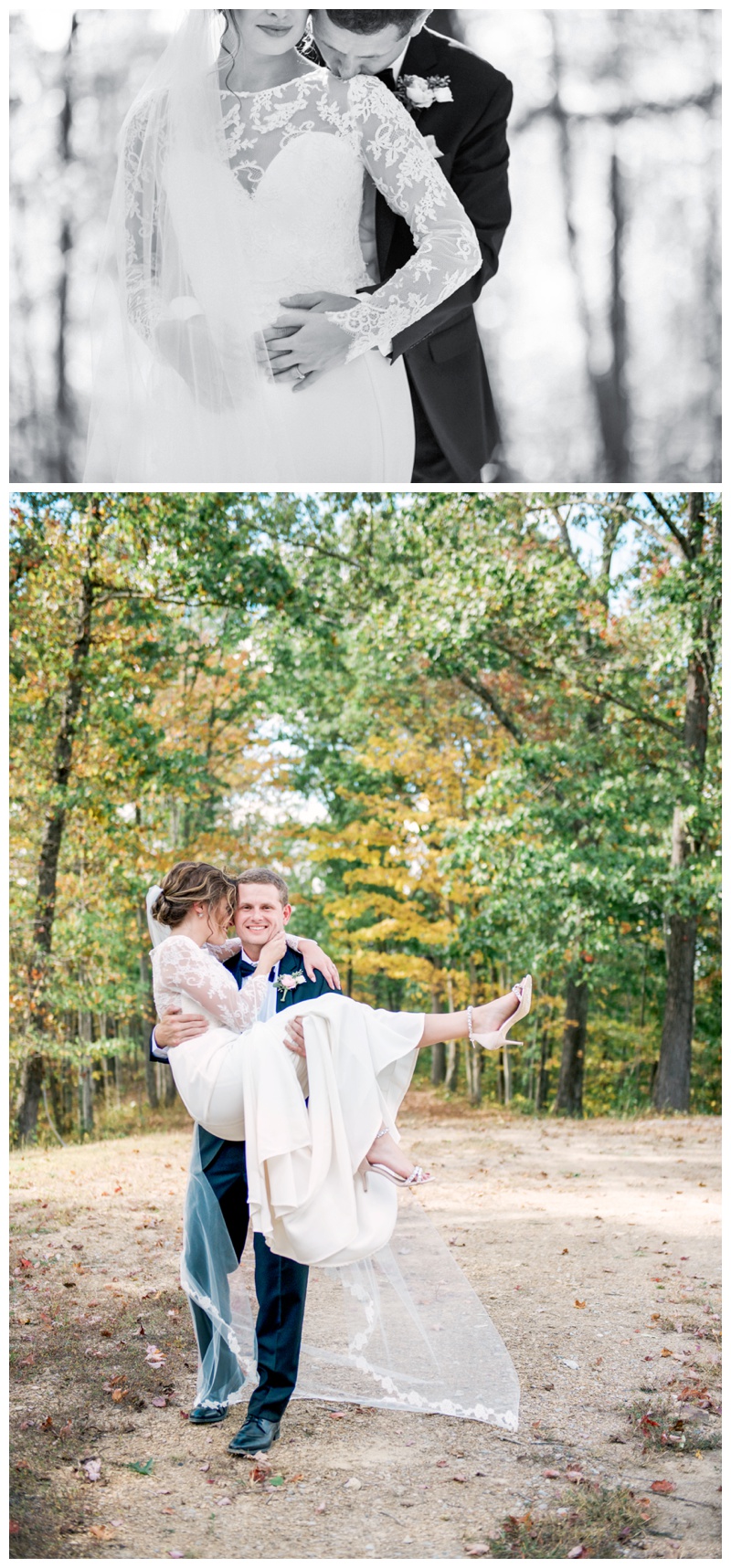 "You should be kissed and often,
and by someone who knows how."
~ Gone with the Wind.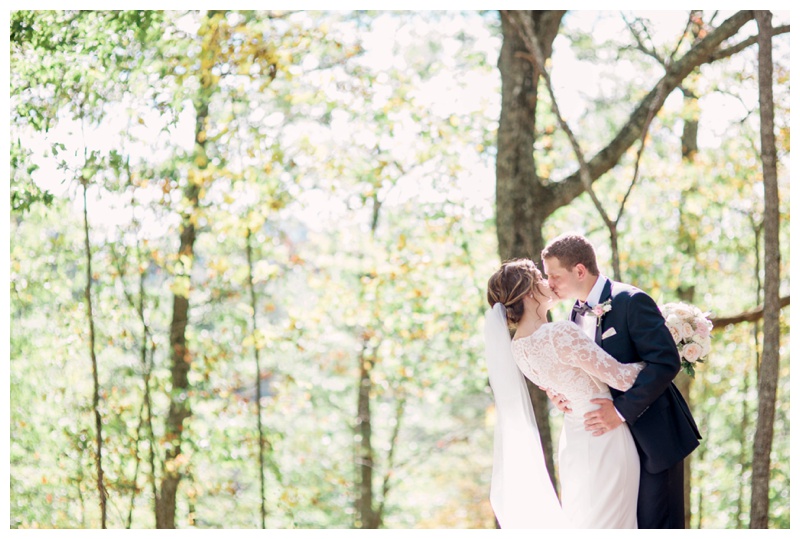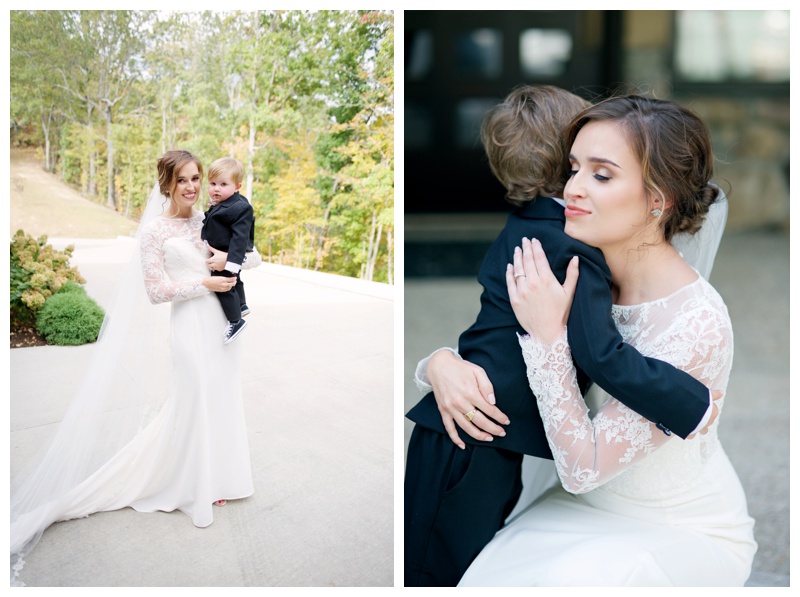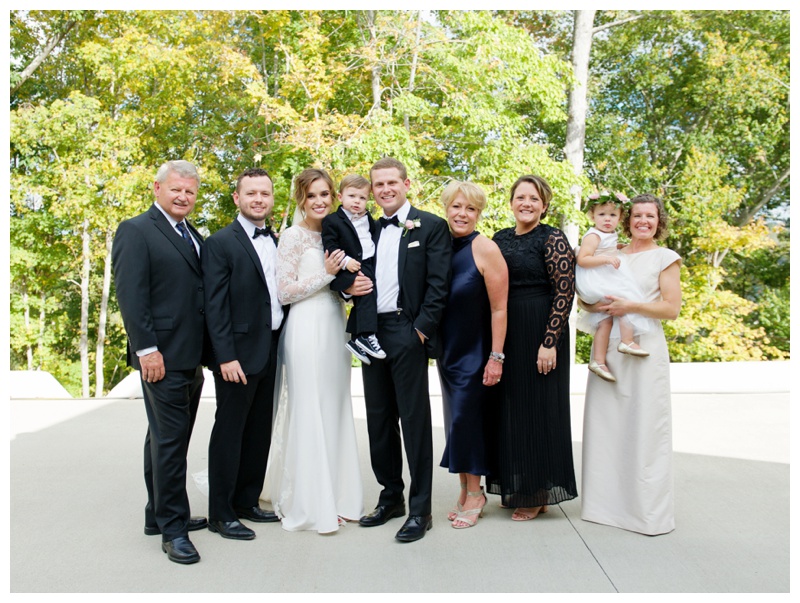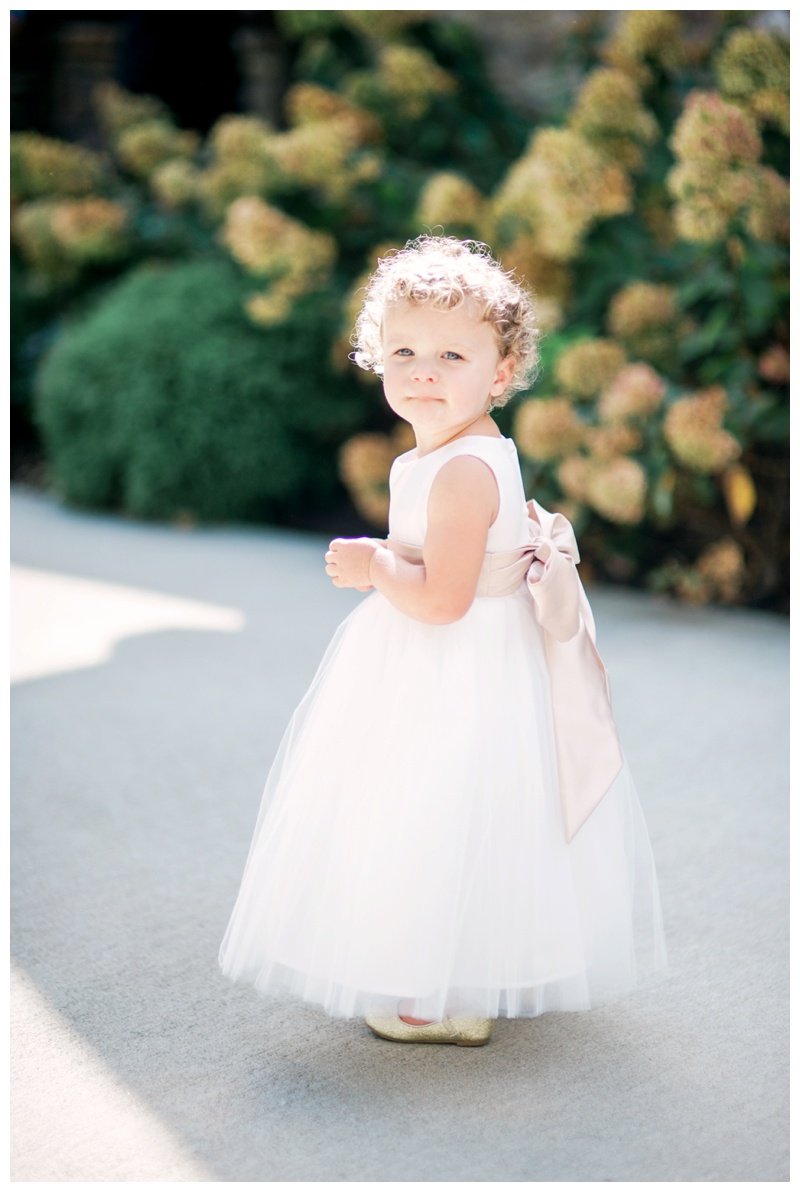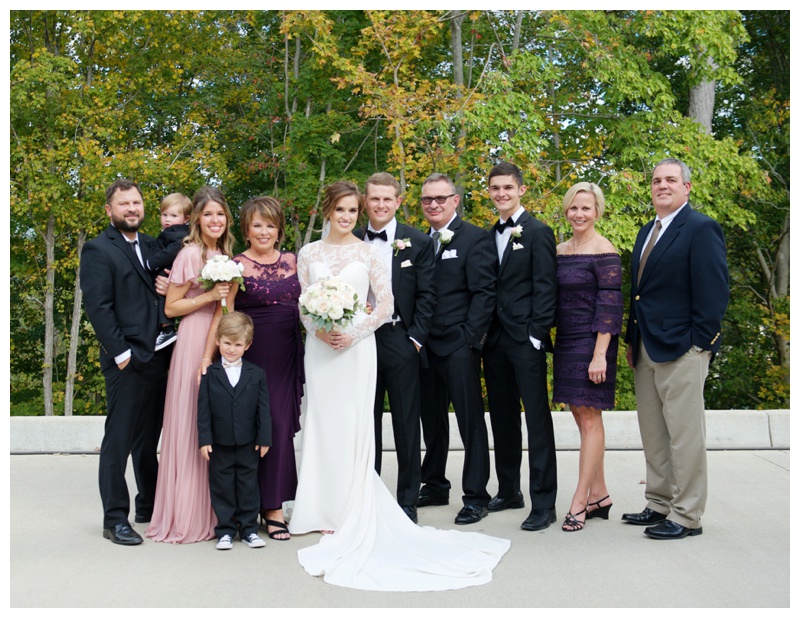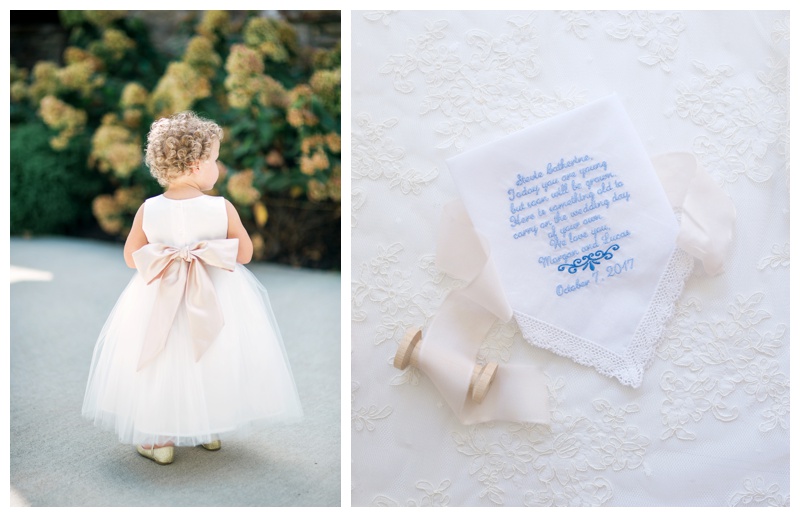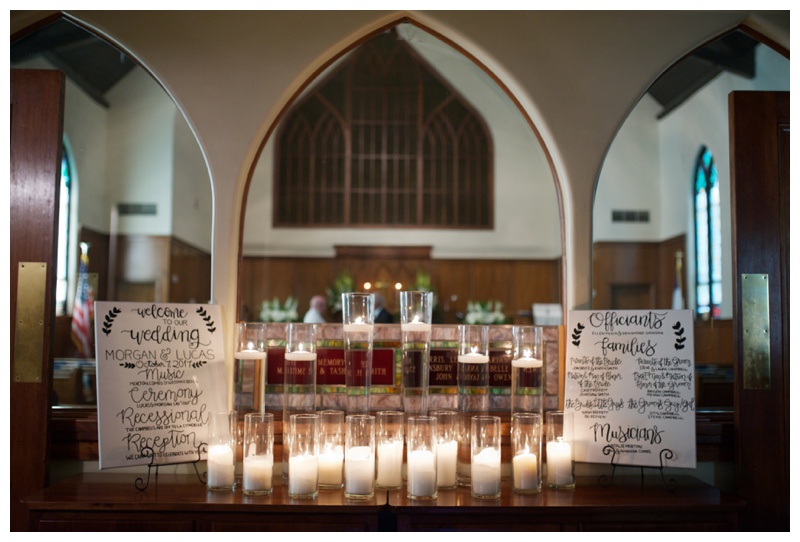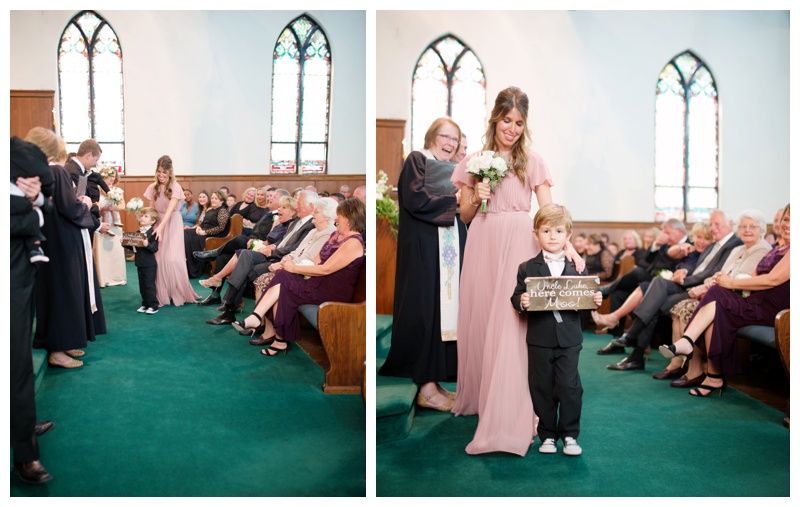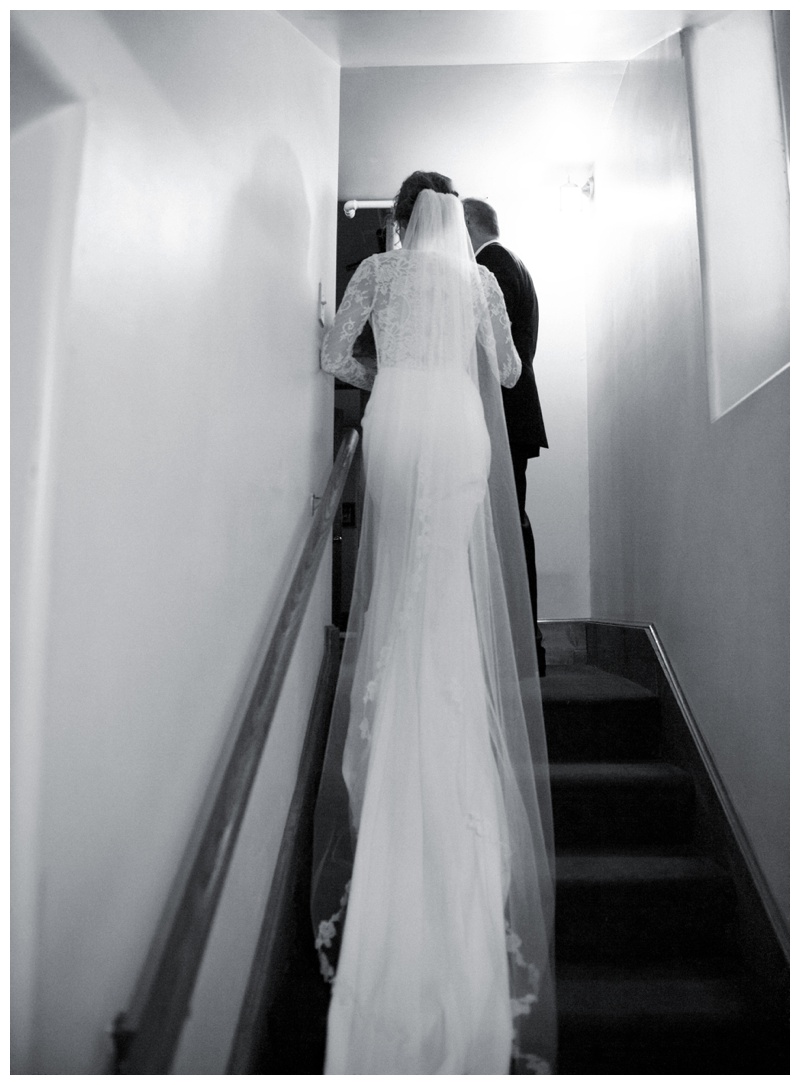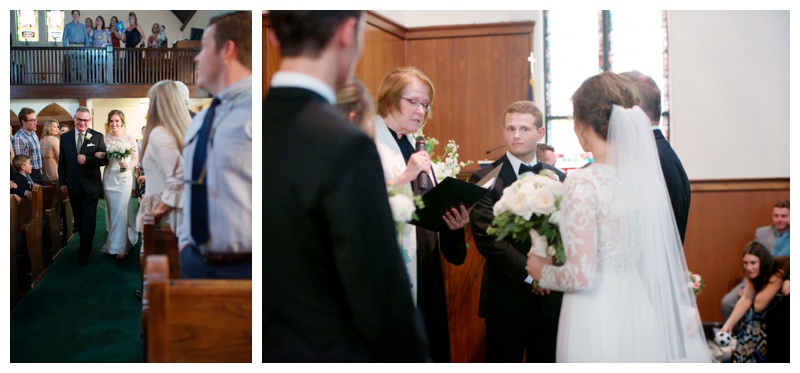 MARRIED!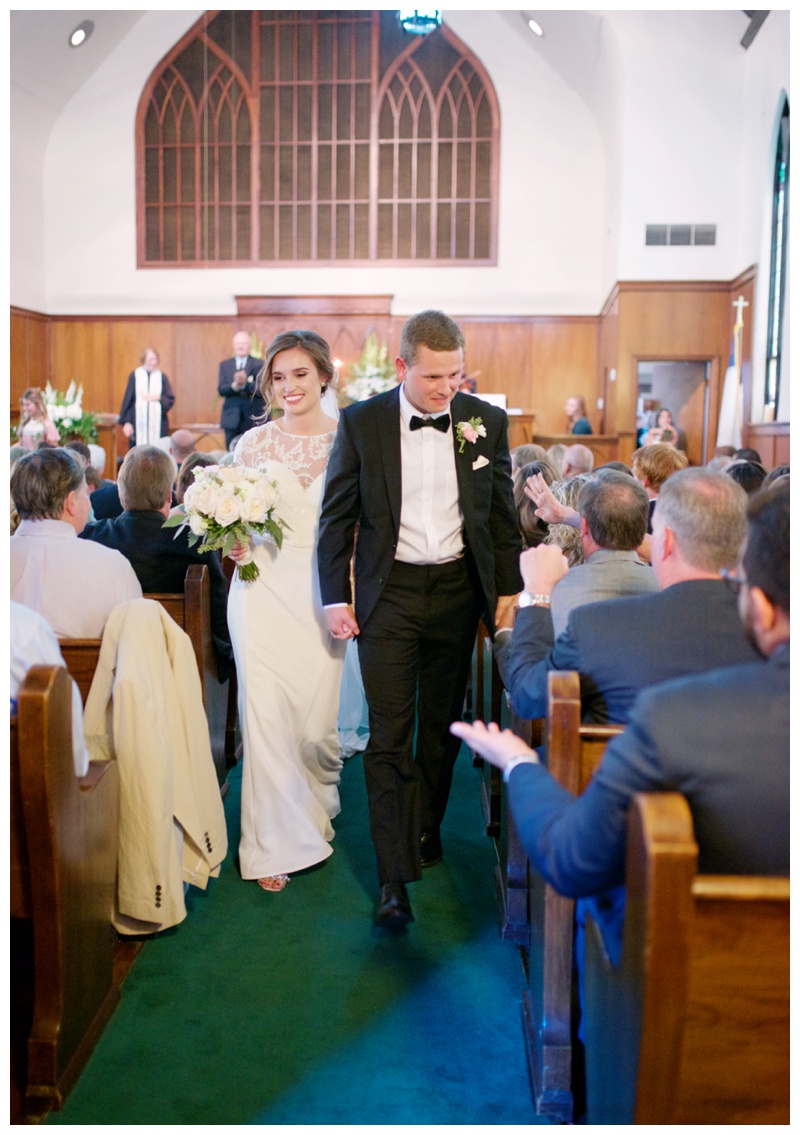 Tell me something good…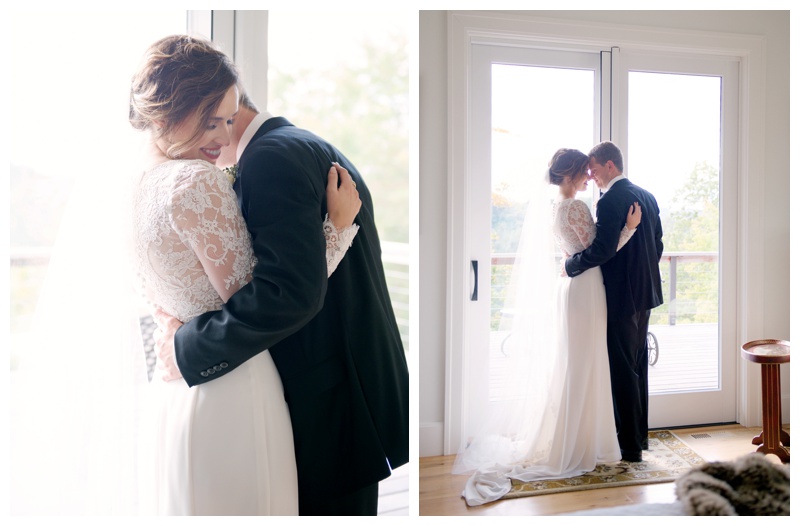 Our hearts are fluttering for this breathtaking wedding at the La Citadelle. A place that brings so many memories of good times and nostalgia.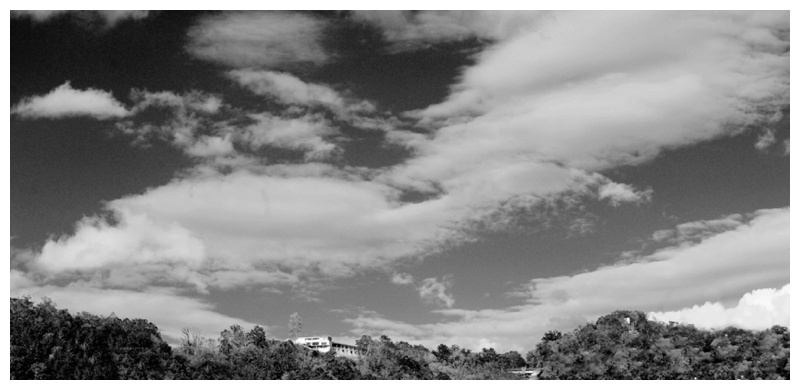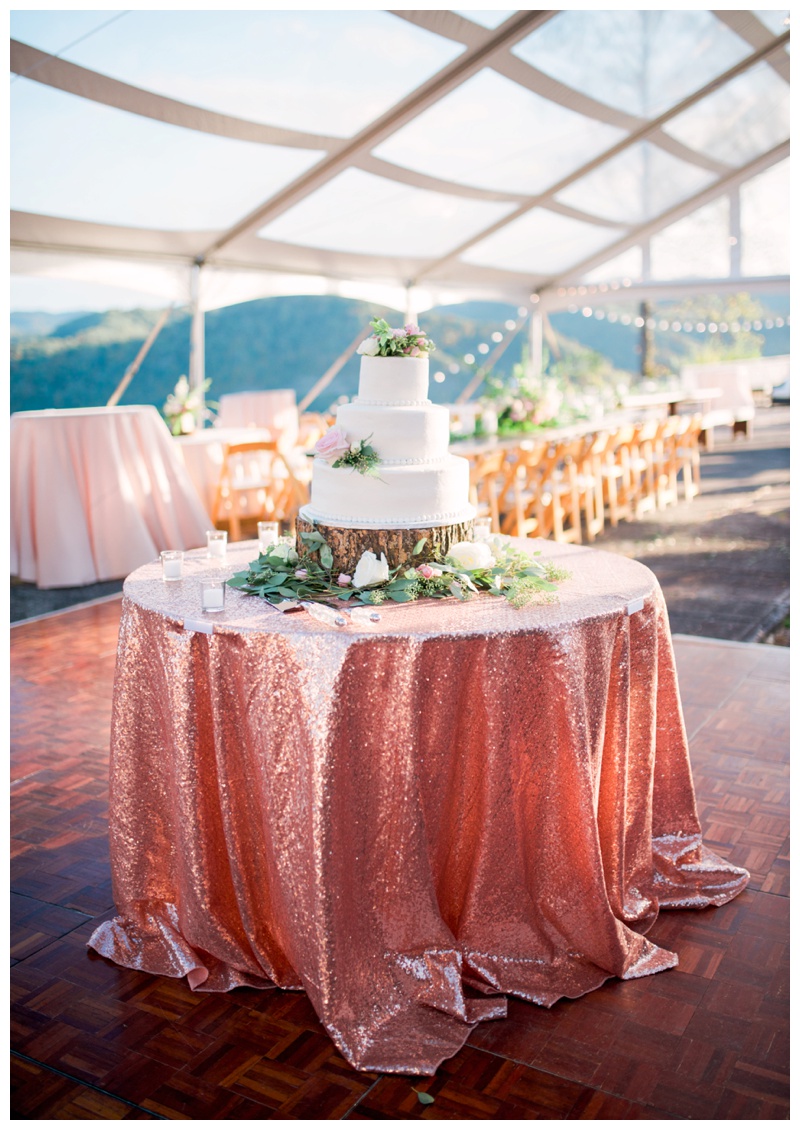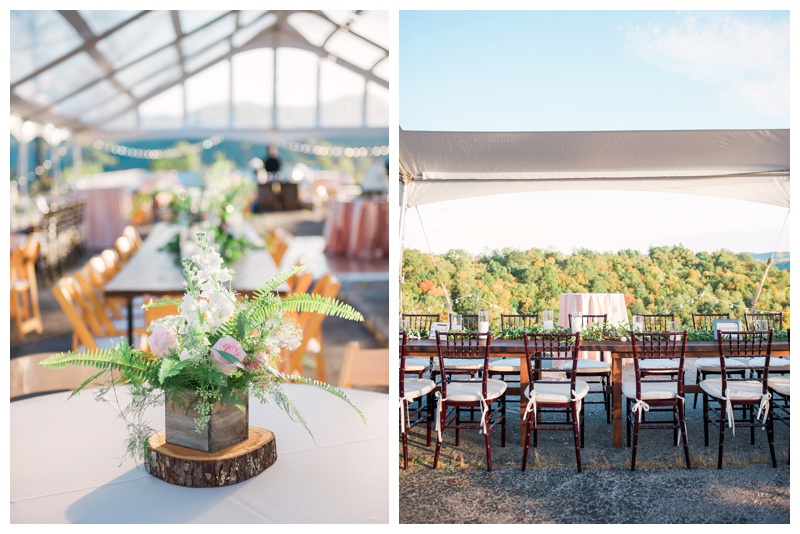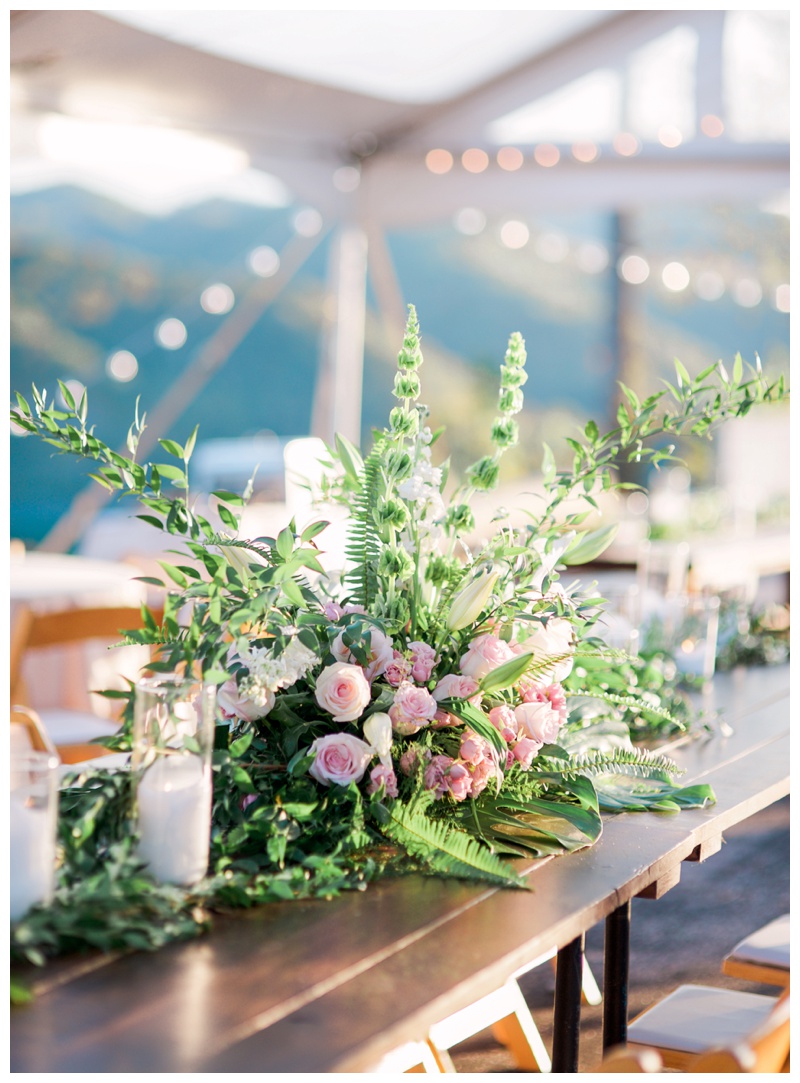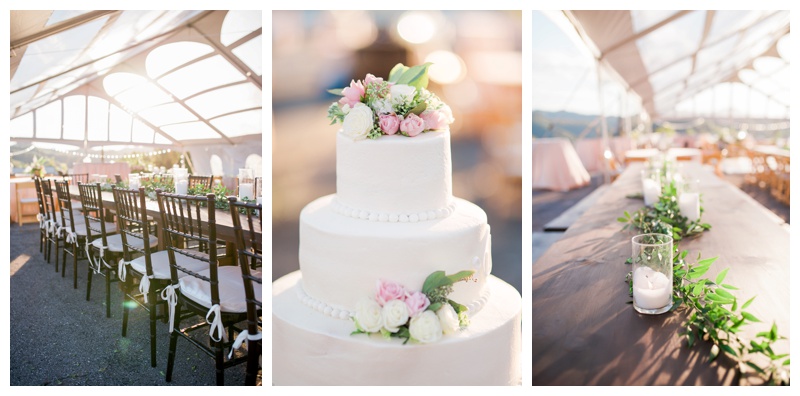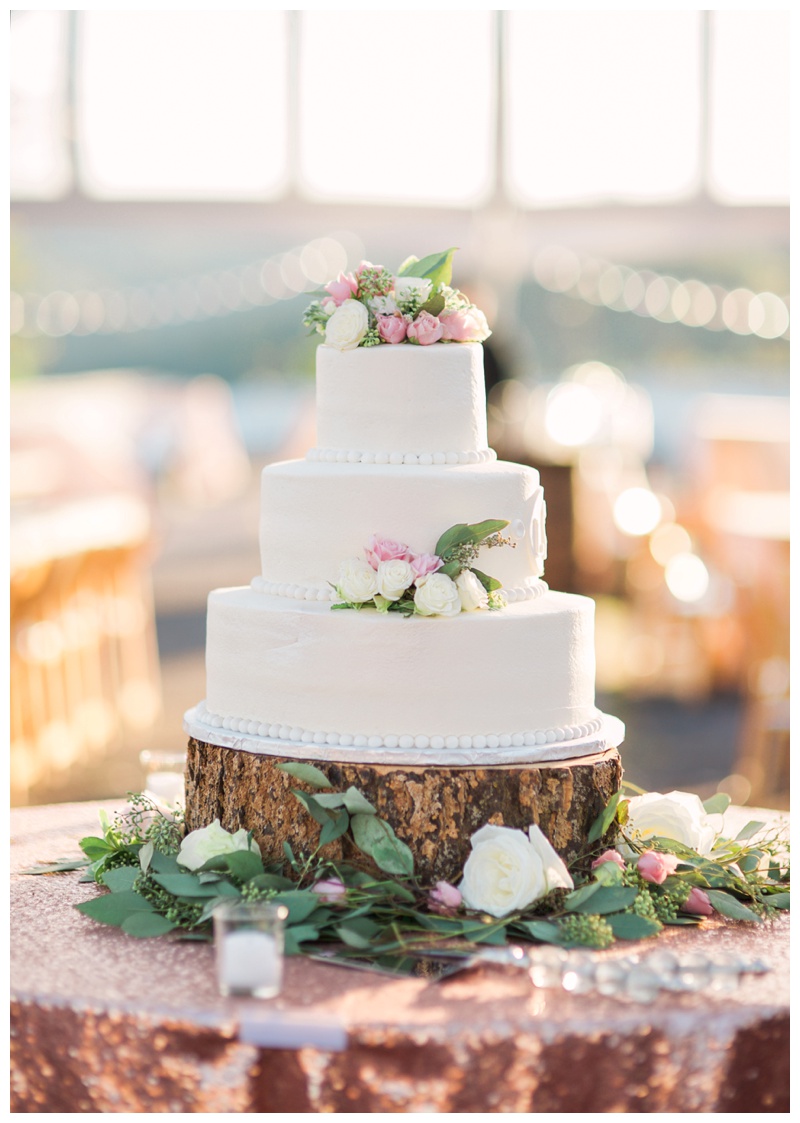 Yup… she's mine.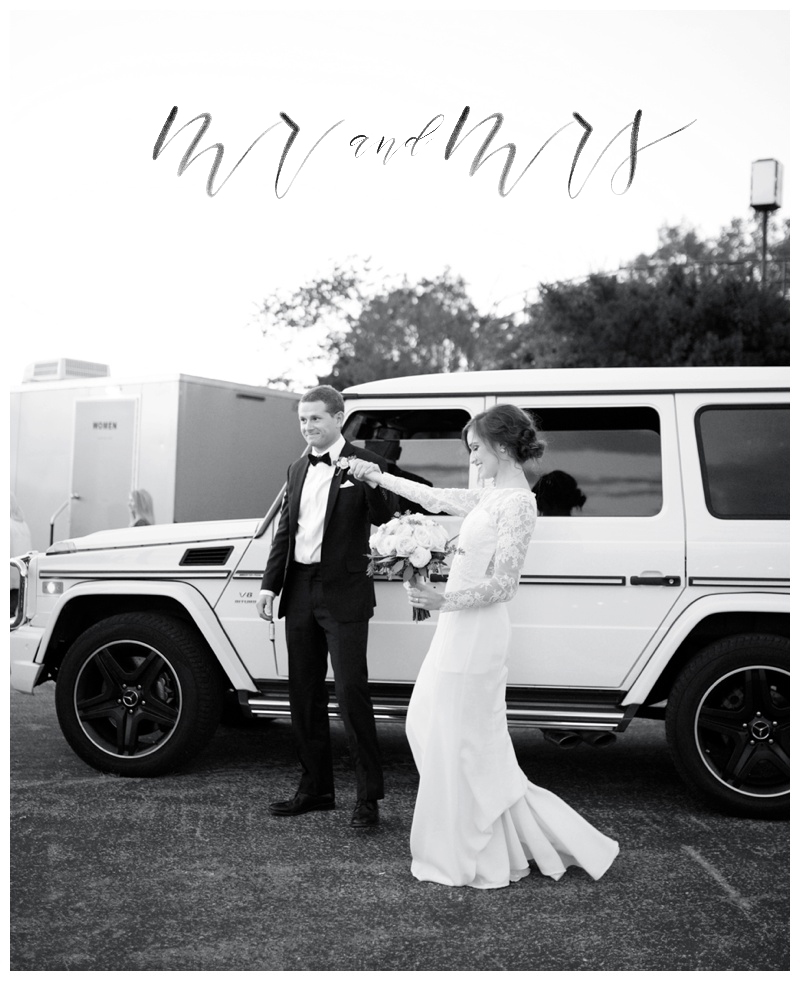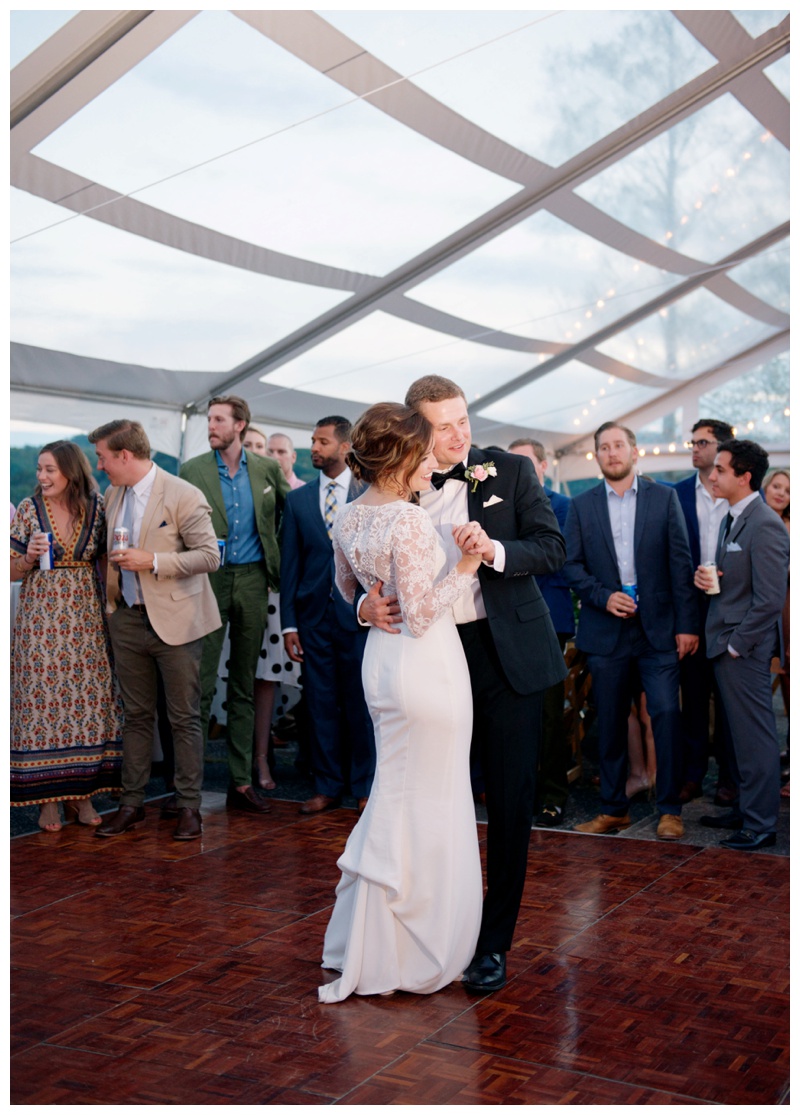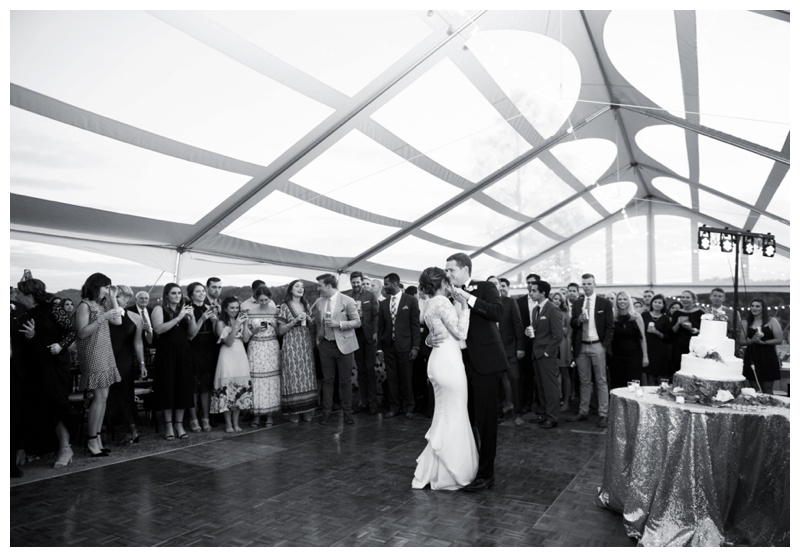 Above all things, 
LOVE.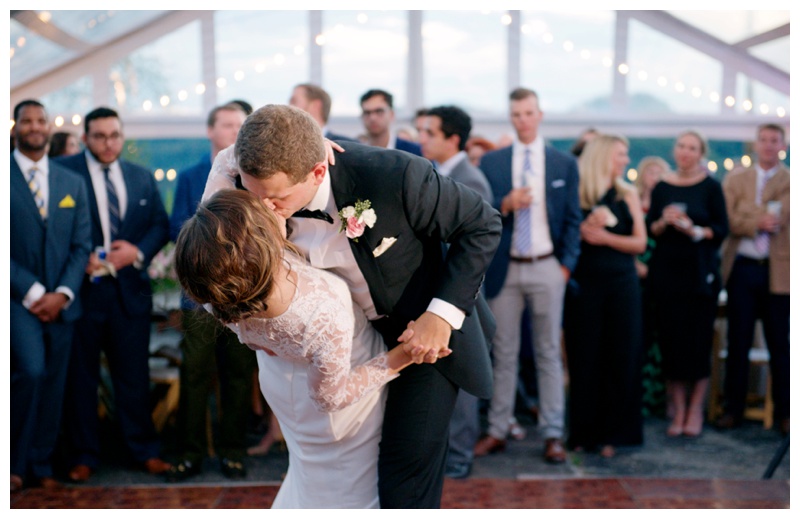 When everything makes you
want to laugh, smile, and even
dance all at once… that's how you know you're in love.
~ Alex and Ani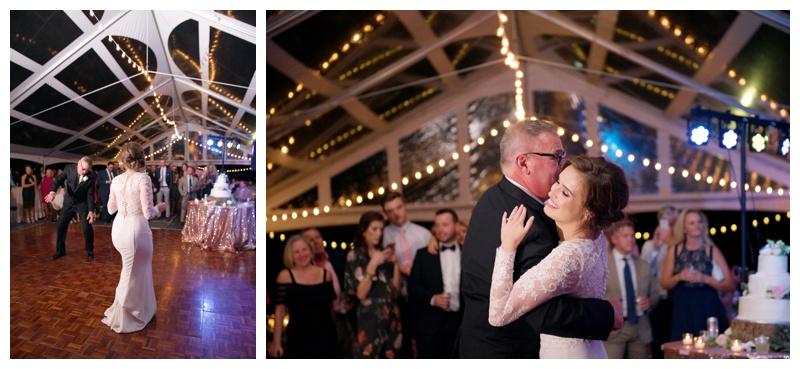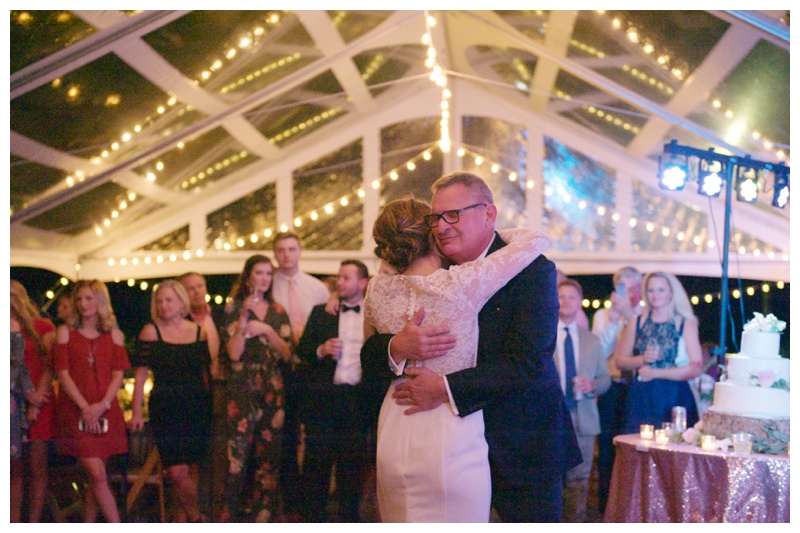 There has never been, nor will there ever be
anything quite as special as the love between a mother and son.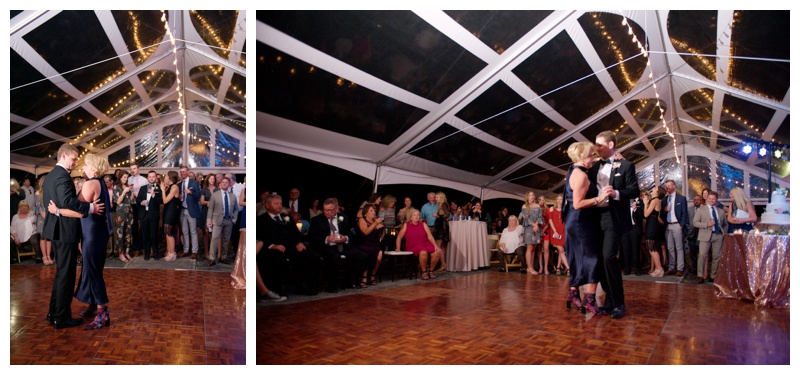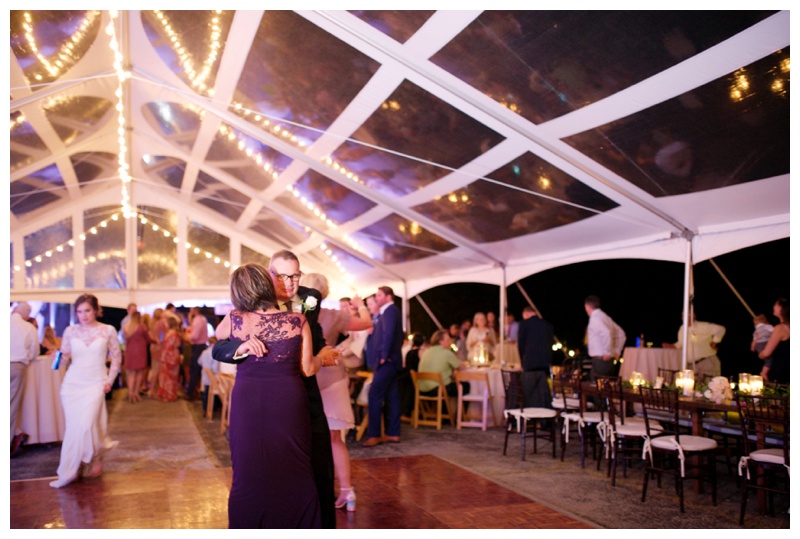 This band, Utopia had EVERYONE dancing all night long.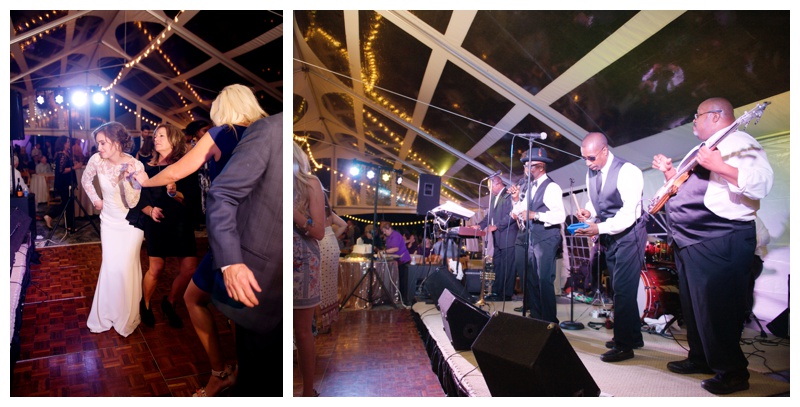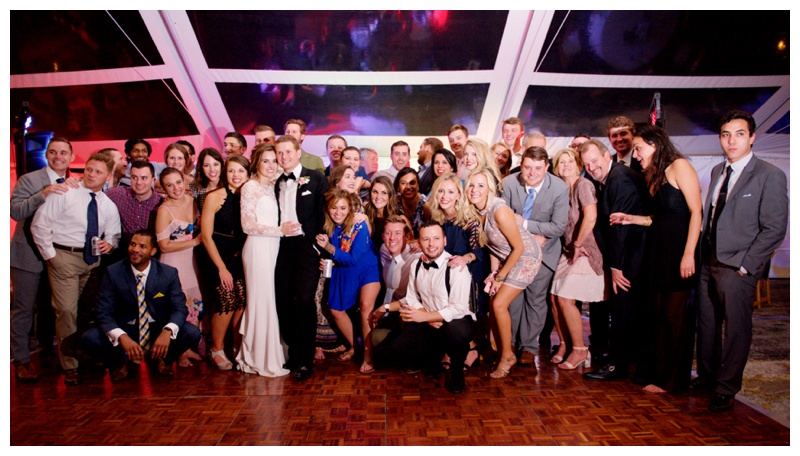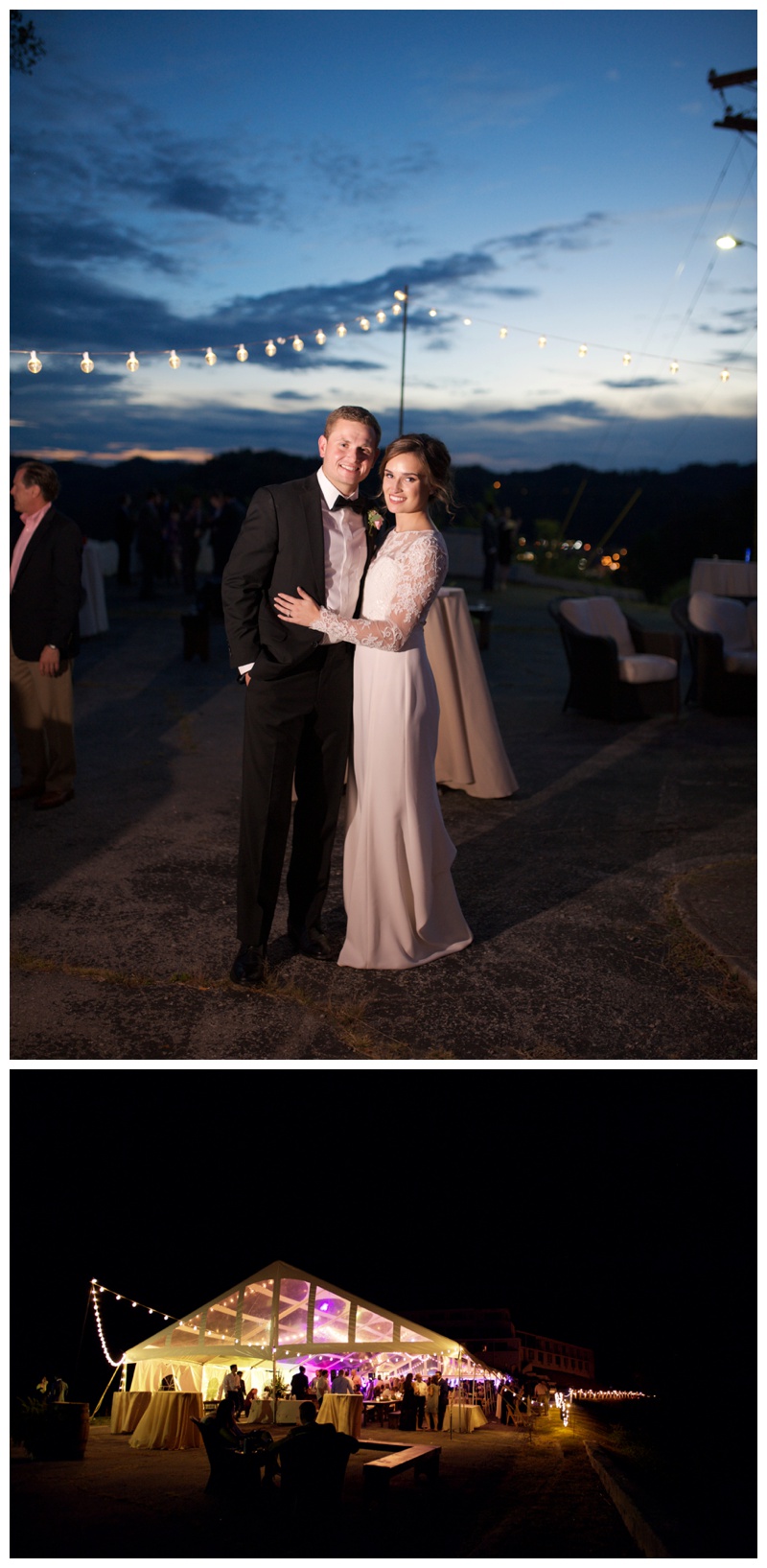 SPECIAL GRATITUDE:
RECEPTION VENUE  | La Citadelle, Hazard, KY
CATERING  |  Sisters and Friends, Versailles
EVENT DESIGN AND COORDINATING  | Doug Smith Designs and Events
FLORALS  |   Doug Smith Designs and Events
RENTALS  |  Purdon's
BAND  | Utopia, Tullahoma, TN
CAKE  |  Teresa Caudill
CEREMONY LOCATION  | First Presbyterian Church
WEDDING DRESS  | Amsale Aberra
VEIL |   Sara Gabriel
HEELS  | Badgley Mischka
BRIDESMAIDS DRESSES  |  Azazie (Casey), Nordstrom (Megan)
HAIR  |  Britany Montgomery
MAKEUP  |  Lakenda Caldwell
TUX  |  Joseph A Bank
JEWELRY  |  Earrings, Jan Gorman
SOMETHING NEW  | Wedding Band
SOMETHING OLD  |  Bouquet ribbon and bow (Aunt Jayne), Class Ring (Granny)
SOMETHING BORROWED  |  Groom's maternal grandmother, Jan Gorman
SOMETHING BLUE  |  Garter
PAPERY  |  Doug Smith Designs and Events
SIGNS  |  WoodSignStudio on Etsy.com (ring bearer)
CEREMONY CANVAS SIGNS  |  Casey Reffett
HANKY EMBROIDERY  |  MAMWeddings on Etsy.com
SHUTTLES  |  Enterprise
PHOTOGRAPHER ASSISTANT  |  Cat Cornwell
* HOSPITALITY * 
LA CITADELLE  |  Hank Spaulding
BRIDE's GETTING READY LOCATION  |  The Medaris'
GROOM's GETTING READY LOCATION  | The Campbell's
TRANSPORTATION  |  Noreen/ Griffin Wells
MORGAN and LUCAS: Your friendship is a gift from God. Your grace, love and support is more than I could ever imagined from any client. How lucky and blessed am I? How beautiful you are, inside and out. I wish you both immense love, many tacky Christmases, and a huge, happy family (wink)!
 With love,
{ xo }
Chris*