Let all that you do
be done with LOVE.
– 1 Corinthians 16:14

The most beautiful bridal suite thus far. Chrystal prepares for her wedding day in this brightly lit space with rustic floors, old hand carved doors and earthy elements. A beautiful marriage of new and old.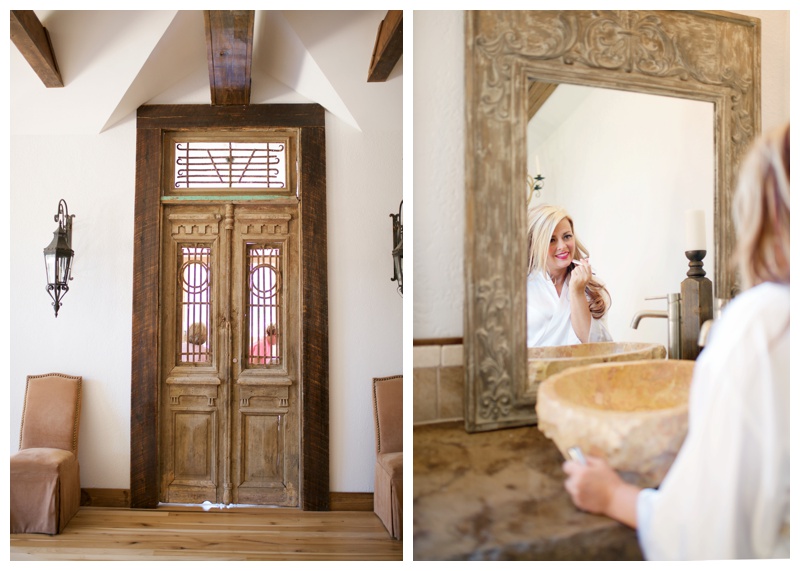 Her veil. Layers of perfection.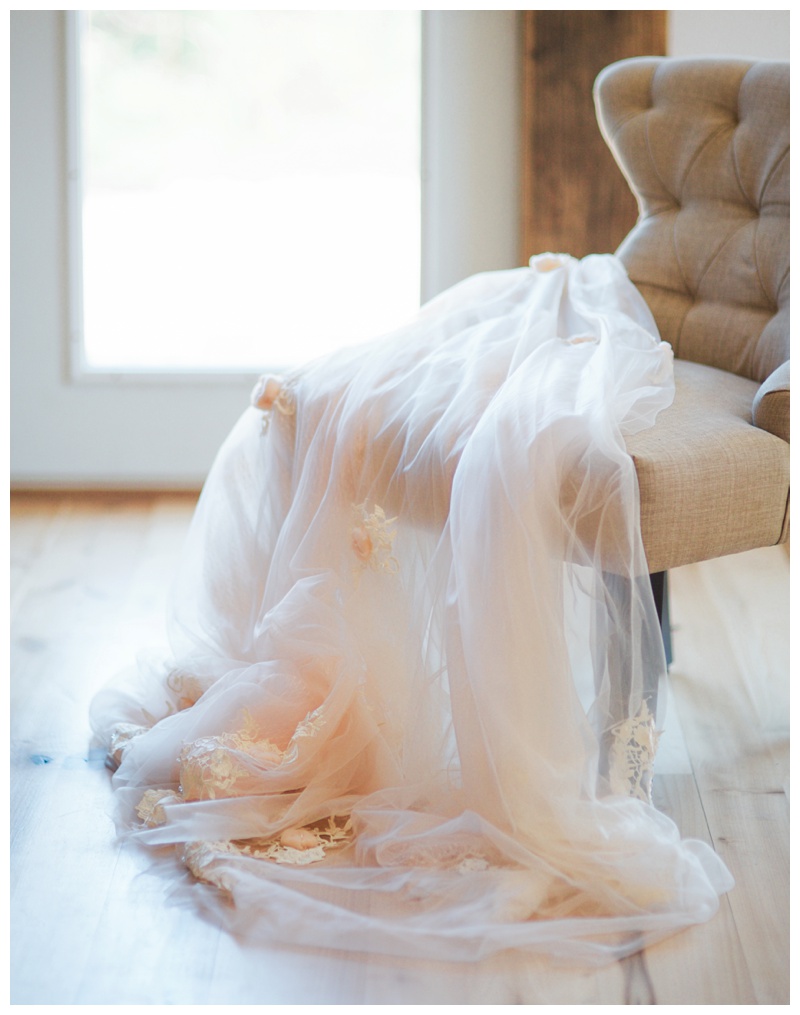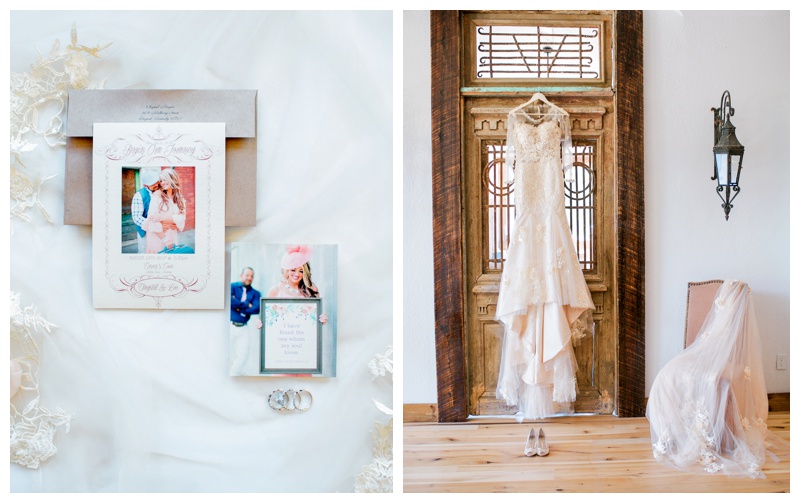 Her most beautiful day ever. How heavenly she looked in her beautiful lace and silk tulle gown.

Below is her mother's pink wedding day dress.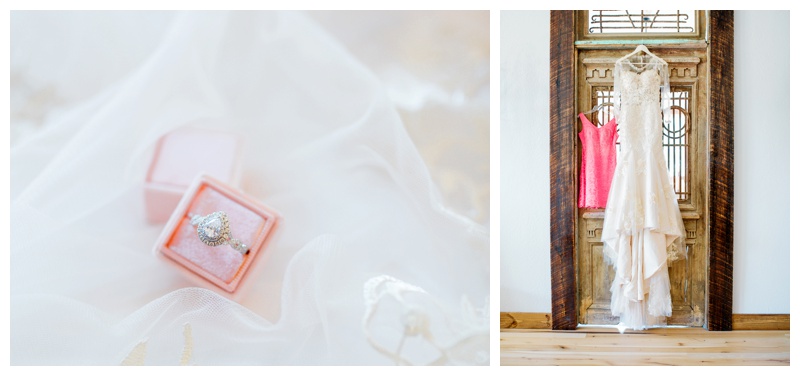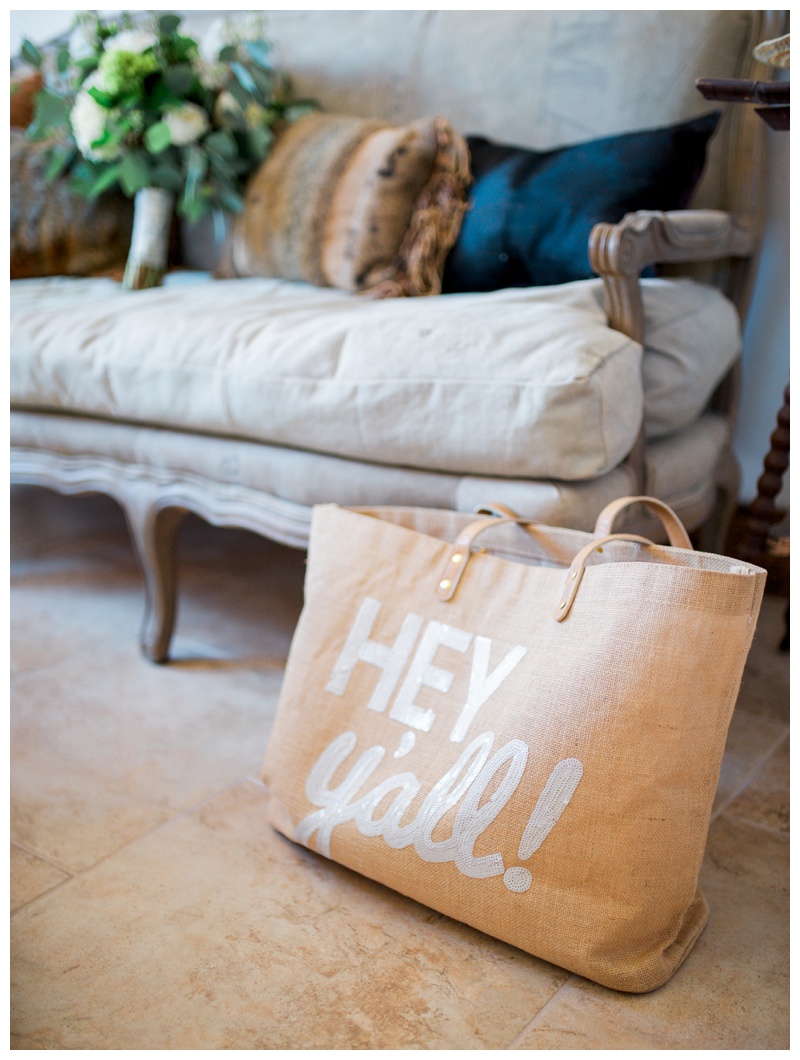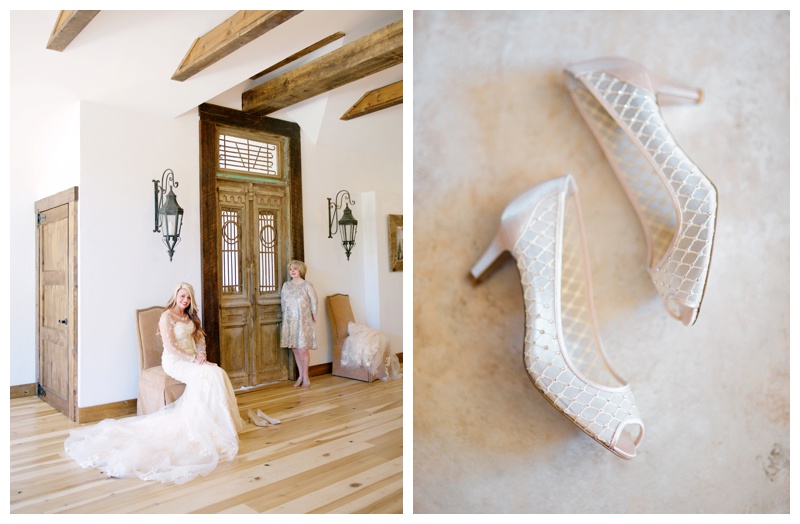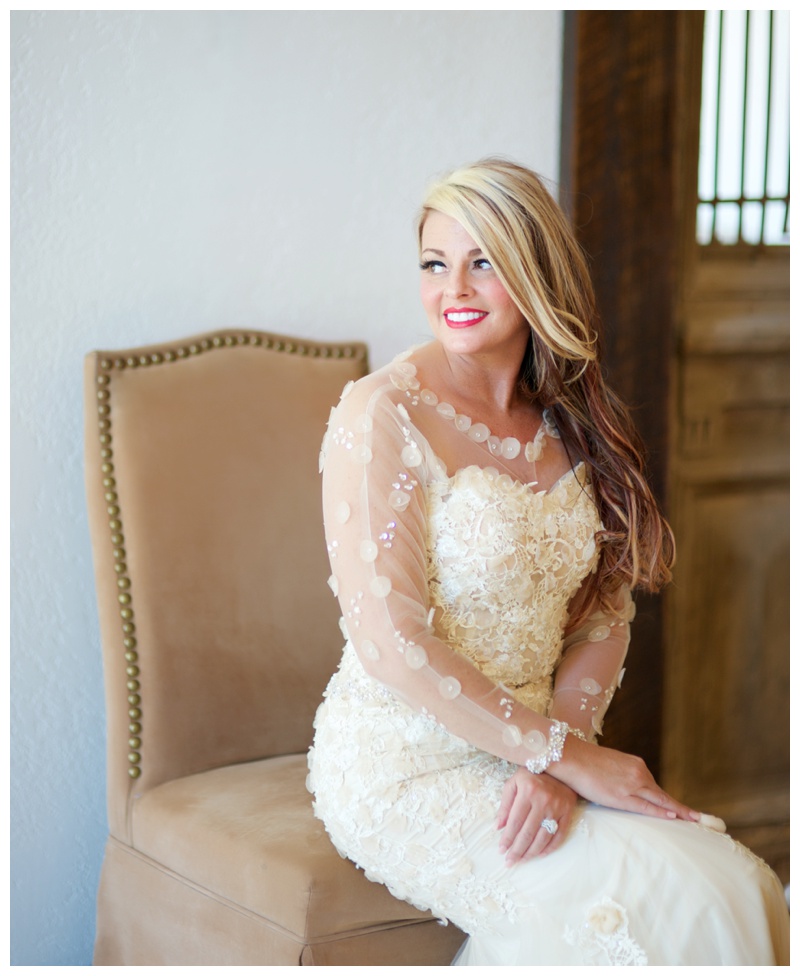 Chrystal alongside her gorgeous sisters and best friend.. getting ready for a first look with her dad.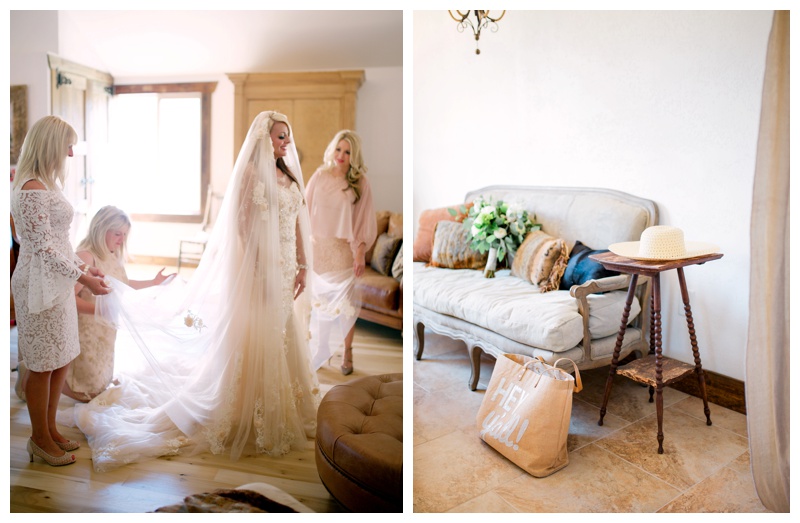 The softest blush ivory hue..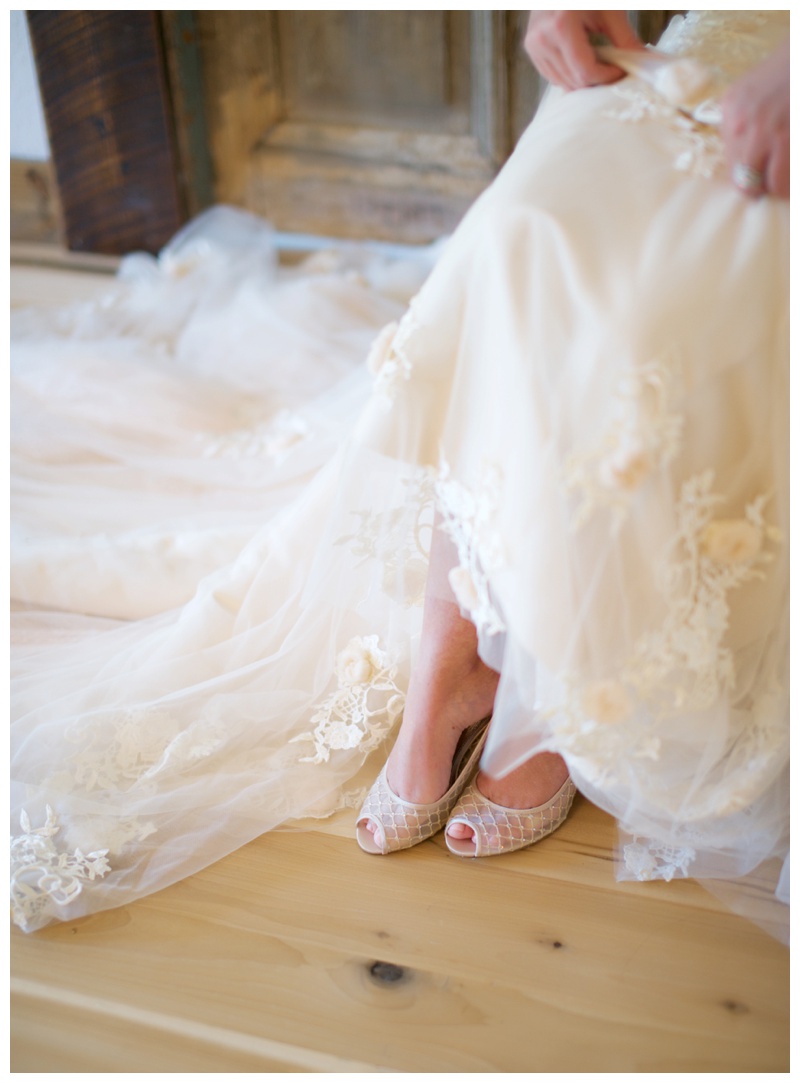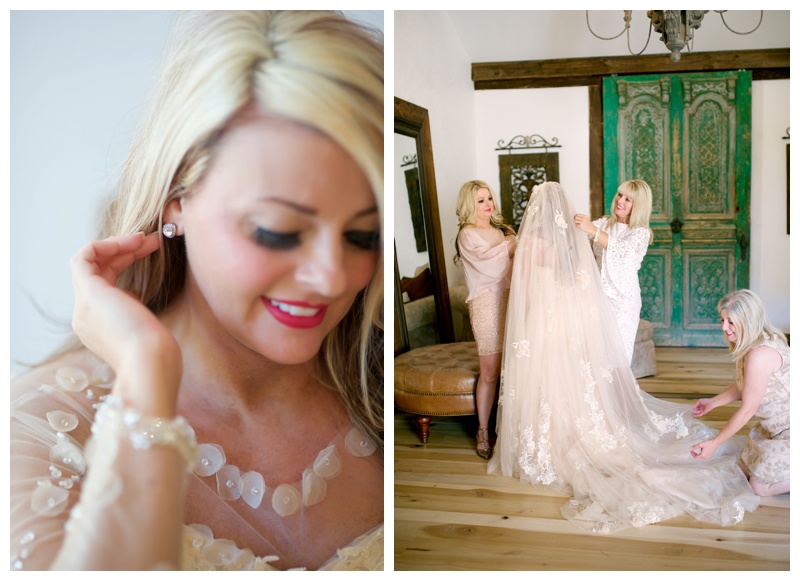 The gift of light.
Blessed beyond measure.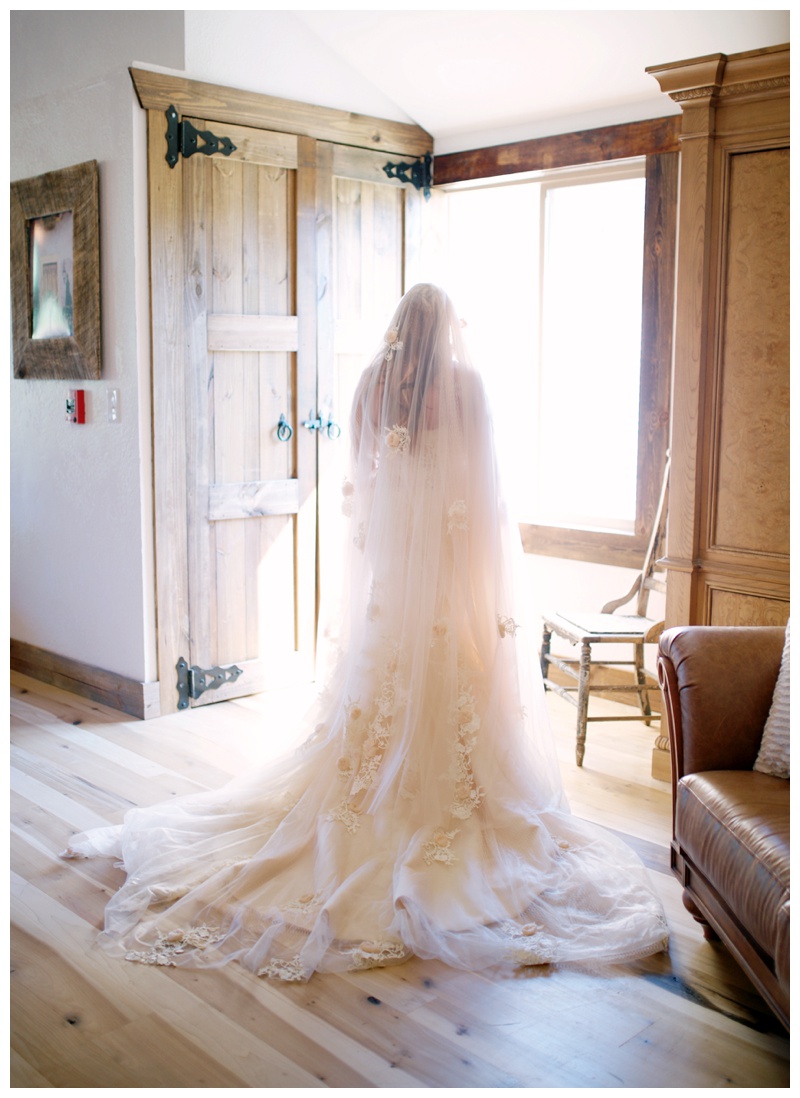 Unforgettable.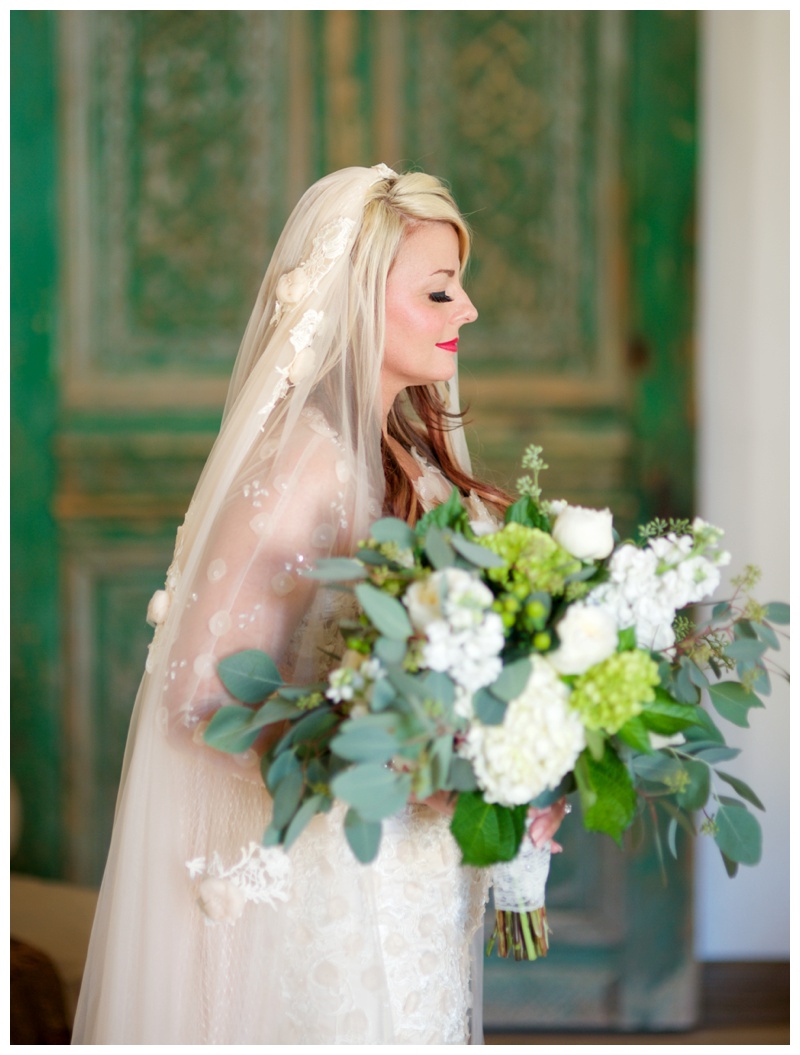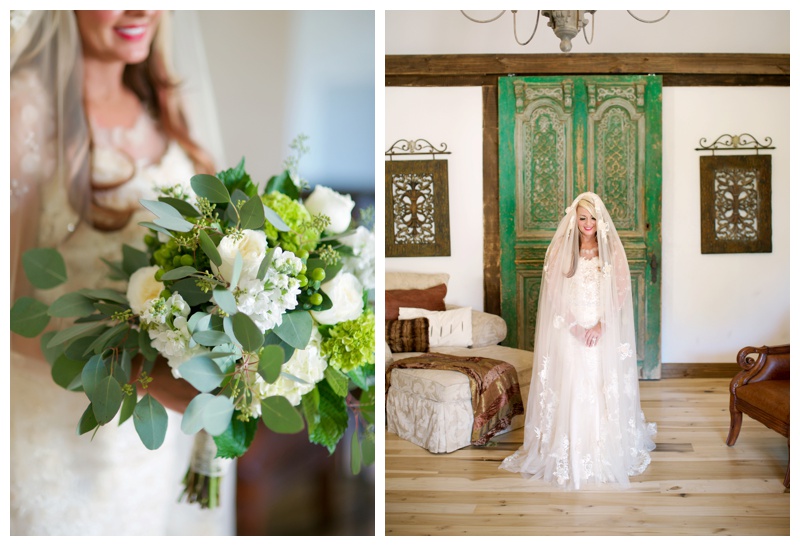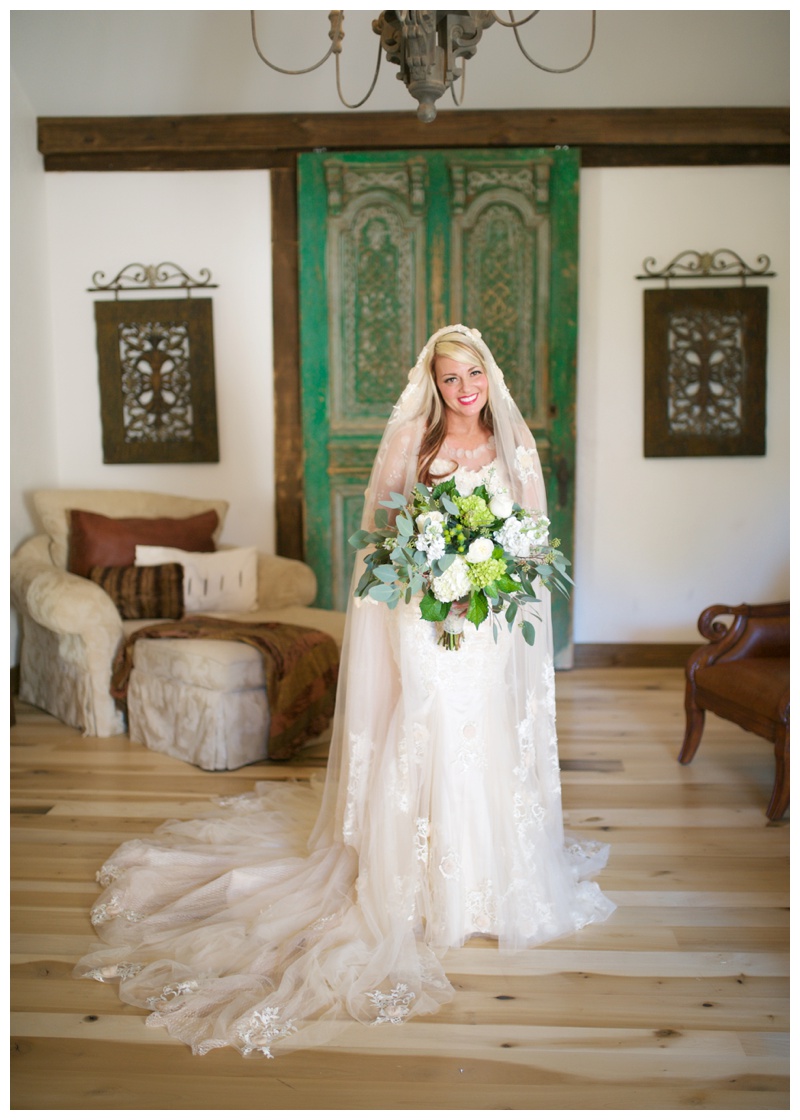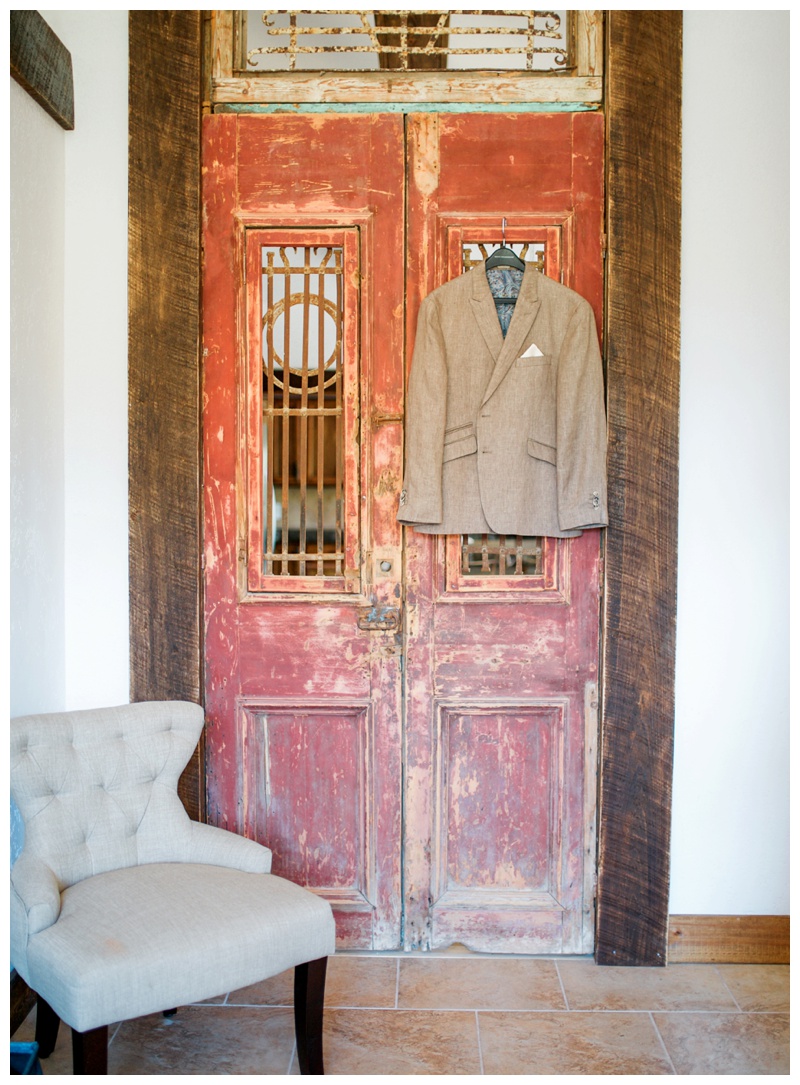 Meanwhile, a hundred or so feet away, Lee gathers with his closest family to get ready. He is dressed impeccably in a natural hued suit.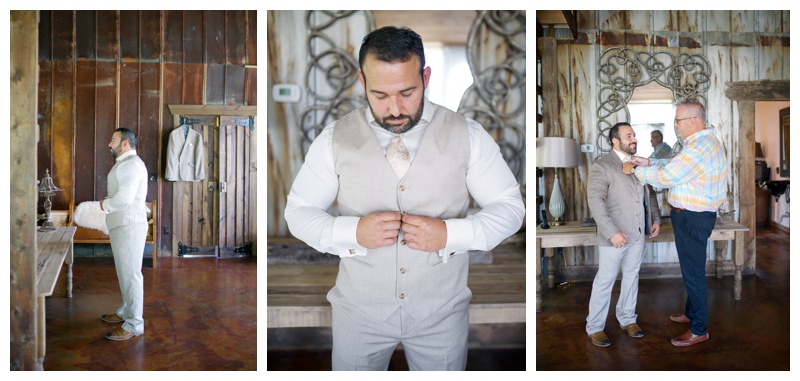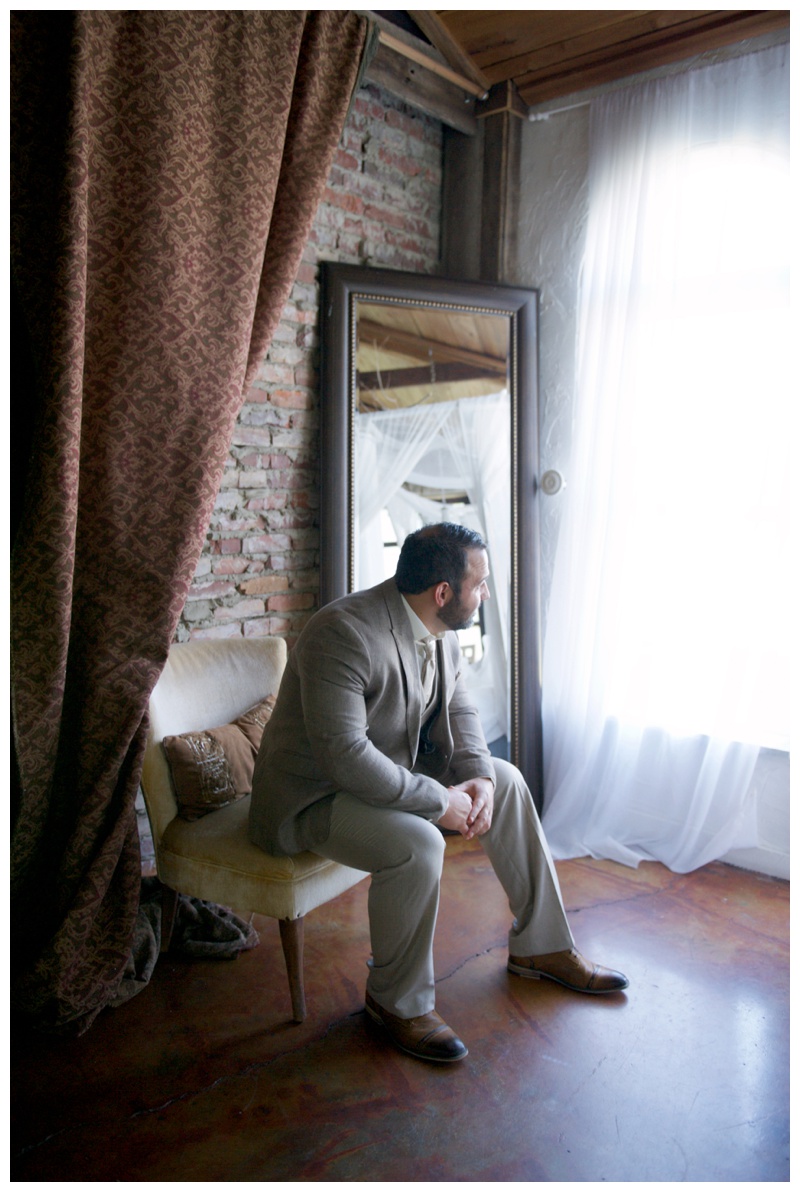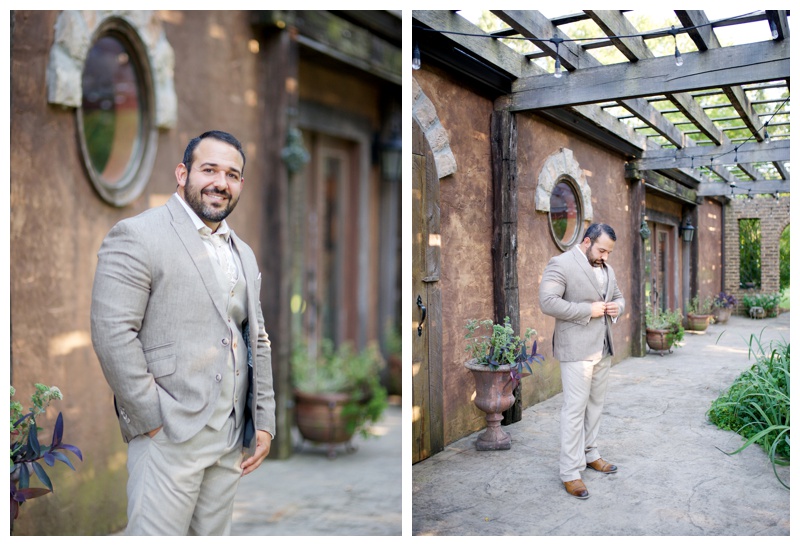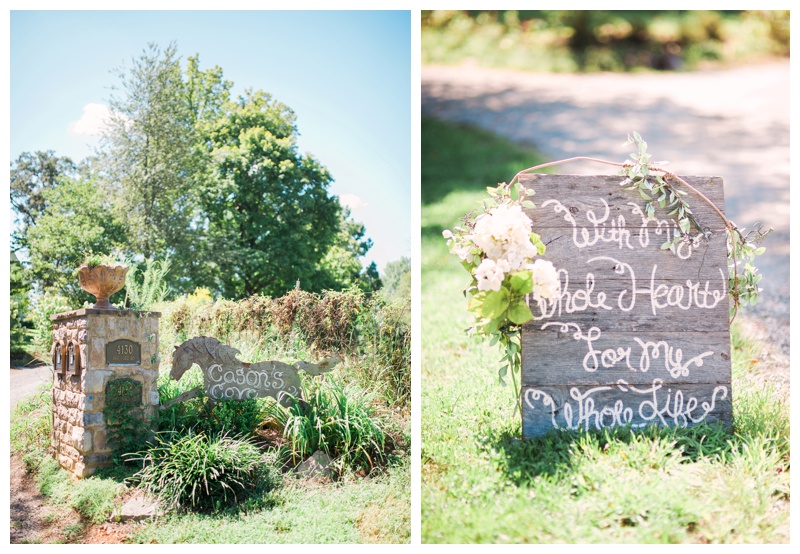 Casons' Cove is a unique, hidden gem located just outside Bowling Green in Alvaton, Kentucky. Owner Gabrielle and her family poured their hearts, sweat, and souls (and not to mentioned hours of elbow grease, resources and time) to make this place a unique, one-stop-shop for detail-oriented brides and grooms. The acres of beautiful rolling hills and fields, forests and coves, make this an ideal wedding venue.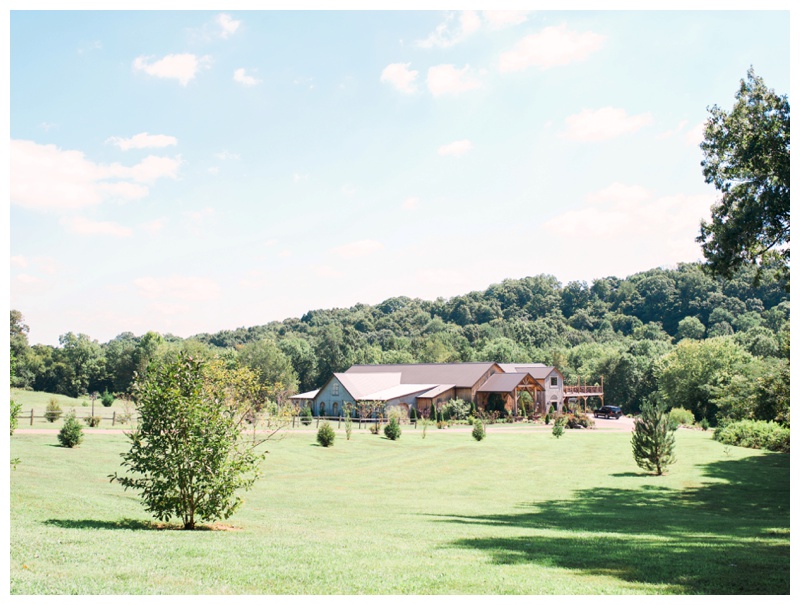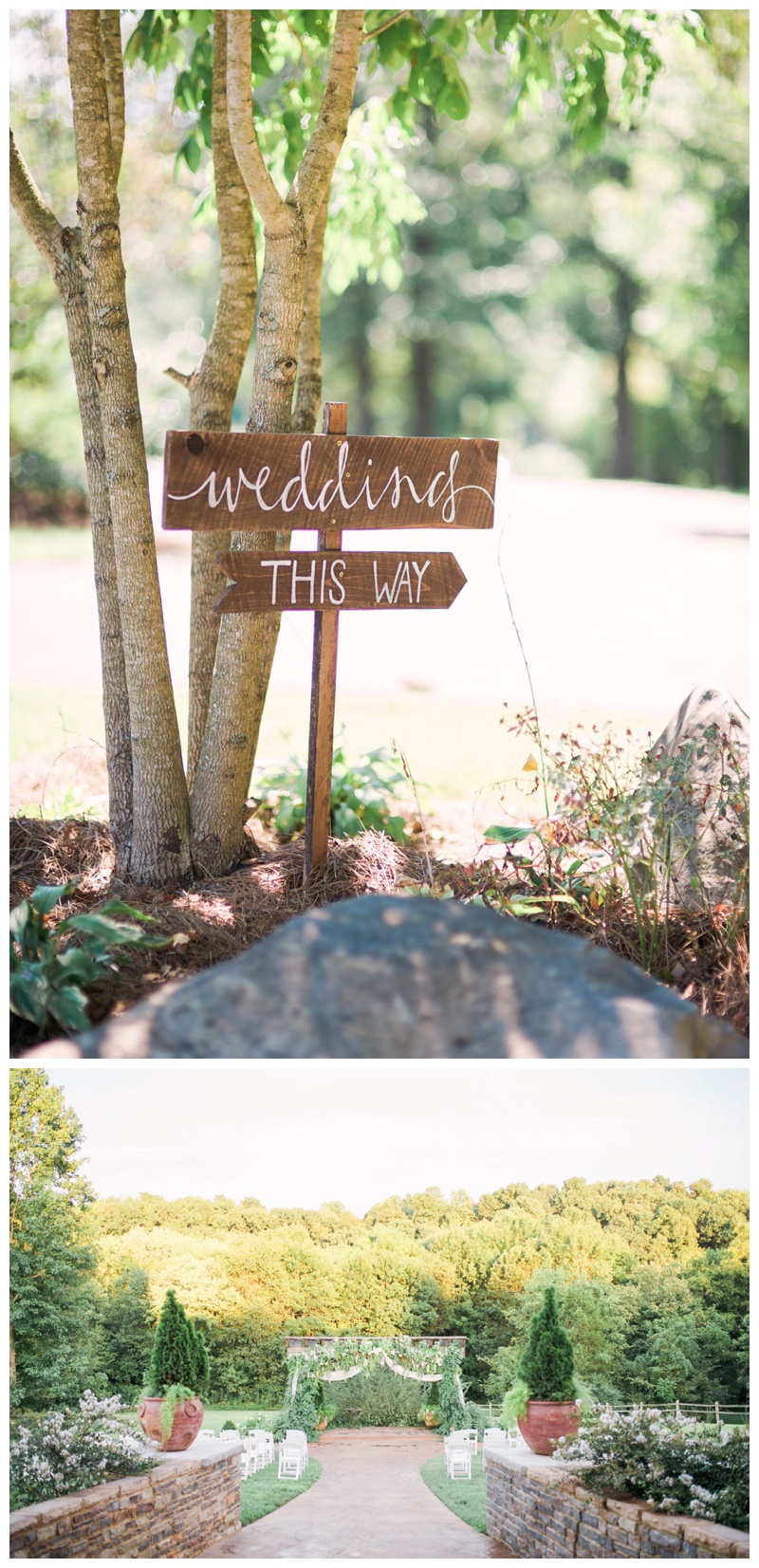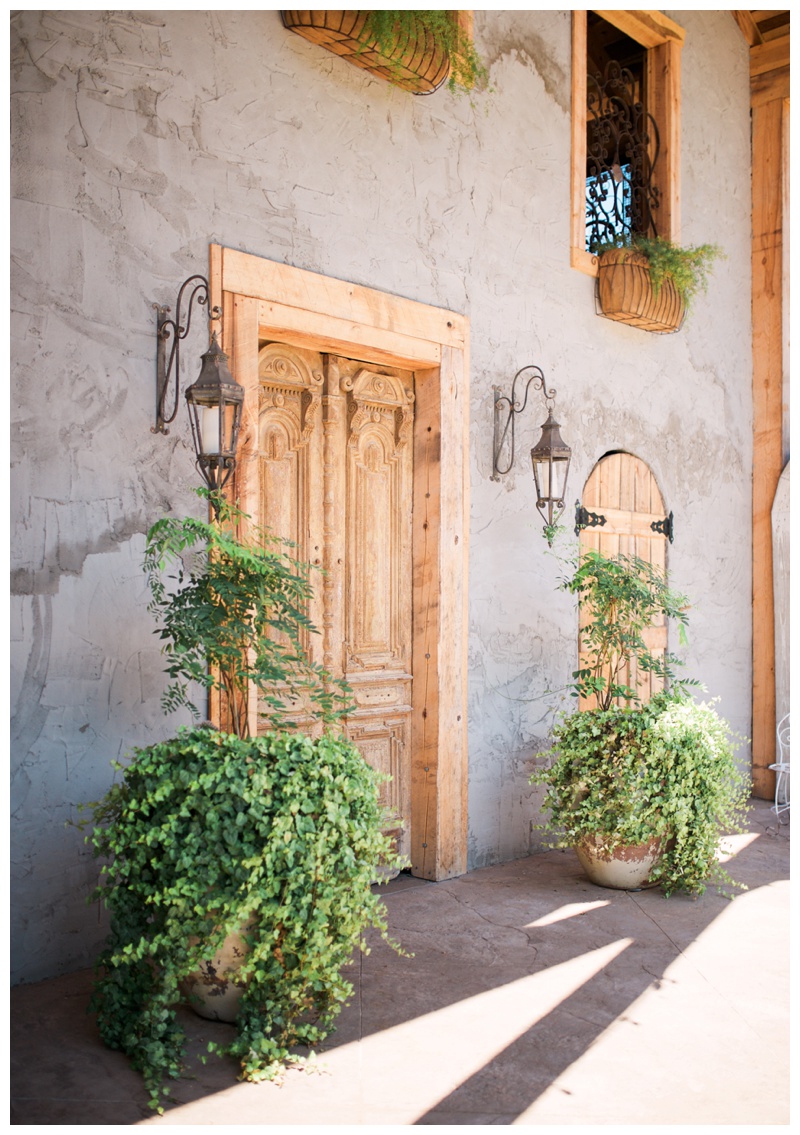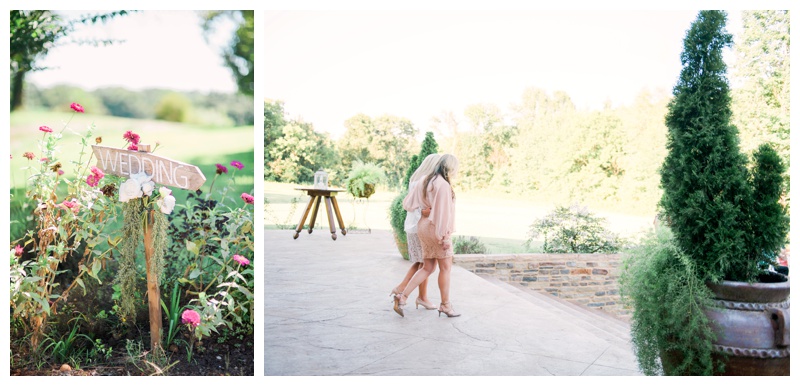 The groom, holding back tears and seeing his bride for the first time…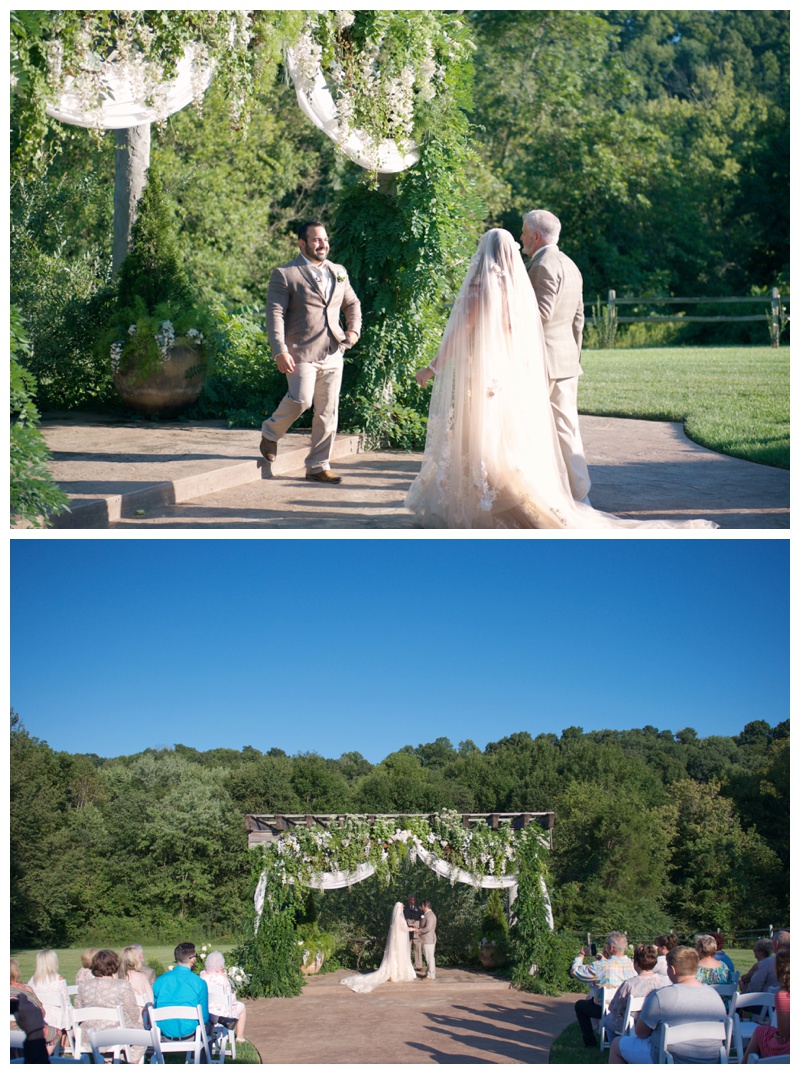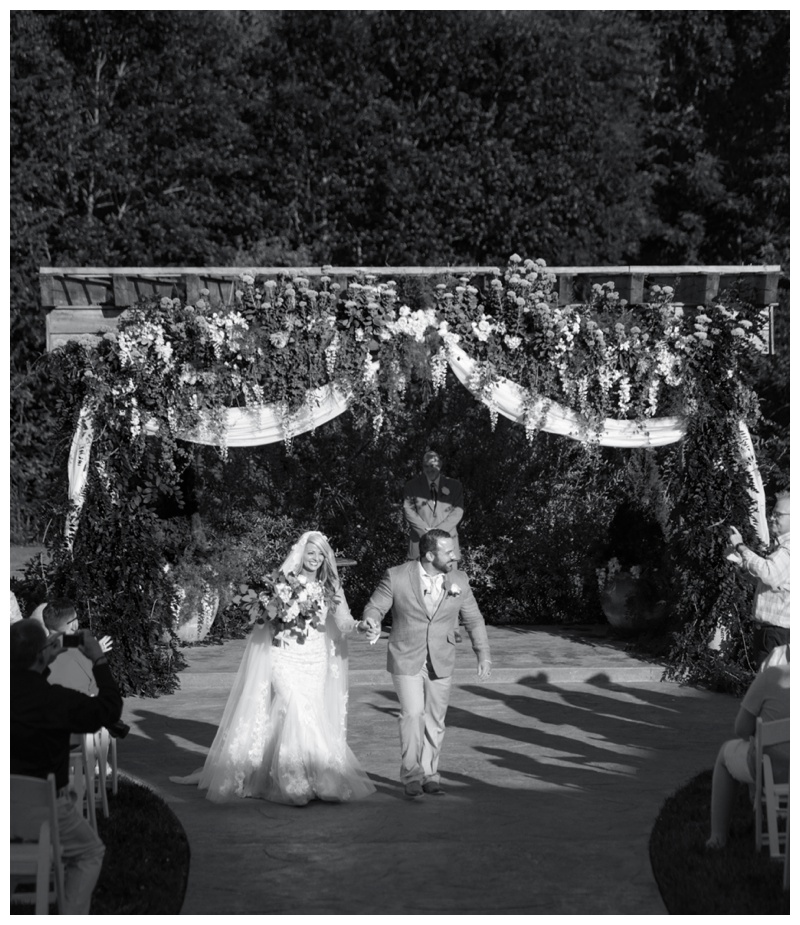 Her smile screams HAPPINESS.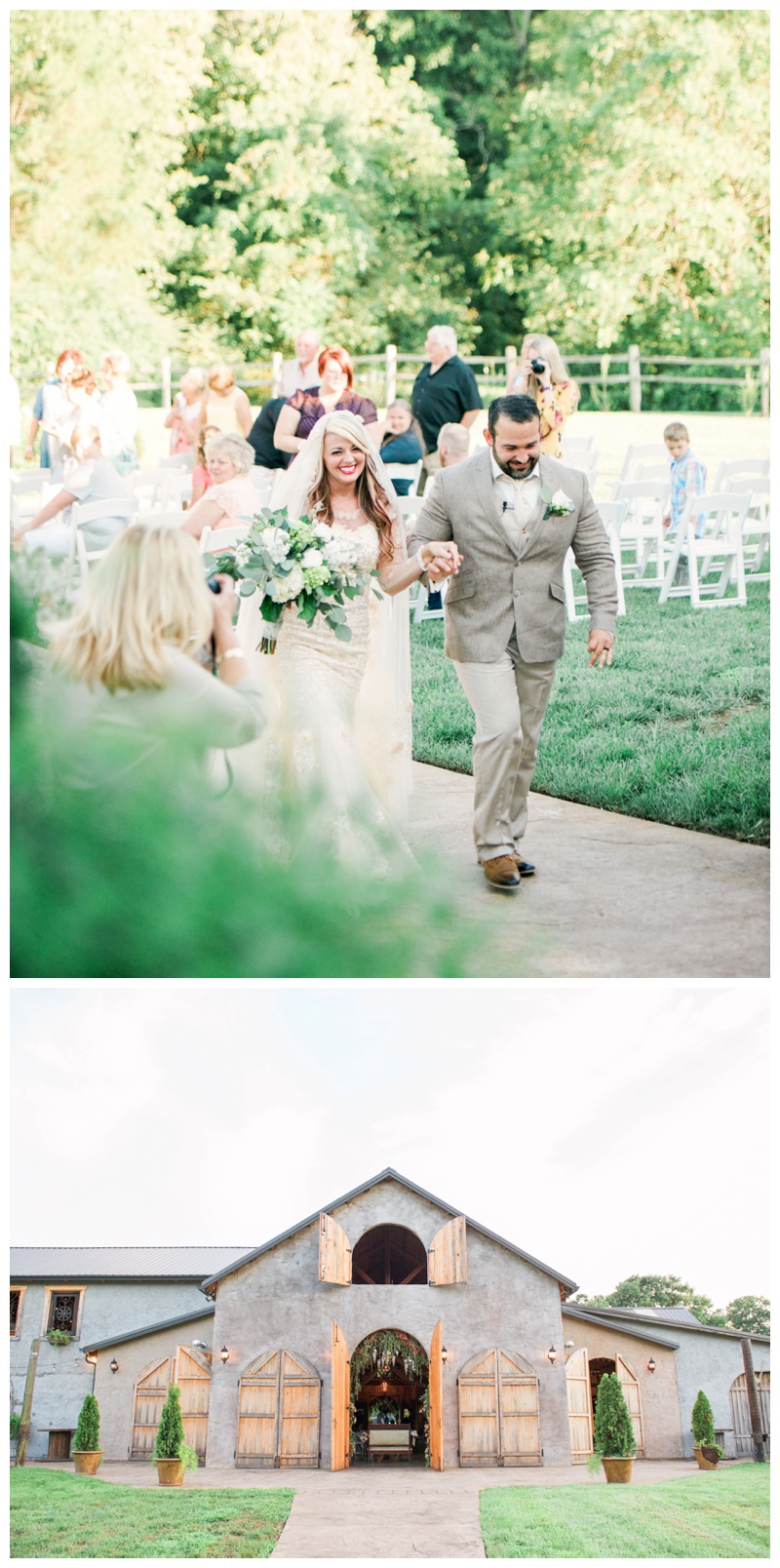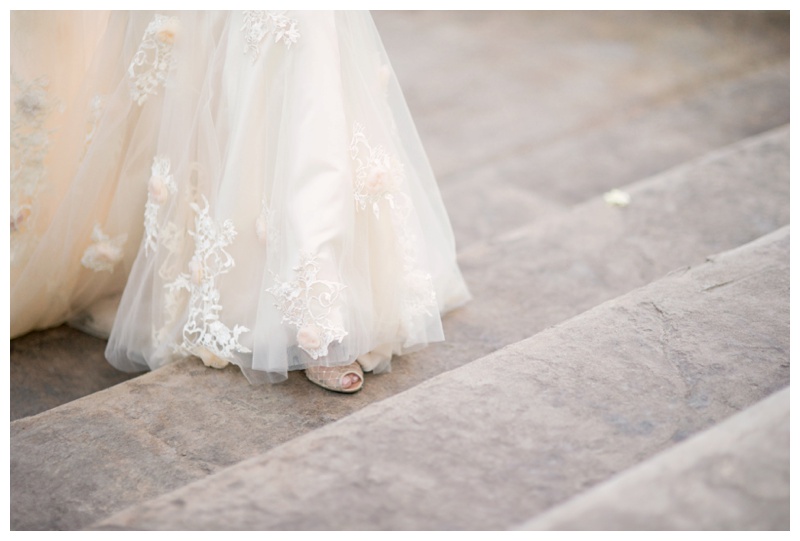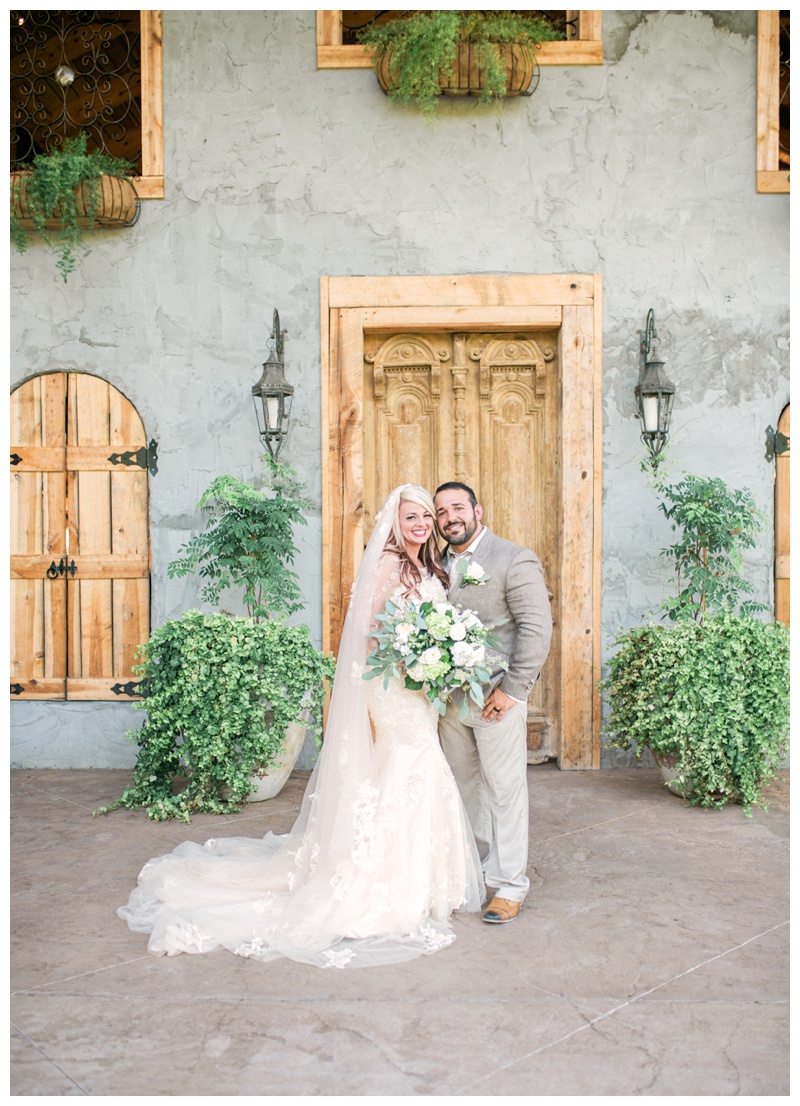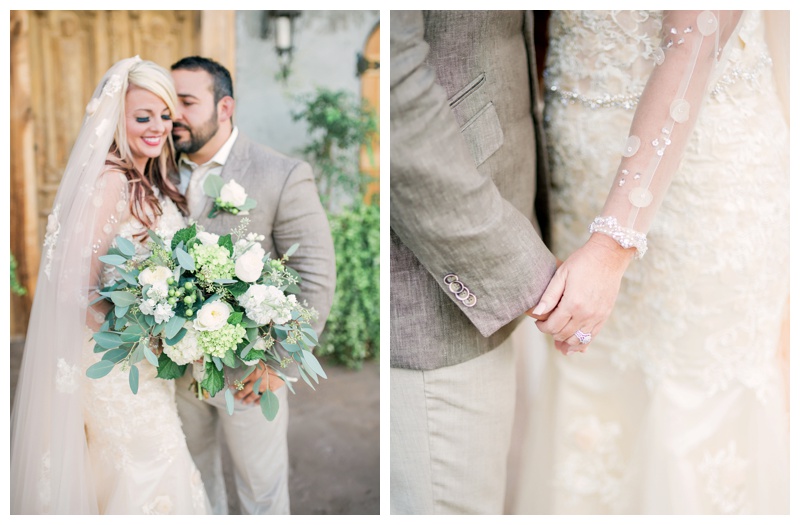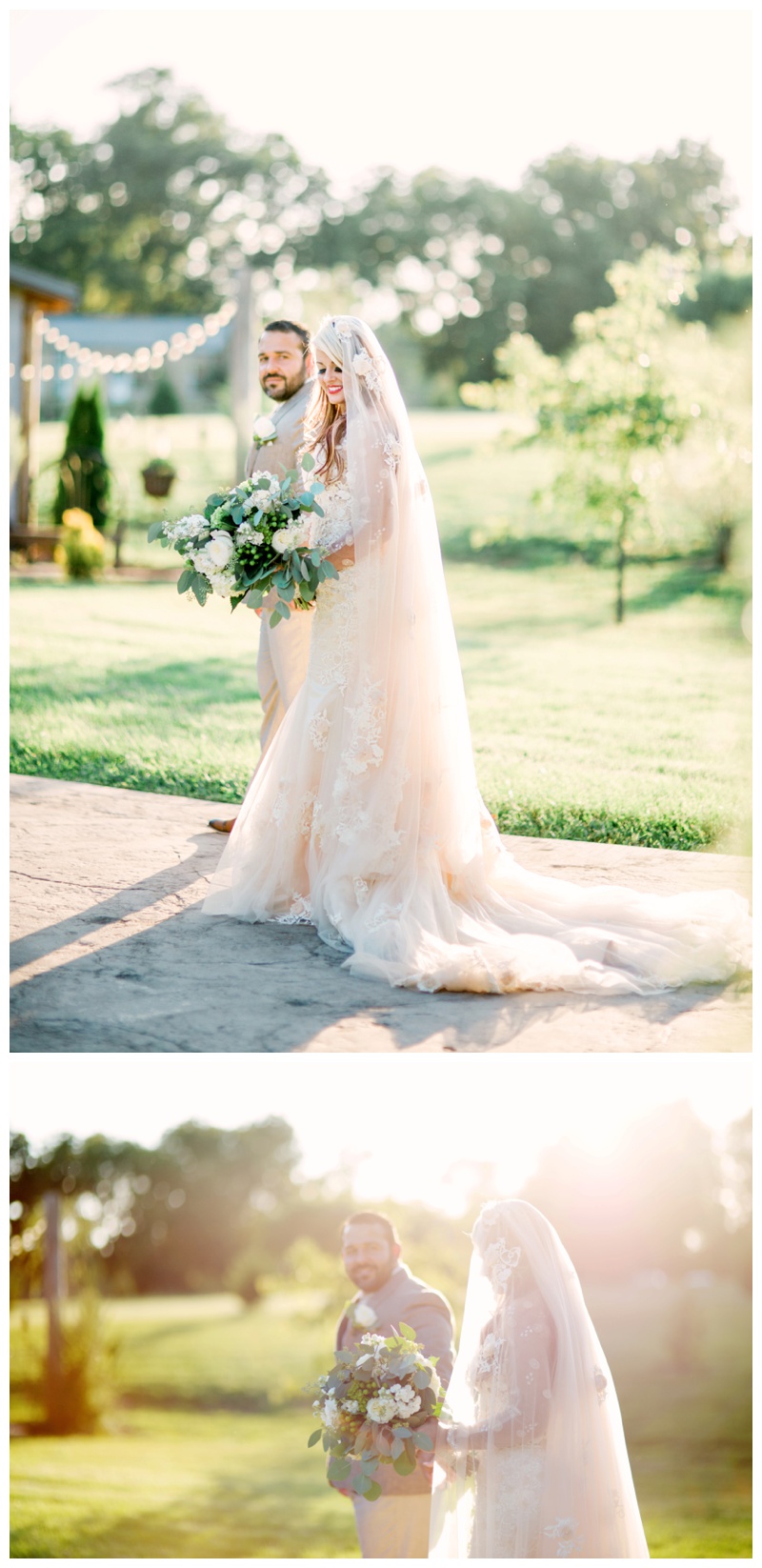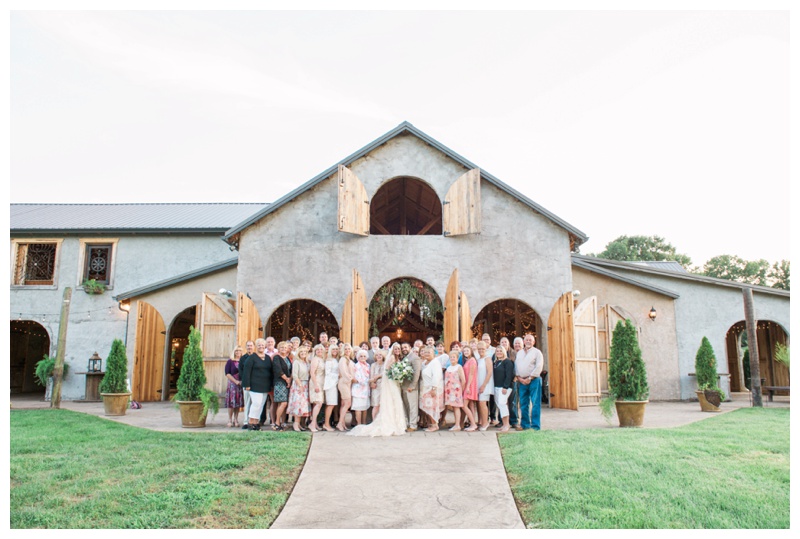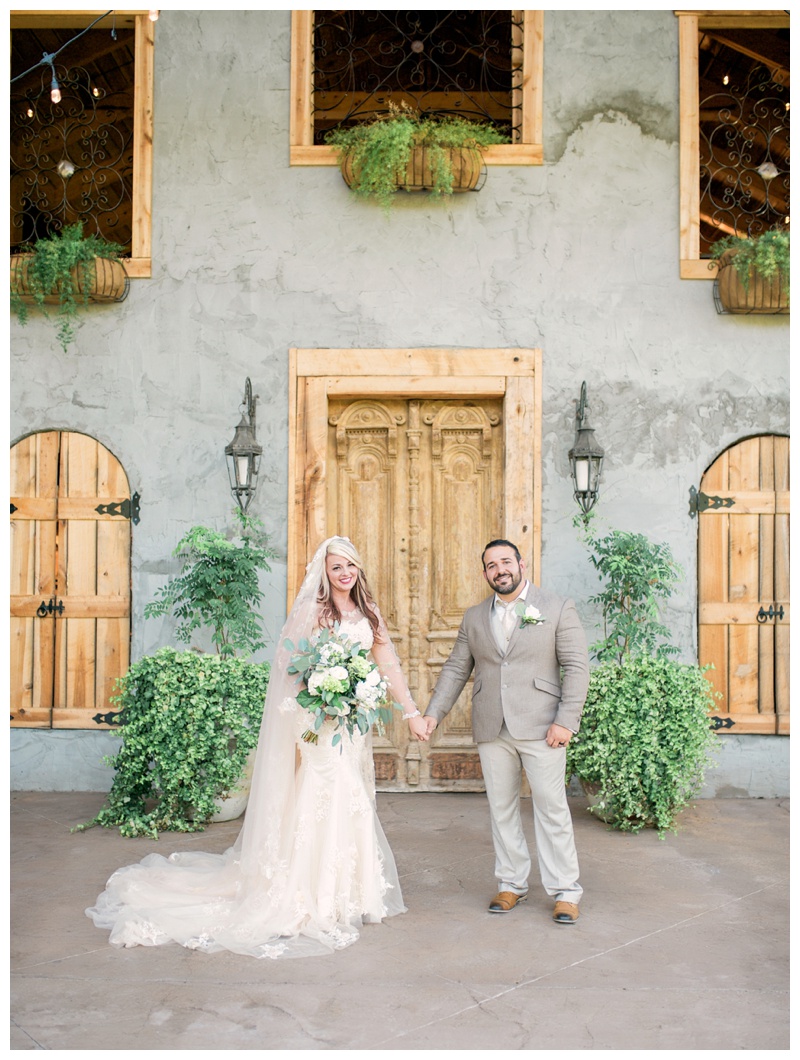 Love is…
Mr & Mrs Right.
Their love is beautiful.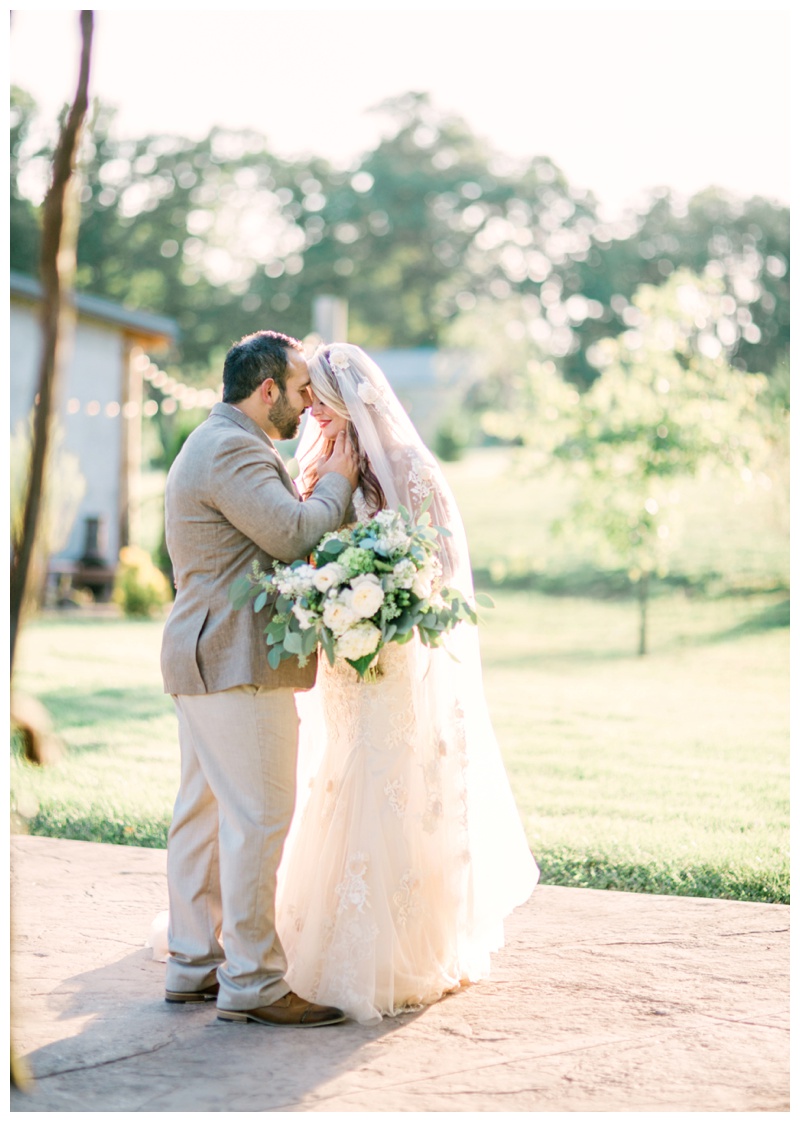 Chrystal and Lee is married on her Mom and Dad's anniversary.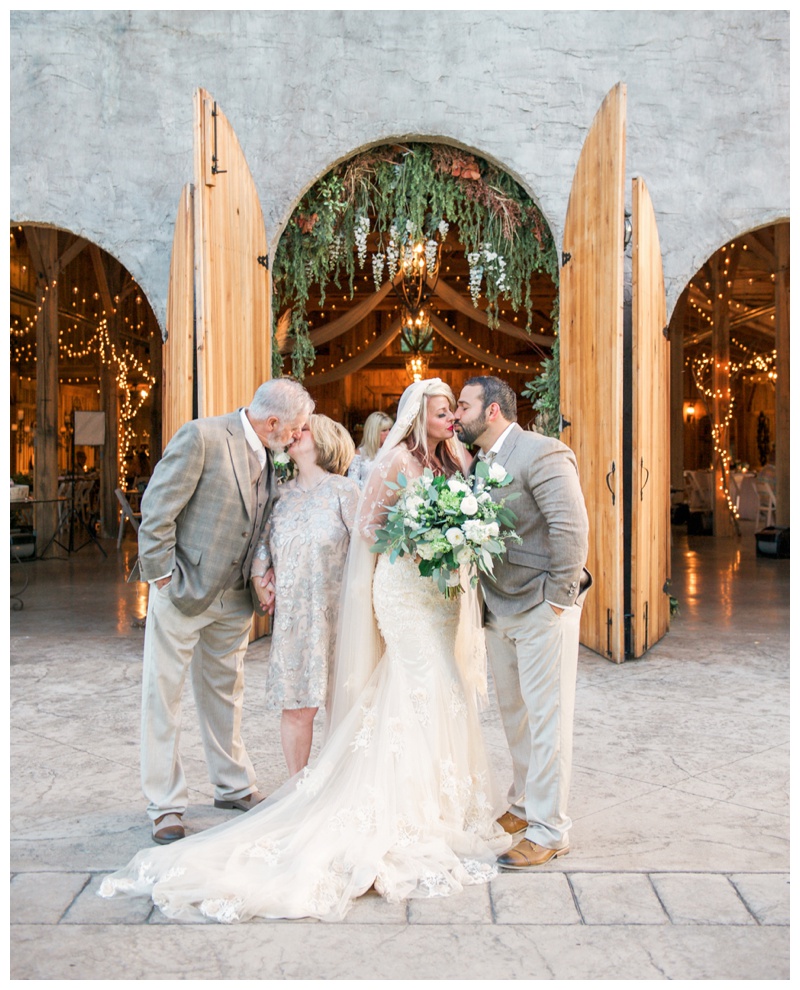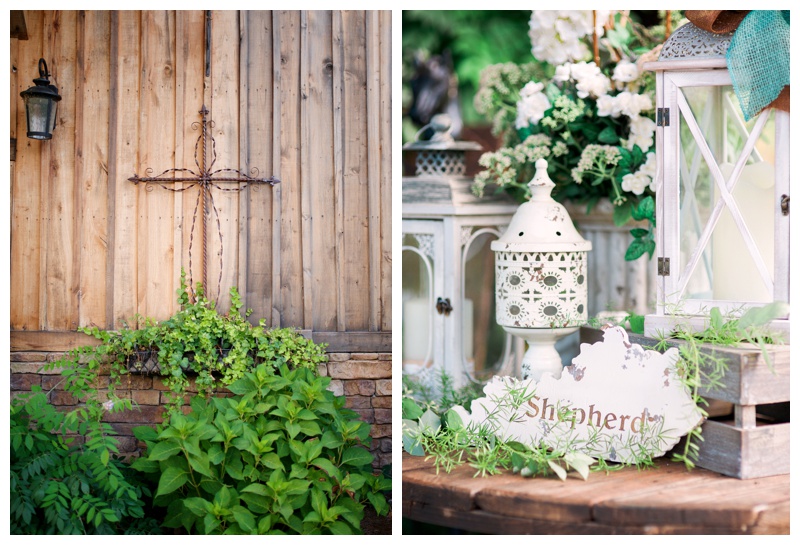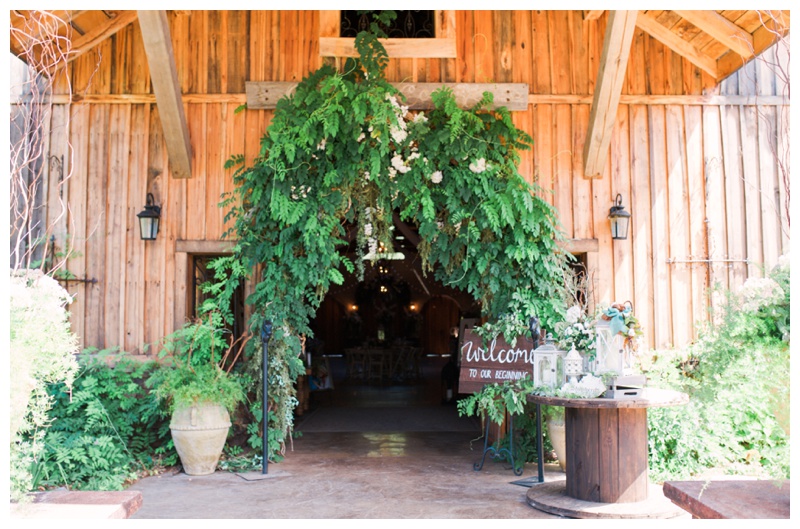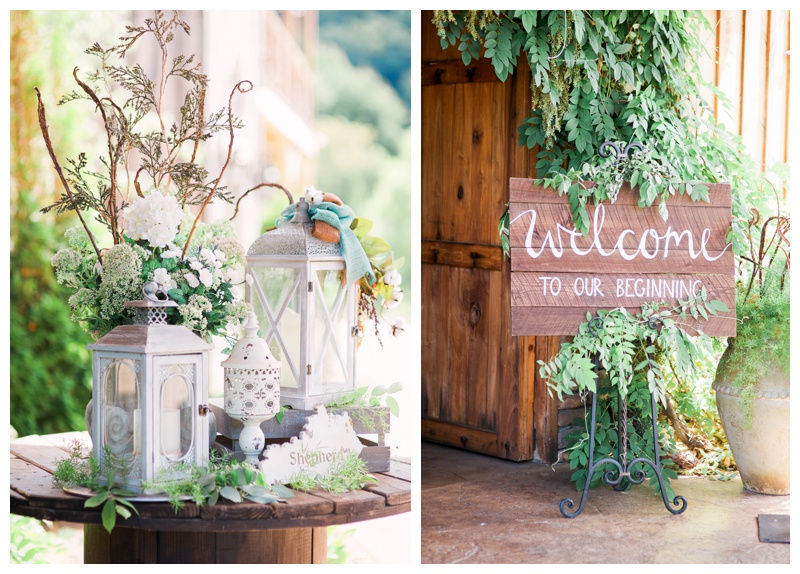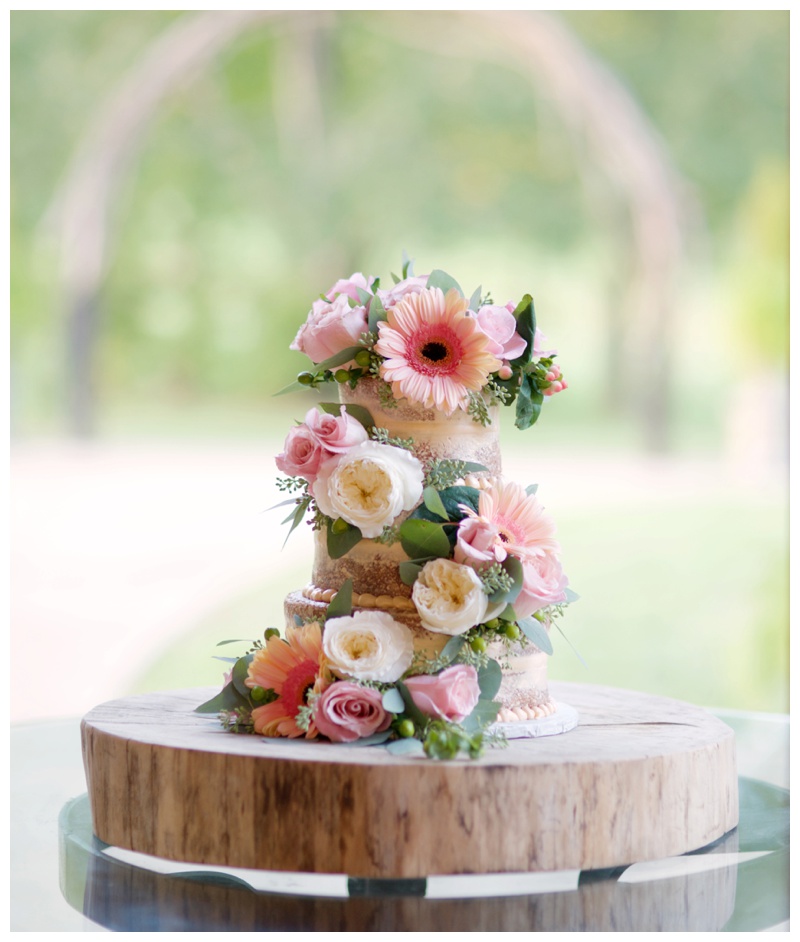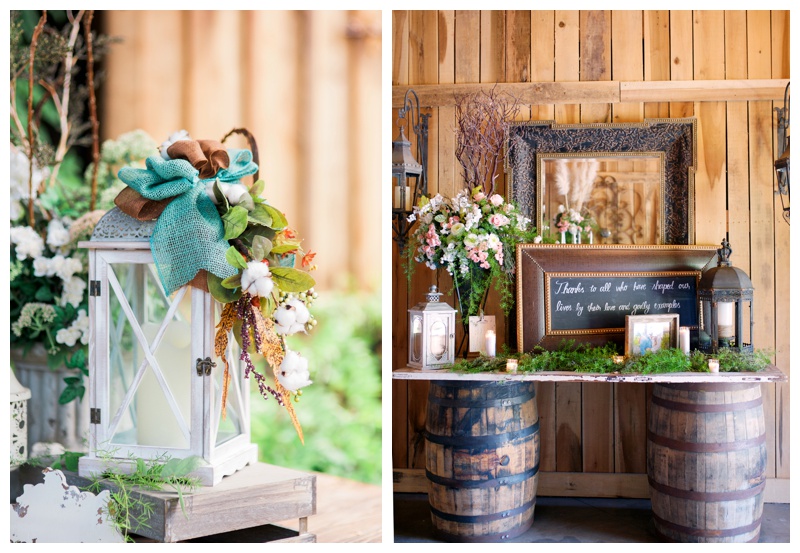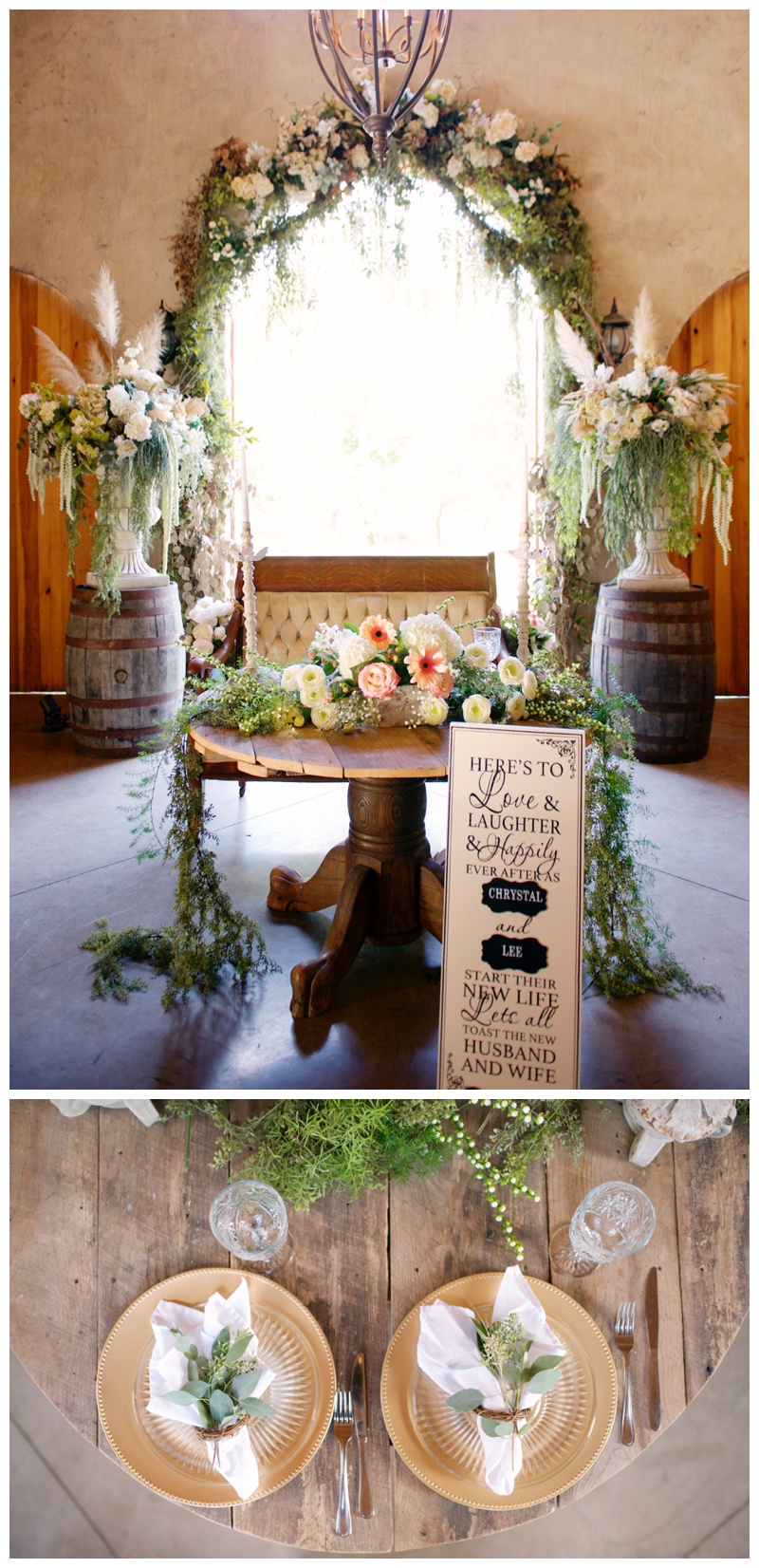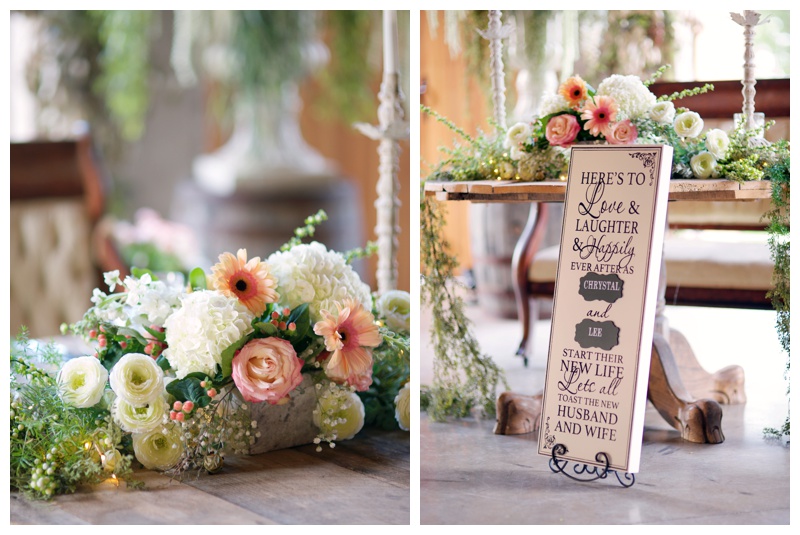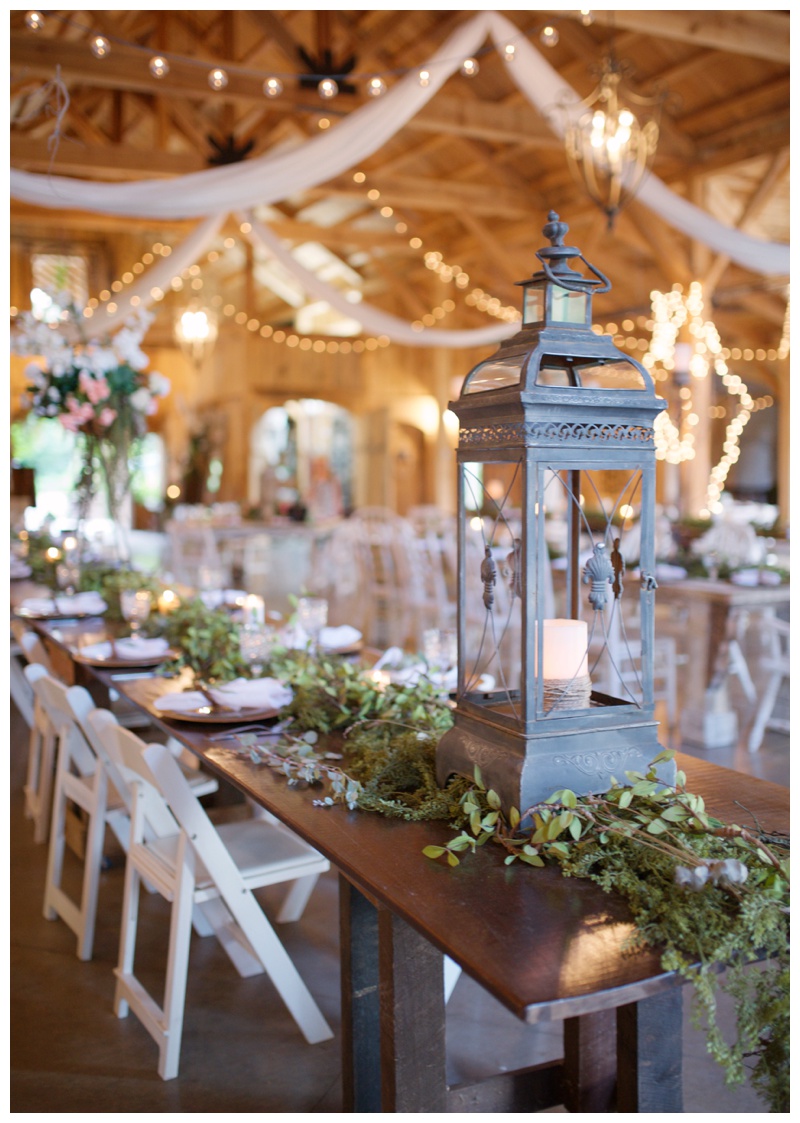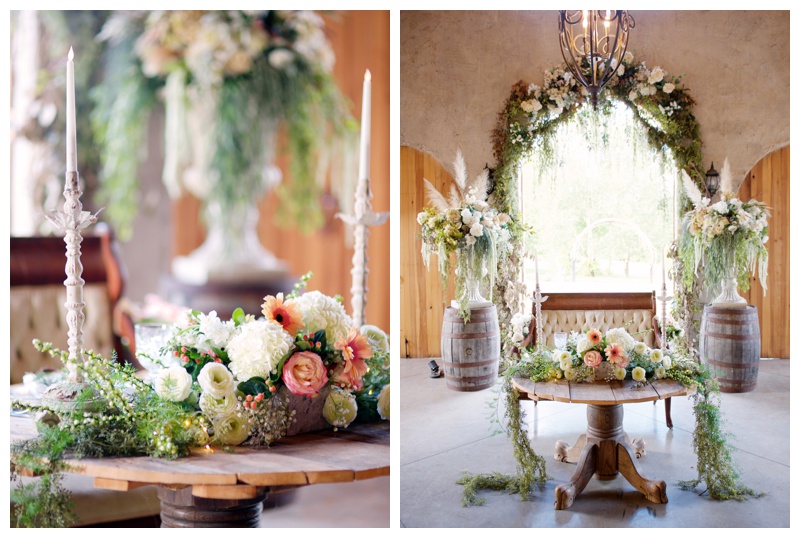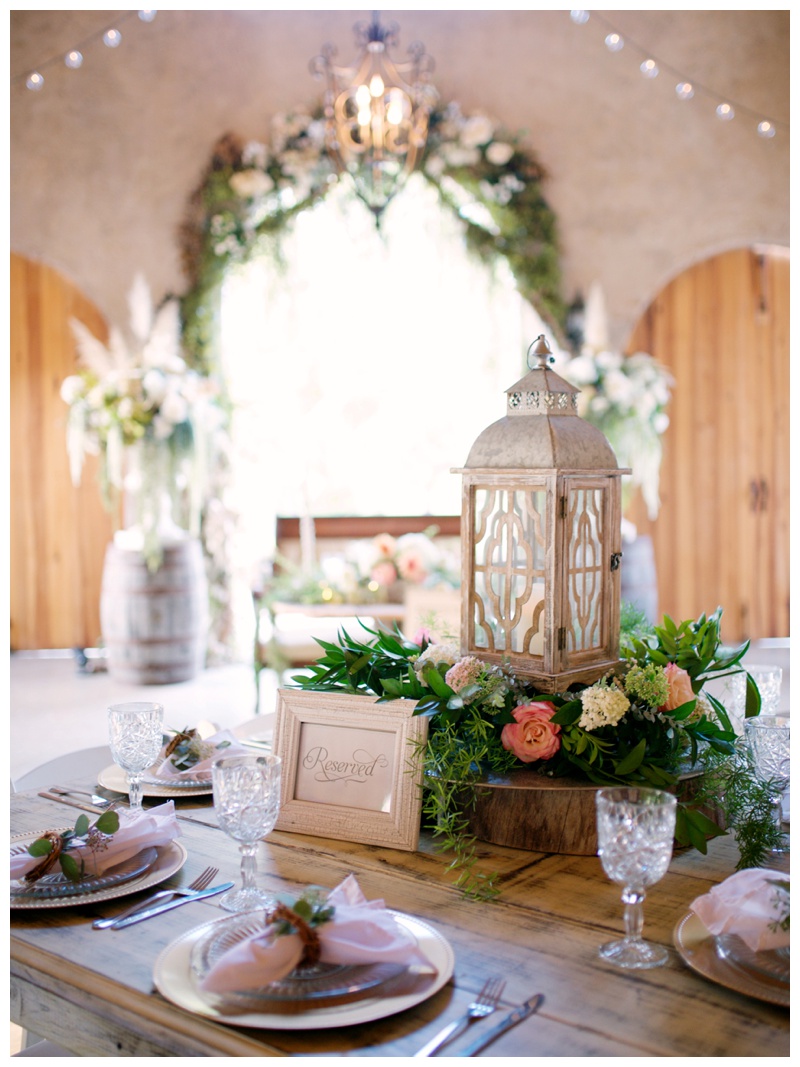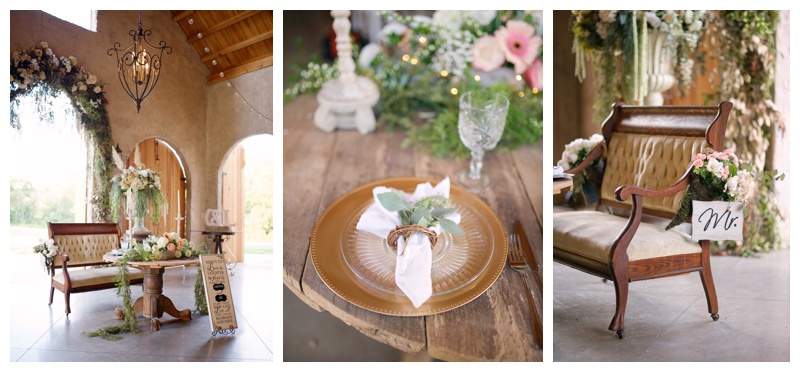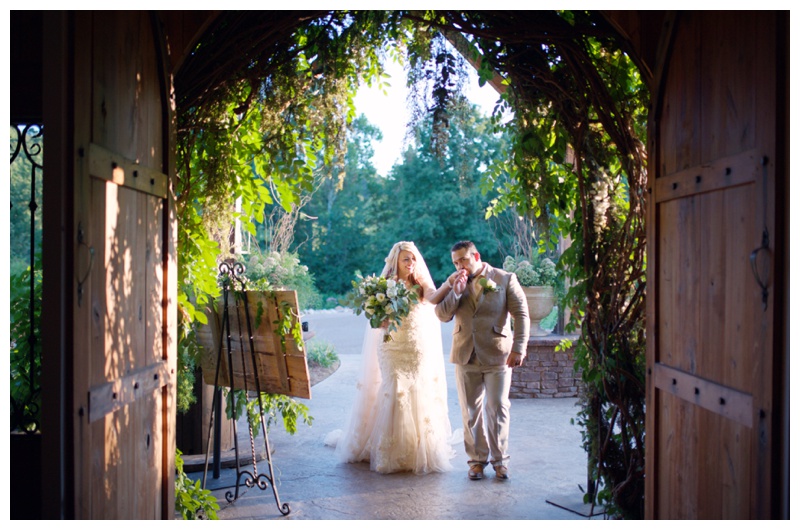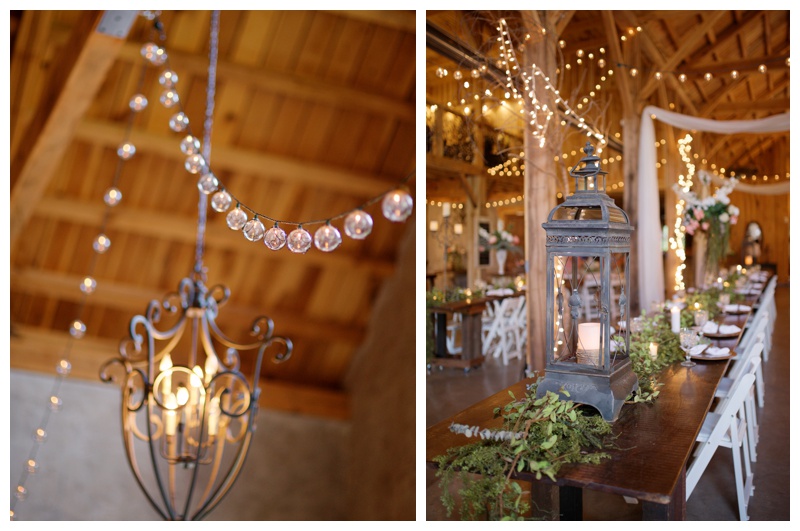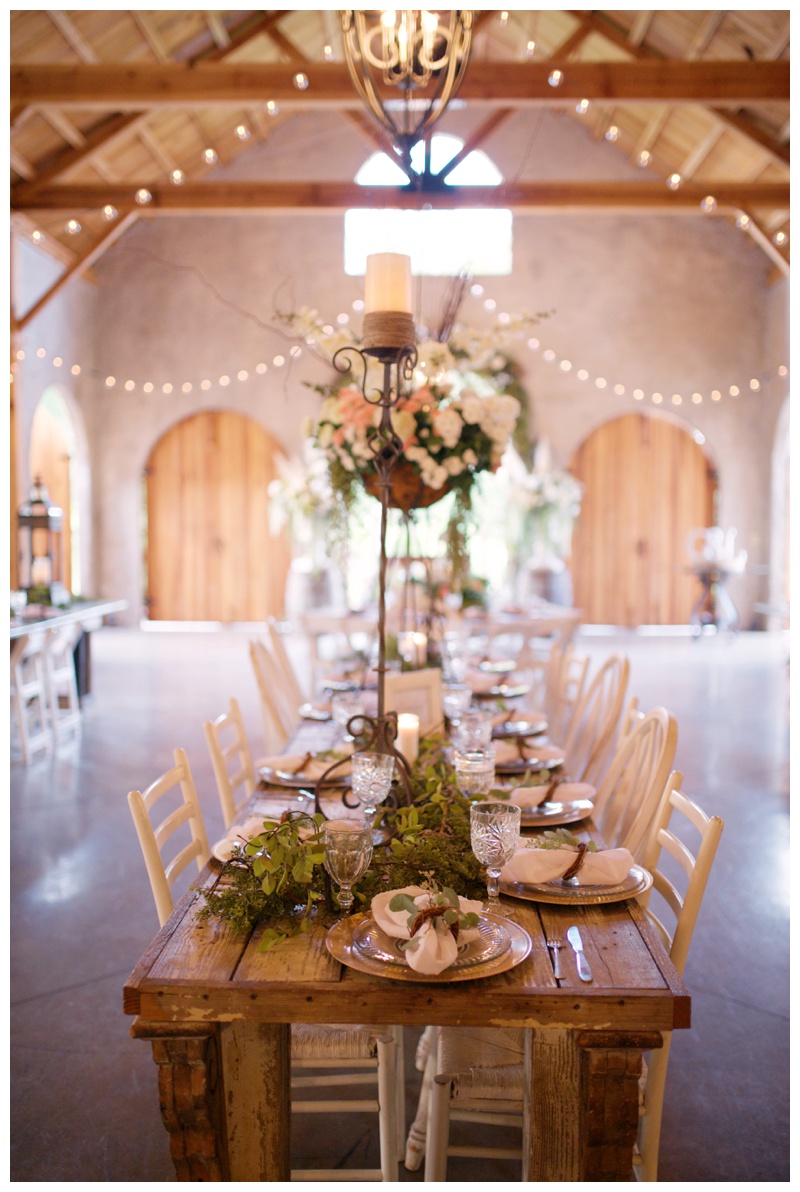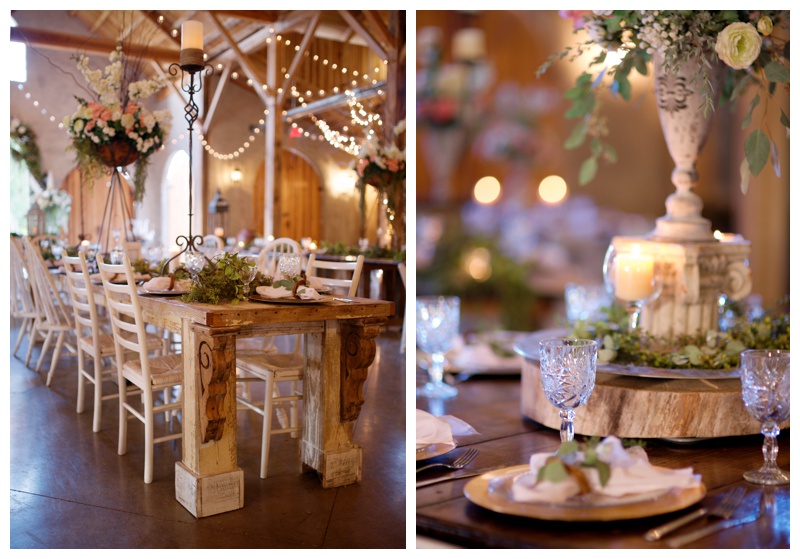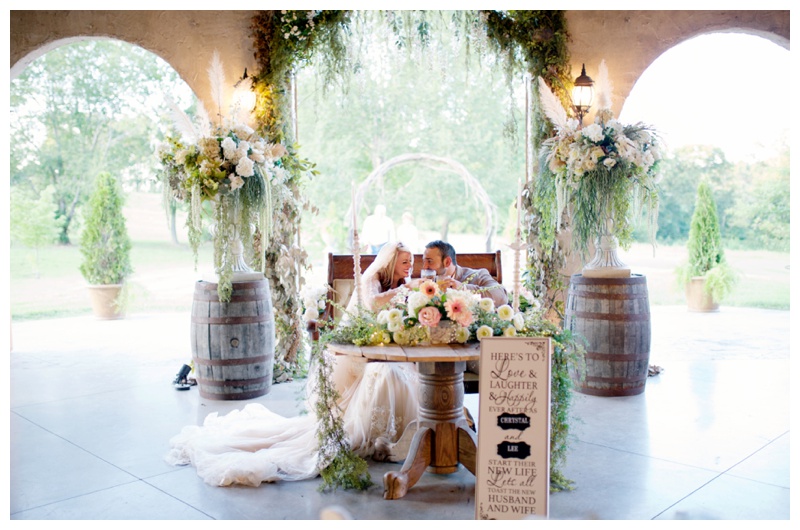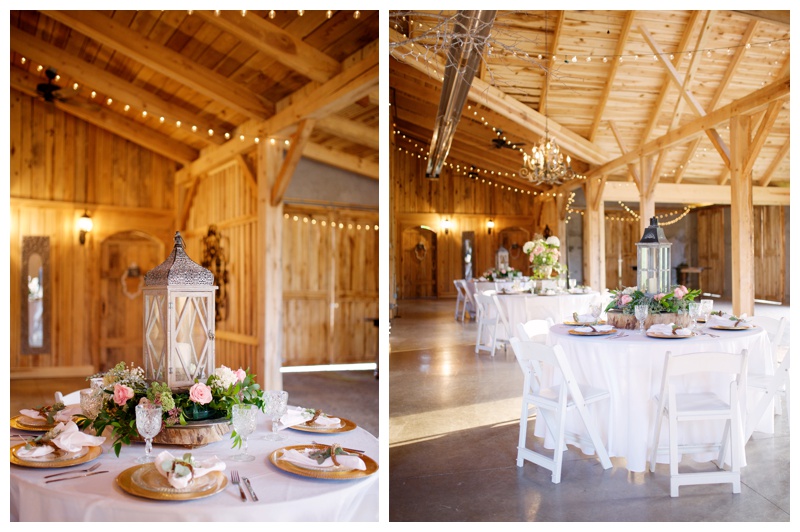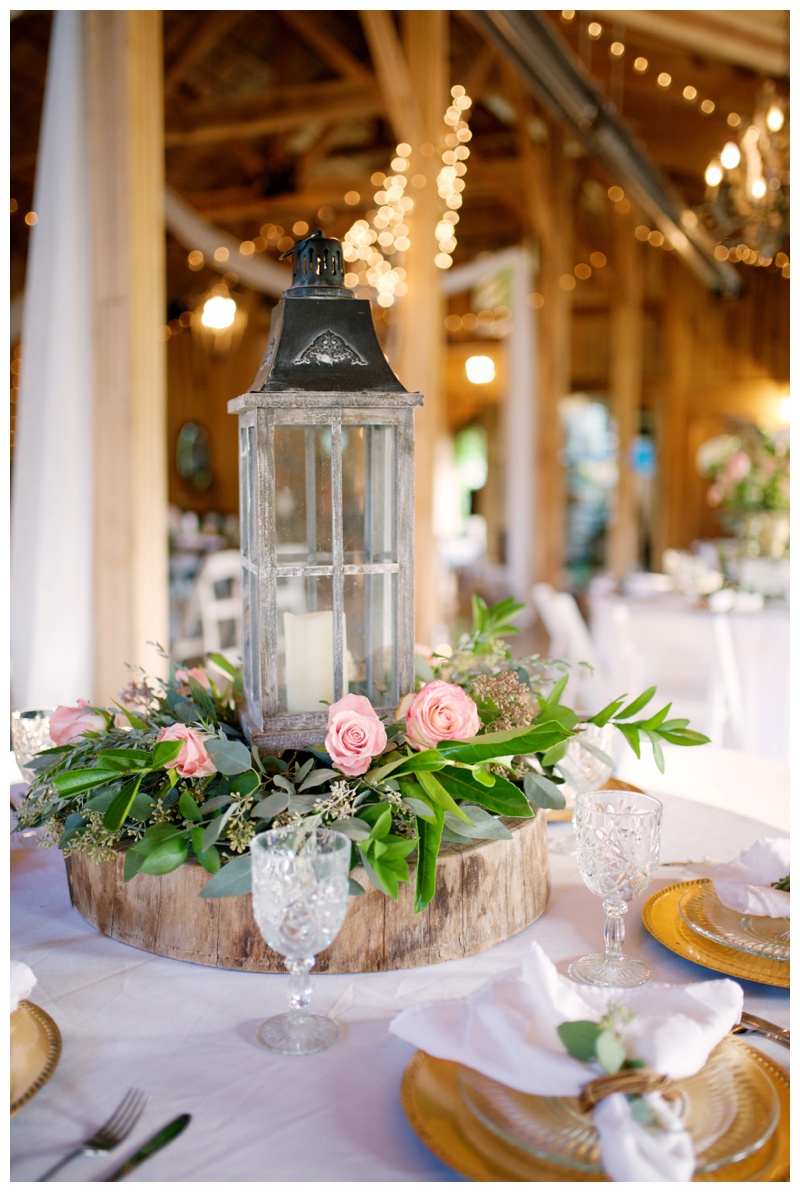 Lee sang Redeemed by Big Daddy Weave to his bride and their family and friends.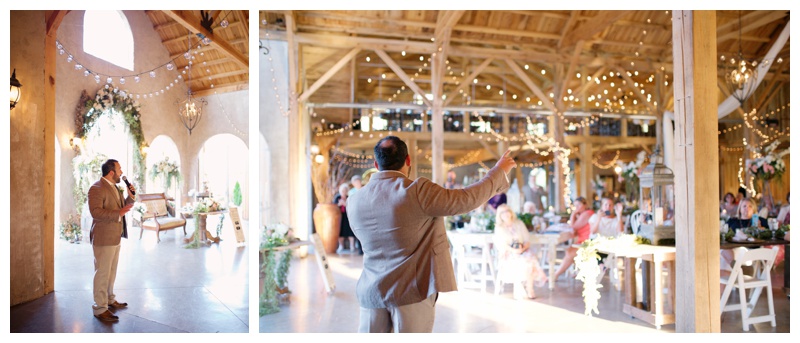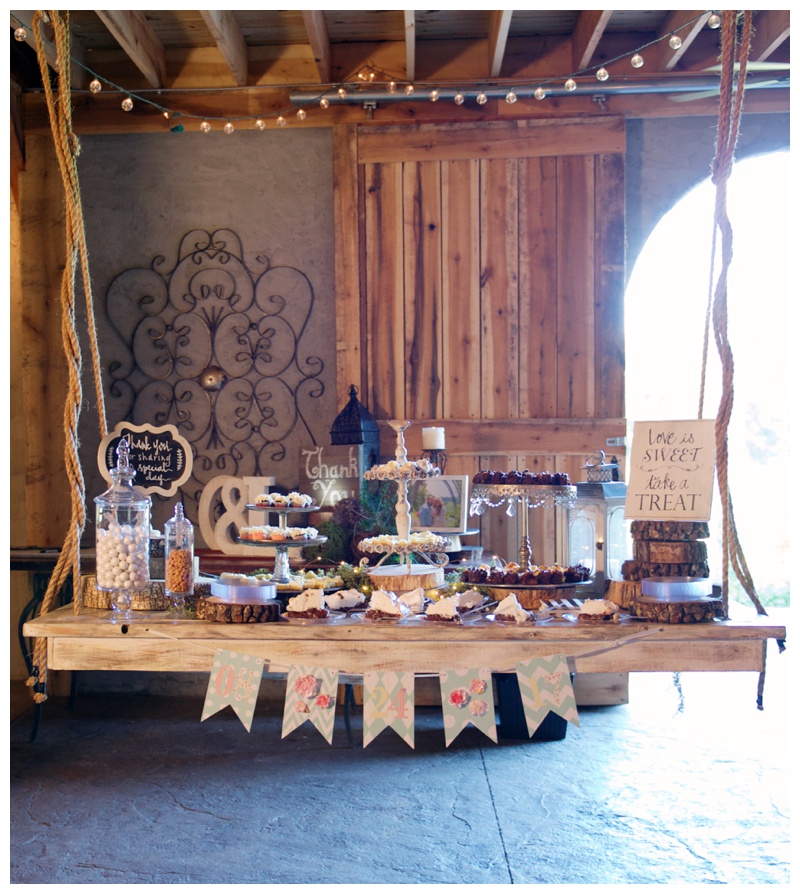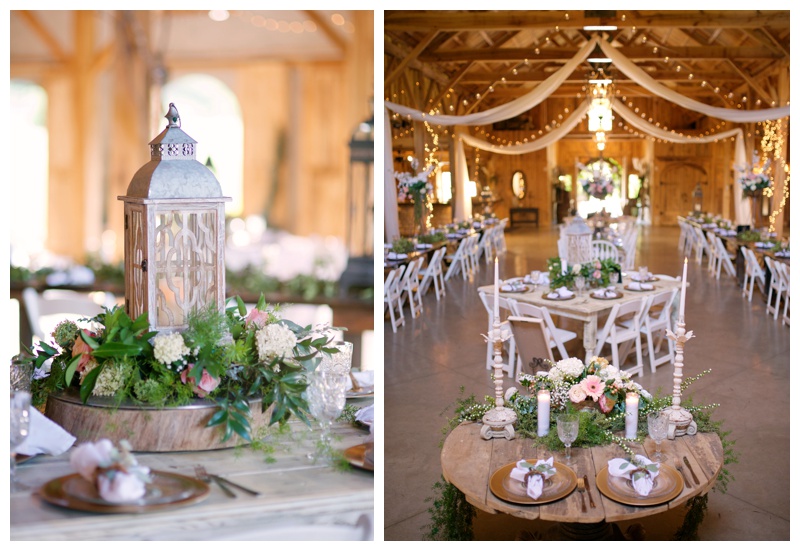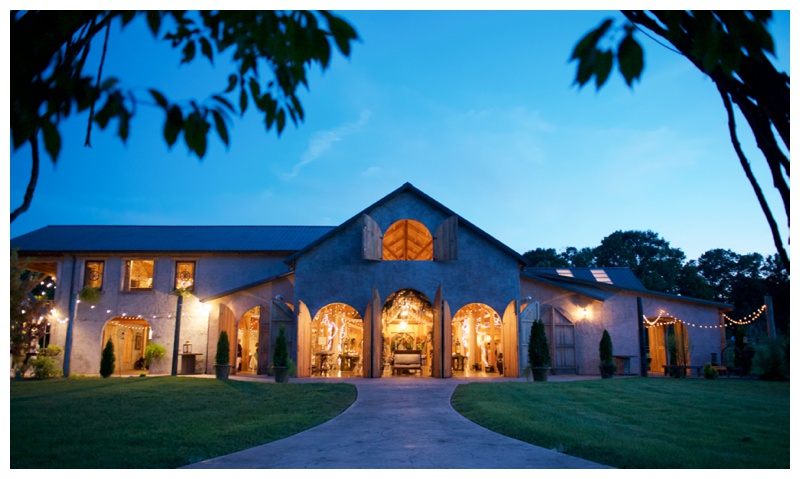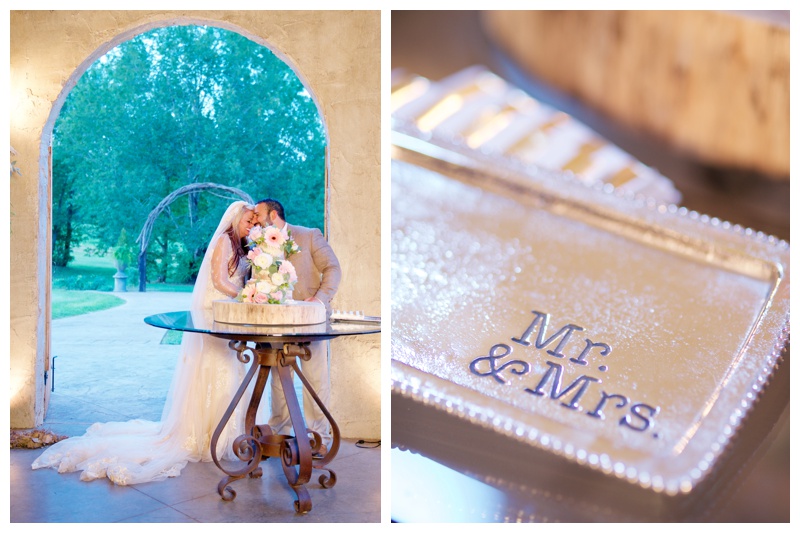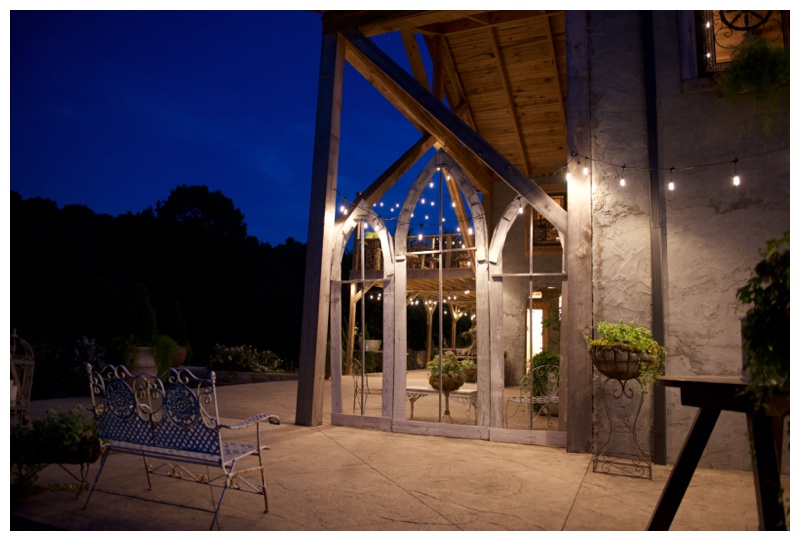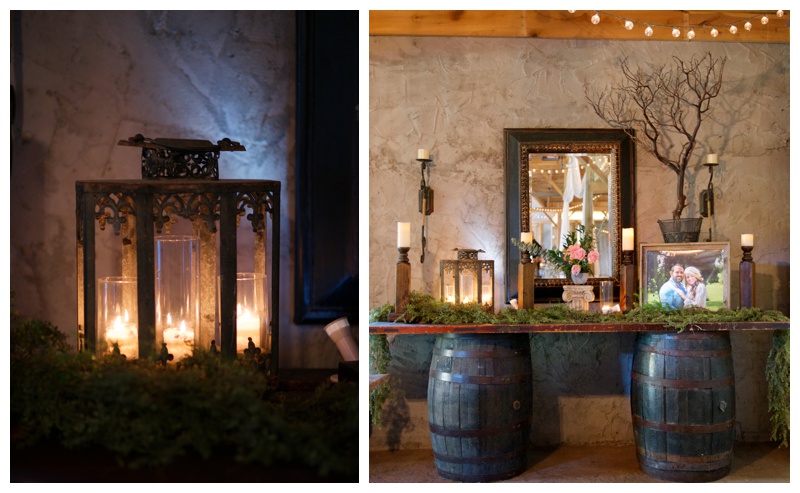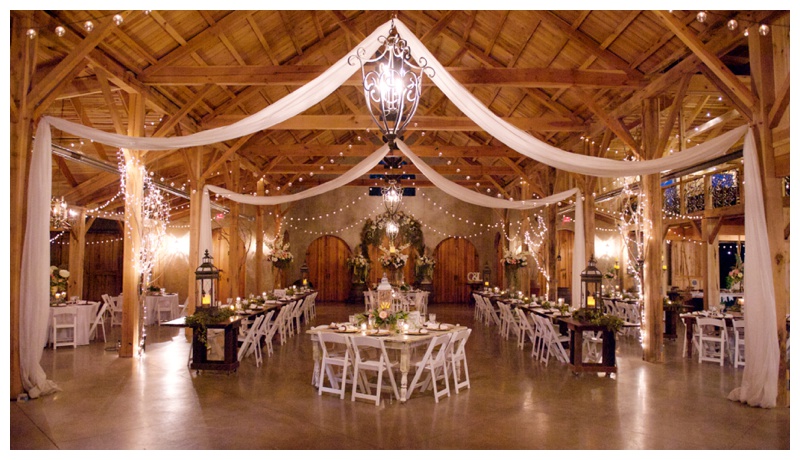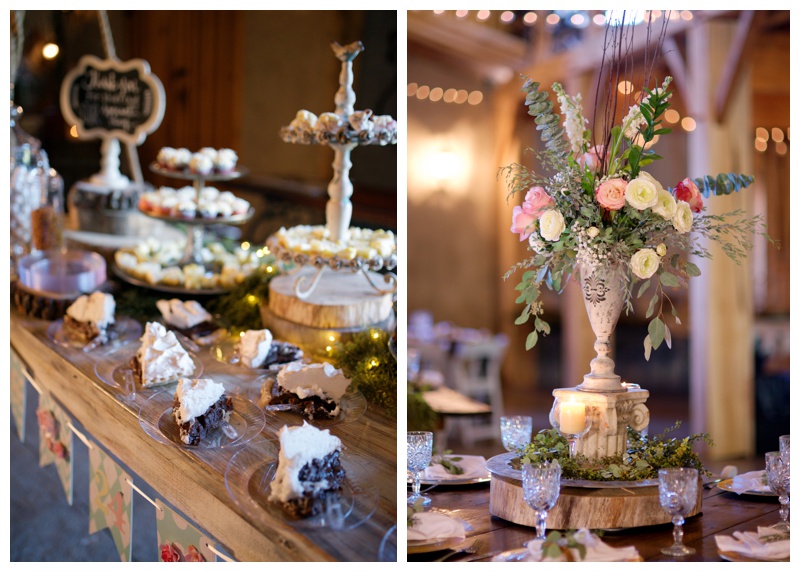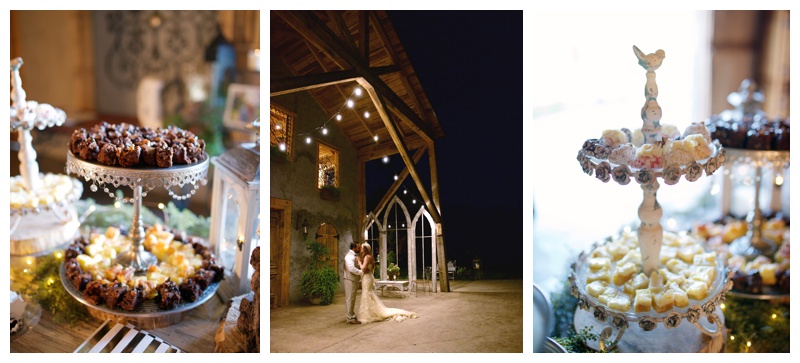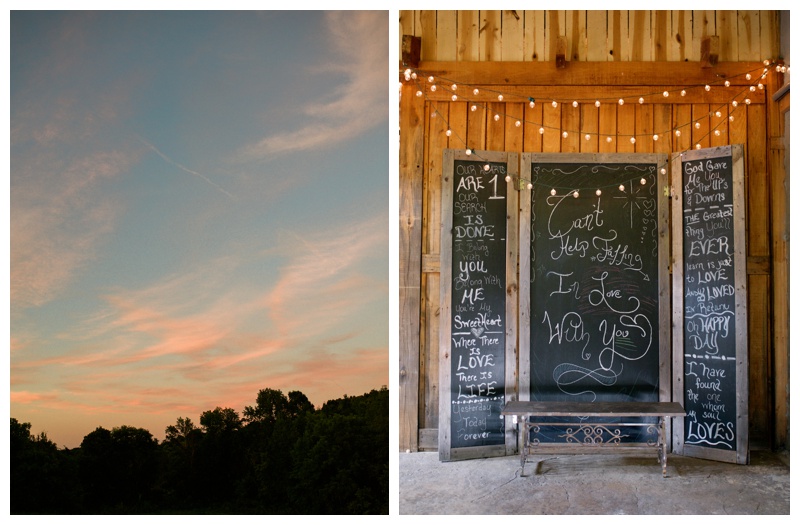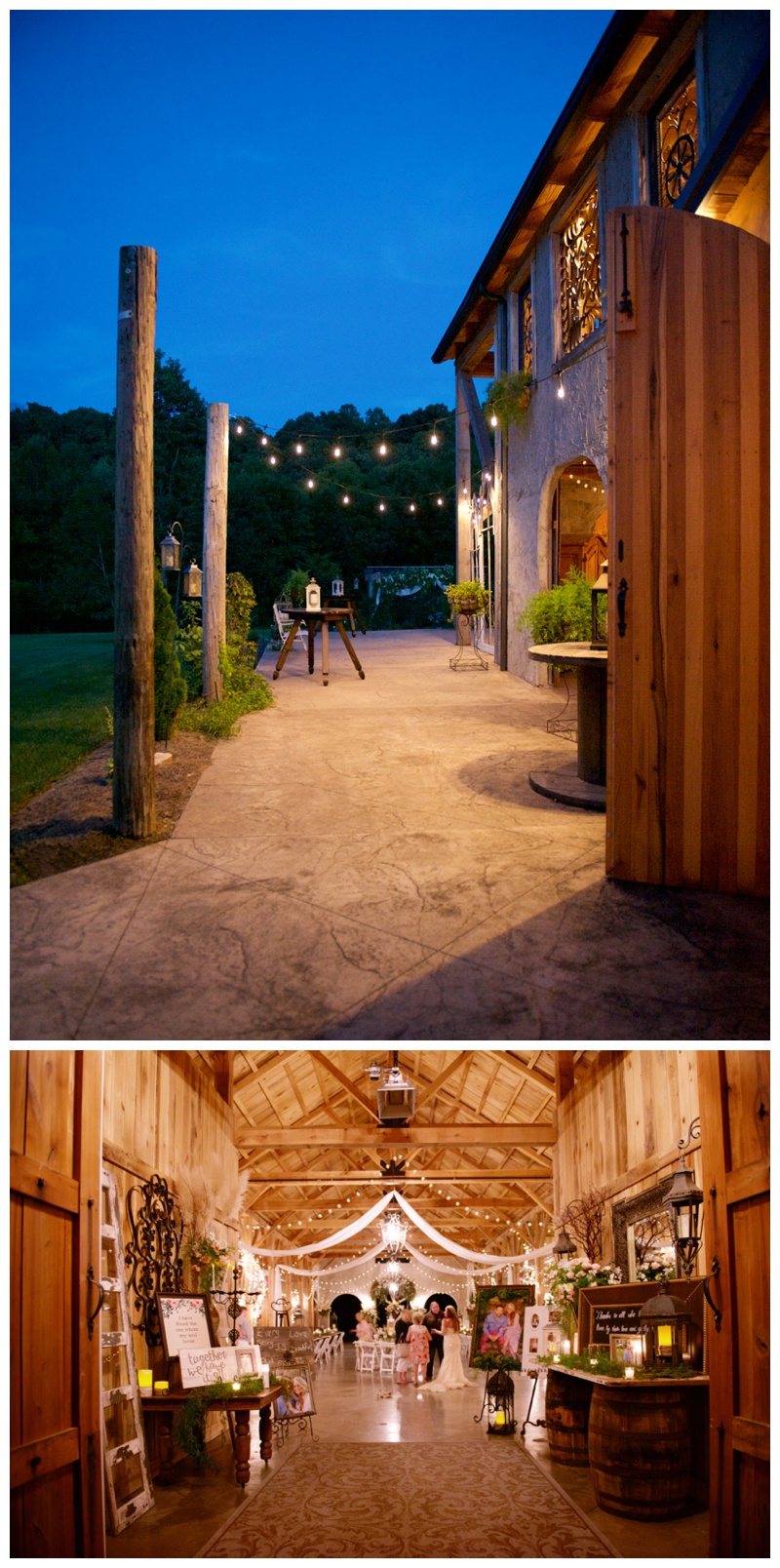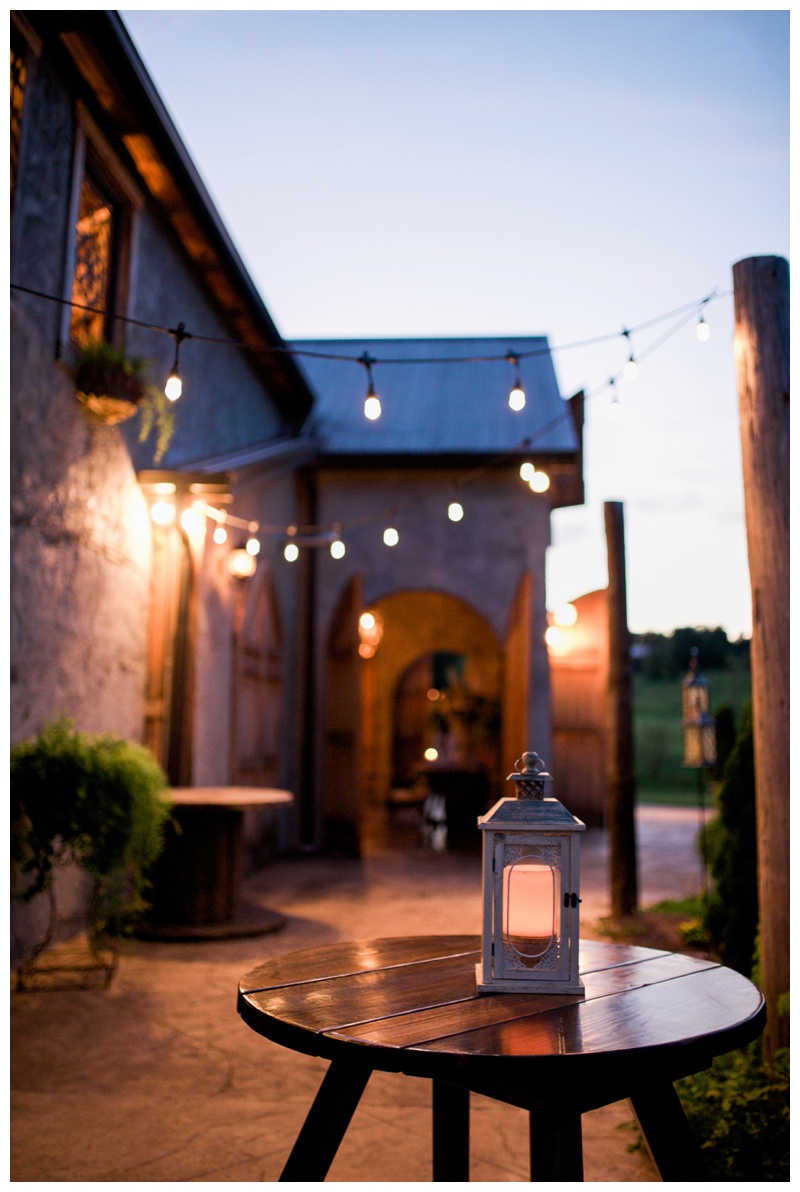 Still..
oh my soul shall sing.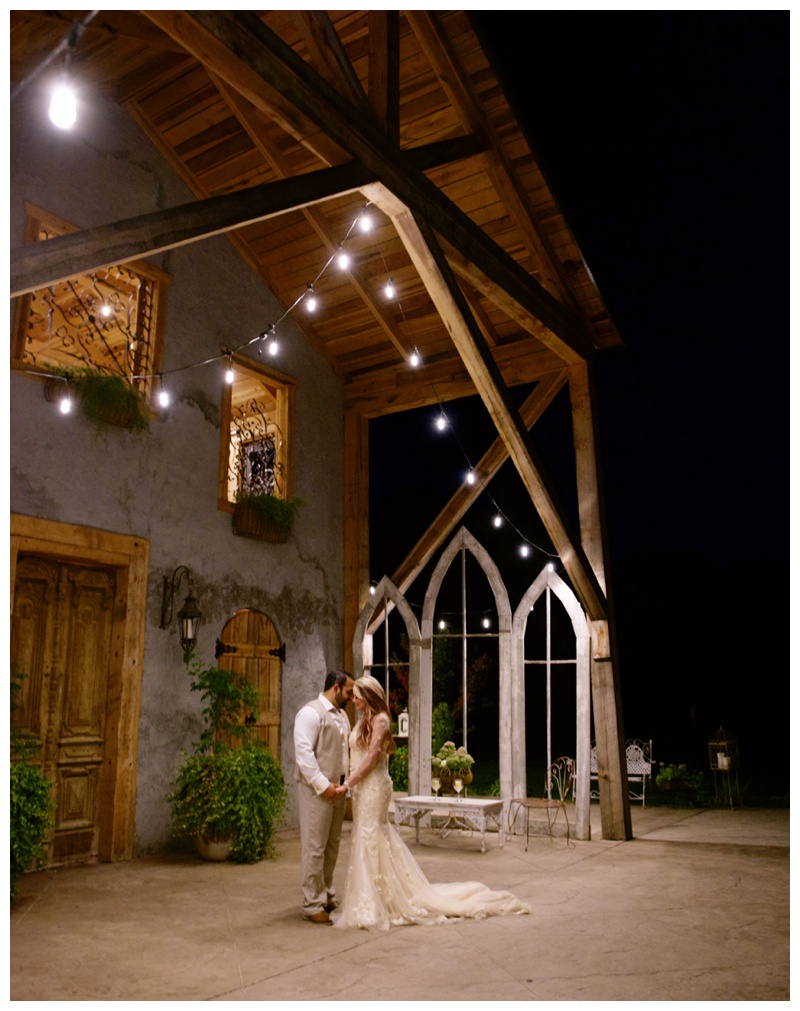 SPECIAL GRATITUDE:
VENUE   |  Gabrielle, Cason's Cove, Alvaton, KY
CATERING  |  Jimmy Diemer
CAKE  |  Cake BG
BOUQUET & Florals  |  Western Ky University Florist
Chrystal & Lee: How blessed am I to witness your love for each other and your dedication to details?! Everything was beyond perfect and so effortlessly put together. No doubt it took months of planning and days of hands-on coordinating and help… the wedding was truly, a dream. Thank you from the bottom of my heart : )
{ XO  }