Category Archives:
Senior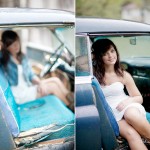 Country music, Silverado, Straight As… just a few words to describe Alexia. A girly girl, with smarts and a sense of style. She loves all things country and old.. perhaps  a little 'Sweet Home Alabama', cowboy boots and this old barn… a familiar but rustic location for our Senior shoot. Alexia: You are simply gorgeous! […]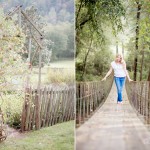 What a gorgeous pre-fall SENIOR session! Alexandra or ALEX as her friends and family call her is loving SENIOR year so far! She simply can't wait to experience what the coming year will bring. She is determined to have a great time creating THE best memories with her Hazard High School peers. She loves soccer, […]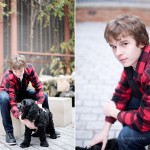 After a few days of feasting and being thankful, it's time for another SENIOR SPOTLIGHT! Trevor, a senior at Hazard High School loves to travel, eat, dance and scuba dive (in no particular order). When he is not working, he enjoys spending time with his dog, Pup and being on his computer. With Pup- A […]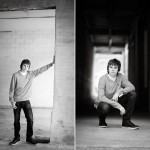 *   A thanksgiving treat  * A look at a super nice guy… Trevor More to come : ) I promise! Have a great one!