They were watching 'Legend of the Falls' on TV one night and Josh knew he had found the ONE. Casey and Josh had always known each other growing up, acquaintances.. friends.. but sparks started flying when they went on a family vacation together in Destin, Florida a mere couple of years ago. After meeting them briefly several months ago and our session last Saturday, I knew they were meant for each other. The way he looked at her. The way she looked at him. They have eyes only for one another and the DAY was getting warmer! It was evident how Josh felt about Casey. He loved her for her. Inside and all. After being together for over a year, Josh knew it was TIME. He had planned a surprise 'appearance' at Casey's school (Casey is a 3rd Grade School teacher) one fine day in August. He had her students play 'Hangman' on the board and it spelled out "Will you marry me?". Now, can you feel it yet? Tears, goosebumps, something? It started to feel REAL as Josh walked in with a tiny box containing a gorgeous princess cut diamond ring. So, there's no pressure but what can Casey say in front of ALL her students and 75 other people?? YES! Of course : )
Keeneland was the perfect place to photograph this sizzling couple. Well, I'll let the photos do the talking…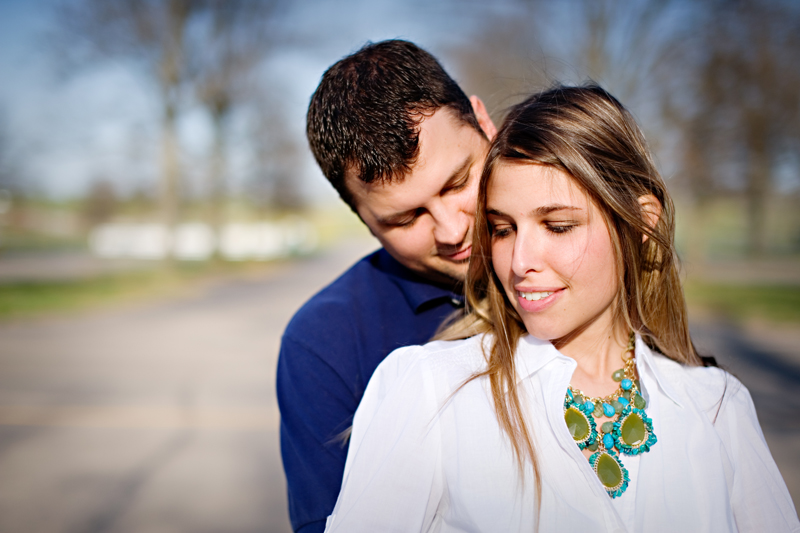 Love Casey's 'peacock' necklace!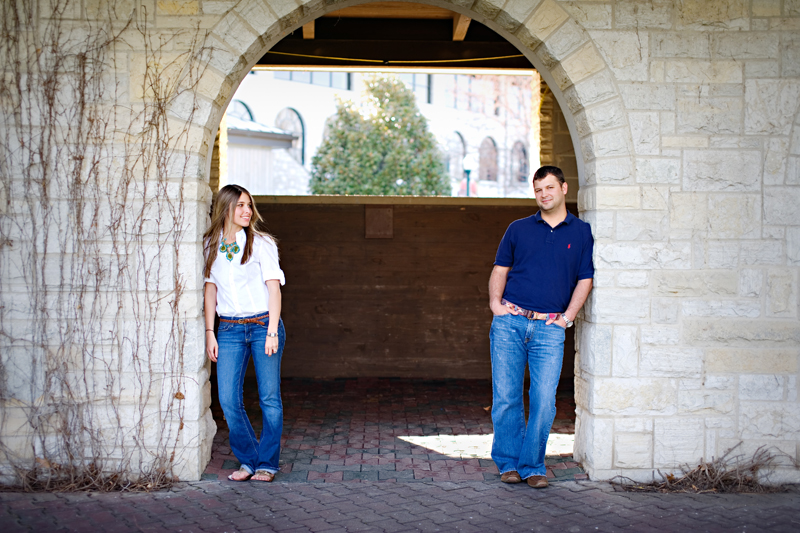 Feel the h-e-a-t!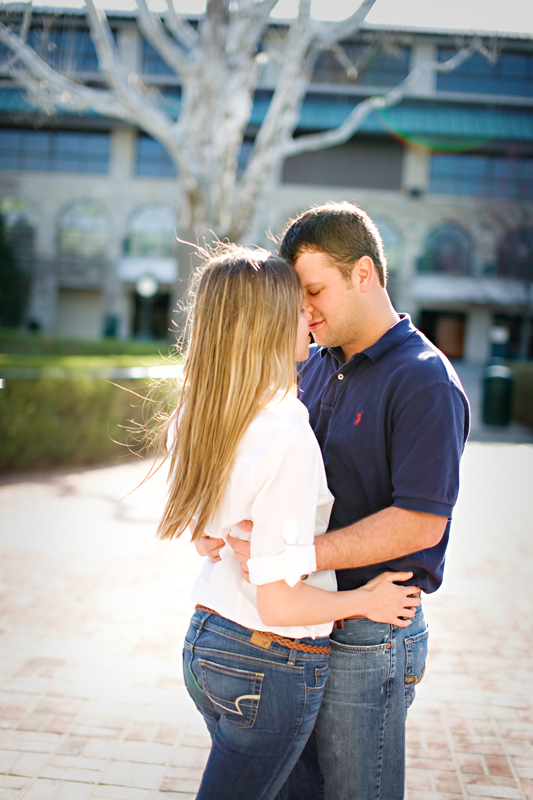 YES! She came with a pair of watermelon Guess heels!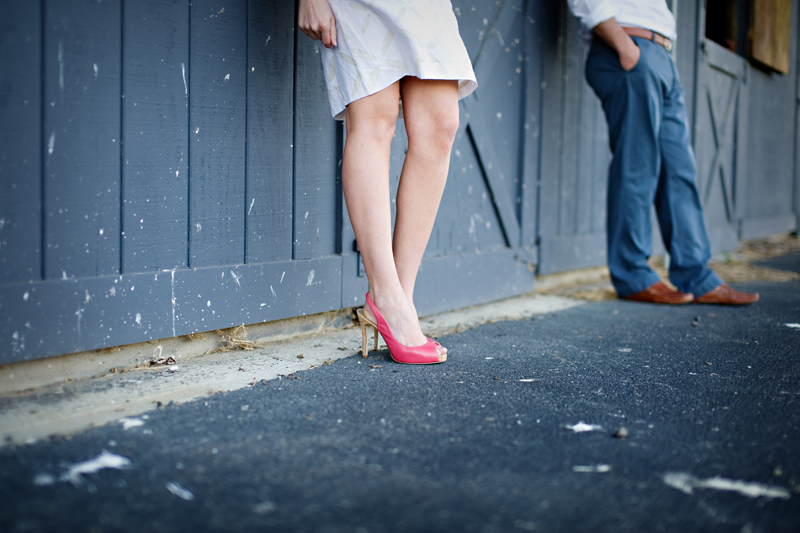 We had a close encounter with Keeneland security while we were shooting at a barn in Keeneland. Apparently someone (a lady we saw when we pulled up next to the barn) called security and reported that we were in the barn. I guess we were trying to 'steal' a thoroughbred or two or something. Or maybe rent a horse for some galloping shots of the couple. The guard saw we were obviously OUTSIDE and not disturbing anything and was extremely nice to us. No harm done. To the lady: Thank you so much for allowing us to shoot!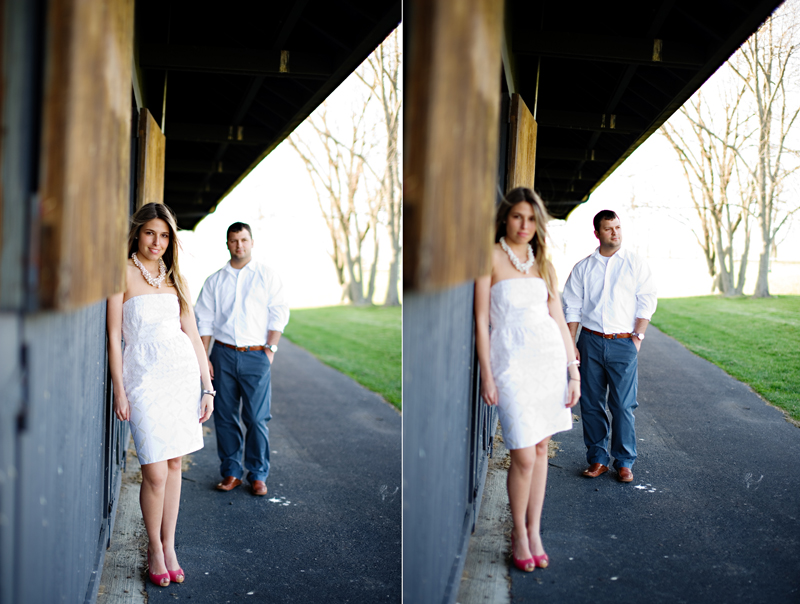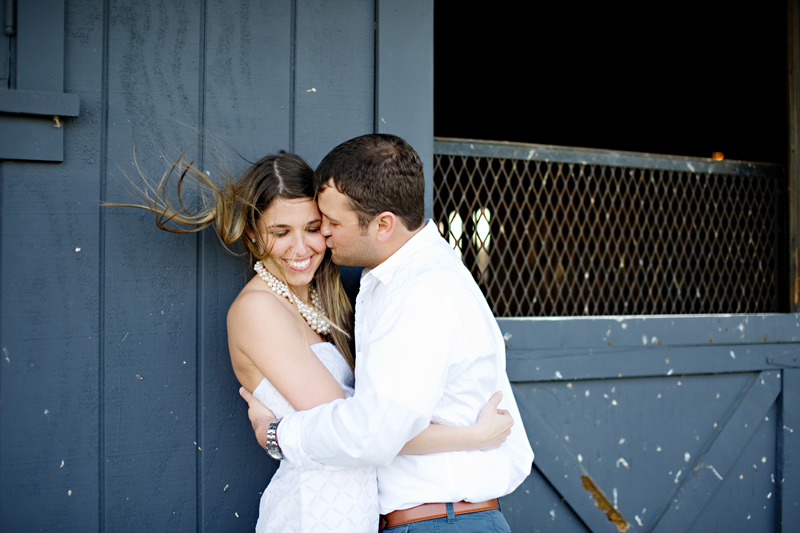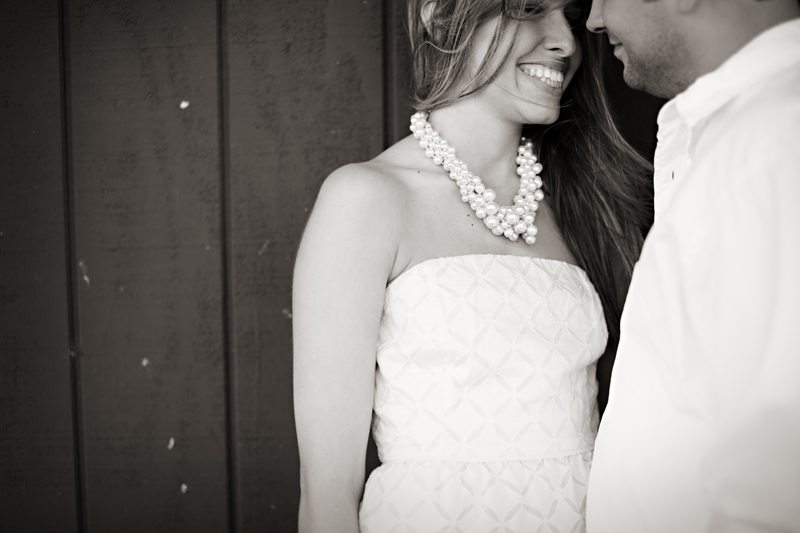 Casey: You are GORGEOUS!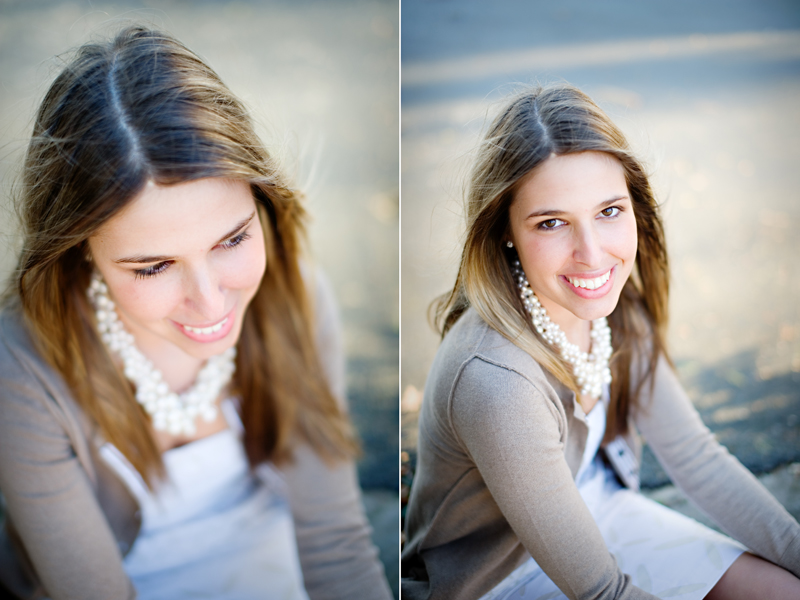 Josh: What can I say? There are good guys that happen to be good looking as well.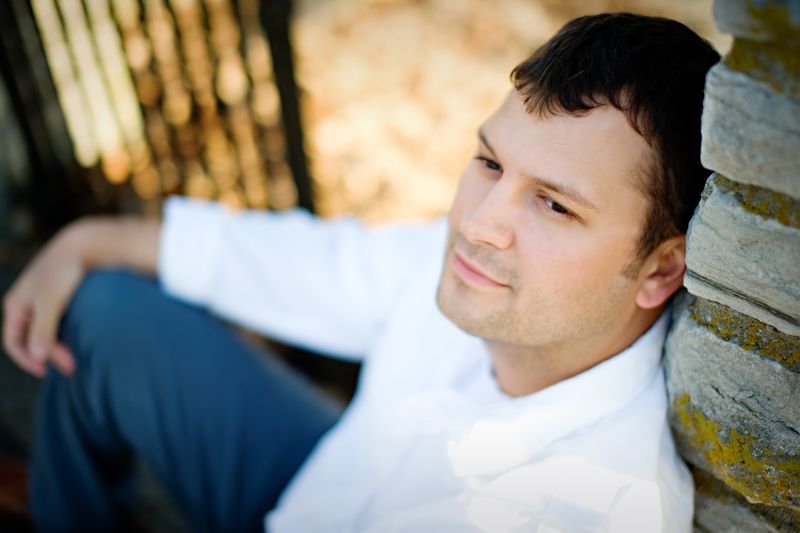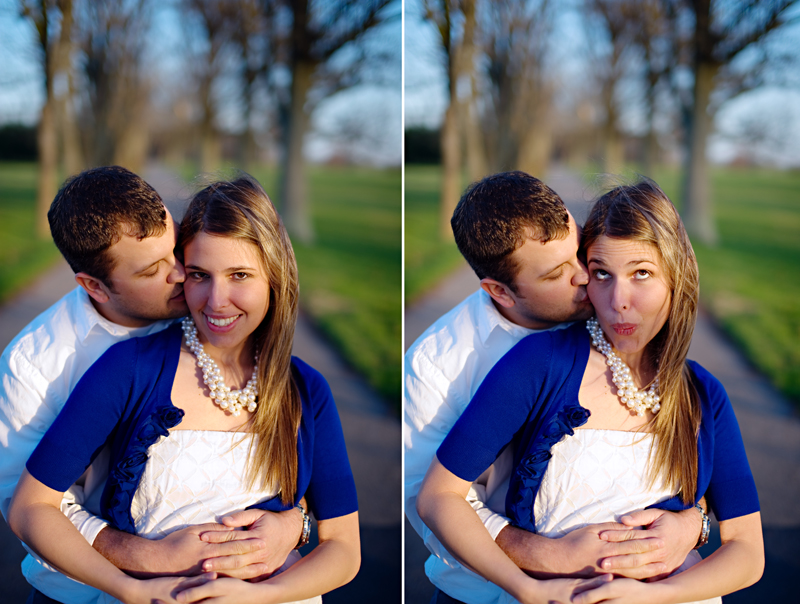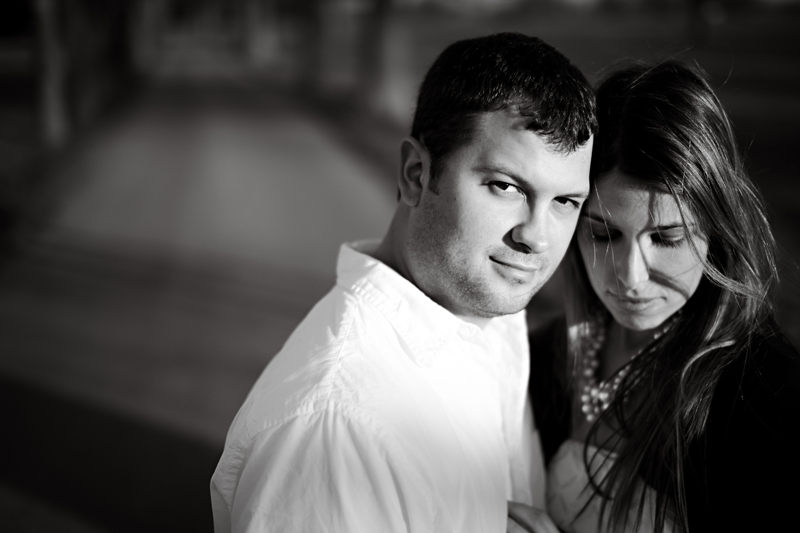 Casey and Josh: How lovely and honored I am to be part of this special occasion and I can't thank you enough for this opportunity. June 12th can't come any sooner!
I hope you have enjoyed these images as much as I have taking them. See more of Casey & Josh here (slide show). Thanks for being here : ) I'd love to hear from you..
Check back soon for some Behind the Scene shots of this session!