I can finally share these images of my latest album order. A former groom from 2010 wanted to surprise his bride with a beautiful BRIDAL album for their 5th wedding anniversary. He knew how much she LOVED her bridal session images, so this was a perfect surprise gift. This classic album was a compliment to their IVORY leather wedding album I designed for them 5 years ago. See it HERE. He also ordered these custom made boxes to showcase and protect their heirloom investments.
DETAILS
GS Exclusive Bridal Album
8″ x 12″
Photographic, thick pages
Black leather cover
Custom linen covered boxes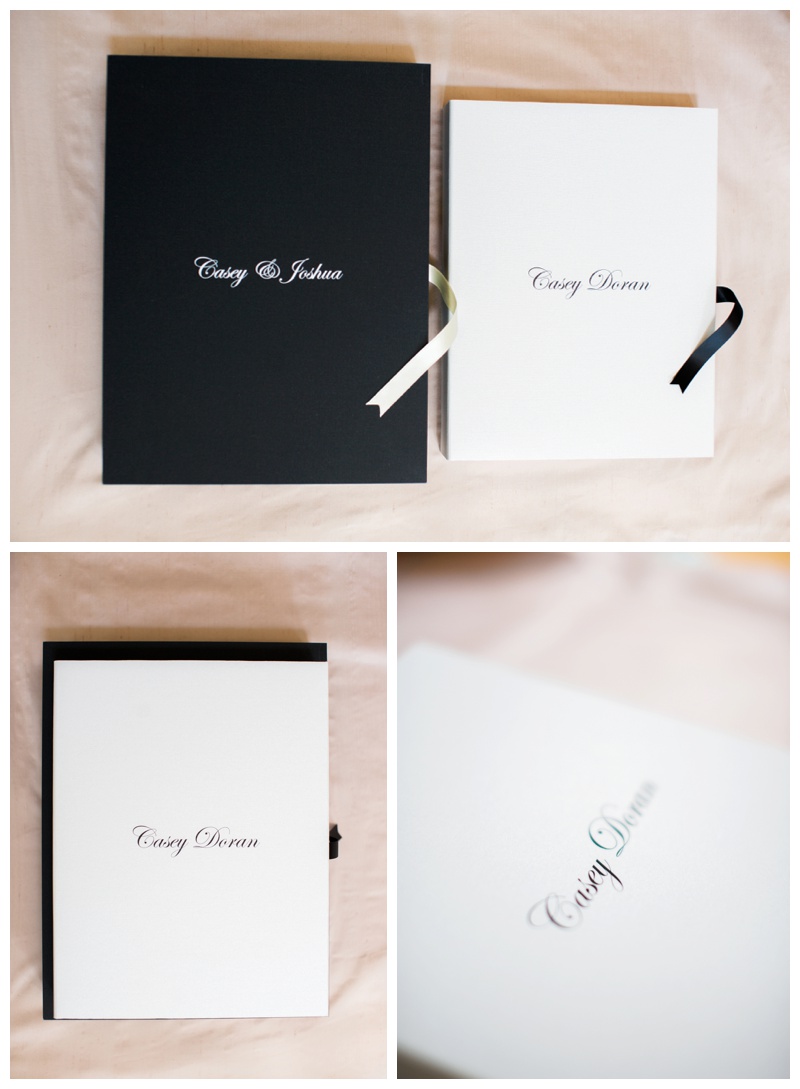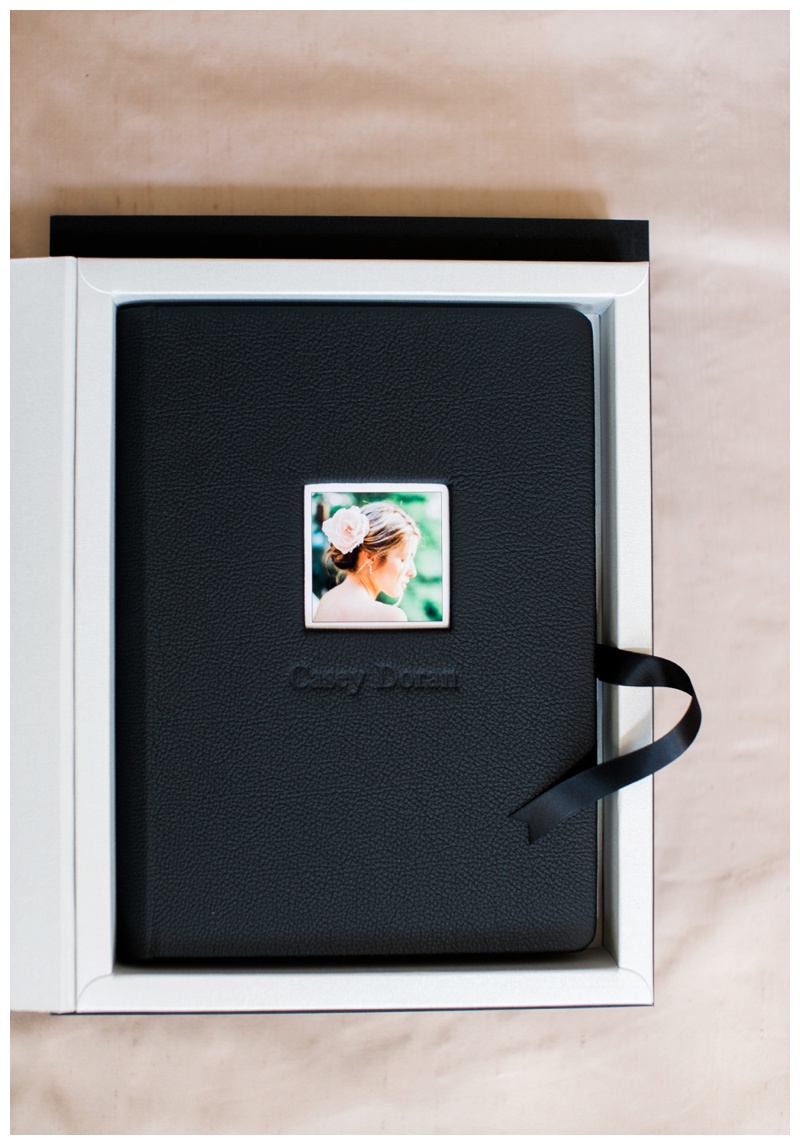 p.s. She finally received her surprise GIFT yesterday. Totally unexpected.
Totally LOVED.
{ xo }