They laugh. They love. They found each other. Though they have known each other for ages, Amy and Hank knew it was REAL one fine day in July. Their 'fireworks' went off on July 4th and things changed for the better. From friends…. to MORE. They attended church together and found their way to more with the support of friends and family. All KNEW they were meant for each other. Hank, the funny one and Amy, the elegant one became official a few days before Valentine's Day, simply BECAUSE he couldn't wait any longer. Hank with the help of Janet, his Godmother shopped for a special ring a week prior and with Amy's parents' blessing, he proposed OFFICIALLY! Of course, she said YES.. before asking if it was a joke ; )
To sum up our day, we laughed and laughed and laughed. On this sunny day, their love was MORE than perfect. Enjoy…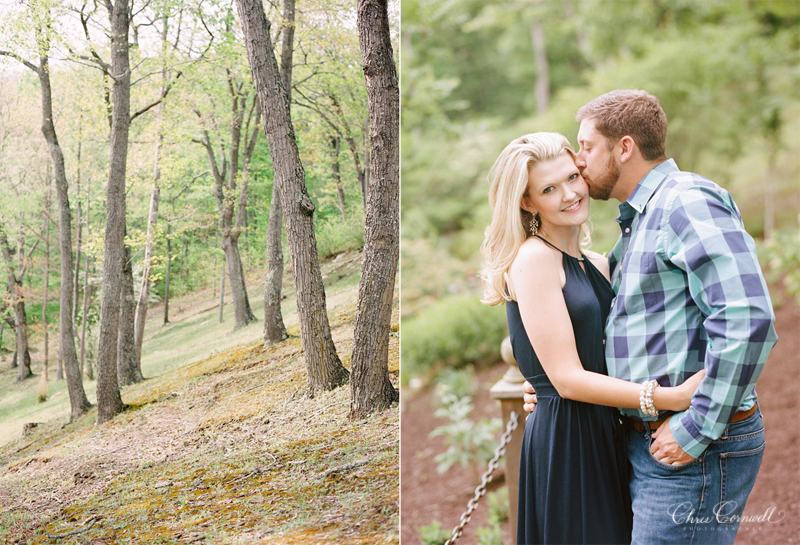 a classic beauty. truly.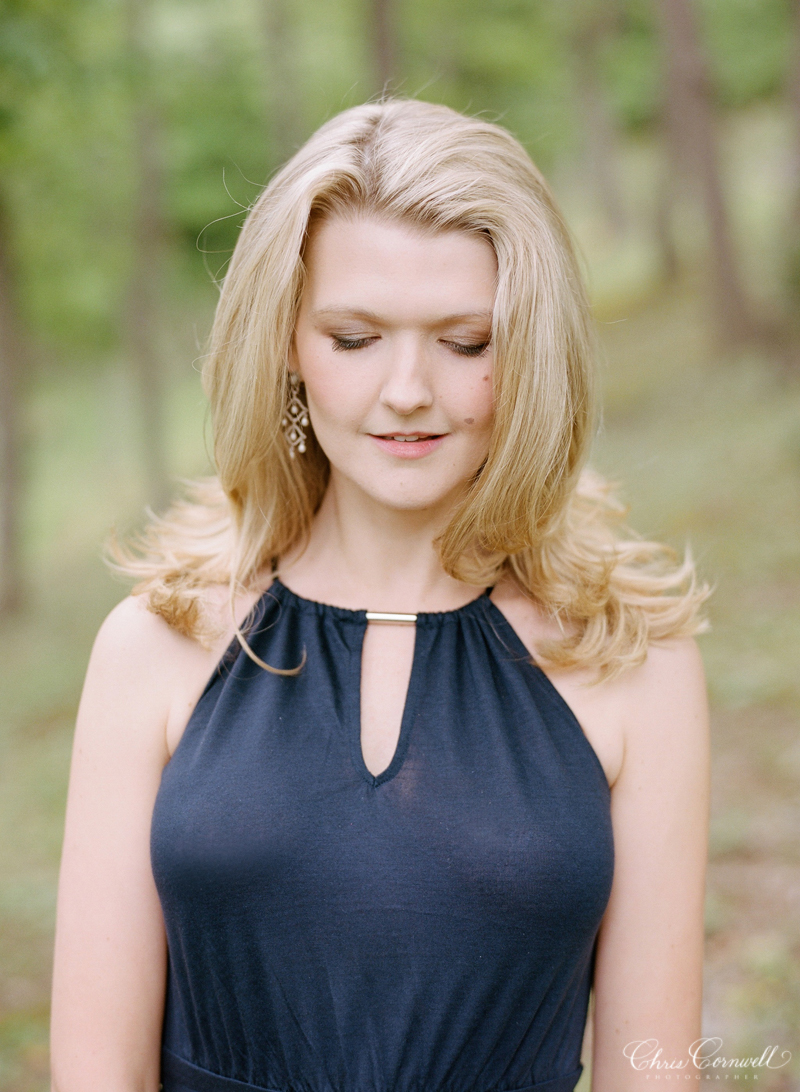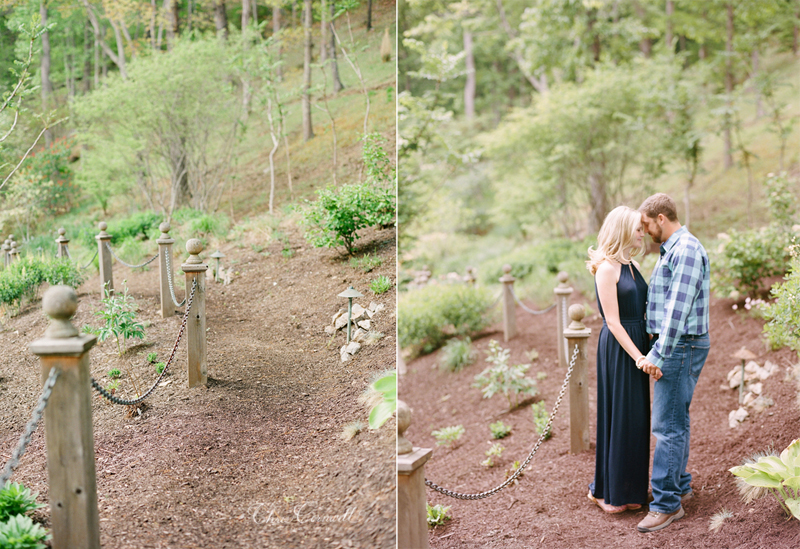 they love. passionately.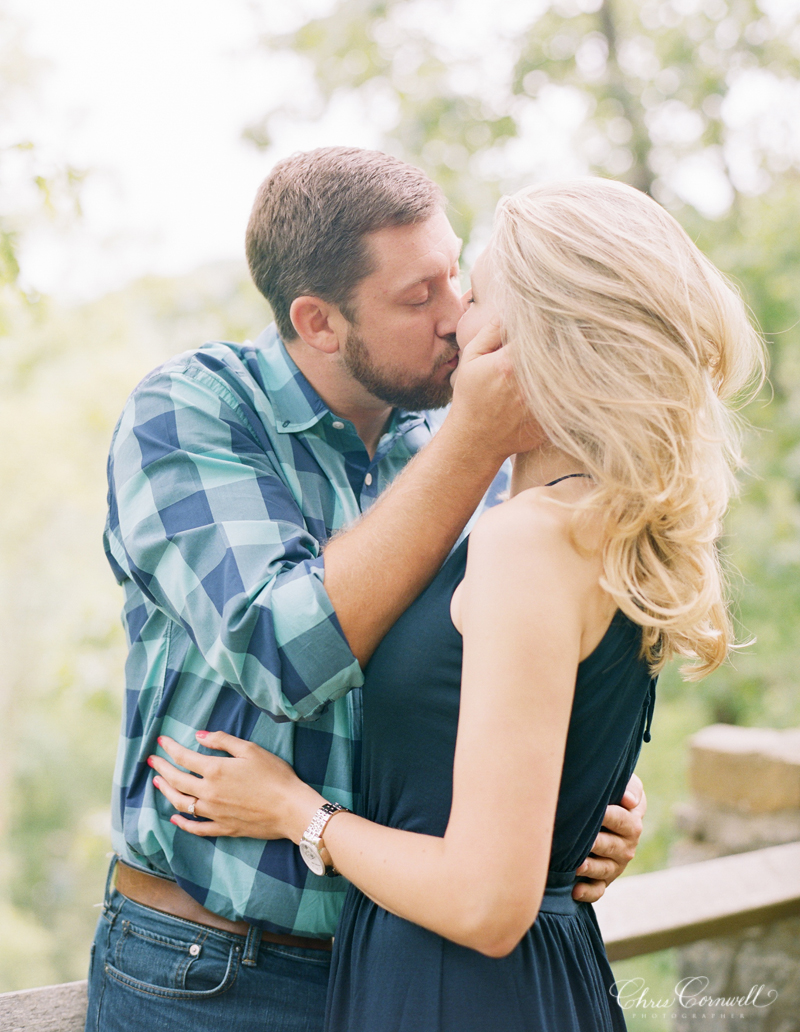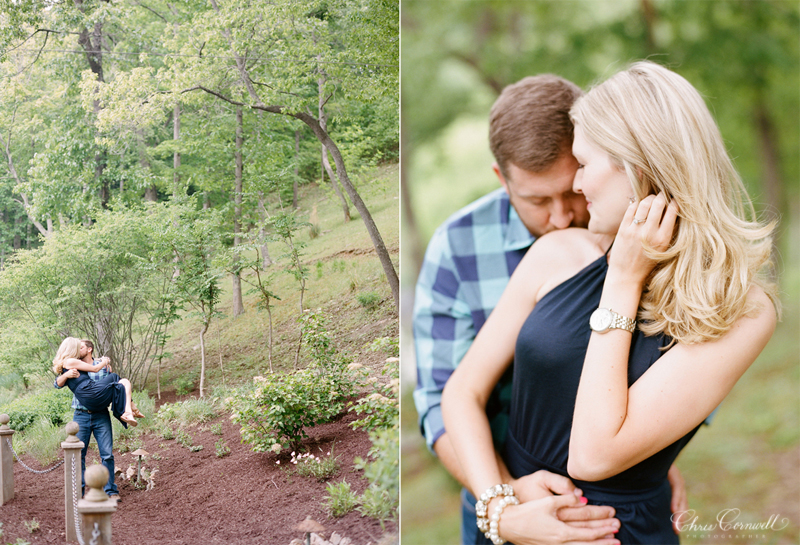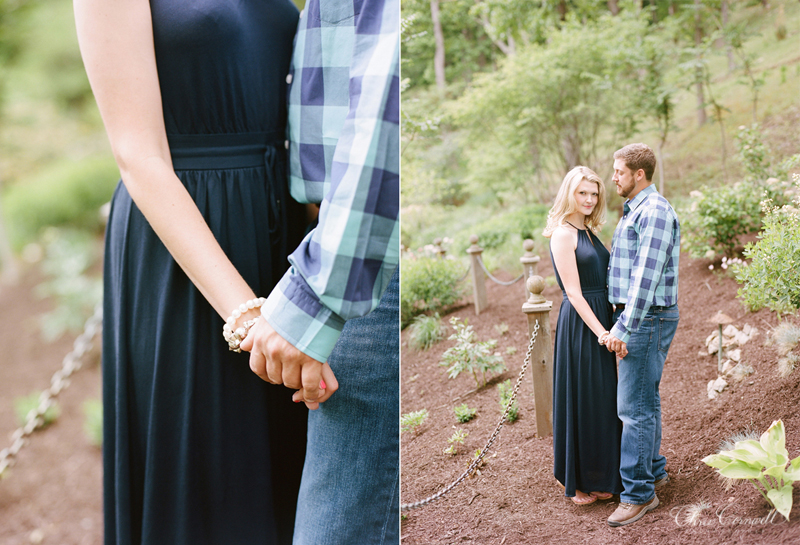 they laugh. together.
an overlook. A hidden 'backyard'  treasure.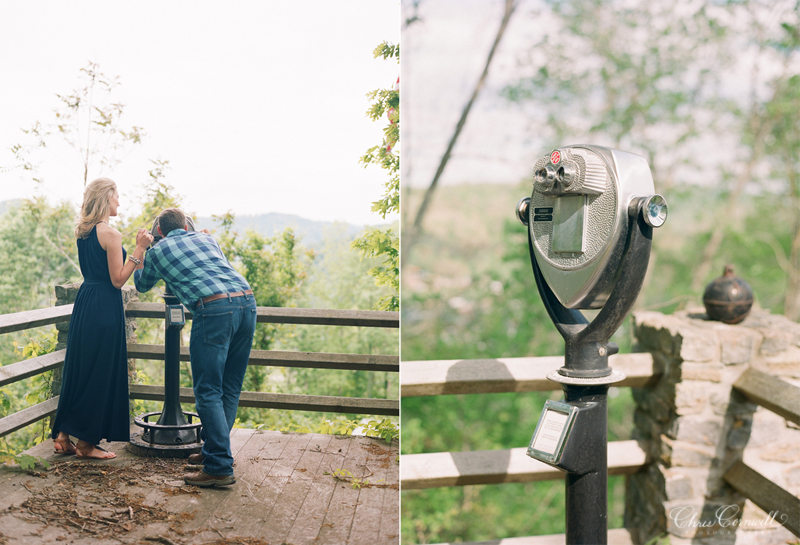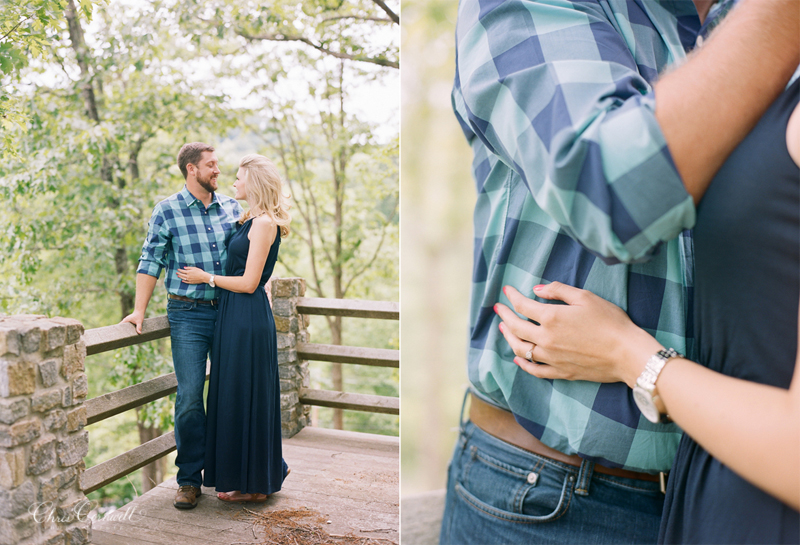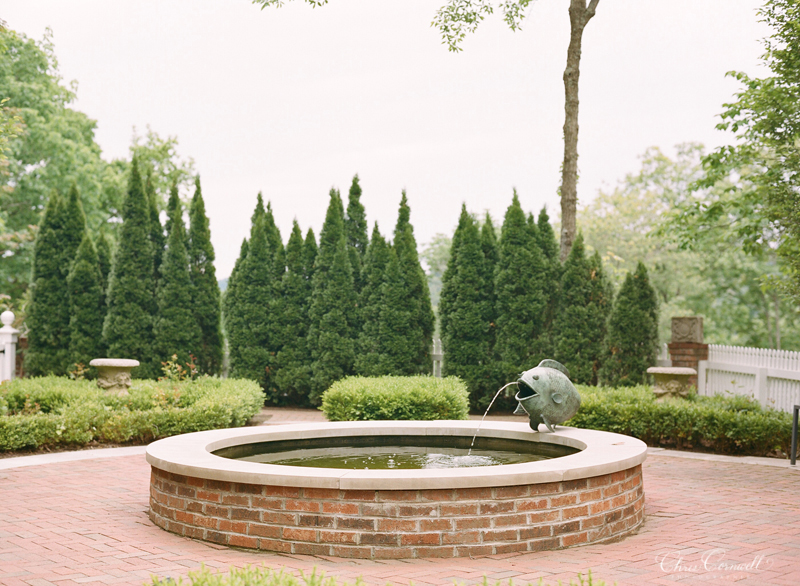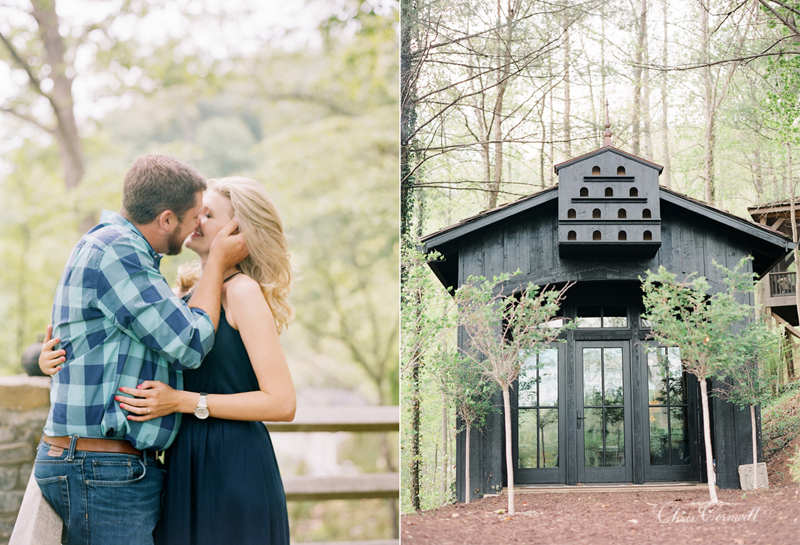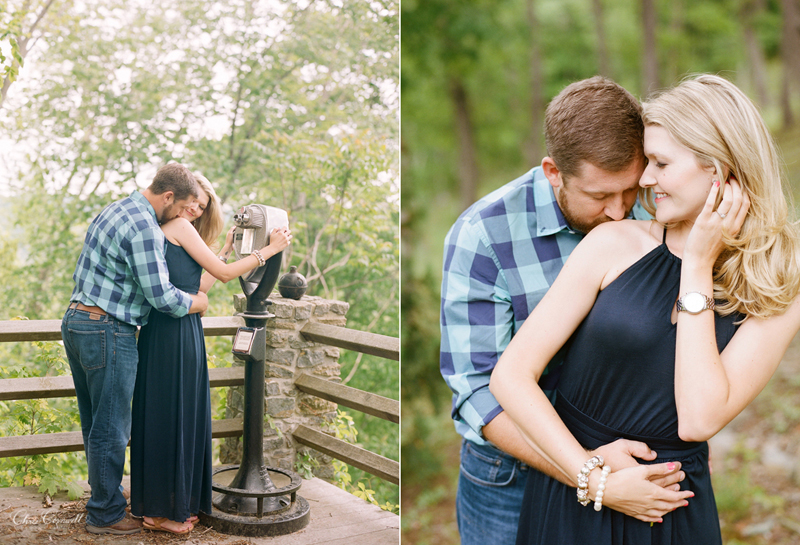 the precious one. zoe.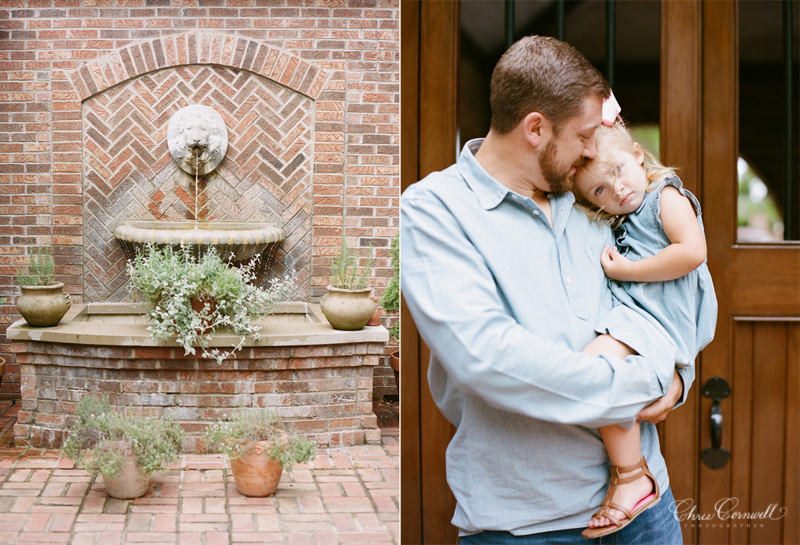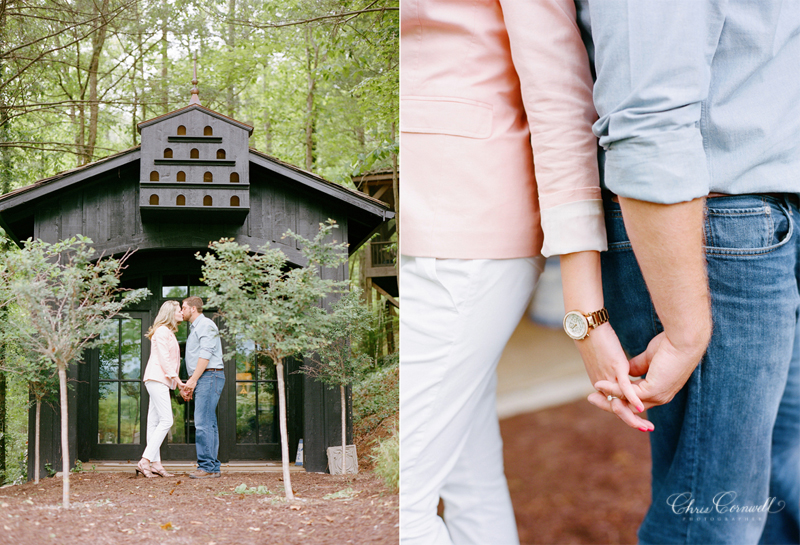 two of my favorites. love and kisses.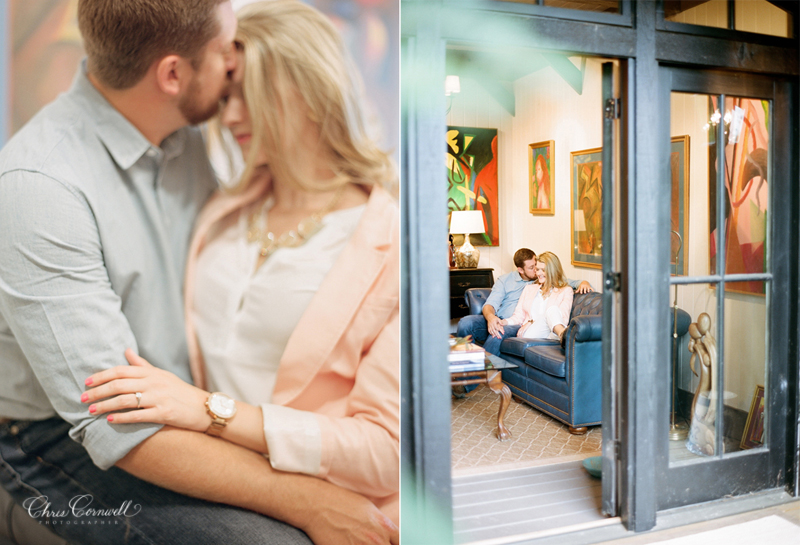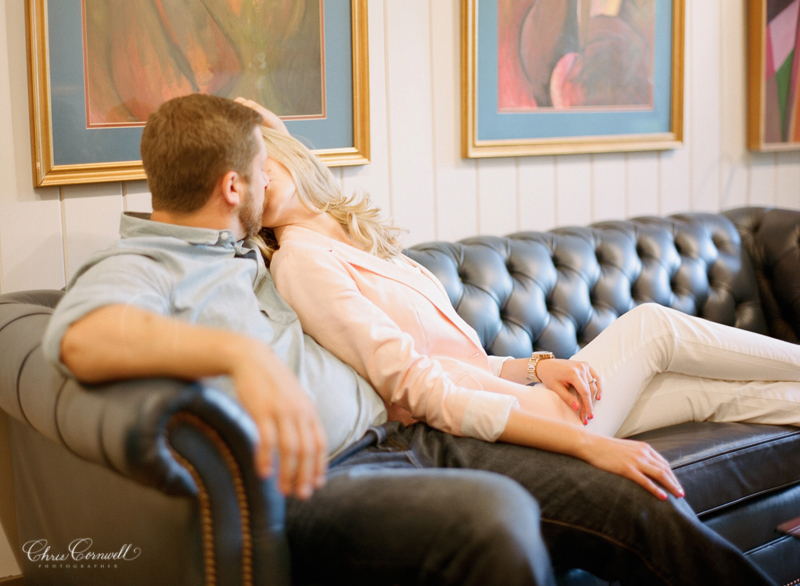 yes. a garden galore.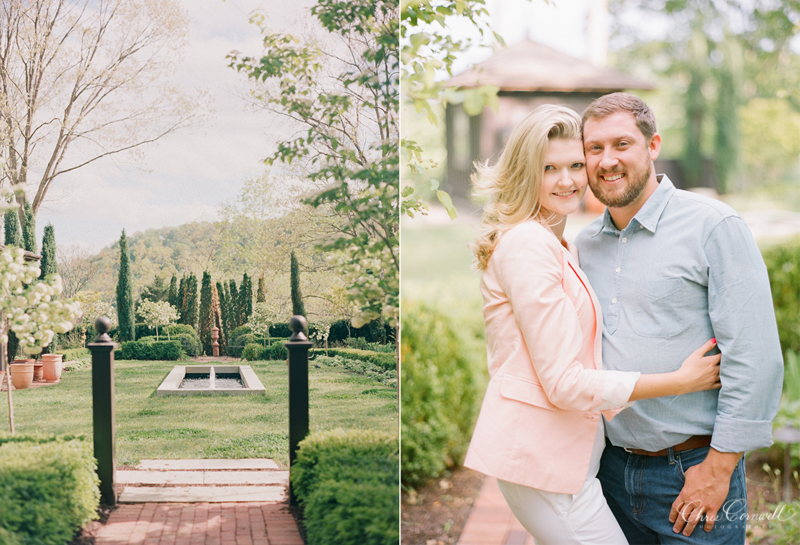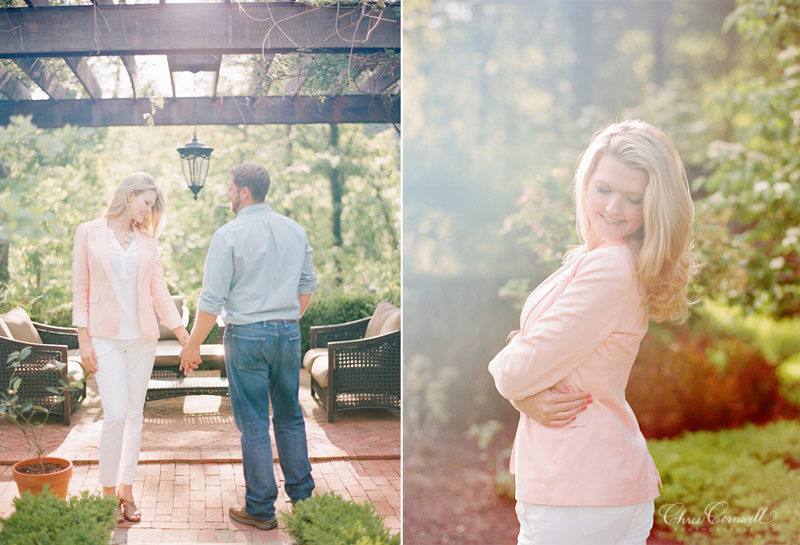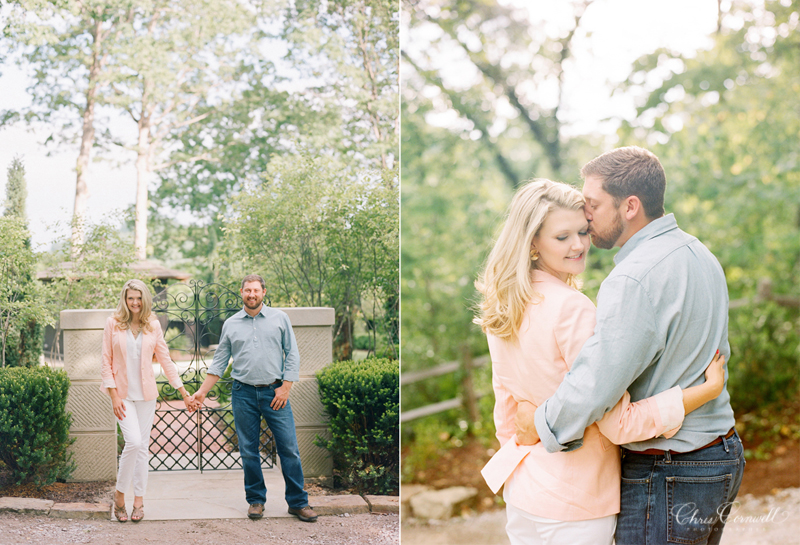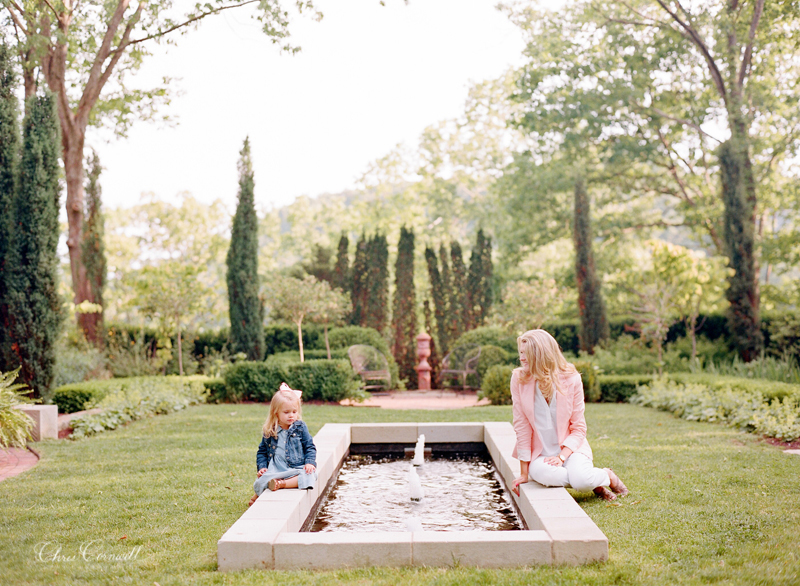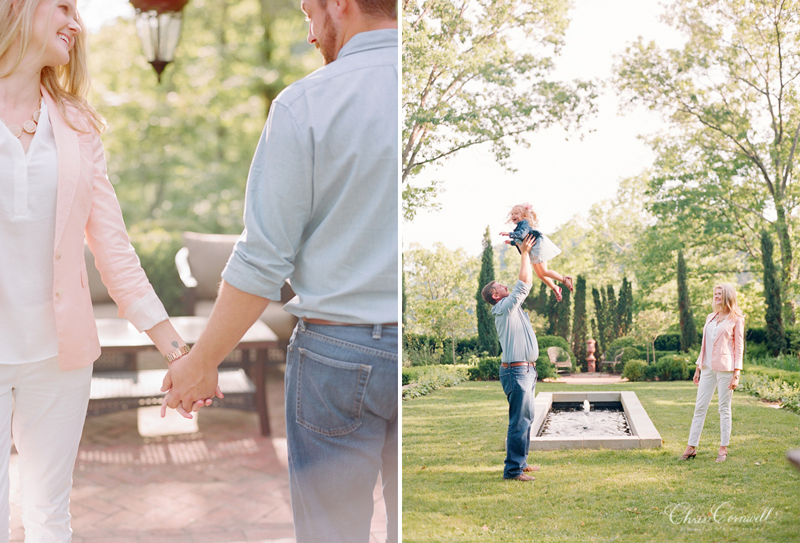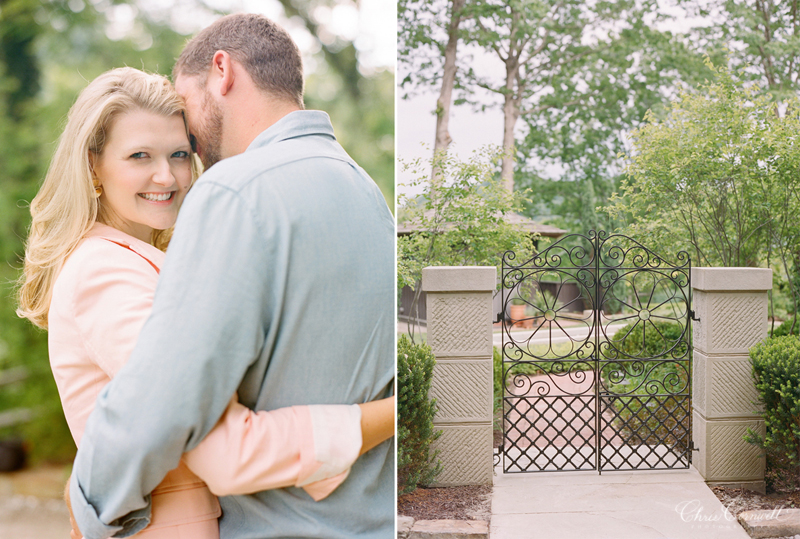 Please CLICK here for their SLIDESHOW and more loveliness.
THANK YOU Amy and Hank for all the laughter, craziness, and love! I had an awesome time getting to know you both a little better : ) and I know the WEDDING day will be more of this, some dancing and sweet, sweet kisses. Congratulations!!
{ xo }