Once a upon a time…
she dreamed improbable dreams,
followed her heart and created her very own
fairytale.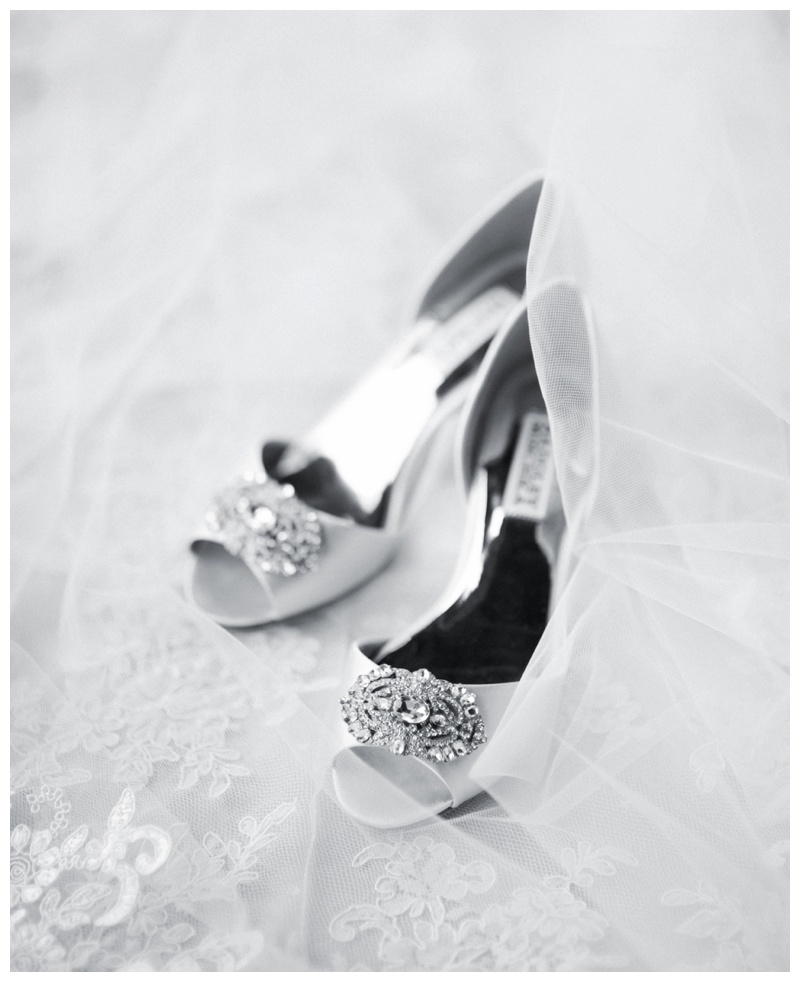 Allison dreamt her little dream, wearing the most beautiful gown with lace and long sleeves. Her wish came true when she found this gem.. delicate lace overlay and a low back (a little surprise) Maggie Sottero gown. Light beige/ blush under lining peeked through, giving the dress the most romantic feel. Perfect for her woodsy wedding.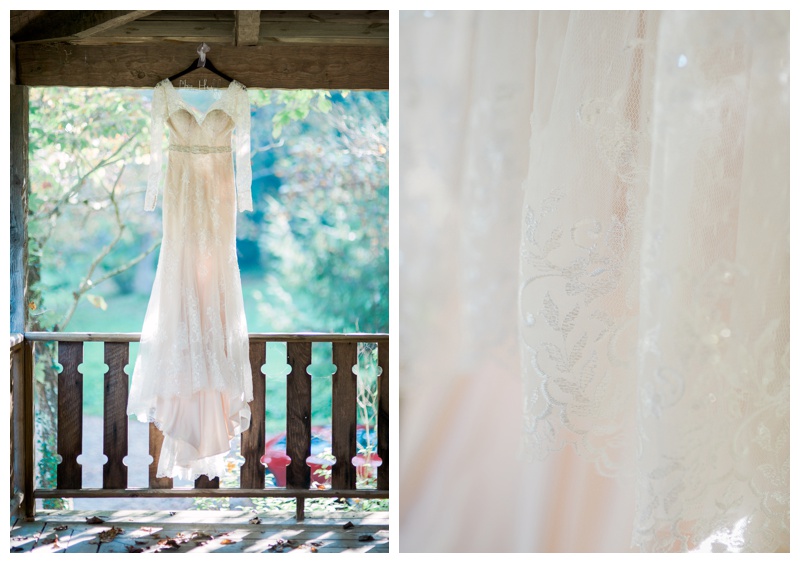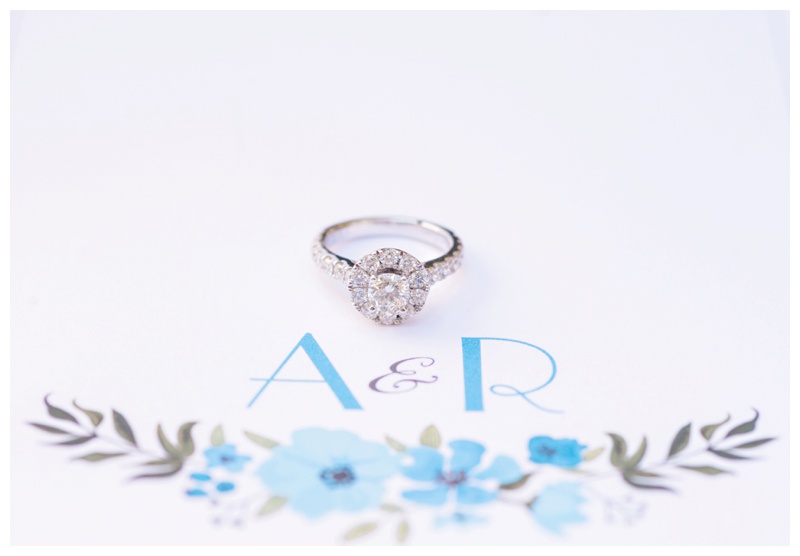 Simply gorgeous! You are.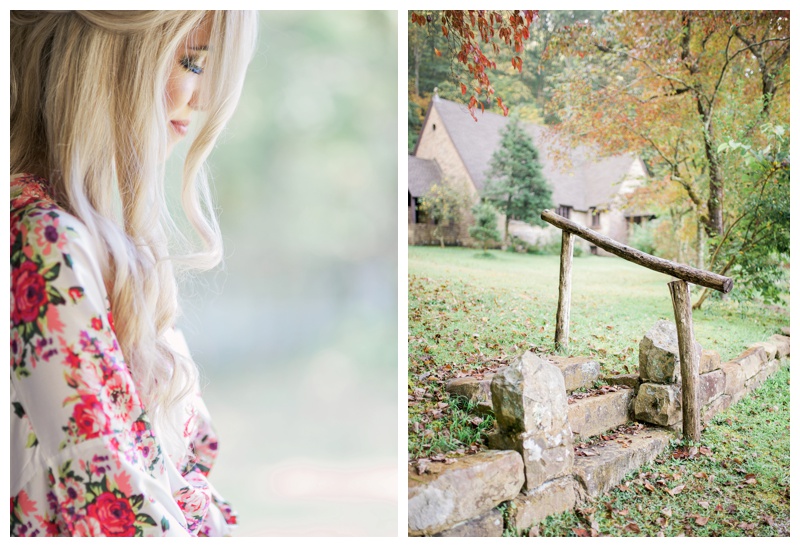 Allison's gorgeous maidens. Her closest and dearest stood beside her to celebrate her happiest day.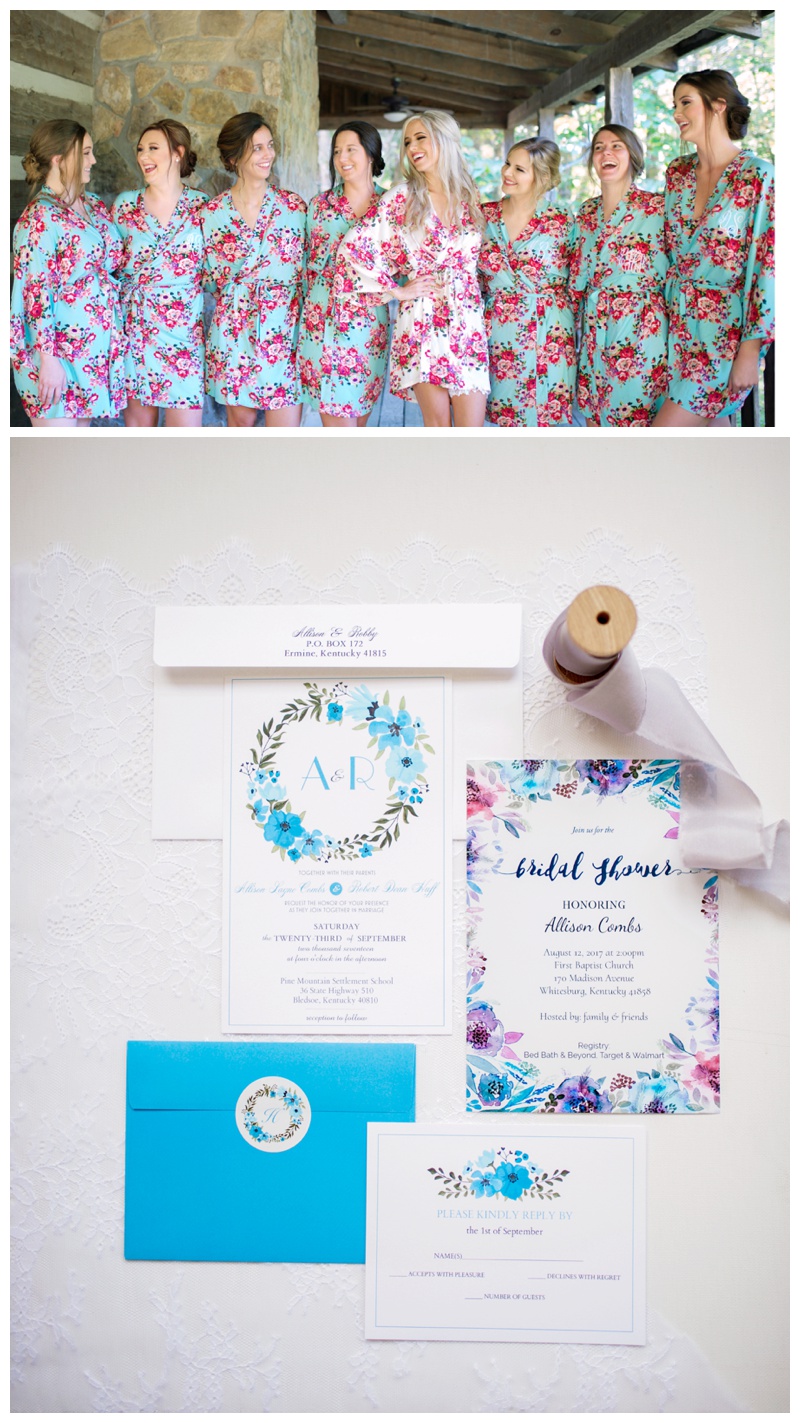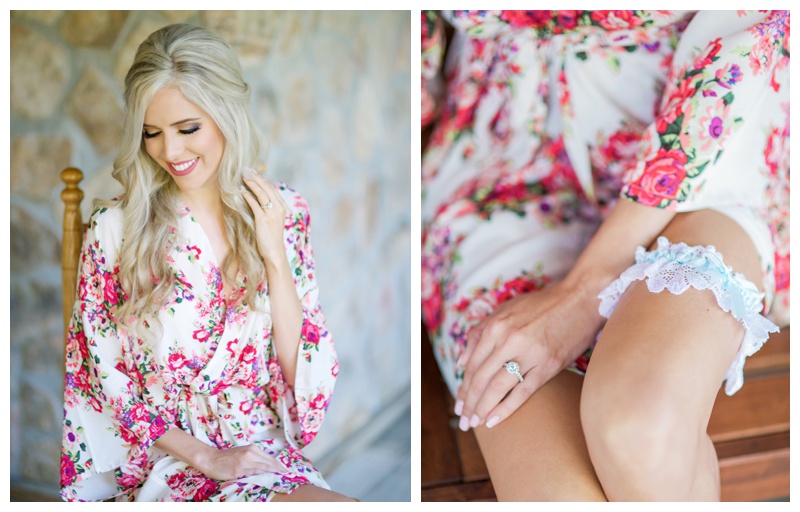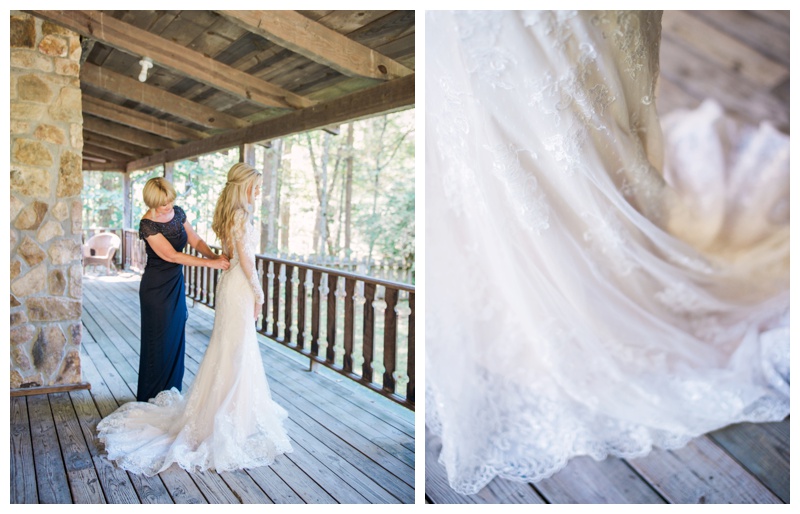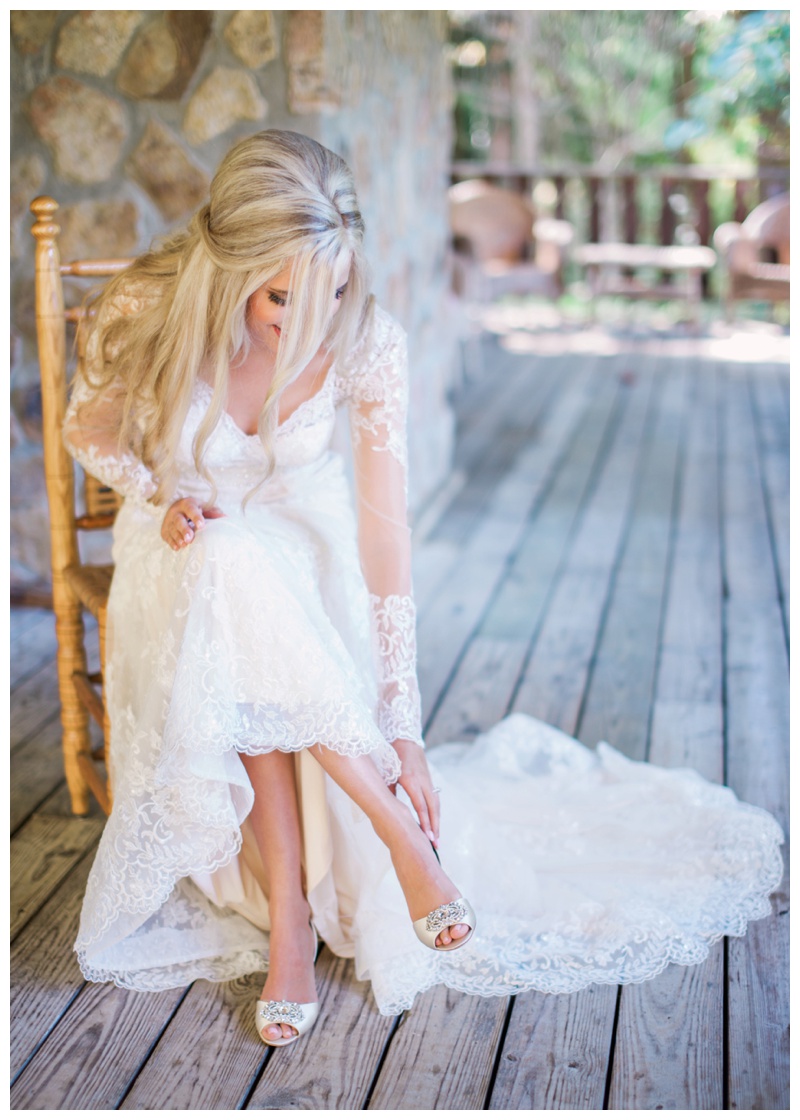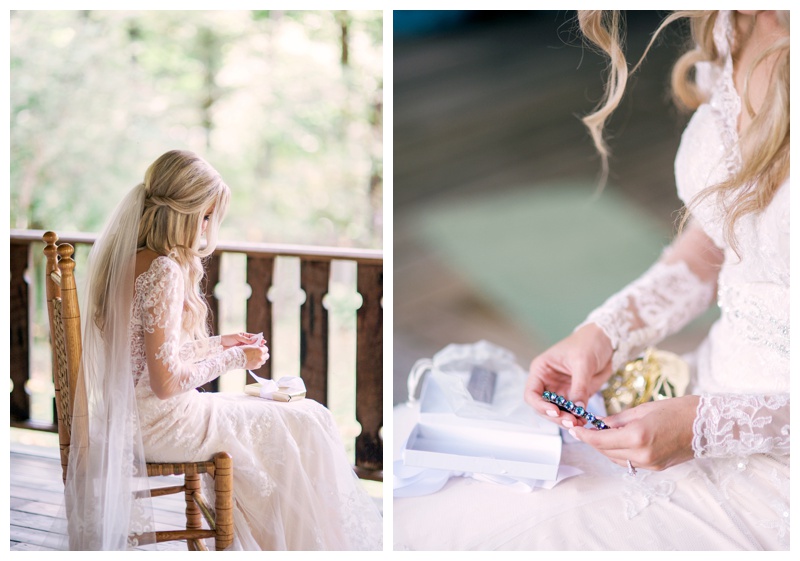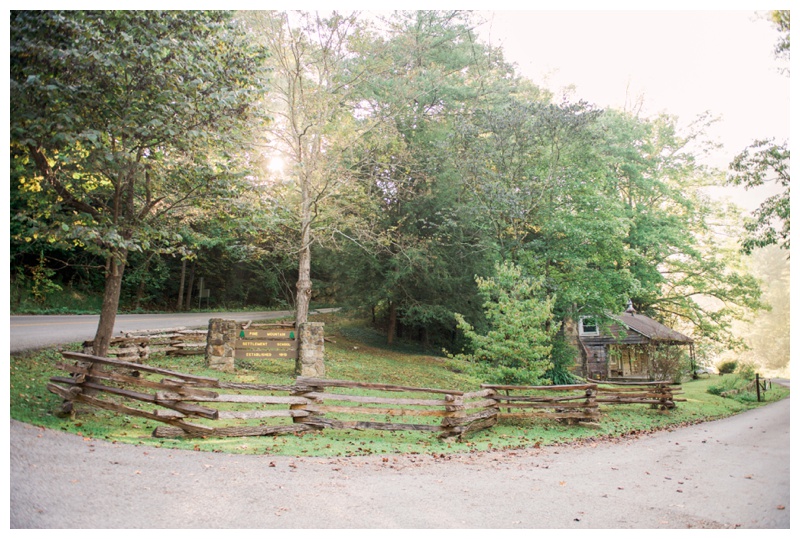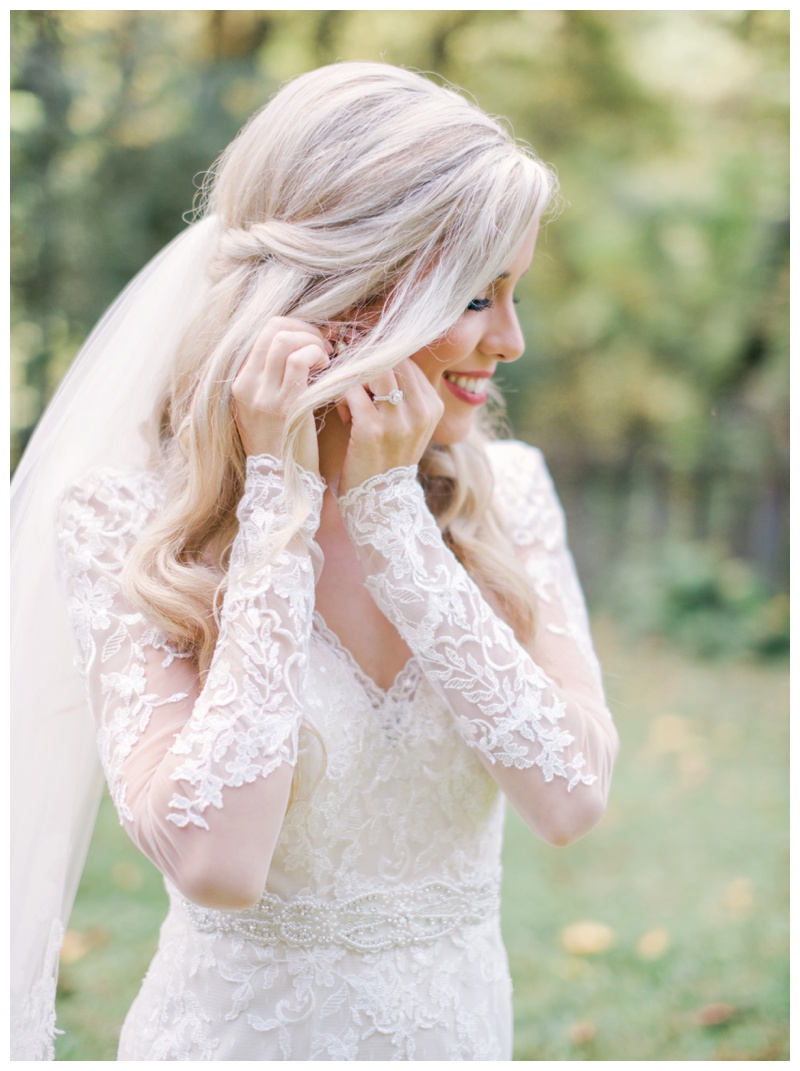 One of the most glorious, sun shining wedding day. Truly blessed.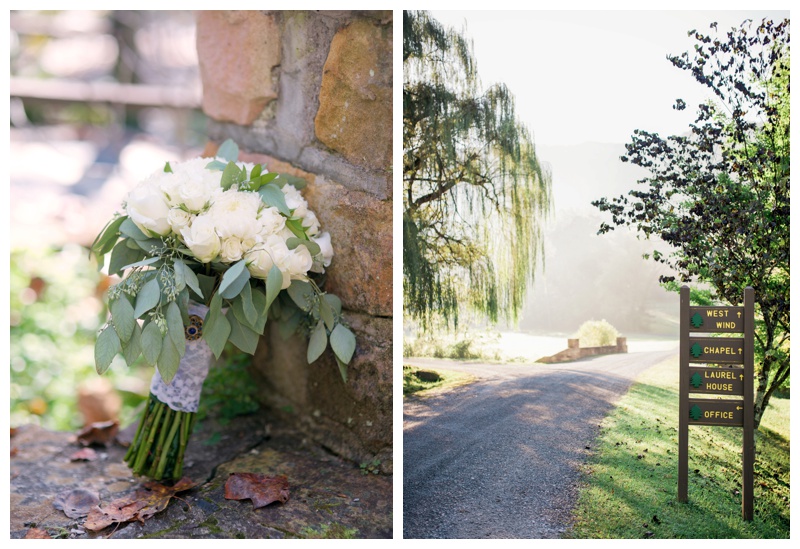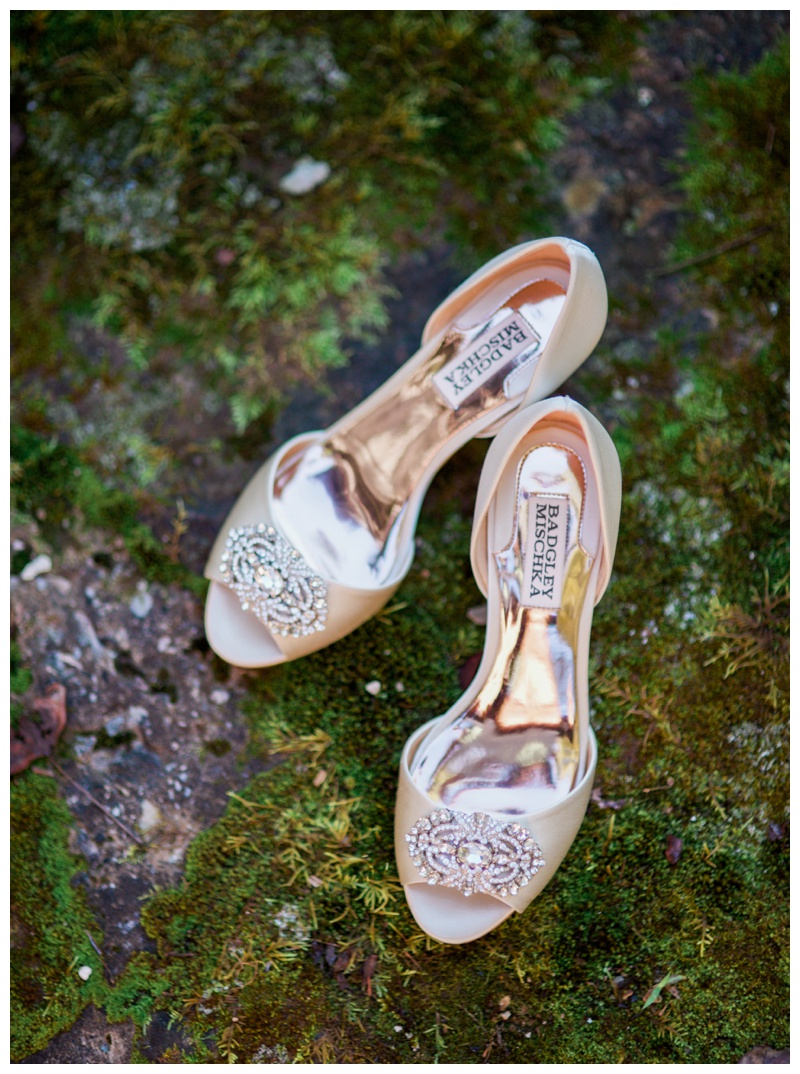 What a beautiful, hidden gem! The Pine Mountain Settlement School offers natural settings of forests, rolling hills and truly, a place of serenity and peace. A perfect place to get away and marry the love of your life.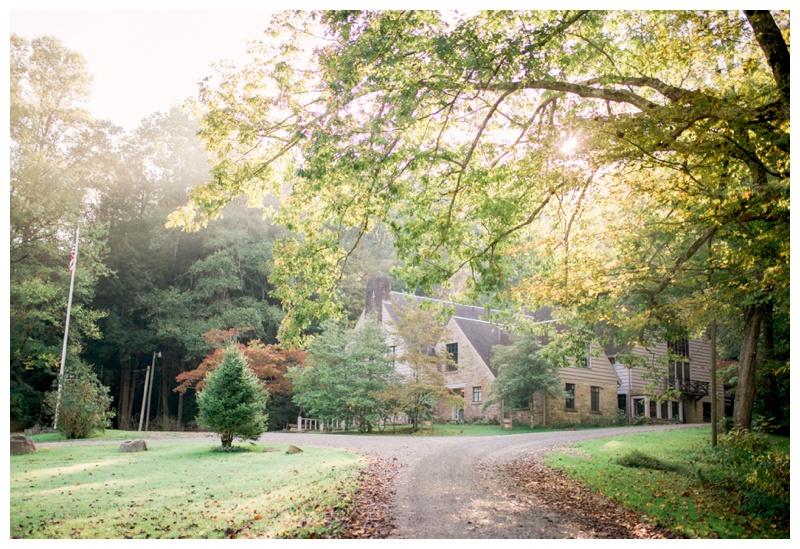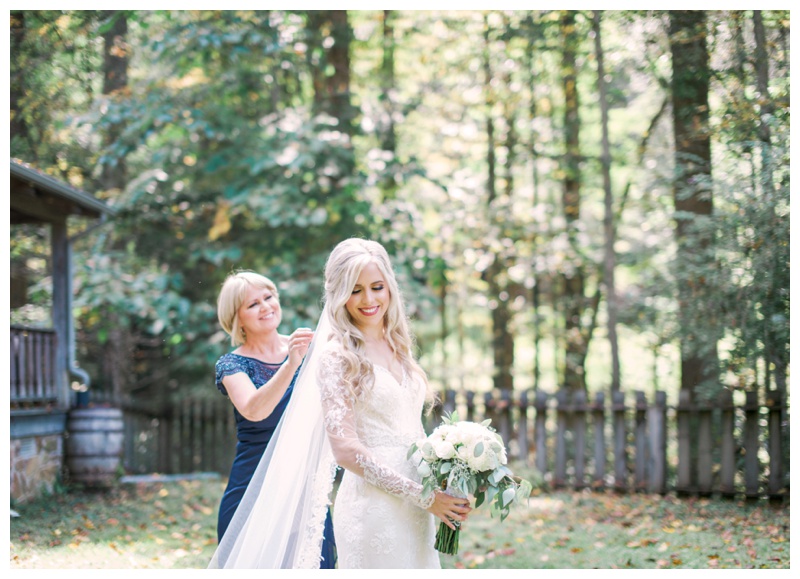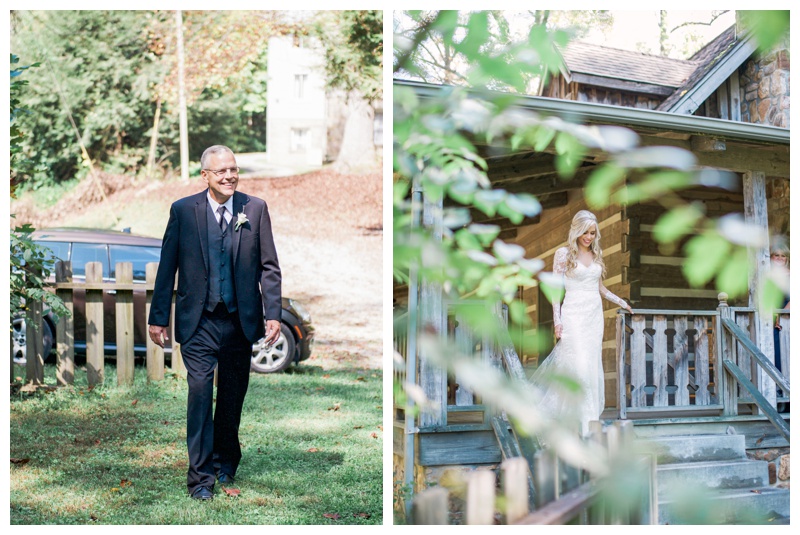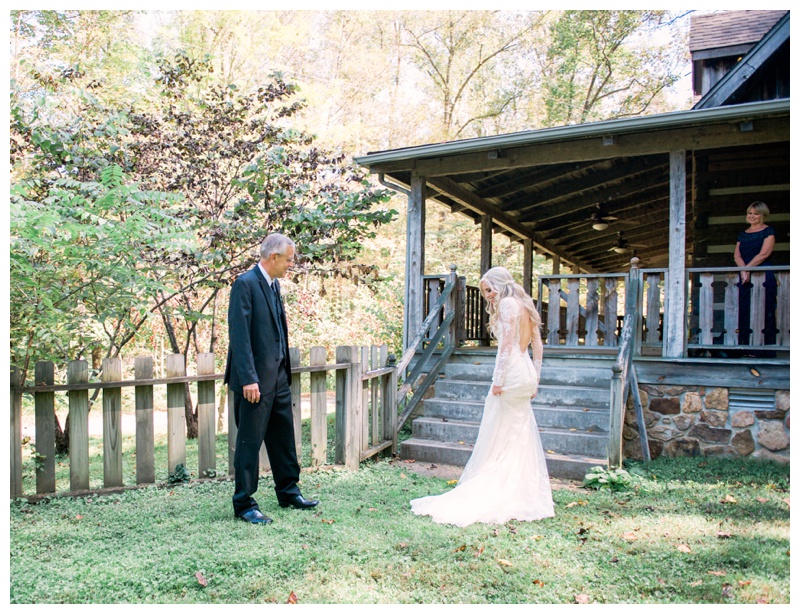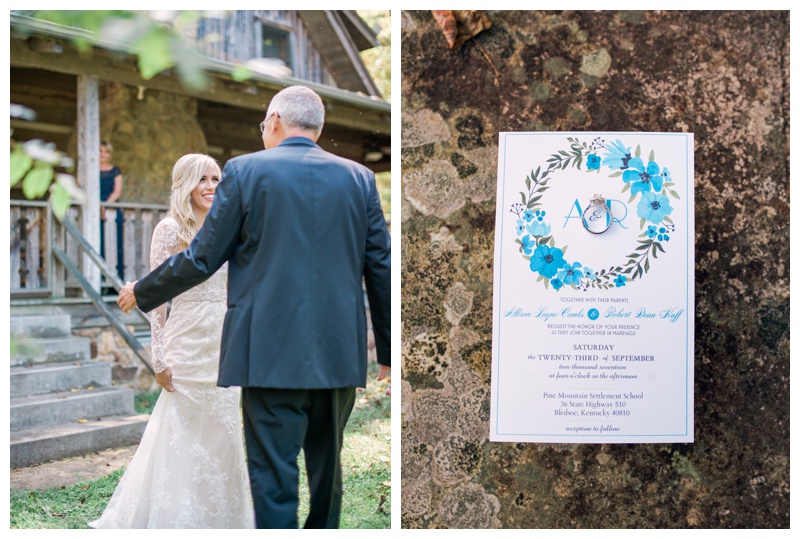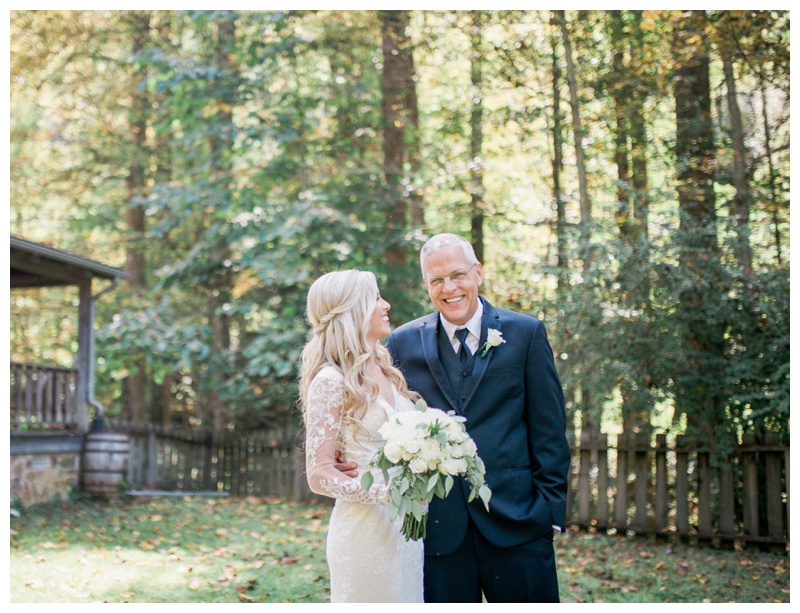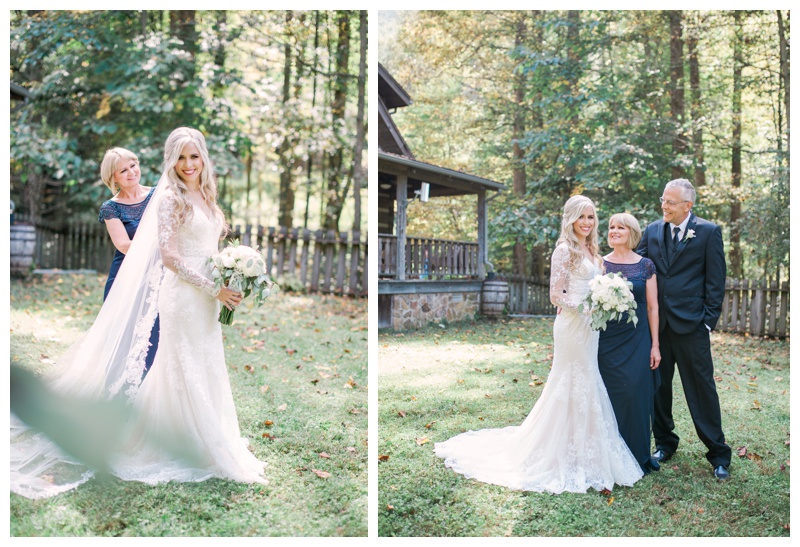 Meanwhile, Robby patiently awaits…. ready to see his bride for the first time.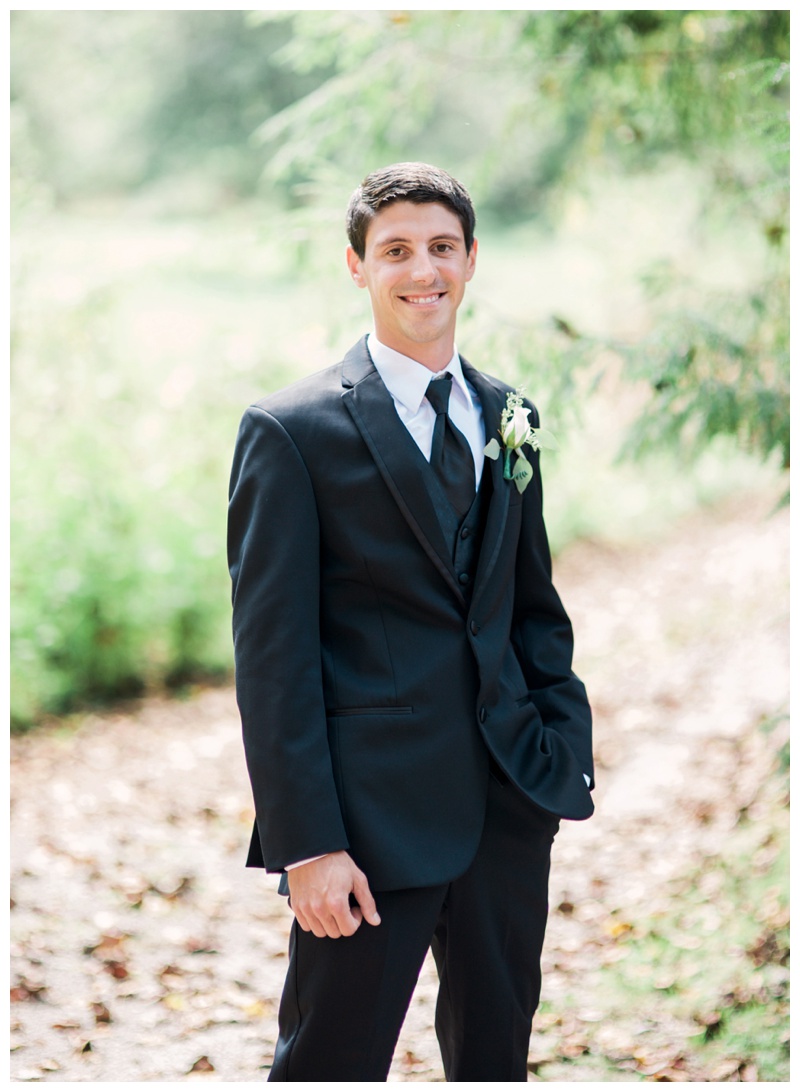 Every adventure requires a first step…
~the cheshire cat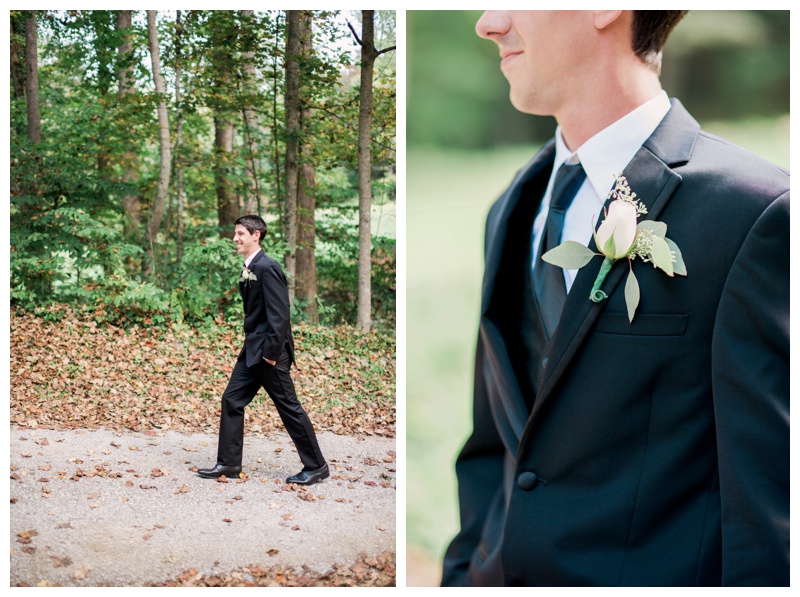 It was always you…
Allison takes her slow walk to meet Robbie for the first time…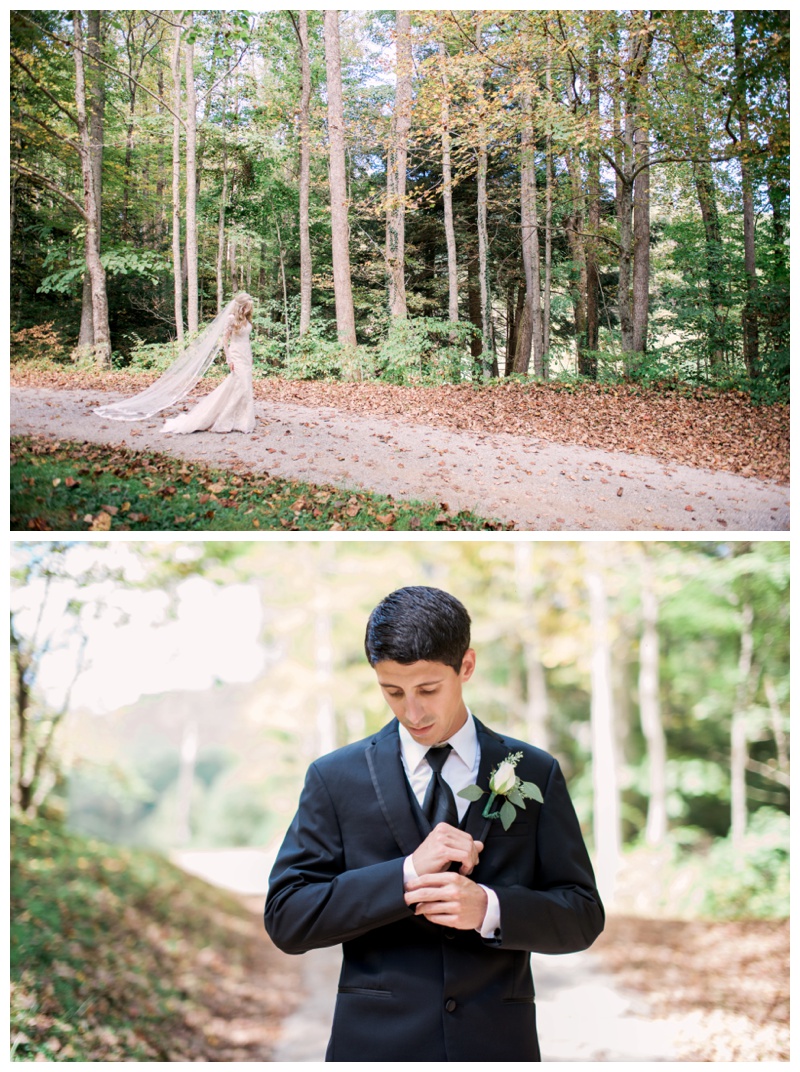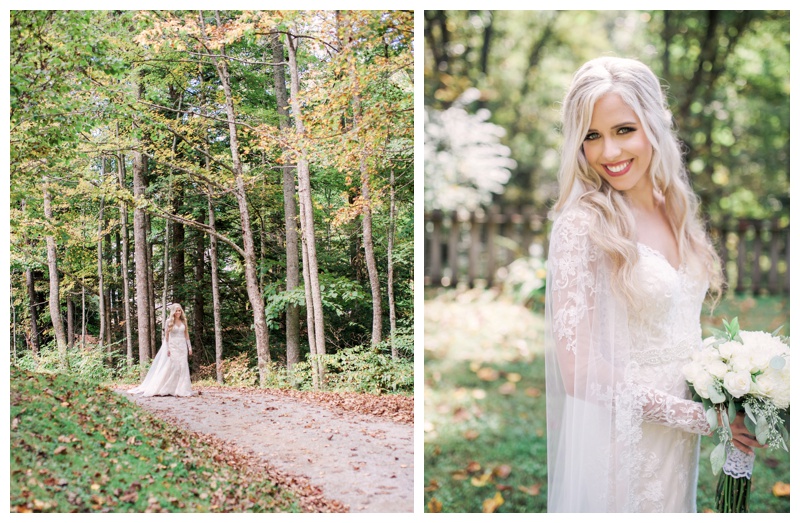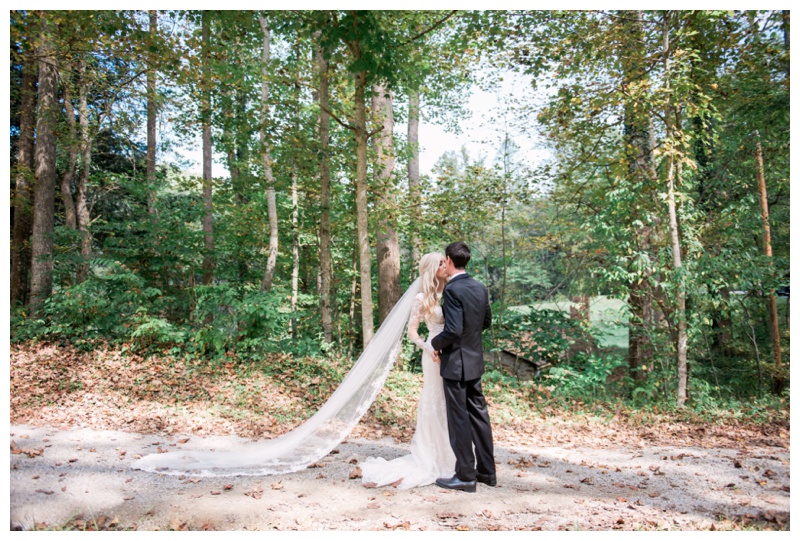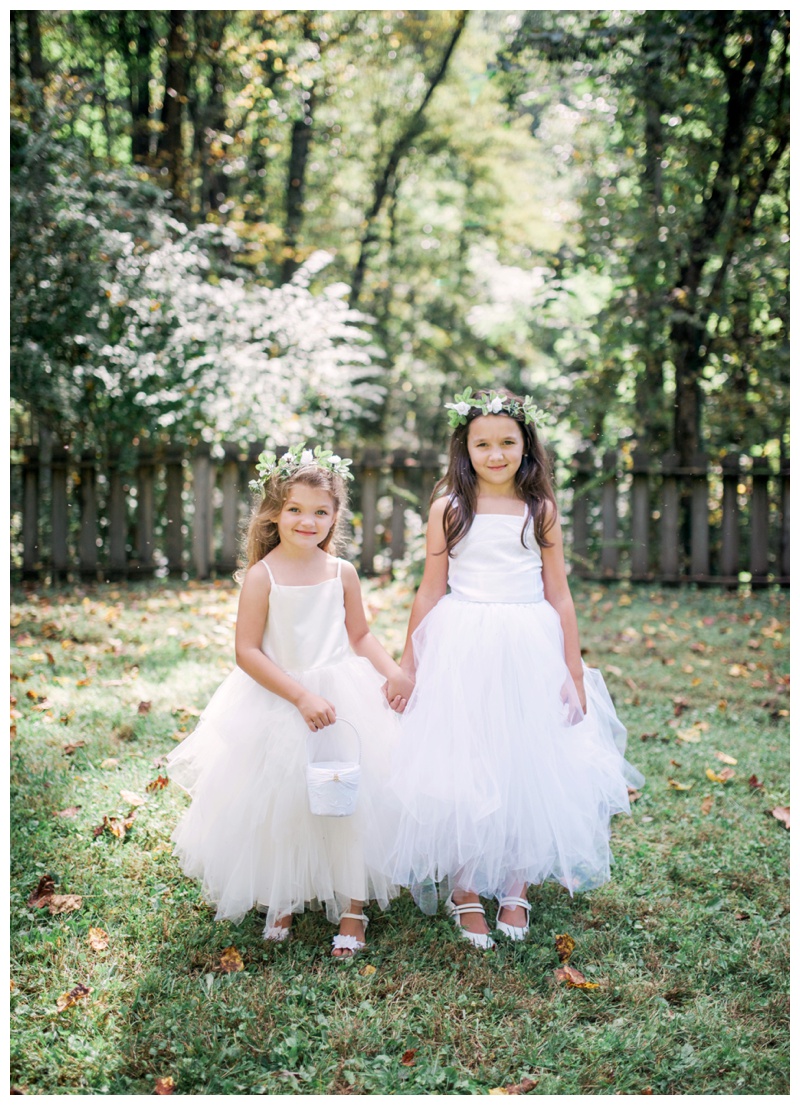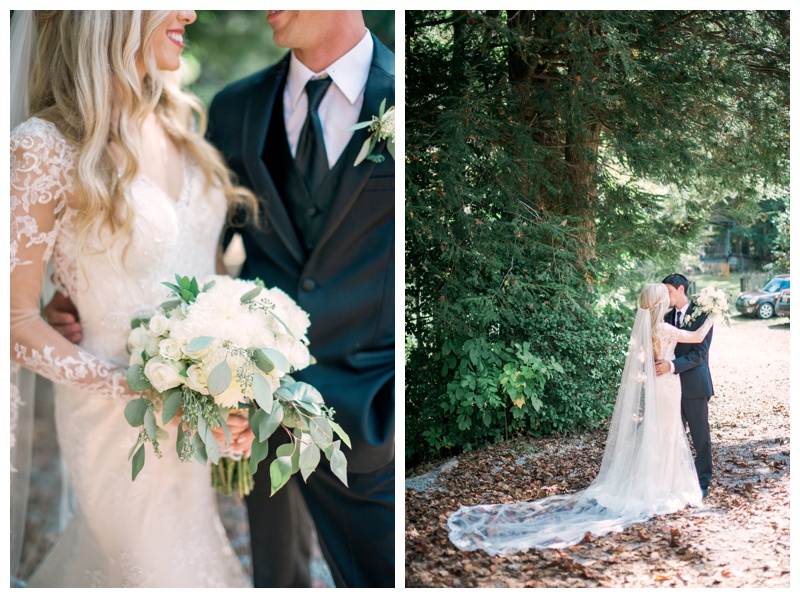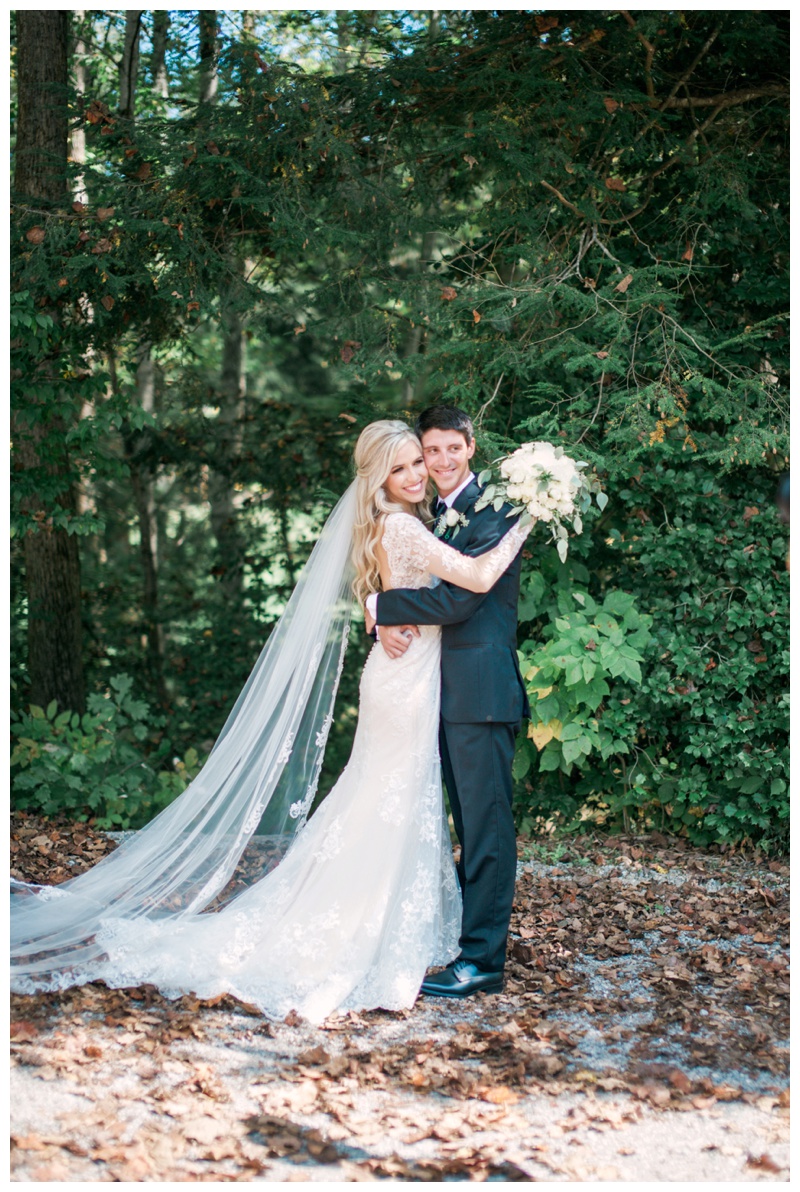 You are…
my once upon a time.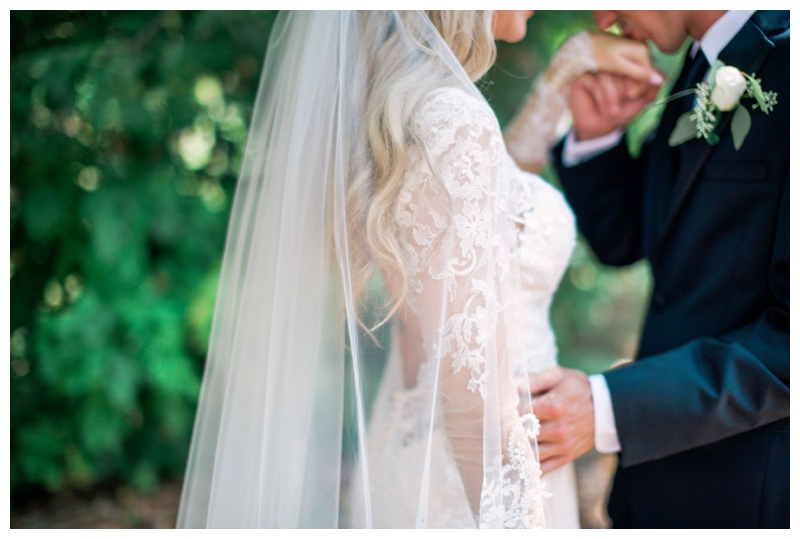 The best feeling is when you look at him…
and he's already staring.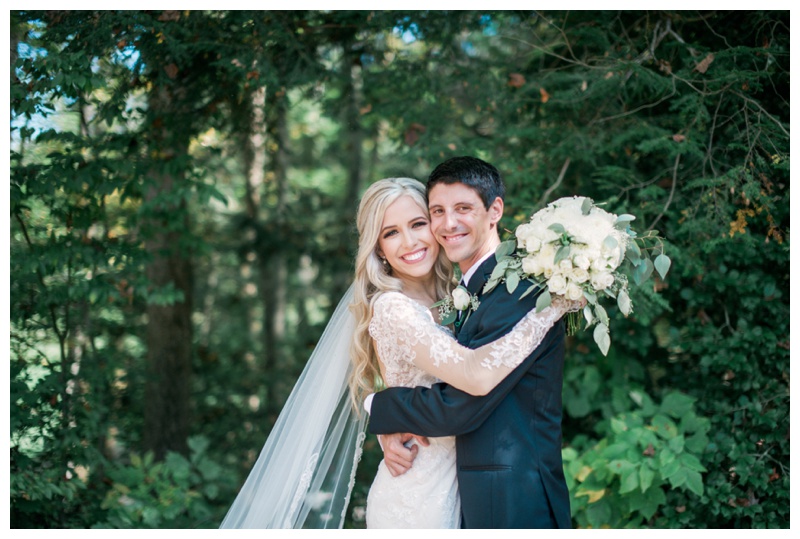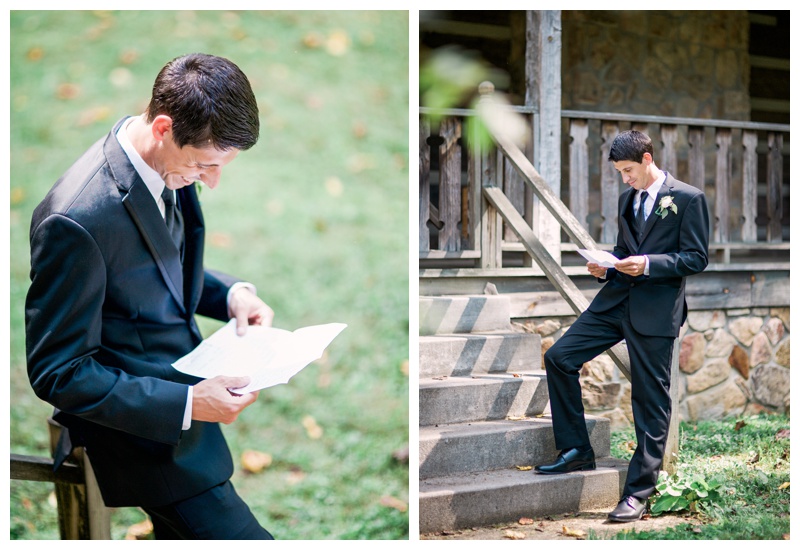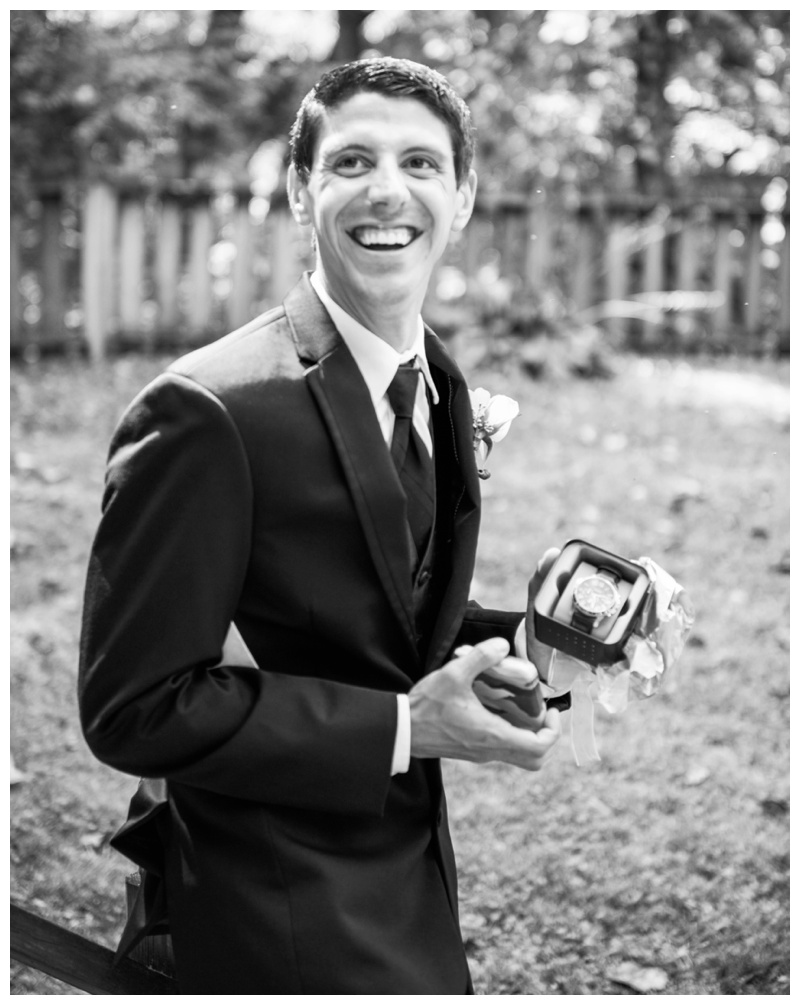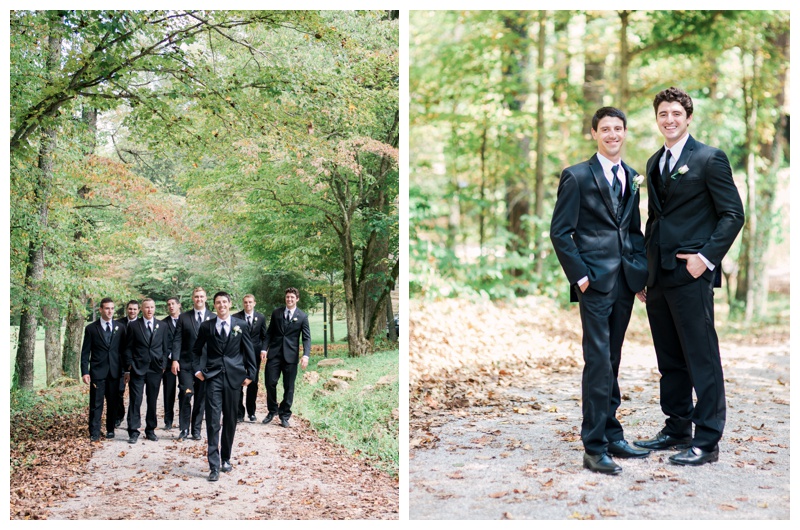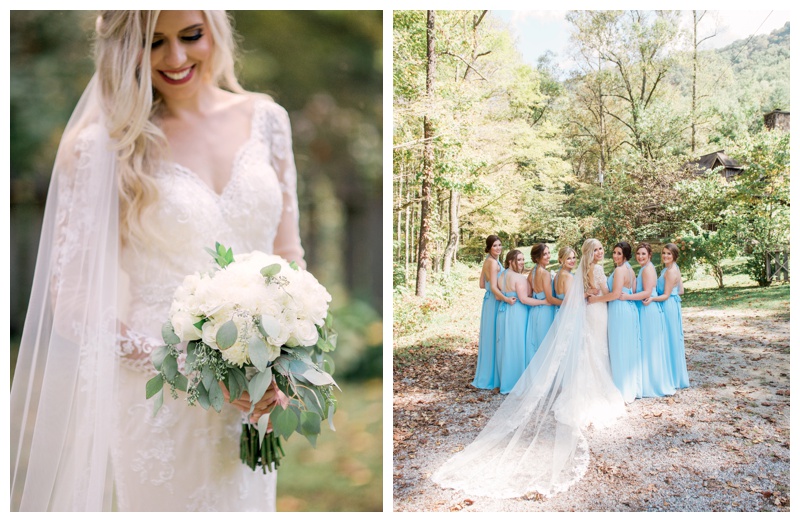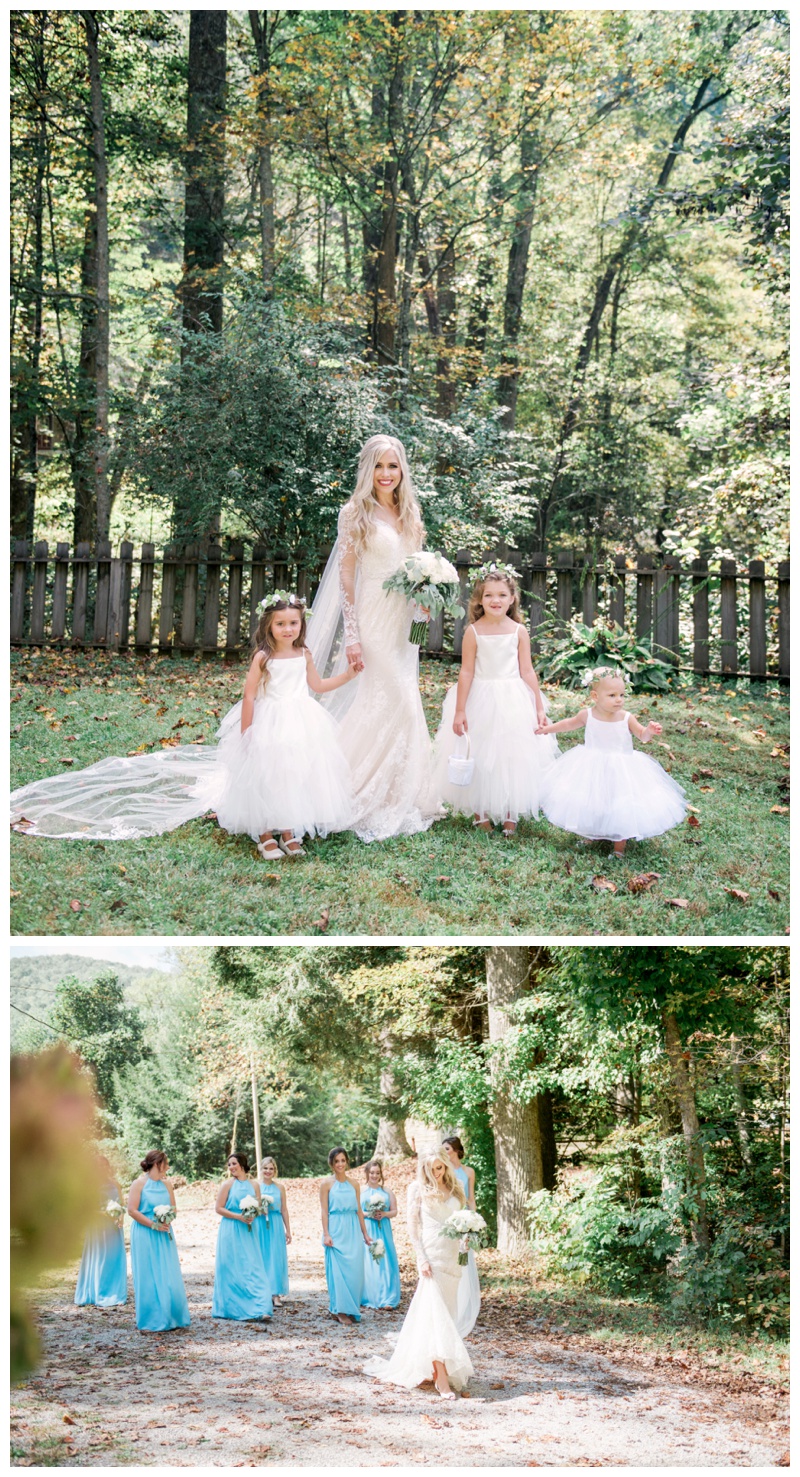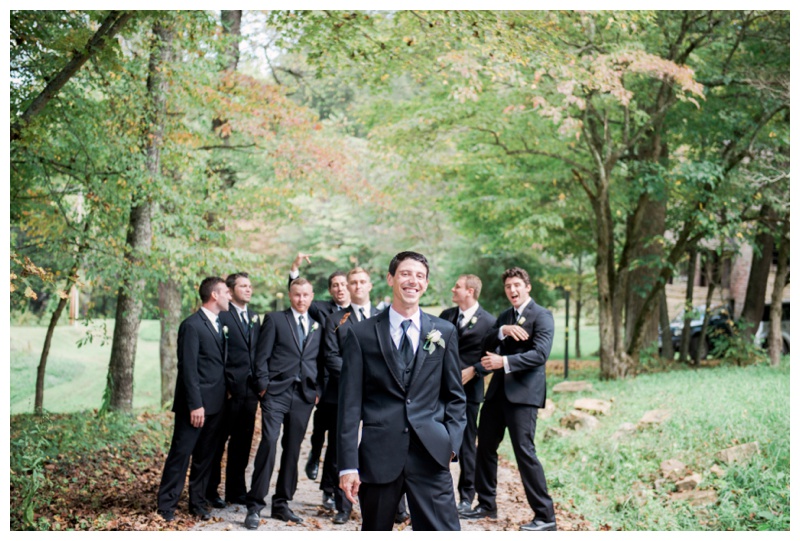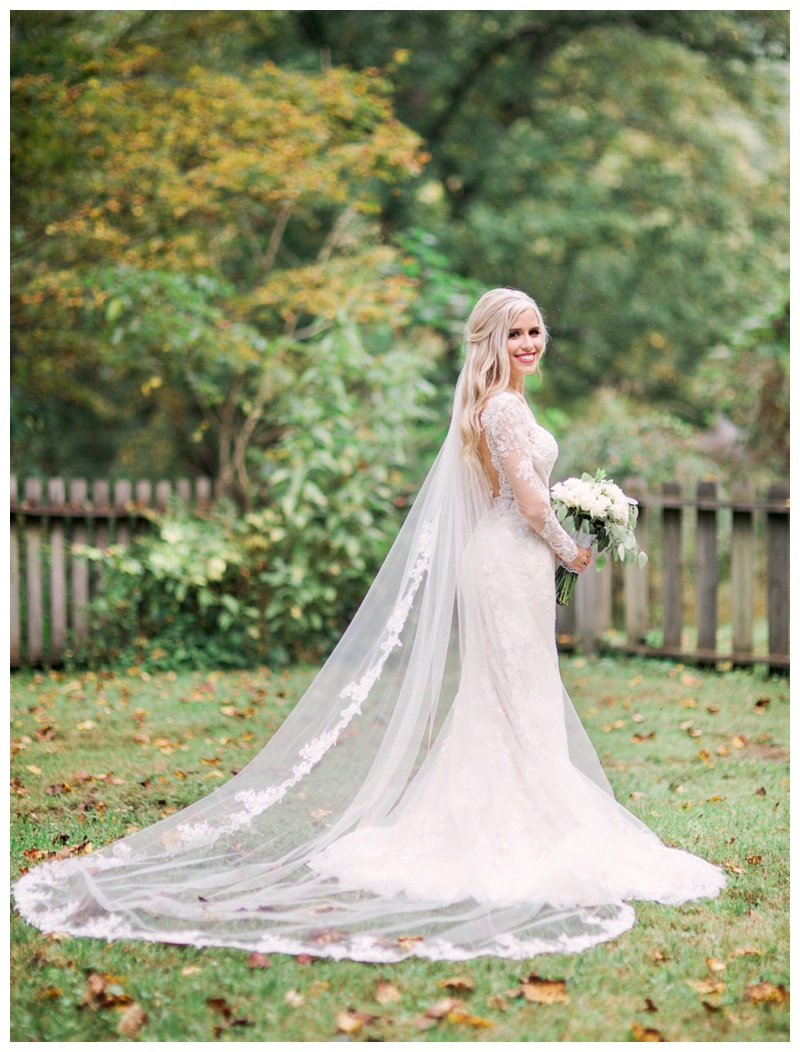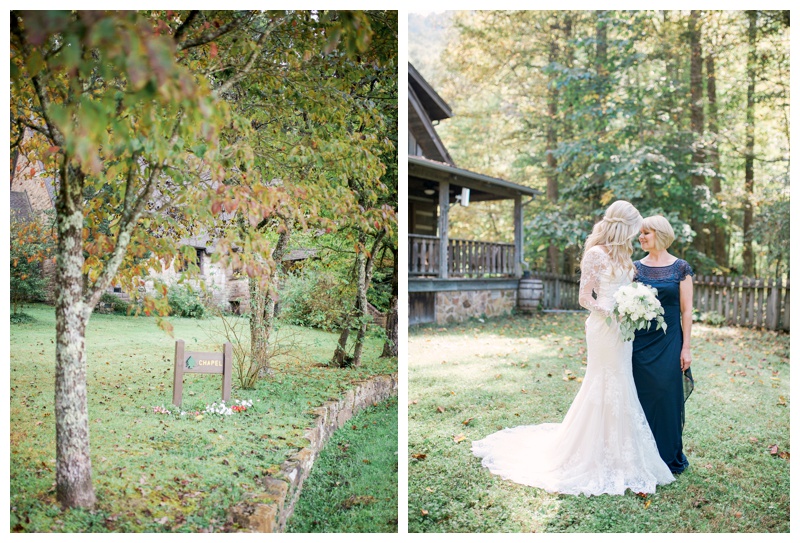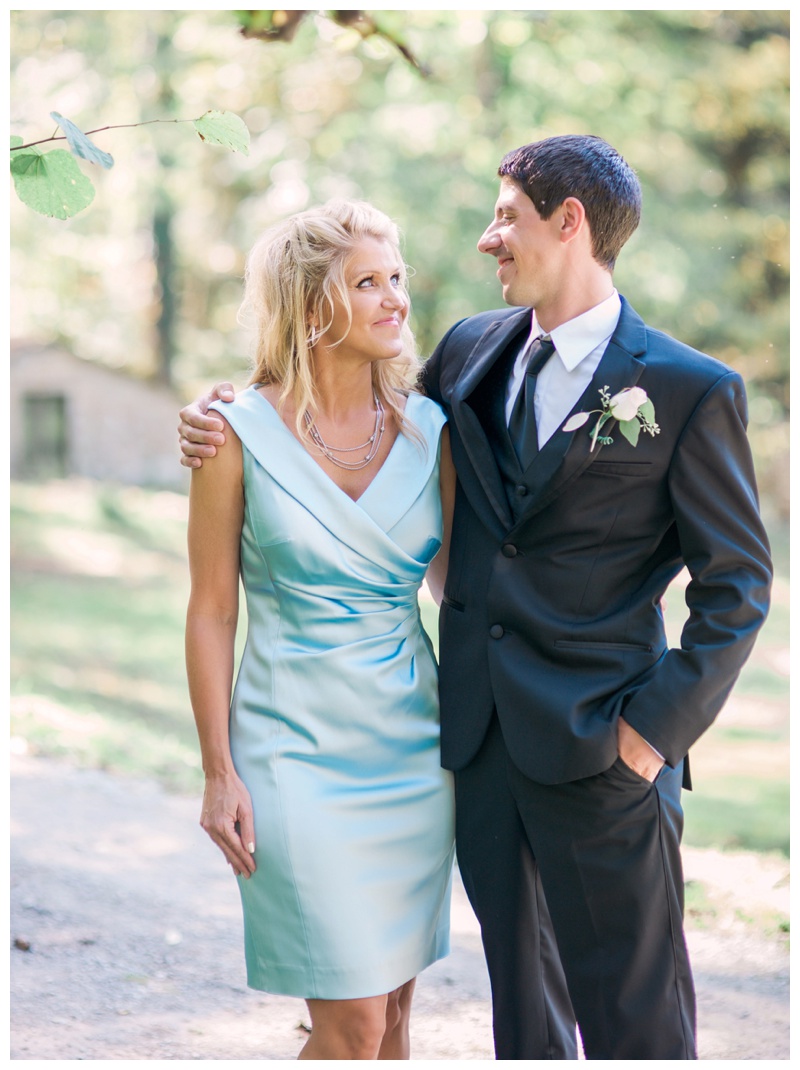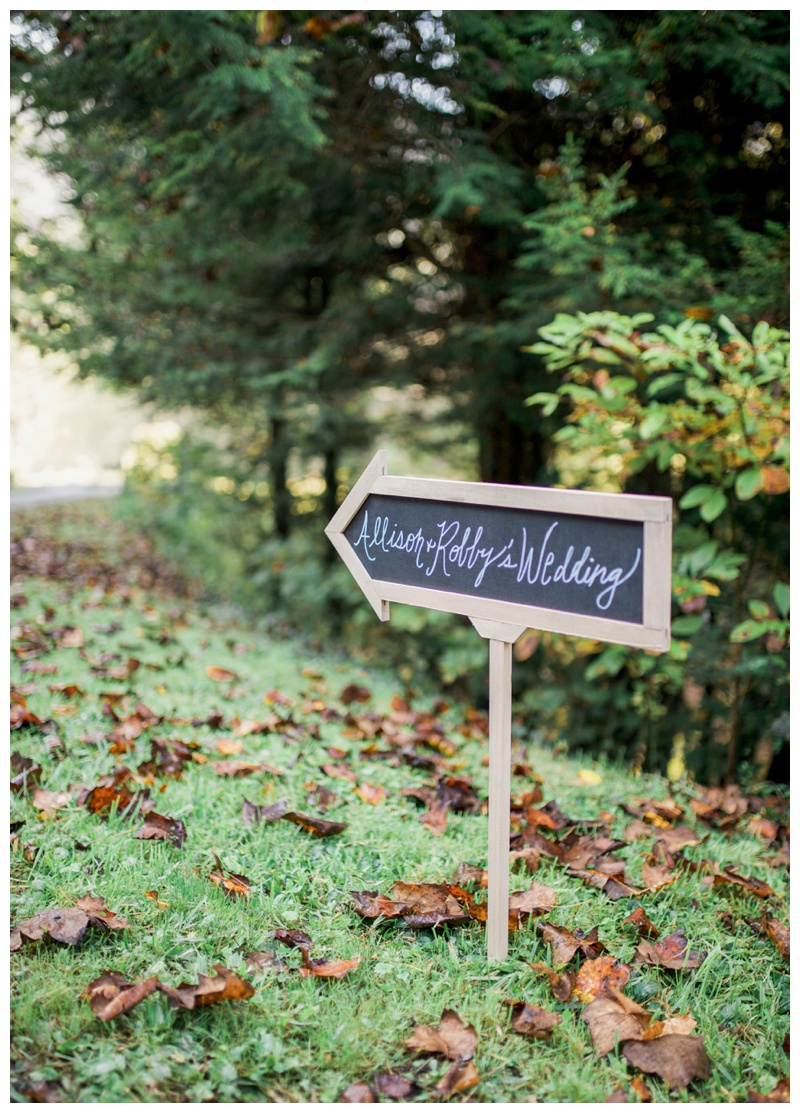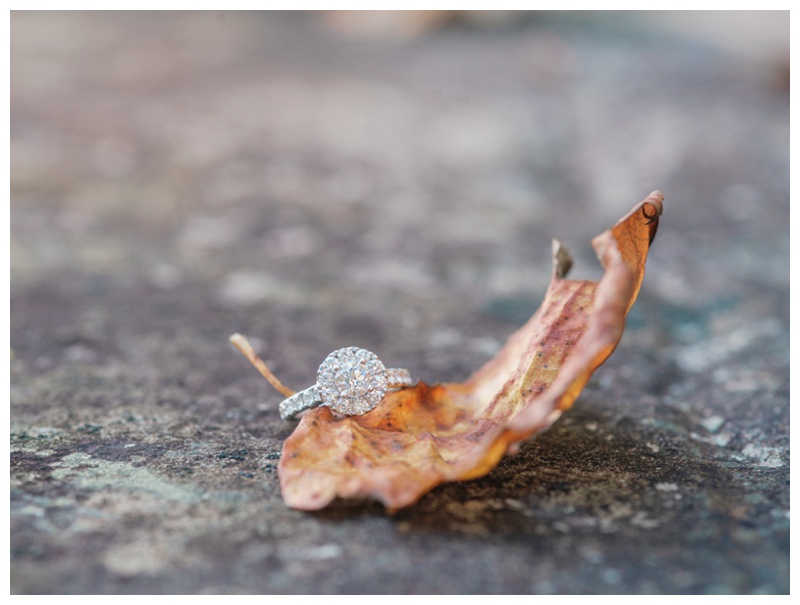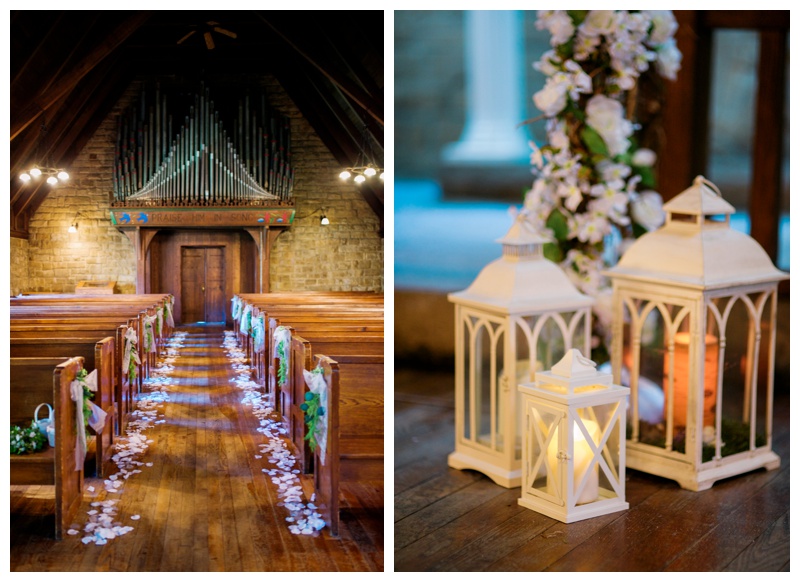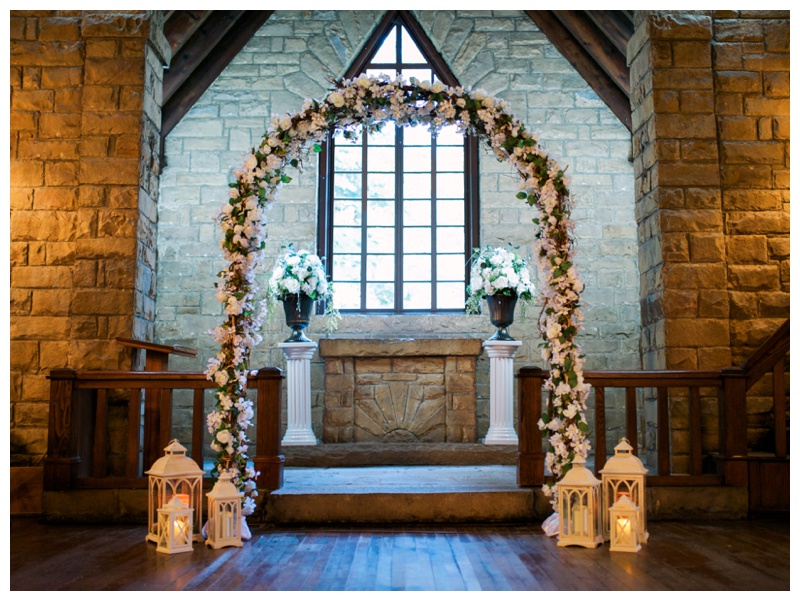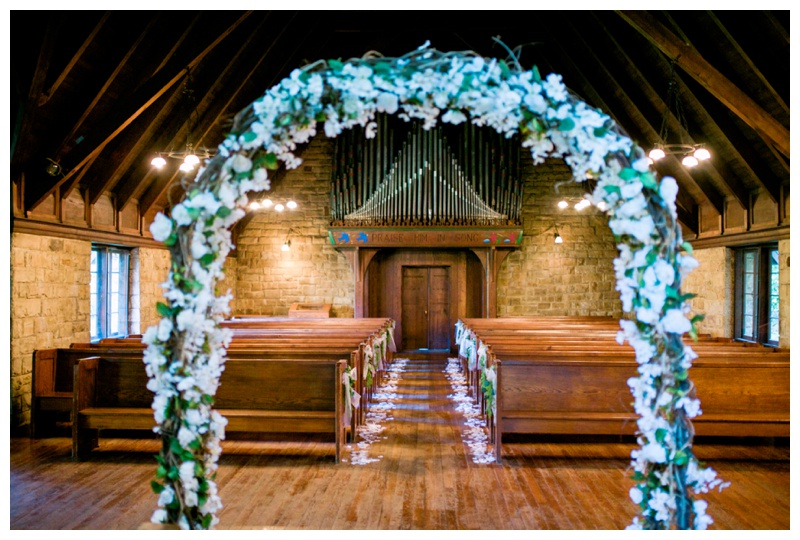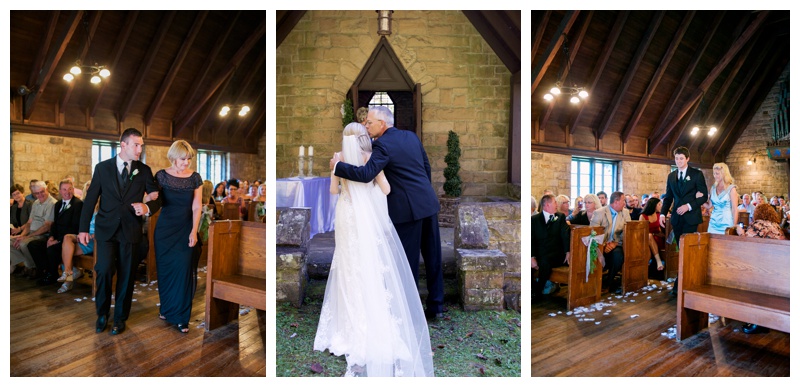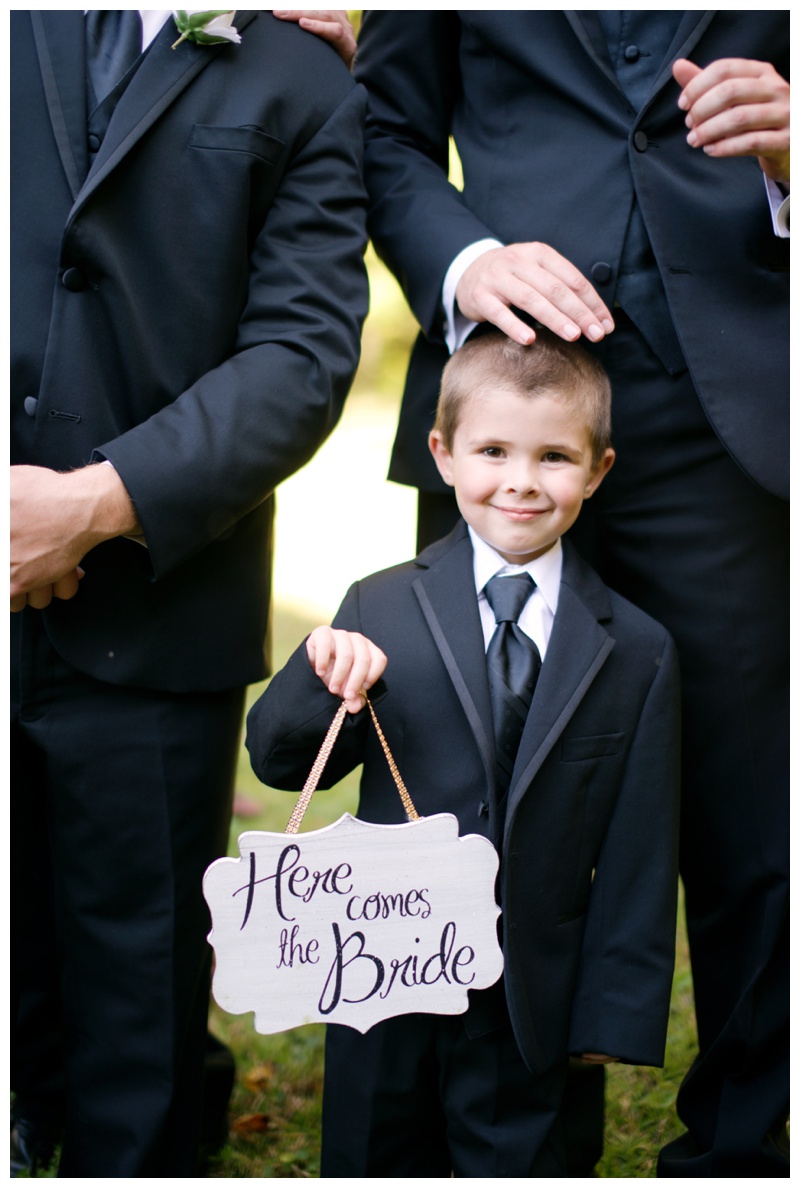 A soft kiss between souls.
~ n.r. hart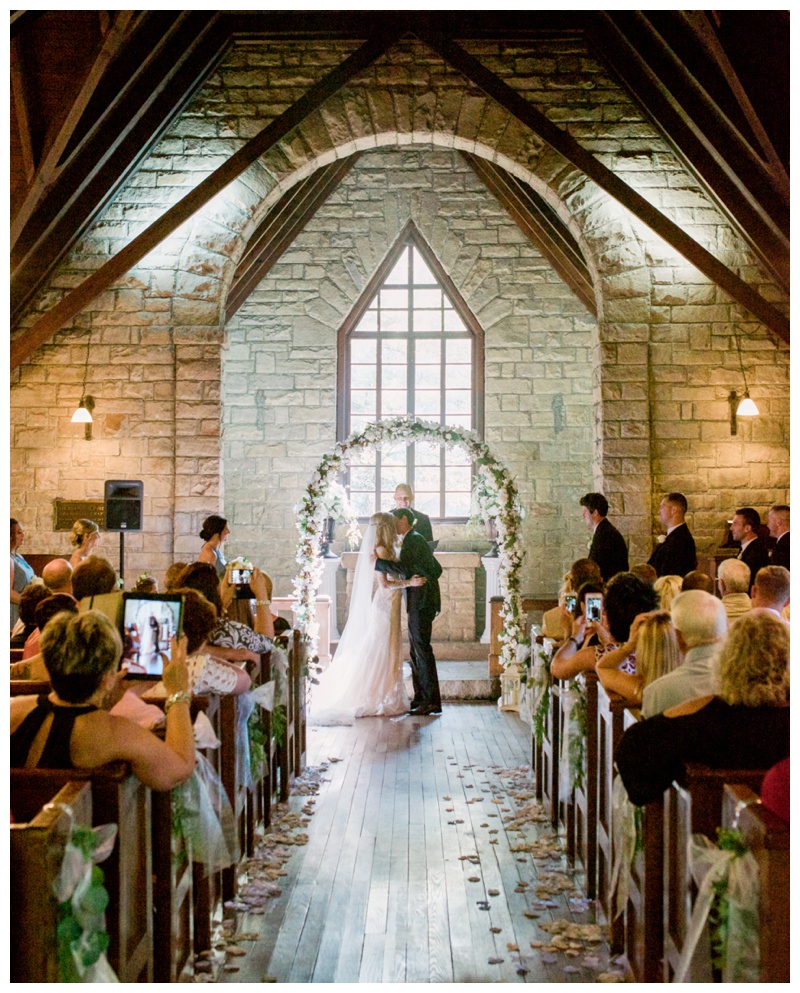 MARRIED!!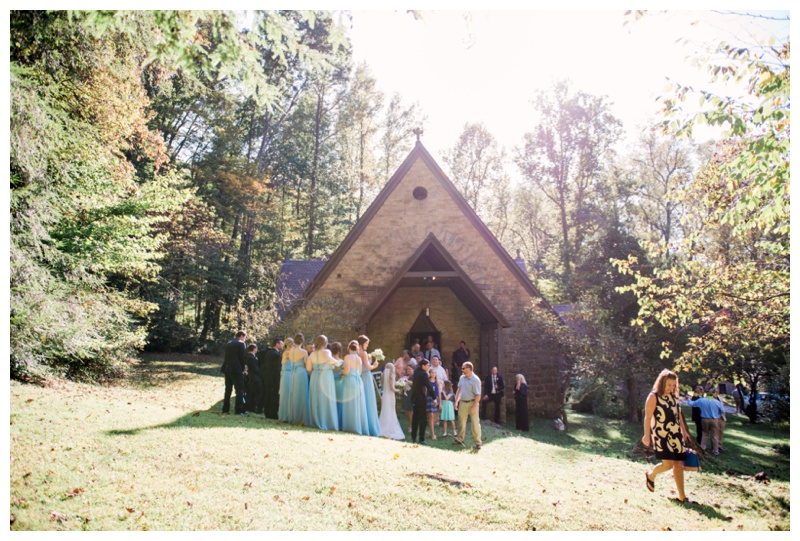 I have faith in what I see,
Now I know I have met an angel in person...
~ Ed Sheeran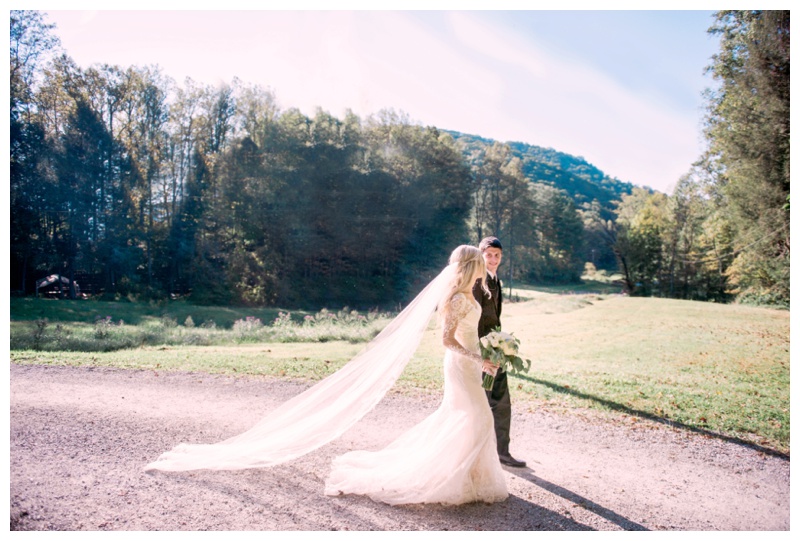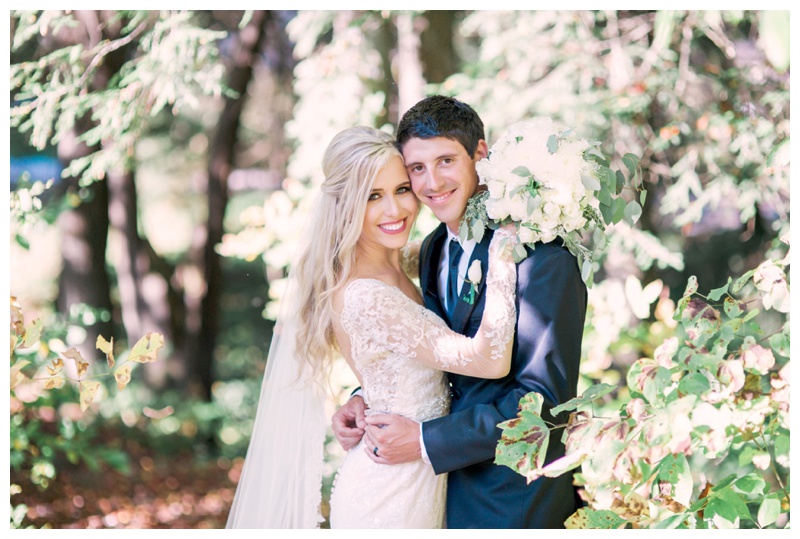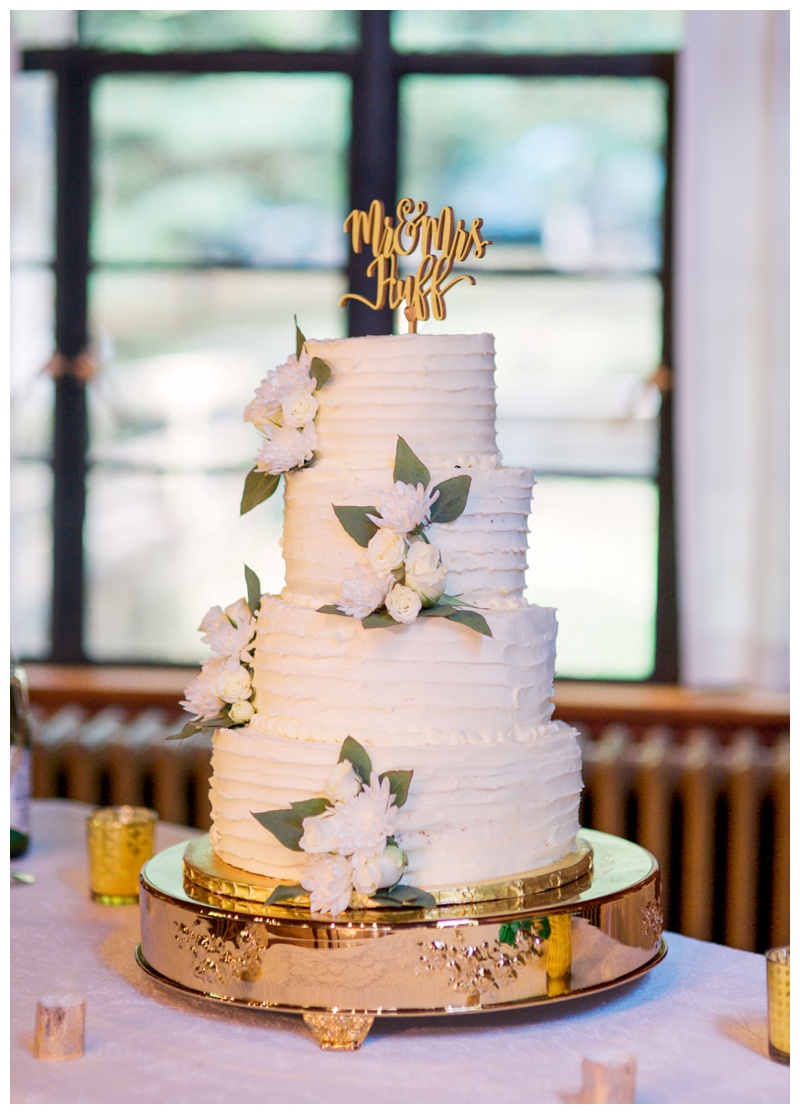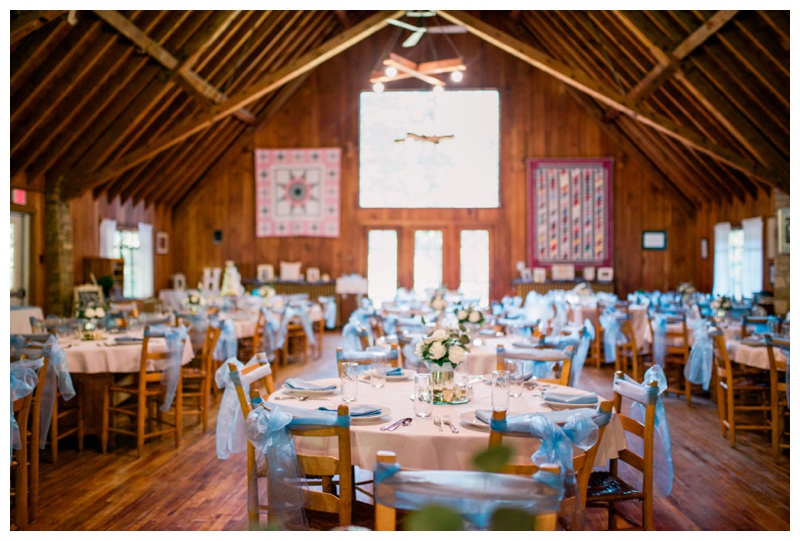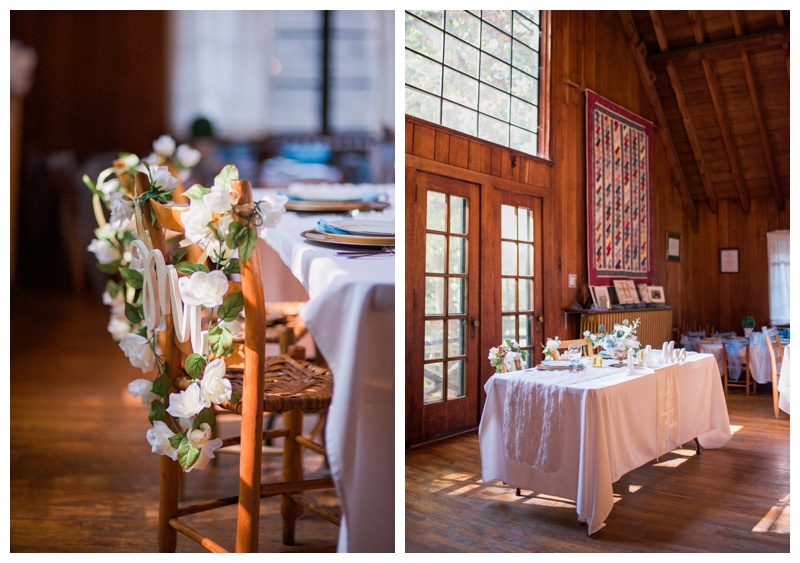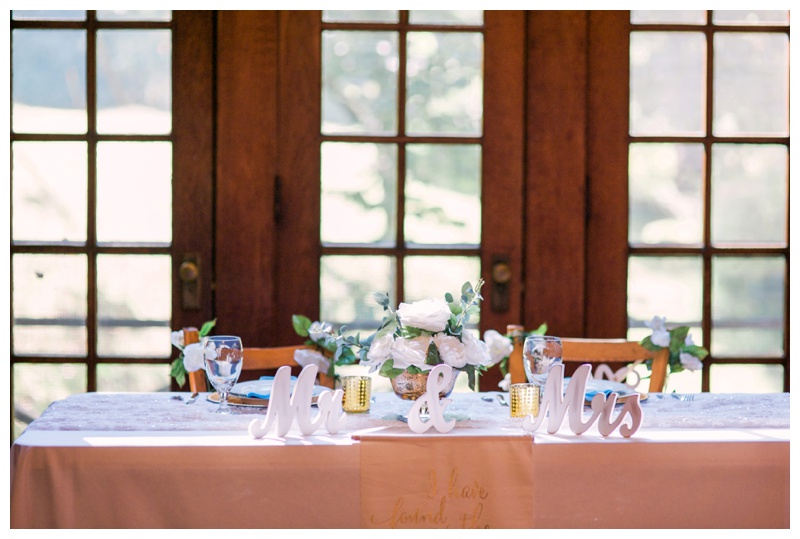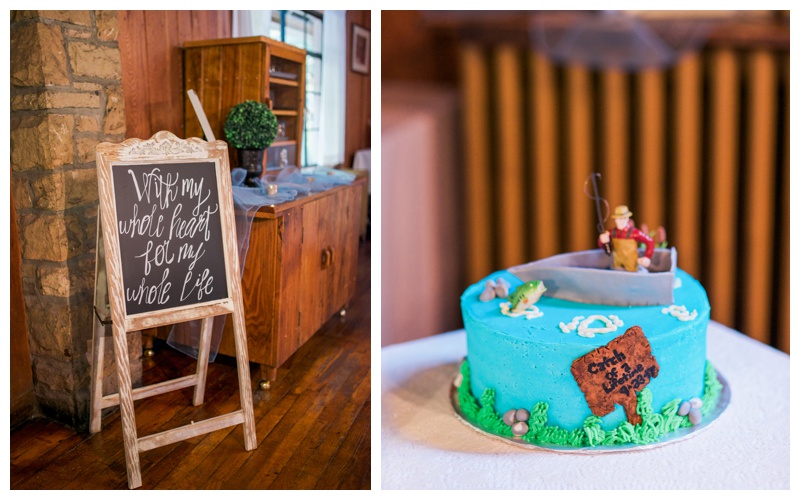 Dancin' where the stars go blue
Dancin' where the evening fell
Dancin' in your wooden shoes
In a wedding gown
~ Tim McGraw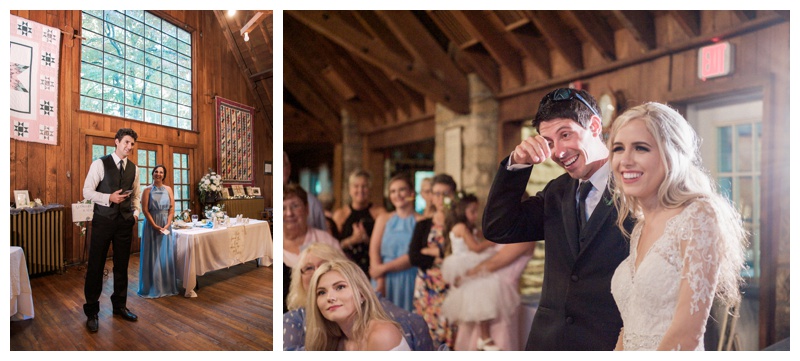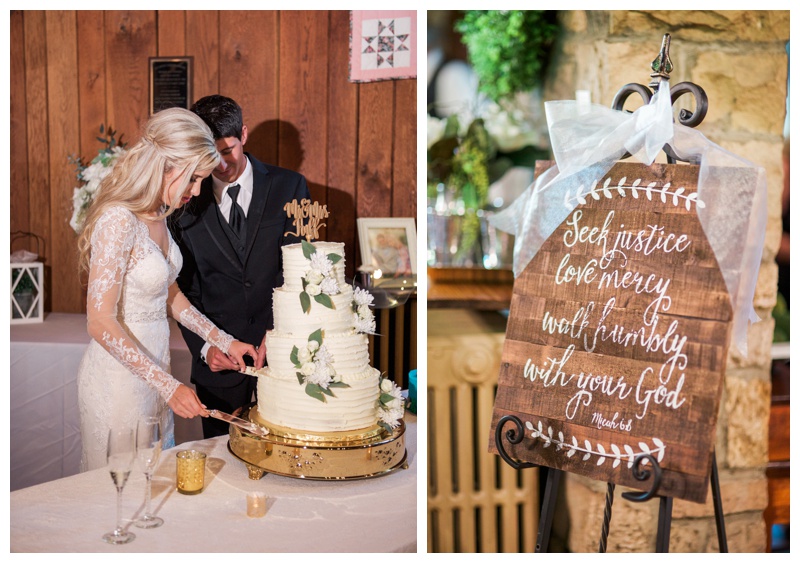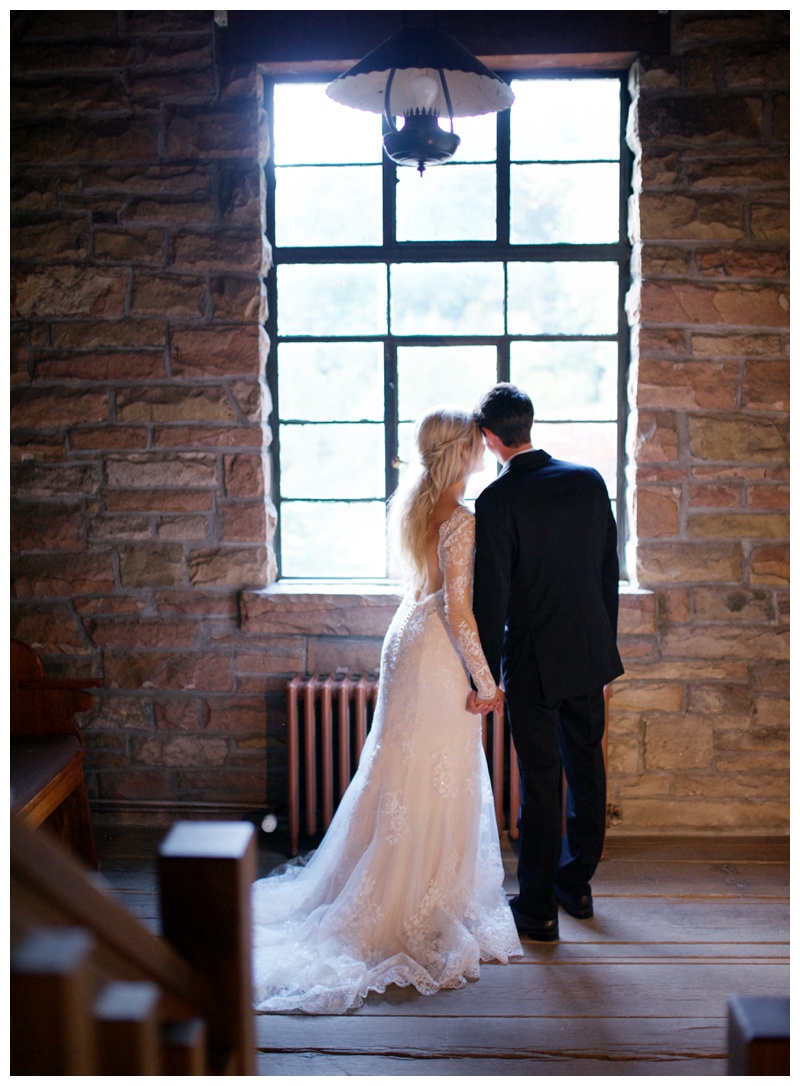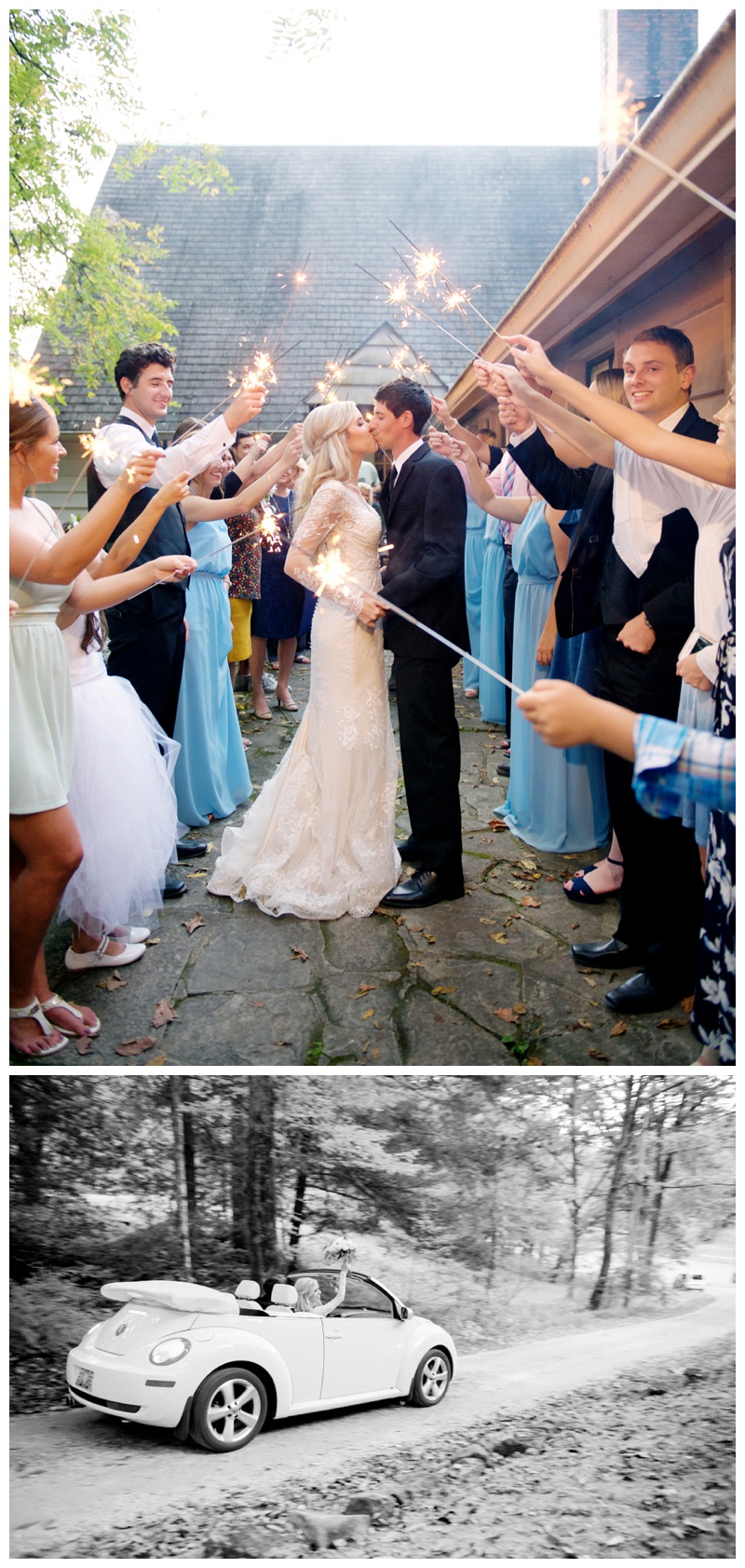 SPECIAL GRATITUDE:
VENUE & CATERING  |   Pine Mountain Settlement School, Bledsoe, KY
RECEPTION  |  Laurel House
FLORALS  |  Doris Banks
CAKE  |  Icing on the Cake, Becky Pigman
WEDDING DRESS  |  Maggie Sottero, Annie's Room, Kingsport, TN
HEELS  |  Badgley Mischka
TUX  |   Dion's
BRIDESMAIDS  |  Alfred Angelo
FLORAL ROBES  |  Etsy
RINGS  |  Neil Lane
HAIR  & MAKEUP  |   Carlie Childers, We Captivate You, Captivate Salon, Whitesburg, KY
OFFICIANT  |  Calvin Bennett
DJ  |   Kenrock, Kenny Combs
VIDEOGRAPHERS  |  BeautifulLifeFilms.com
SOMETHING OLD   |  Lace from mother's (bride) dress around bouquet
SOMETHIN BORROWED  |  Family heirloom brooch
SOMETHING NEW  |  Wedding Dress
SOMETHING BLUE  |  Garter
Allison & Robbie:  I'm dancing along with you and your love. So beautiful and true. I'm forever grateful for your kindness, sweetness, confidence and trust in me. Your love and faith shines and I'm so blessed to be a part of your beautiful day. Much blessings today and ALWAYS 

{ xo }