Sometimes the smallest things
take up the most room
in your heart.
It's a girl!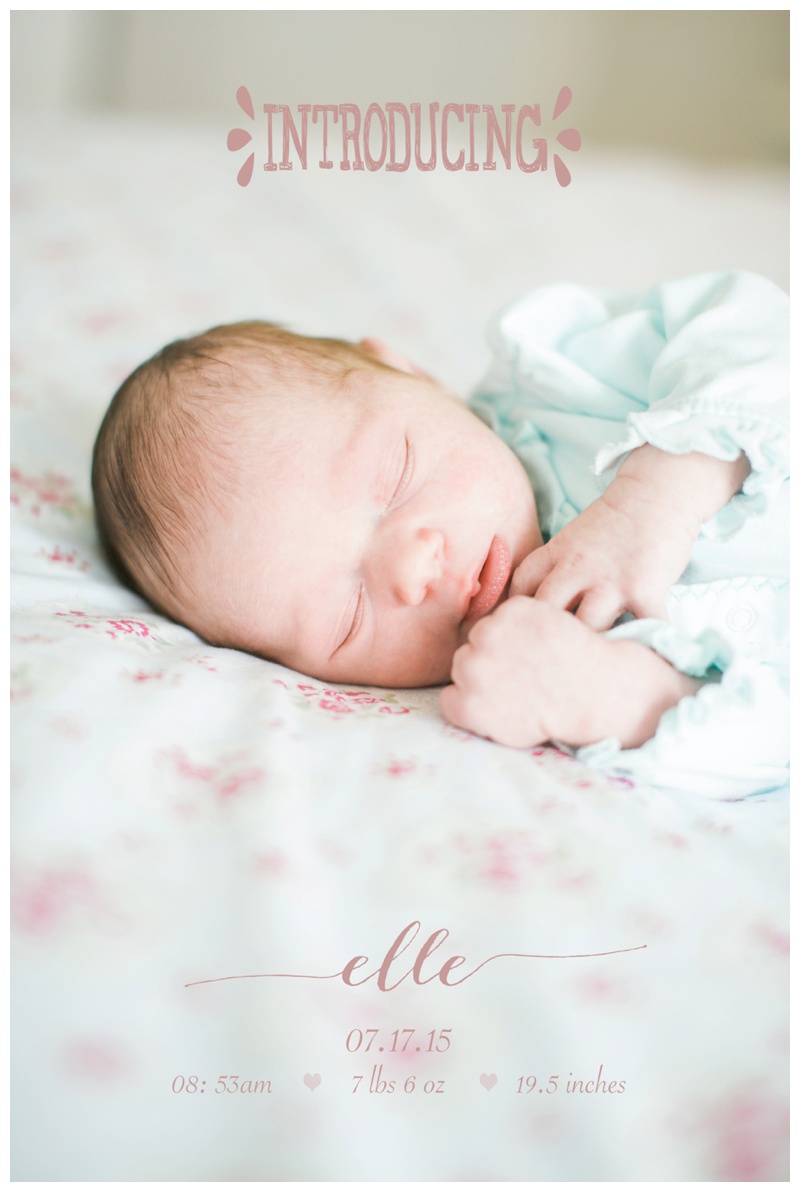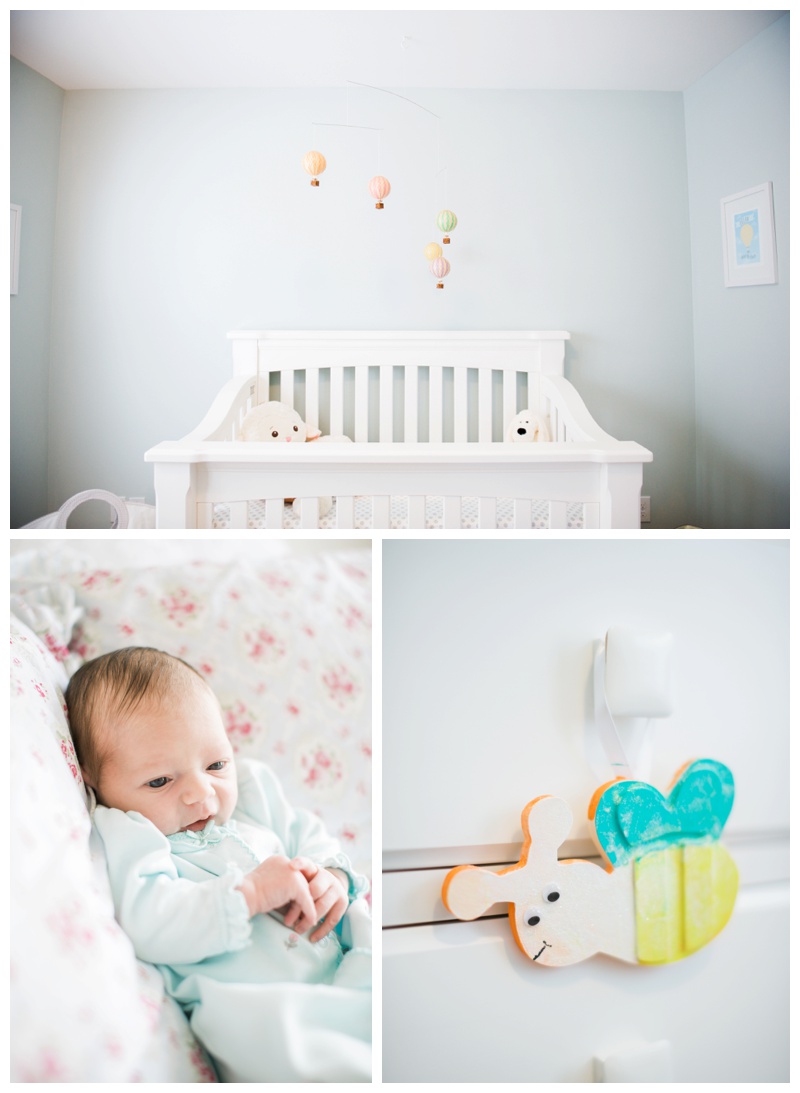 Beautiful mama, Ashley holding E in a hand knitted, pink blanket made especially by her grandmother.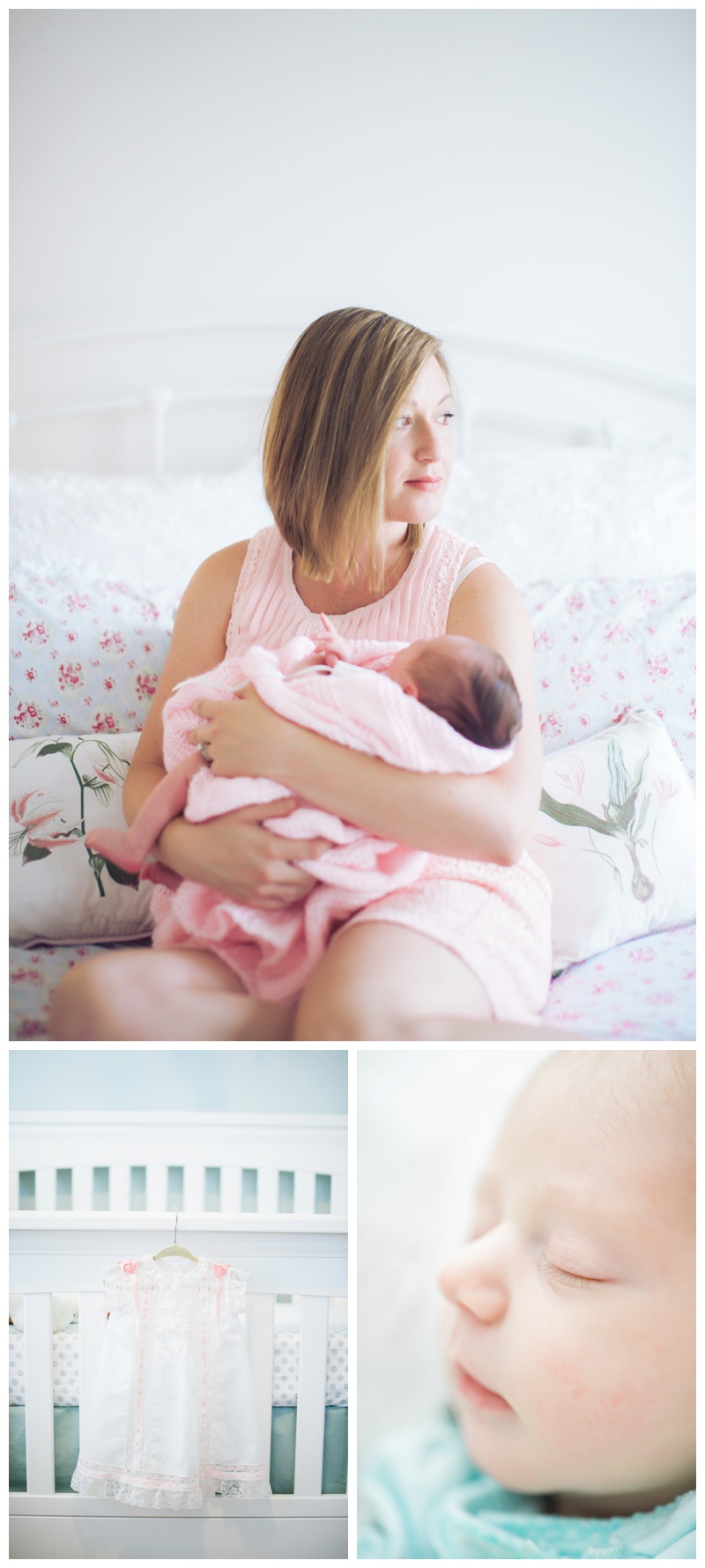 A pleasant surprise.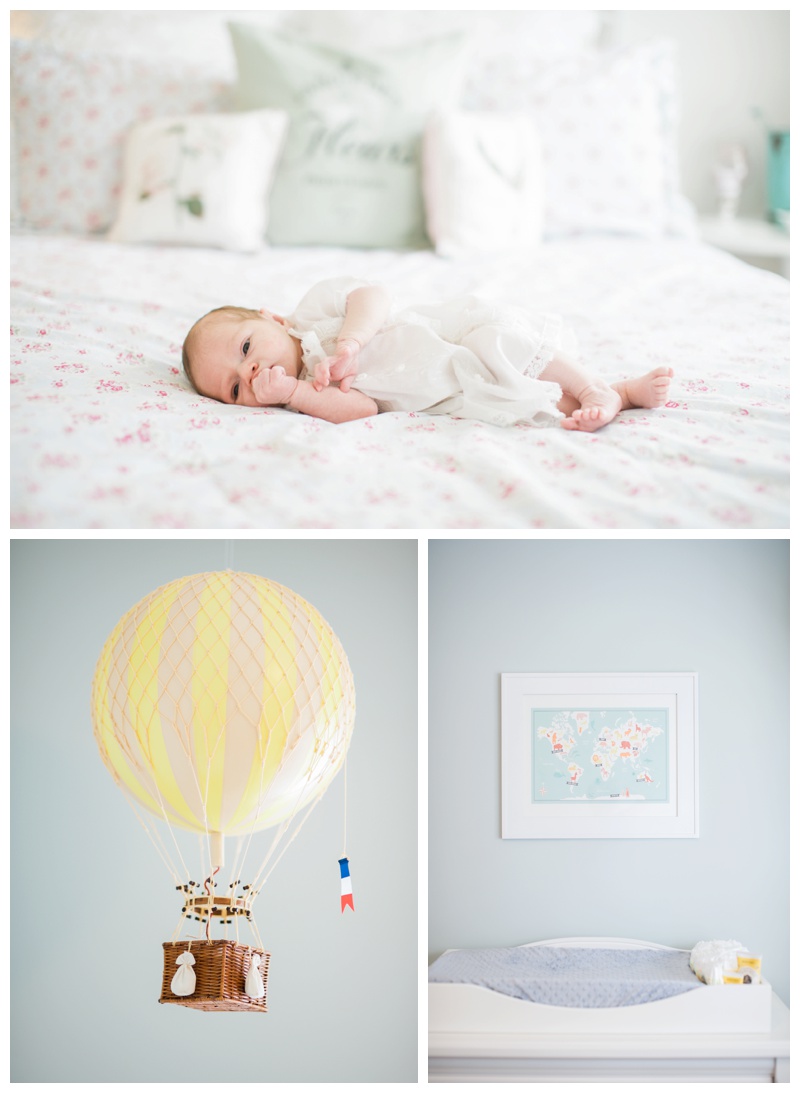 Elle's gender neutral nursery:
Travel inspired with calm colors of soft grey and off-white. Ashley incorporated soft colors in the hot-air balloon mobile, inspirational prints and map and the softest bedding.
A couple of other unique elements completed this lovely nursery: a white ceramic hot air balloon coin bank and a vintage blanket from Spain.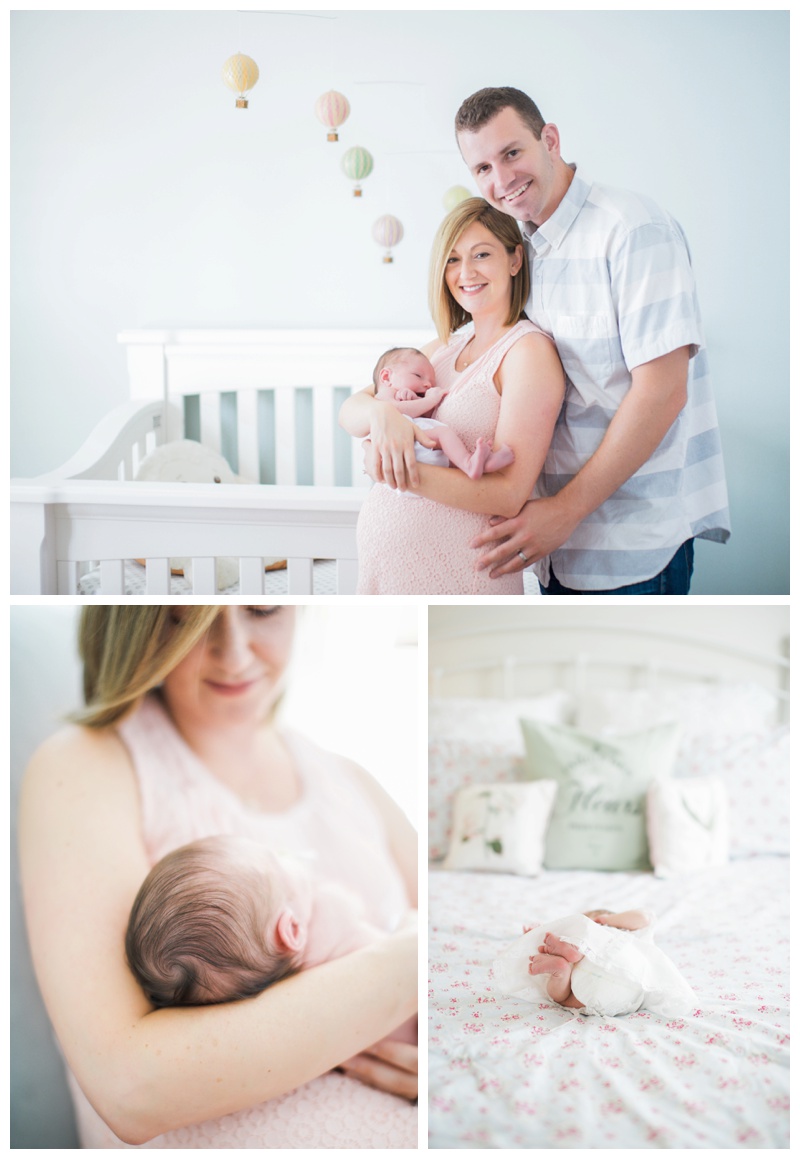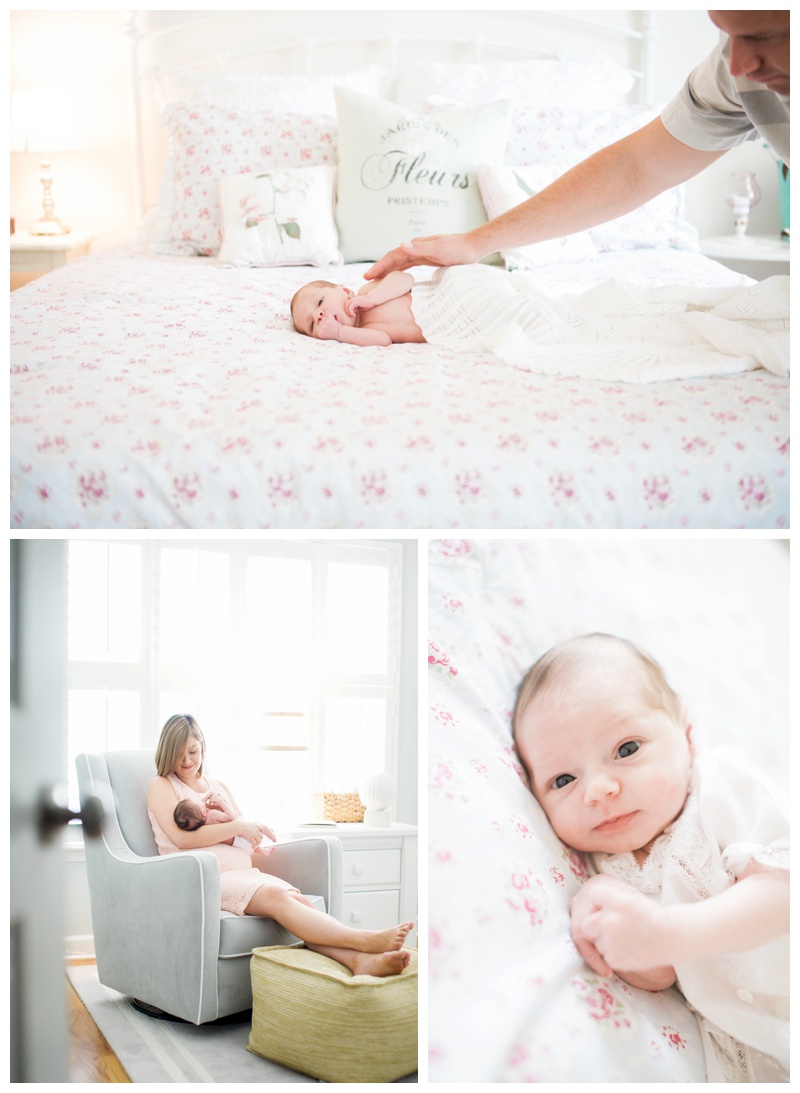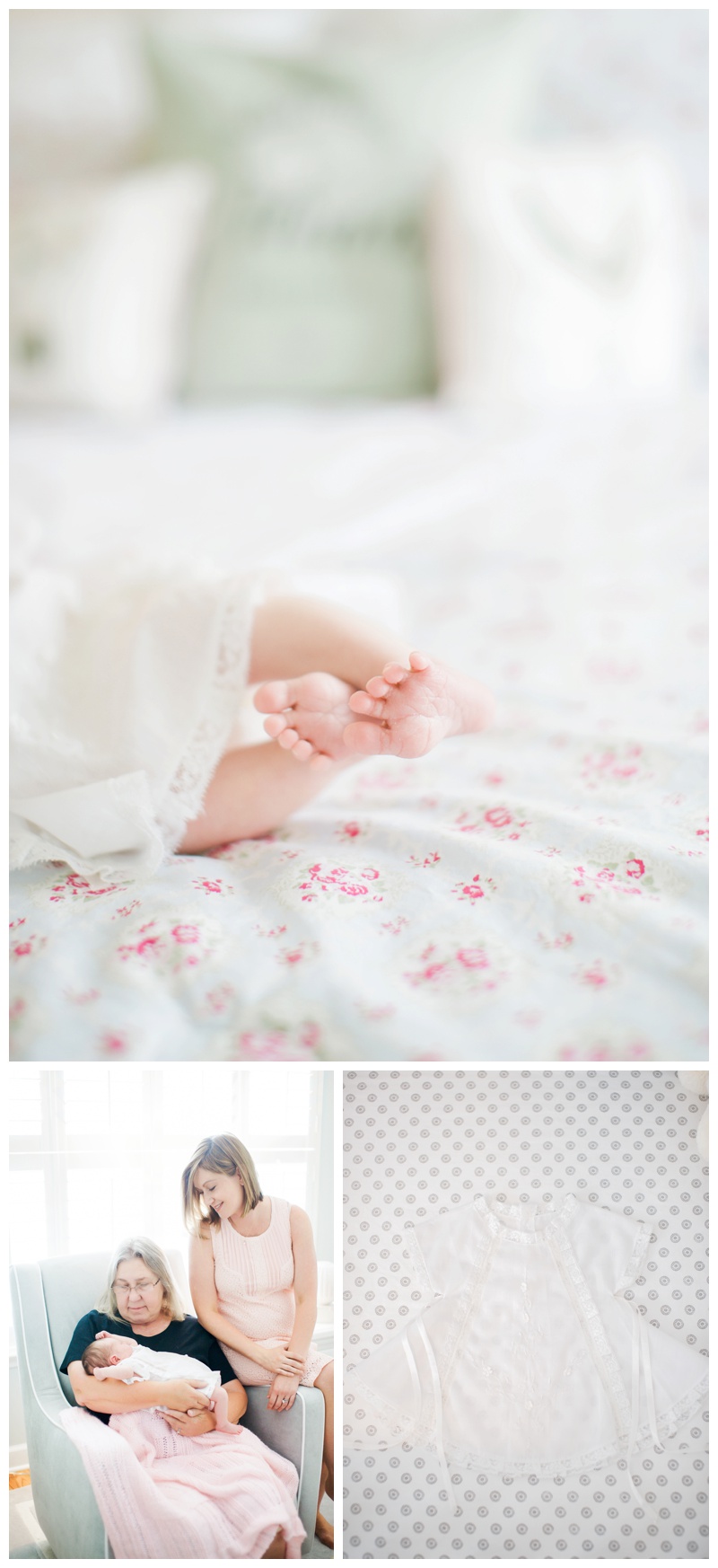 Above: 3 generations                                                           Right: Ashley's white cotton embroidered dress from Spain.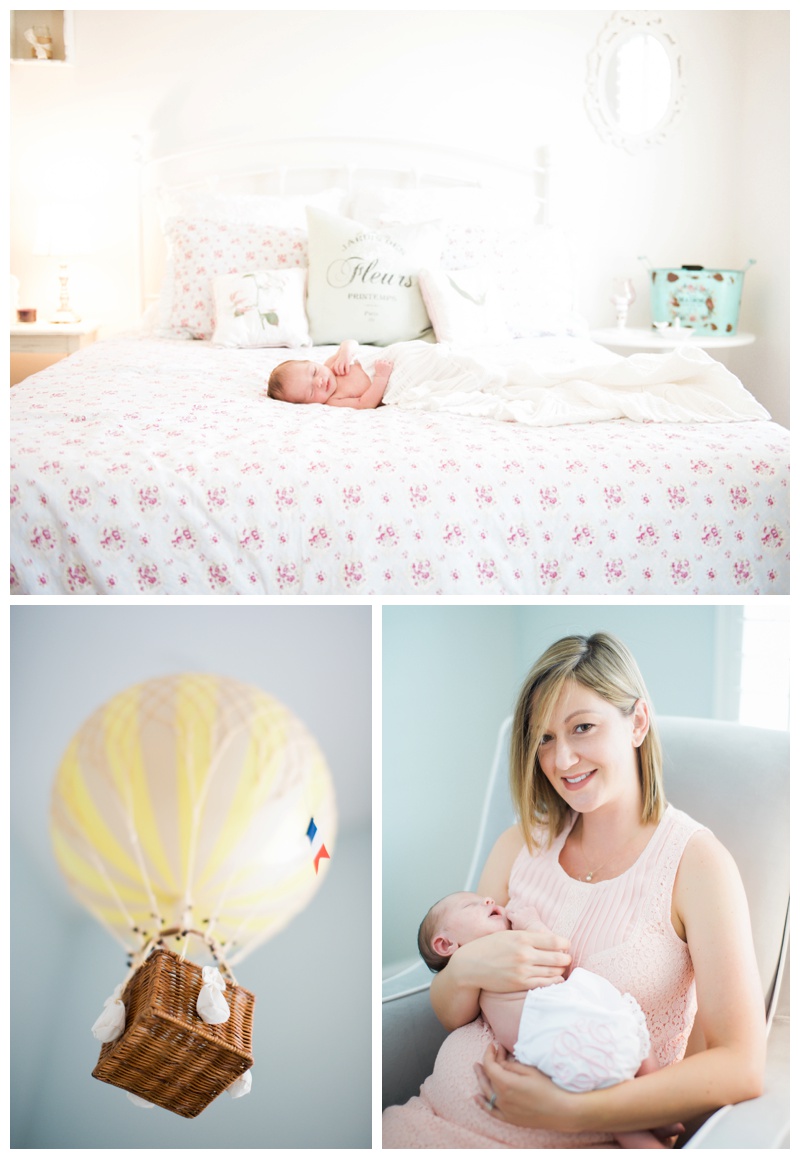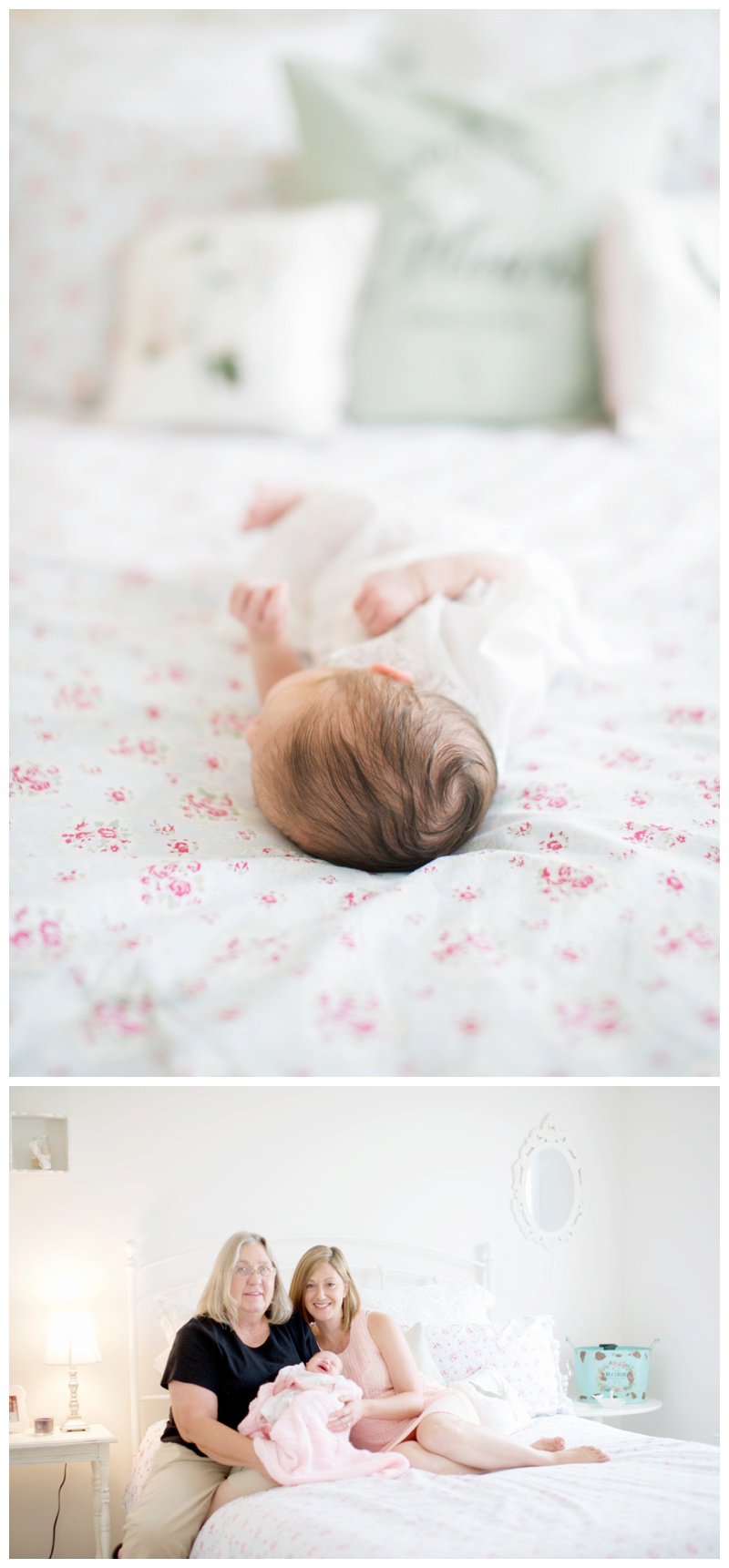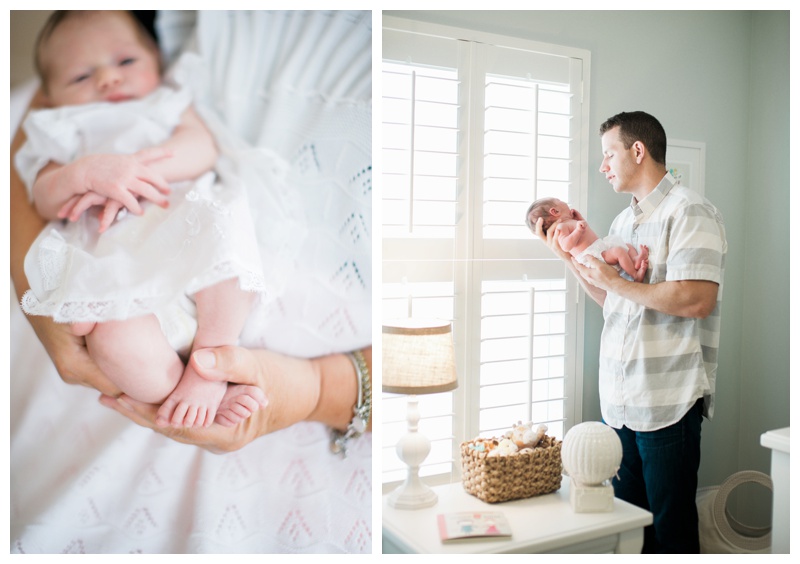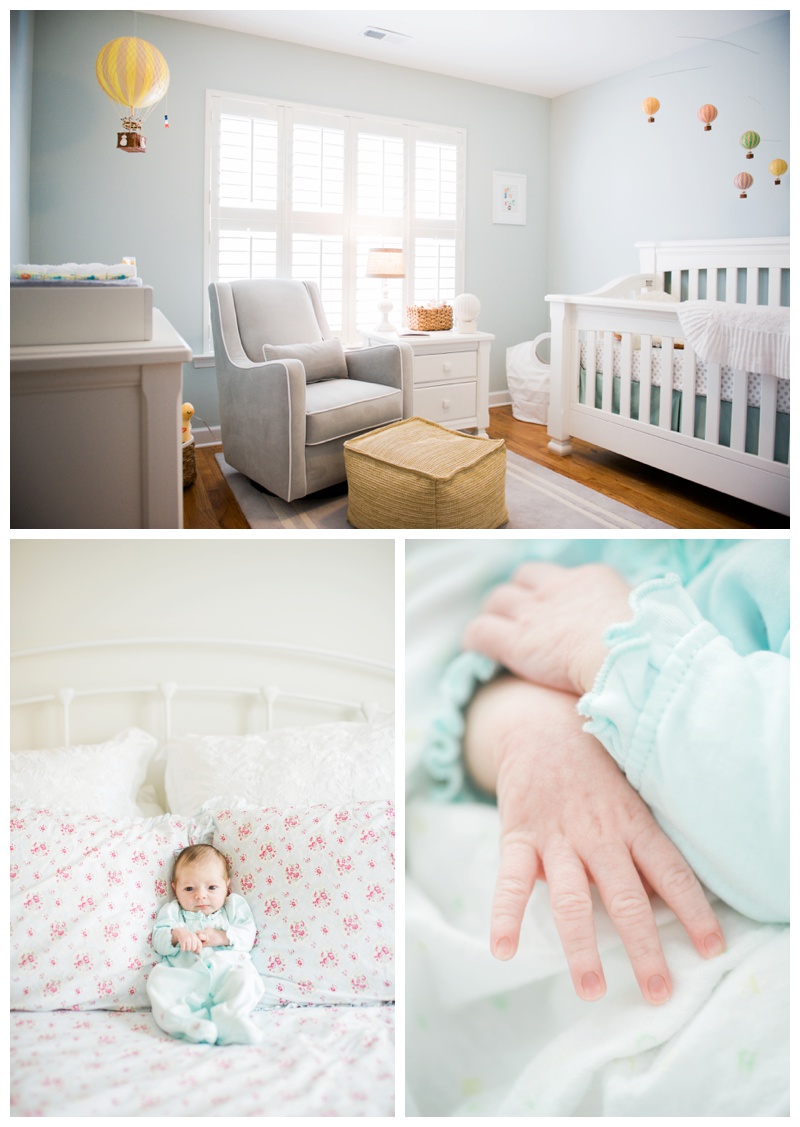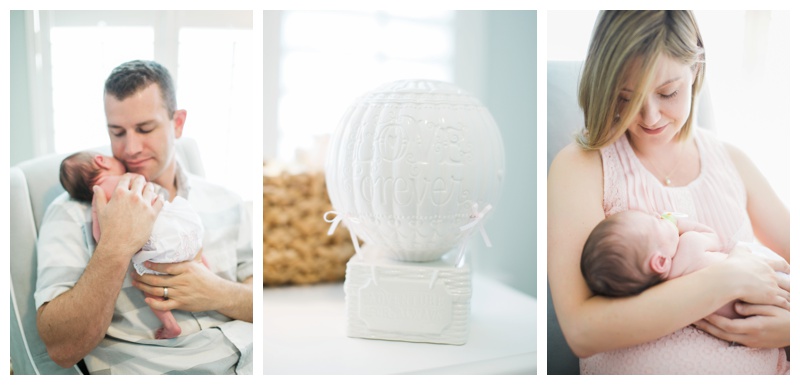 Coming home outfit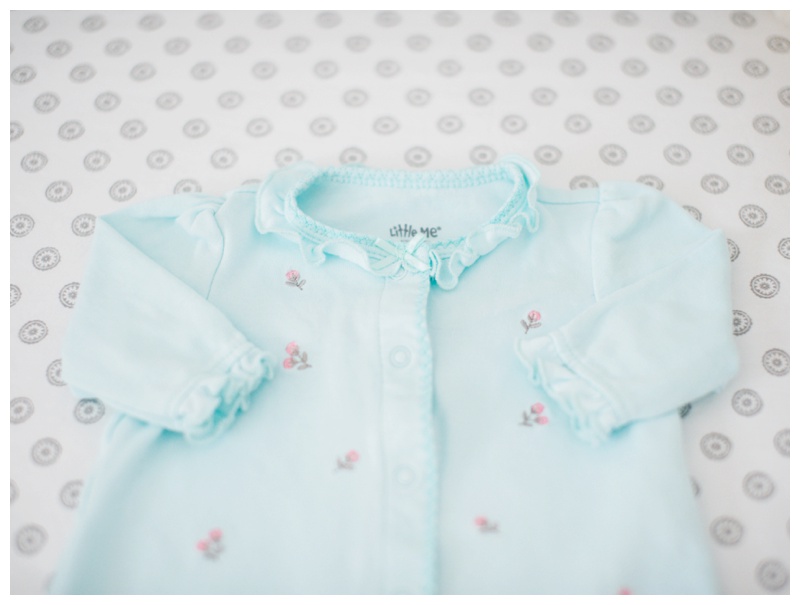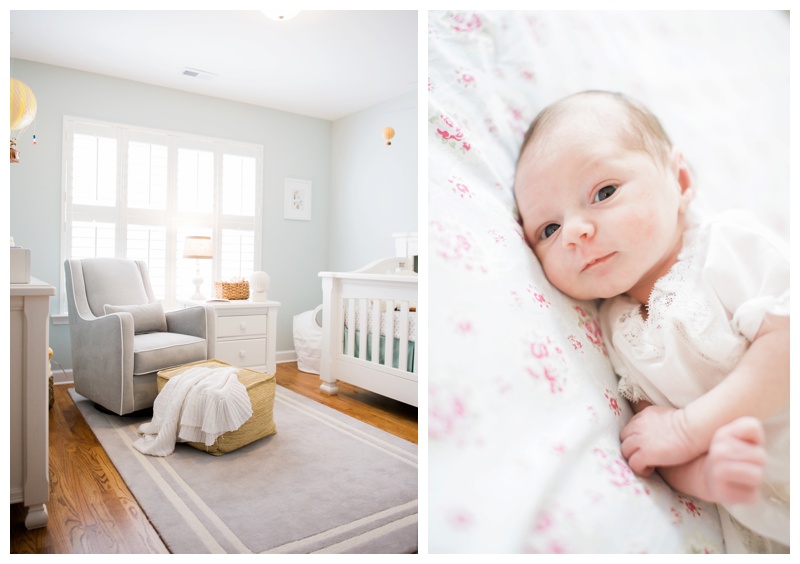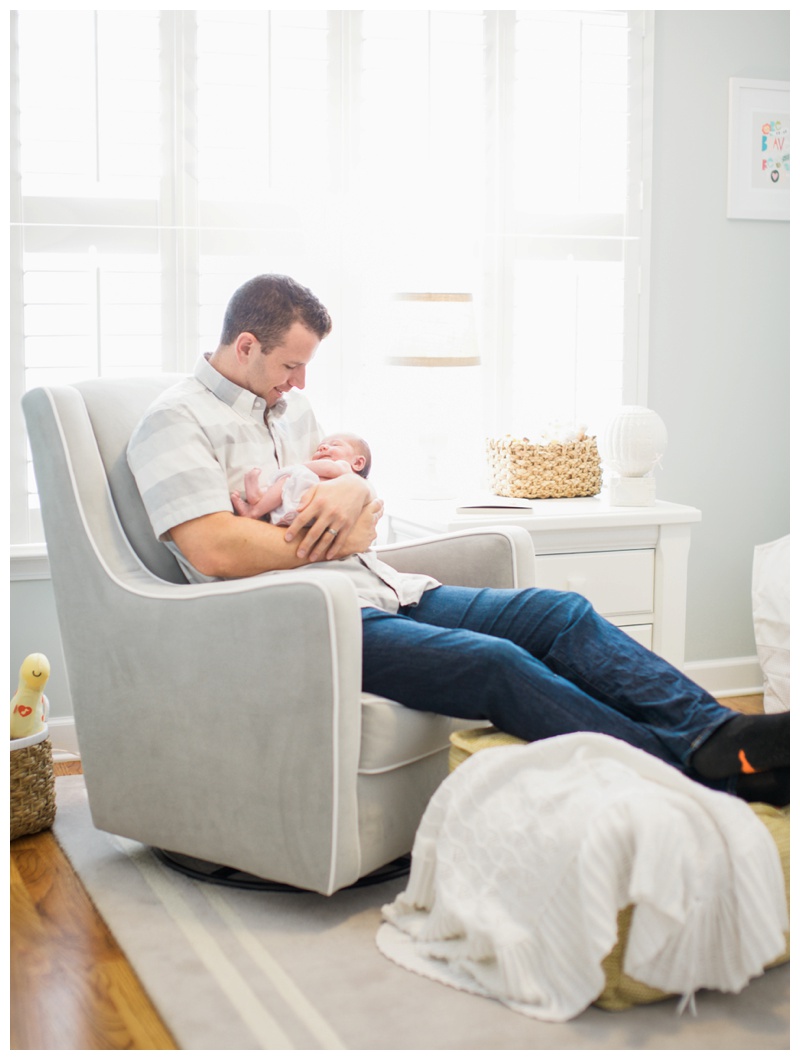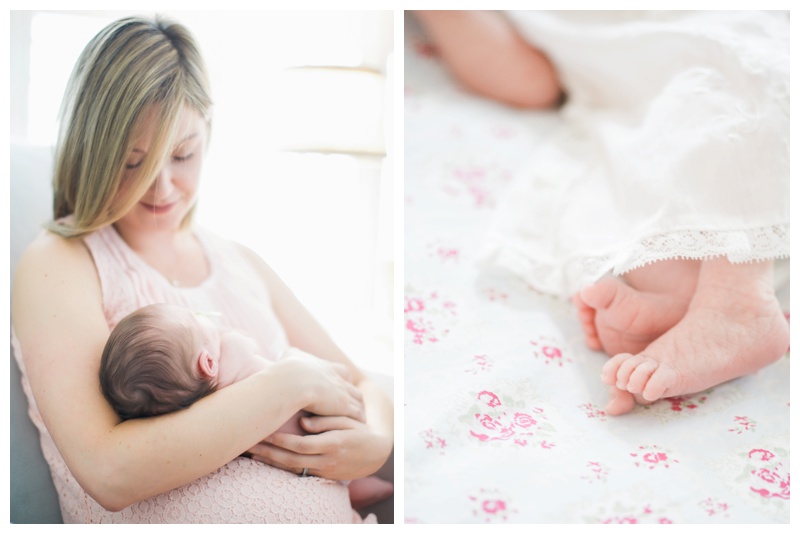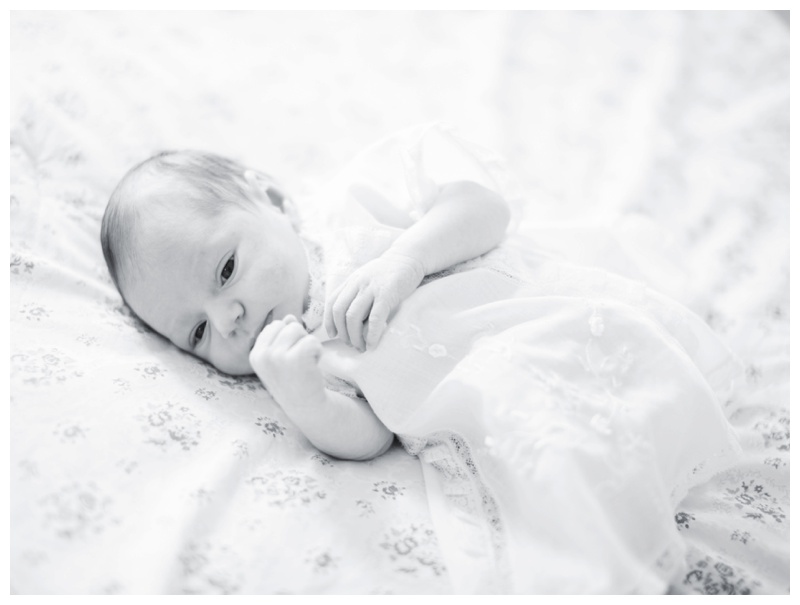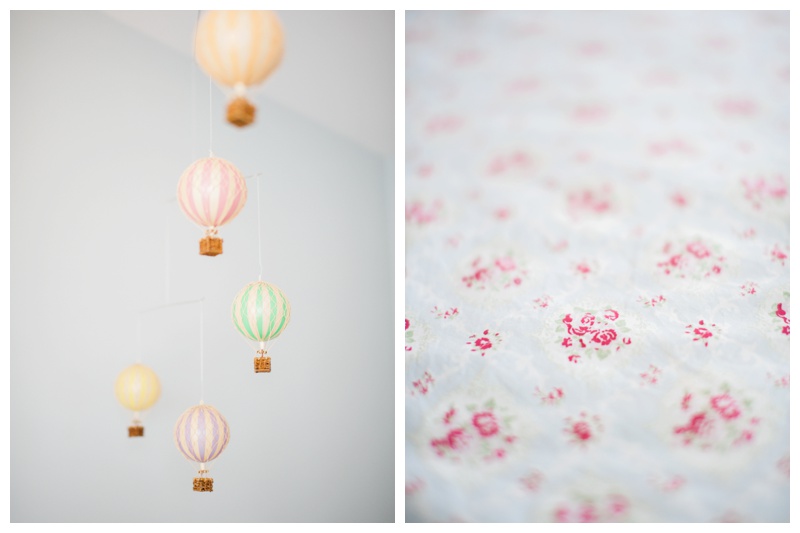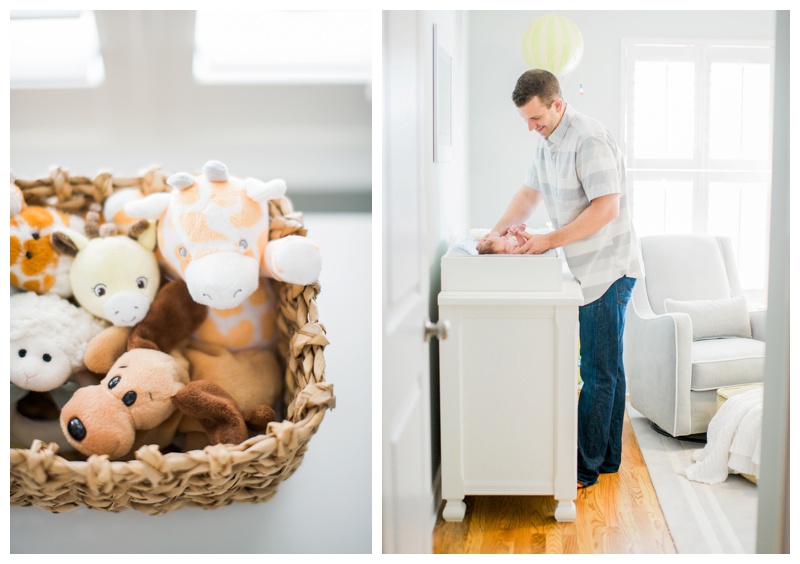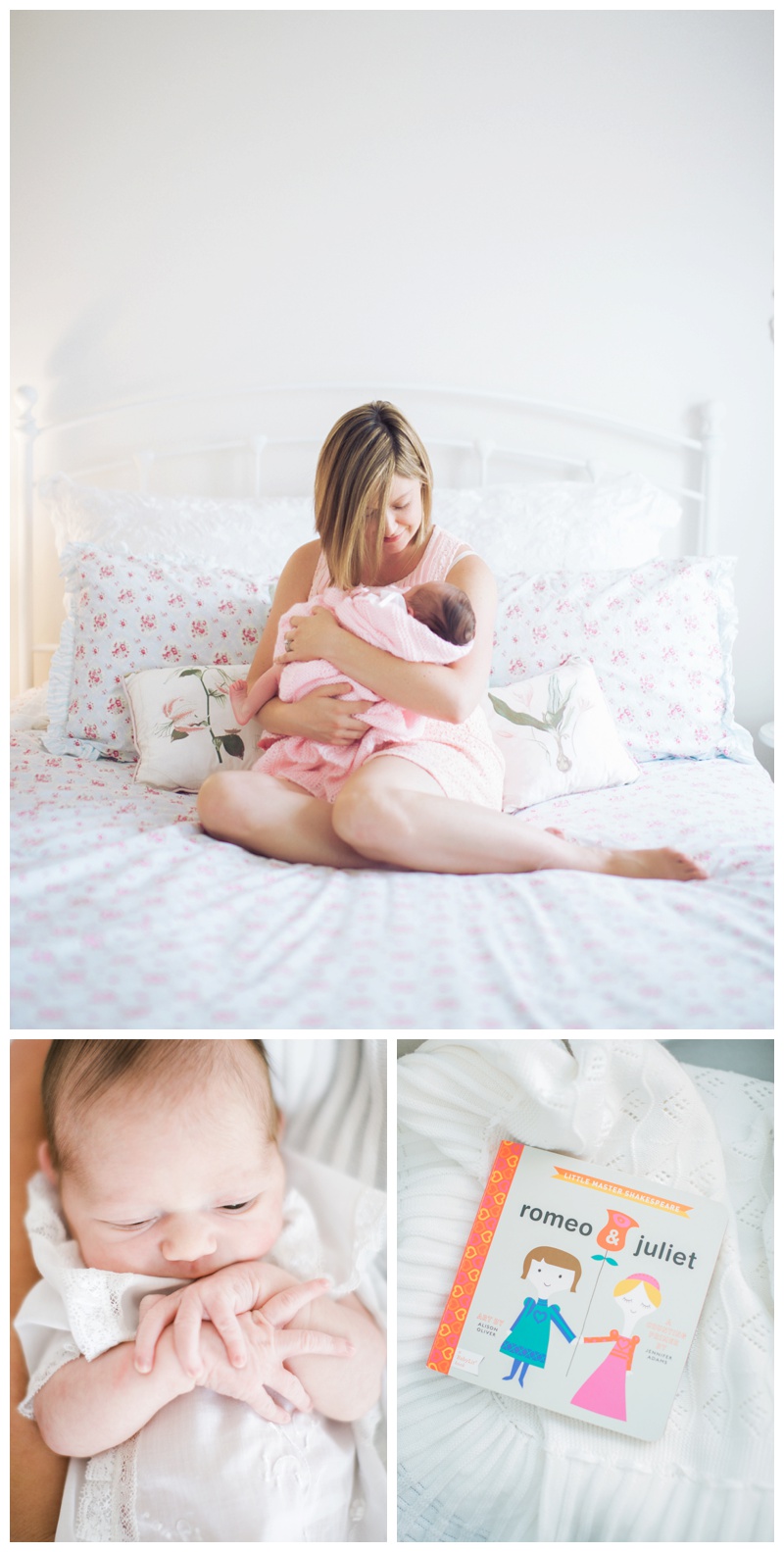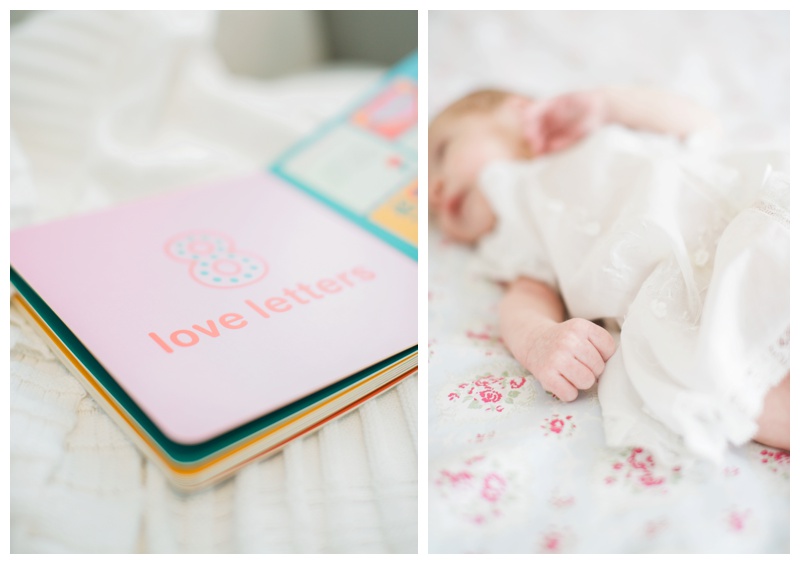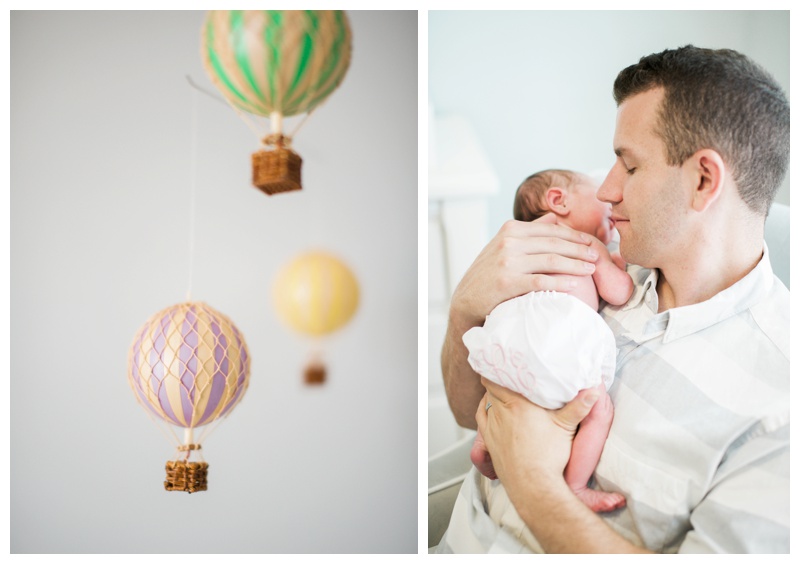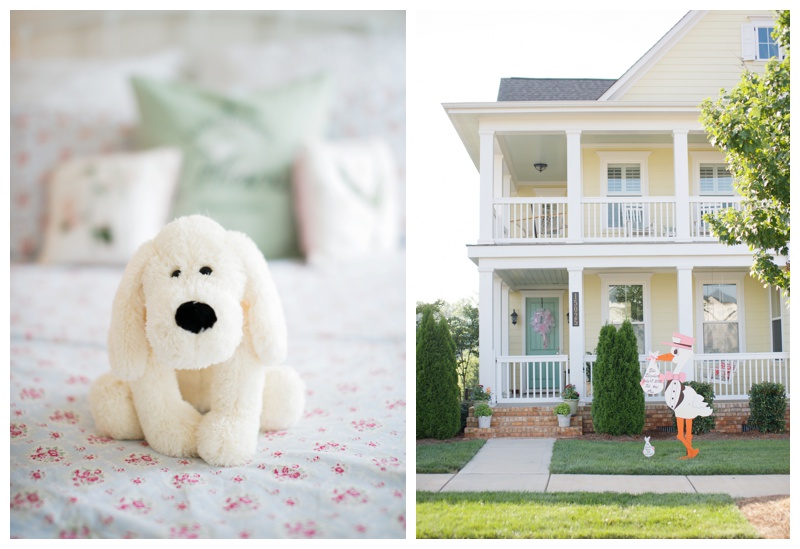 Congratulations Ashley and James!!  Miss Elle is precious!
Thank you so much for inviting me to your lovely home and for this great honor.
So blessed.
{ xo }