"How do you spell 'love'?
- Piglet
"You don't spell it, 
you feel it".
- Pooh
This may not be the books Emily and Gavin read these days, but they became 'official' in the midst of books while studying at the library. Gavin, all blue eyed and a kind smile, asked Emily…. to be his girlfriend. Yes, a few group dates lead to this beautiful question and she was smitten.
When Emily saw Gavin for the first time, one cold January day she thought he was a catch! Though he was dressed in a huge and puffy parka! "He looked like he was ready for the Canadian blizzard," remembered Emily. Style or not, she wanted to get to know him more. It was the night he showed her a simple gesture of compassion and kindness… she knew he was THE one. The one to comfort her at times of sadness and in good times as well.
Fast forward to August and while overlooking the Kentucky River at the Wild Turkey Distillery, Gavin surprised Emily this time with a gorgeous, one of a kind Morganite engagement ring and asked her to make him…
the happiest man on earth.
Their day was surrounded by the things they love, books and antiques. And each other. At Joe Ley Antiques in Louisville, they spent every minute exploring every nook and cranny of this vast store/ museum filled with every imaginable find your heart desires. From chandeliers to skeleton keys to old iron grates from historical buildings. You will be amazed!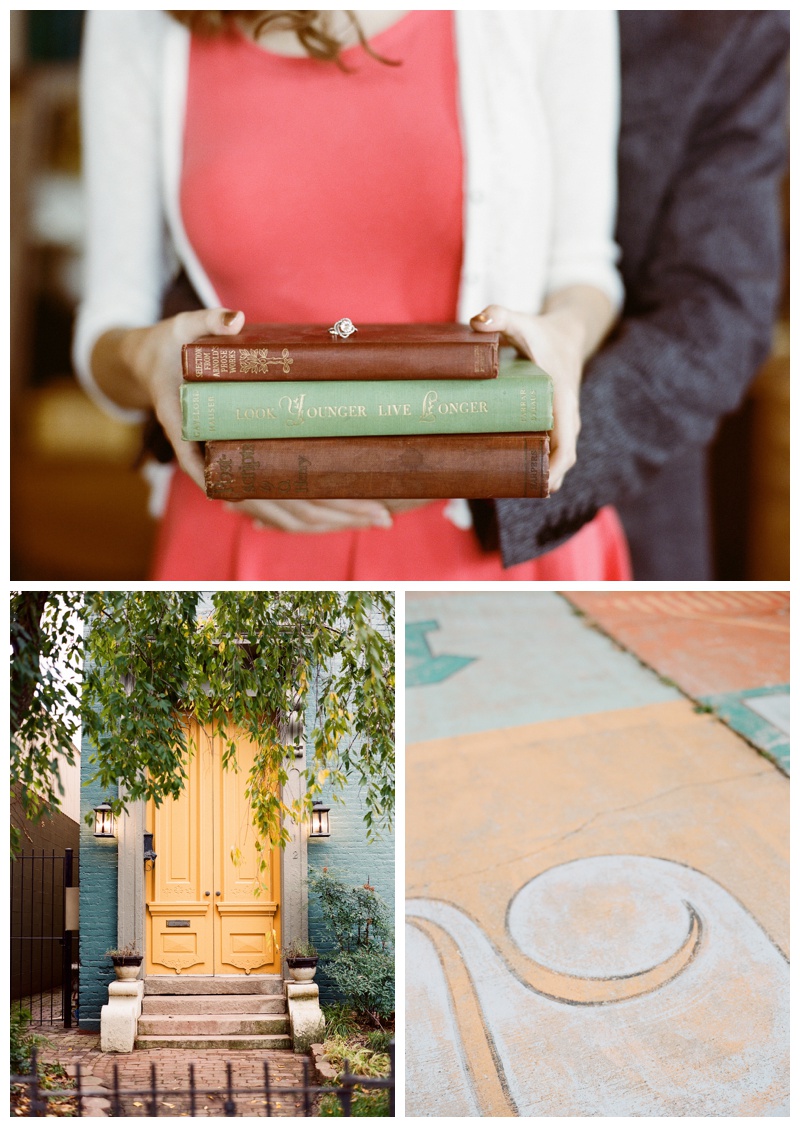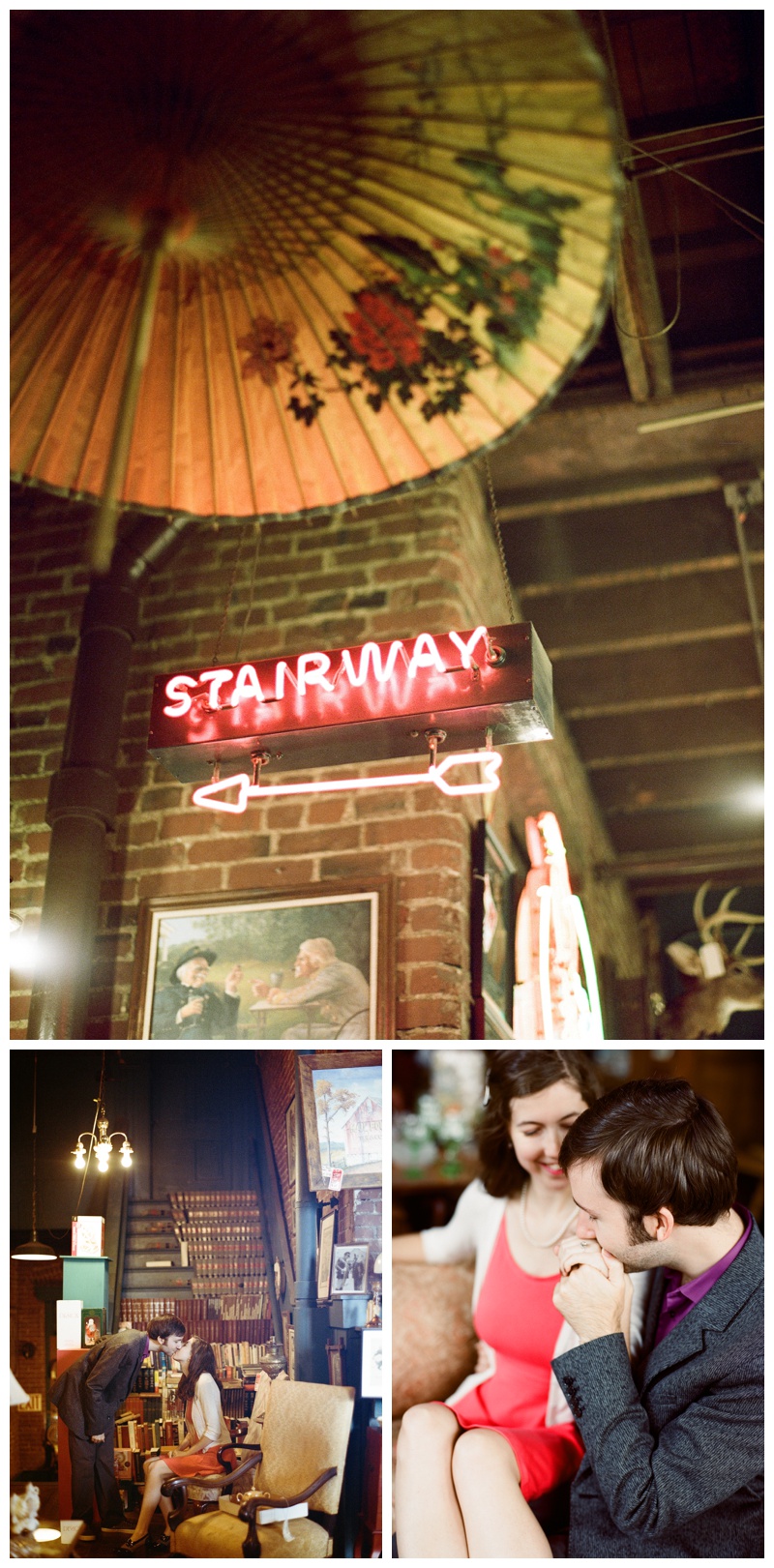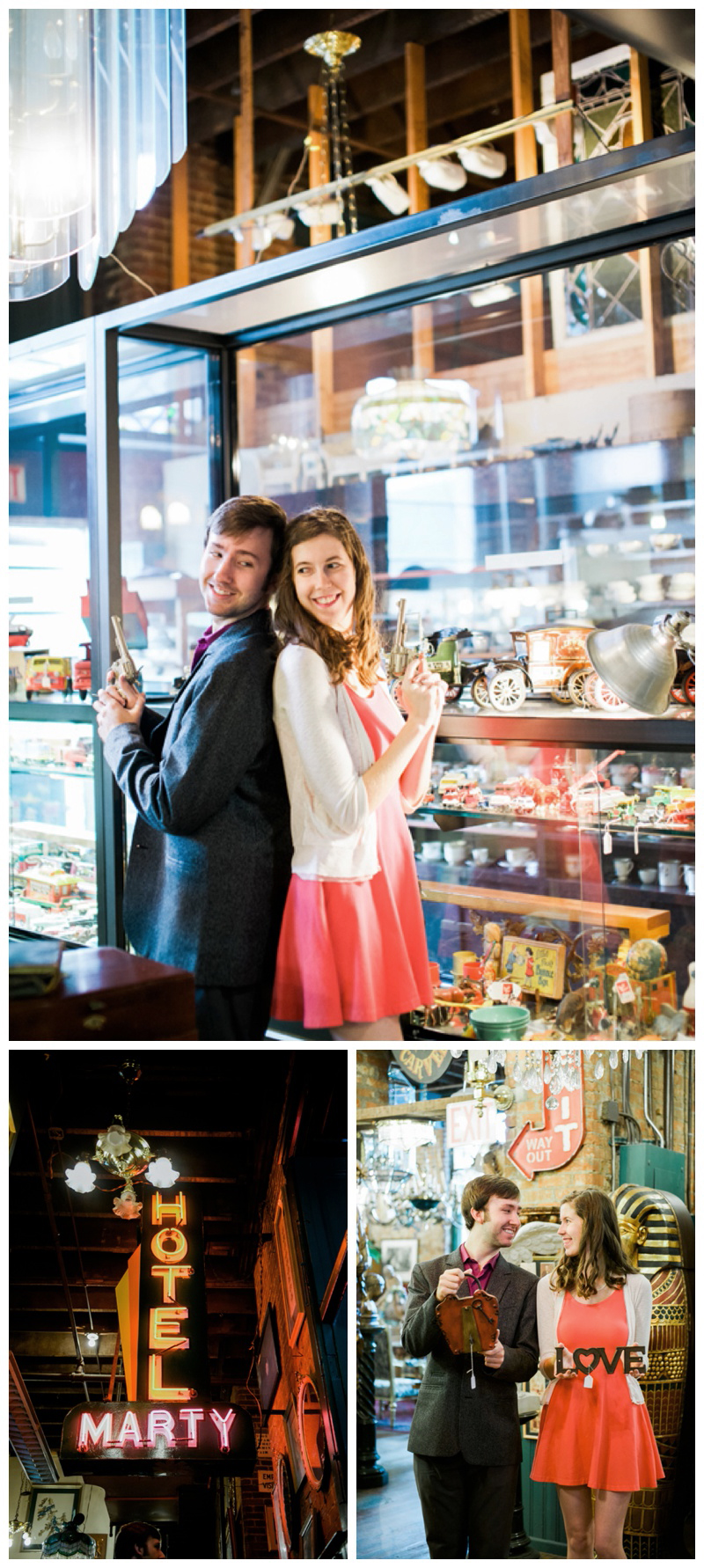 You can never have too many….
books.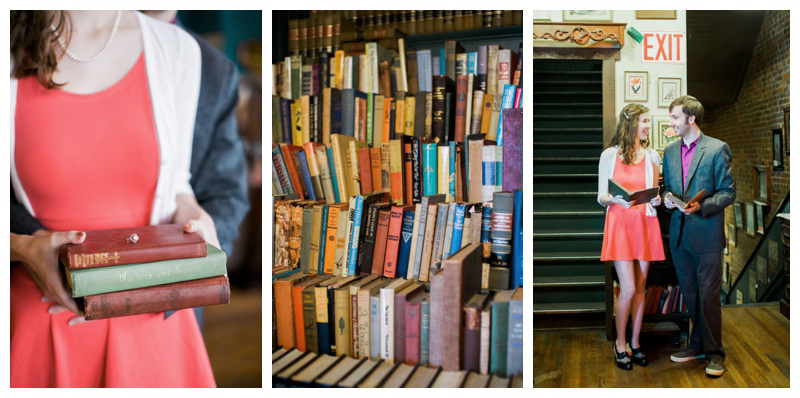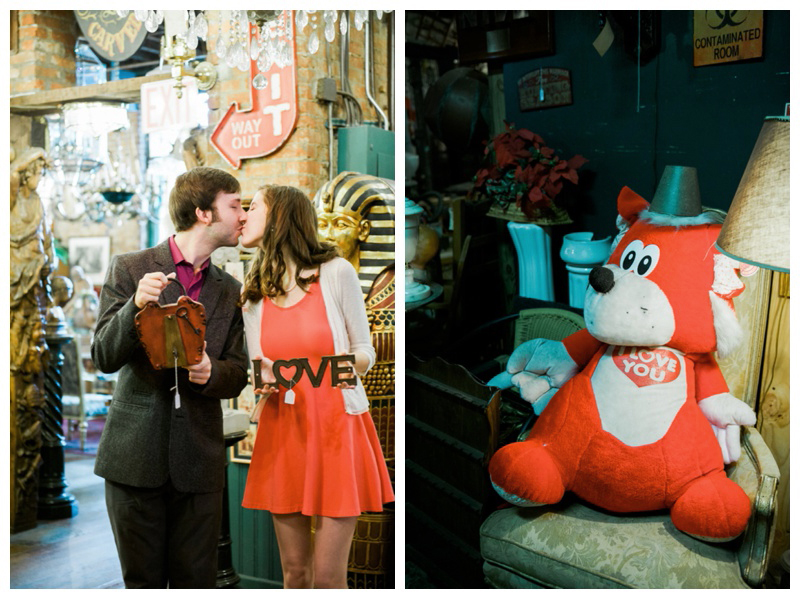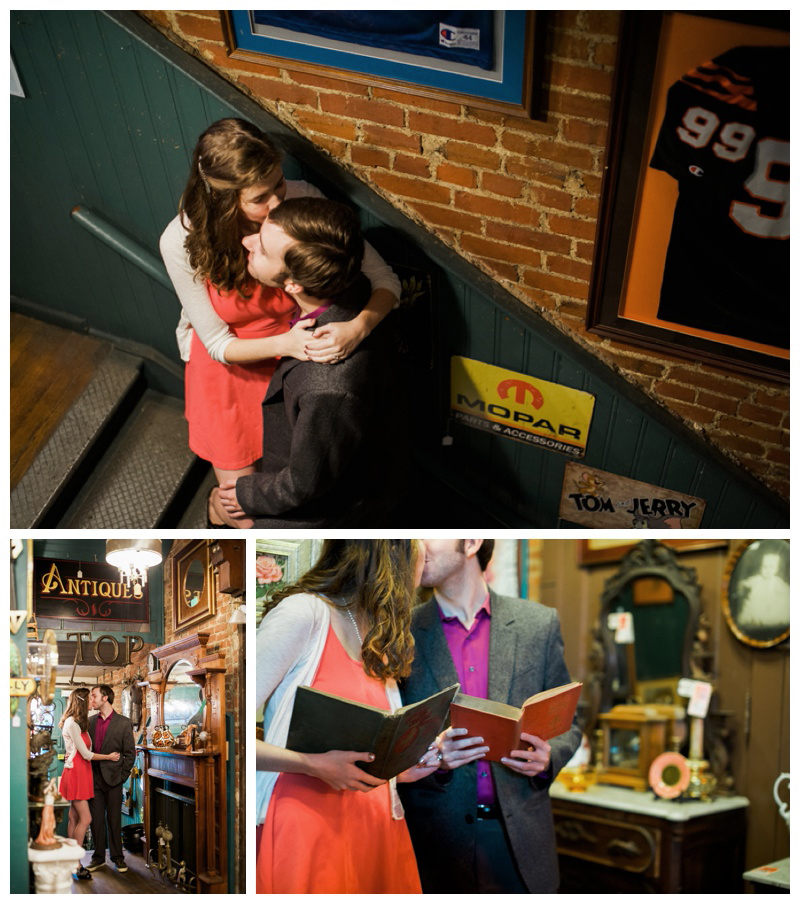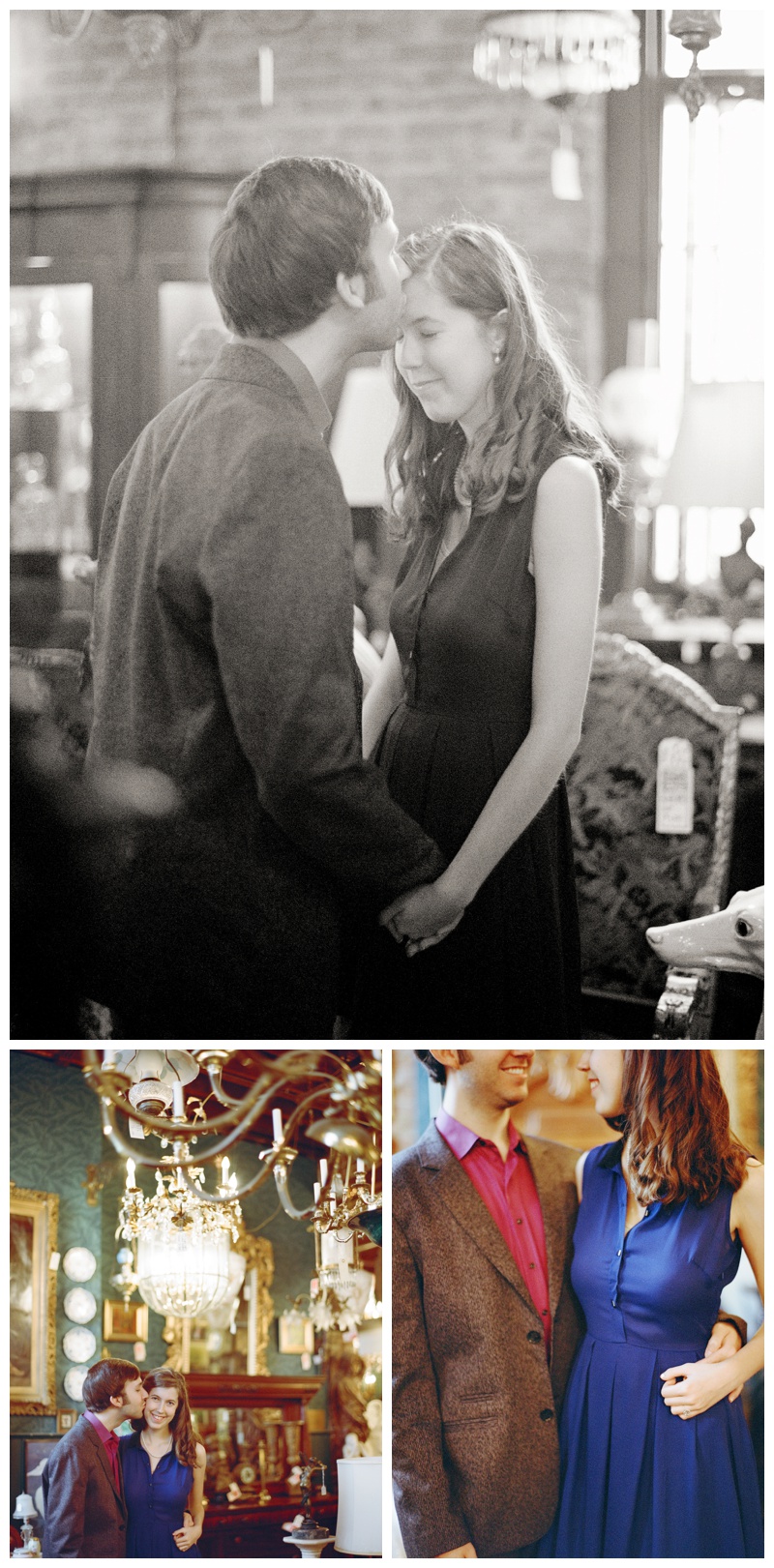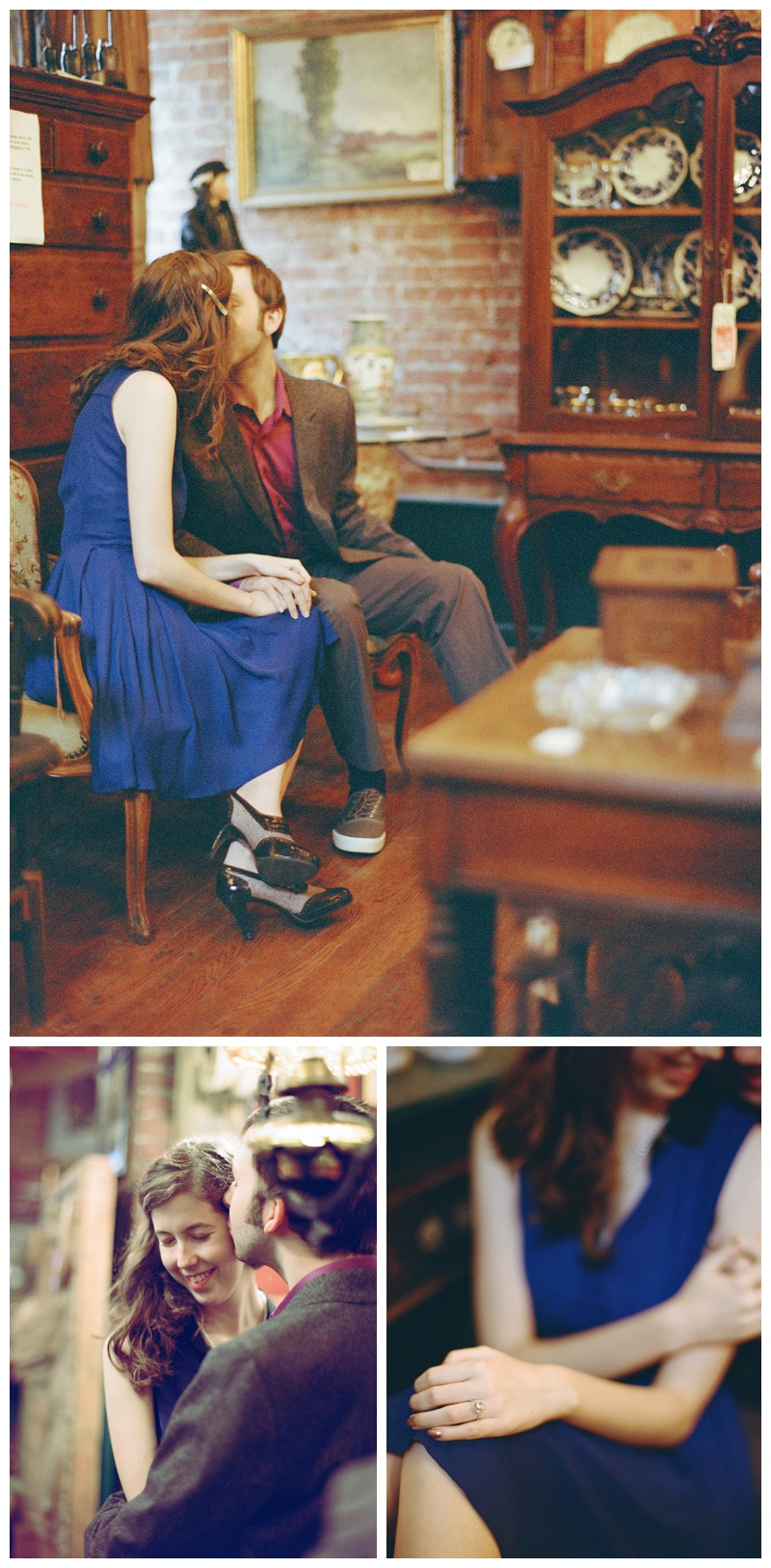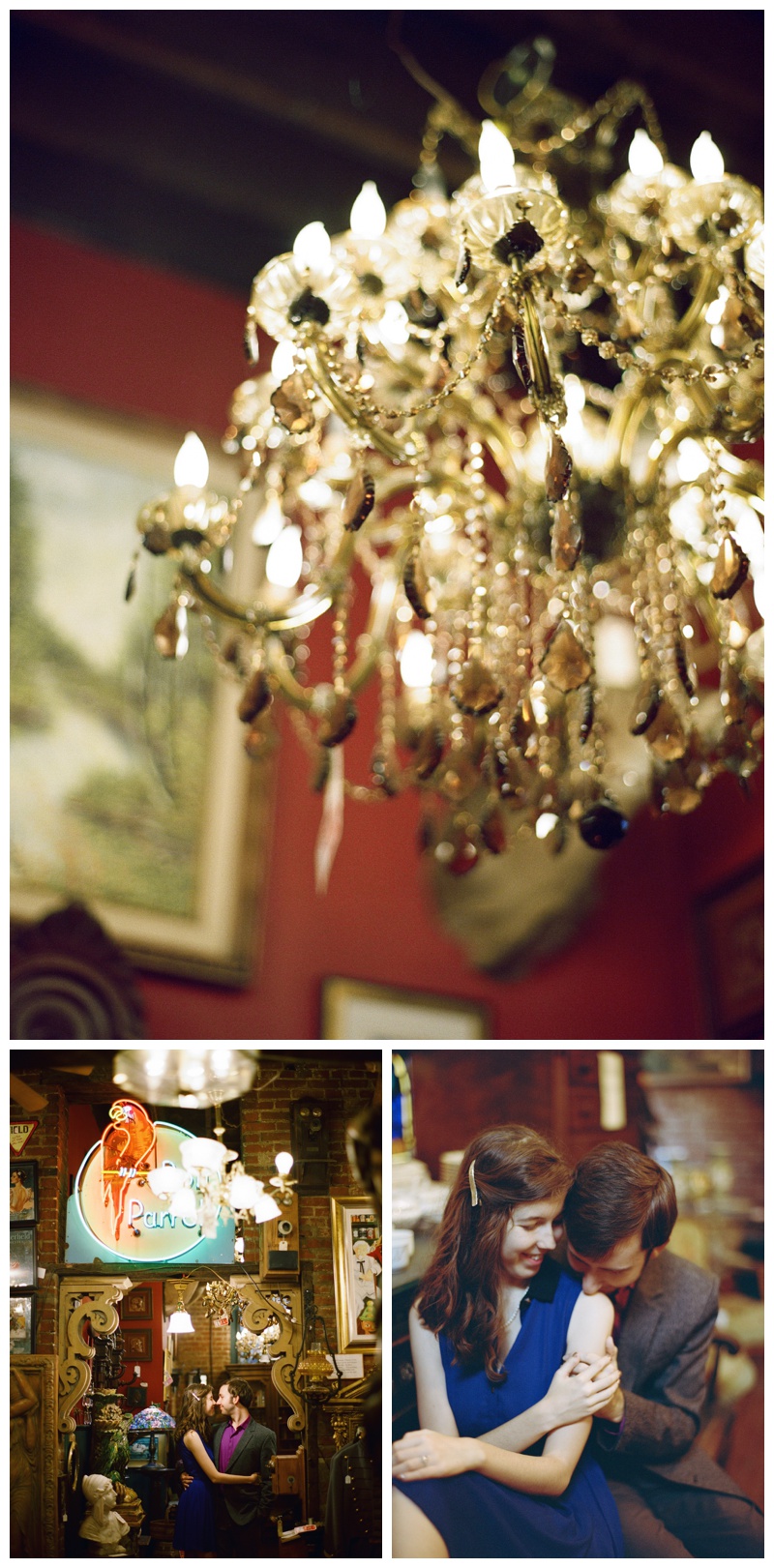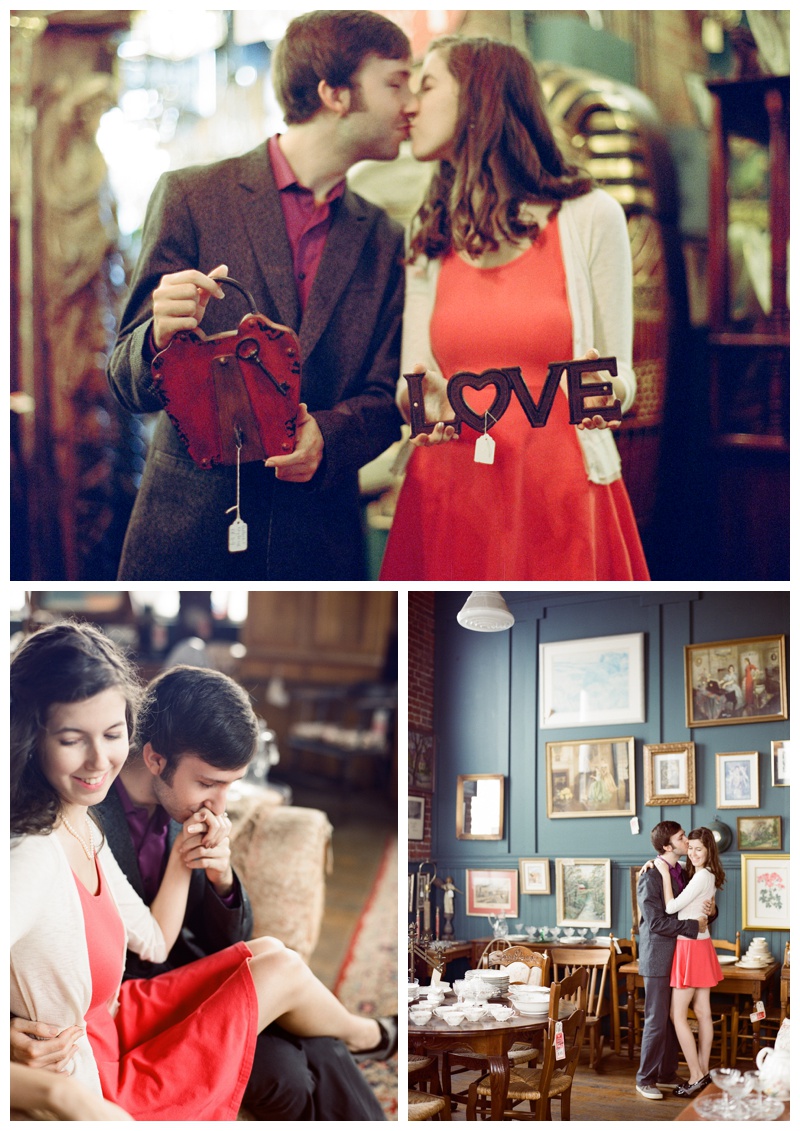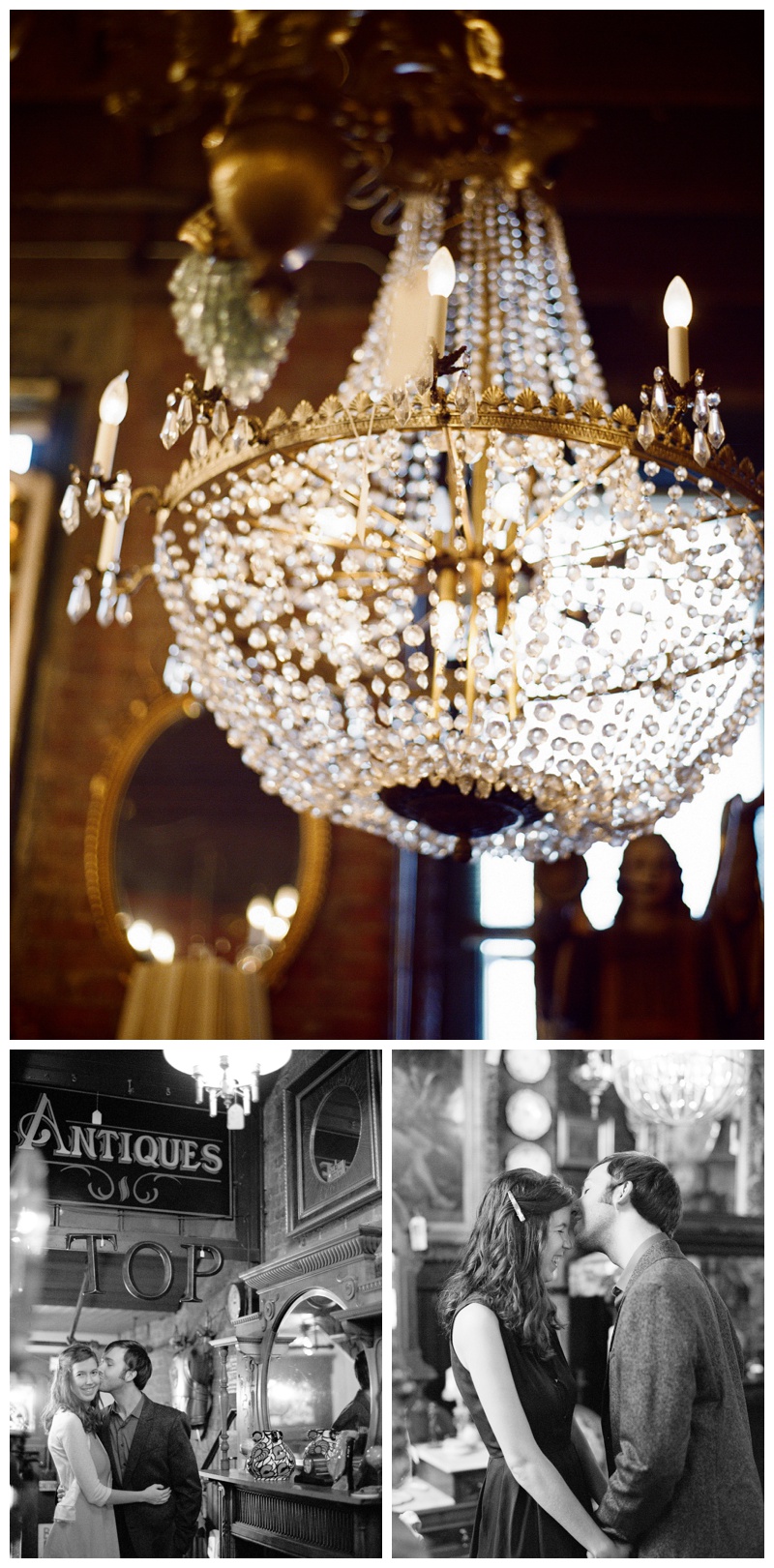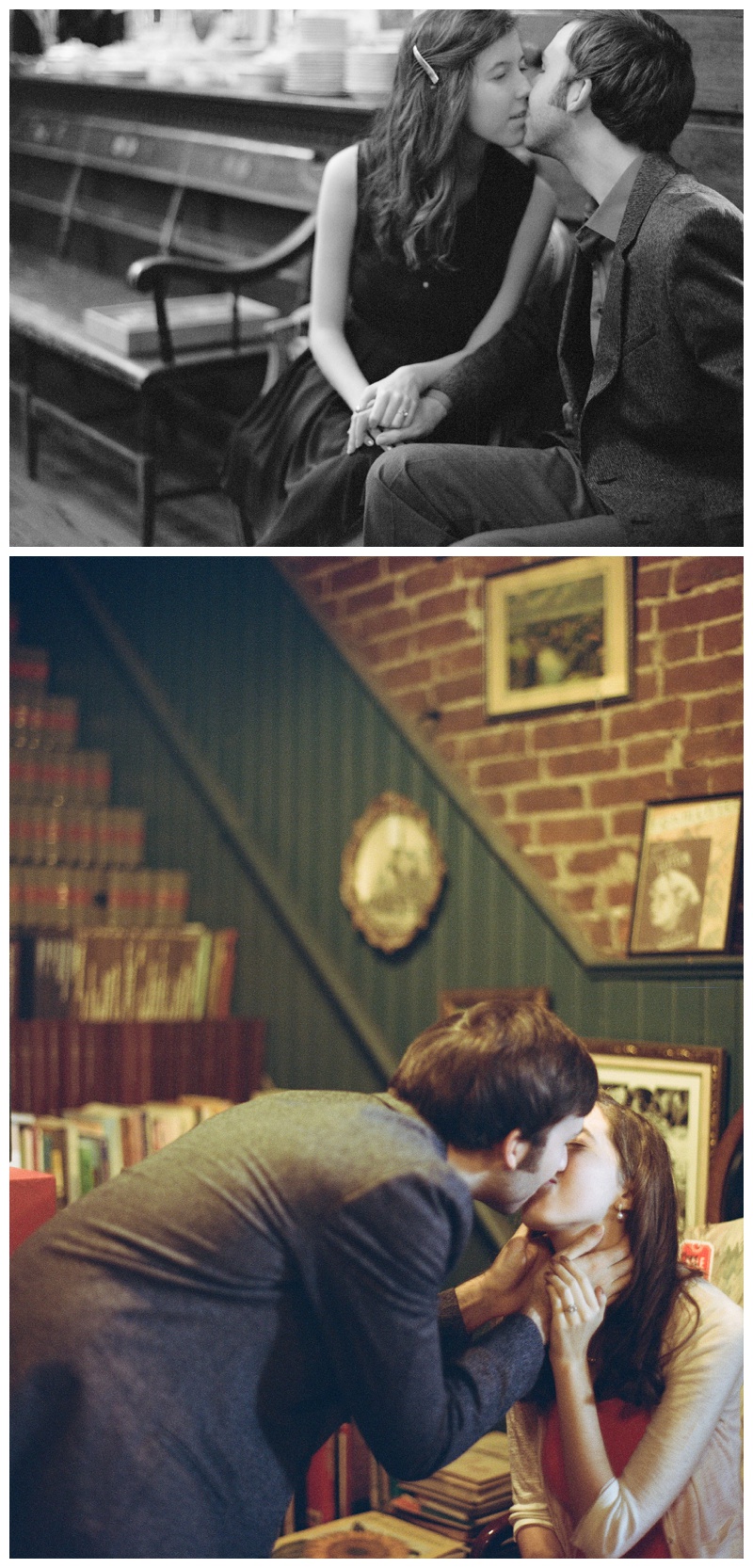 For more sweetness, please CLICK here for their SLIDESHOW. Enjoy : )
EMILY & GAVIN: Oh what a joy and privilege to meet you both! You love passionately and it shows. Spindletop in June is going to be fabulous! I simply can't wait : ) Thank you so much for the honor!!
Special Thanks:
Joe Ley, Owner of Joe Ley Antiques
615 East Market Street
Louisville, Kentucky
{ xo }