They were introduced by a mutual friend… a picture and a phone number was all it took. Kelvin took the first step to say hi via text. But it wasn't until he approached Casey (to go on a blind date at a restaurant in Louisville) he saw HER and the glow she possessed. She smiled her sweet smile, sensing something different about him. They spent the night talking and enjoying delicious Italian foods : ) On that night, Kelvin knew she was different…. Casey was a candle amongst matches. She glowed from within. Smiling on the inside.
Fast forward to the NFL game that changed their lives forever. Casey wanted to celebrate Kelvin's birthday in a big way with tickets to his first NFL game, the Bengals vs. Seahawks. It was a weekend of fun and relaxation in Cincinnati. Little did she know, Kelvin also had plans of his own, taking advantage of the perfect timing to say what he had wanted to say for the past two months. While on the observation deck on top of Carew Tower and enjoying the PERFECT evening sunset, THE perfect moment 'almost' happened. Almost. The observation deck was closing and Casey suggested it was time to go to dinner. It was then or never! Kelvin pulled her close and said all the right, sweet things. He dropped to one knee and ask for her hand in marriage. Her reactions were disbelief, tears, joy and finally, YES!
They continue to walk, talk and dream of how good life will be when they're husband and wife. Casey, again was smiling on the inside…. and out.
Congratulations Casey and Kelvin!
You are forever and always
the hero of my heart.
The love of my life.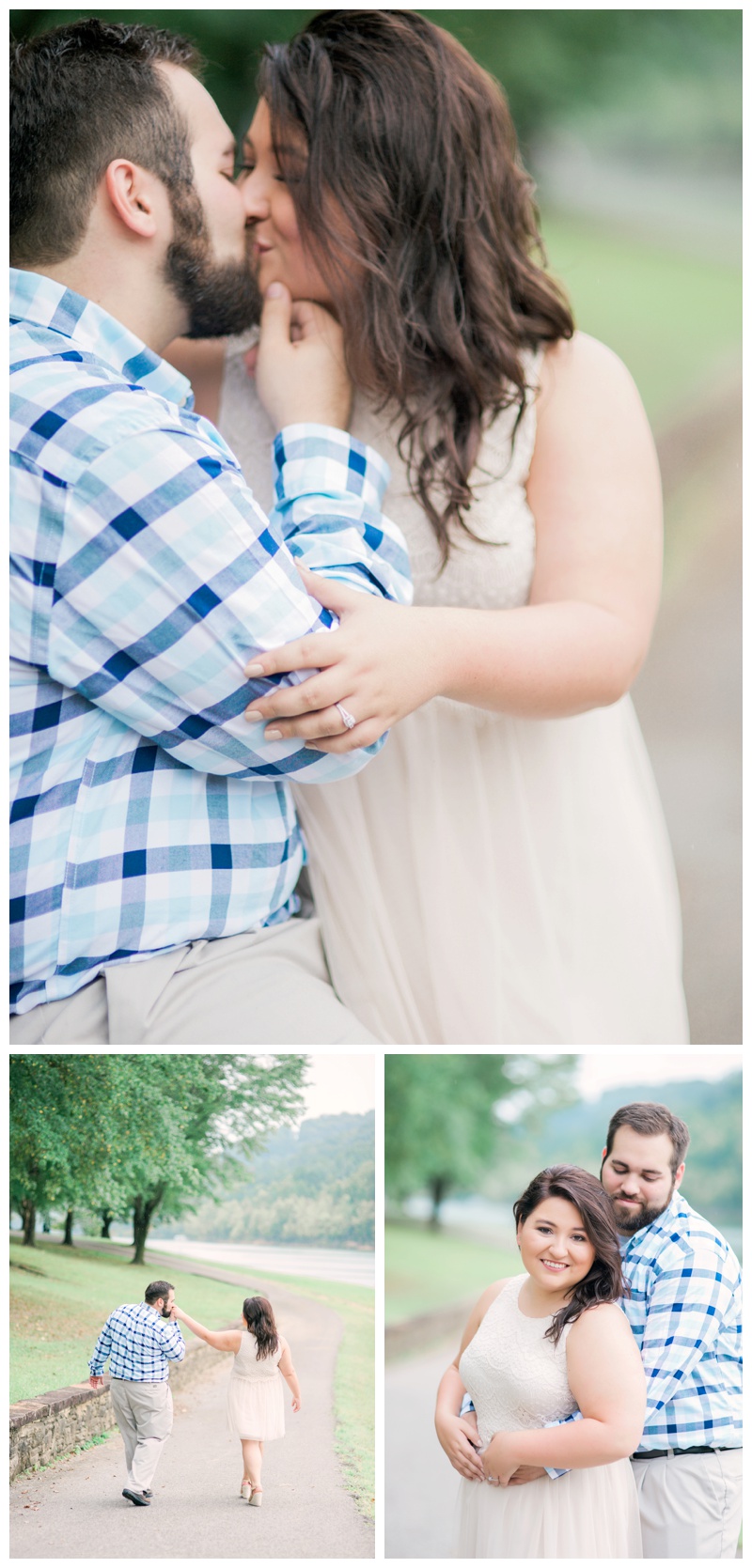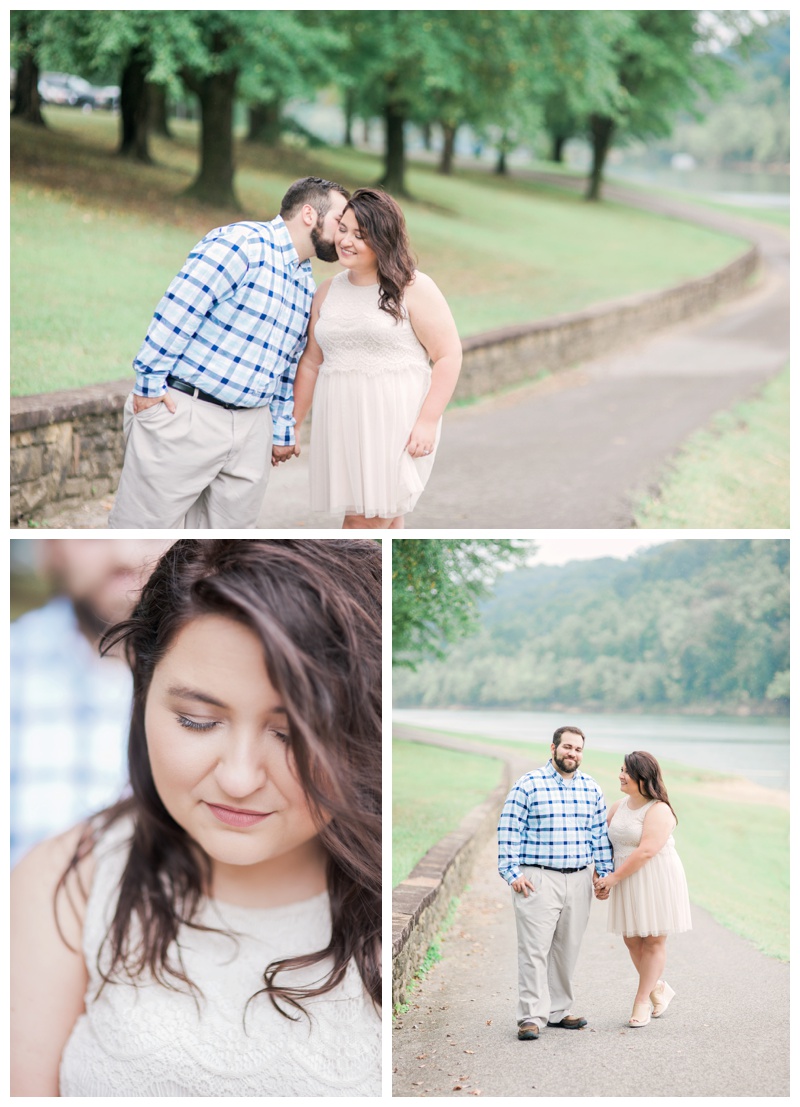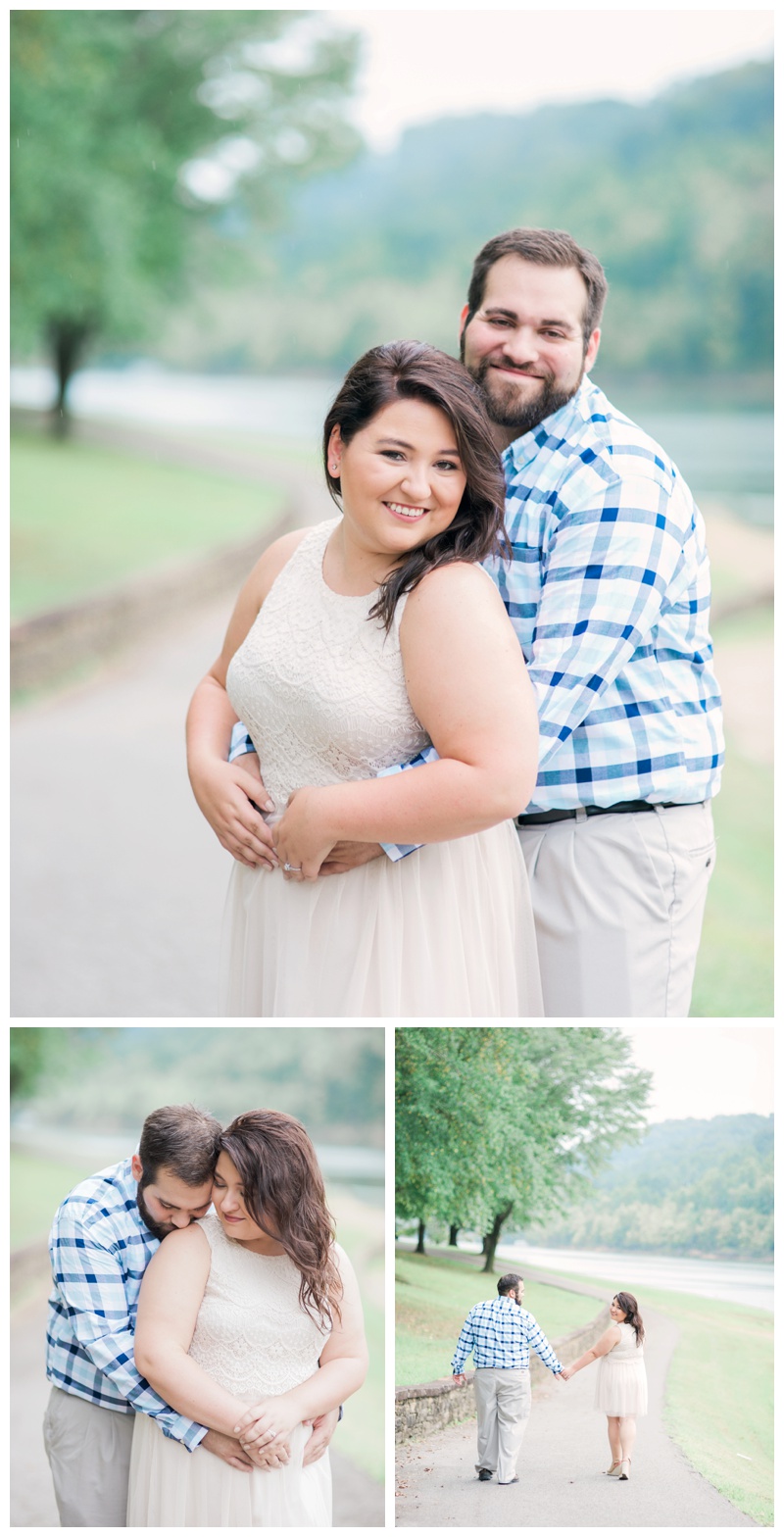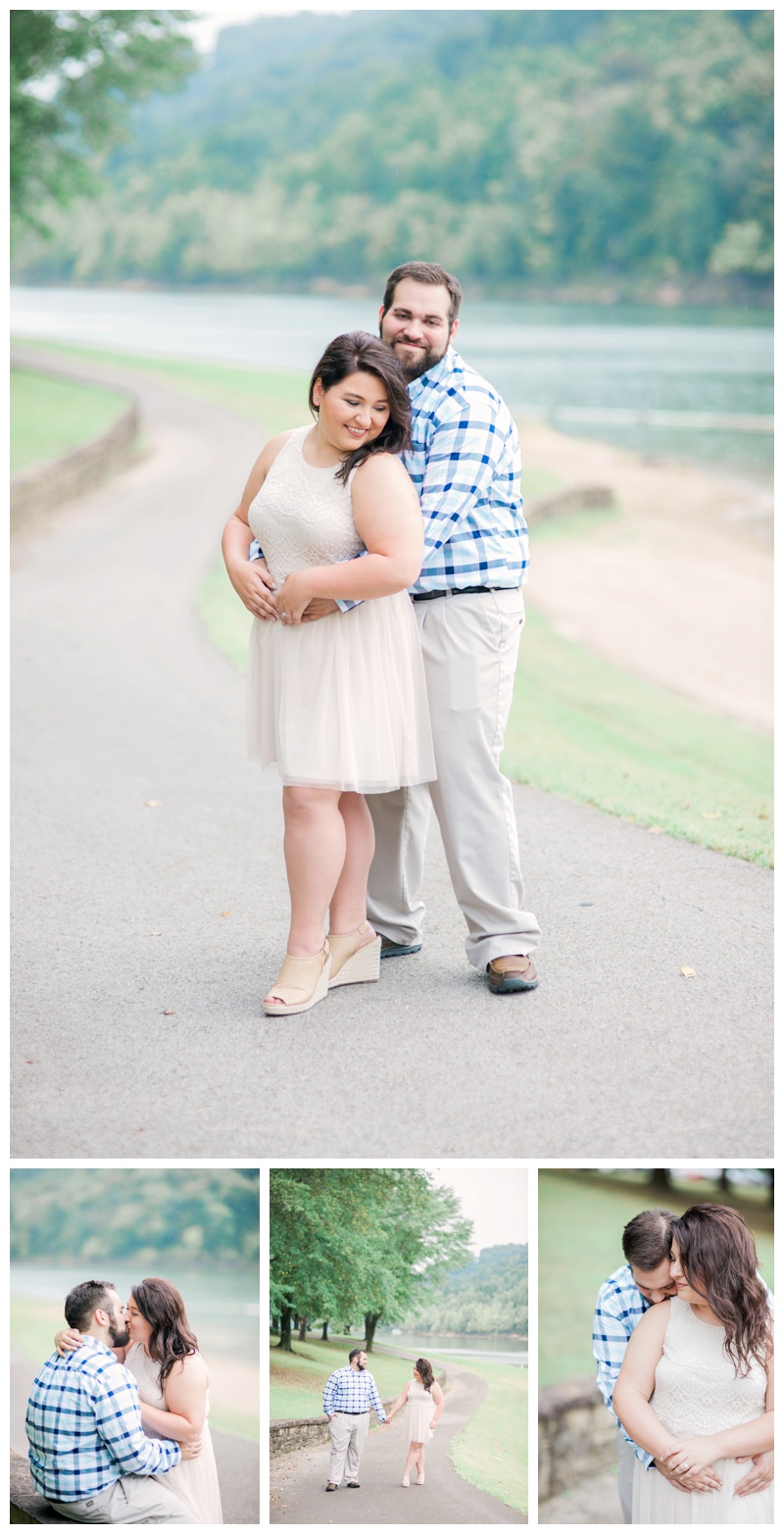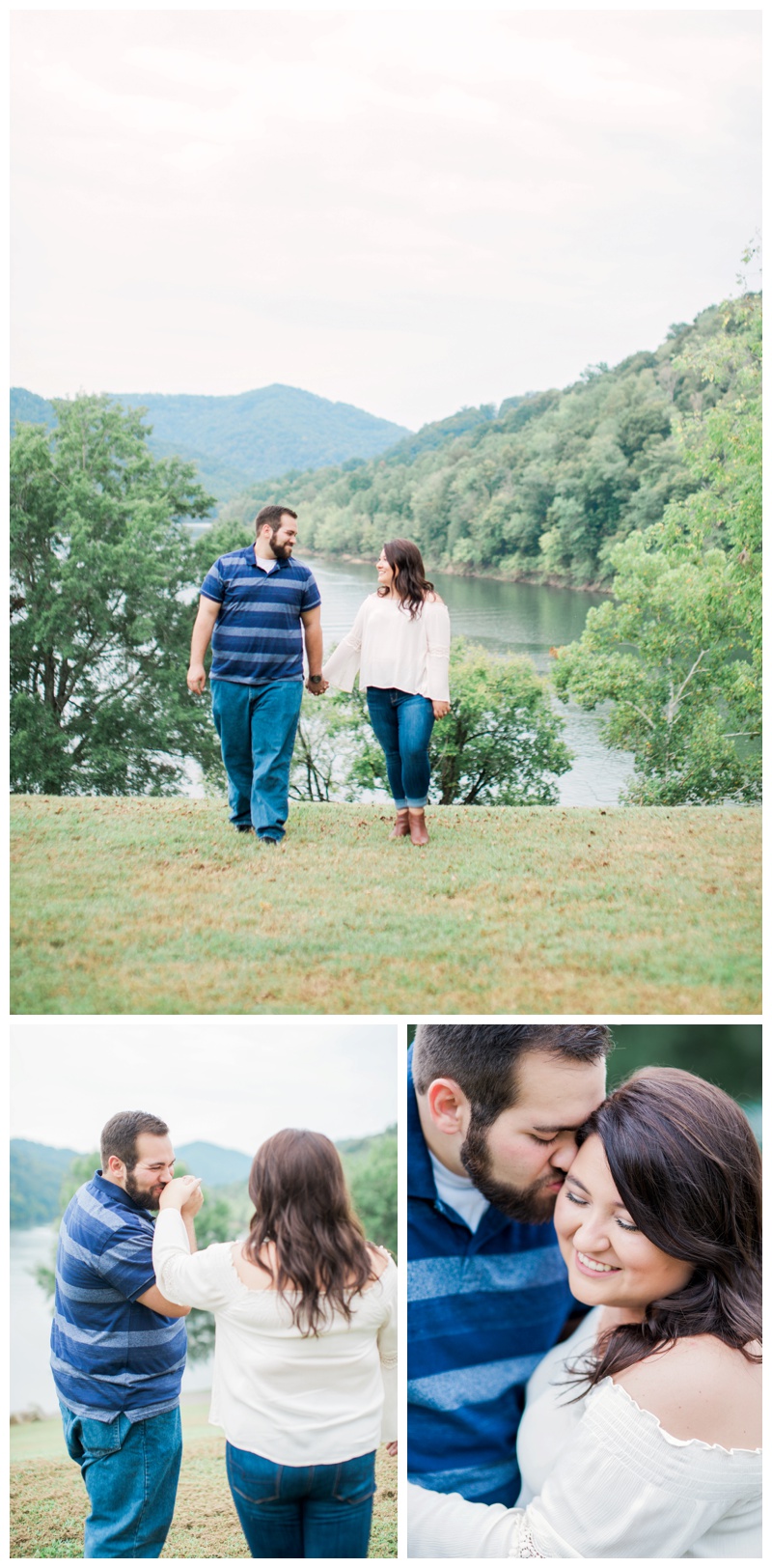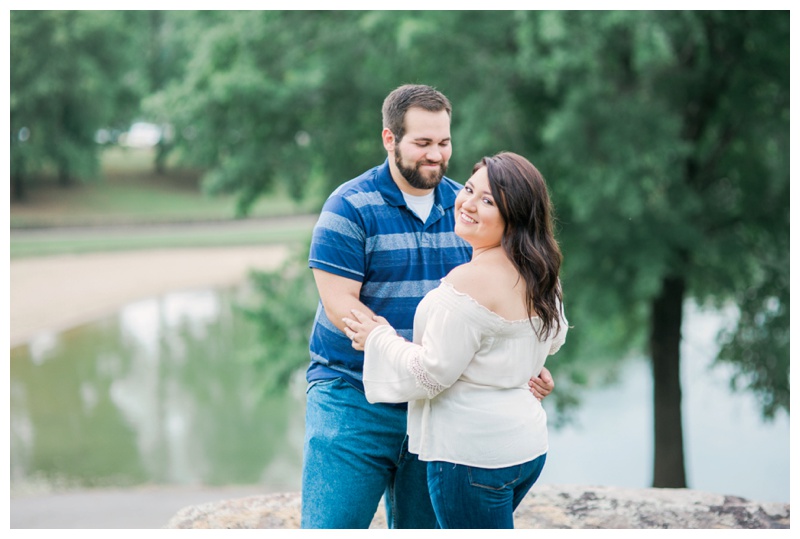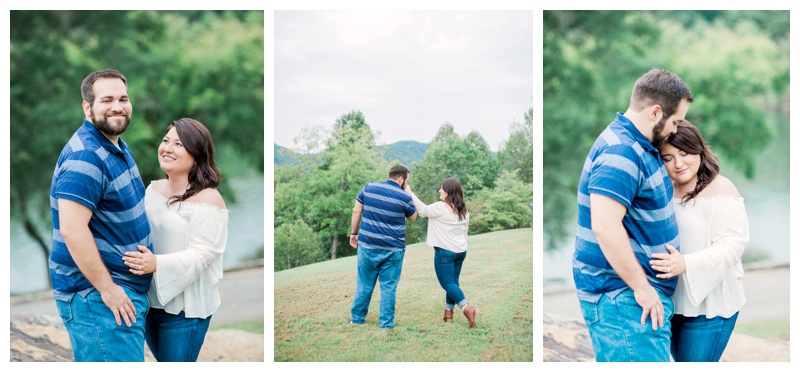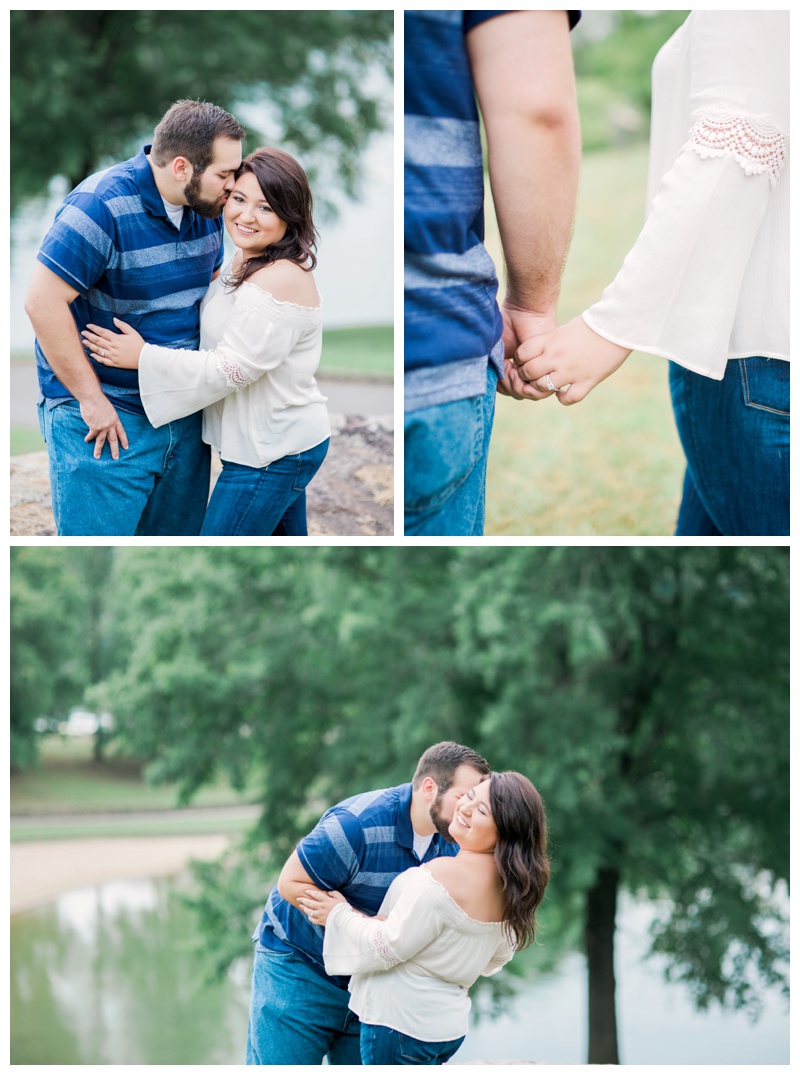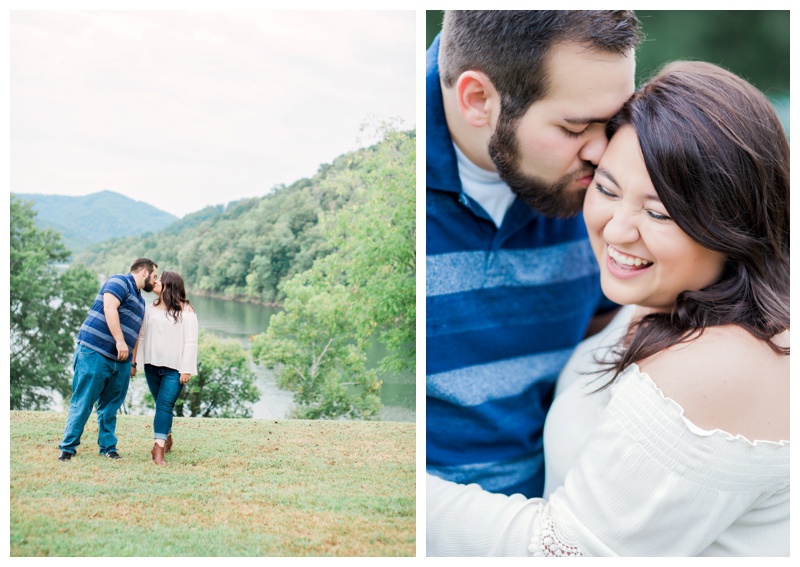 Their fall affair is coming soon this October! Simply can't wait!!
{ xo }