Ever thine
Ever mine
Ever ours
Just a few simple (but powerful) words when it comes to love. Amy and Hank knew quickly their love was real. Raw. And most importantly genuine. Their love grew when they started attending church together and the rest… was history. They have known each other for years… attending weddings of mutual friends and hung out at local charity functions…. the list goes on. Amy fell in love with Hank's good humor, warm heart and great character. She knew he was the one. Hank always knew Amy was a catch. He even tried to 'capture' her heart one day offering to bring her cupcake holders for a fundraiser she was helping. The simple things. This day, Amy and Hank wanted a day filled with love, all their friends and family and of course lots of laughter…
A catch.
A veil is always a good idea.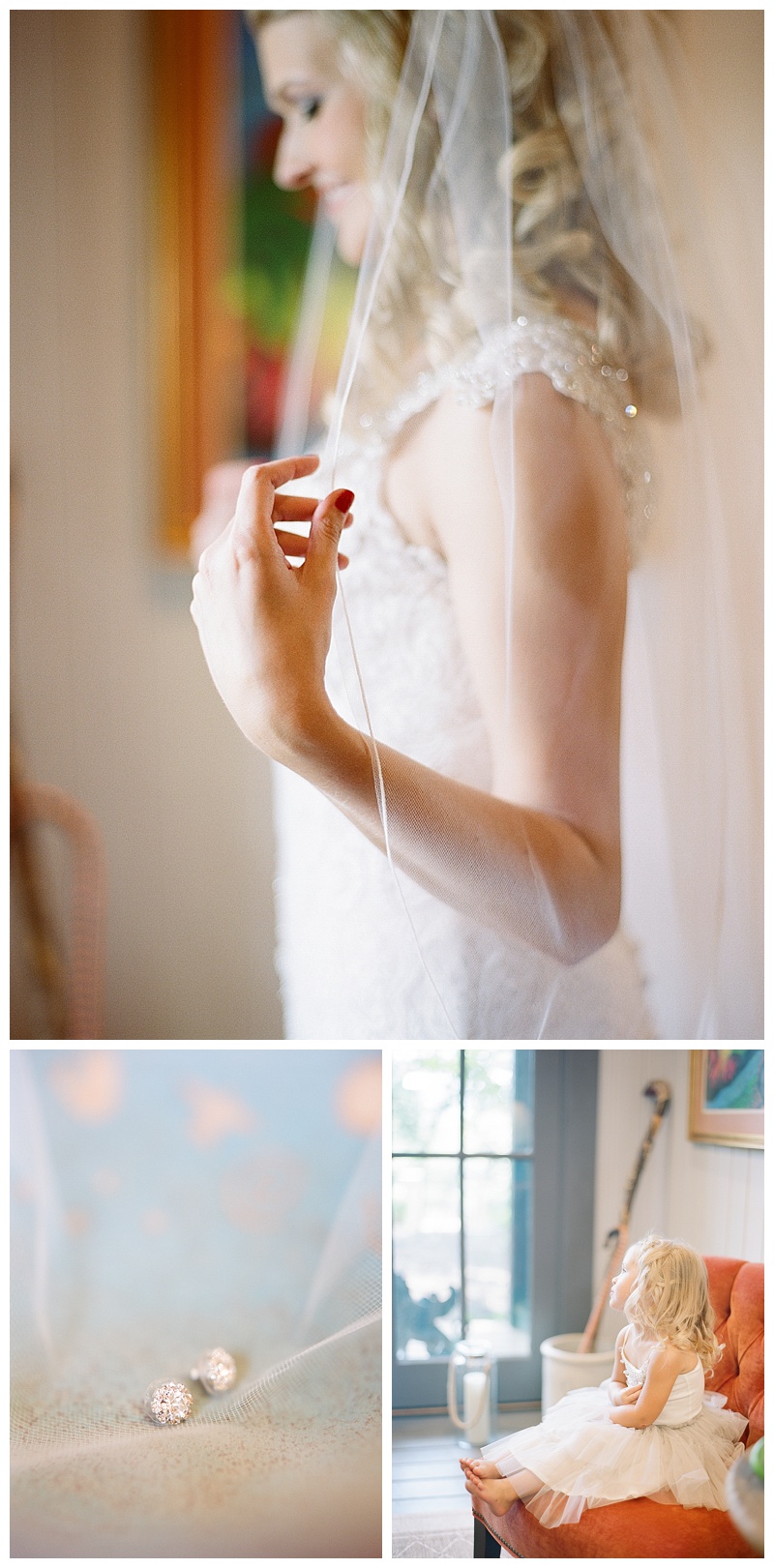 The beautiful wedding morning scenery.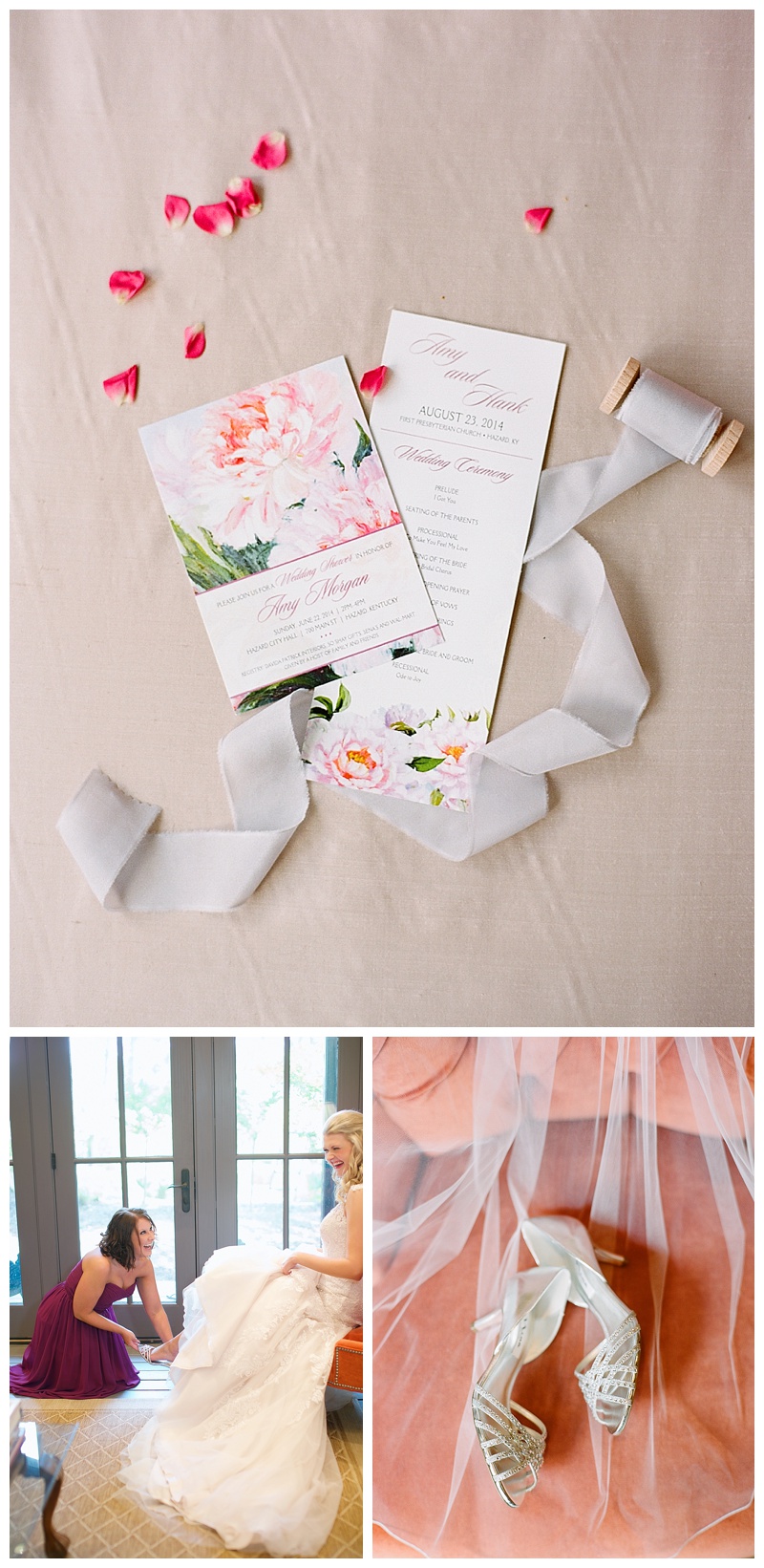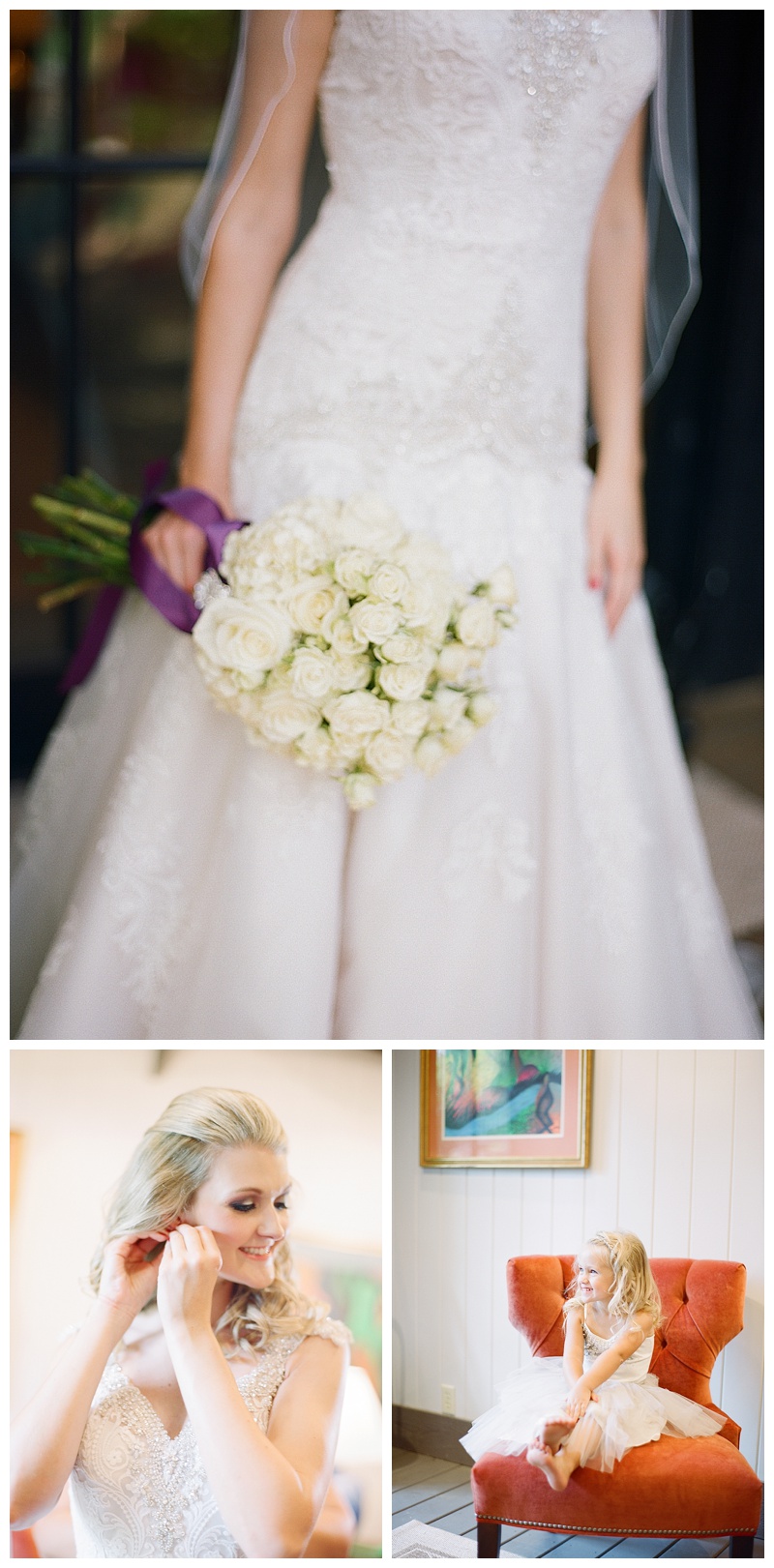 Little Zoe, equally beautiful in her pale grey JCREW dress.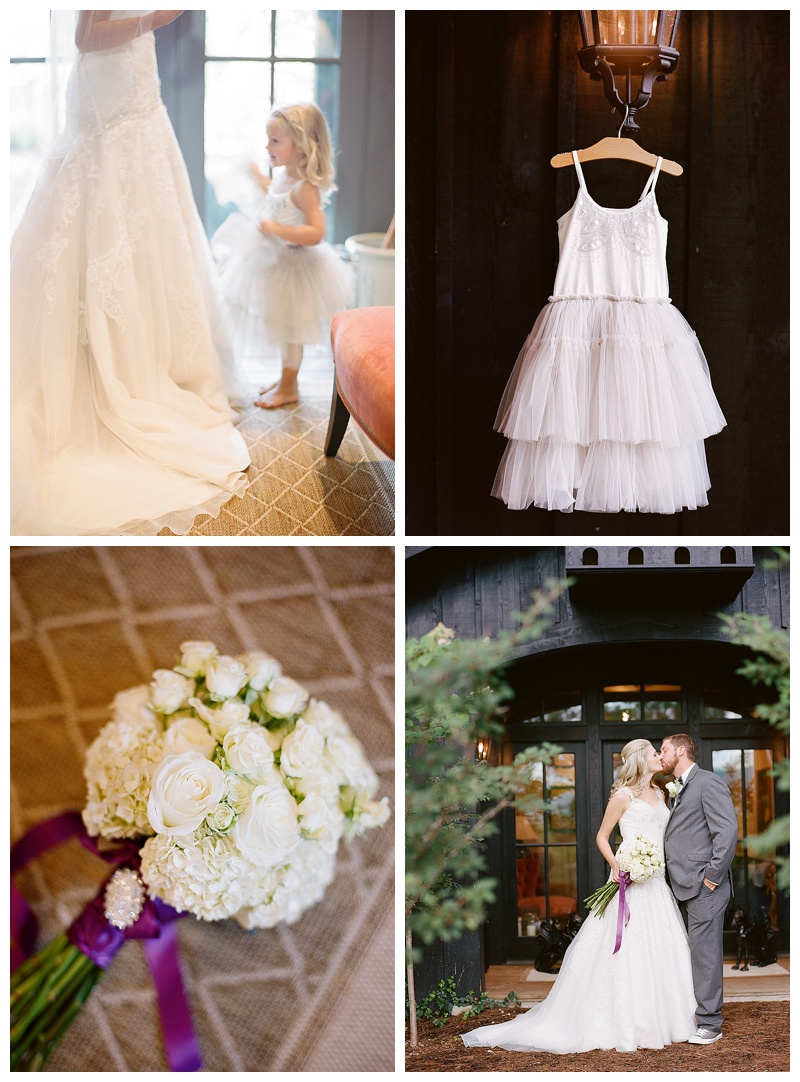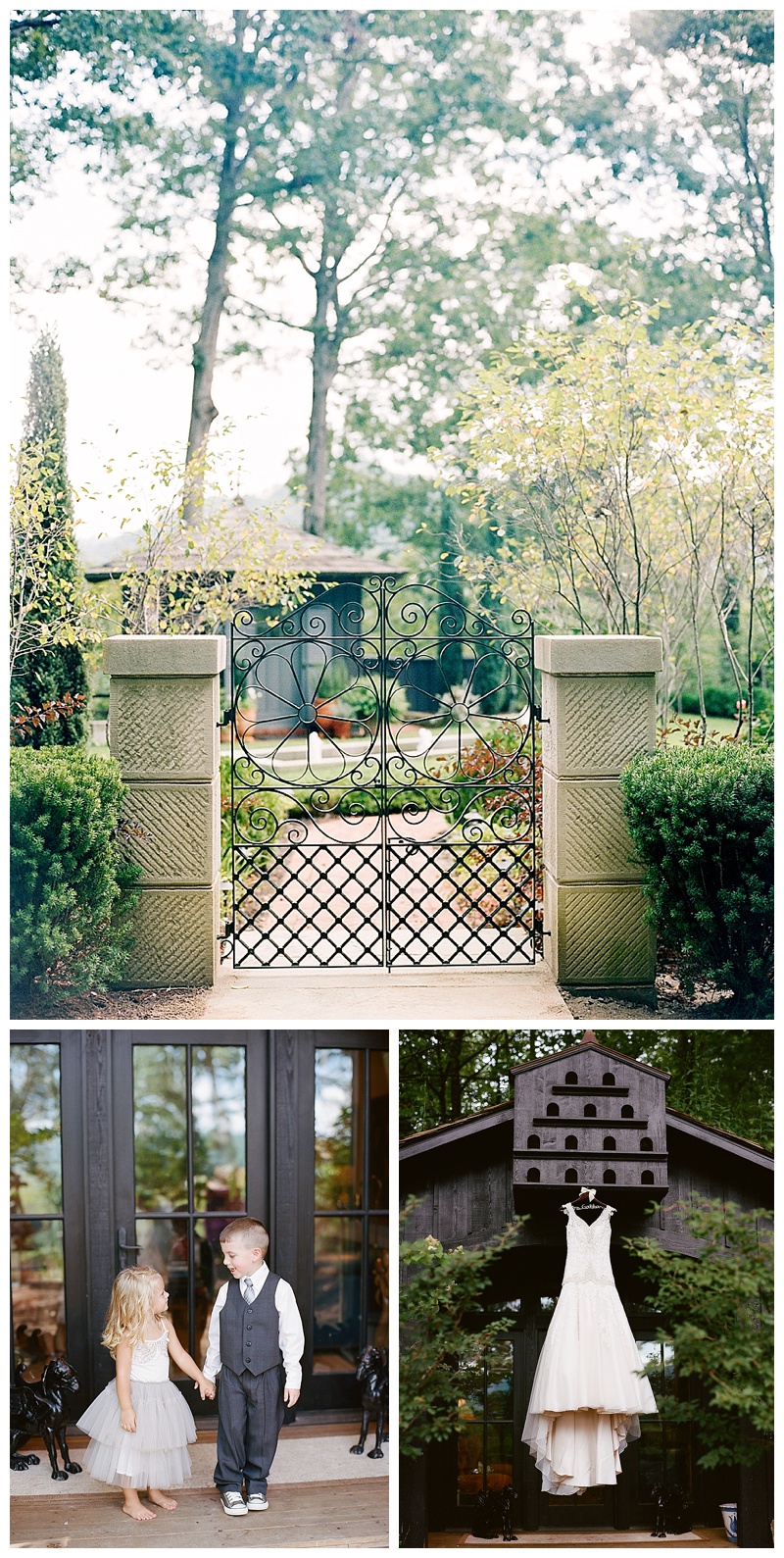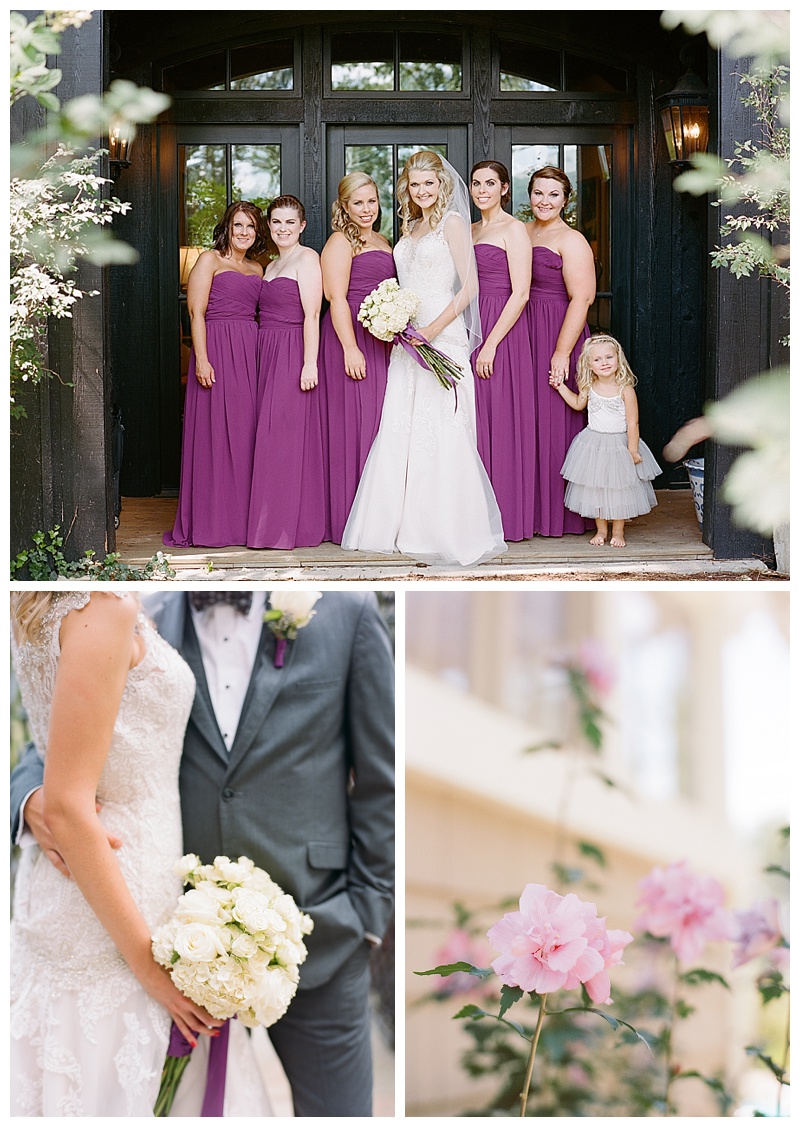 Classic beauty. You are.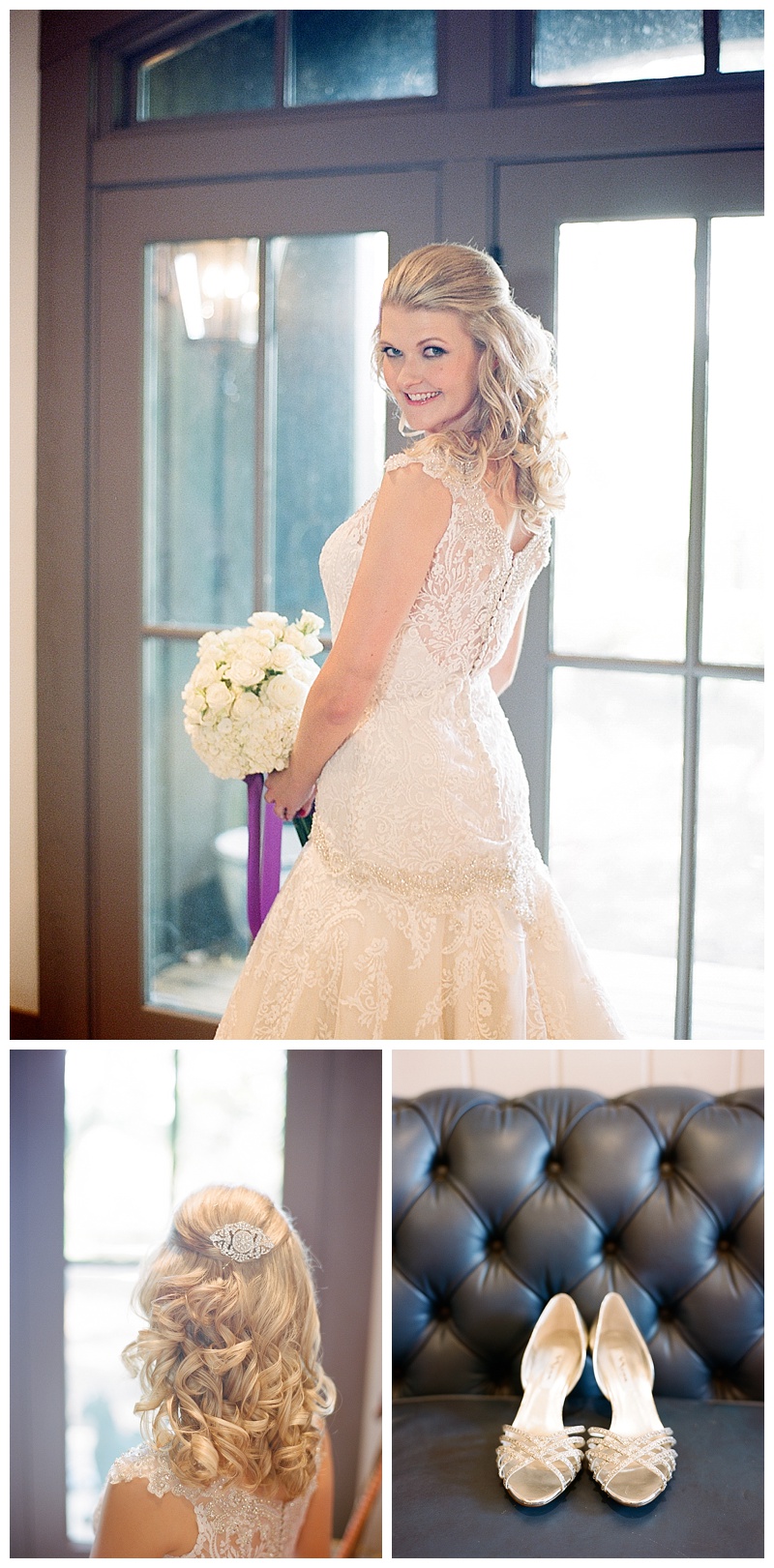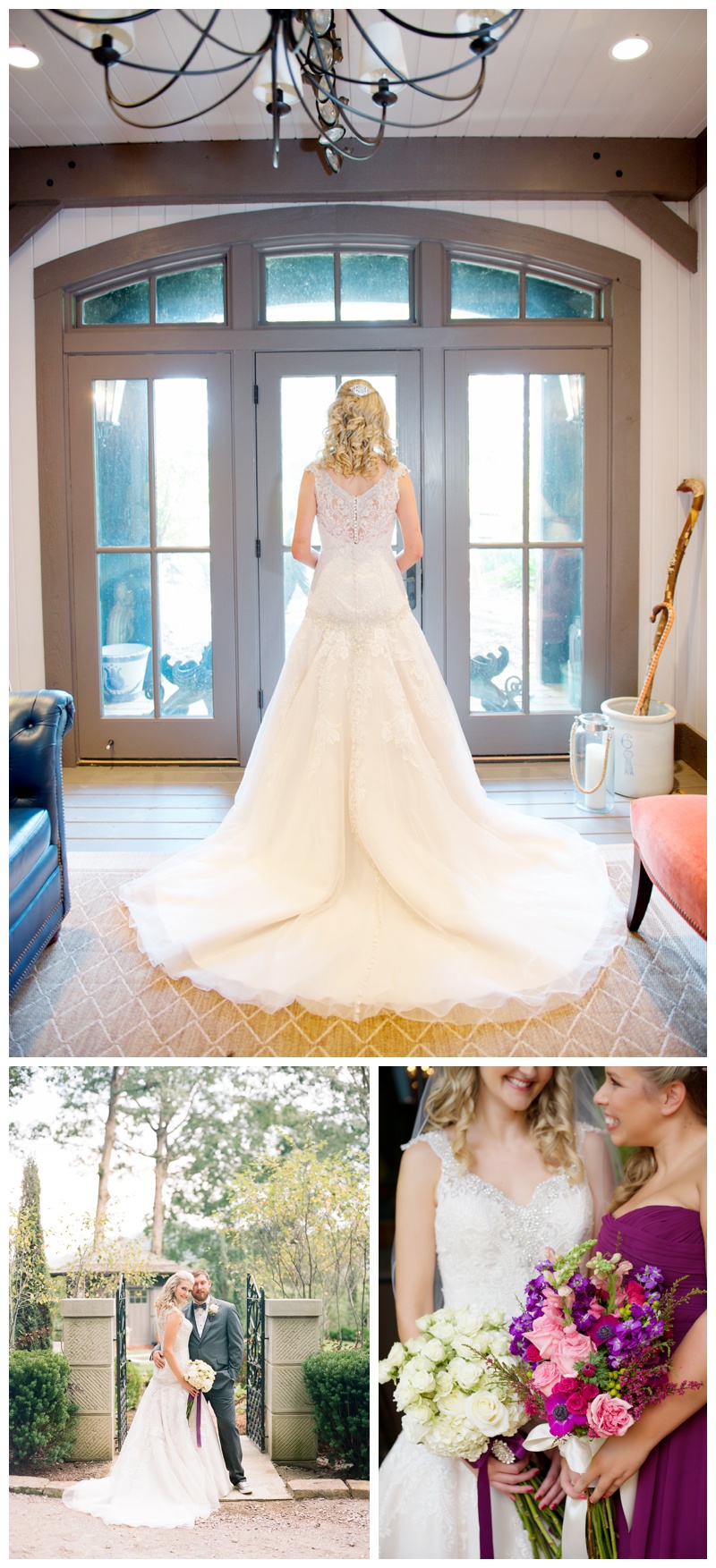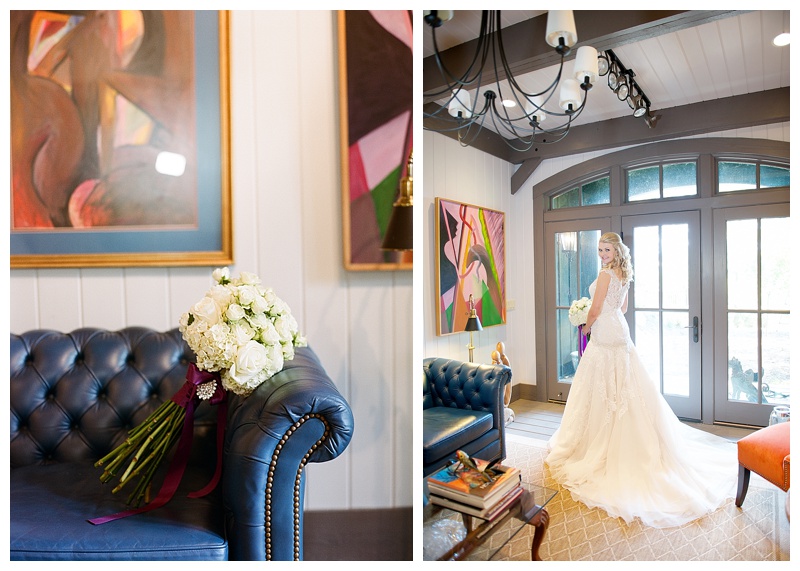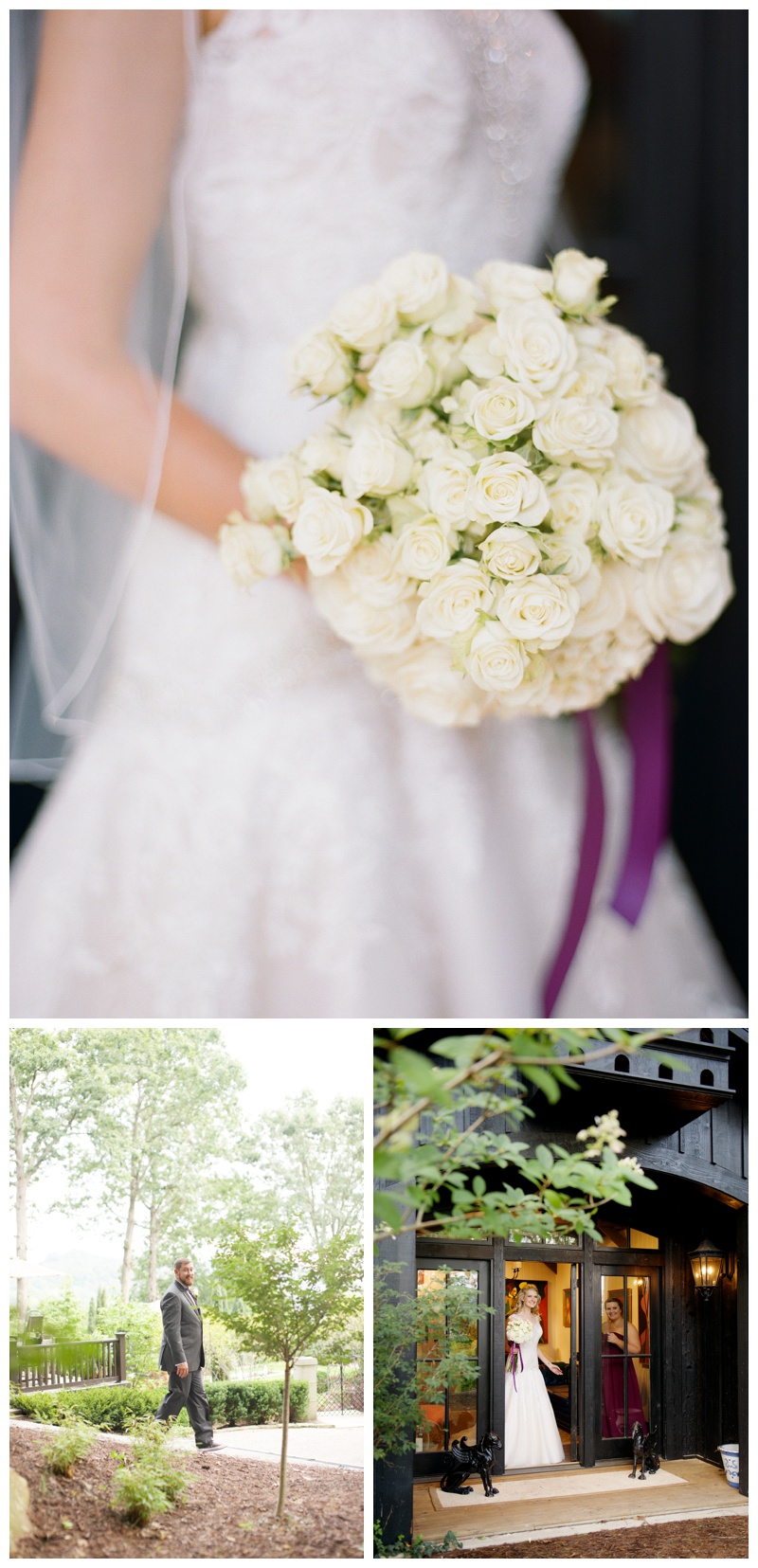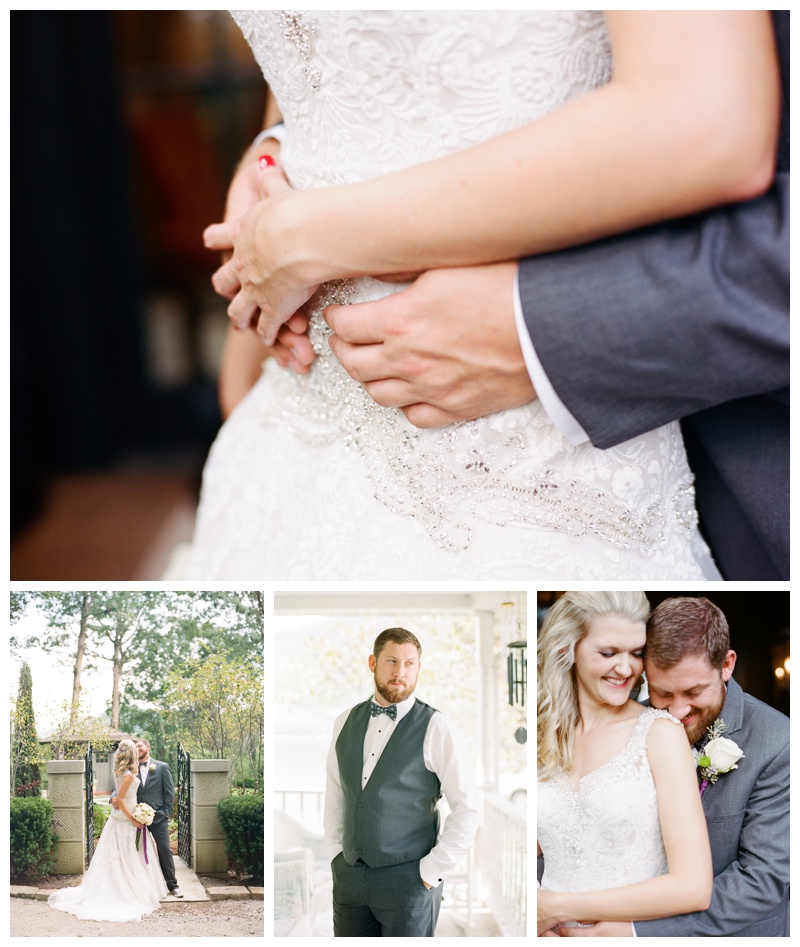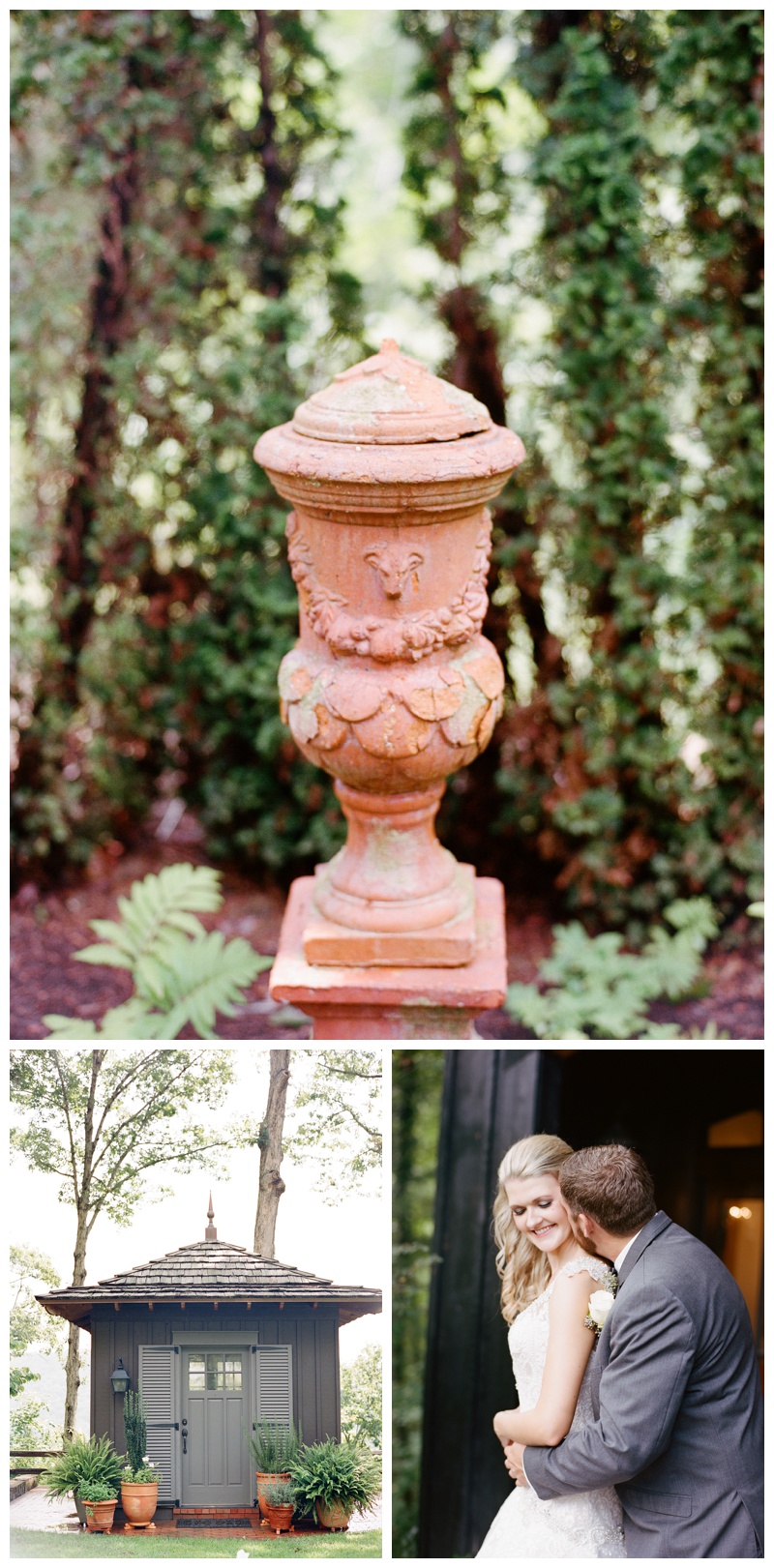 Their first look.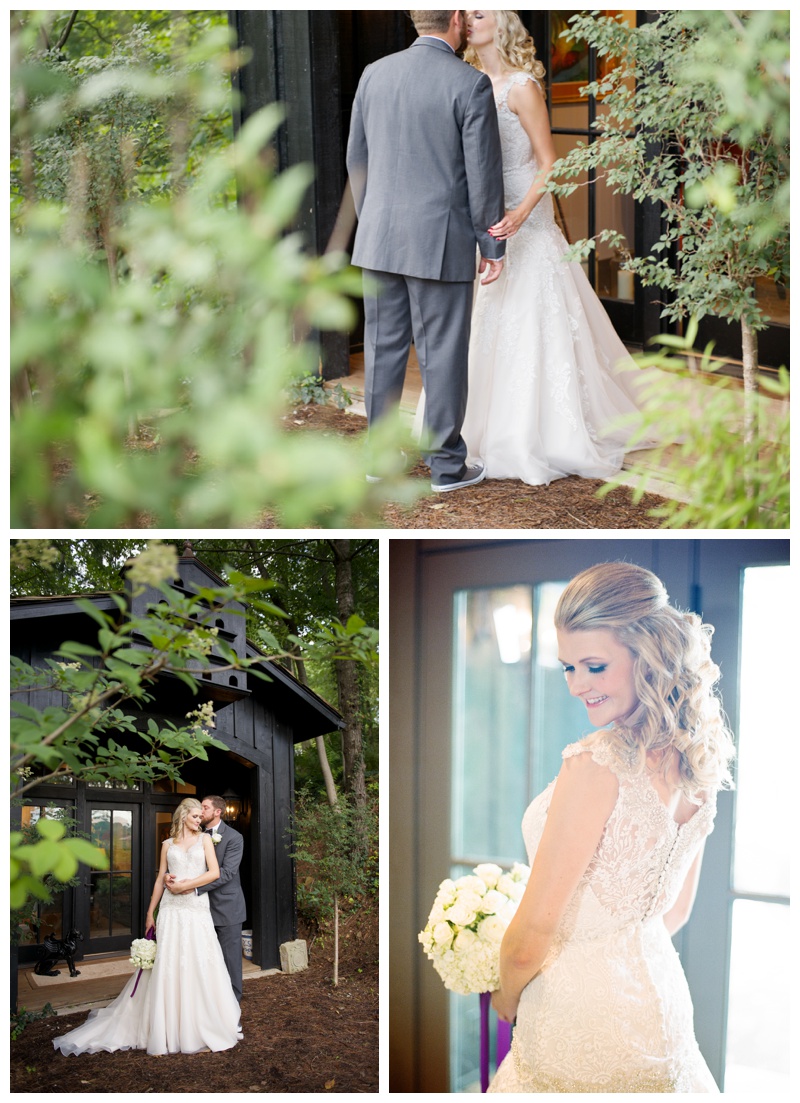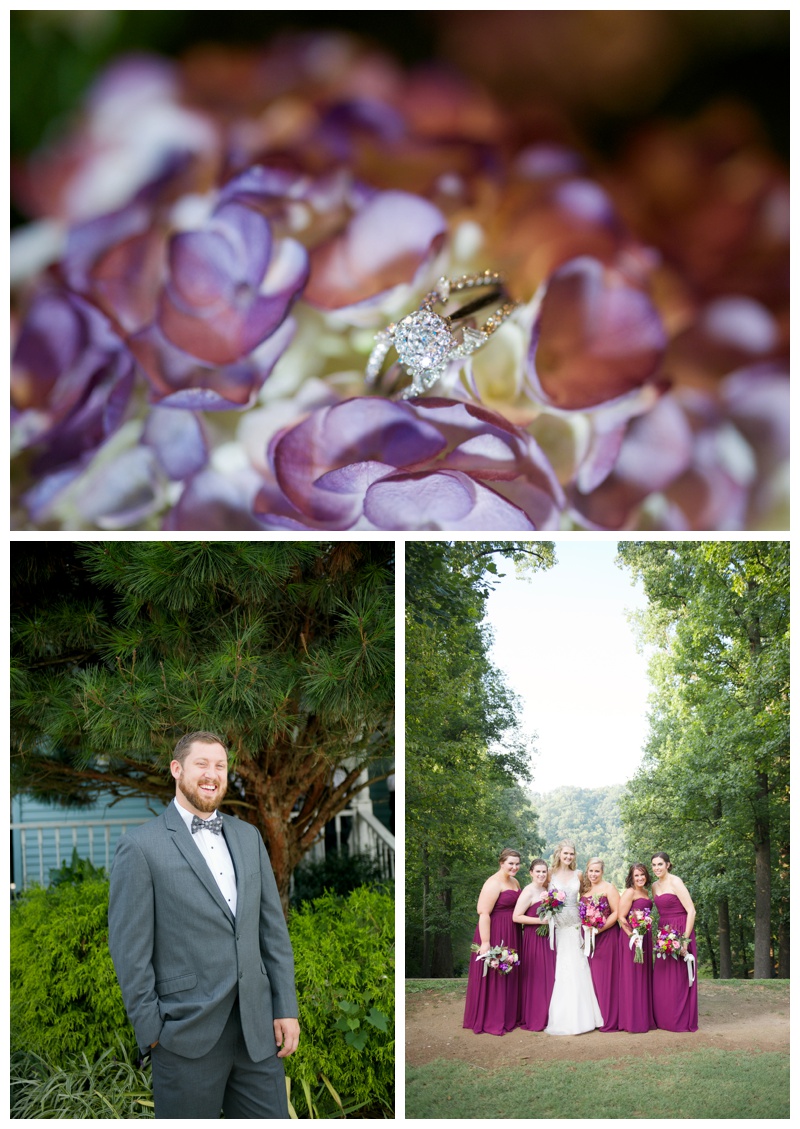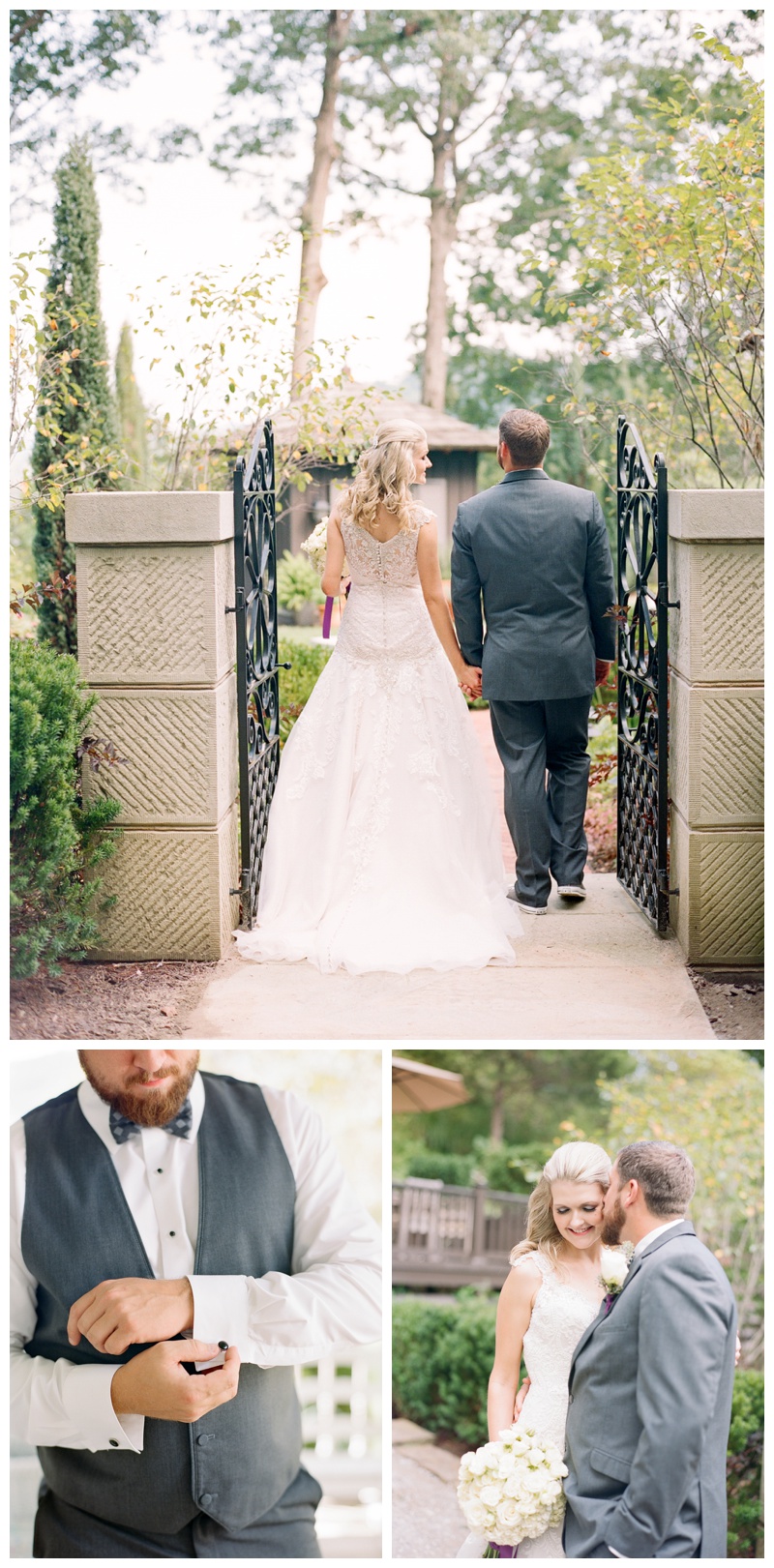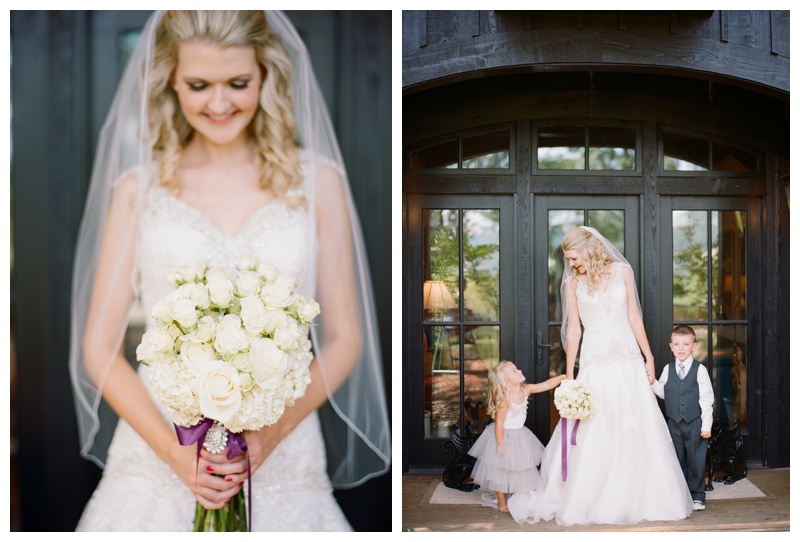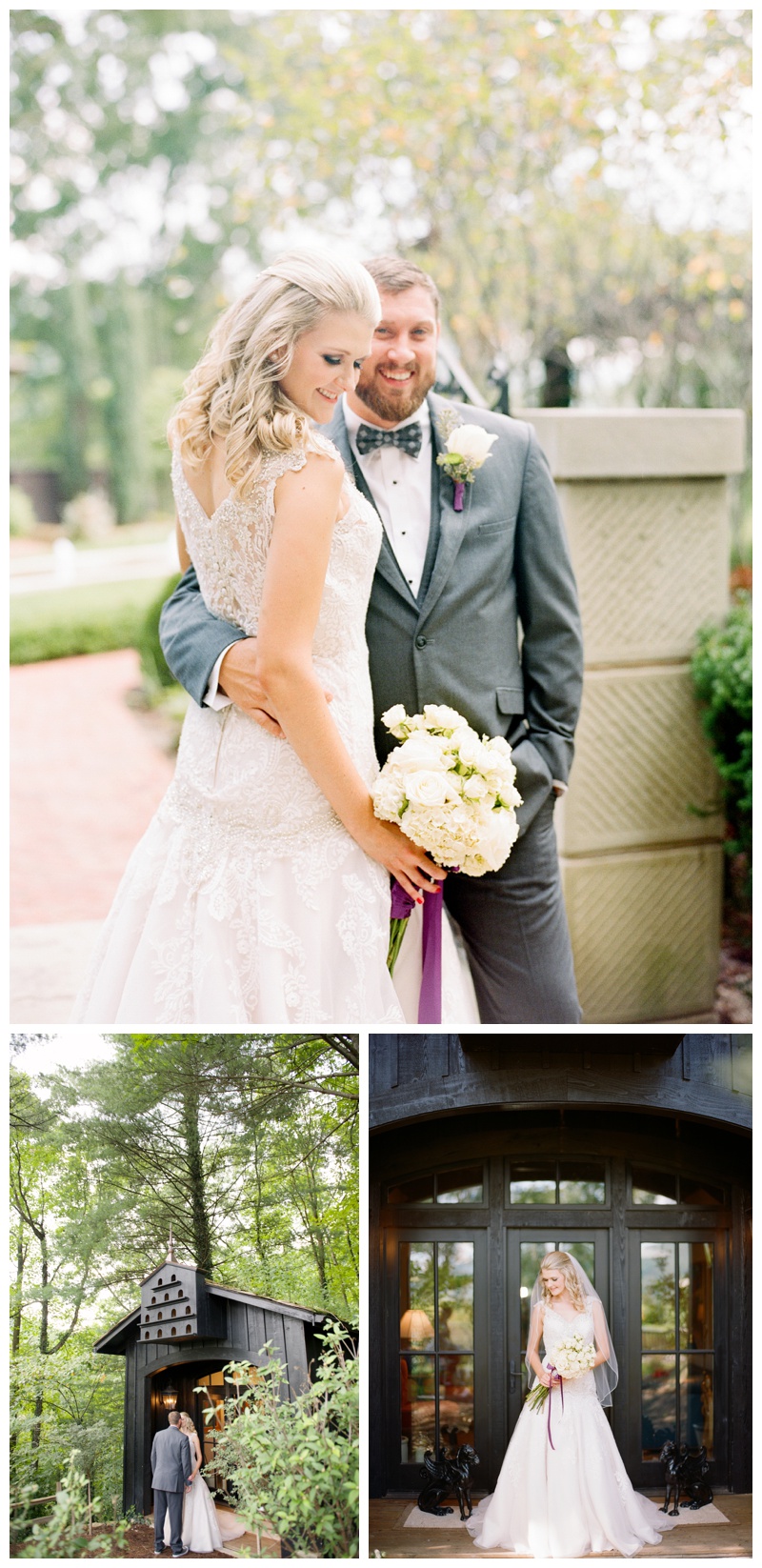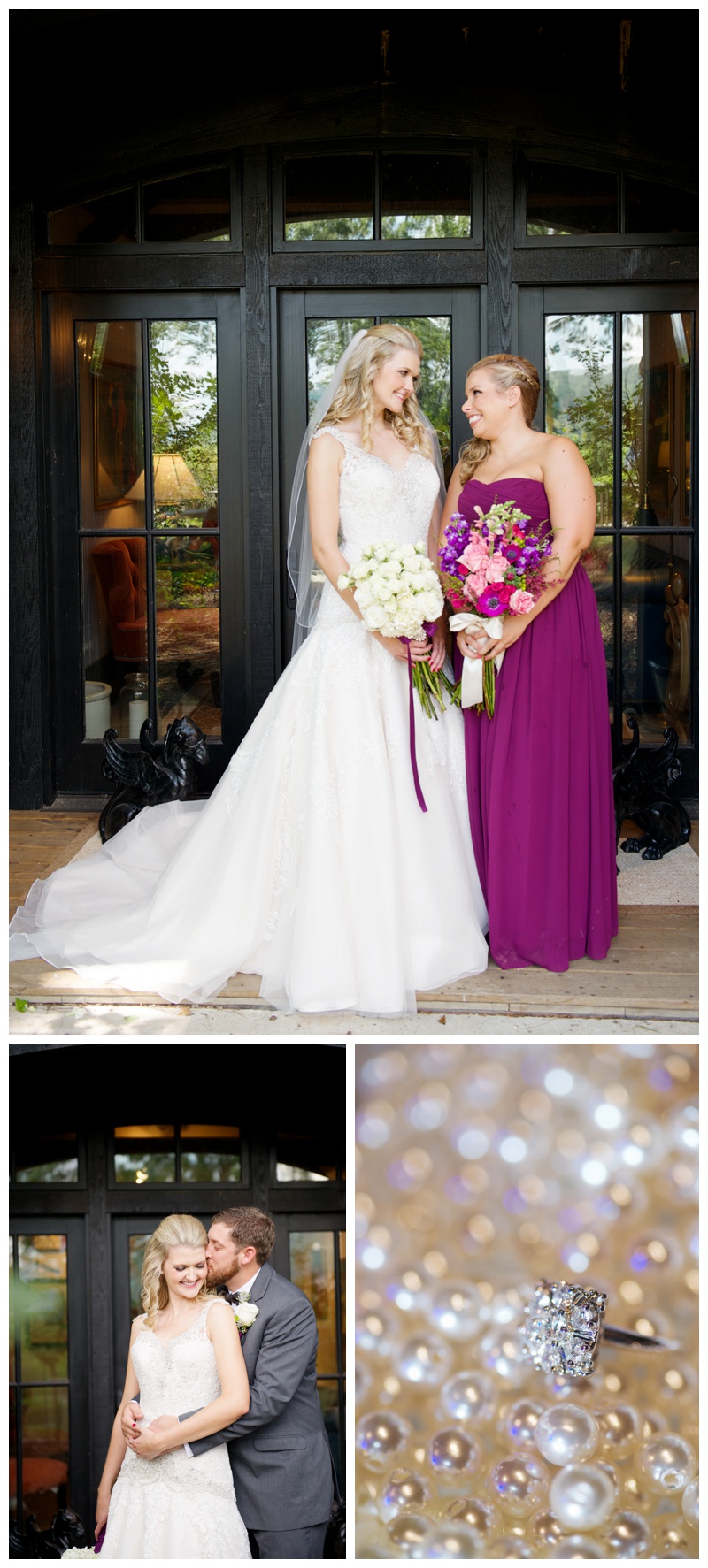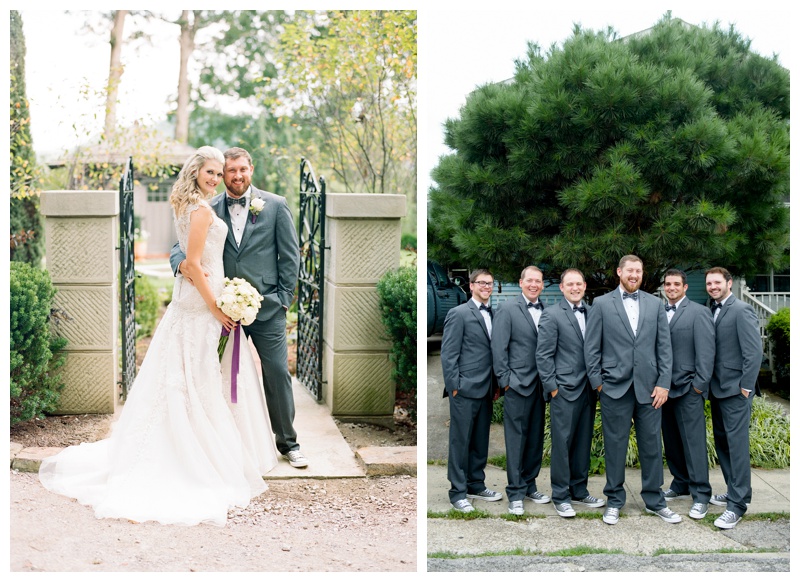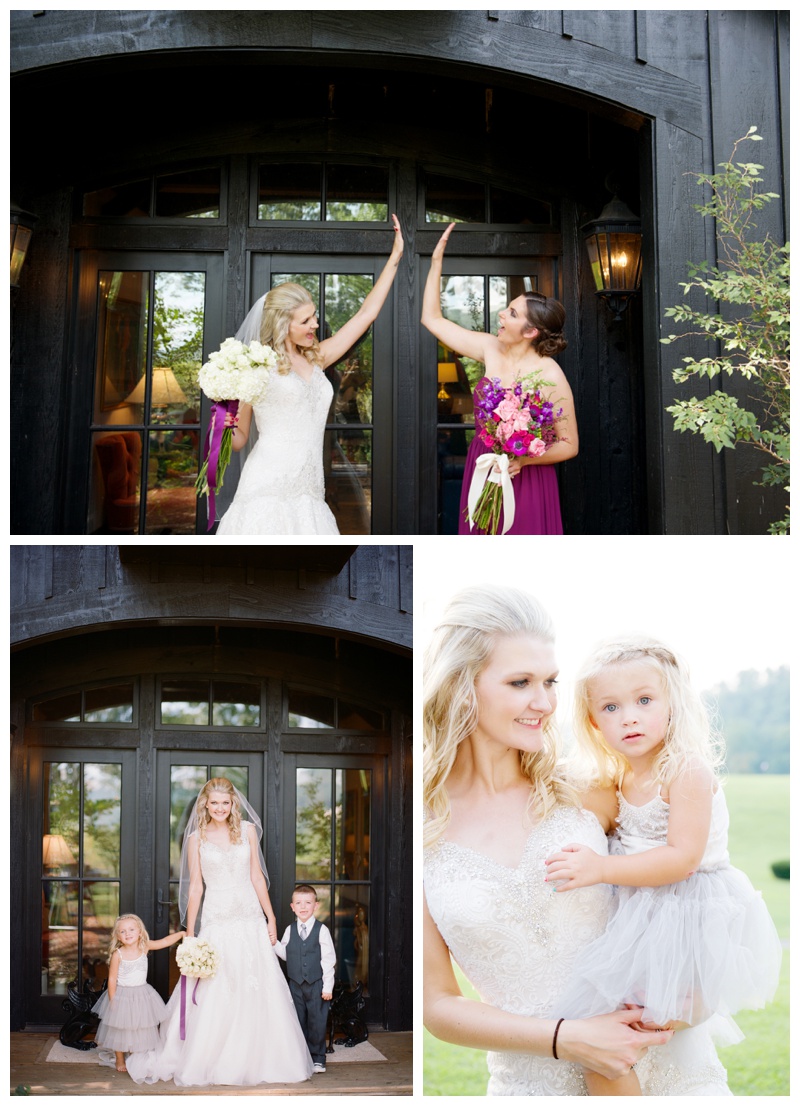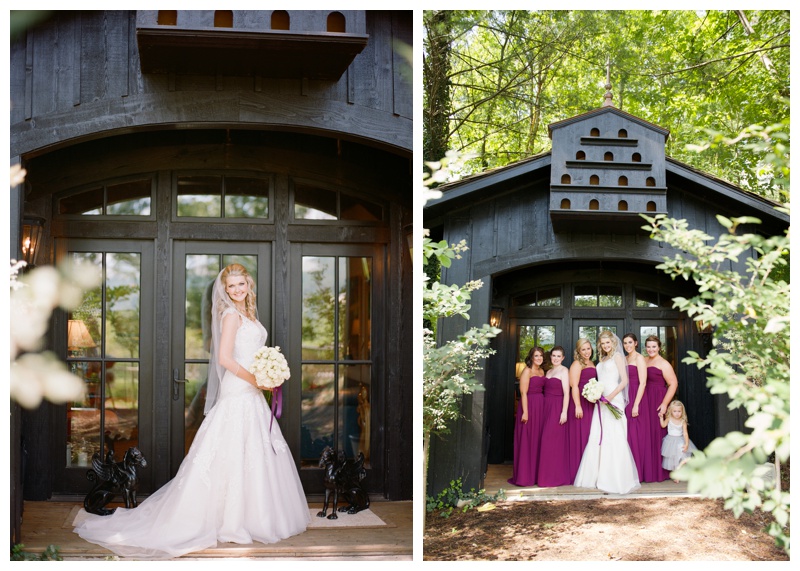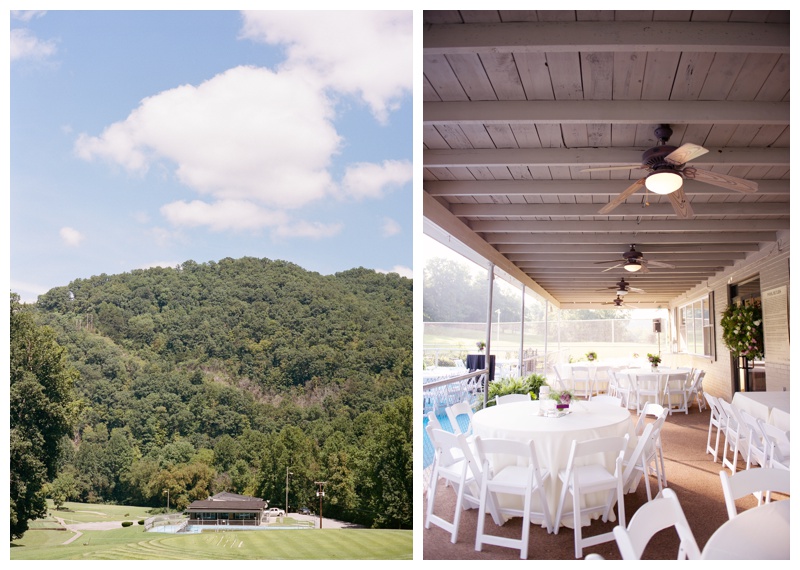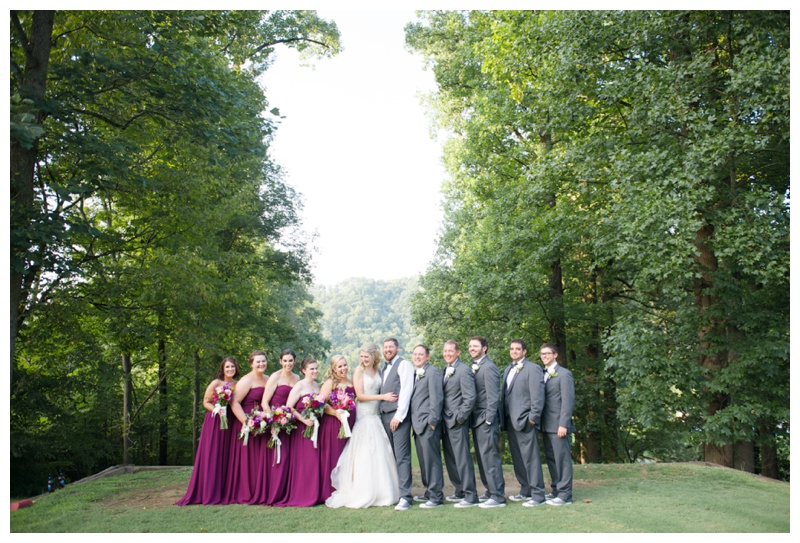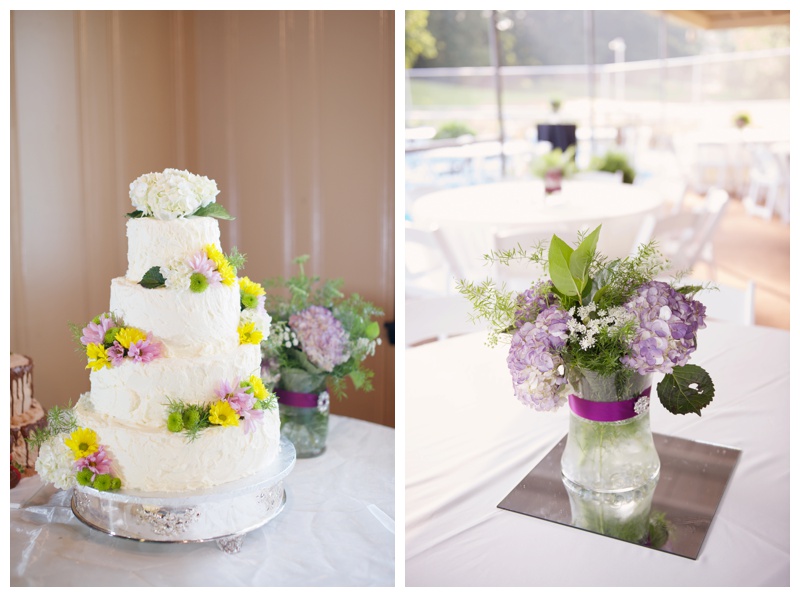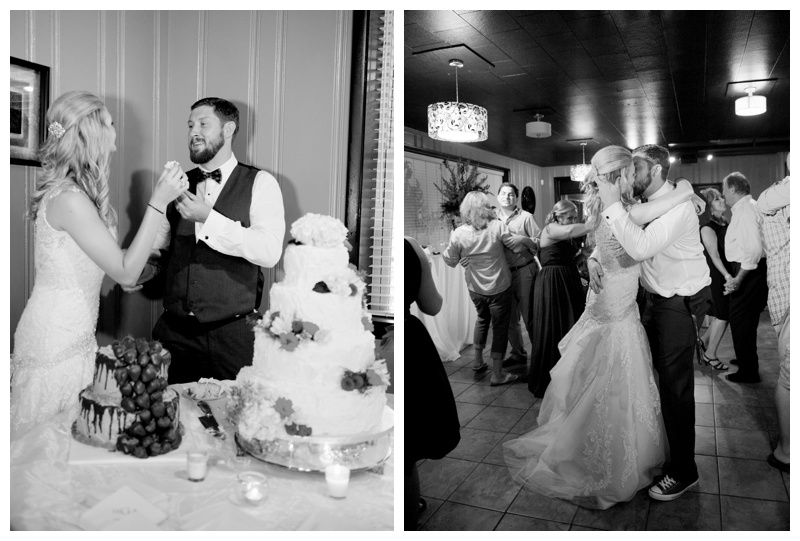 SPECIAL GRATITUDE:
BRIDE'S GETTING READY location:    Private gardens of Sandra & Leon H.
CEREMONY:    First Presbyterian Church, Hazard, Kentucky
RECEPTION:    Hazard Country Club, Hazard, Kentucky
WEDDING DRESS:    Allure, Ruth's Bridal, Lexington, Kentucky
BRIDESMAIDS DRESSES: Bill Levkoff, Ruth's Bridal, Lexington, Kentucky
WEDDING COORDINATOR:    Jamie Haynes
GUITARIST:    Luke Davis
HARPIST: Jan Hill
FLORISTS:    Heather Francis
CATERING:    4 Star Catering 606.634.3285
CAKE:     Teresa Caudill
DJ:    Brent Boothe
HAIR:    Jessica Spurlock, Cut Ups
MAKEUP:    Jemma Domenica
GROOM's TUX:     Dion's
GREY CHUCKS: Journey's
RENTALS:    SPE Rentals, Lee Ann McIntyre
Amy & Hank: THANK YOU so much for the great honor of being your wedding photographer! We couldn't have been any luckier to witness such great love, humor, and the warmest welcome from family and friends. Our best wishes to many more years of laughter and blessings.
See more images here: SLIDESHOW Please click and share!!
{ xo }