"Settle down with me".
After many years of courtship, of and on and different schools, they will. In June. Emily and Cory dated in High School but it took them being miles apart to discover their love for each other. Deeper love. Settle down with me, kinda love. In Boston, they share their lives amongst books, exams, papers, and daily hassles. They found this love~ away from home : )
Our special date ended up in Washington DC. Emily reserved her date about a year ago and because of school and work, spring was to be the perfect time to document their love. Cherry blossoms and beautiful sunny weather, we prayed and hoped. But, the elements had different plans. It was bitterly cold in the morning but clear. I take 'clear' any day! The blossoms were no where to be found. At least the kind I dreamed about. They are there in spirit. I smile looking back.
This first shot has an ethereal feel. No idea how it came about but I love it so.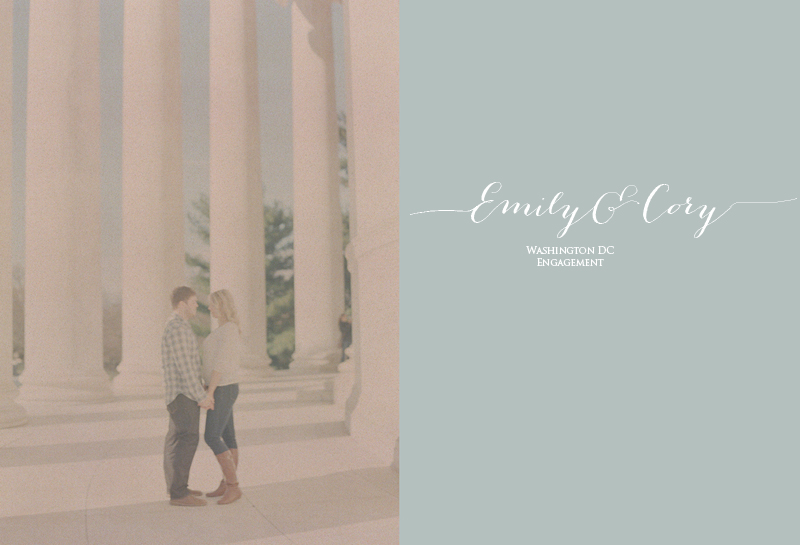 Within Jefferson Memorial…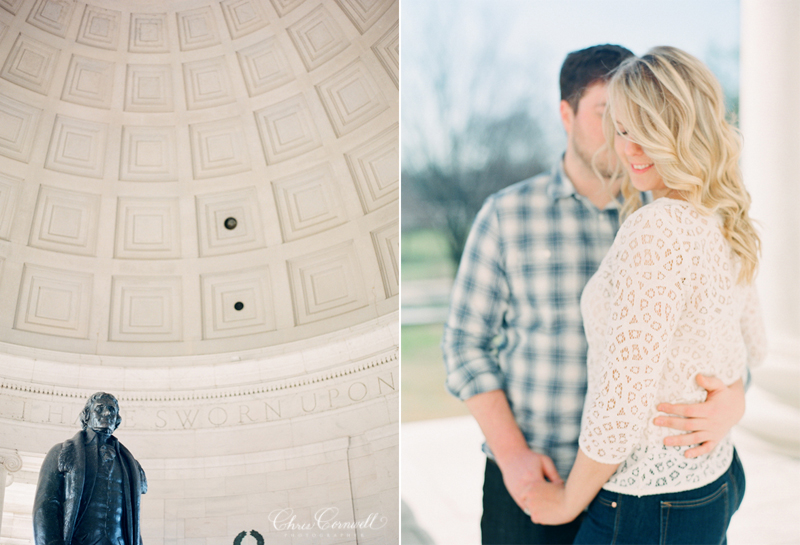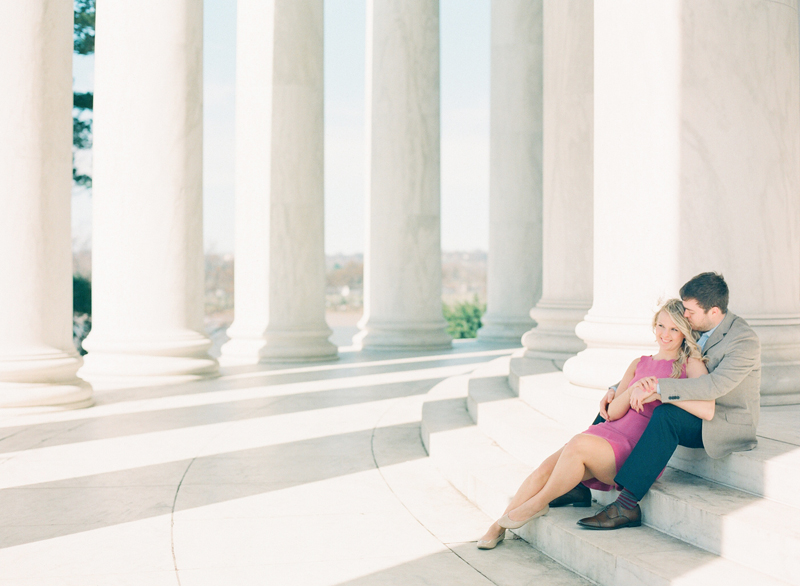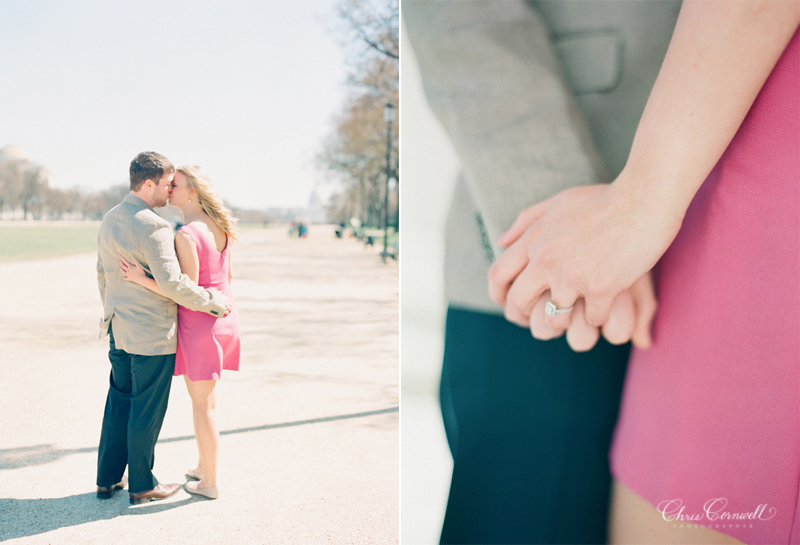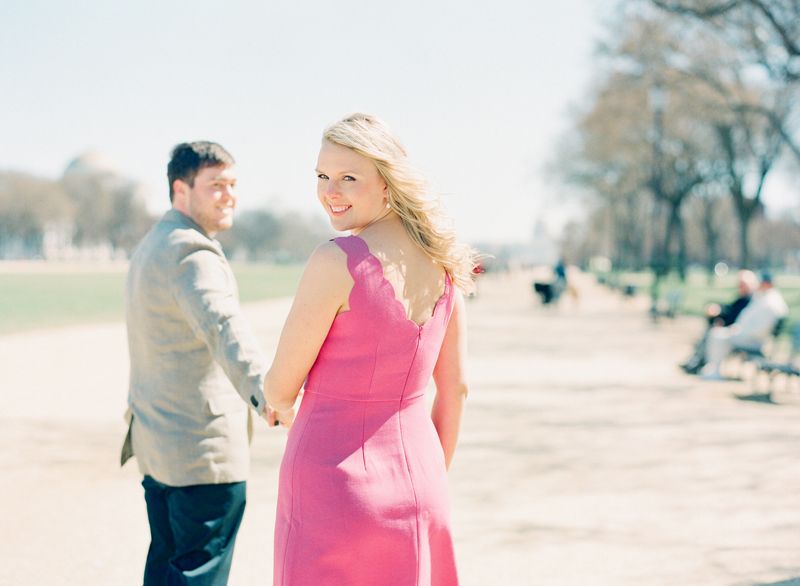 One of a kind. Connection.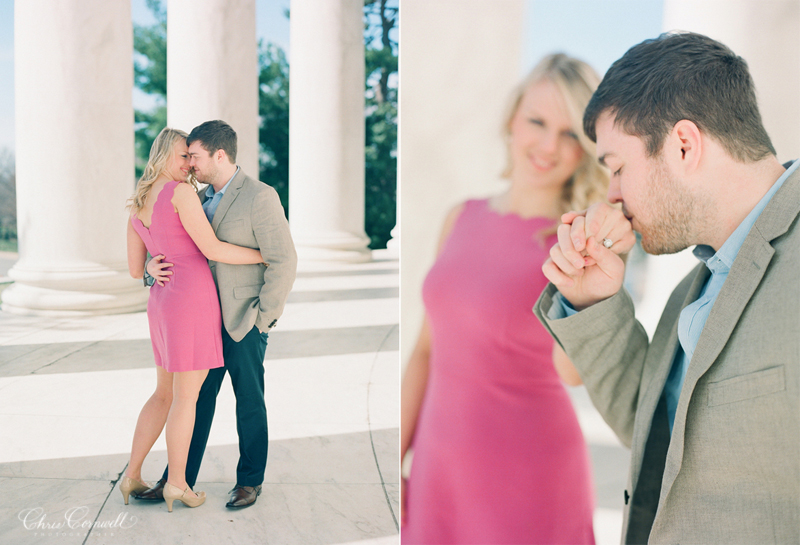 : ) Blush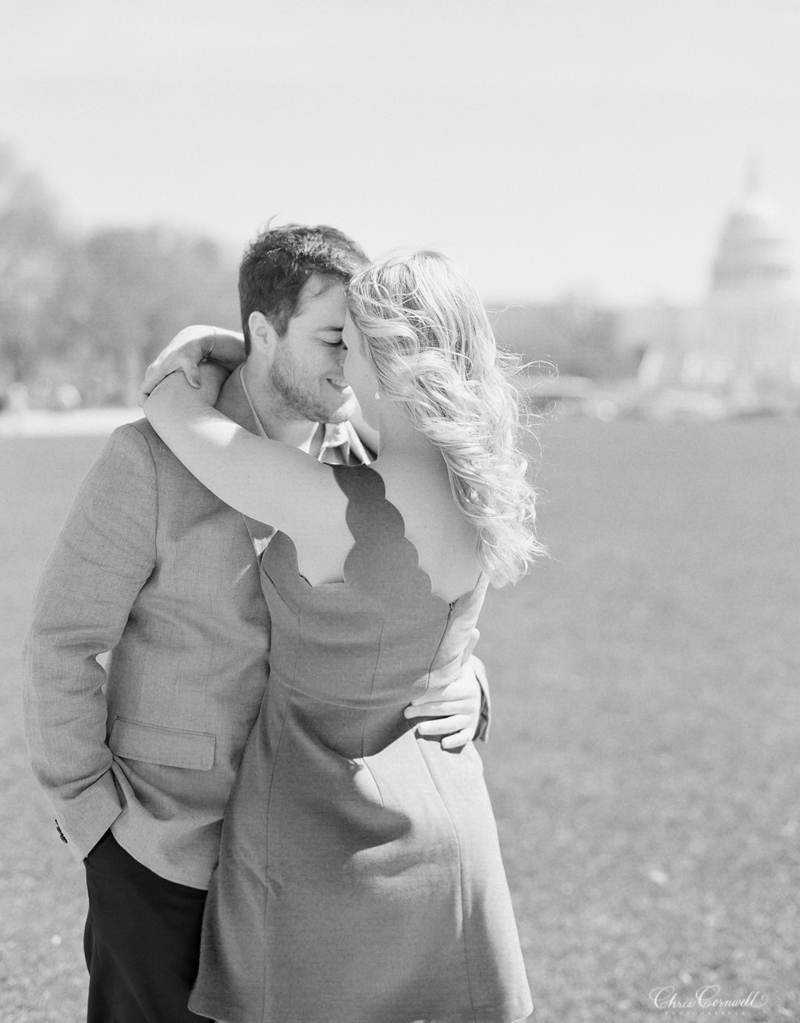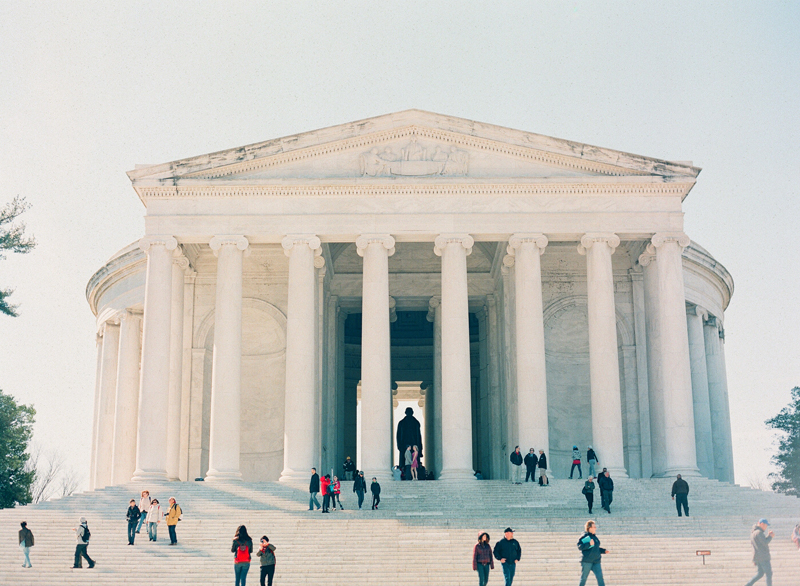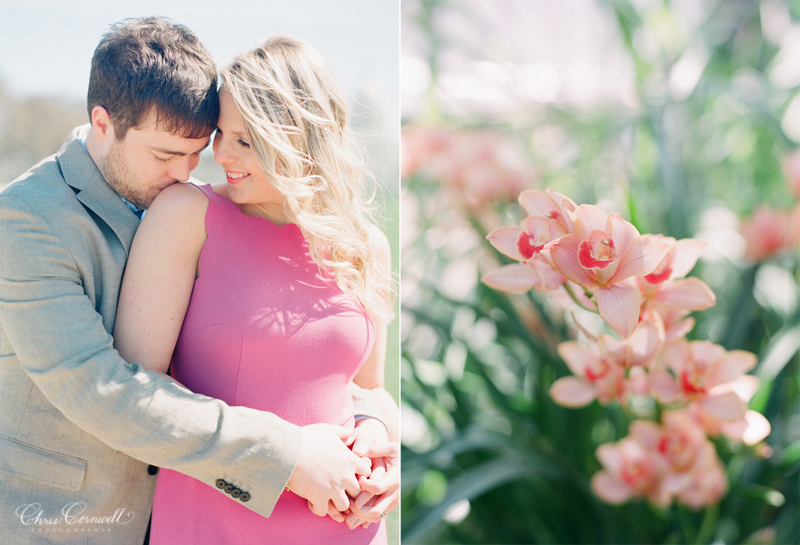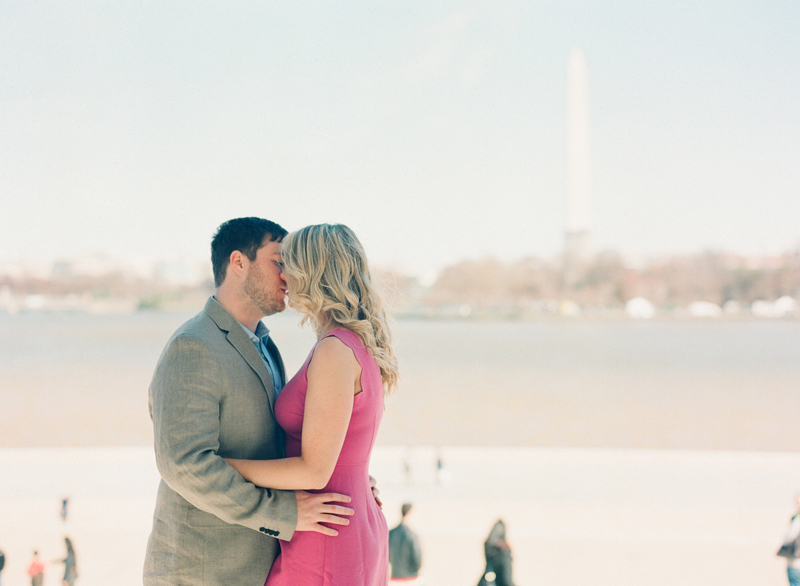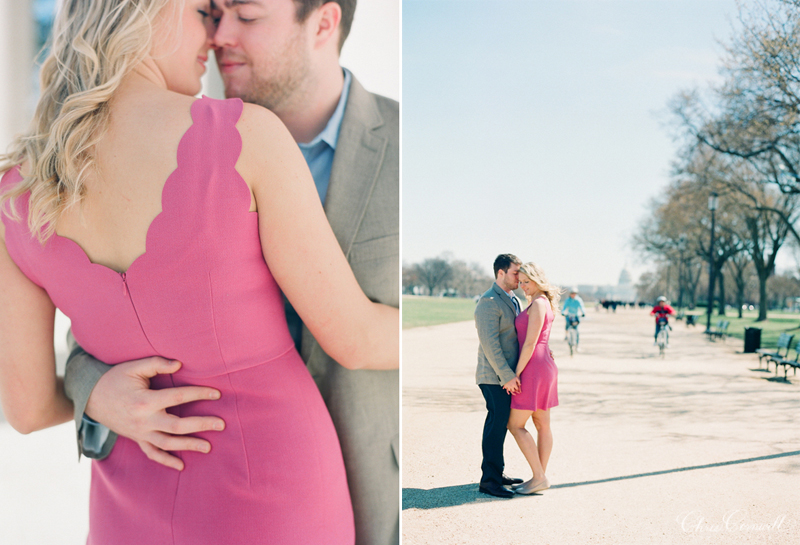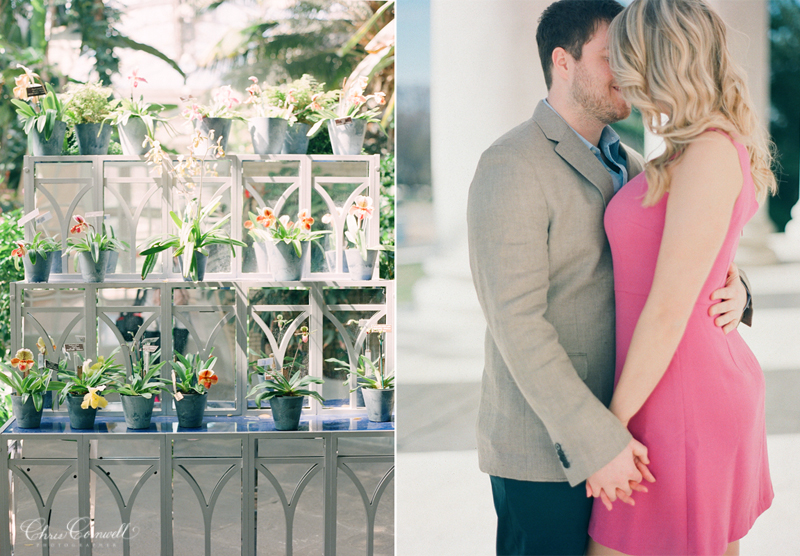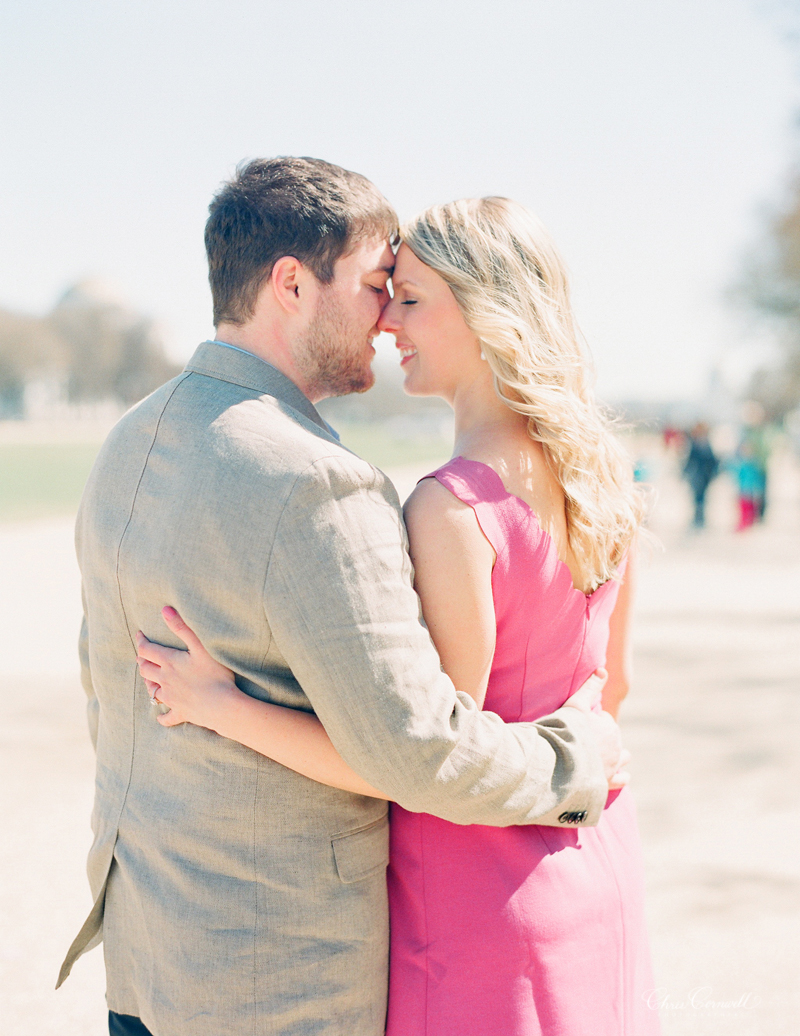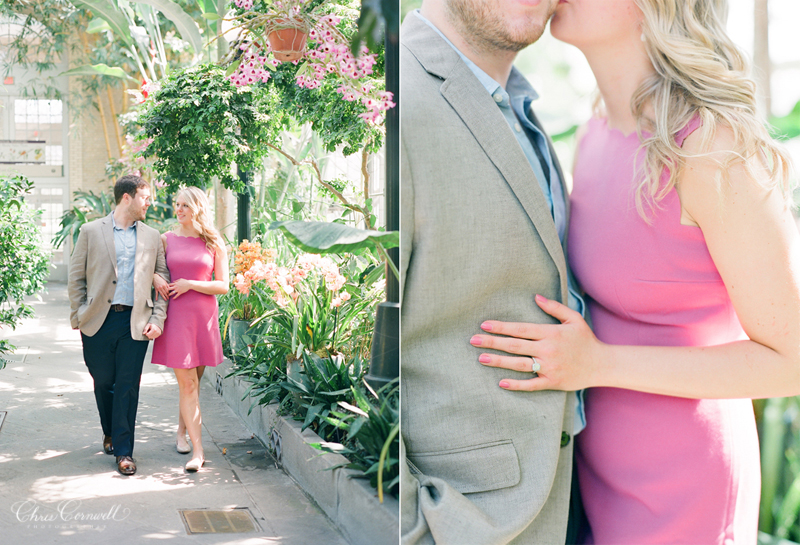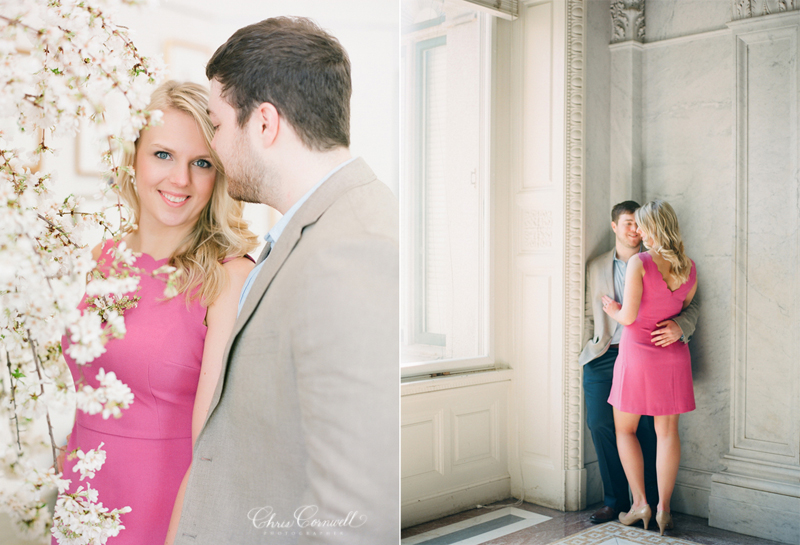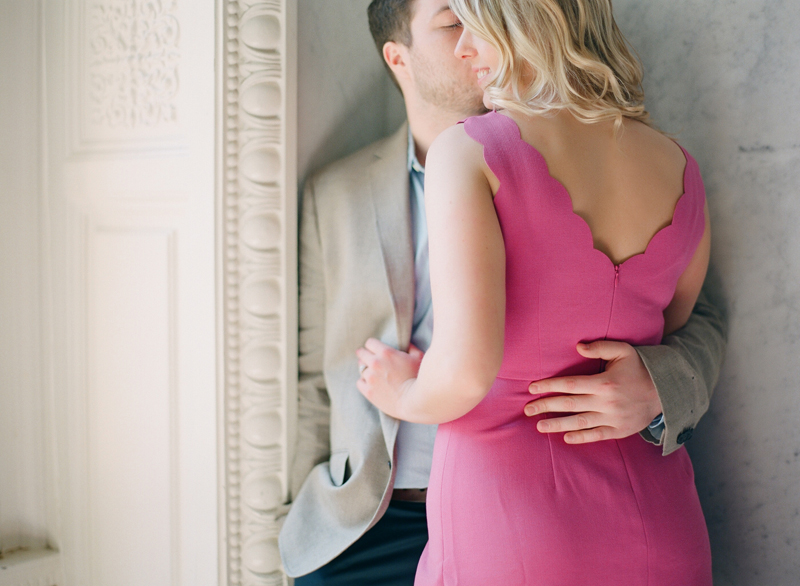 The impressive Library of Congress. Wow is an understatement.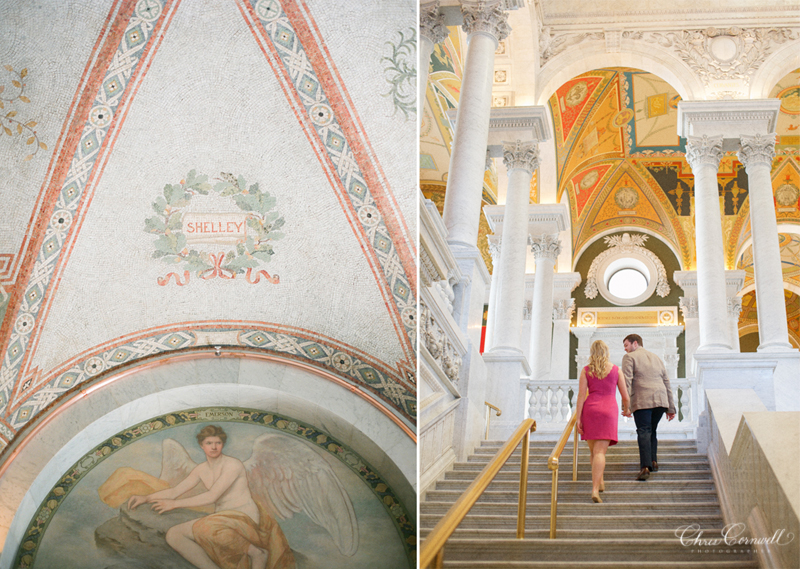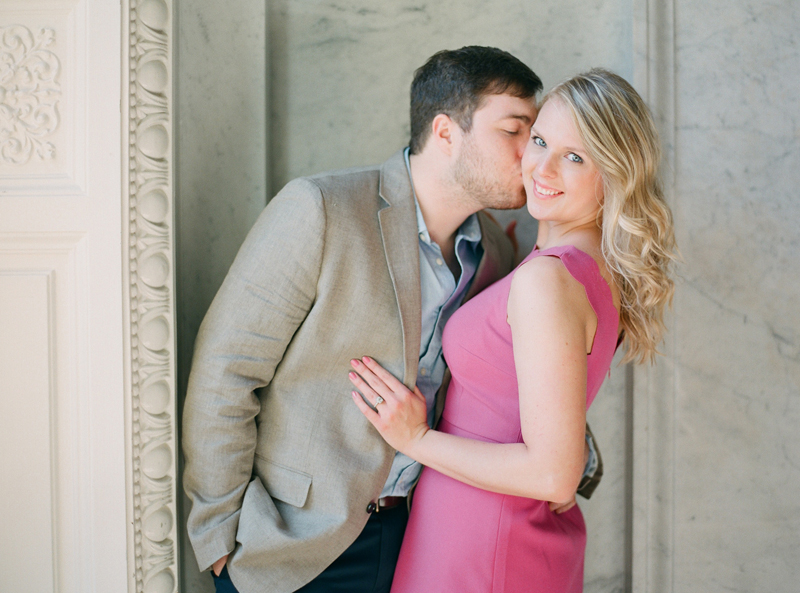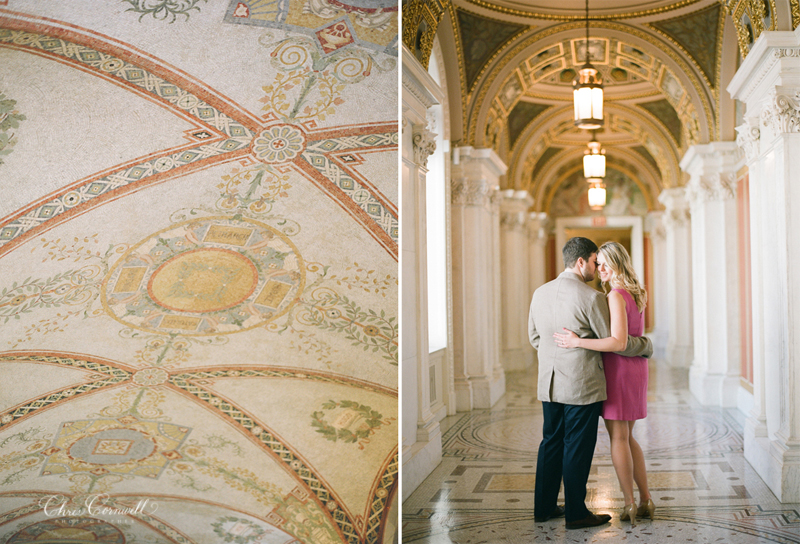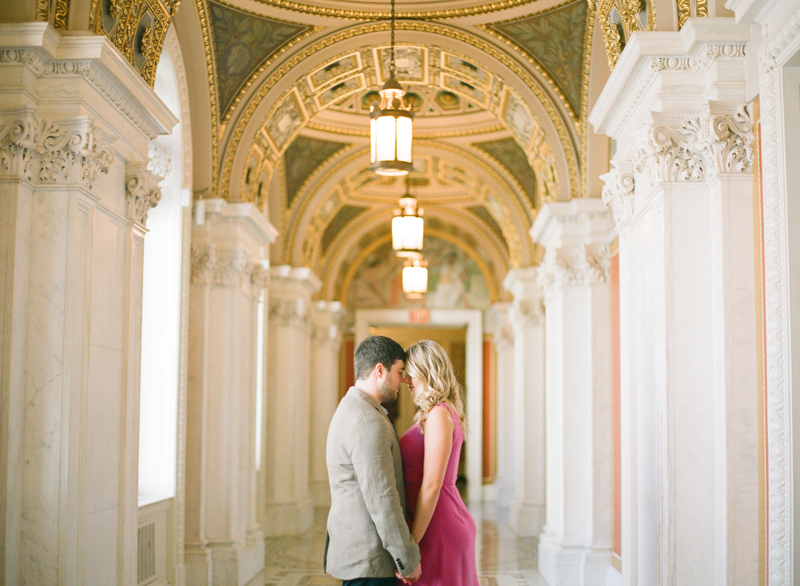 Emily and Cory.. you know you are gorgeous together. Don't stop.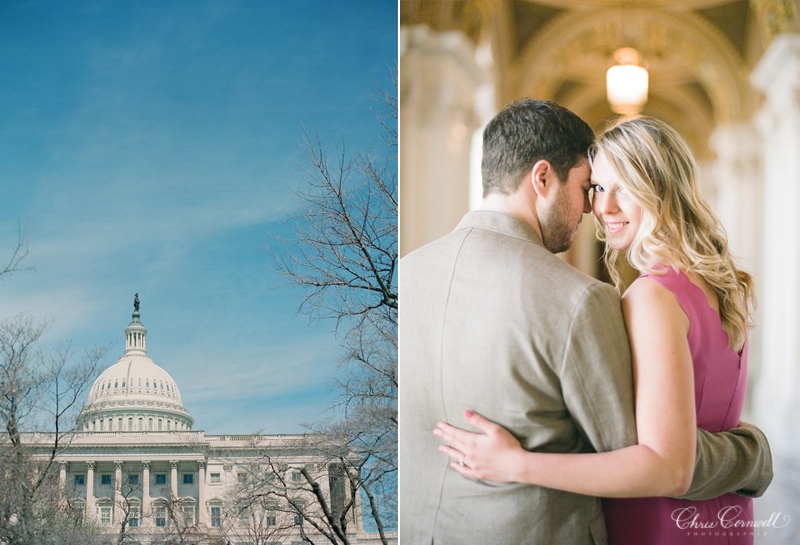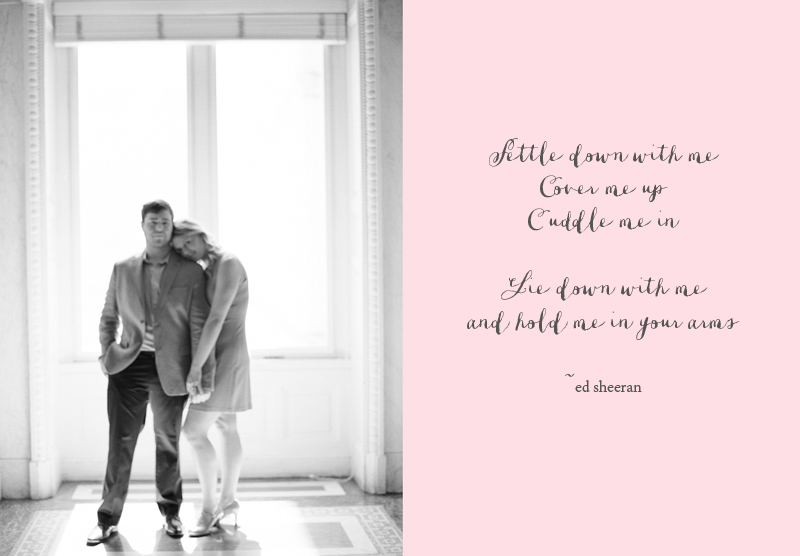 Smile. I did and will again at their summer wedding in Richmond, Kentucky. Can you wait?
{ xo }