A cake and macarons? A little girl's dream.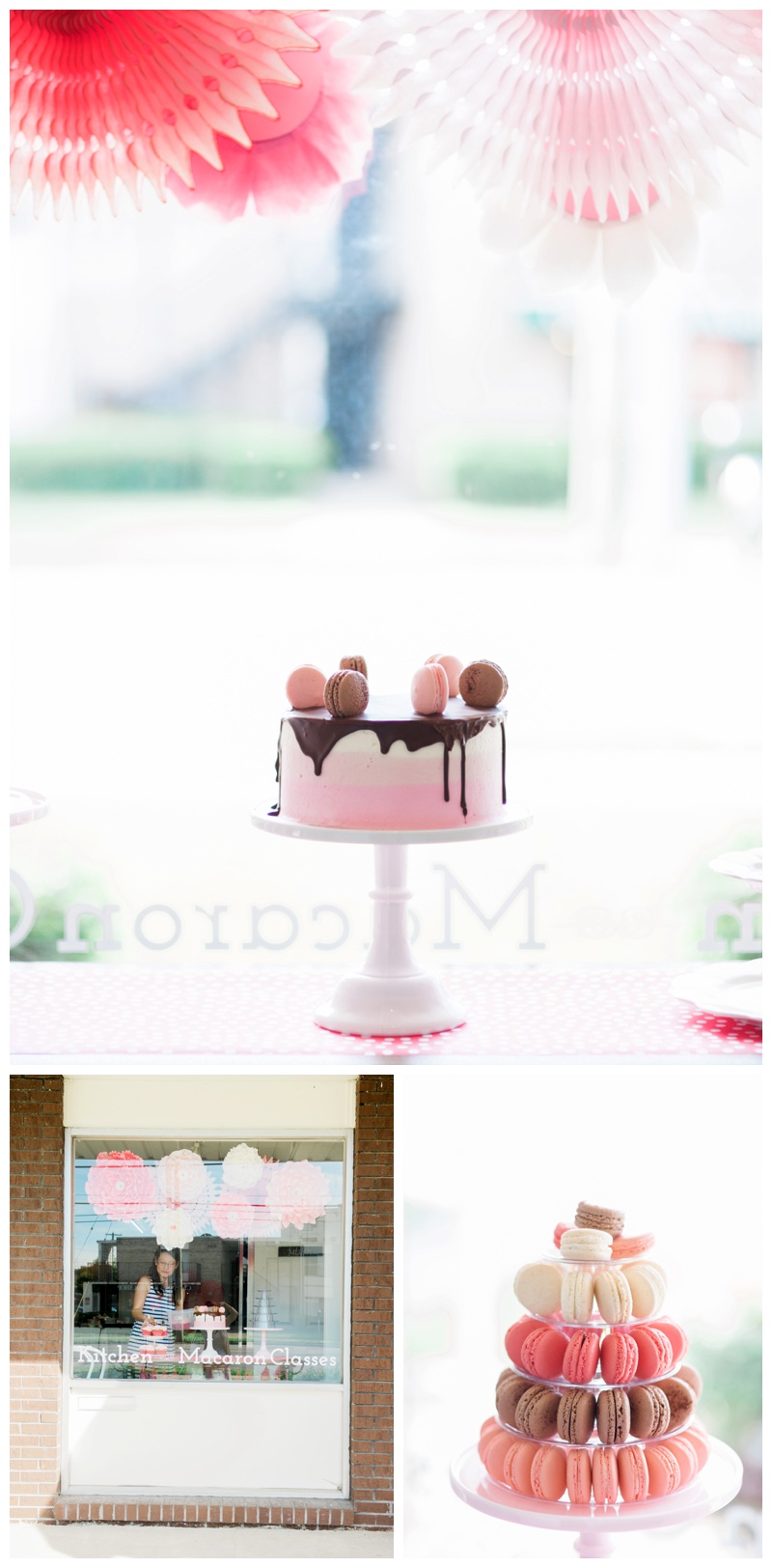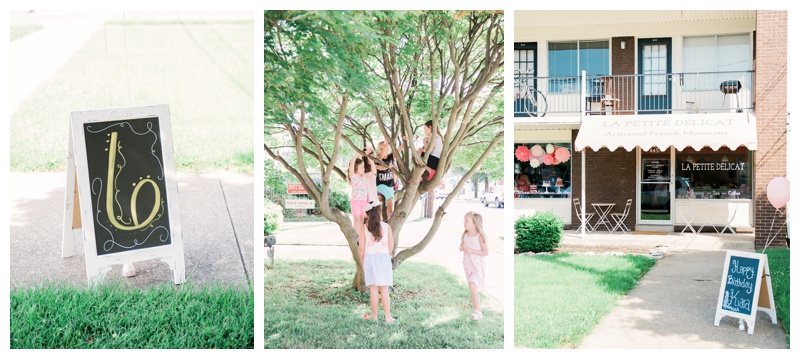 Owner, Sylvi adding finishing touches to the macaron tower before guests arrive…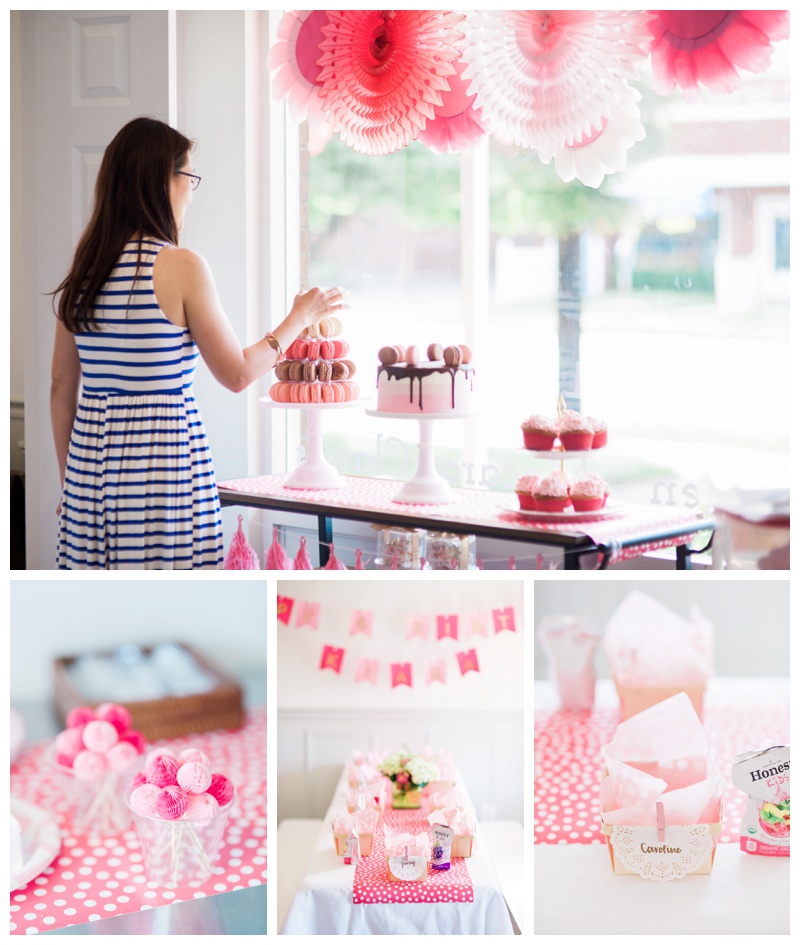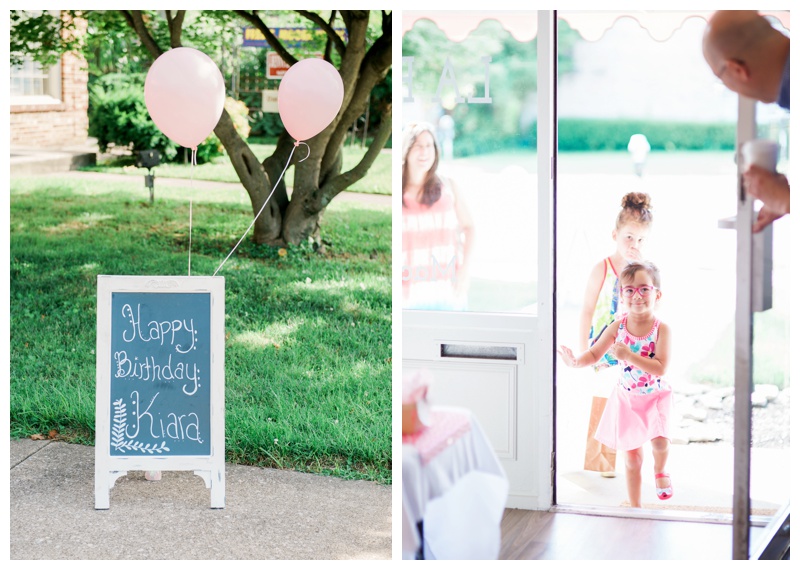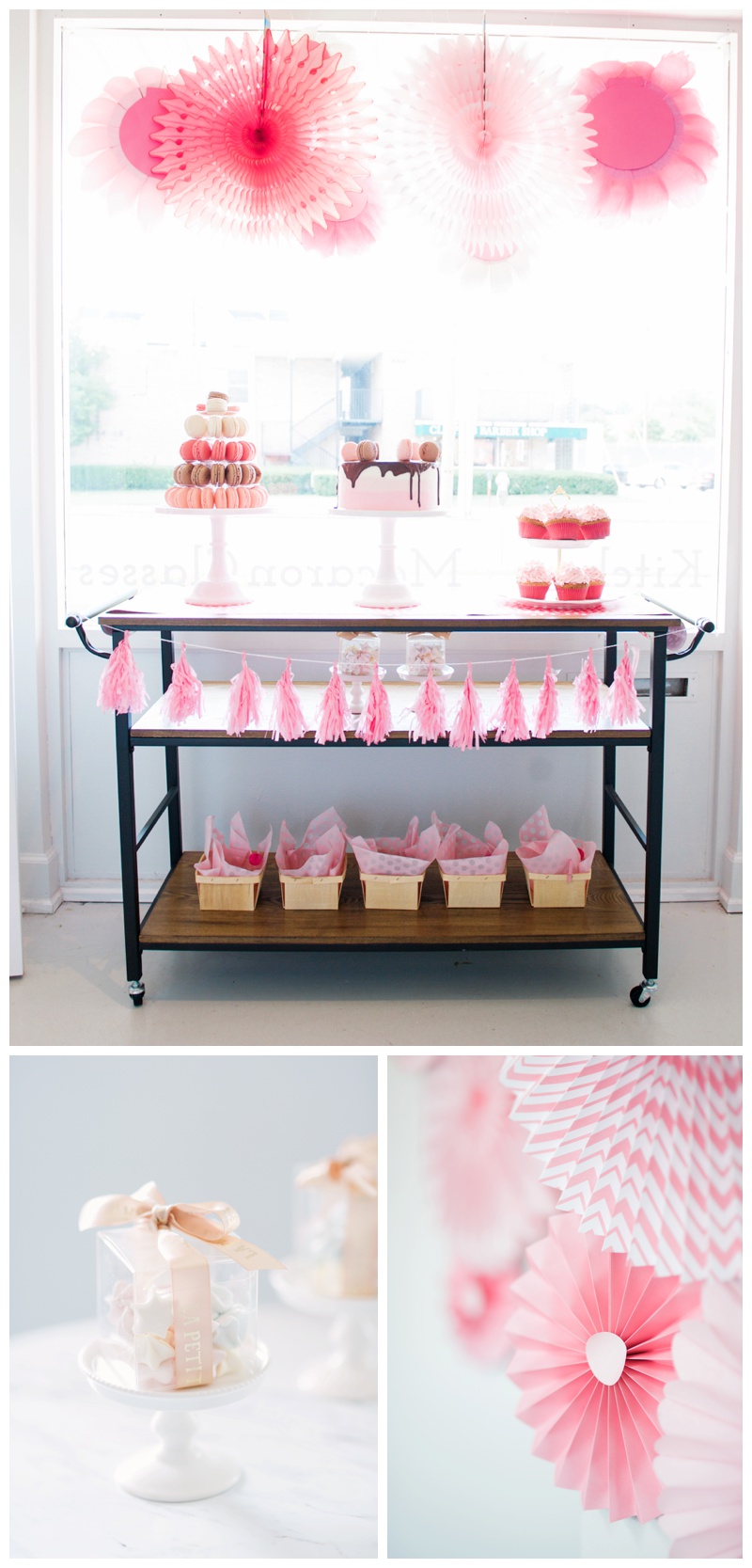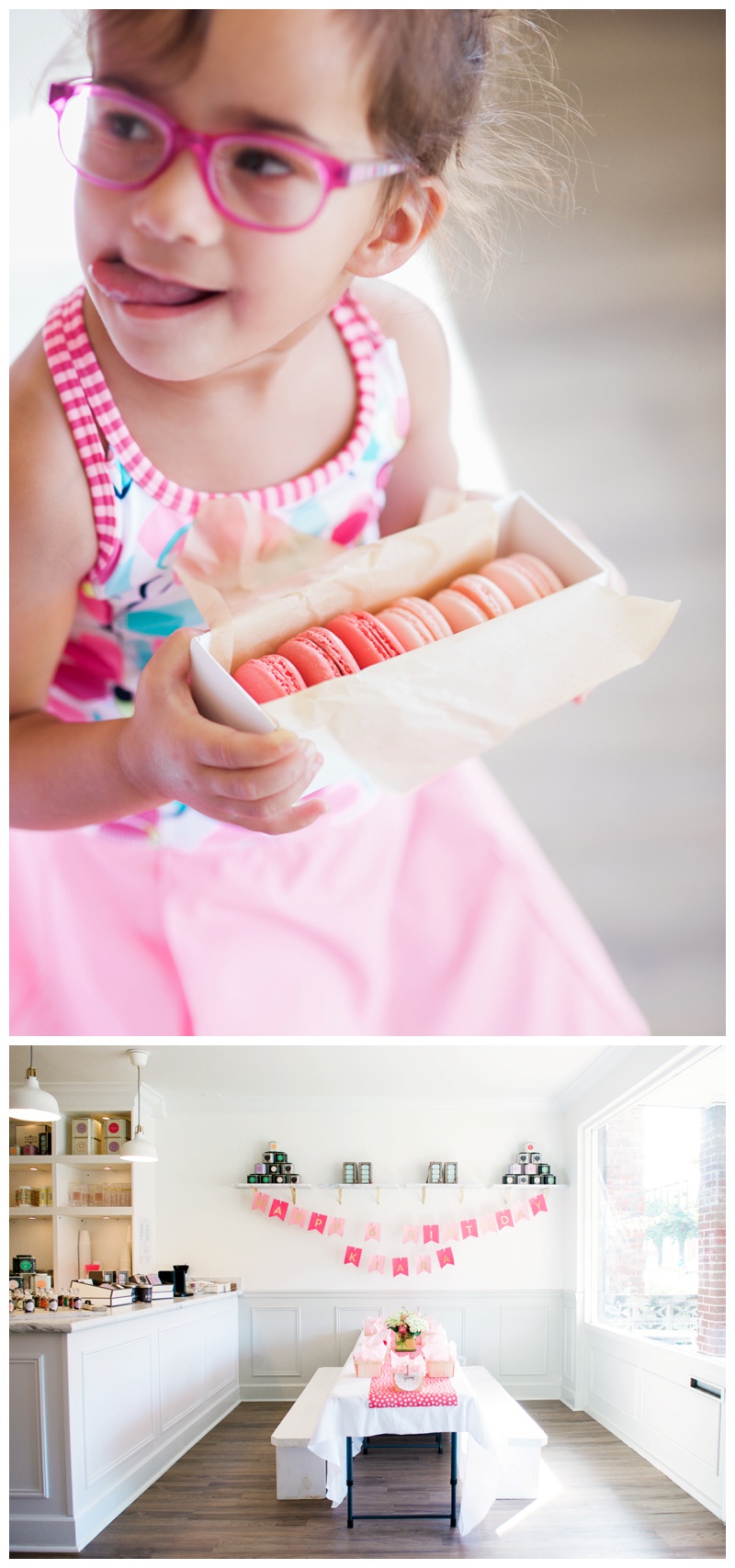 A perfect place to host a few of your favorite BFFriends..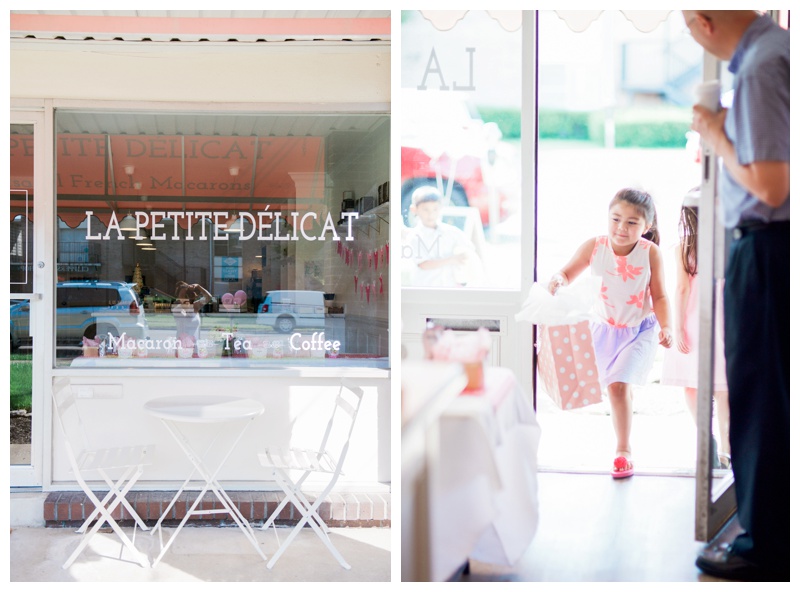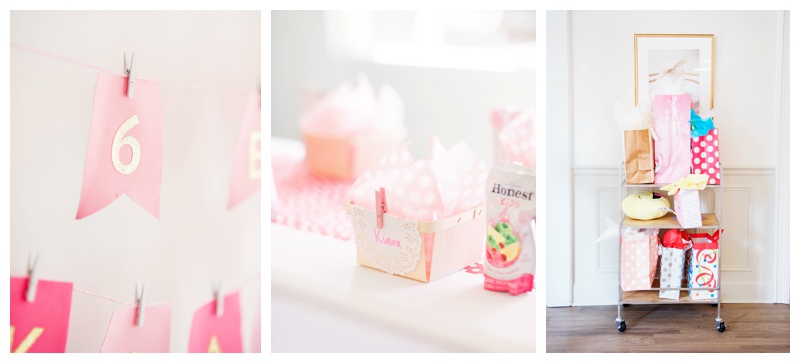 A place to mingle and enjoy some macarons (dozens of favors!)…. tea and coffee and macaron ICE CREAM!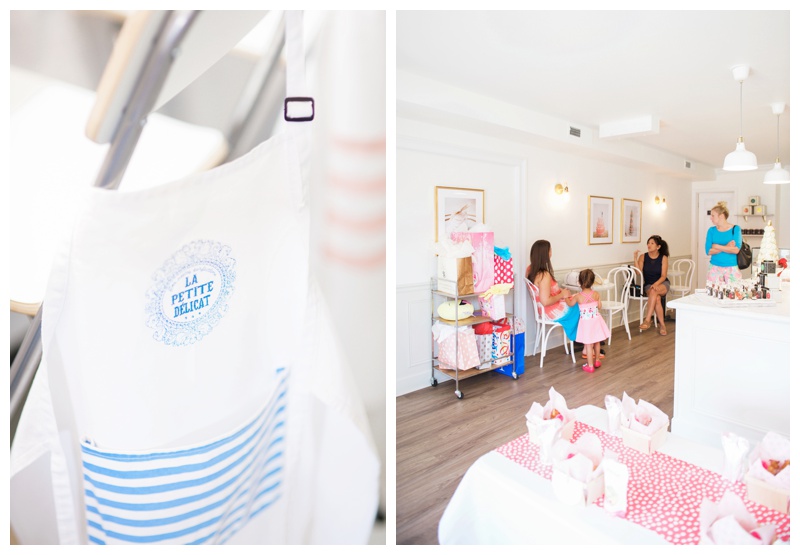 Learn HOW TO make macarons and decorate them!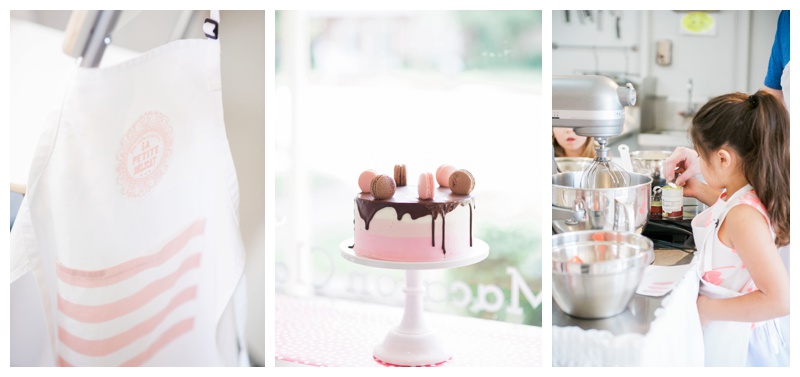 Hands on and using real ingredients!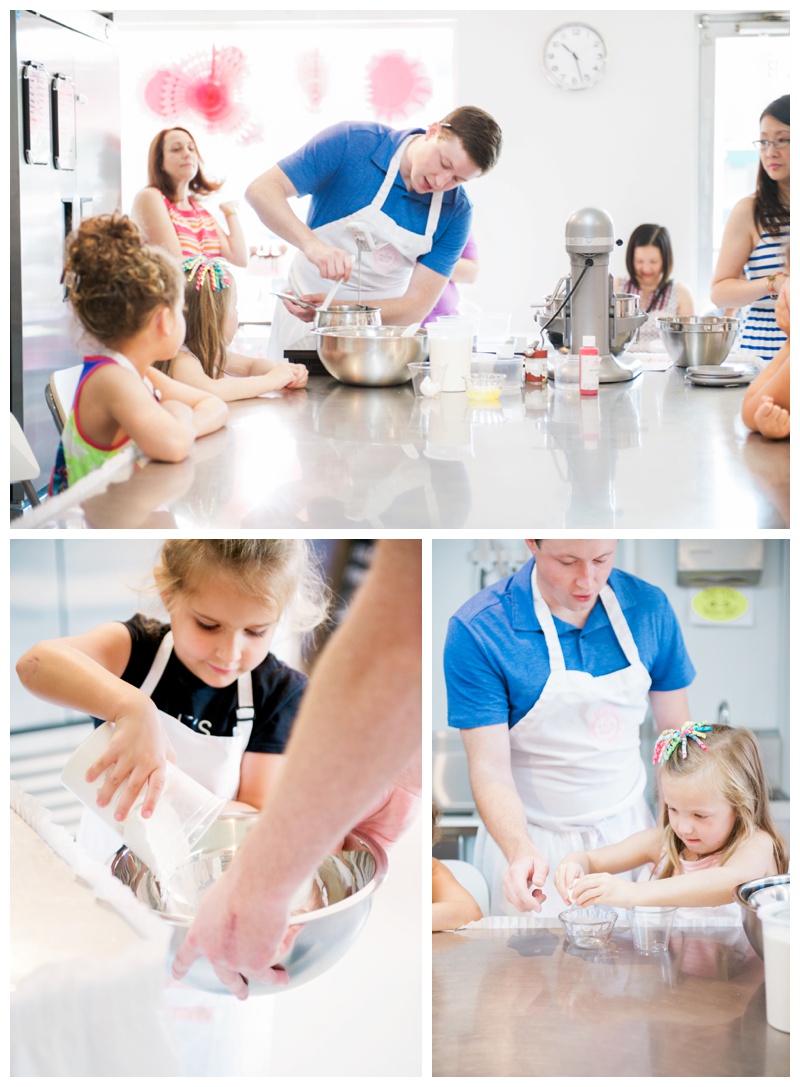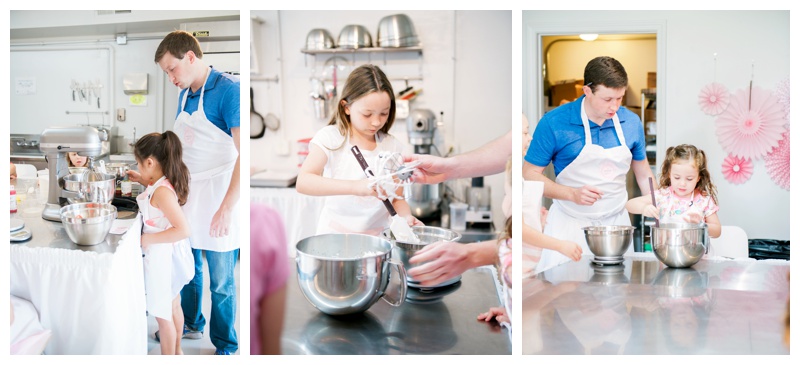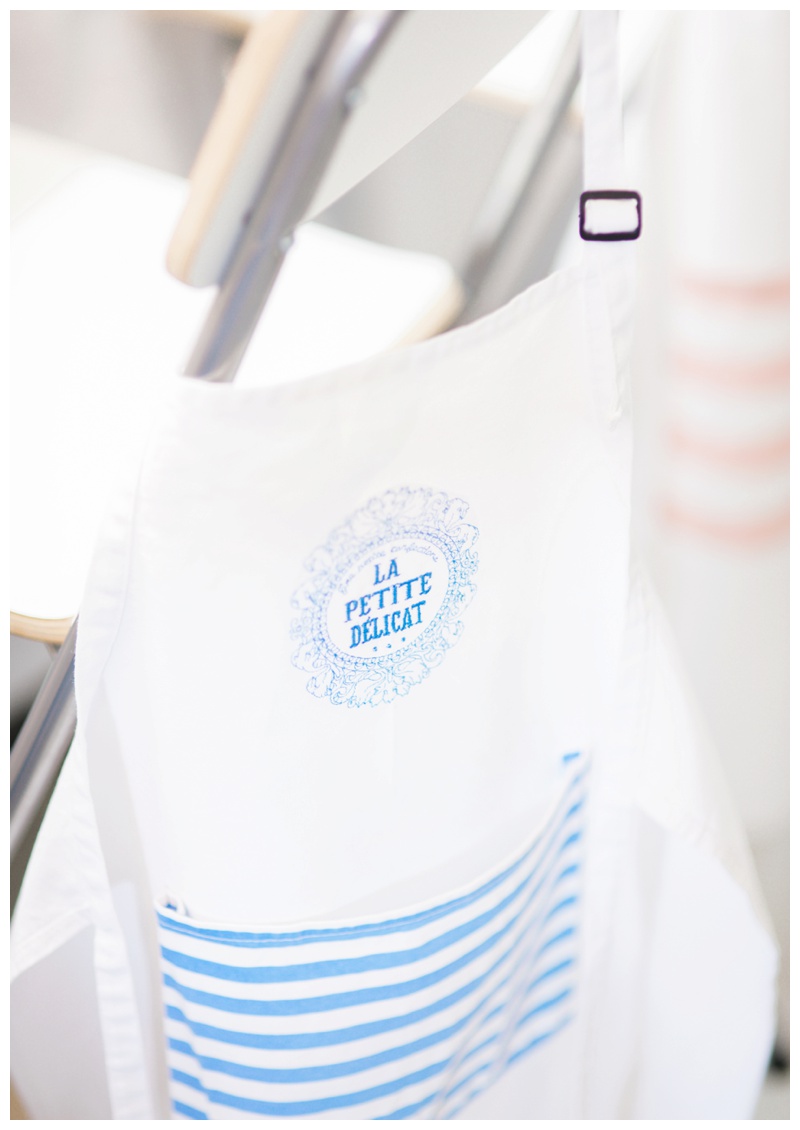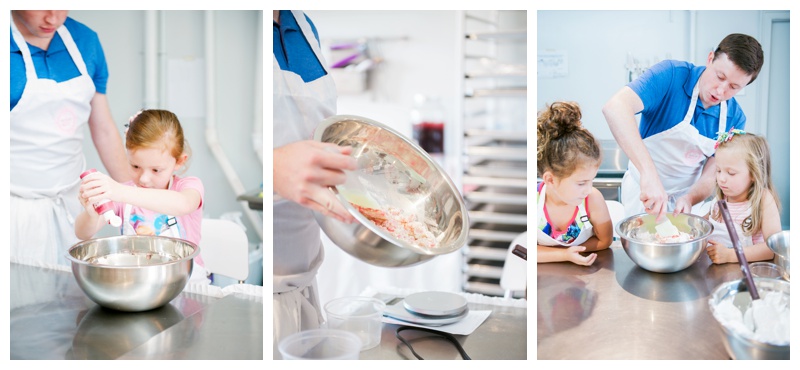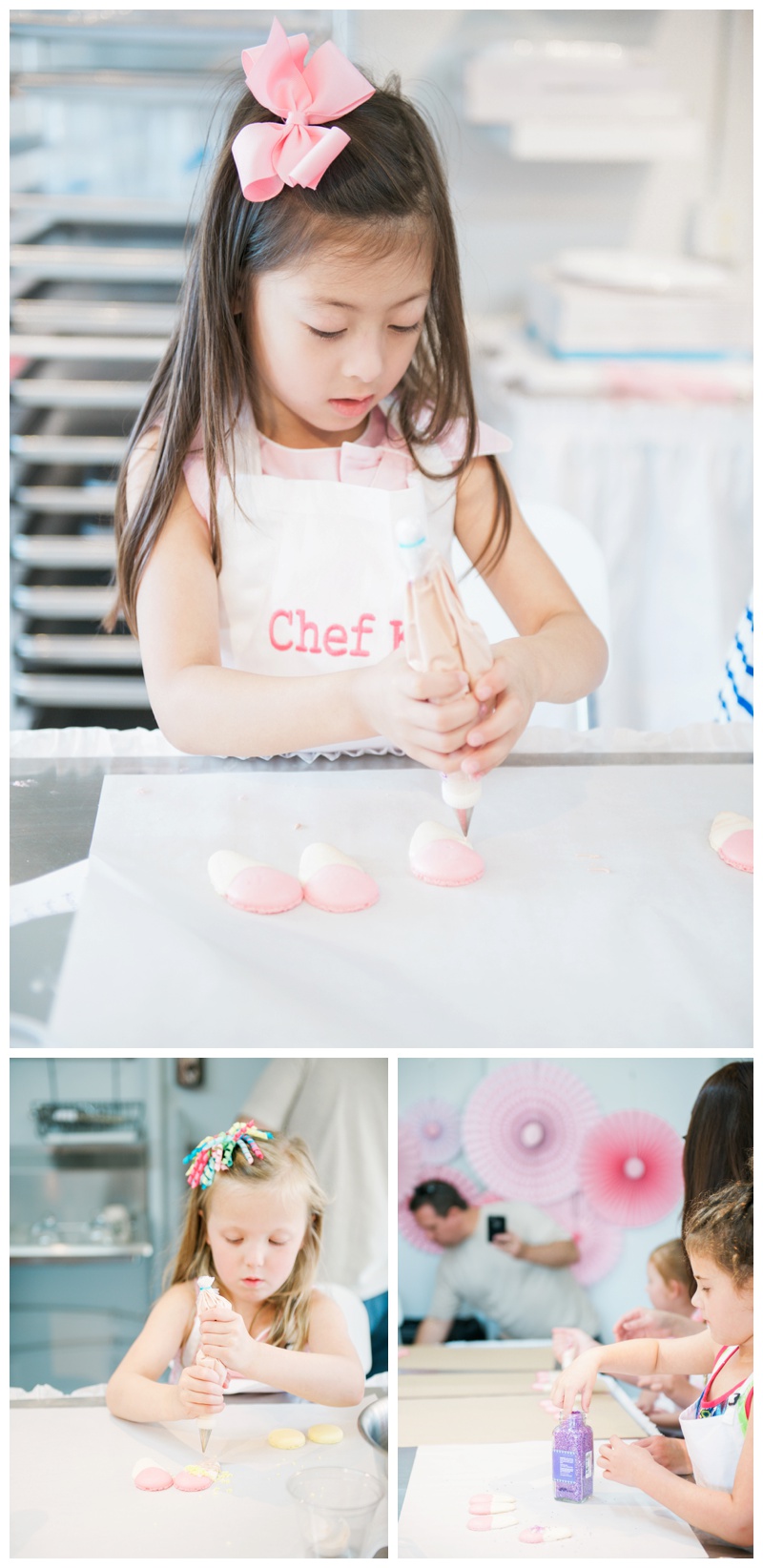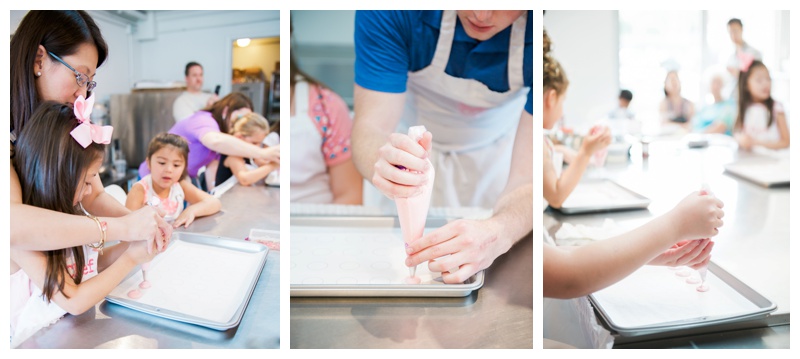 Best time ever? Indeed!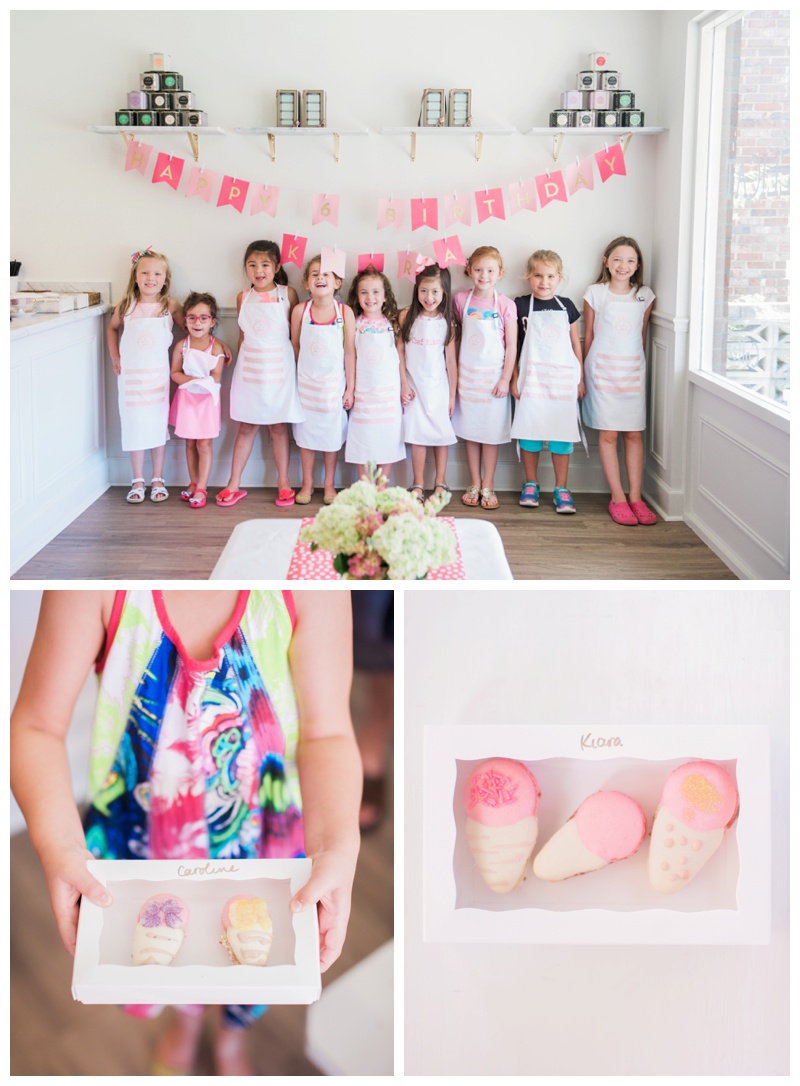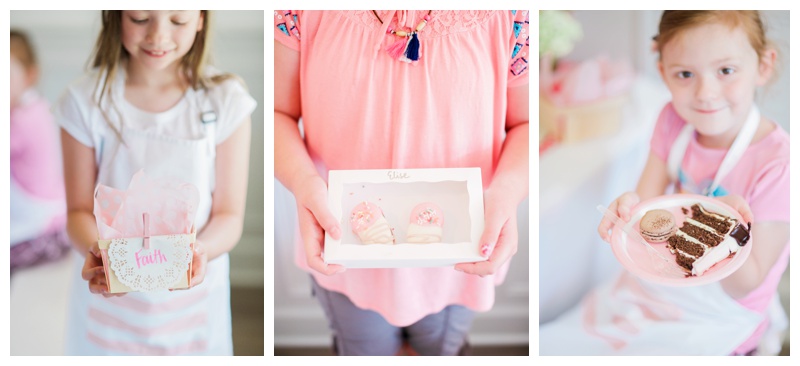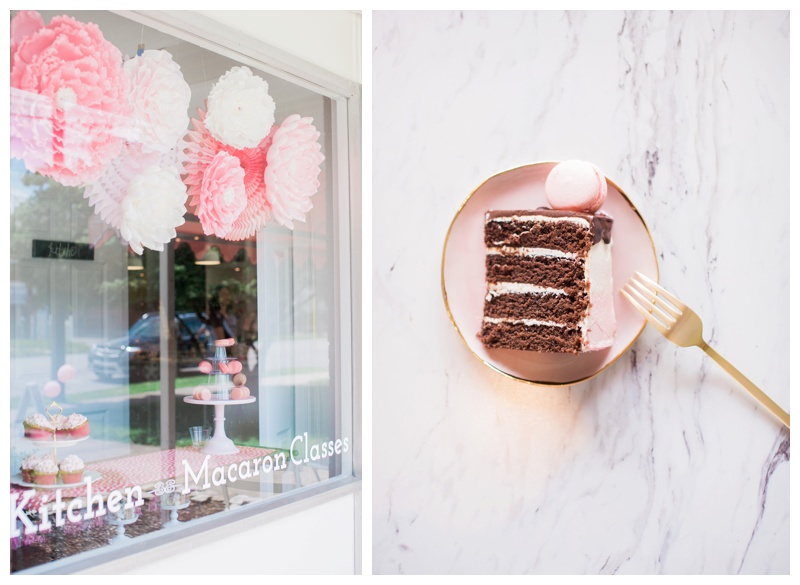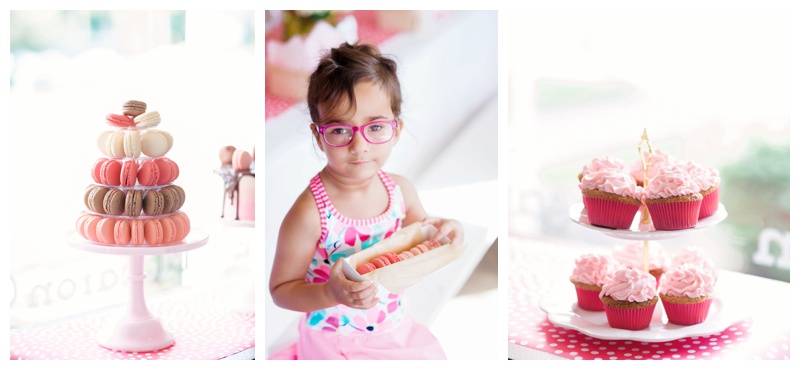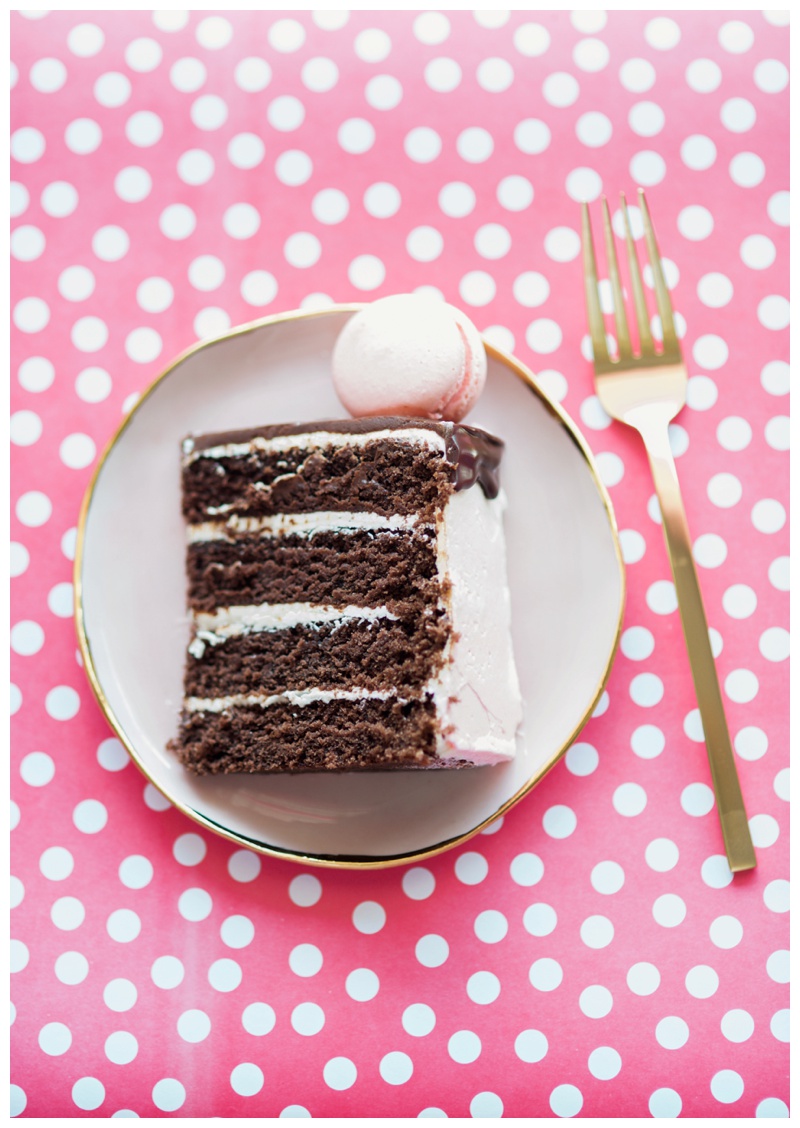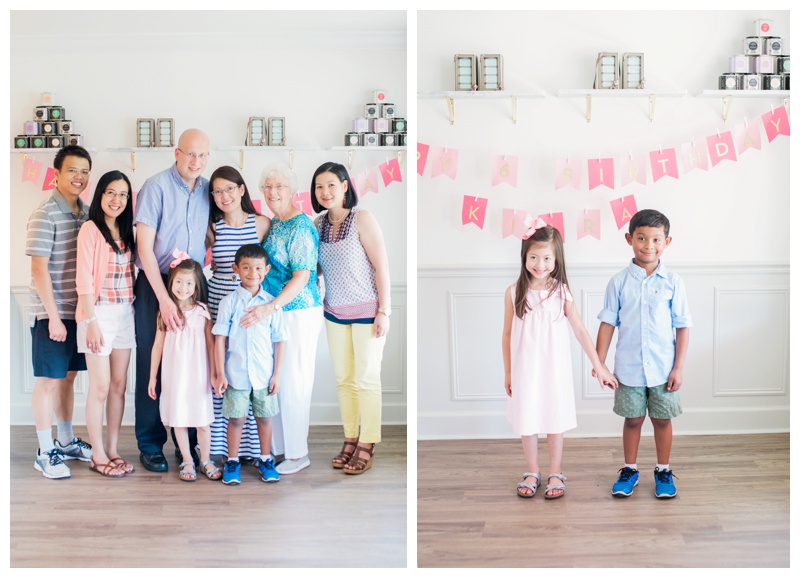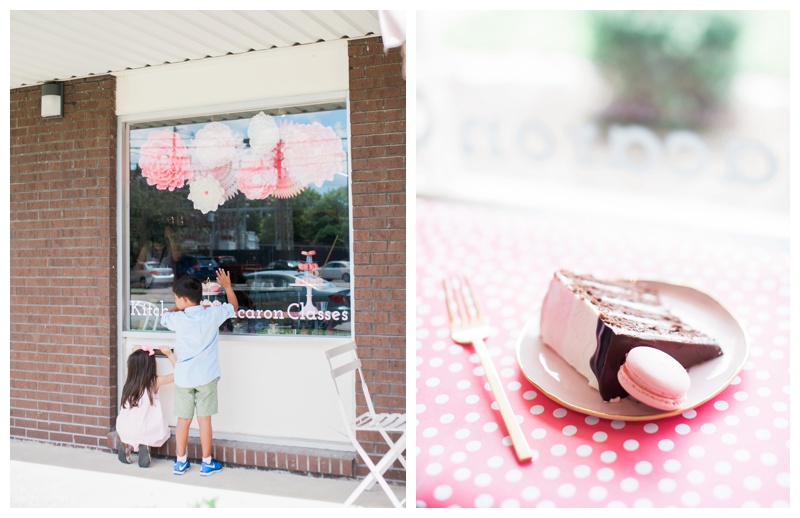 The birthday girl KIARA : )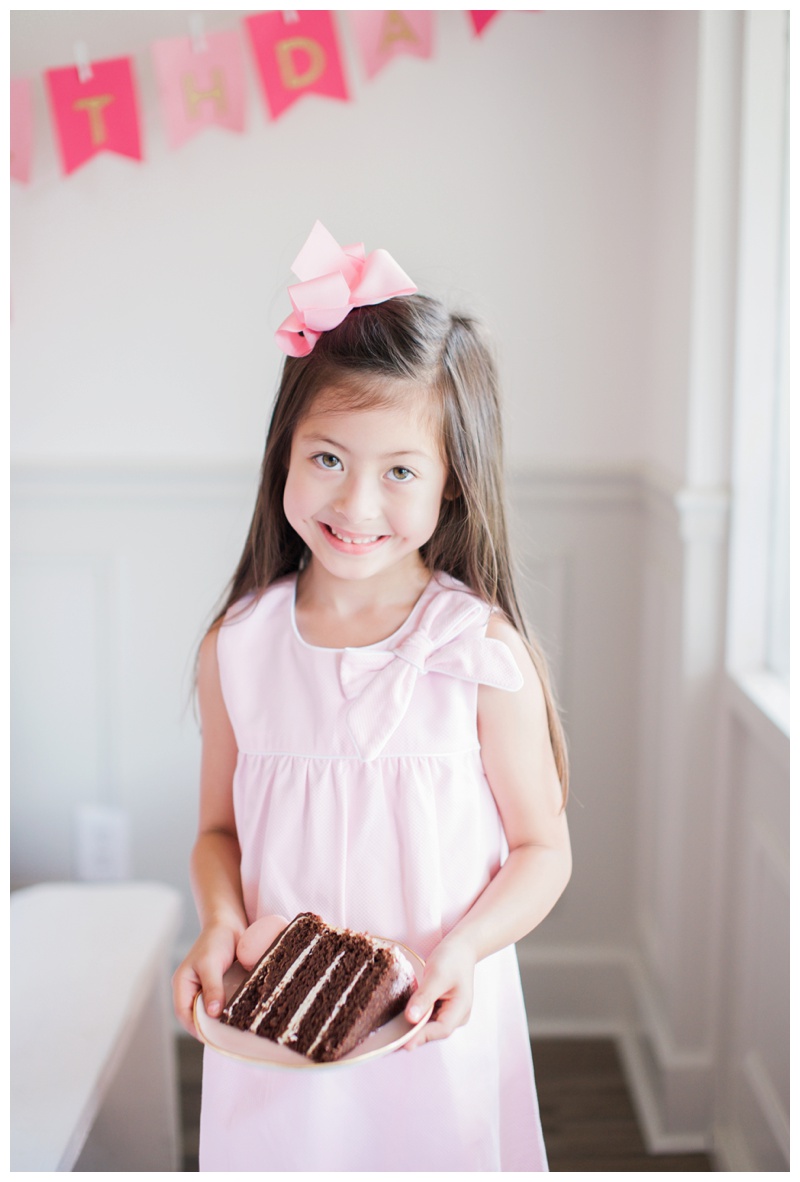 SPECIAL THANKS to Sylvi with La Petite Delicat for this sweet honor of documenting Kiara's 6th birthday party. Everything was perfection!
To reserve your very own Macaron Party/ class, please contact Sylvi at La Petite Delicat for more details.
p.s. I'd be happy to photograph your sweet party

Just call!
{ xo }