LIFE is SWEET.
Macaron
mac-a-ron:
is a french sweet meringue-based confection made with egg whites, icing sugar, granulated sugar, almond powder, and food coloring and filled with a layer of buttercream, jam, or ganache filling. (source Wikipedia)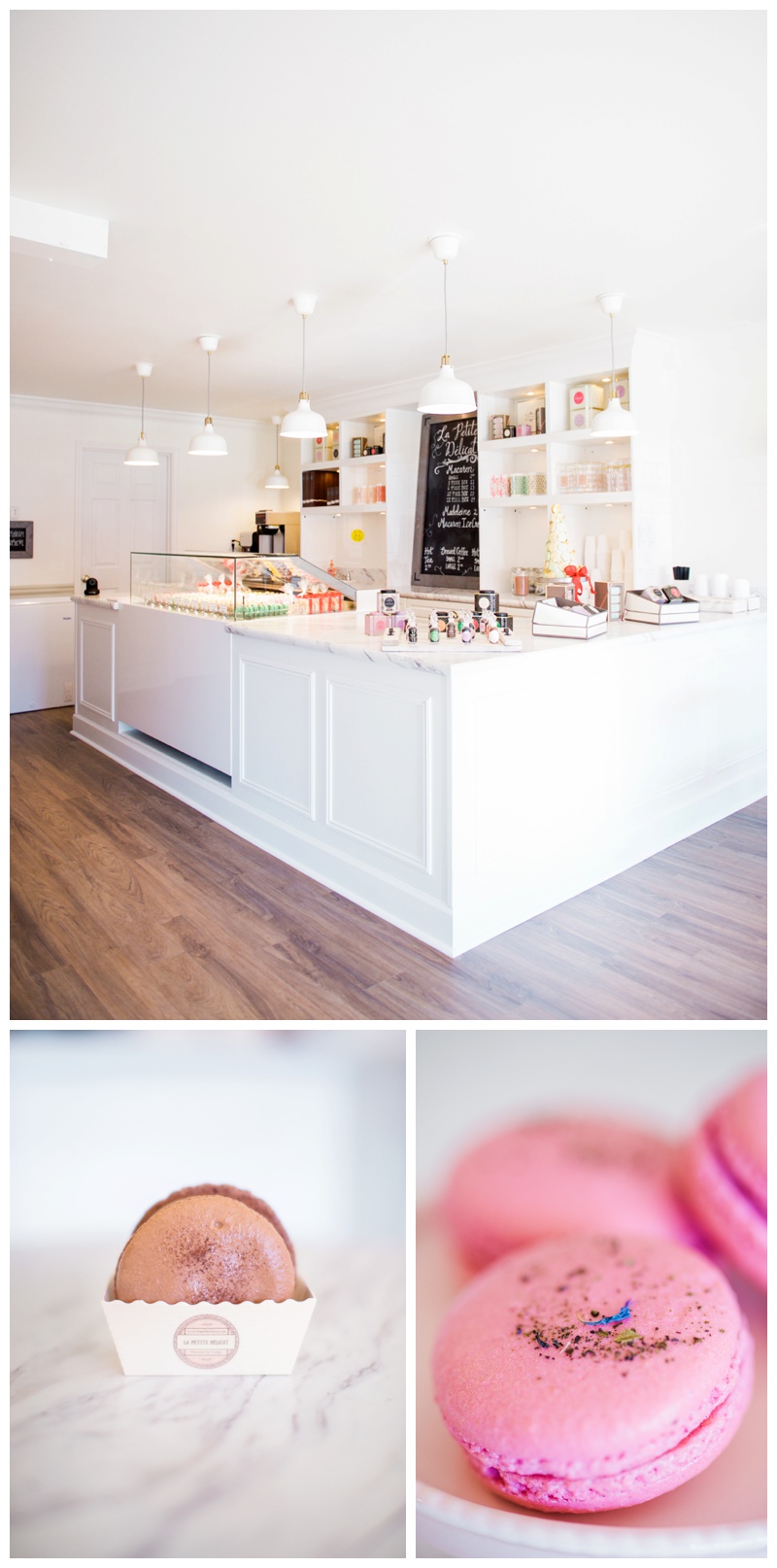 First customer of the day!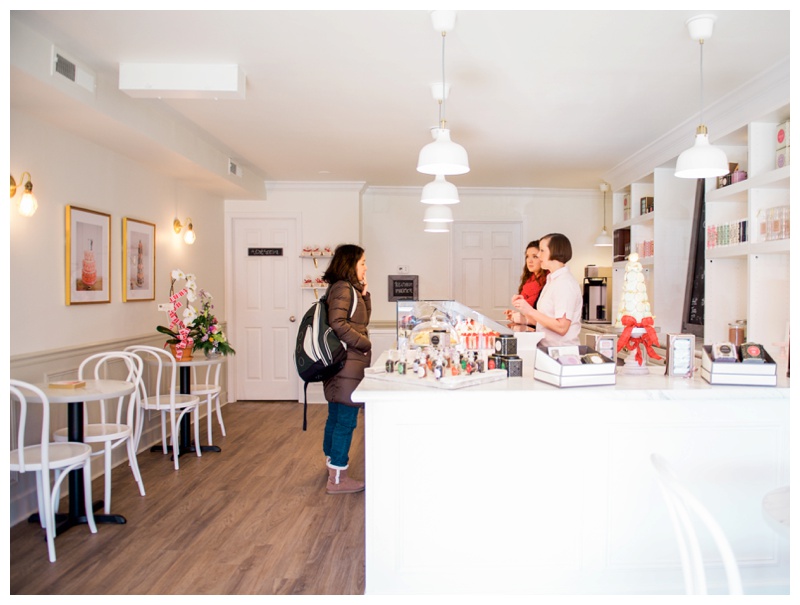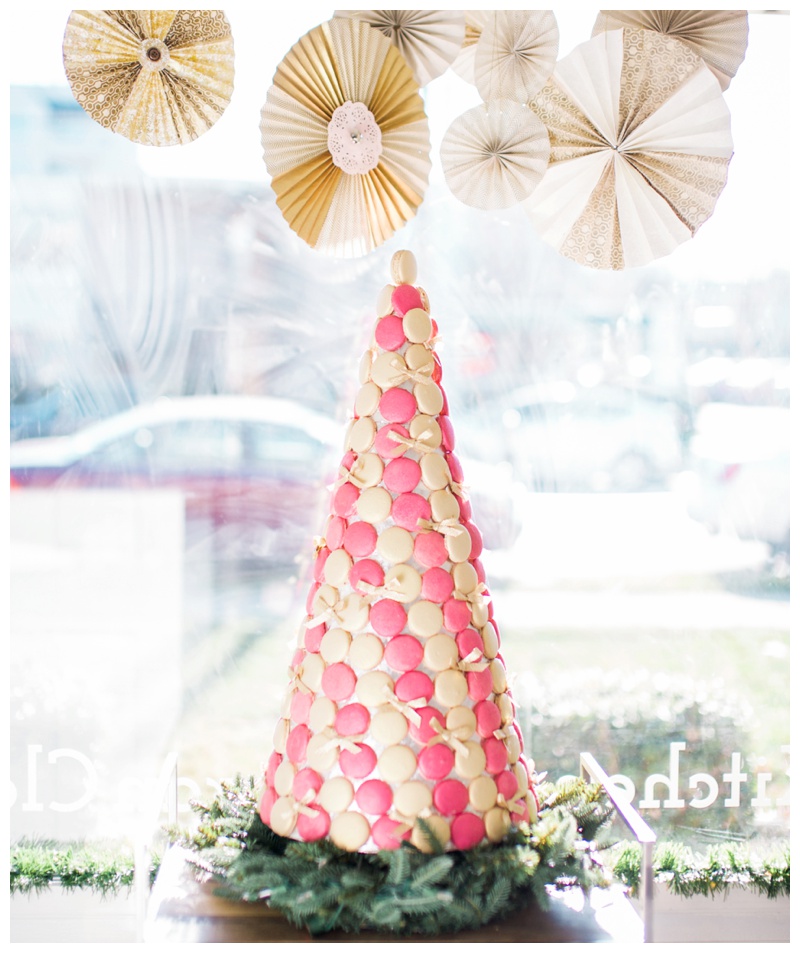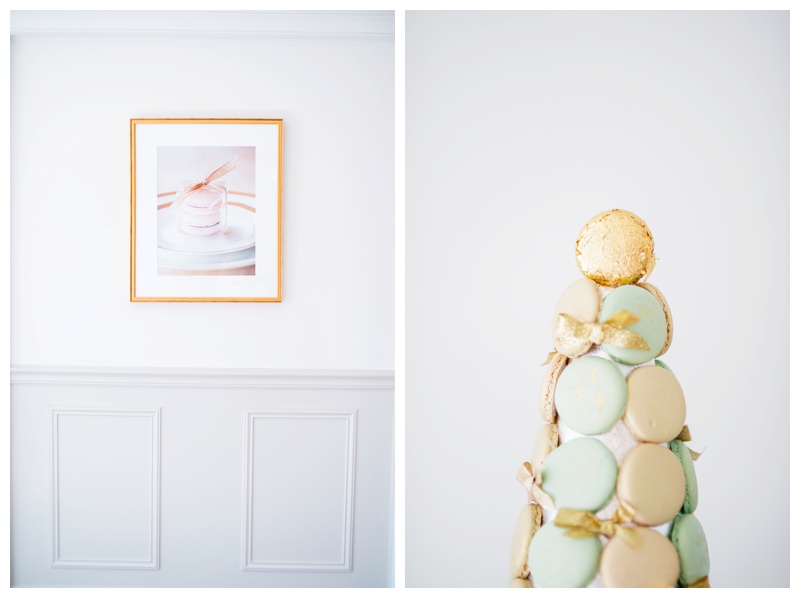 The sweet girls, Anjie, Sylvianna and Haley.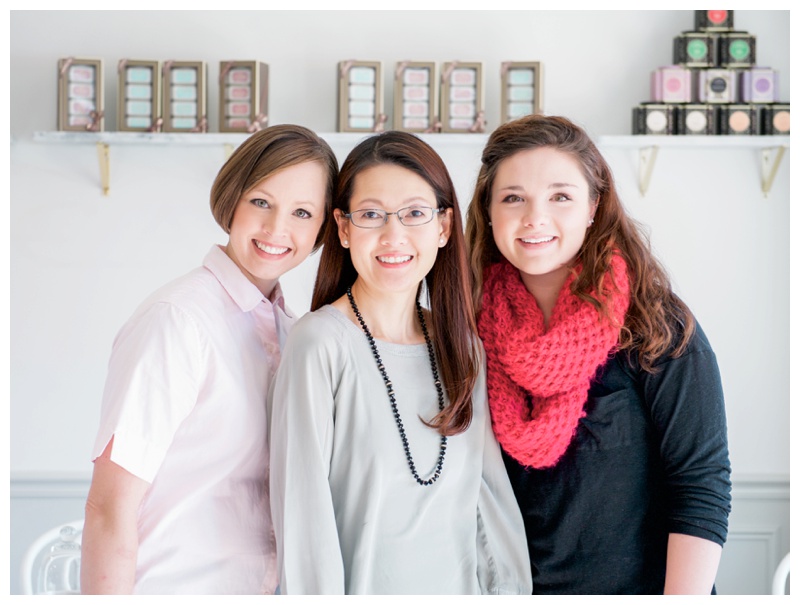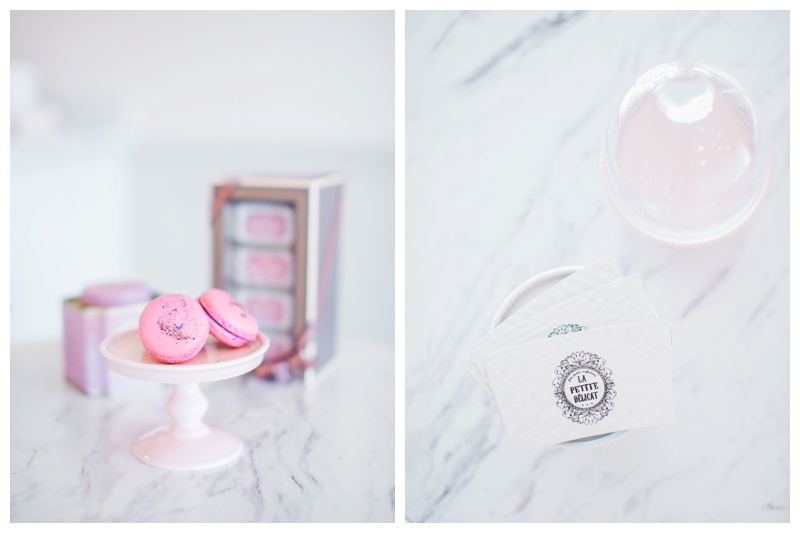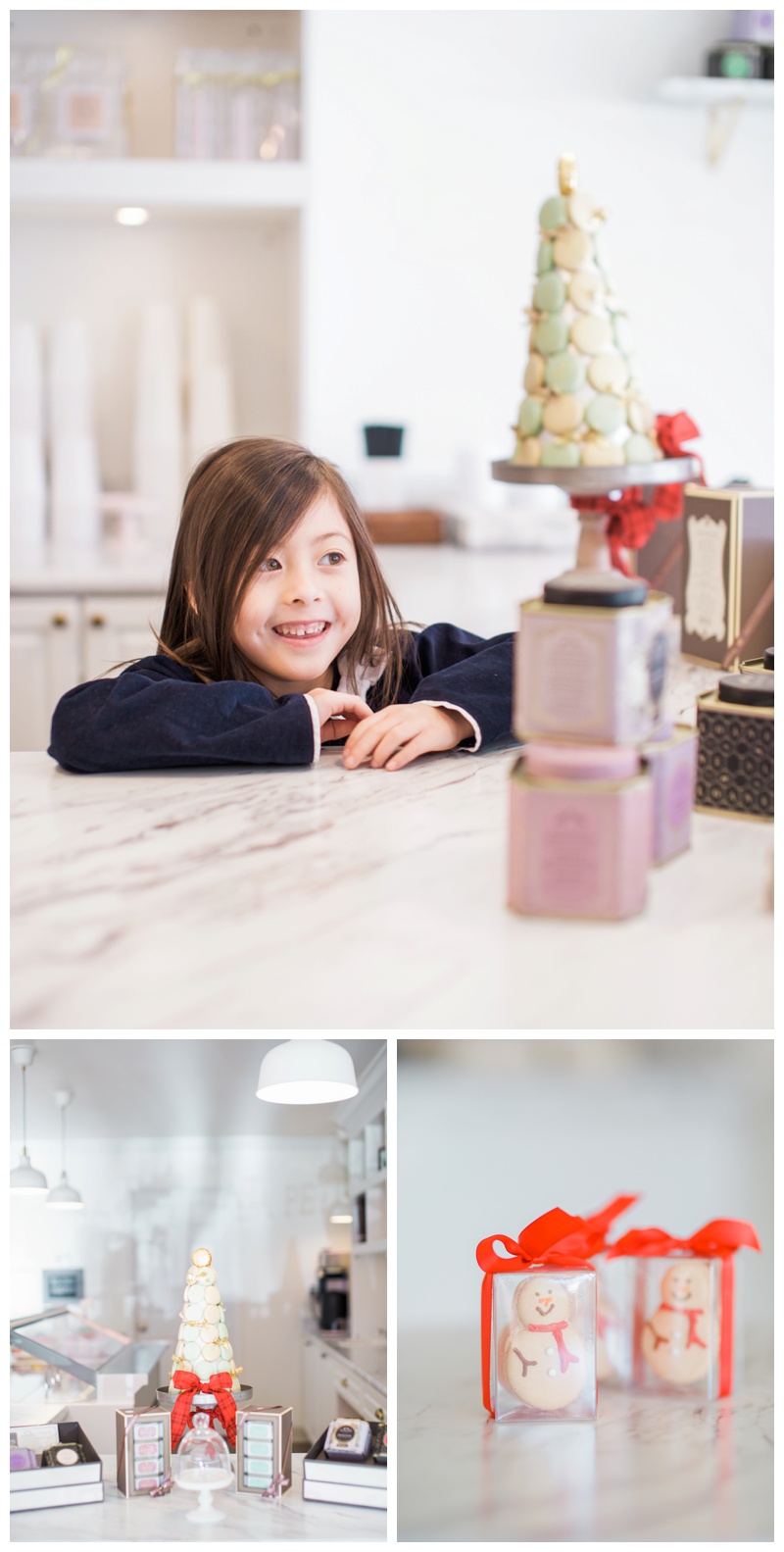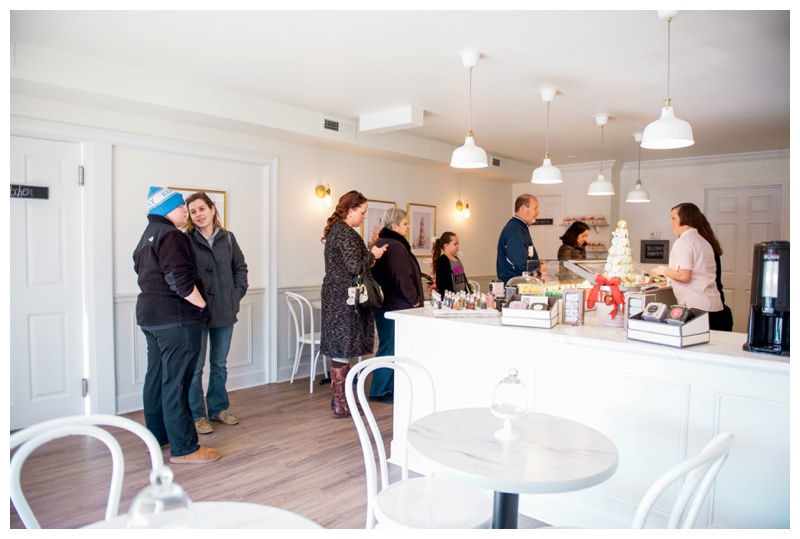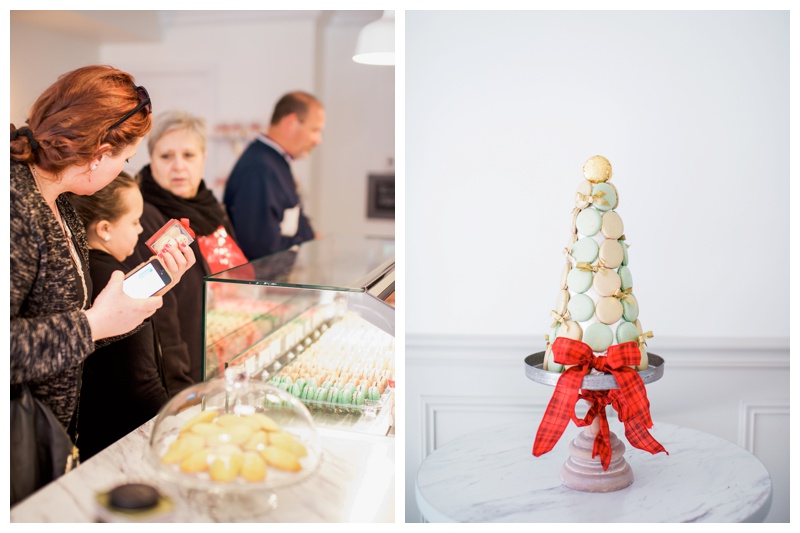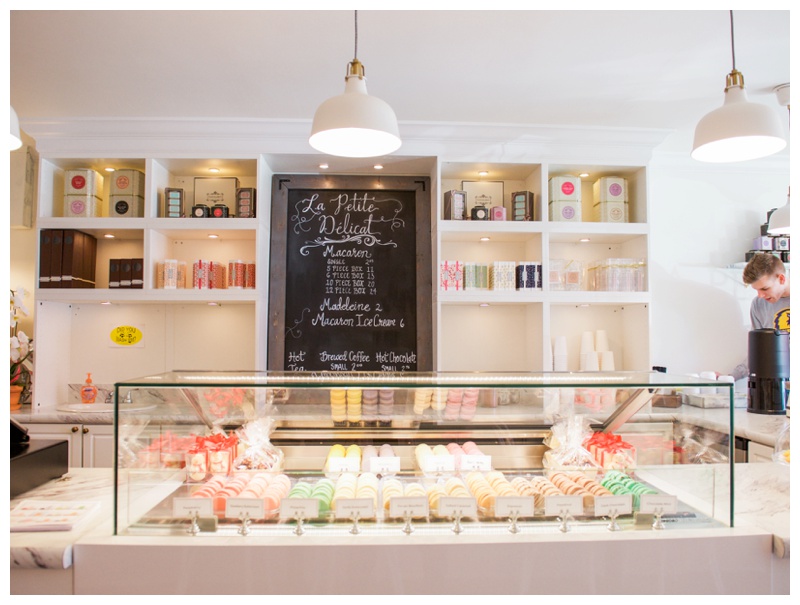 Get togethers? Why not! Enjoy tea or coffee with the variety of macarons and other sweet treats!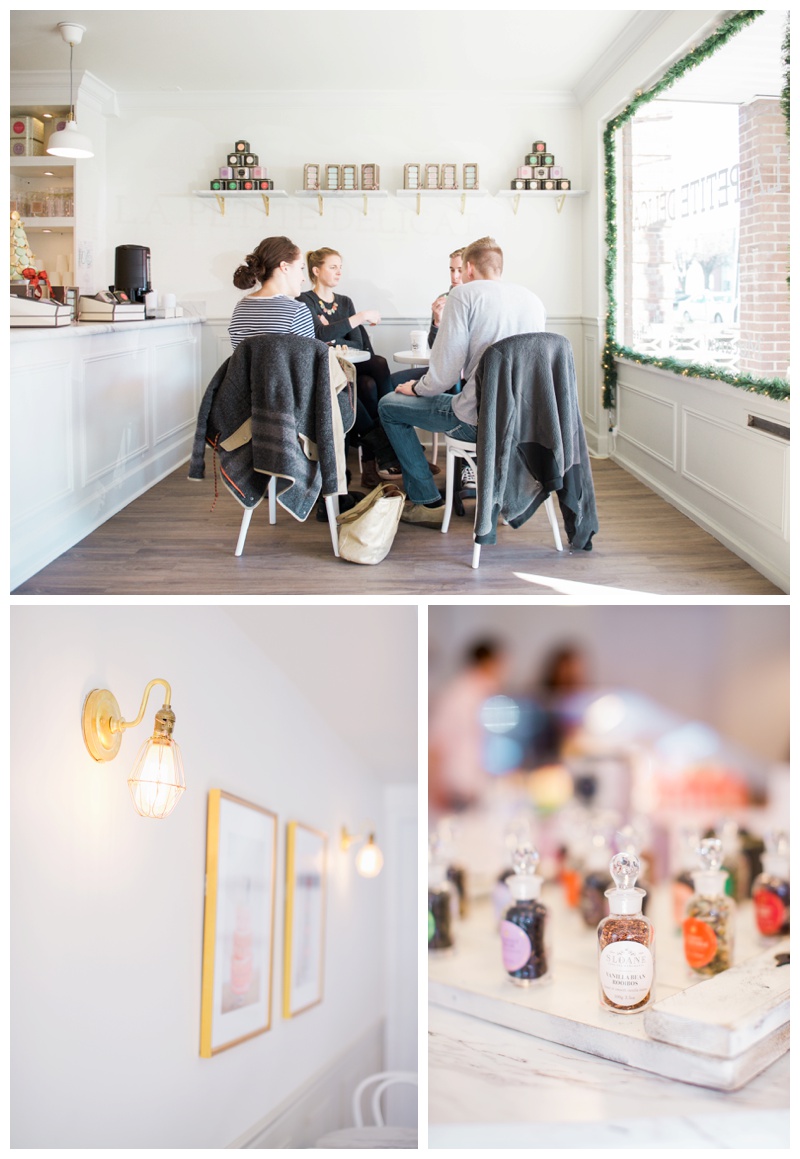 What a pleasant surprise!! My lovely bride and groom, Jeanie and Dan visiting all the way from Owensboro, KY.
See their wedding HERE.: )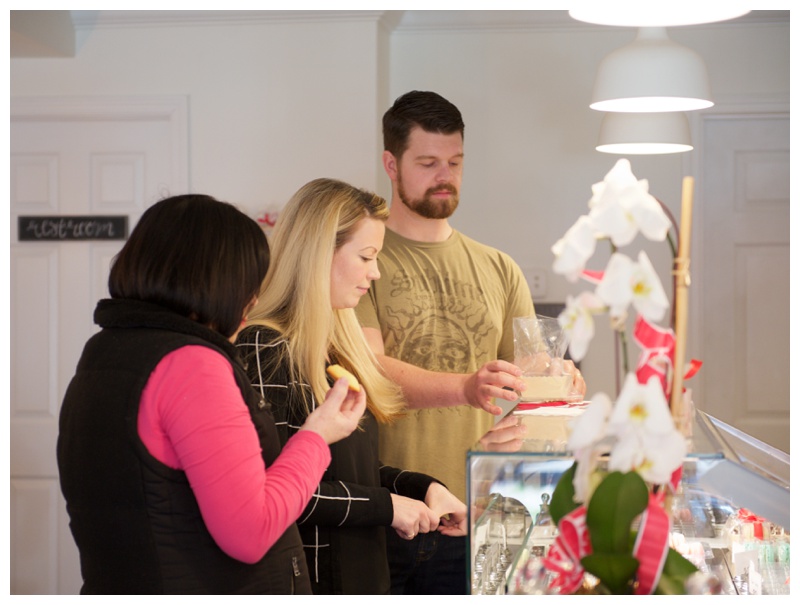 Hello, Madeleine. SO FRESH! To die for.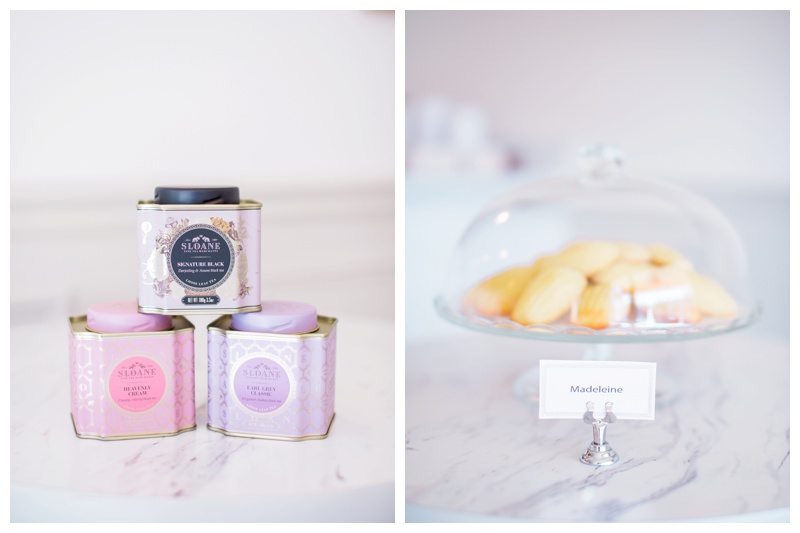 A few of Sylvianna biggest supporters:
(L-R) Sister (and nephew), nephew, mother in law, husband, daughter, Sylvianna, sister, and brother in law.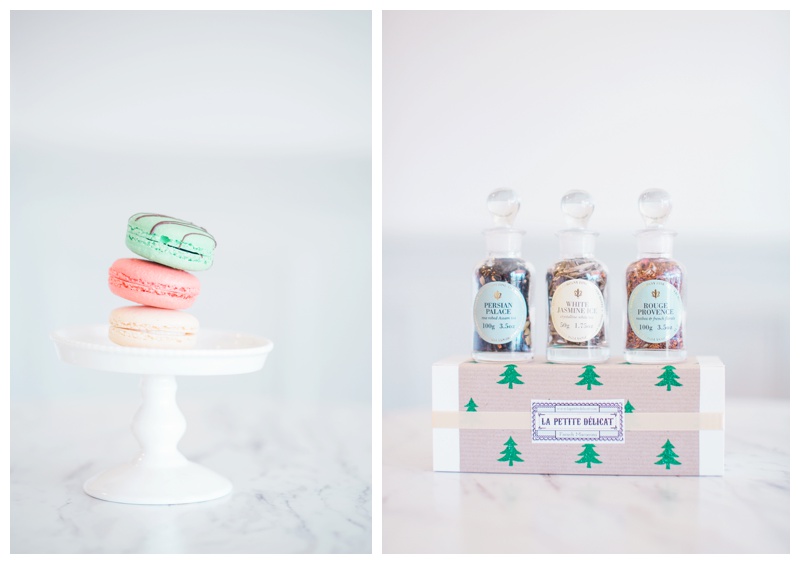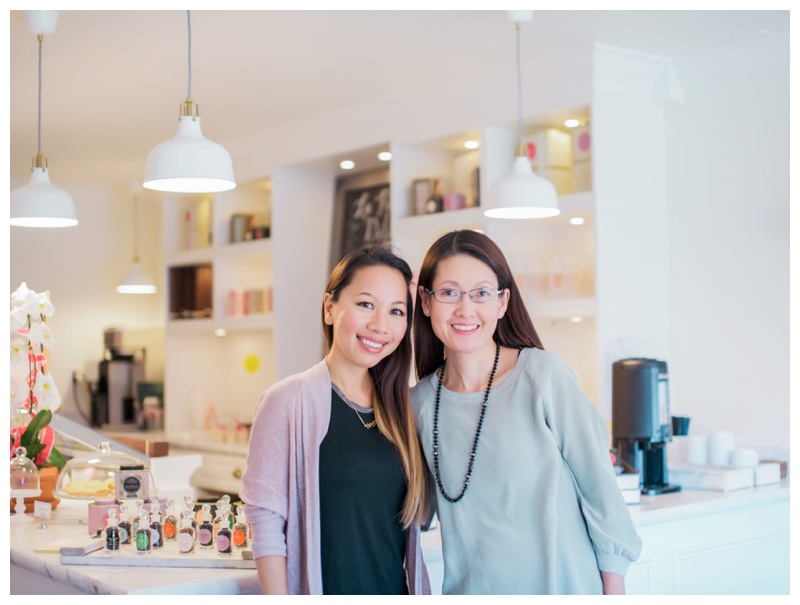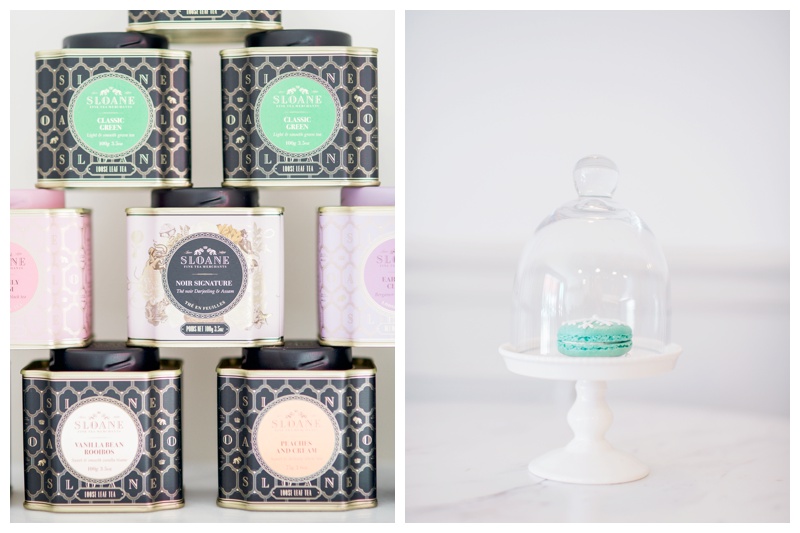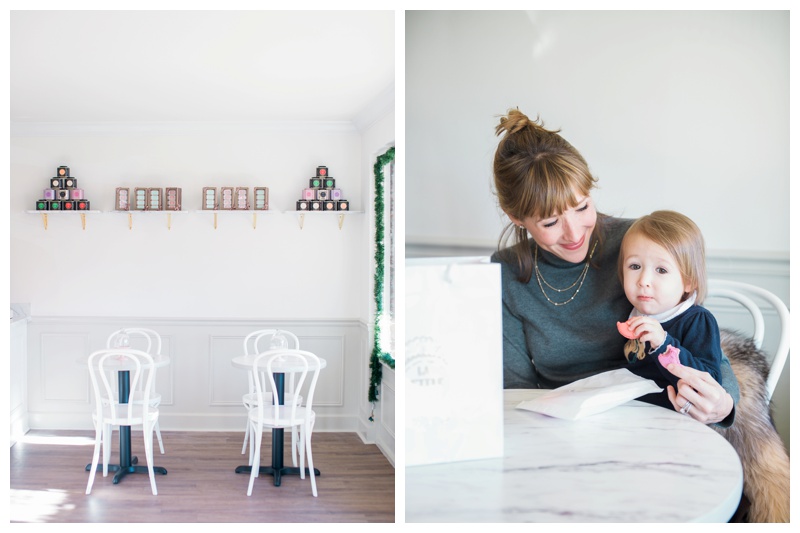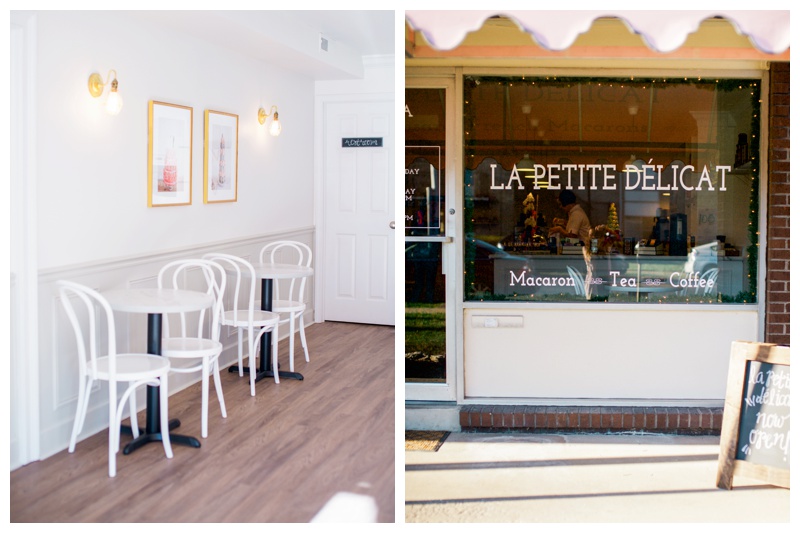 I hope you have enjoyed a little tour of La Petite Delicate. For more details and THE BEST macarons E.V.E.R, click below : )
Do visit their NEW location:
445 S Ashland Ave Suite B, Lexington, KY
p.s Coming soon! MACARON Classes!! Sign up now!
Enjoy

{ xo }