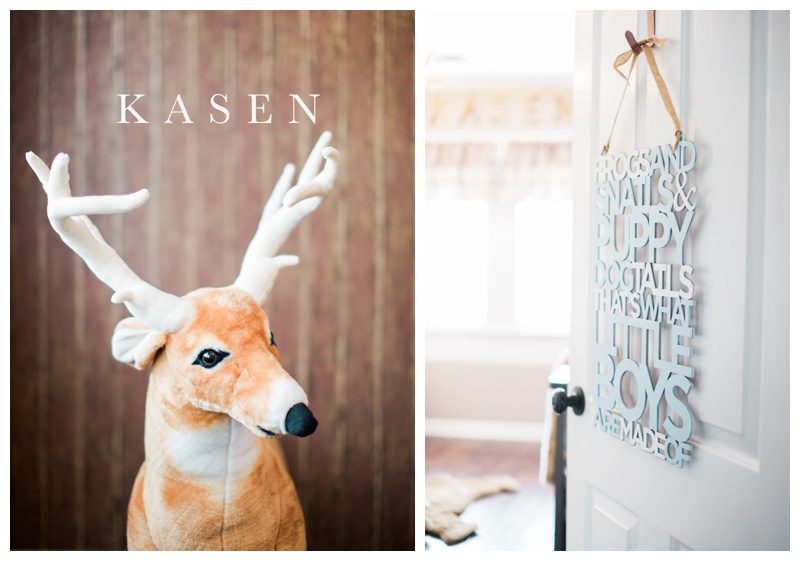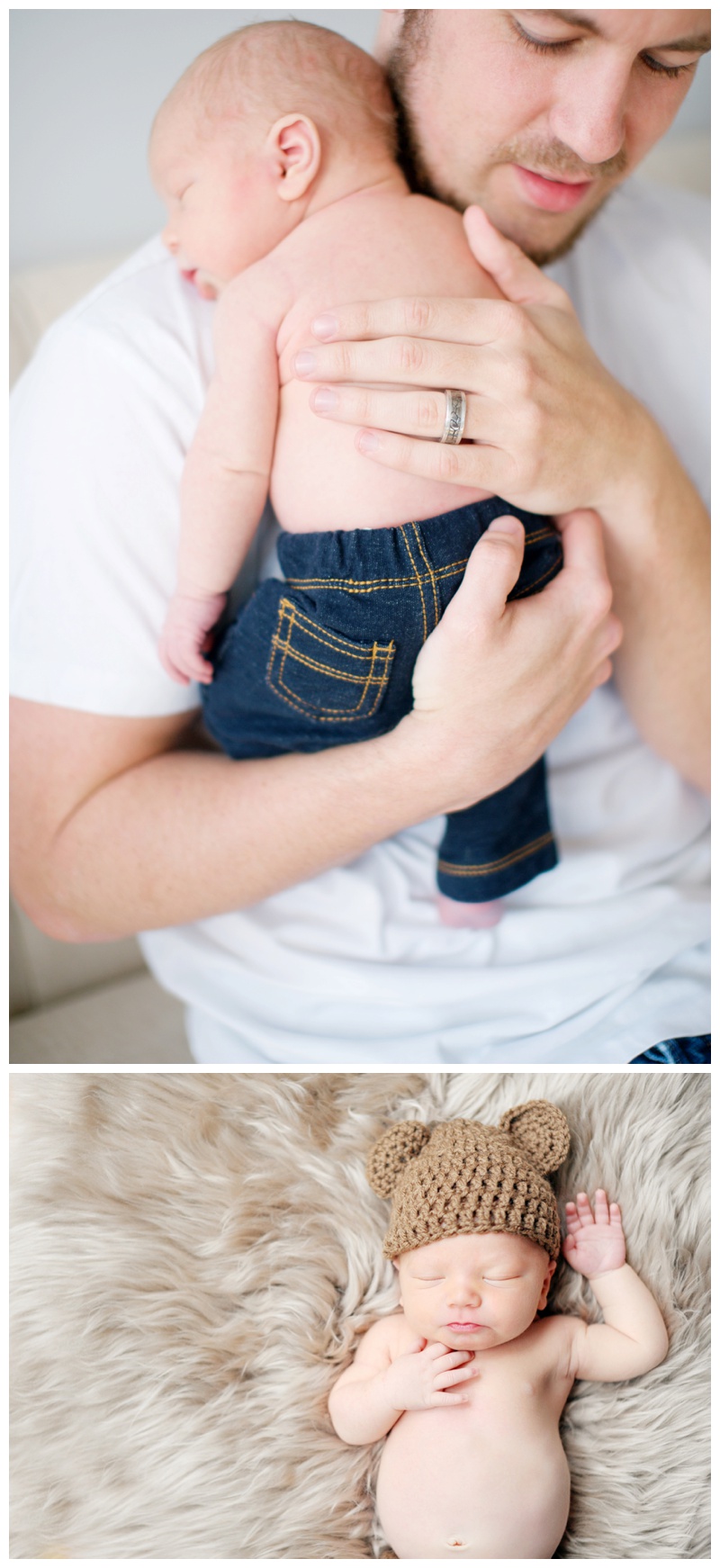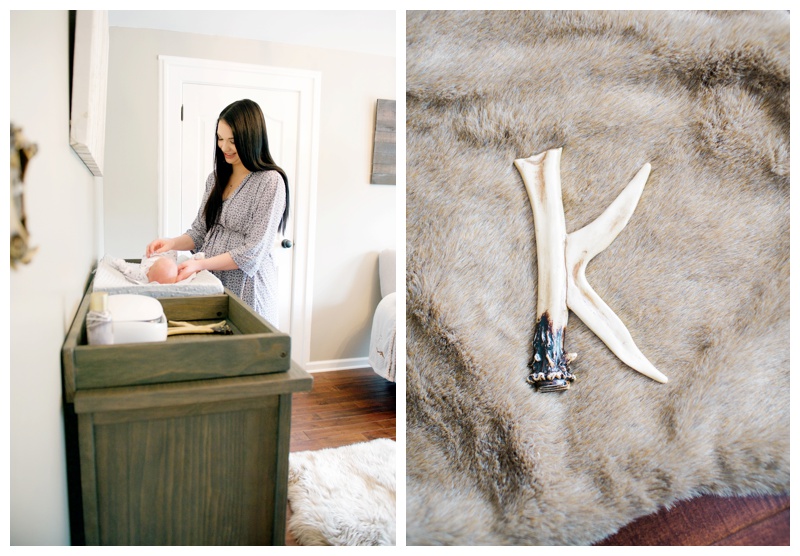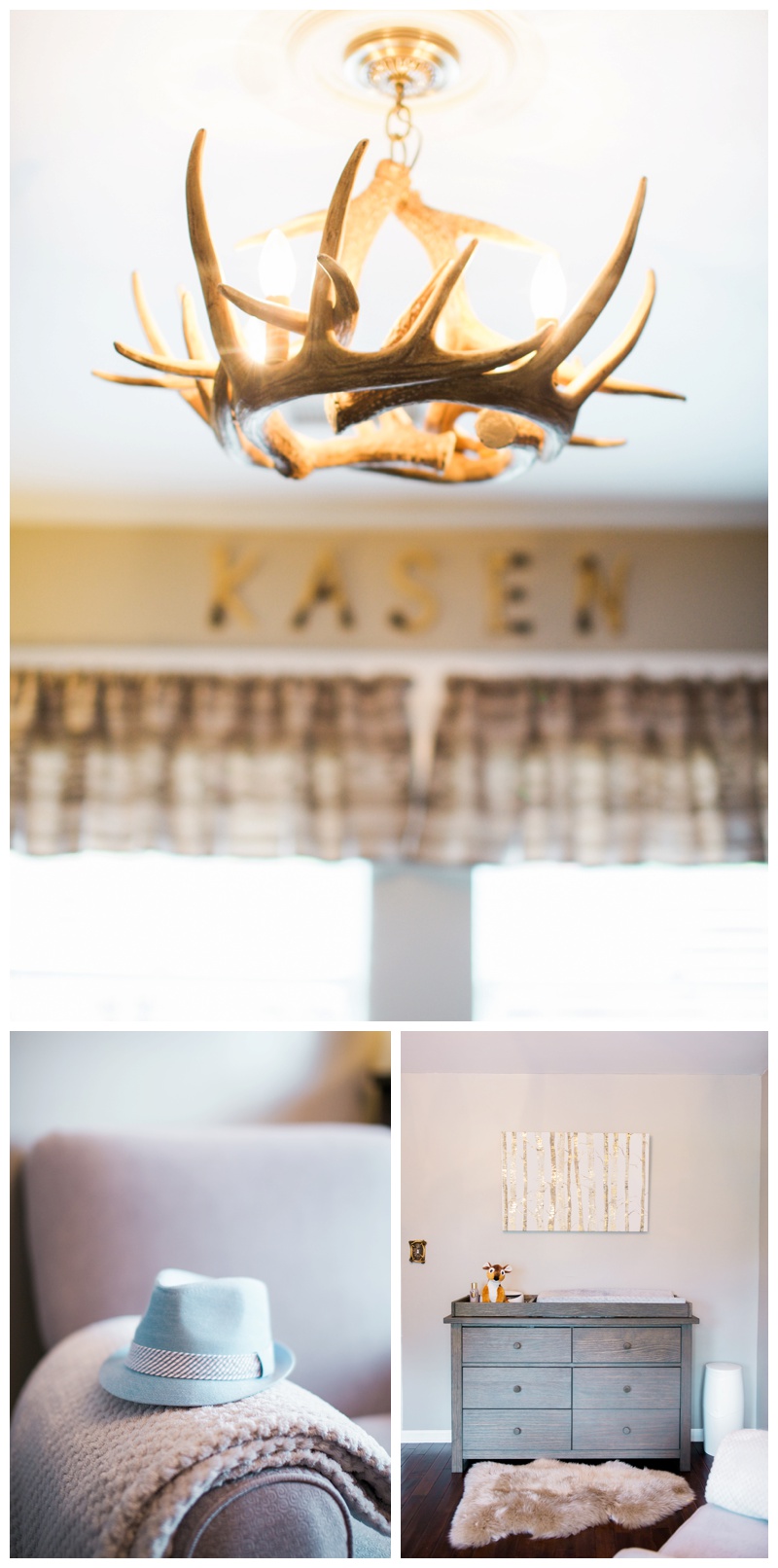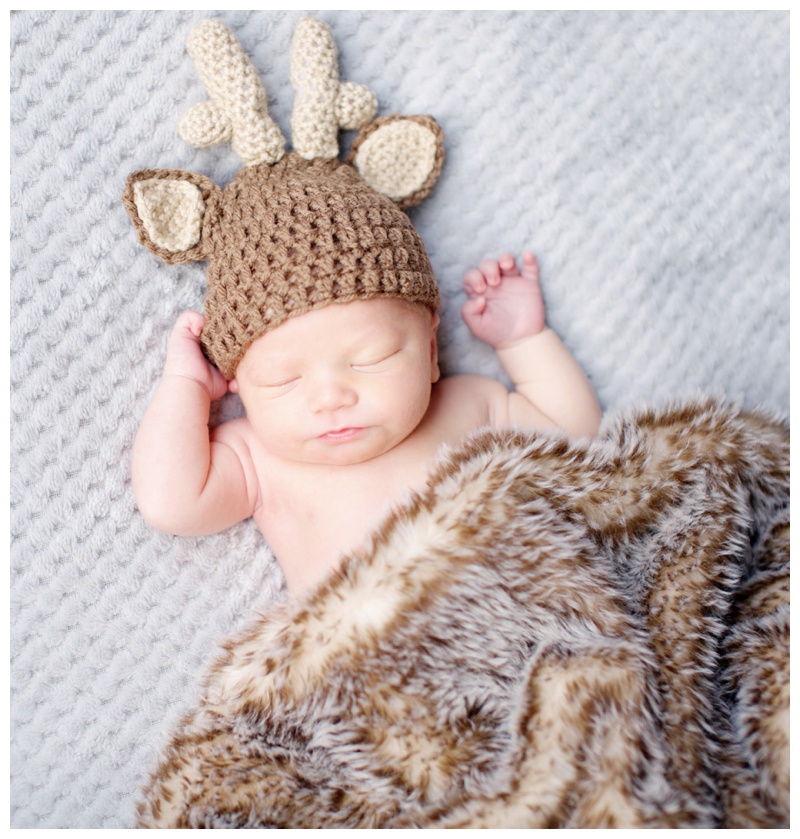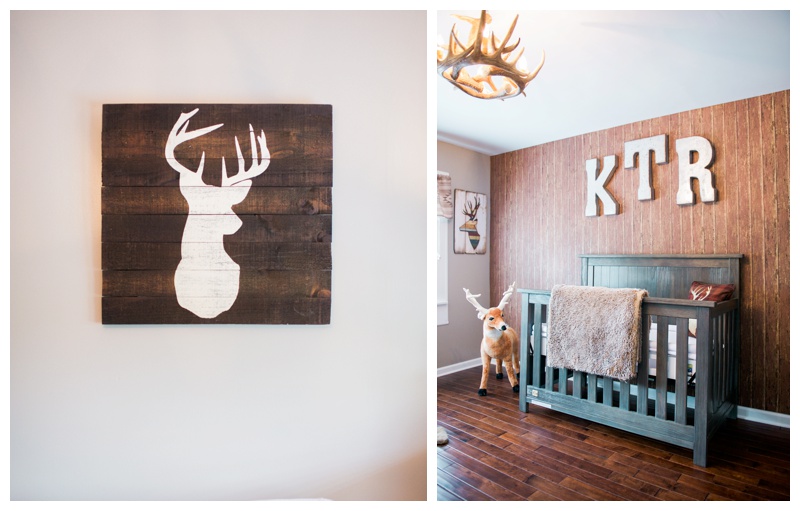 Love is…
holding your whole world in your arms.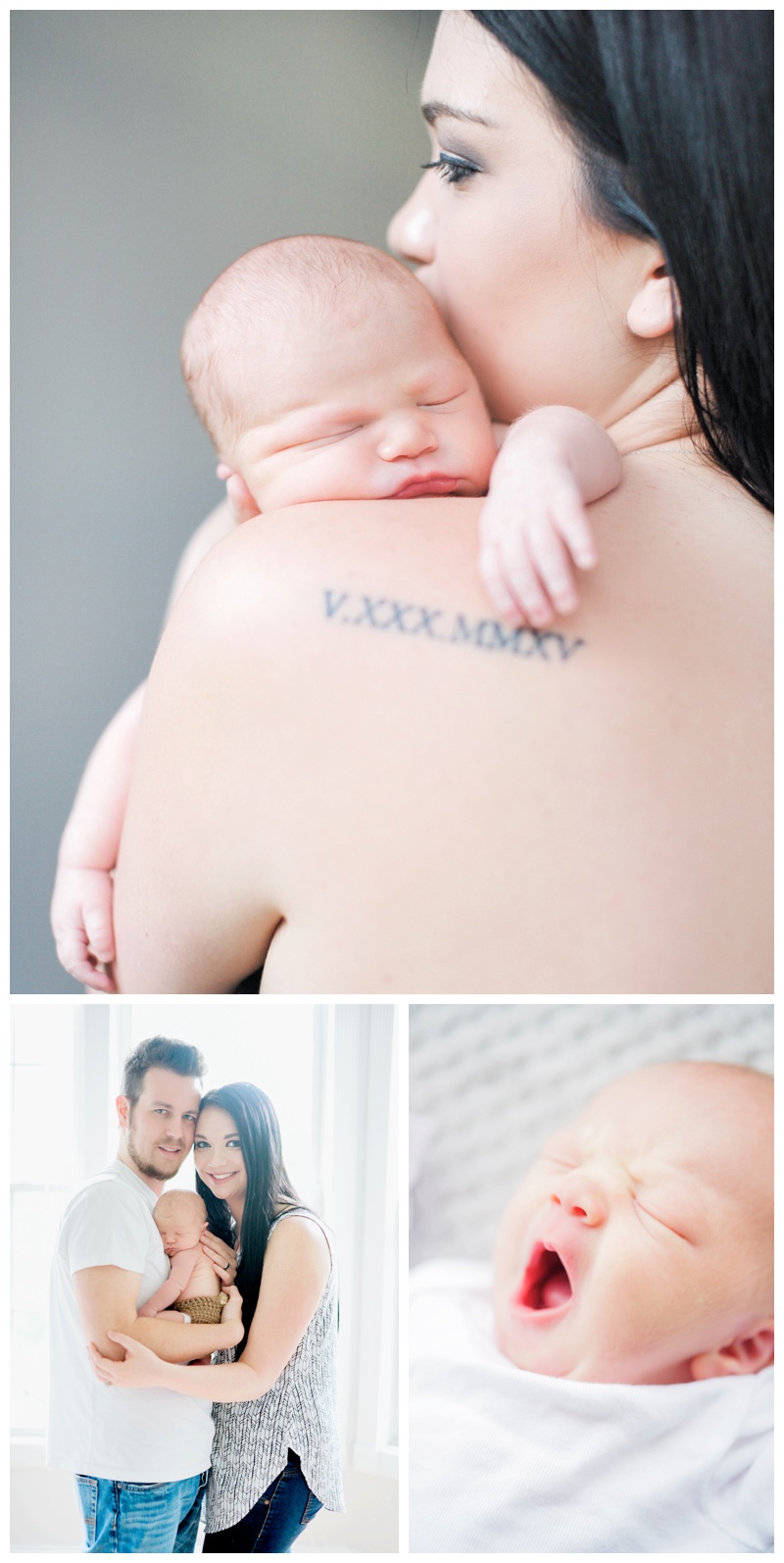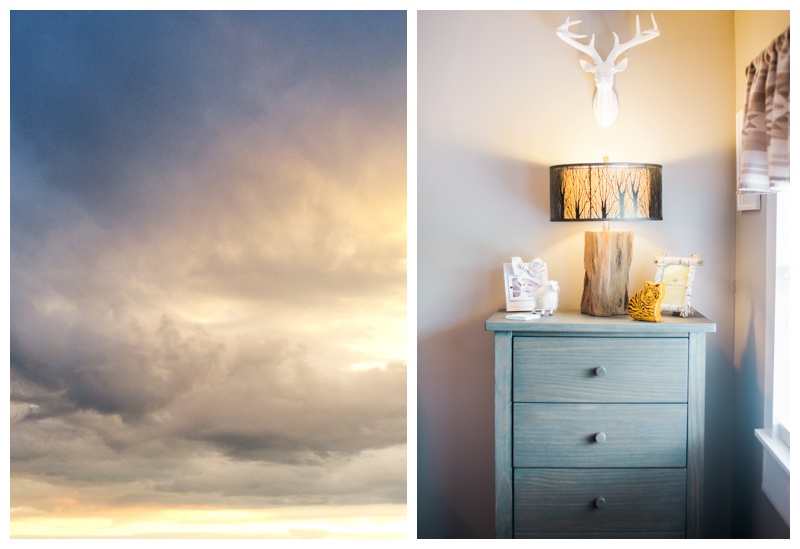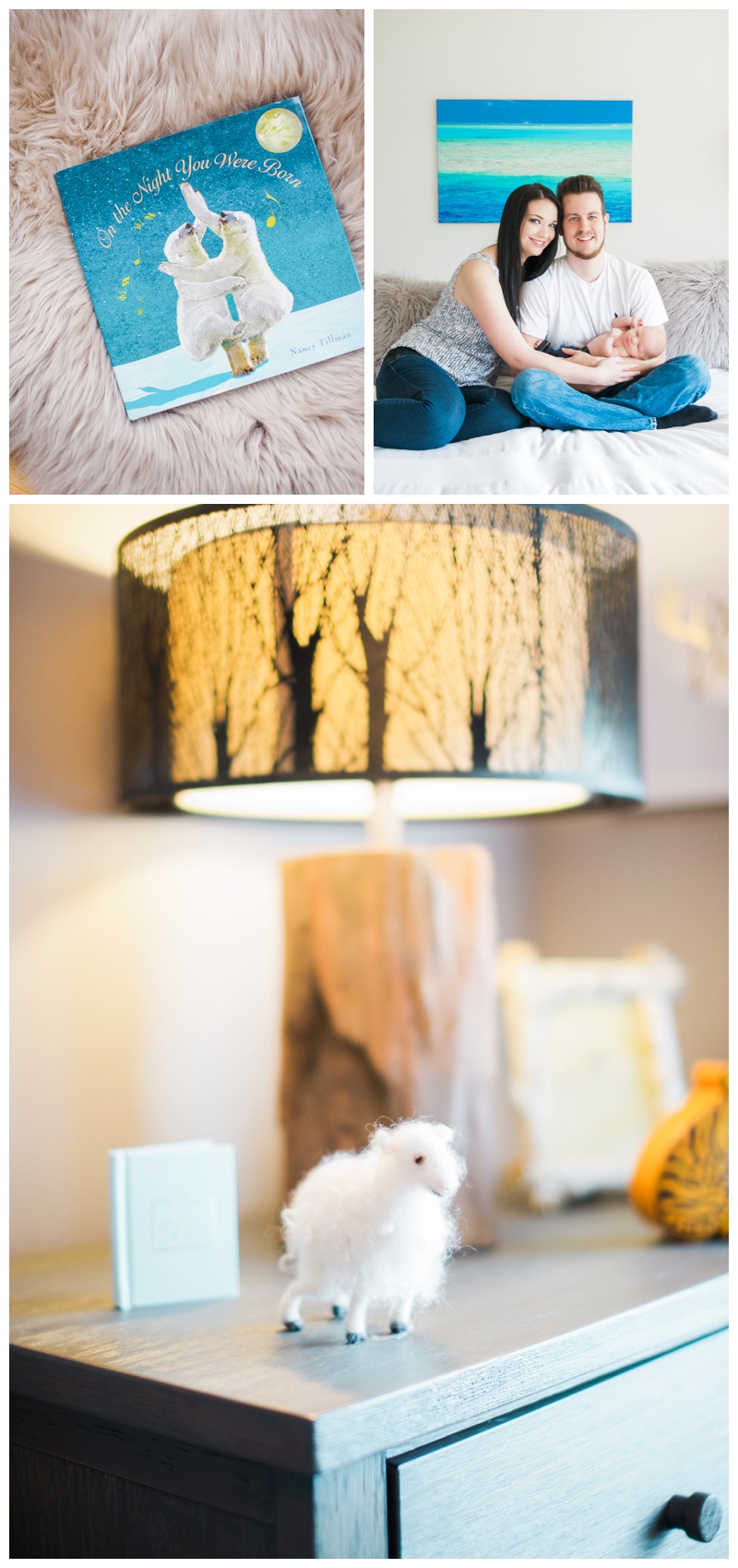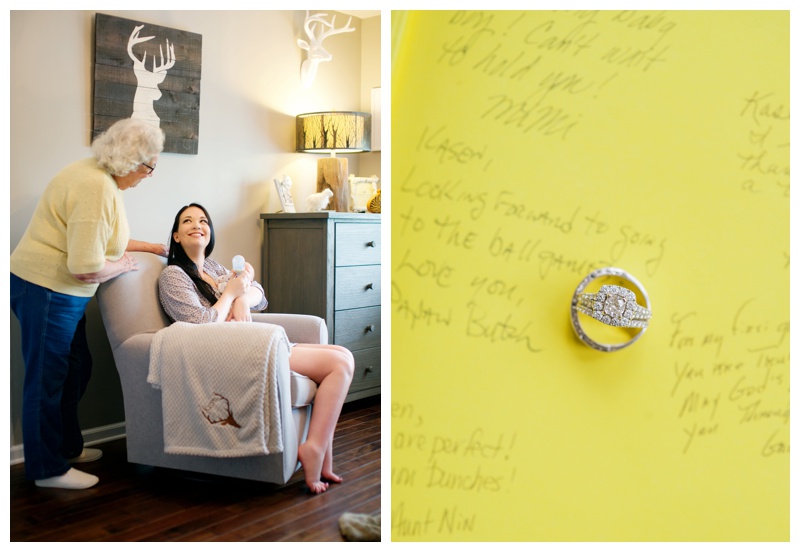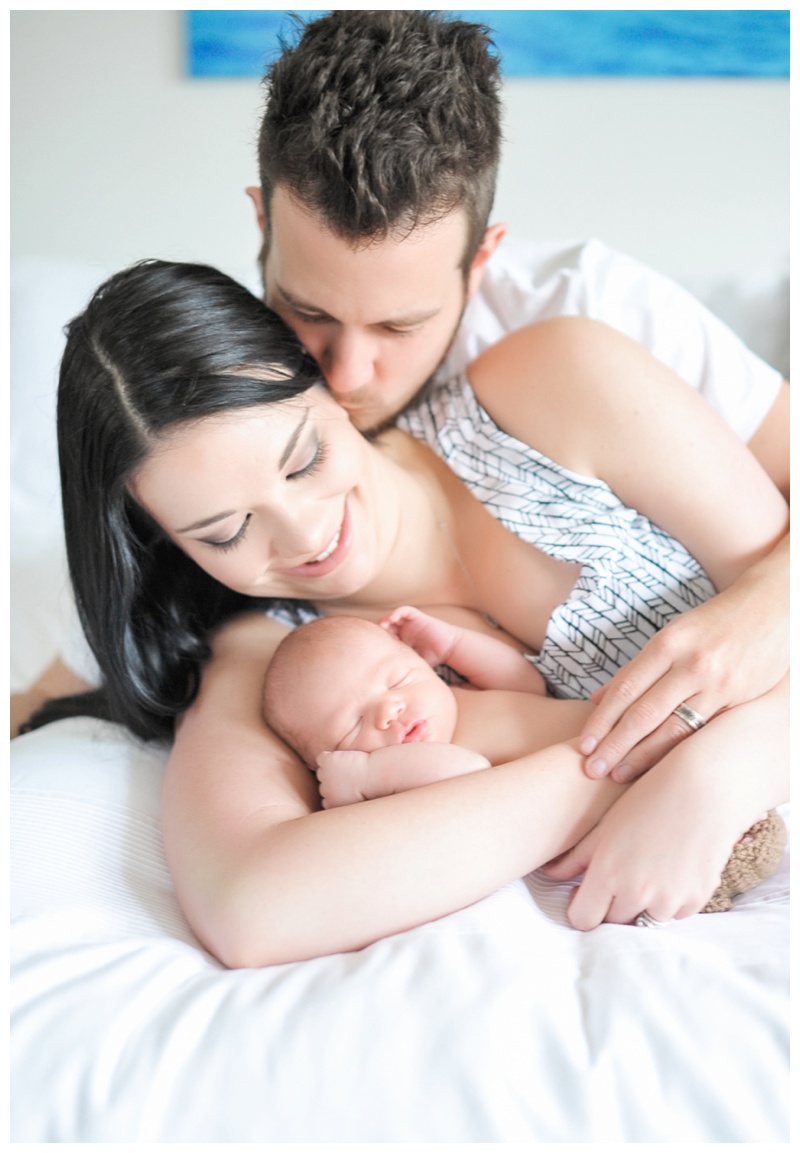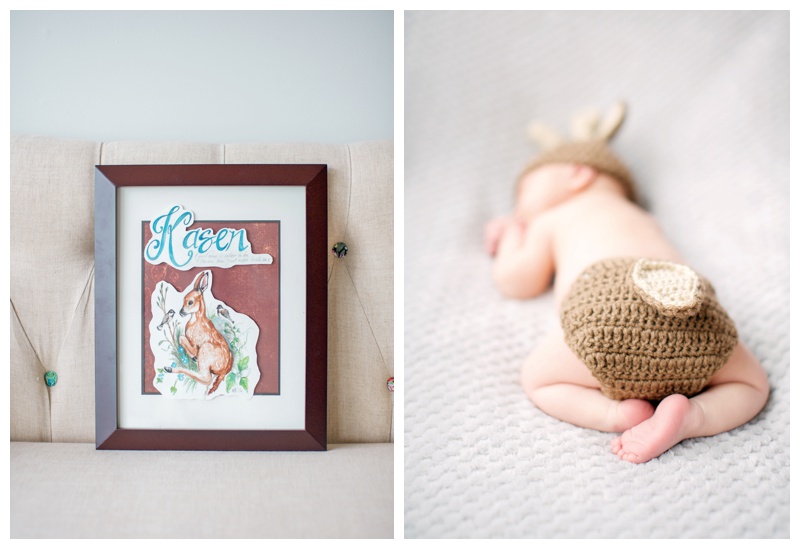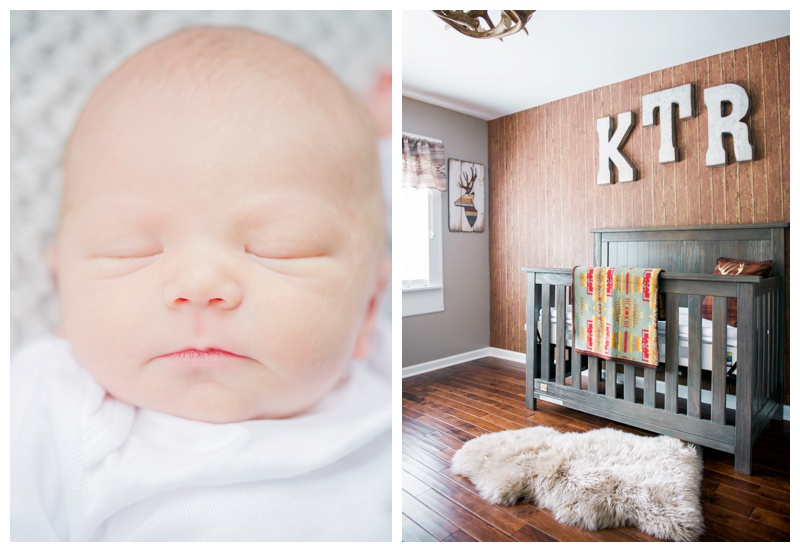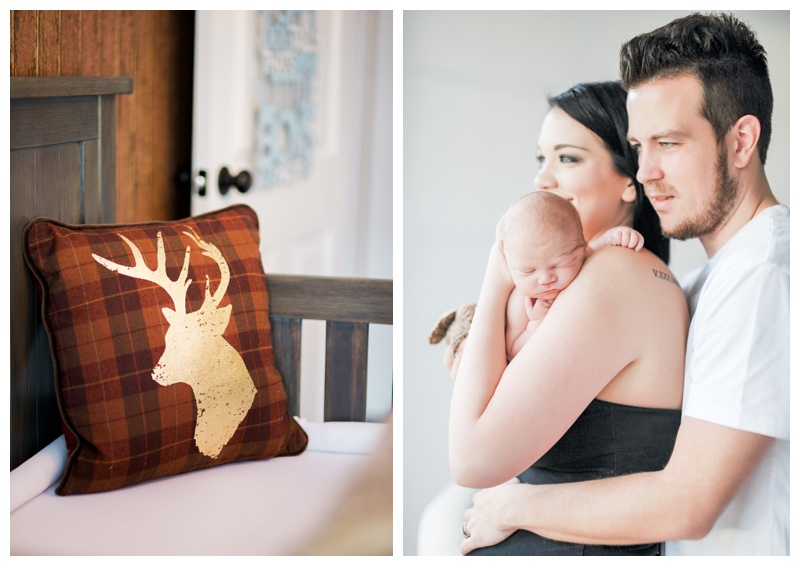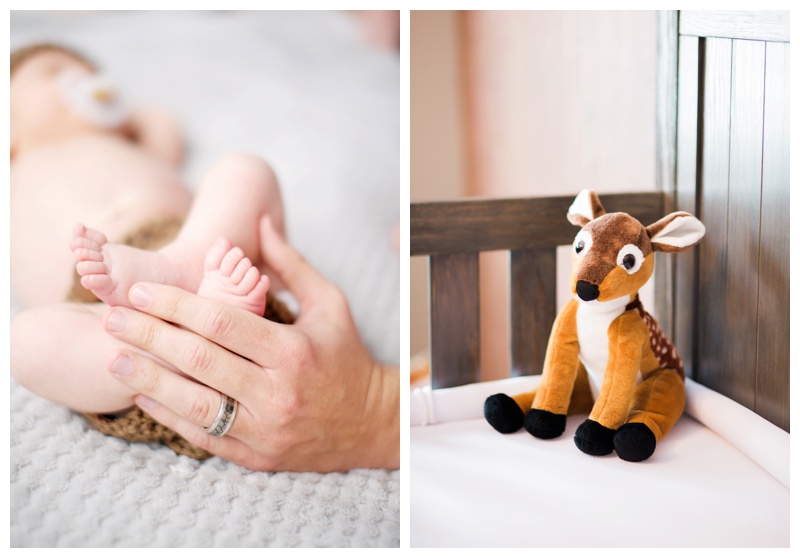 Ladies… I HAVE arrived.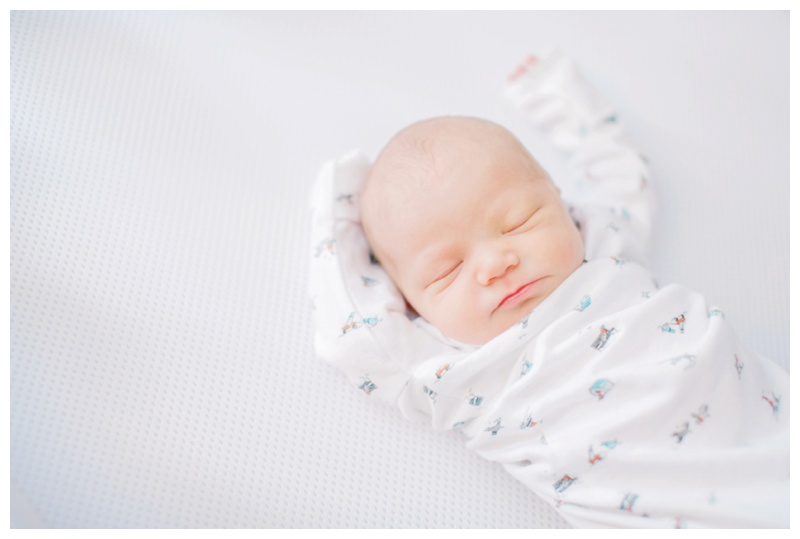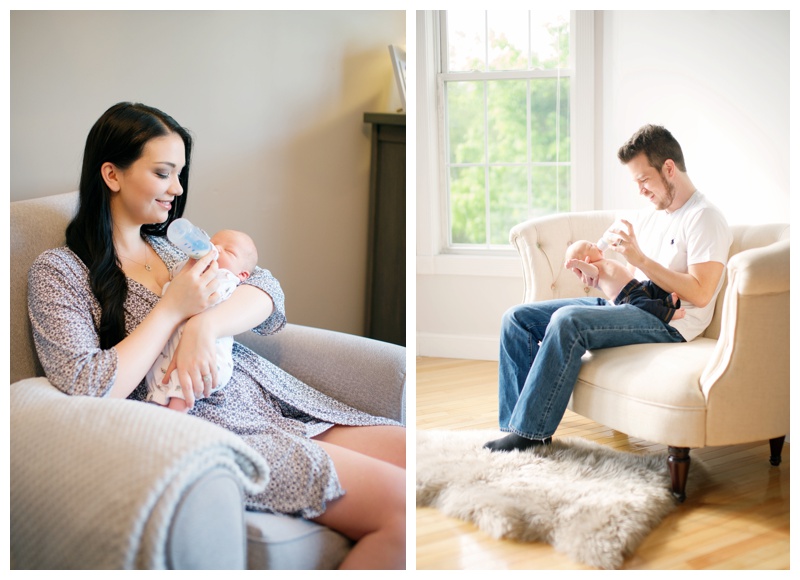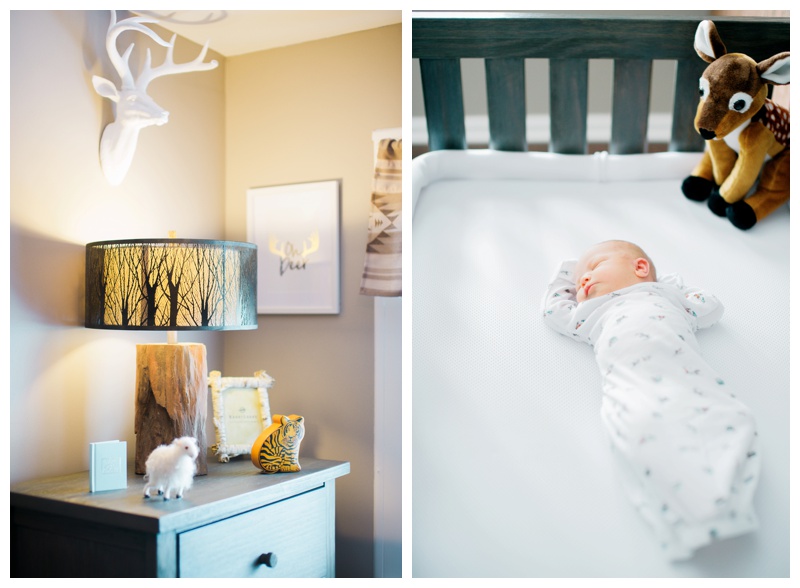 A little Daddy and Me time…
Any day spent with you
is my favorite day.
So, today is my new favorite day.
– Winnie the Pooh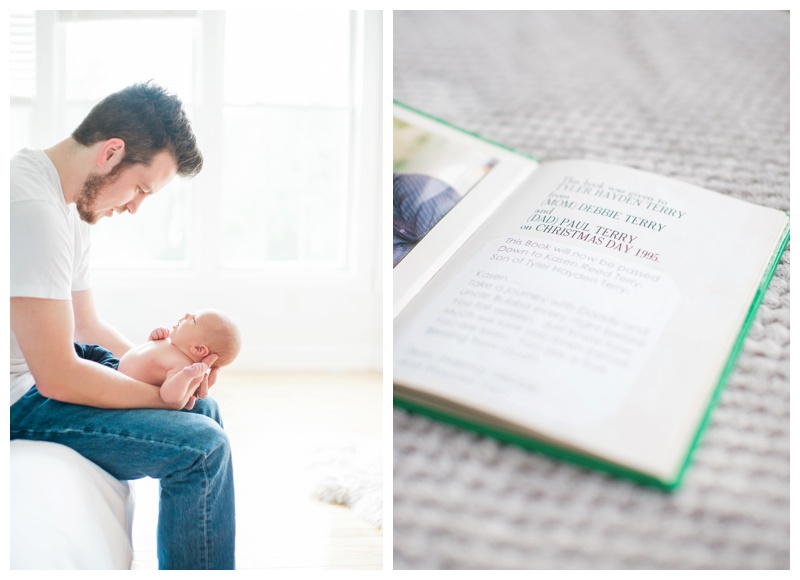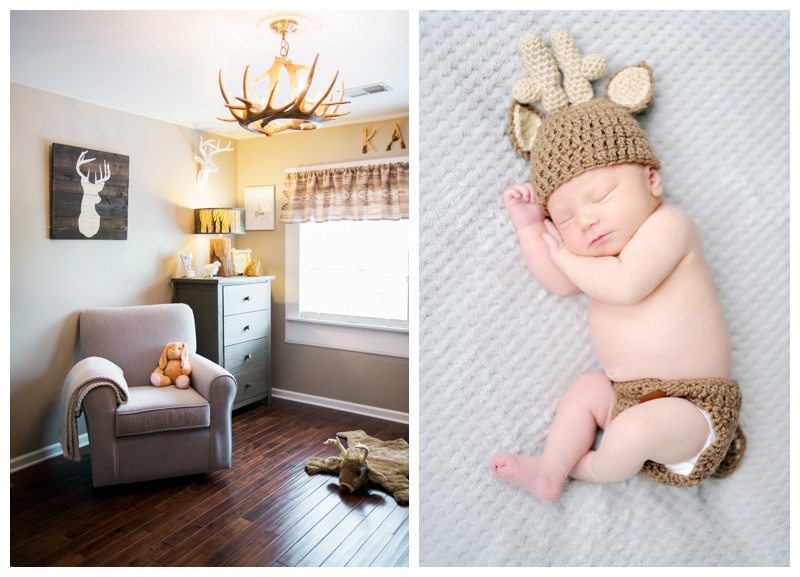 Congratulations Rachel and Tyler!! How blessed am I to document, yet another milestone in your lives and to meet the precious and perfect Kasen?! He is just…
PERFECT

Special Thanks and Credits:
Modern- Rustic Deer Theme Nursery
FURNITURE   |    Buy Buy Baby, Serta Northbrook Collection in Rustic grey
ROOM DECOR   |   Hobby Lobby
WALLPAPER   |   The Decorating Center, Hazard, KY
ANTLER CHANDELIER   |   Cabella's
Thank you SO MUCH again!!
{ xo }