I choose you
again and again
at the start and finish
of every single day
no matter the season
no matter the year…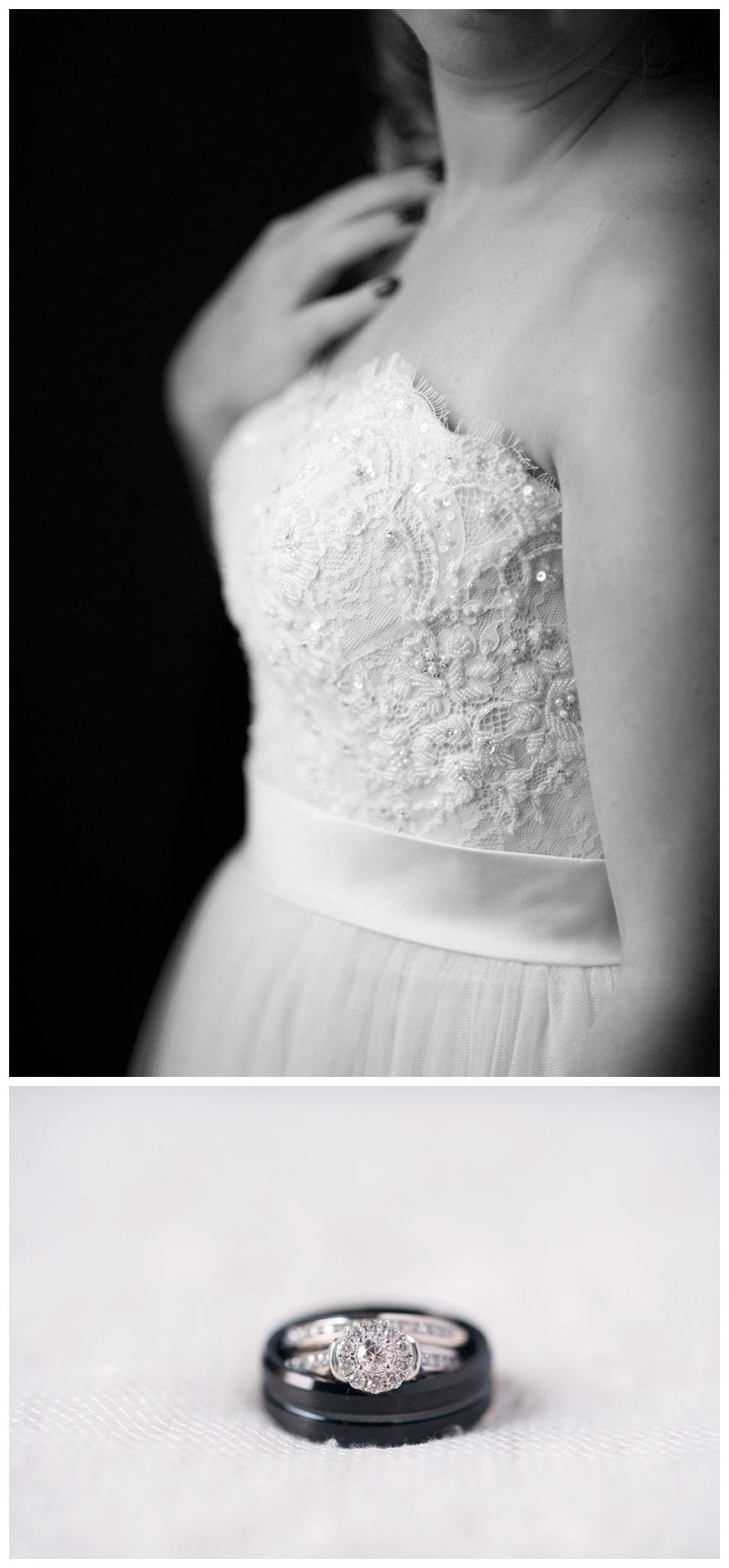 You make me happy when the skies are grey…
Someone wrote this knowing it would come in handy one day. Meghan knew her life was about to change when she met Kelvin. She beamed with happiness and learned how to cook, it was obvious to all… she was on cloud nine! On her wedding day, she listened to raindrops chuckling, anticipating her walk in the rain to marry… her forever and always.
Truly glowing from within.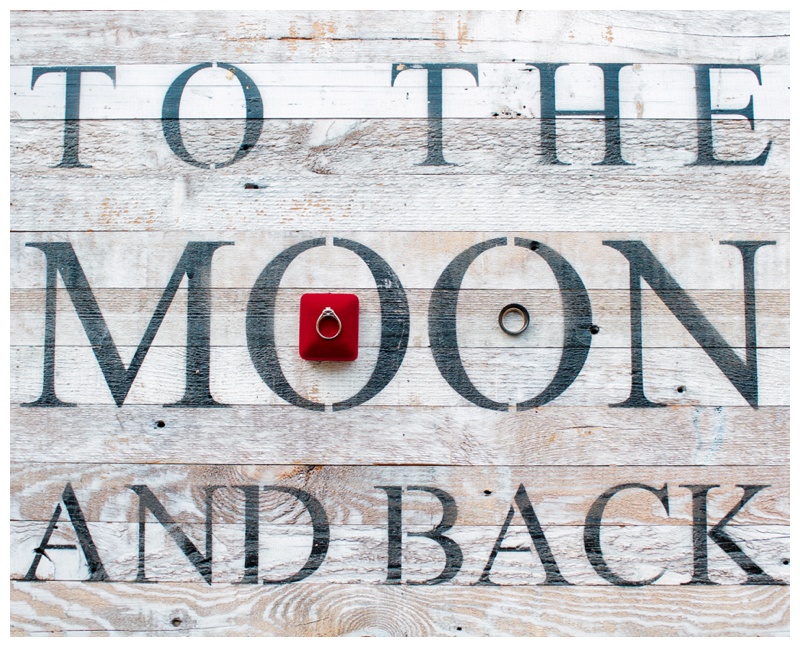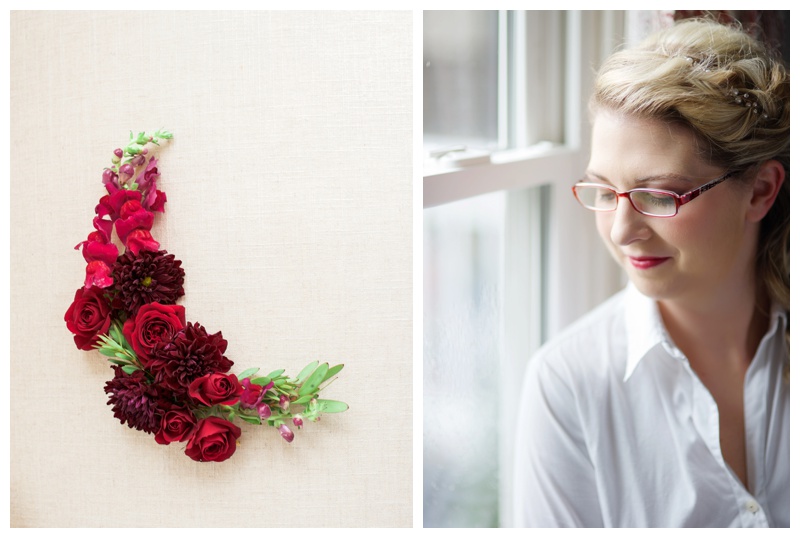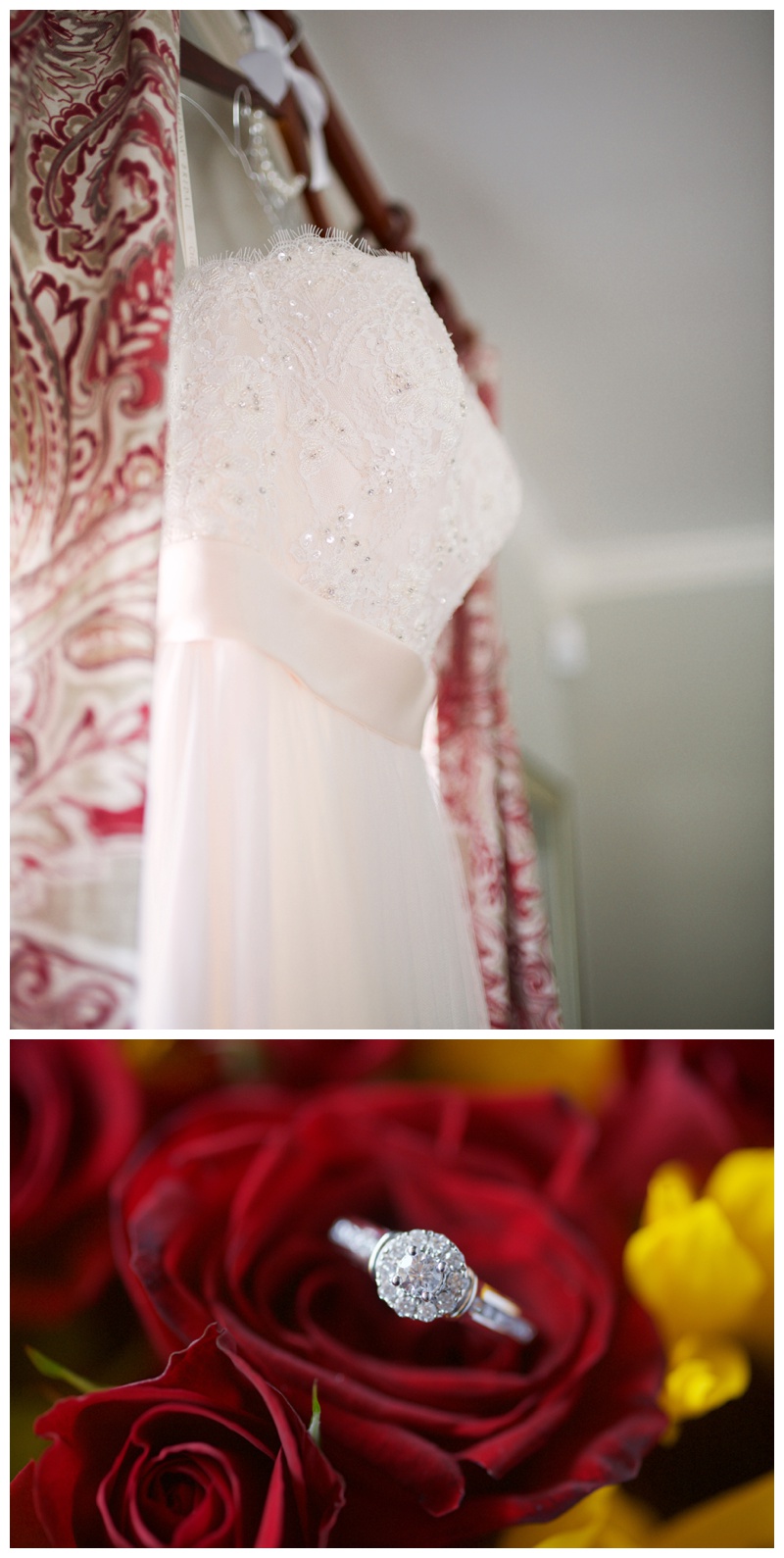 A delicate matter… Meghan's beautiful Casablanca gown.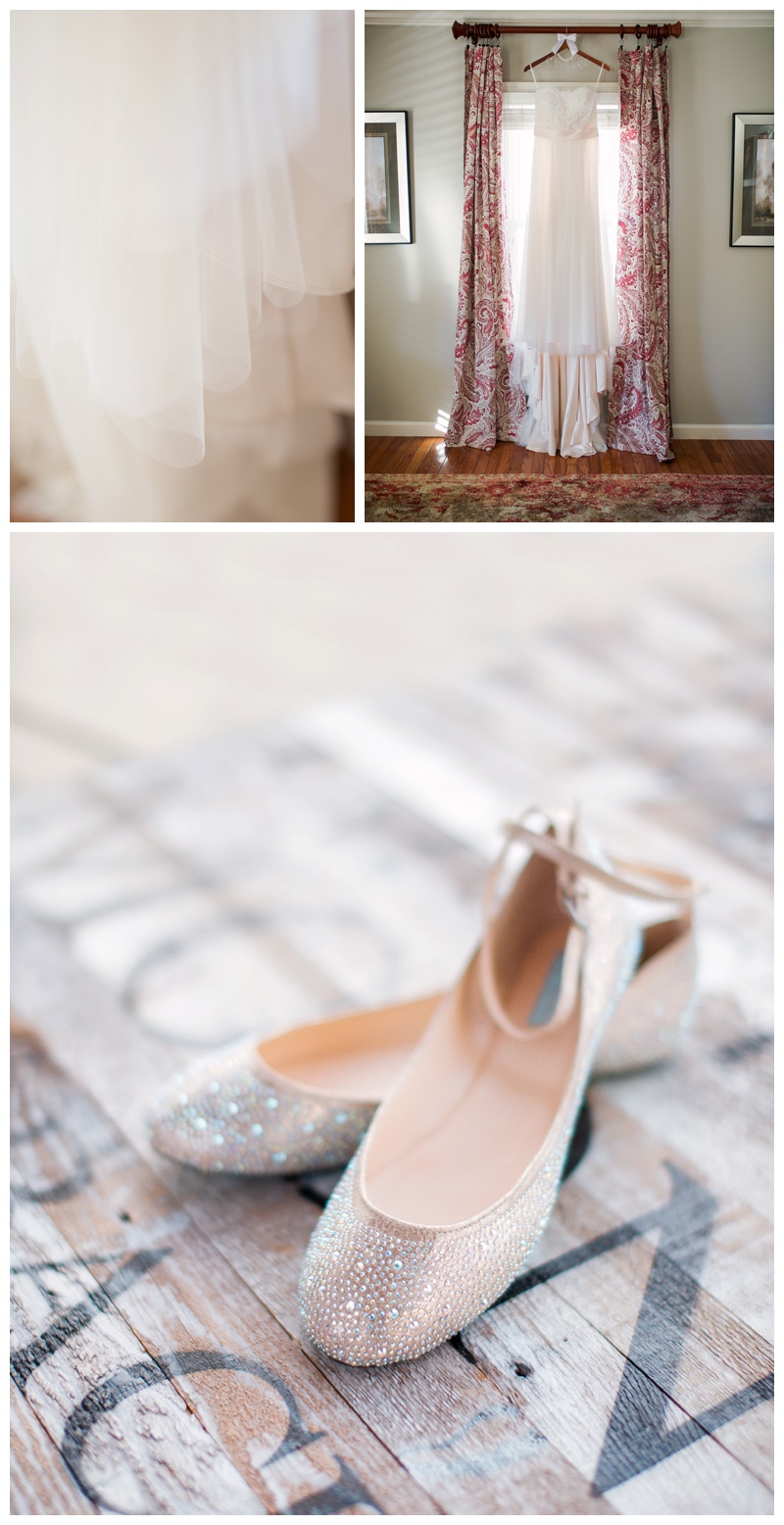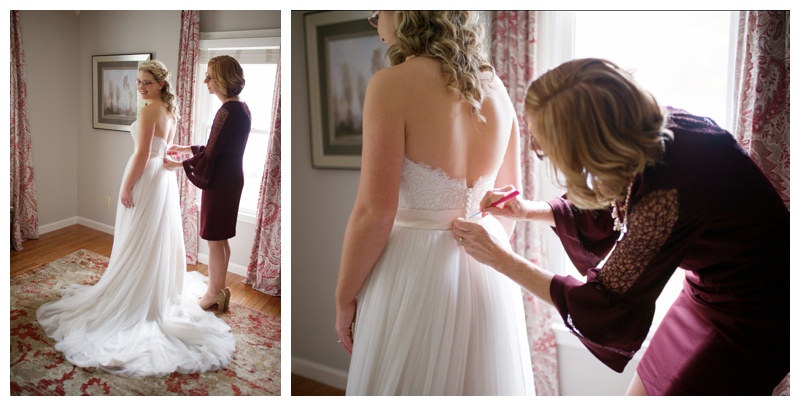 LIVE LIFE in full bloom.
How blooming perfect is this bouquet on this day?! Special THANKS to Susan Lockhart for another gorgeous arrangement!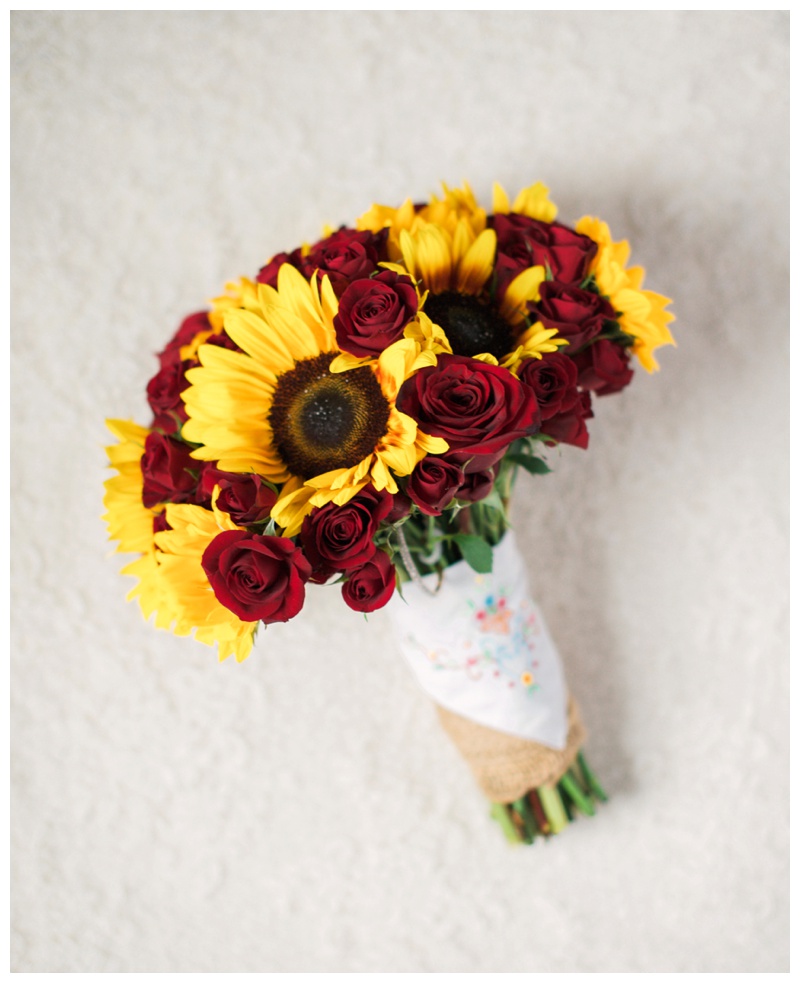 RAIN
like confetti from the sky…  didn't stop Meghan from smiling ear to ear.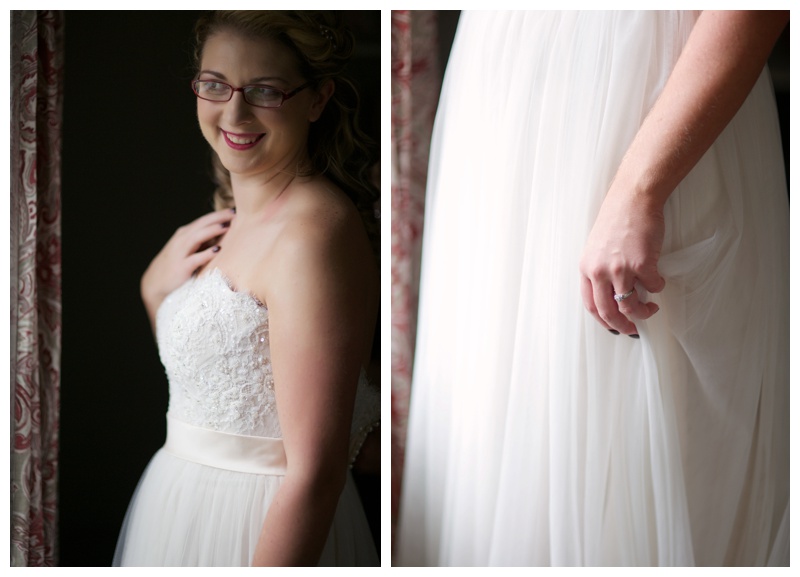 An array of gorgeous fall blooms. So vibrant and happy!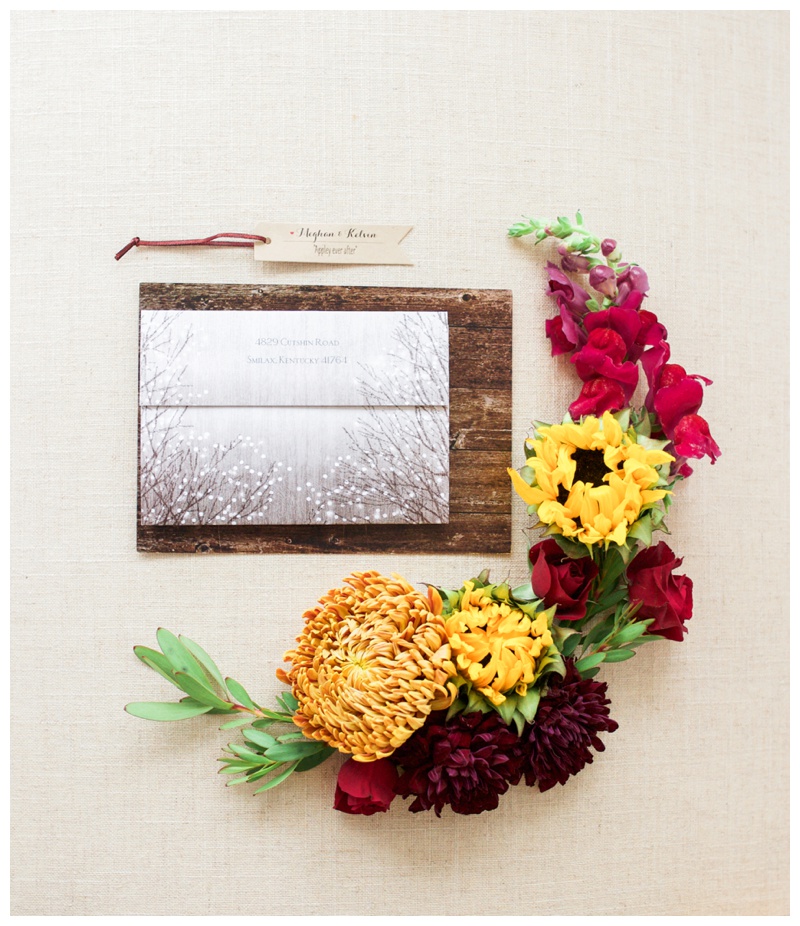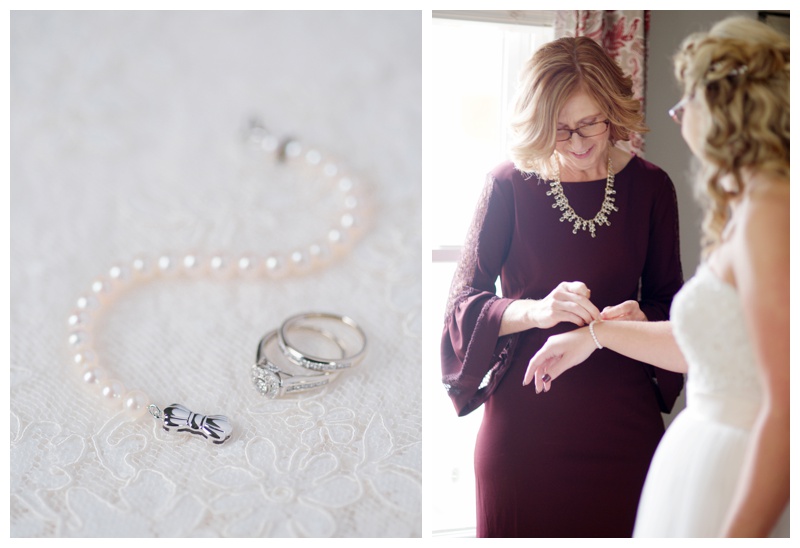 A dainty beaded hair vine completed her wedding day do. How effortless.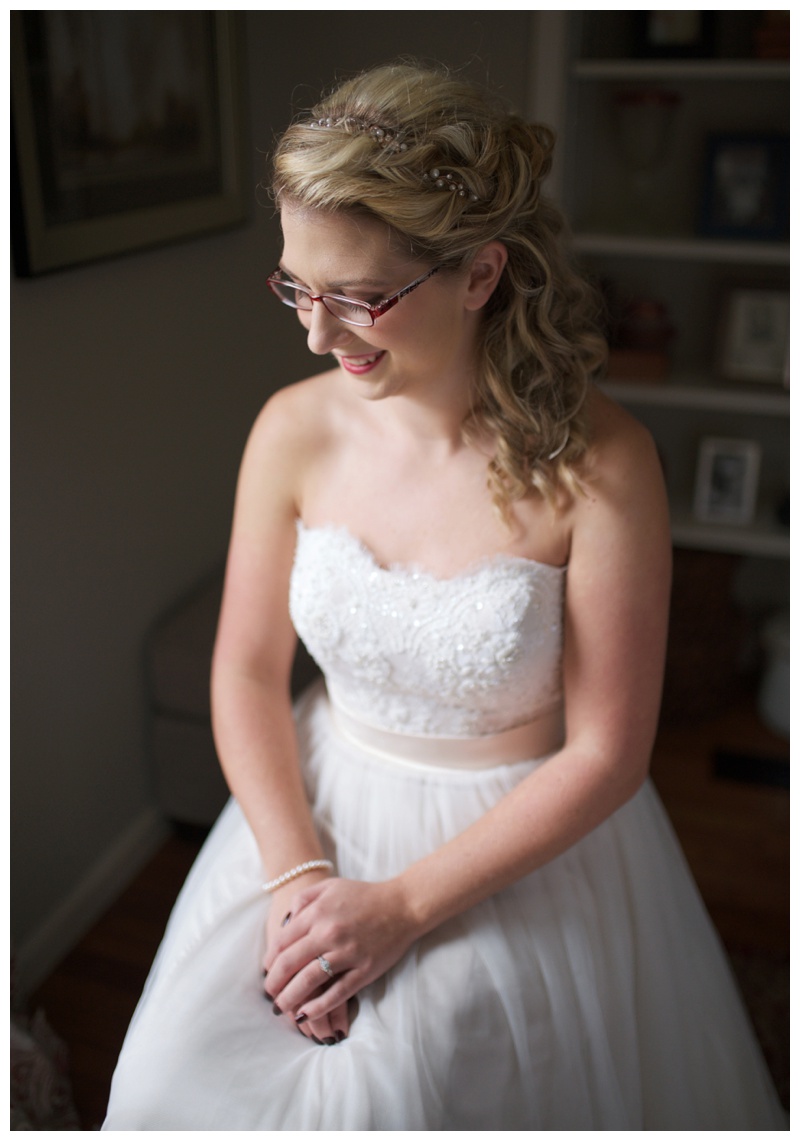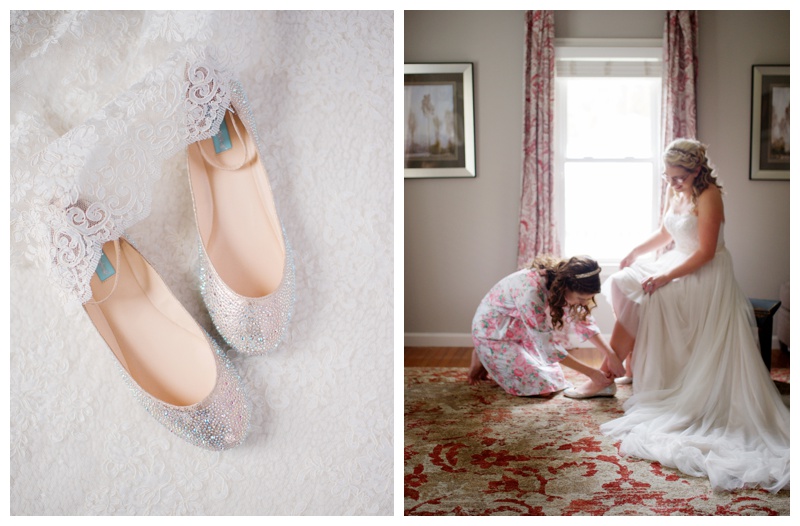 There's beauty in simplicity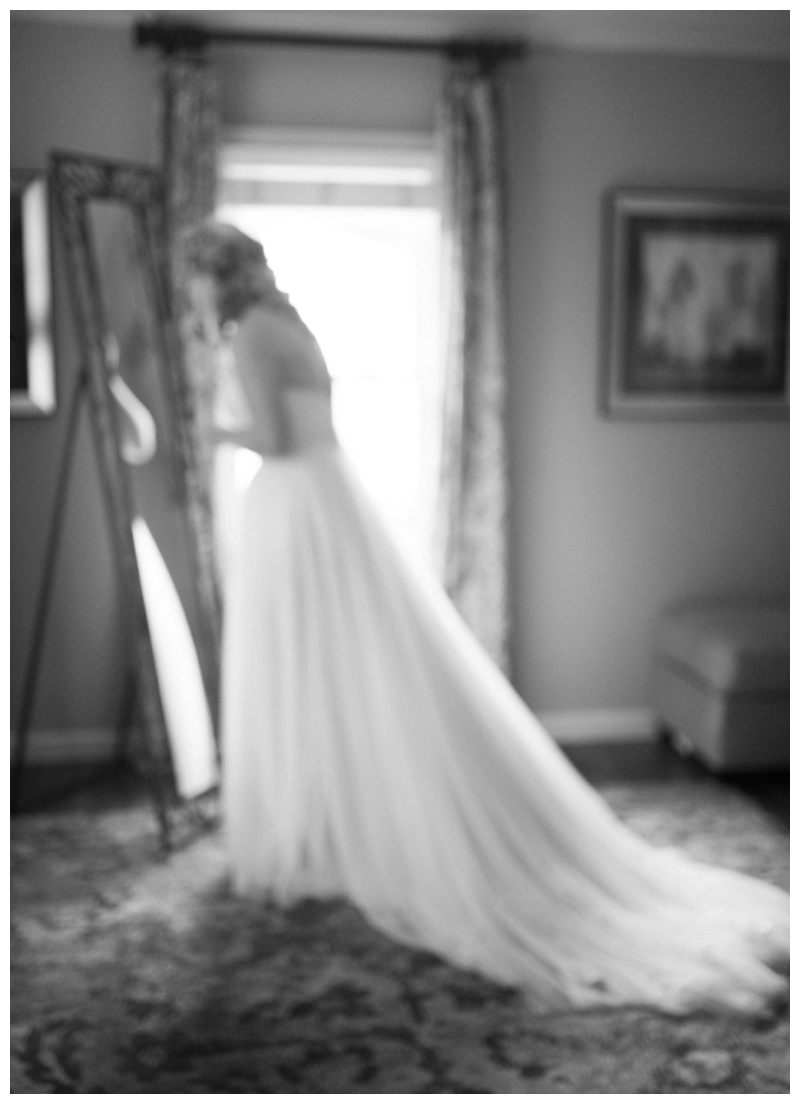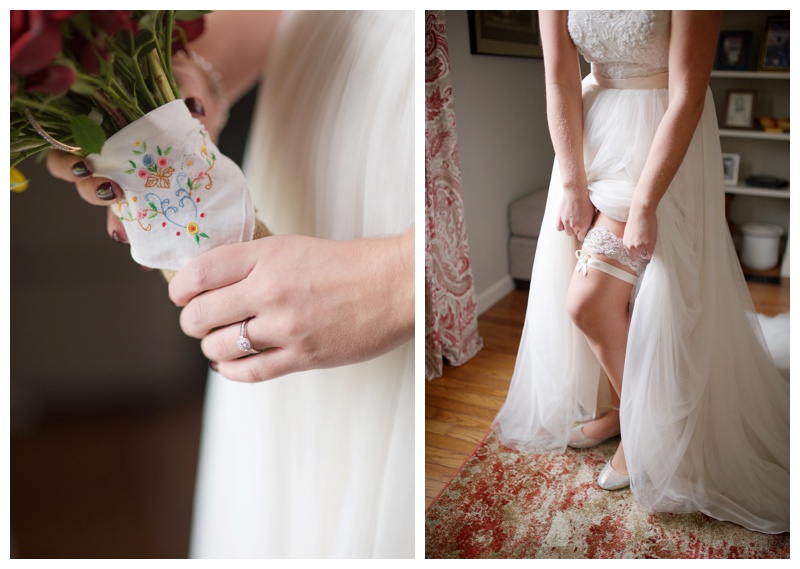 Best Dog says, "Best day ever!"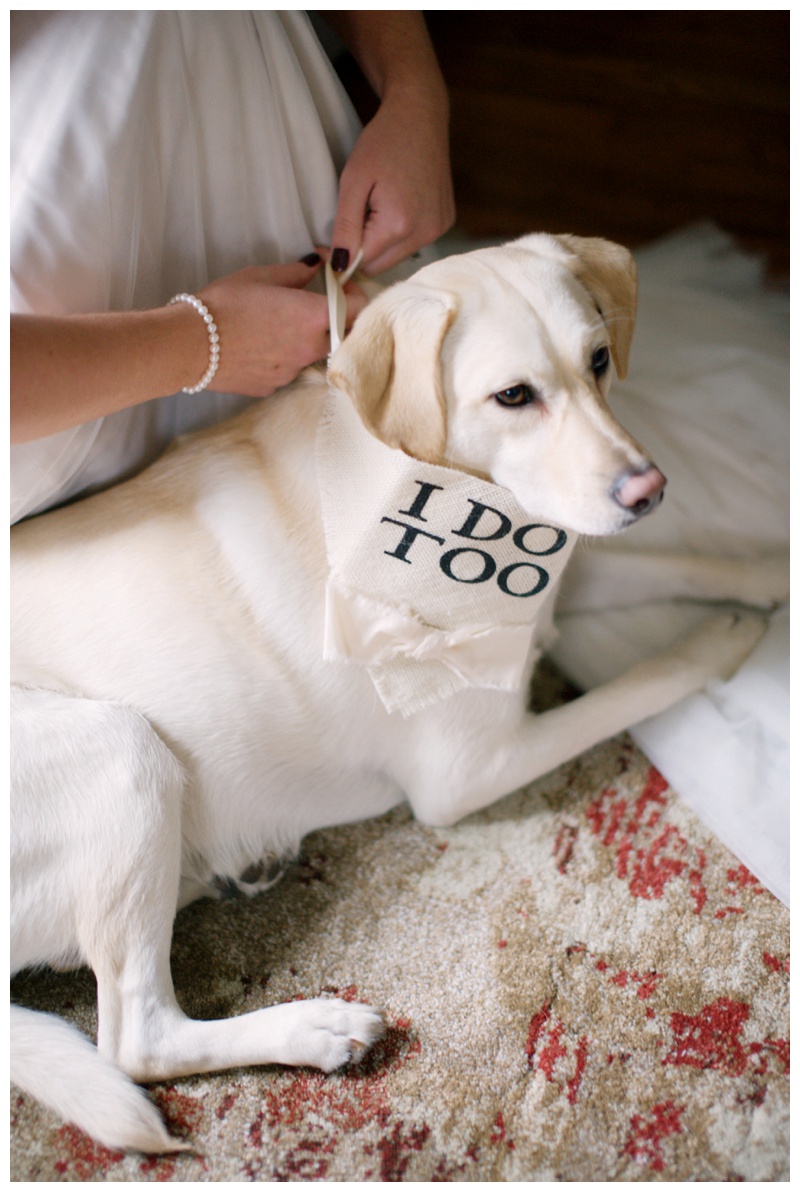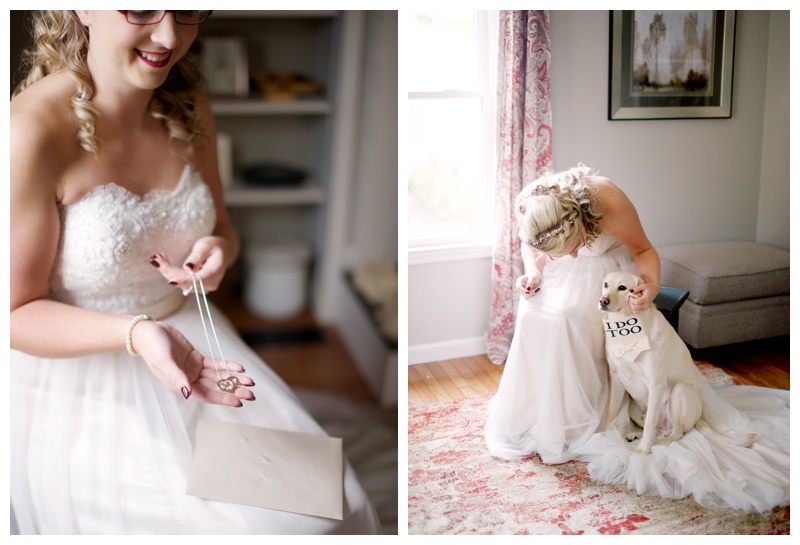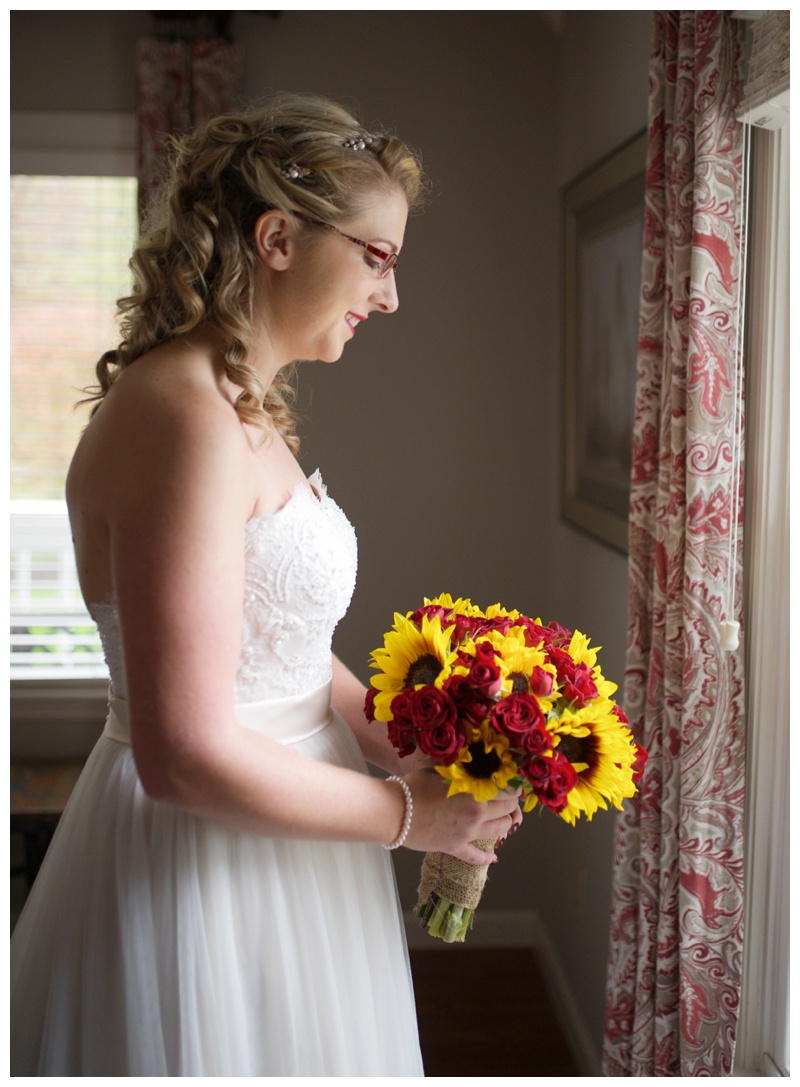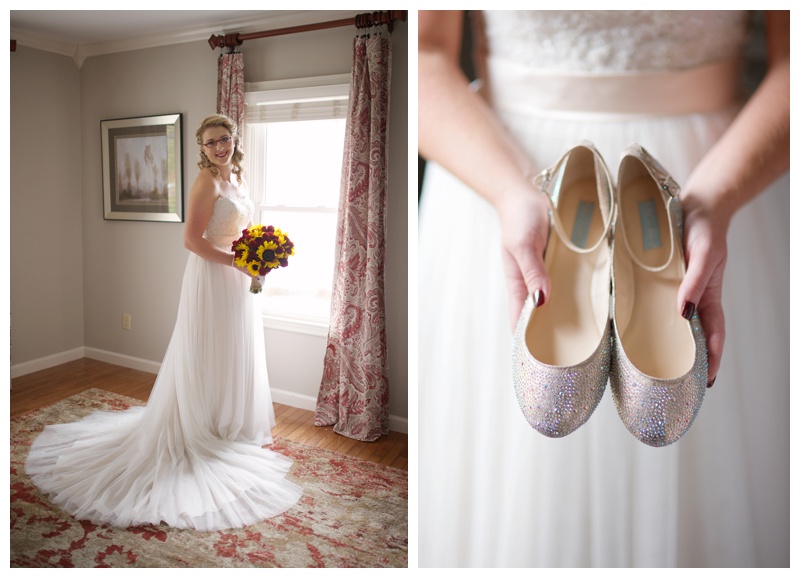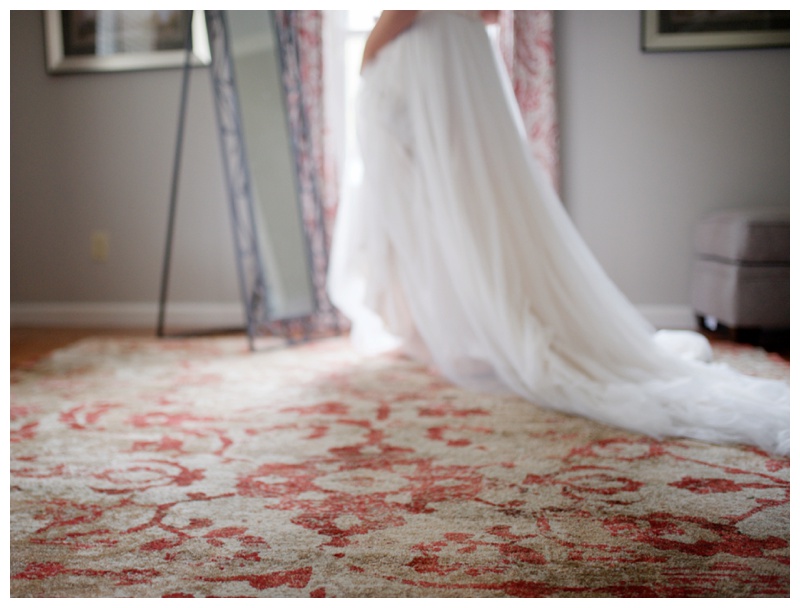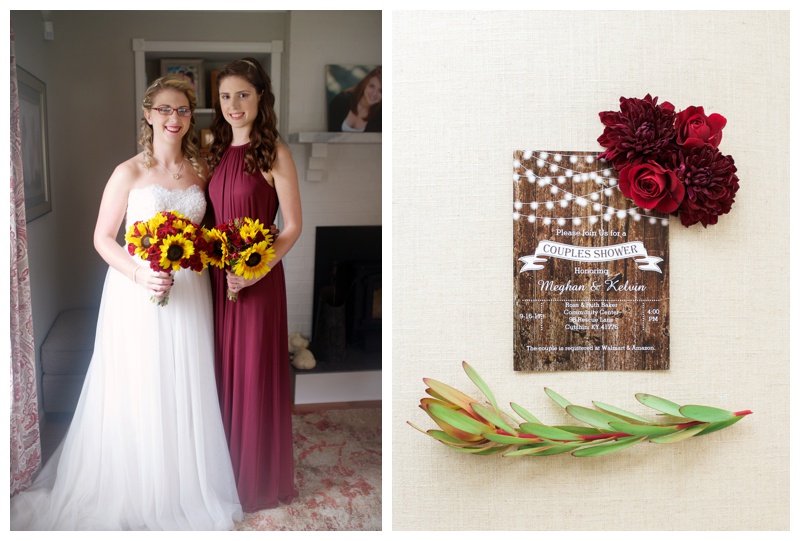 Ready to see her groom…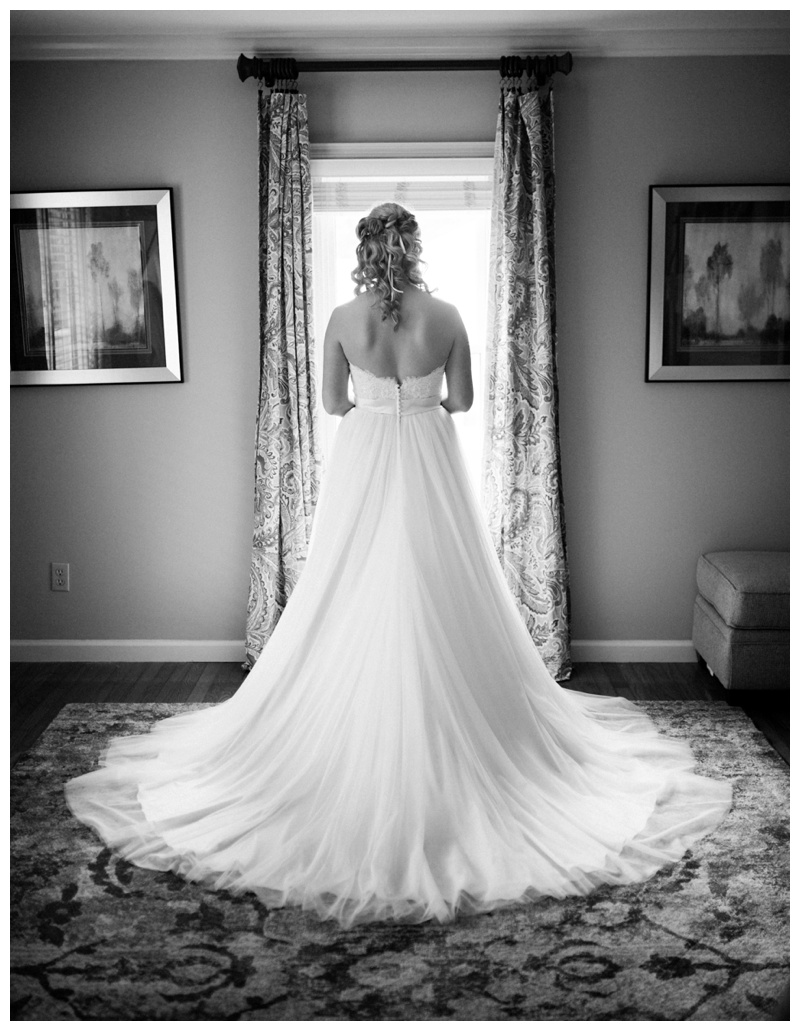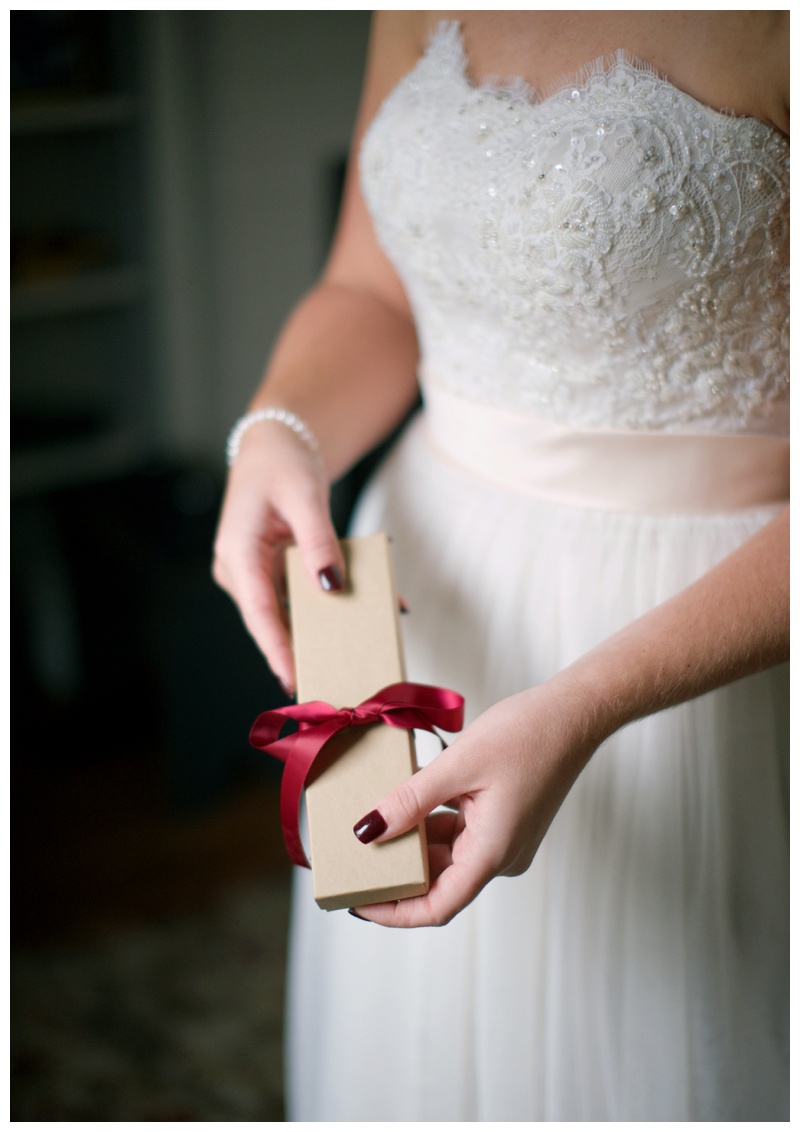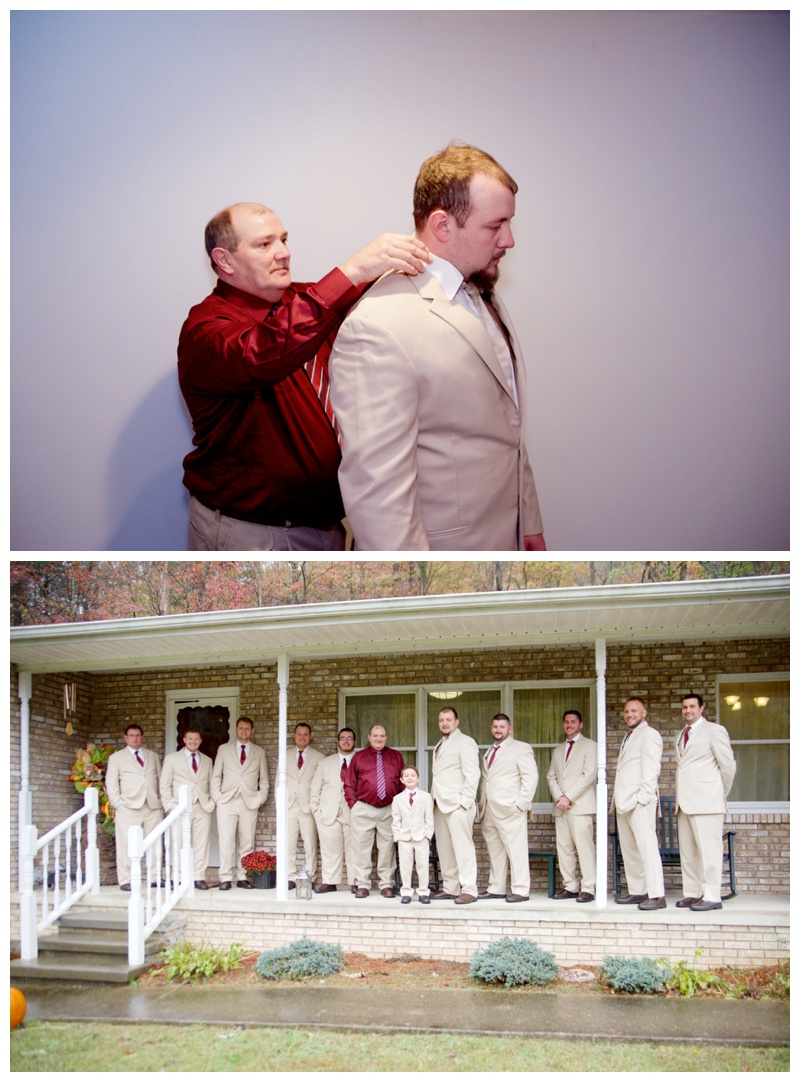 Clearly, love is in the air. Kelvin can't wait to see his bride.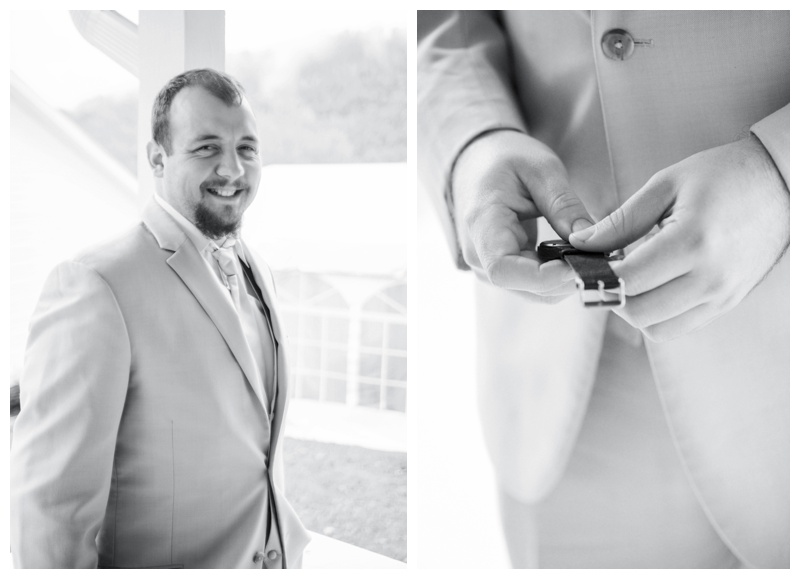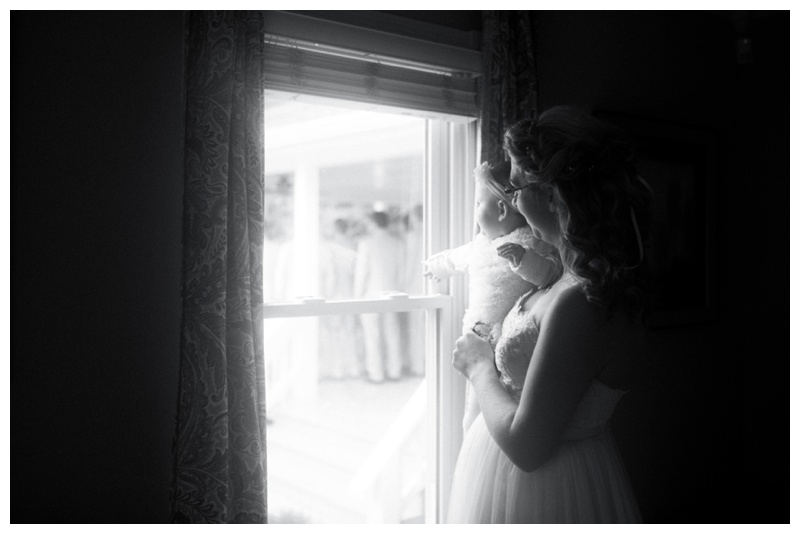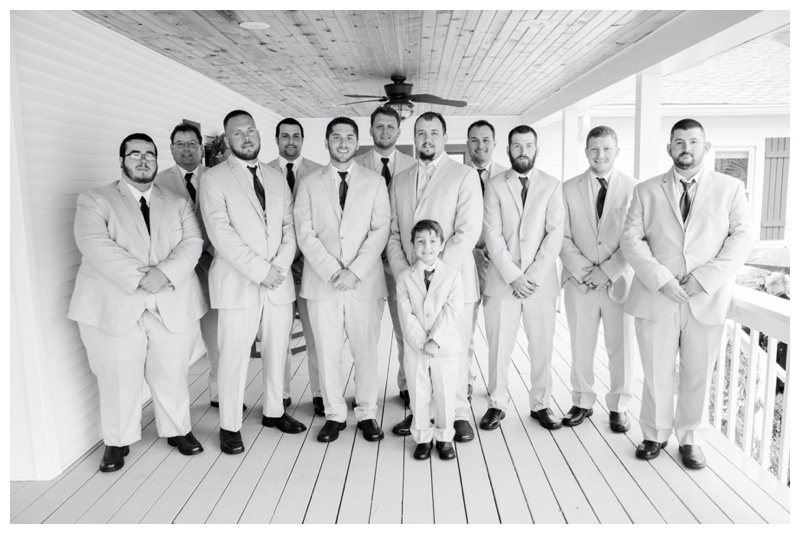 First look. Wholeheartedly.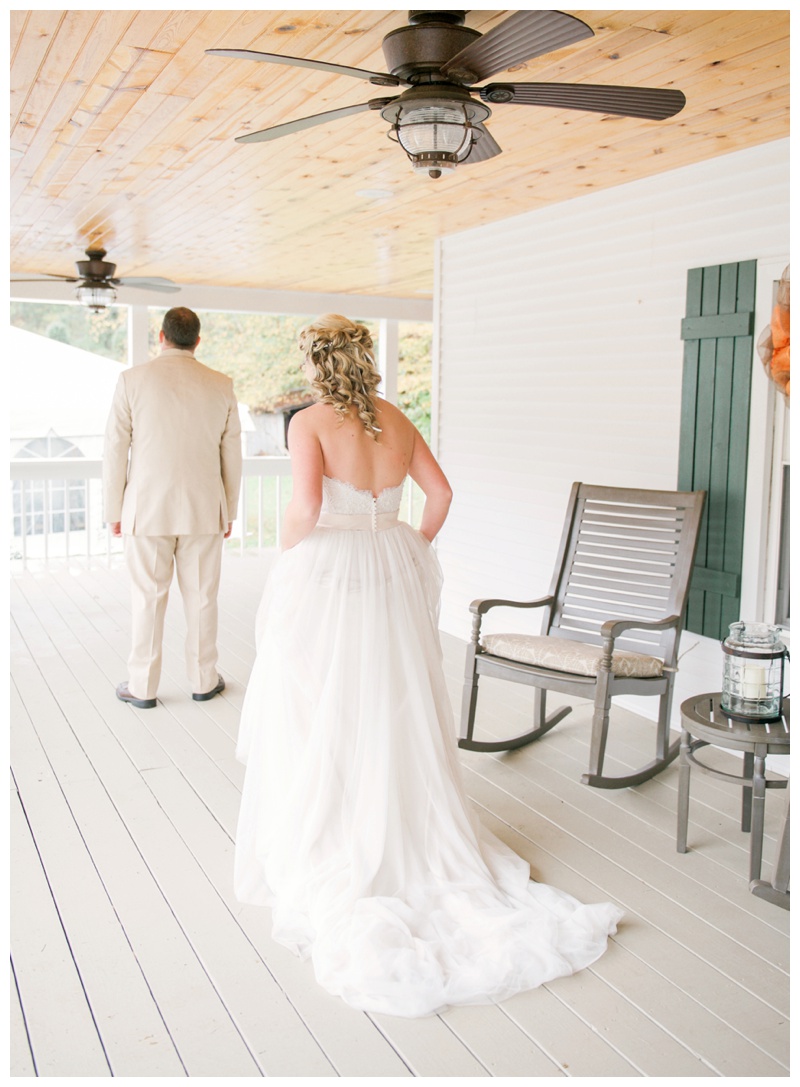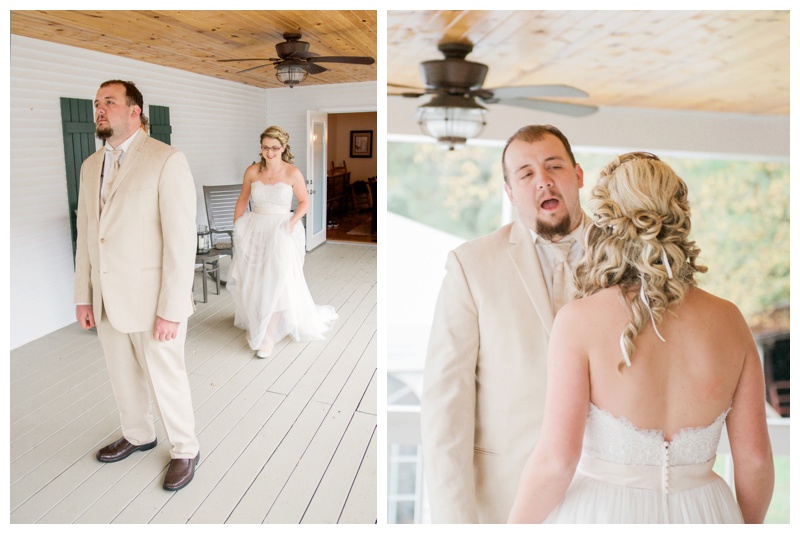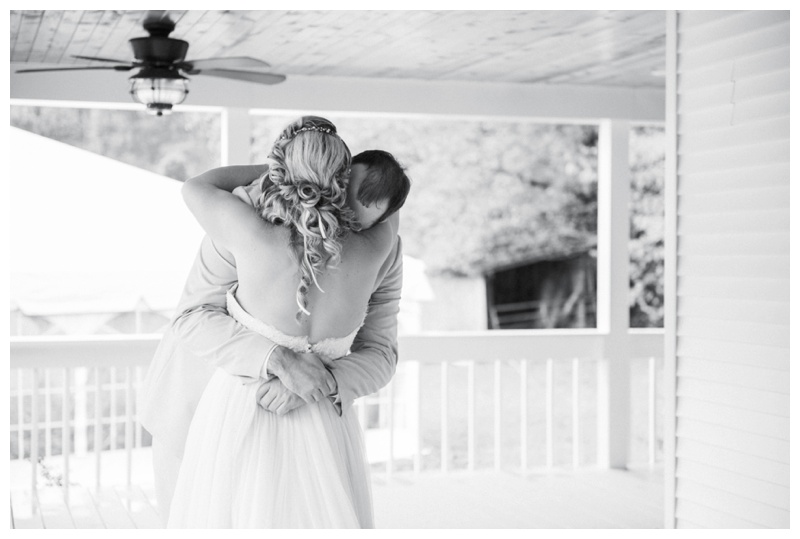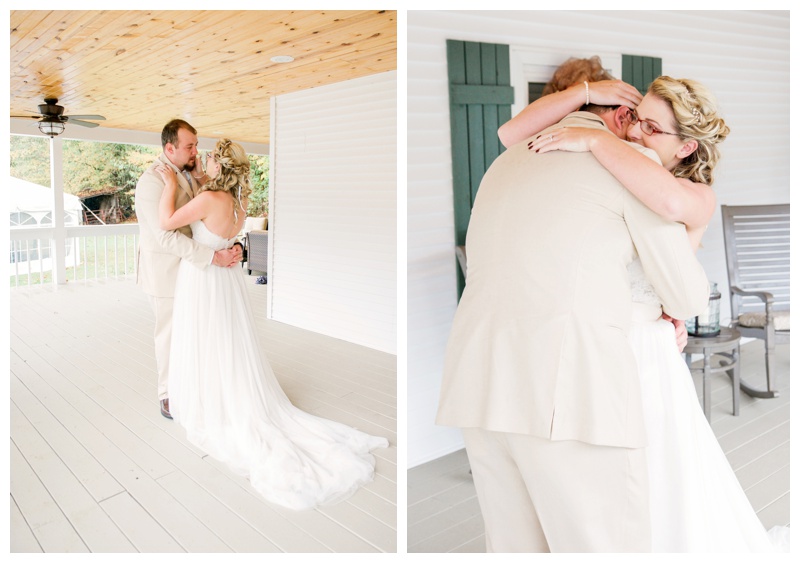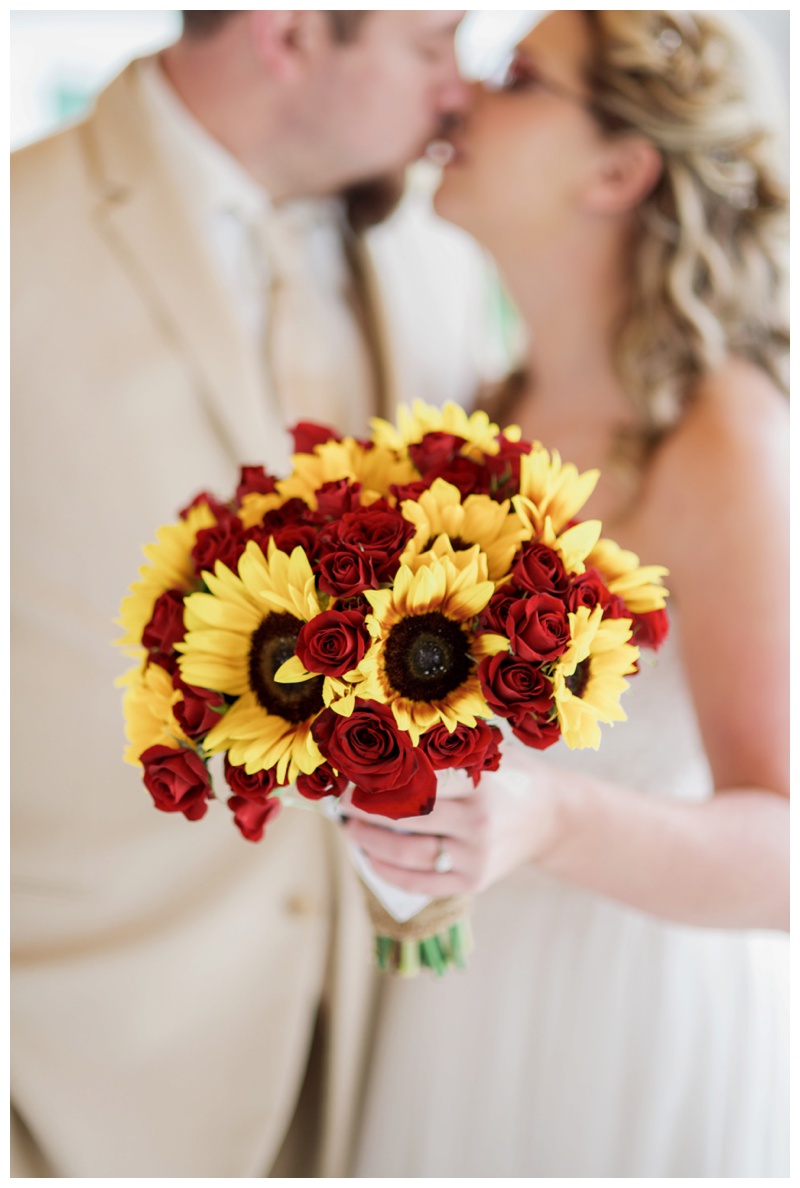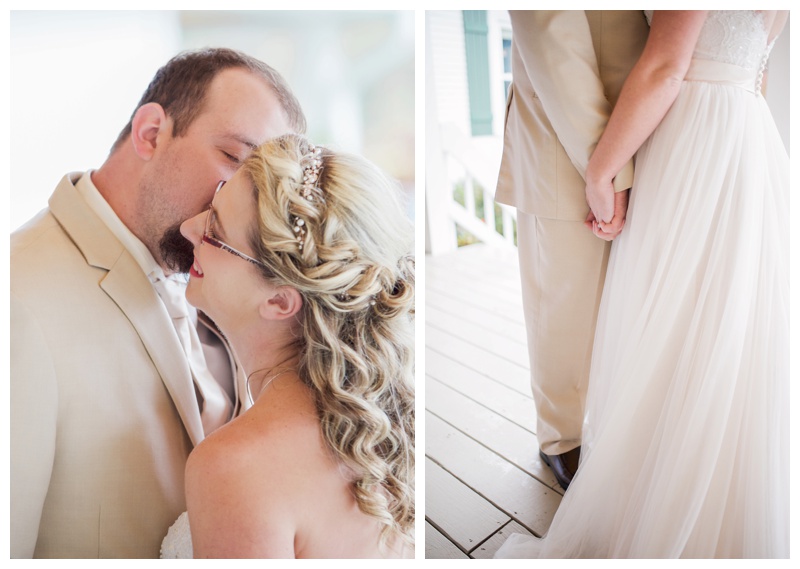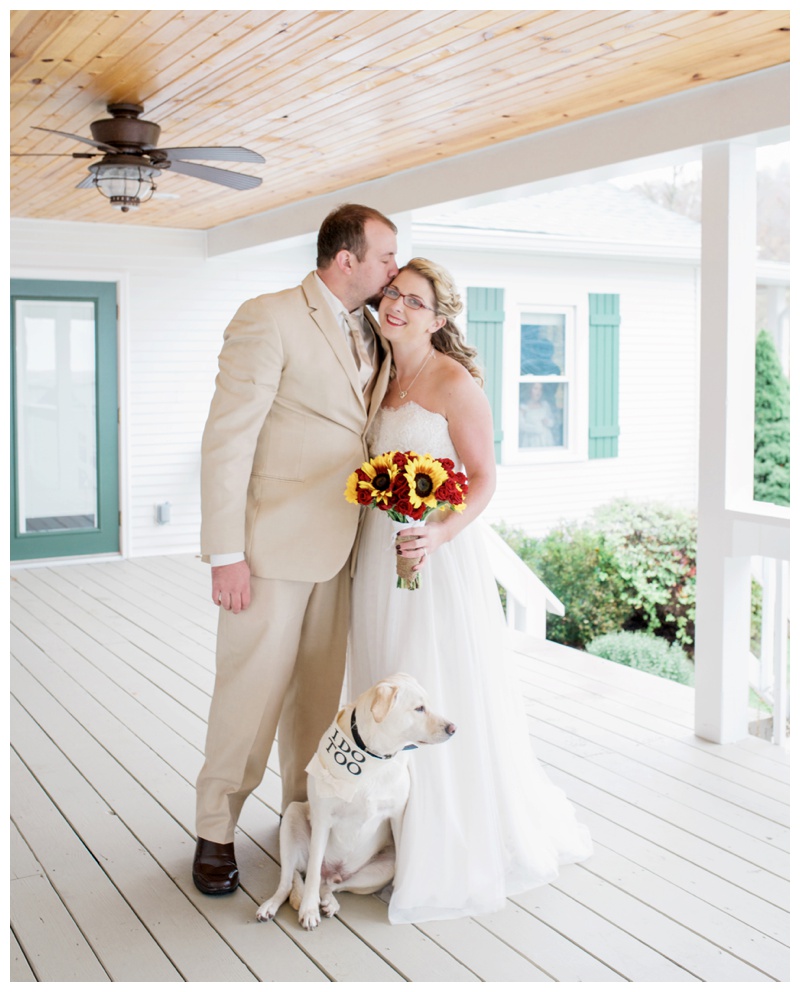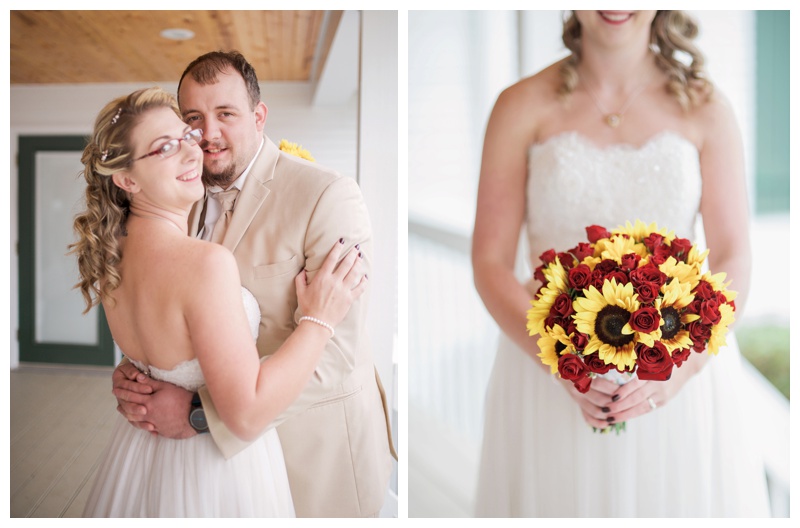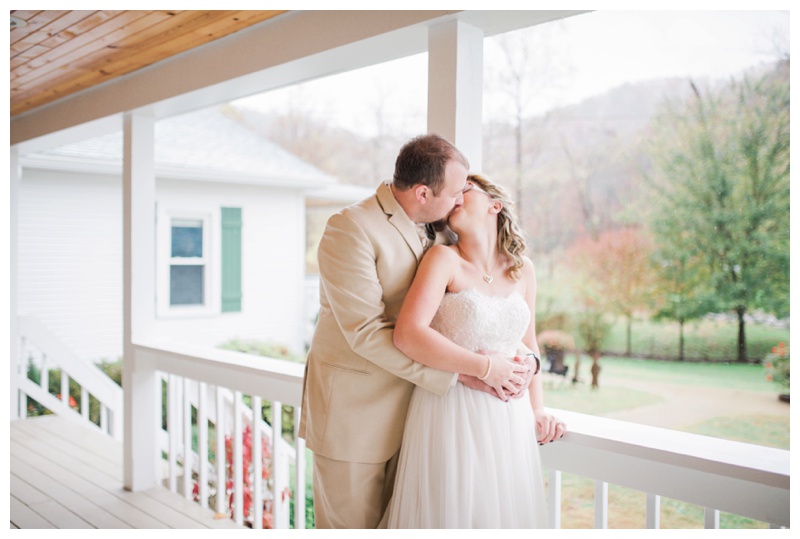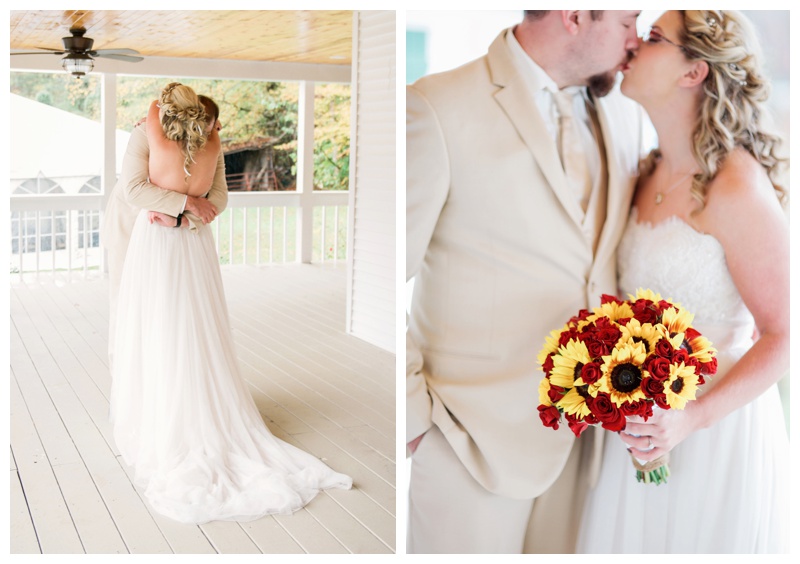 Nothing fancy
just LOVE.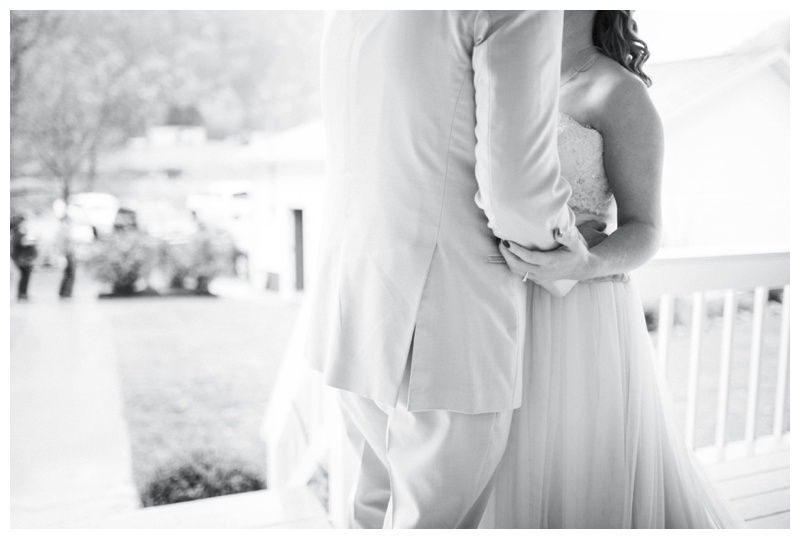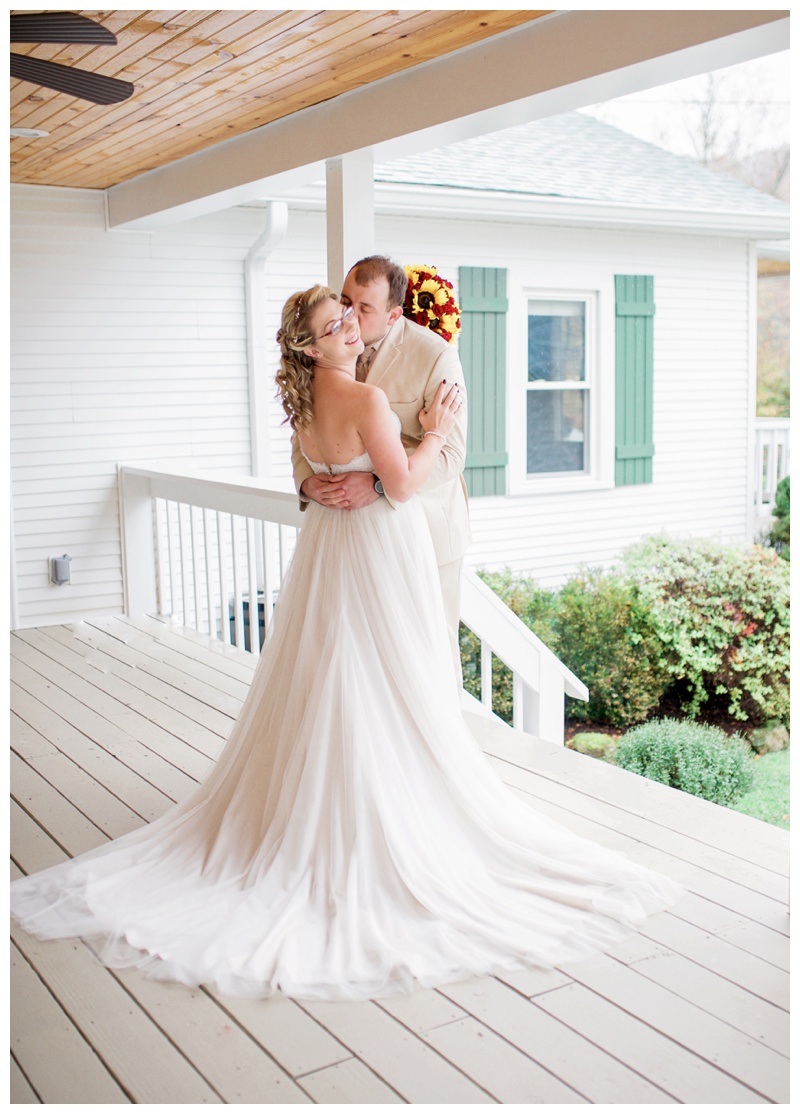 When he's your sunshine 
on a rainy day.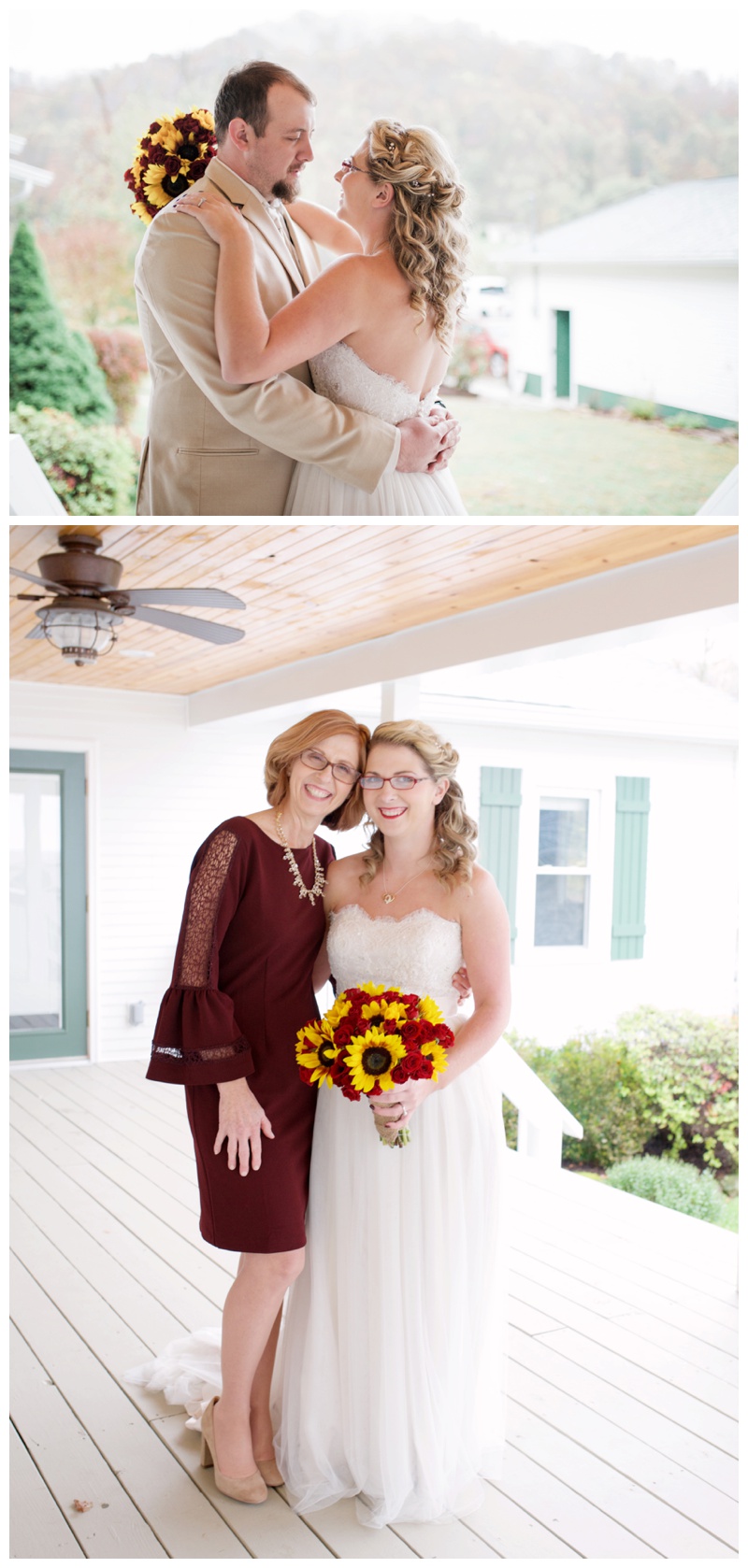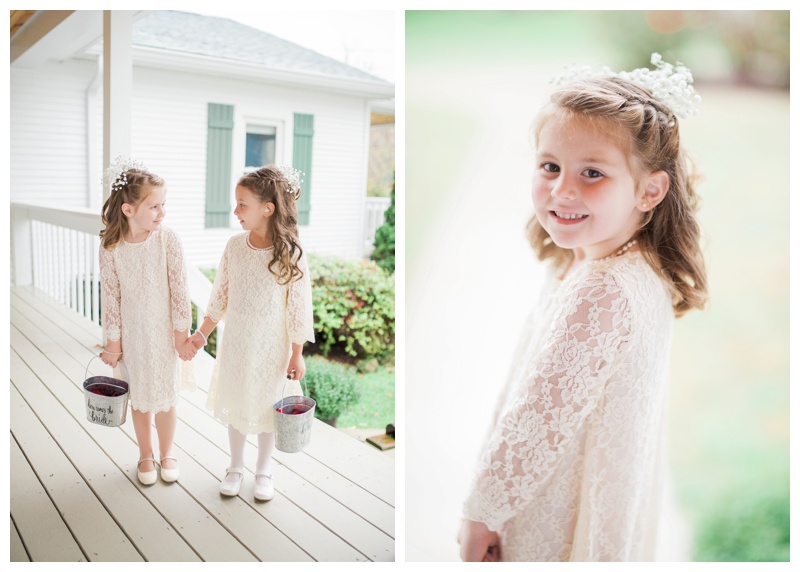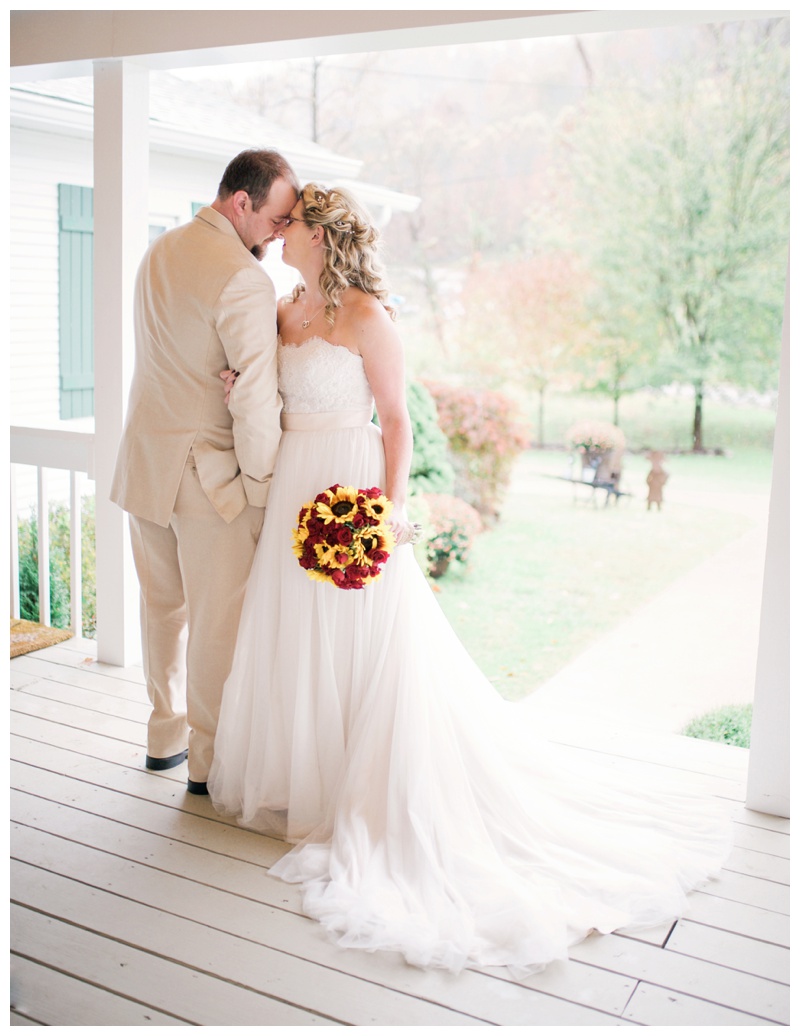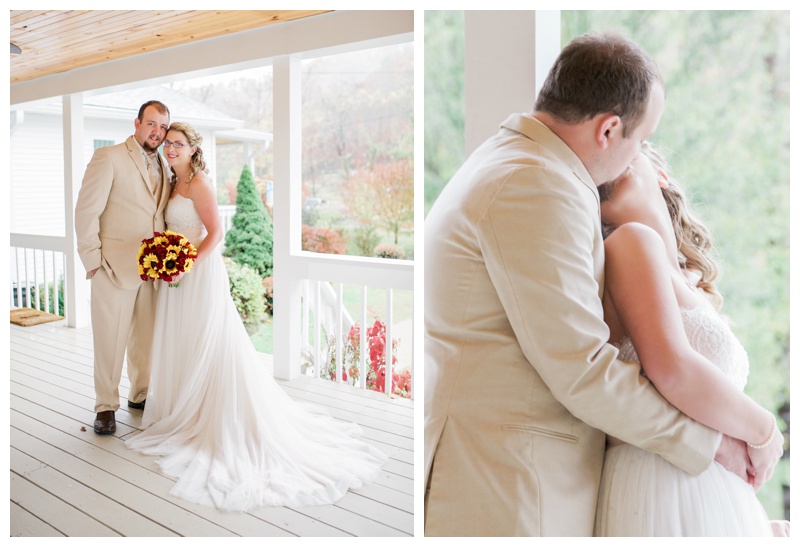 If I know what love is,
it is because of you.
~ Hermann Hesse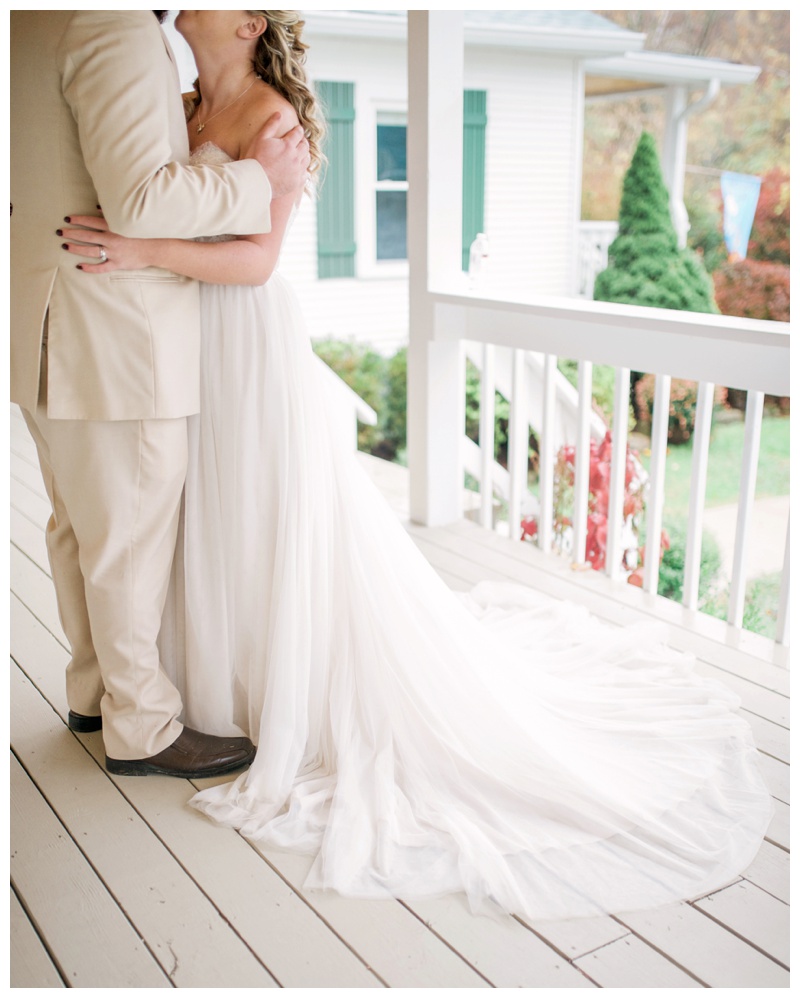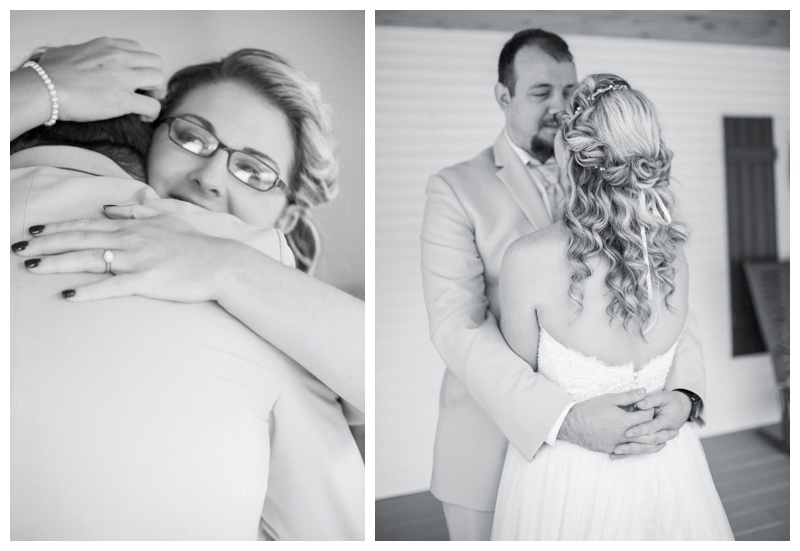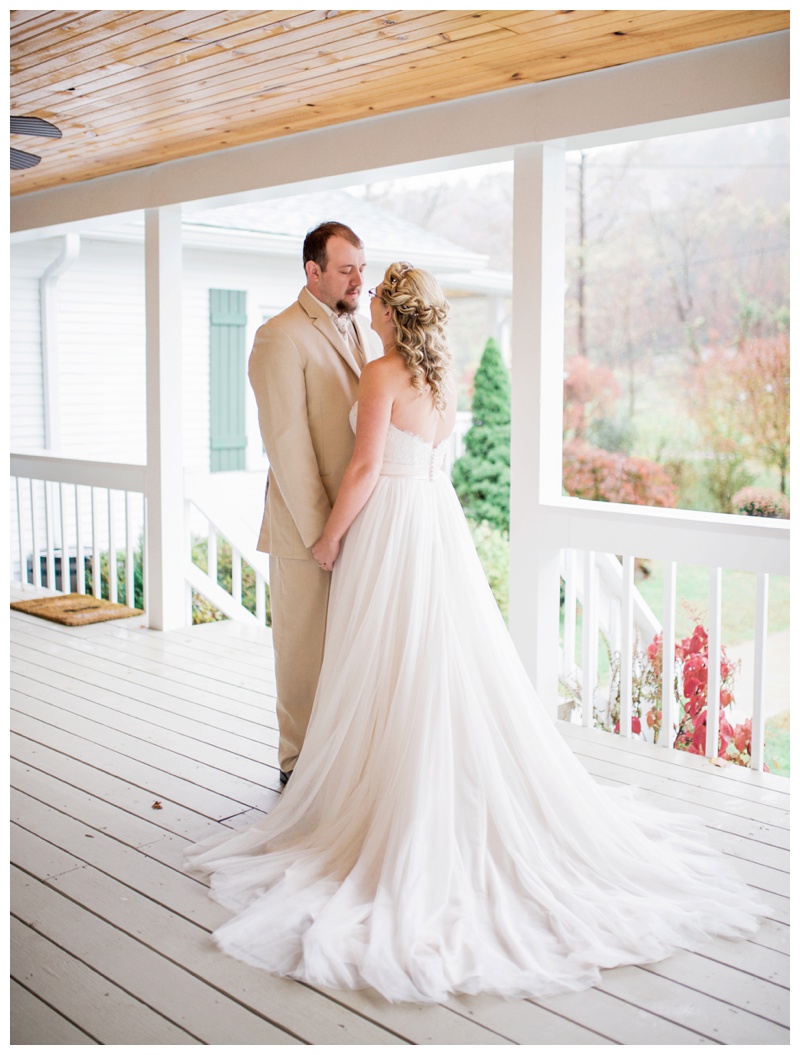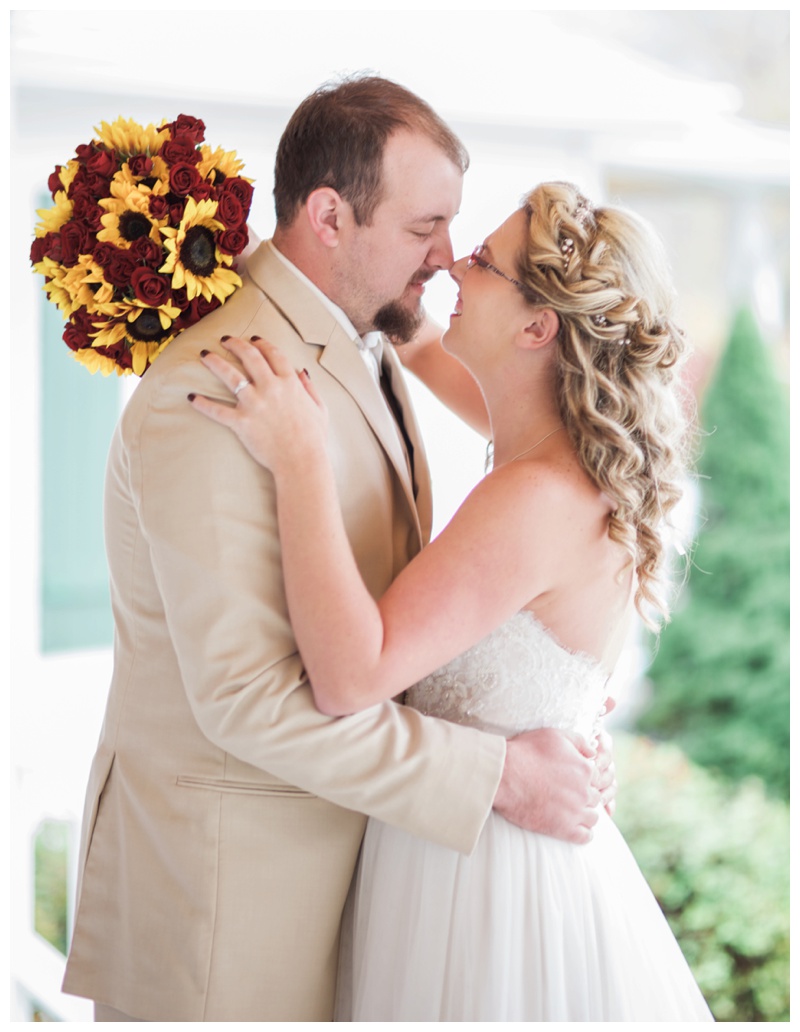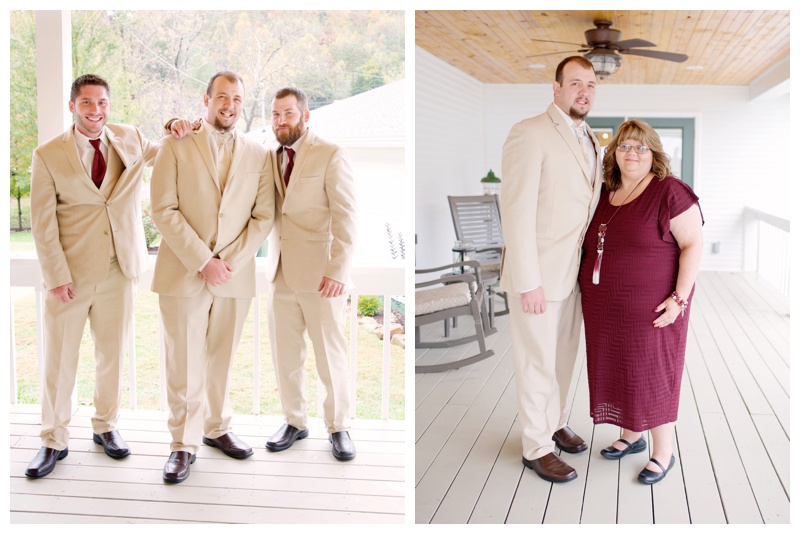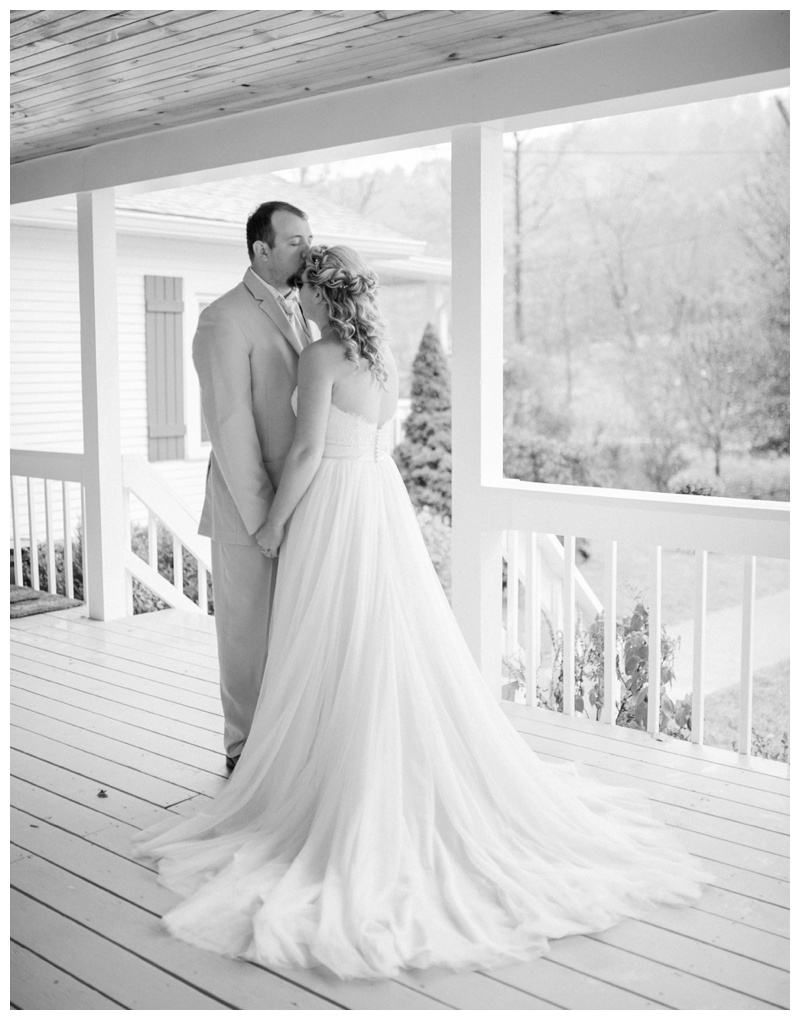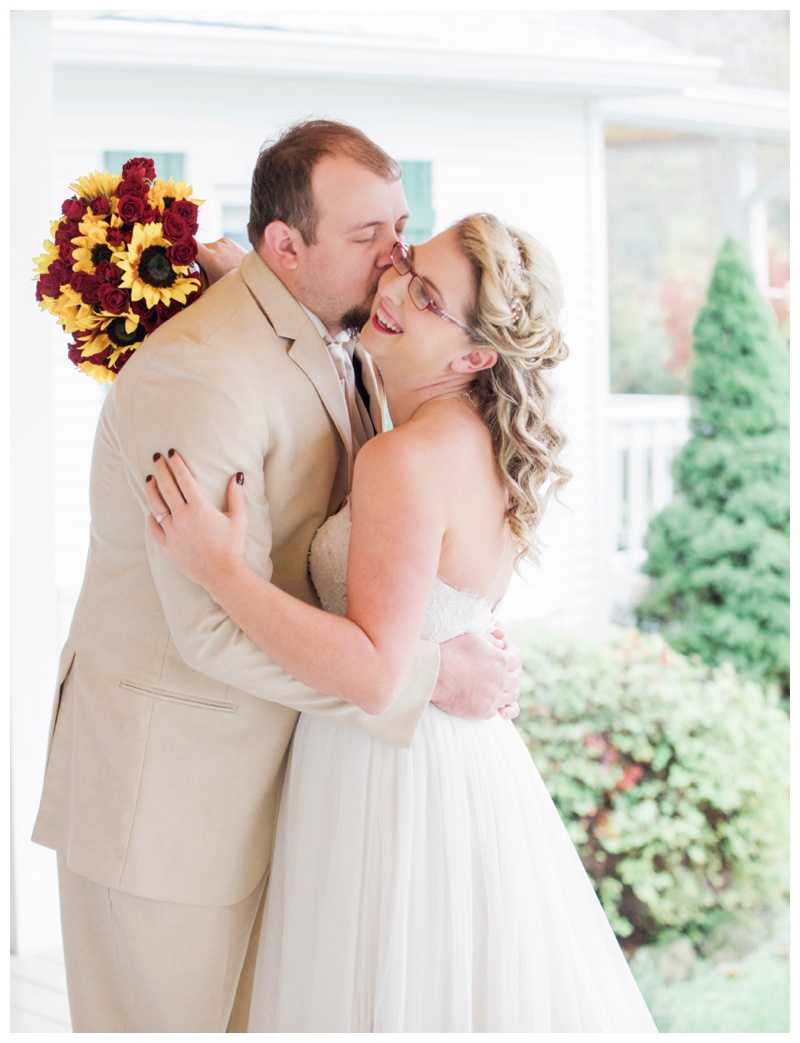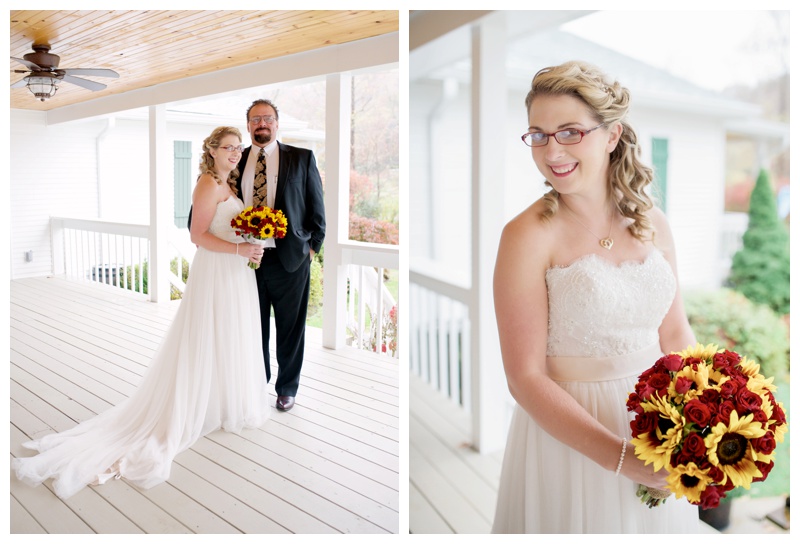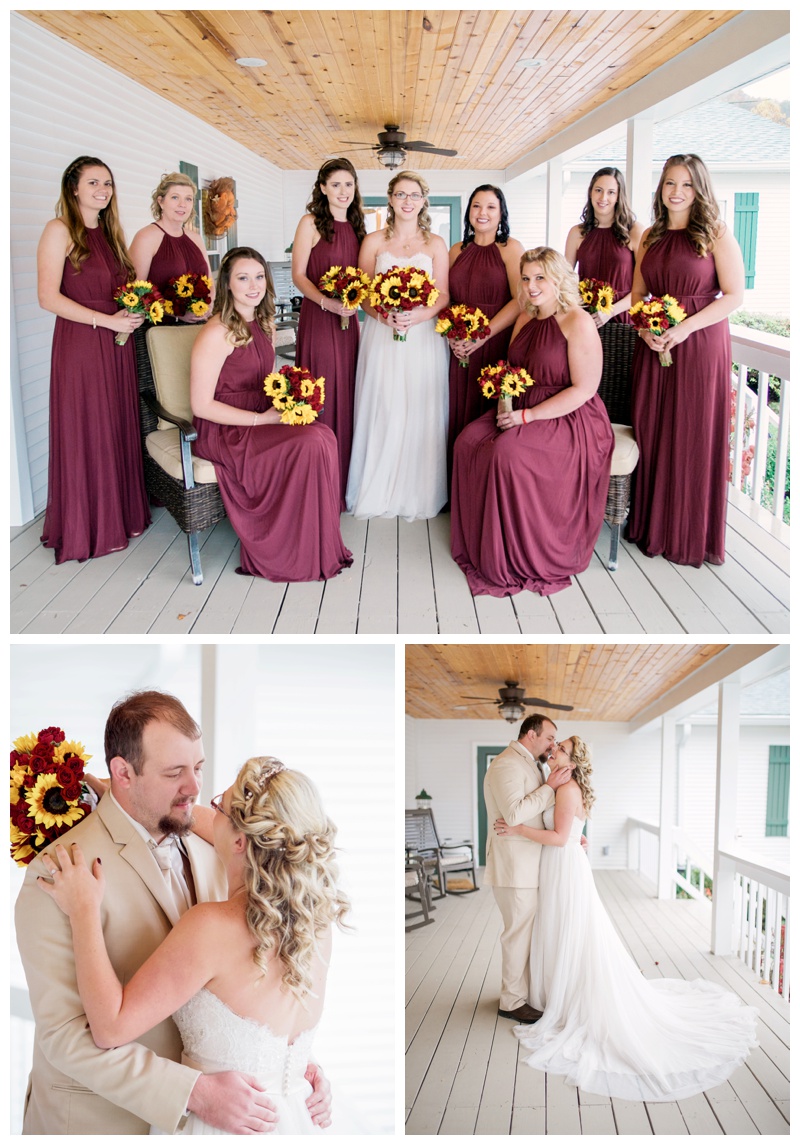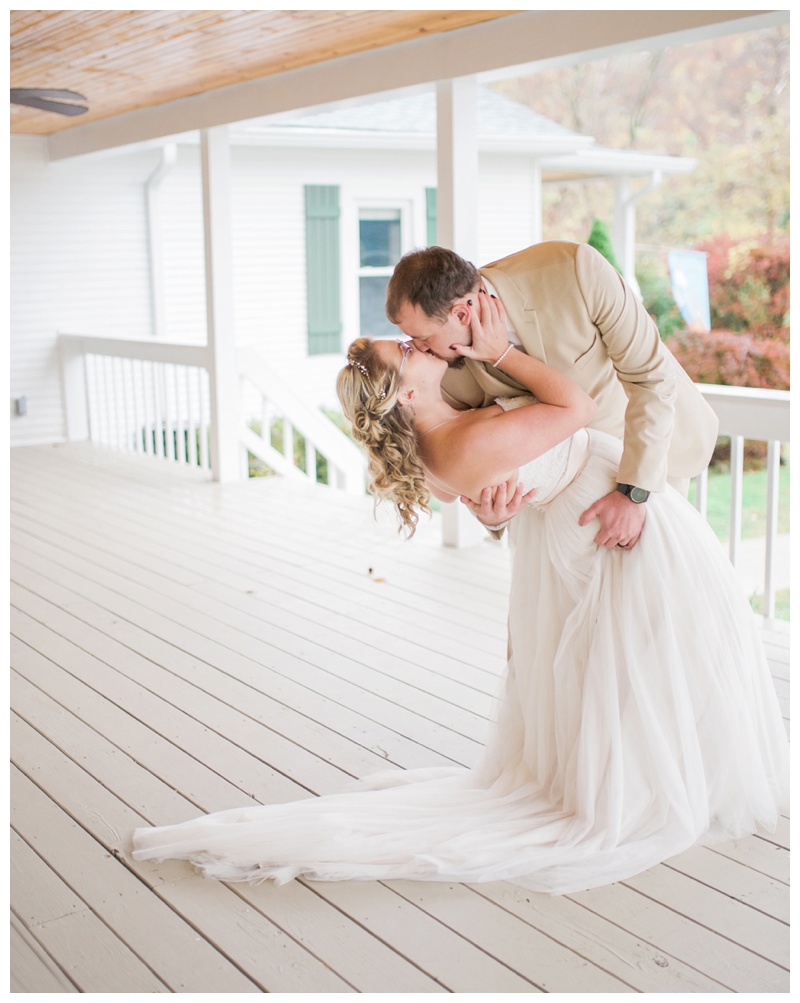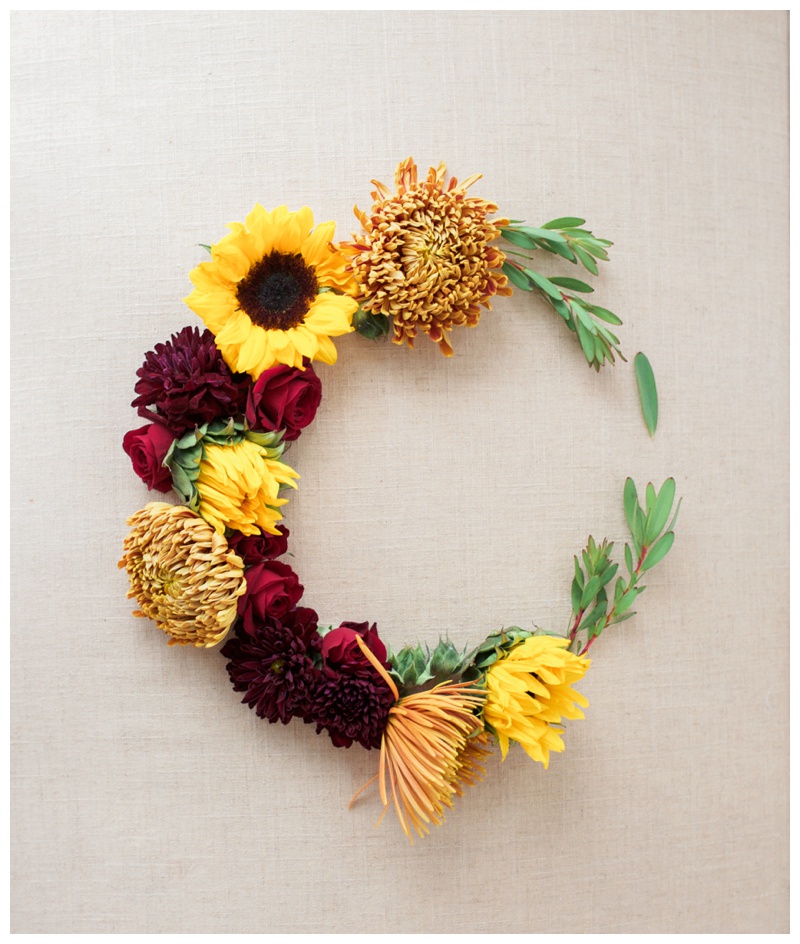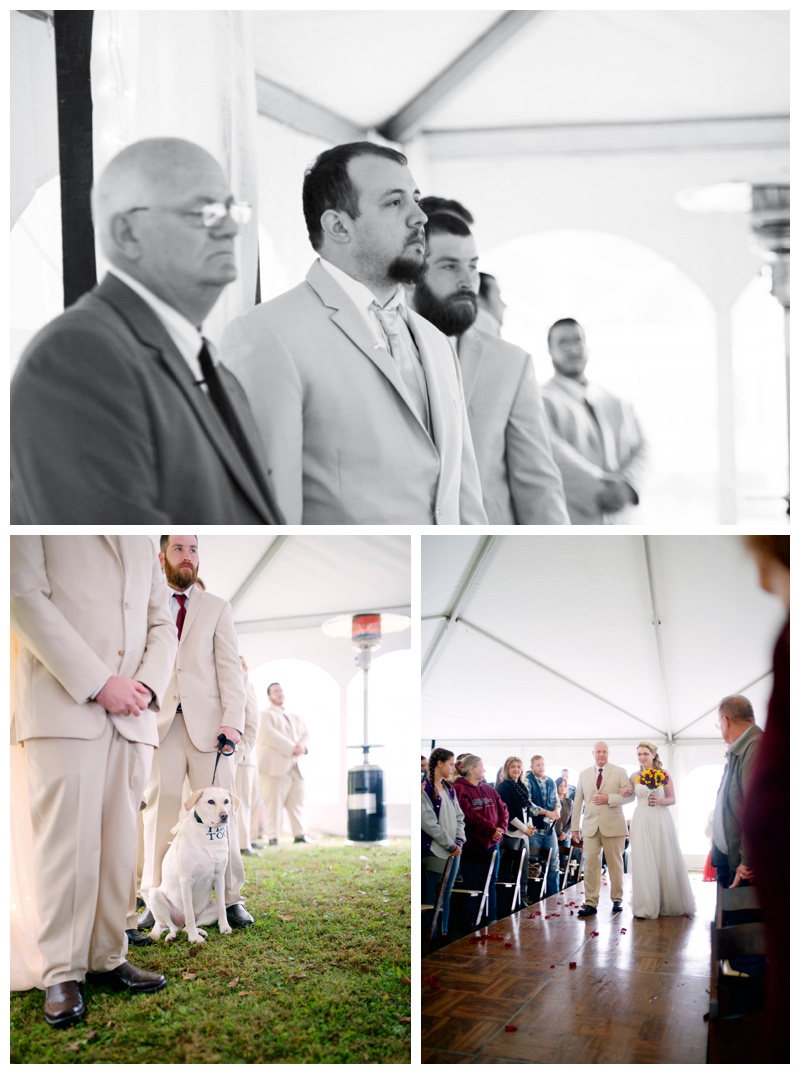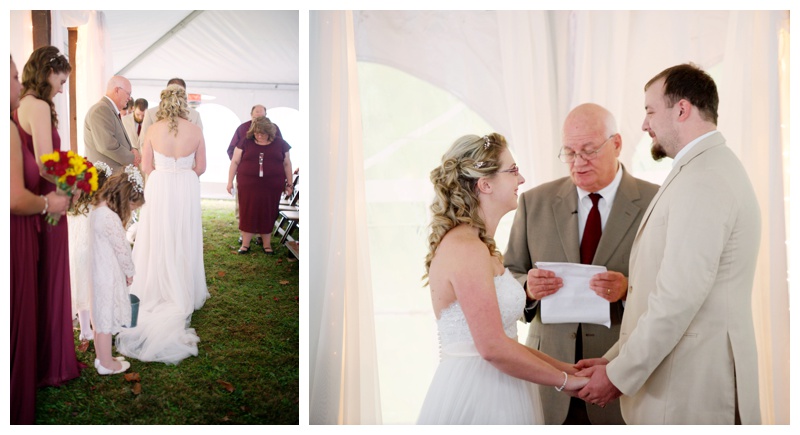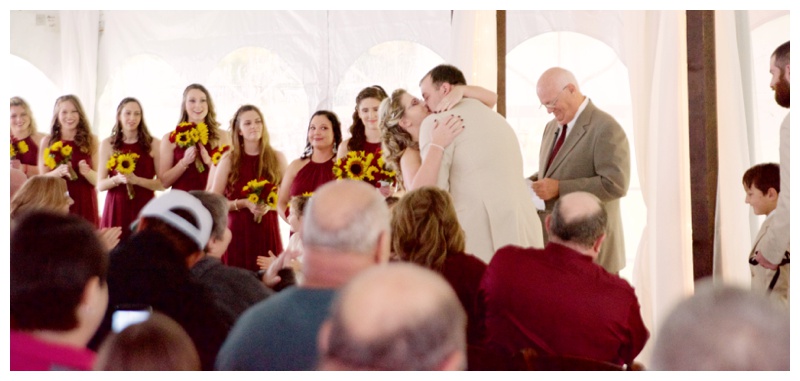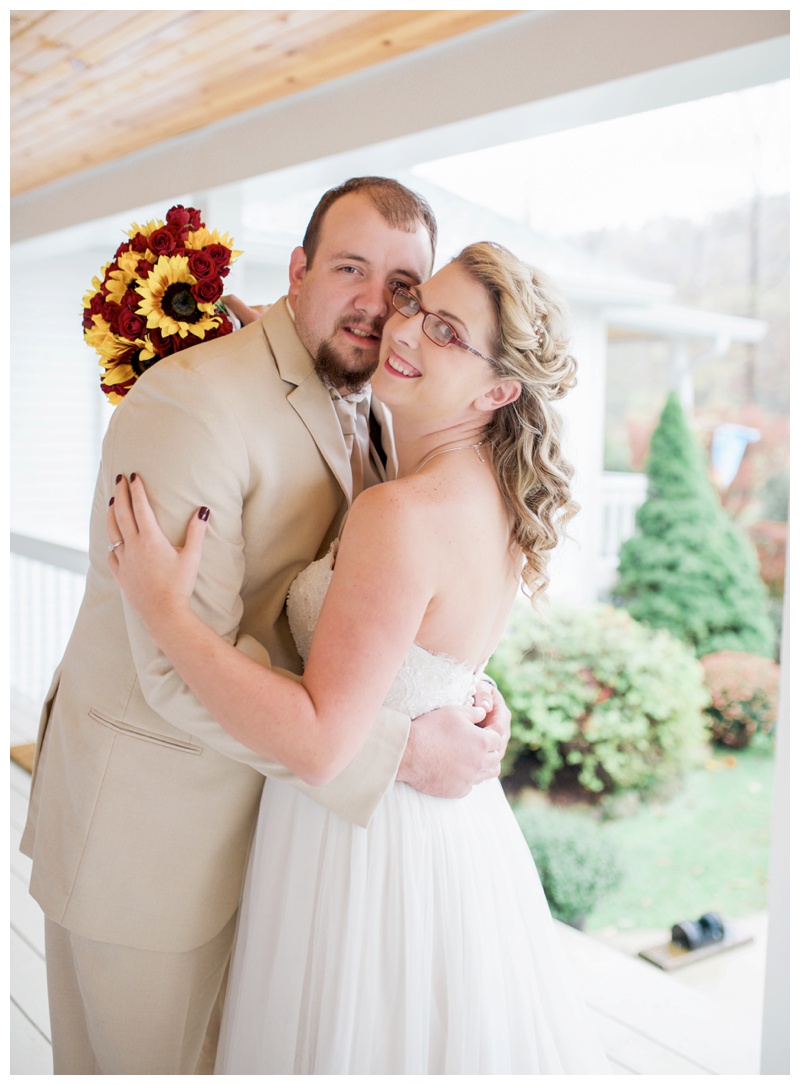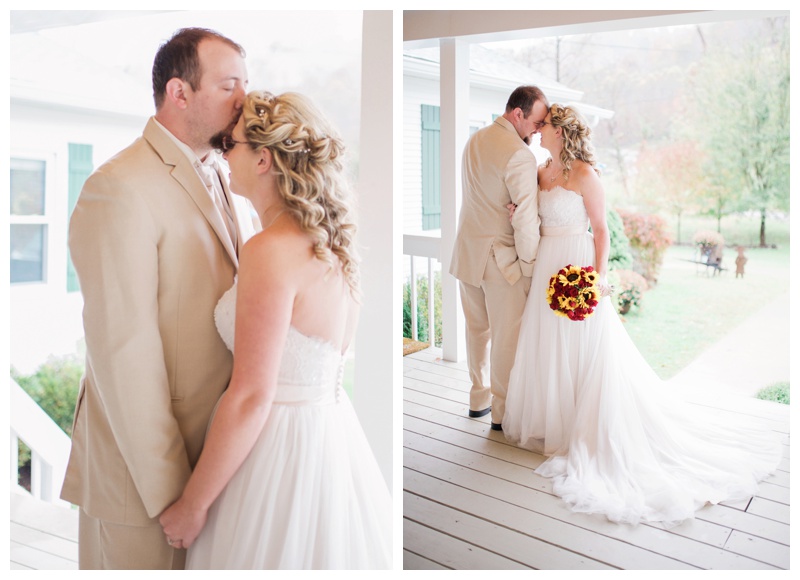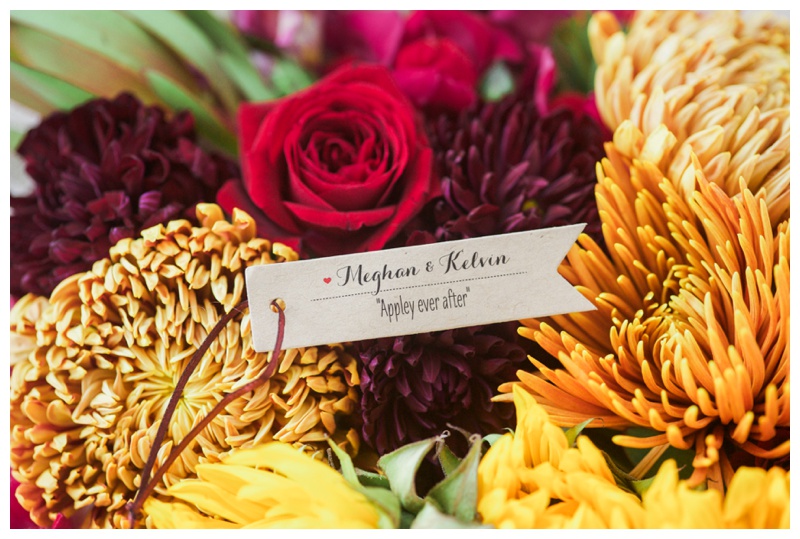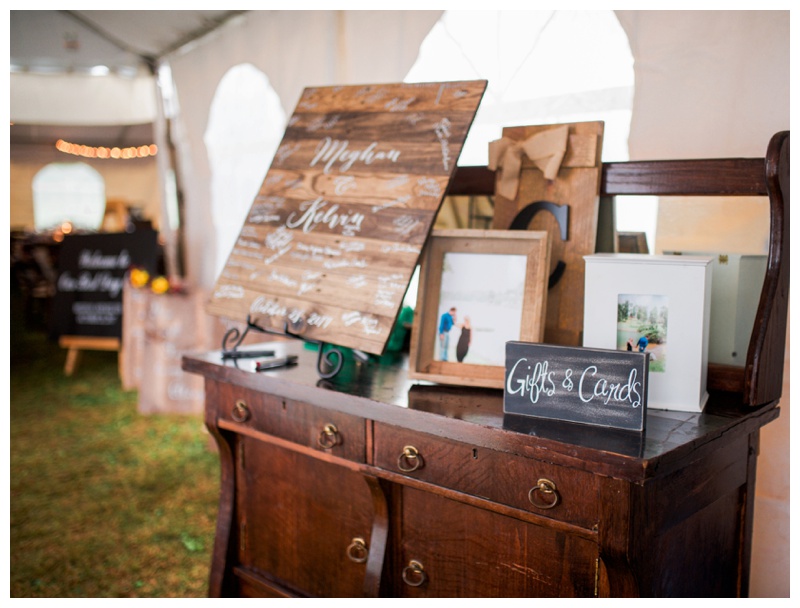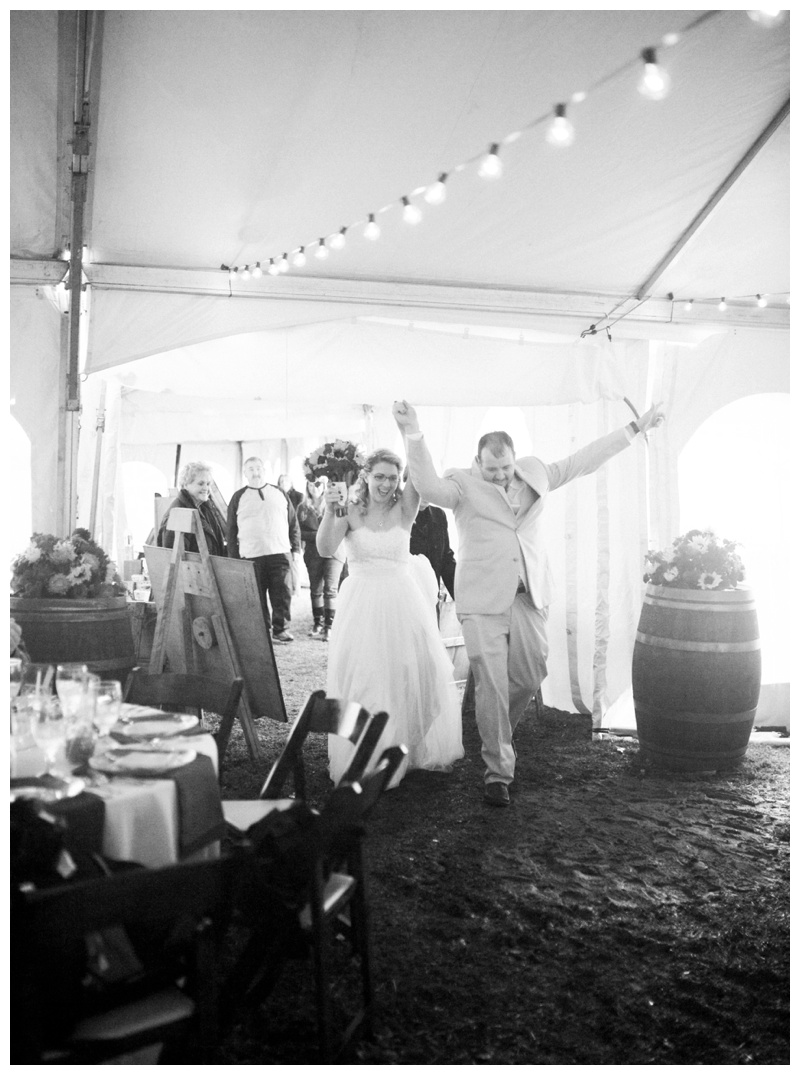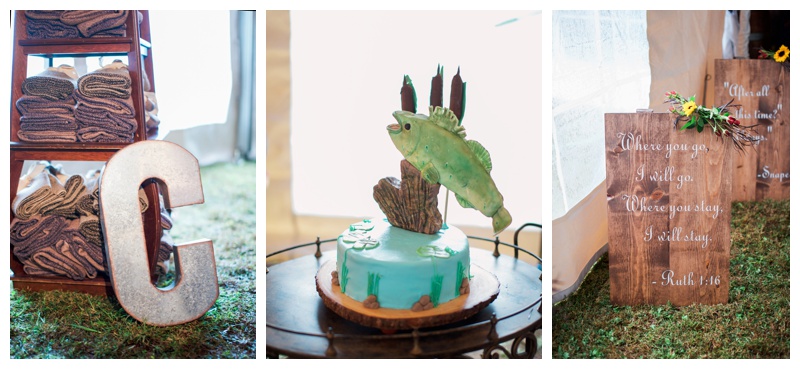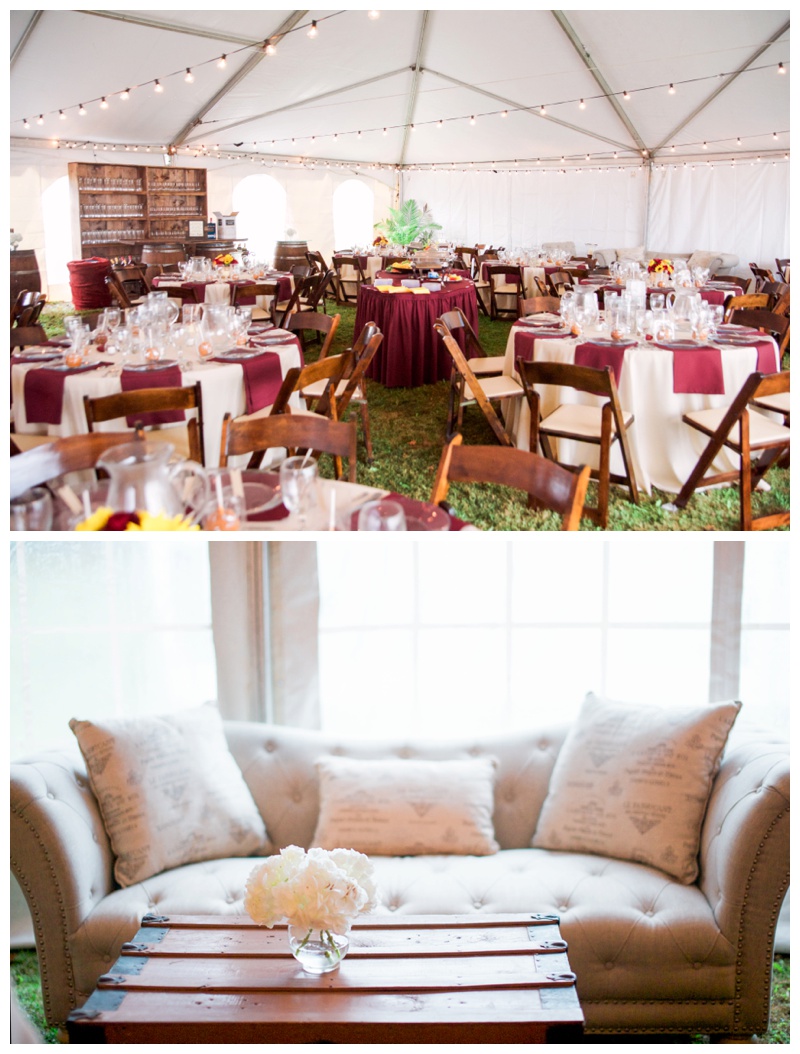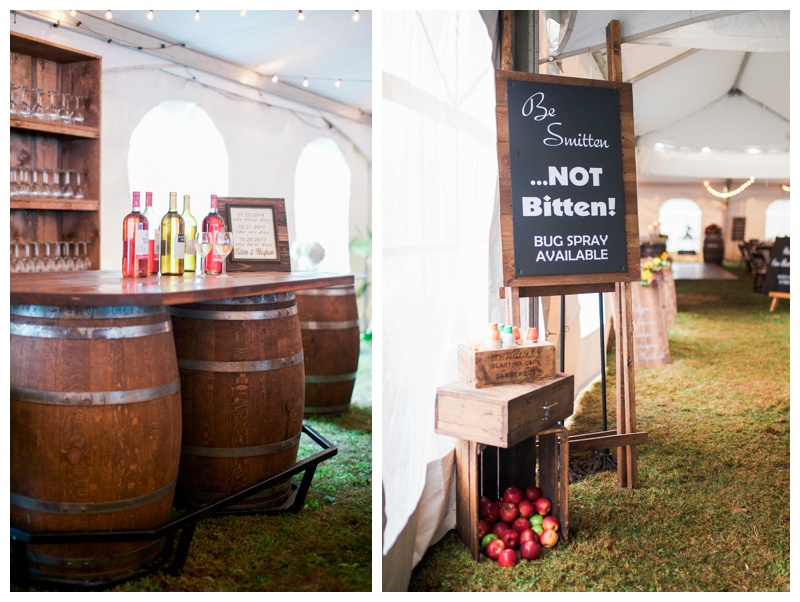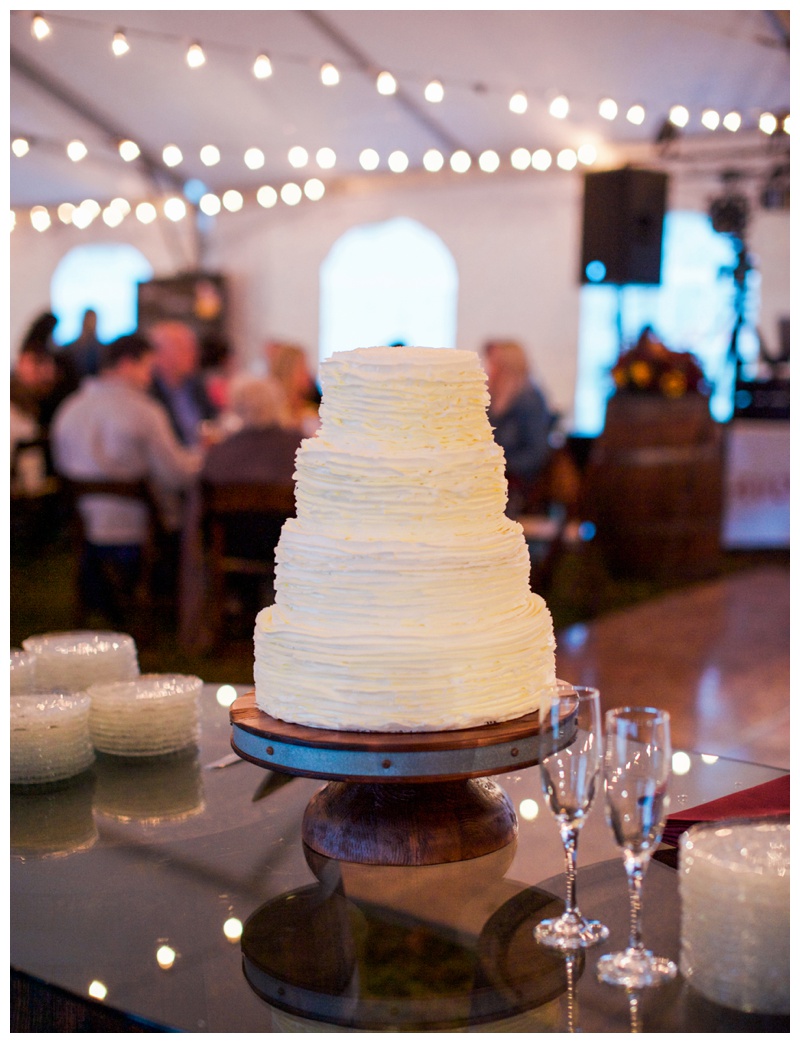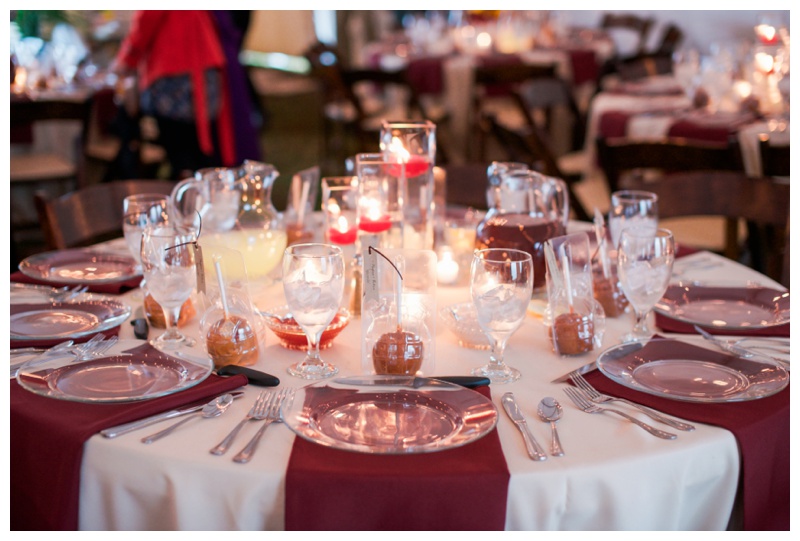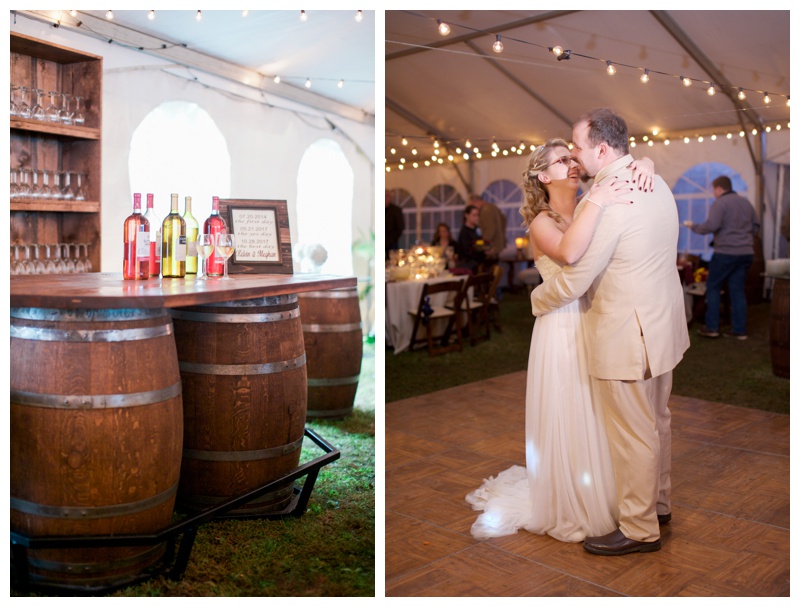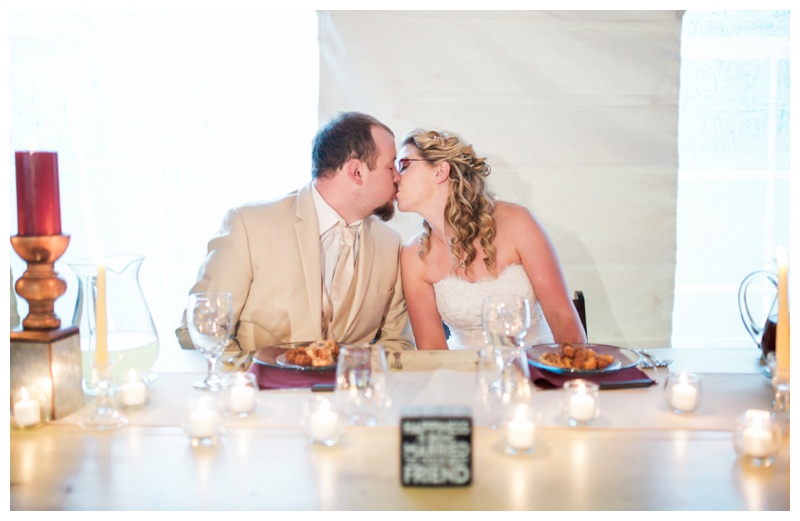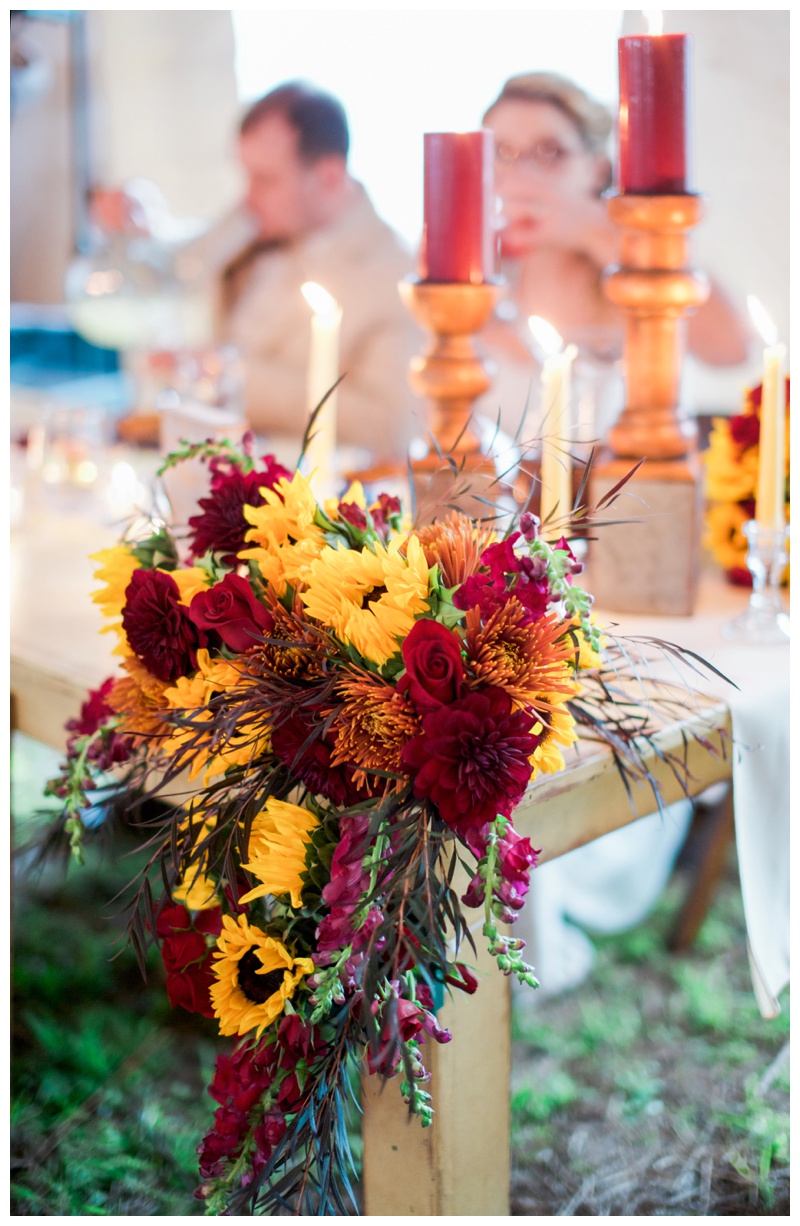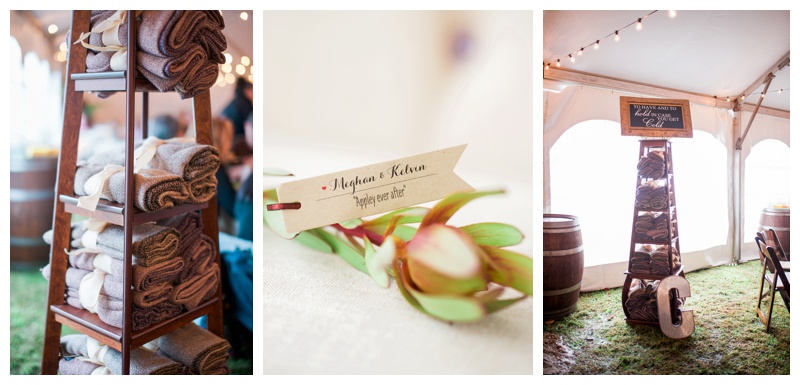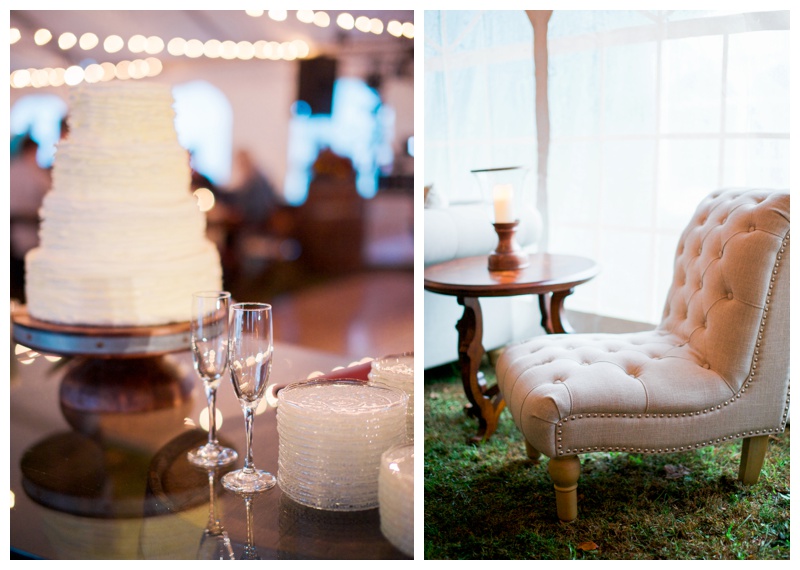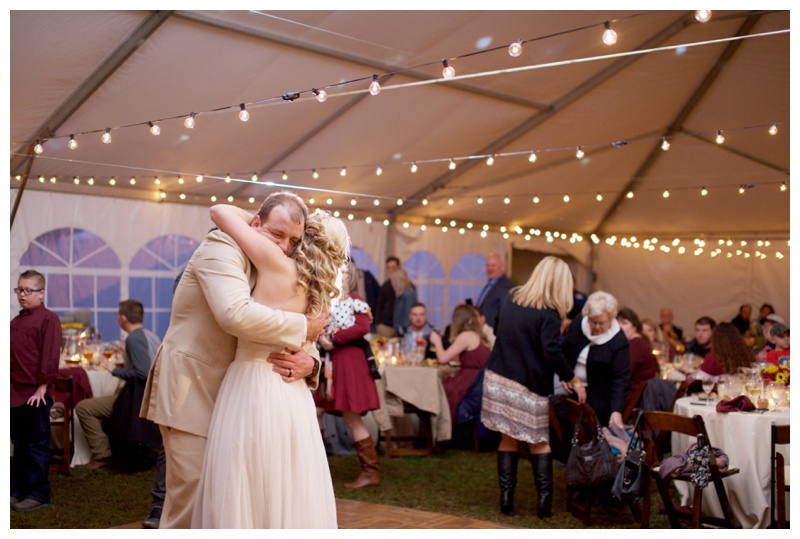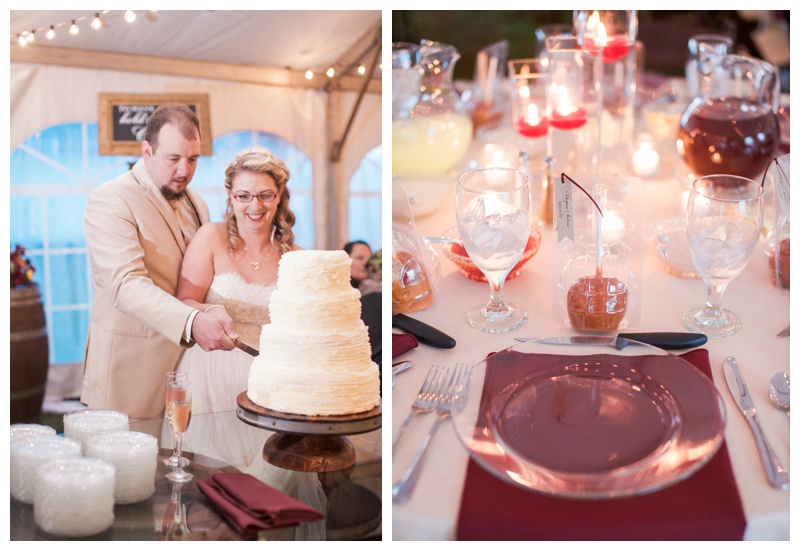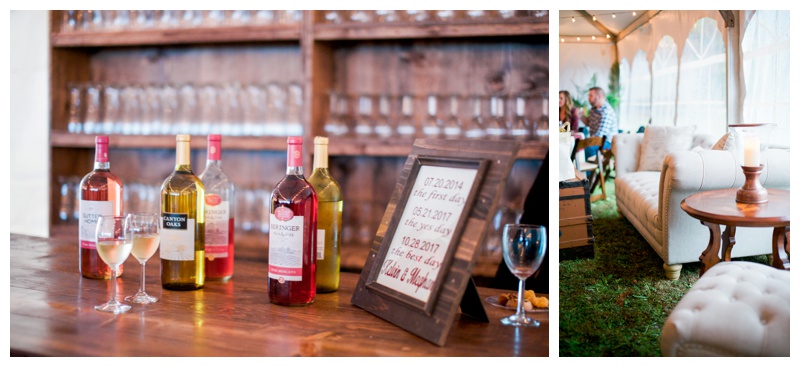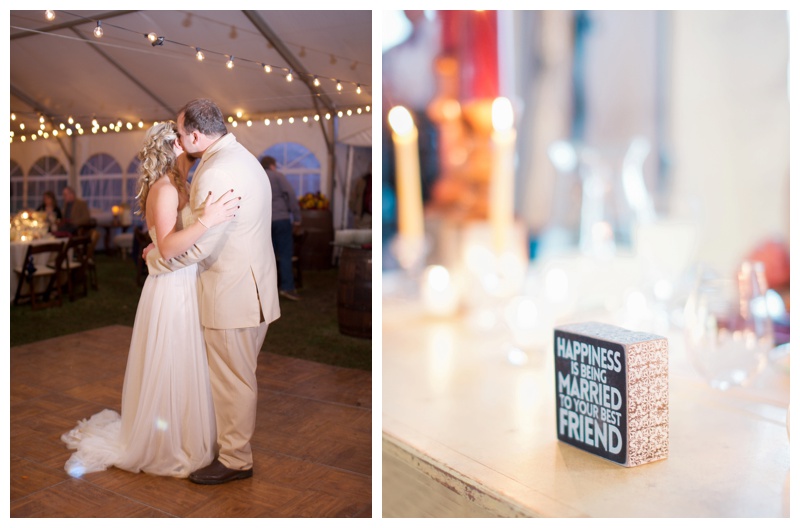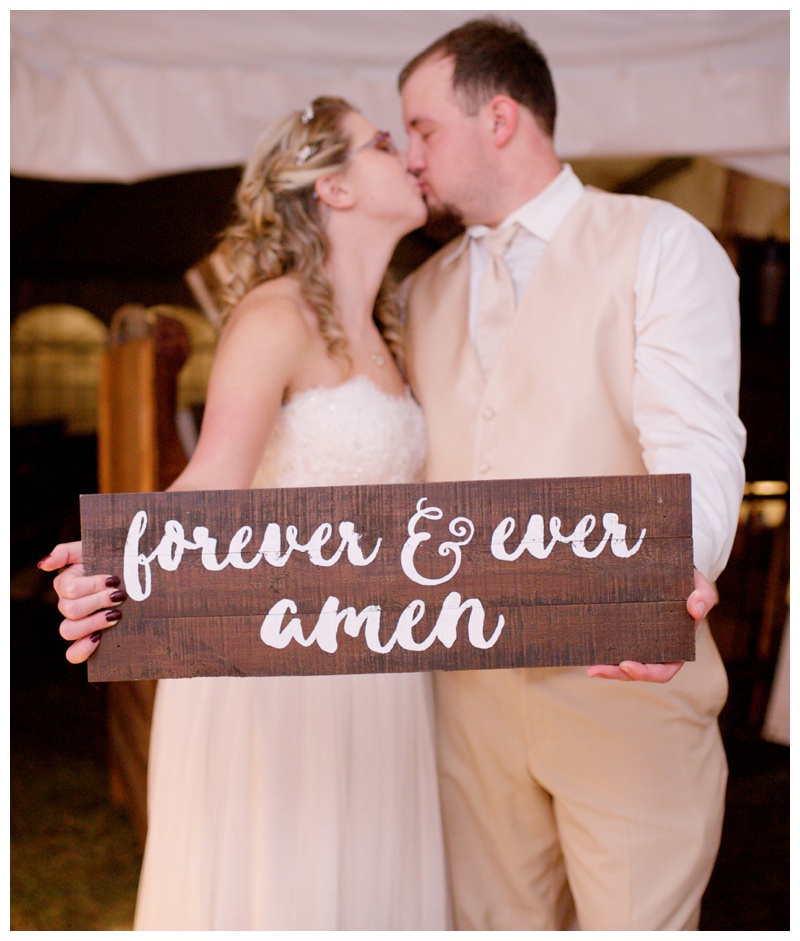 SPECIAL GRATITUDE:
WEDDING PLANNING & DESIGN  |  Above & Beyond, Just For You, Susan Lockhart and team, Pikeville, KY
TENTS  |  A to Z Rentals, HuntingtonWest Virginia
TABLES, CHAIRS, LINENS, LIGHTING  |   Above and Beyond, Just For You. Susan Lockhart
BOUQUETS & FLORALS  |   Above & Beyond, Just For You, Susan Lockhart, Pikeville, KY
WOODEN SIGNS, RECEPTION FURNITURE, DECOR |   Above & Beyond, Just For You, Susan Lockhart
CAKES  |  Shirley Amundsen, Thousandsticks, KY
CATERING  |   Big Blue Smokehouse, Hazard, KY
VIDEOGRAPHER  |  Fox and Rayne Creative, Shaughn Tillman, Louisville, KY
DJ   |  Bravo Live DJ, Joshua Ruby, Bravolivedj.com
WEDDING GOWN  | Casablanca. Lace and Promises, Knoxville, TN
WEDDING FLATS  |  Blue by Betsey Johnson, Champ
PEARL & RHINESTONE HEADBAND  |  Bel Aire Bridal
PEARL BRACELET  |  Kay's Jewelers
GARTER  | Contessa Garters
BRIDESMAIDs DRESSES  |  David's Bridal, Knoxville, TN
BRIDE MAKEUP & HAIR  STYLIST  |  Wendy Hornsby, Salon 80, Wooton, KY
BRIDAL PARTY MAKEUP & HAIR  STYLISTS  |  Wendy Hornsby, Staci Melton. Salon 80, Wooton, KY
SUITS   |  Michael Kors
RINGS  |  The Castle and Barnard's
DOG BANDANA  |  HelloHazelCo.com
SOMETHING OLD & BORROWED  |   Diamond bracelet (bride's mother, Debbie L.)
Handkerchief (Bride's grandmother, Ada L.)
VENUE  |  Private residence
SECOND SHOOTER  |  Bart Massey
PHOTOGRAPHER ASSISTANT  |  Cat Cornwell
Book quotes, coffee and rain! Sounds like a perfect day!
Meghan & Kelvin:  You made it! You braved the cold and wet and smiled anyway! You both amaze me and I am SO blessed to be a part of your union and love : ) May EVERY DAY be a celebration, your lives be filled with many sun shining days AND a few more… to dance in the rain. THANK YOU from the bottom of my heart and soul for your love and trust. XO.
 Chris*
{ xo }