"When there is love,
self is not."
The Book of Life
Daily Meditations with Krishnamurti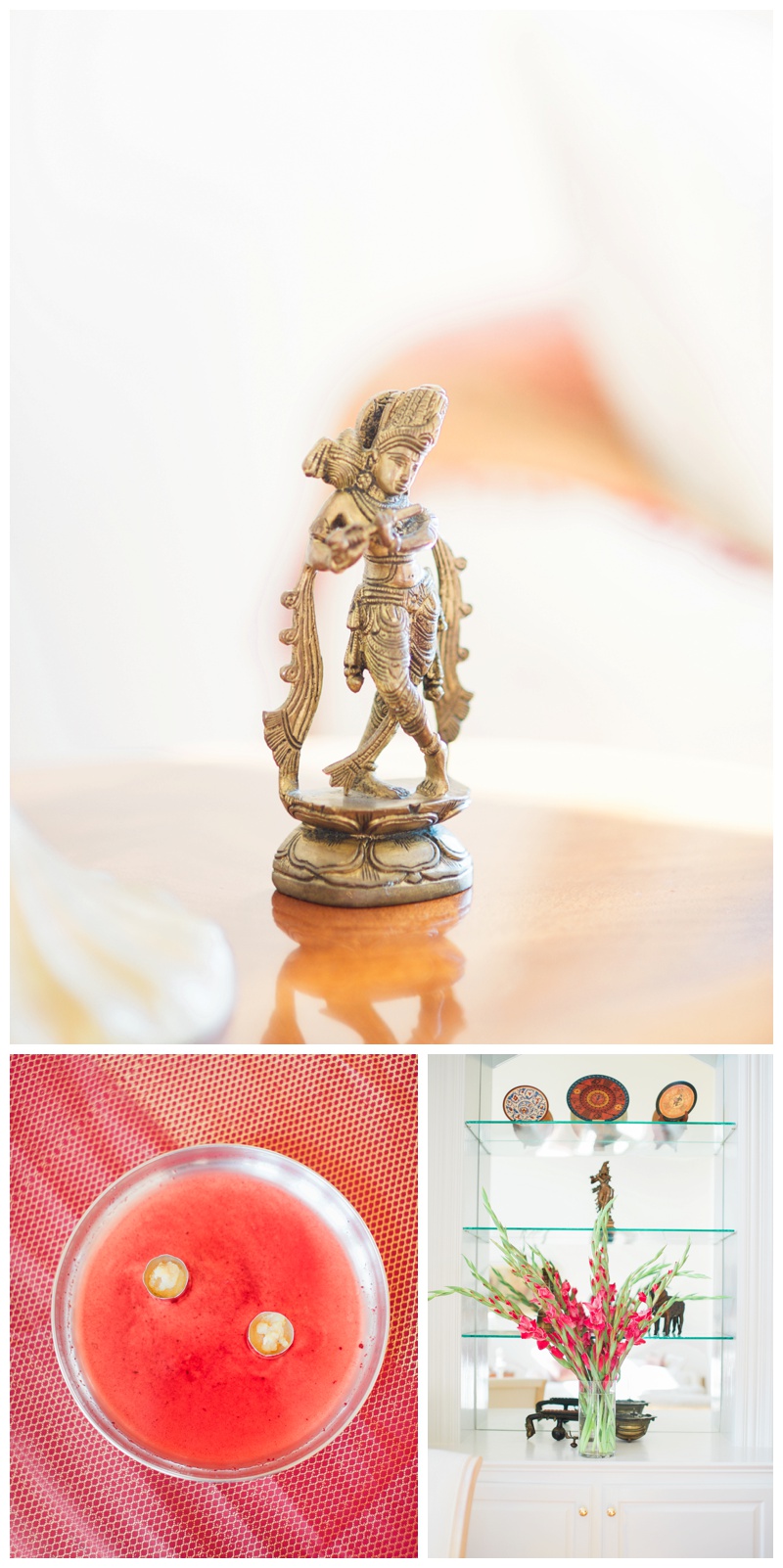 A beautiful home with perfect light for portraits.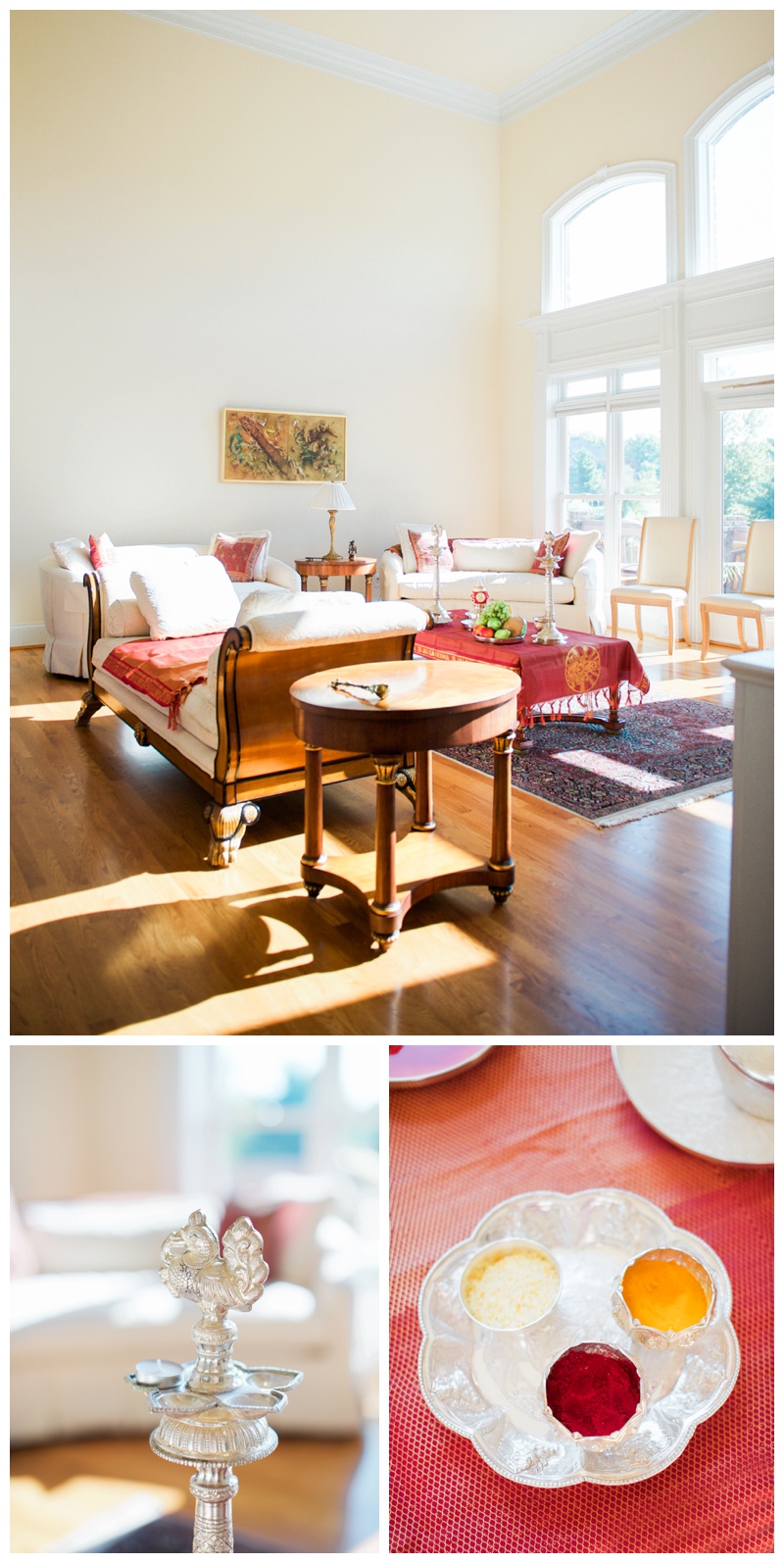 Hostess Sharmila putting the final touches of the bridal blessing ceremony…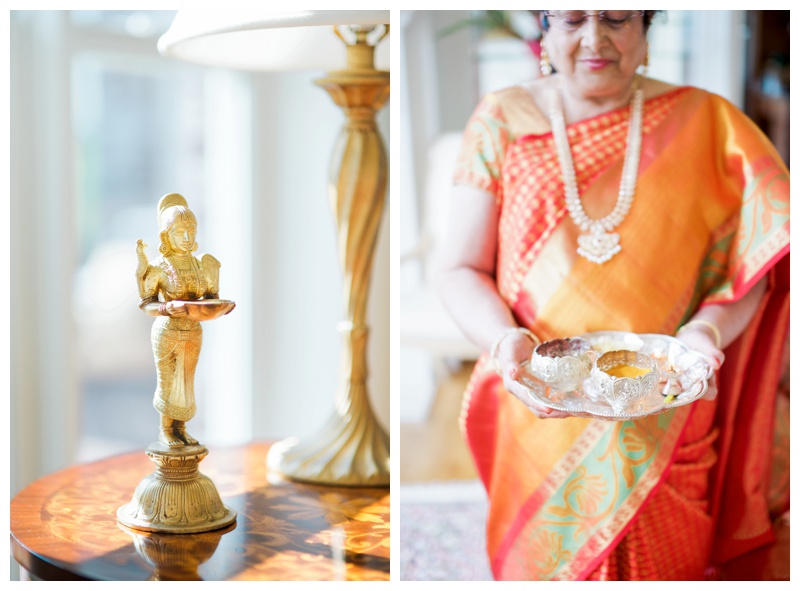 An auspicious day for the bride-to-be: Indian 'Kumkum' (red) and 'Haldi' (yellow) in silver bowls for health and prosperity.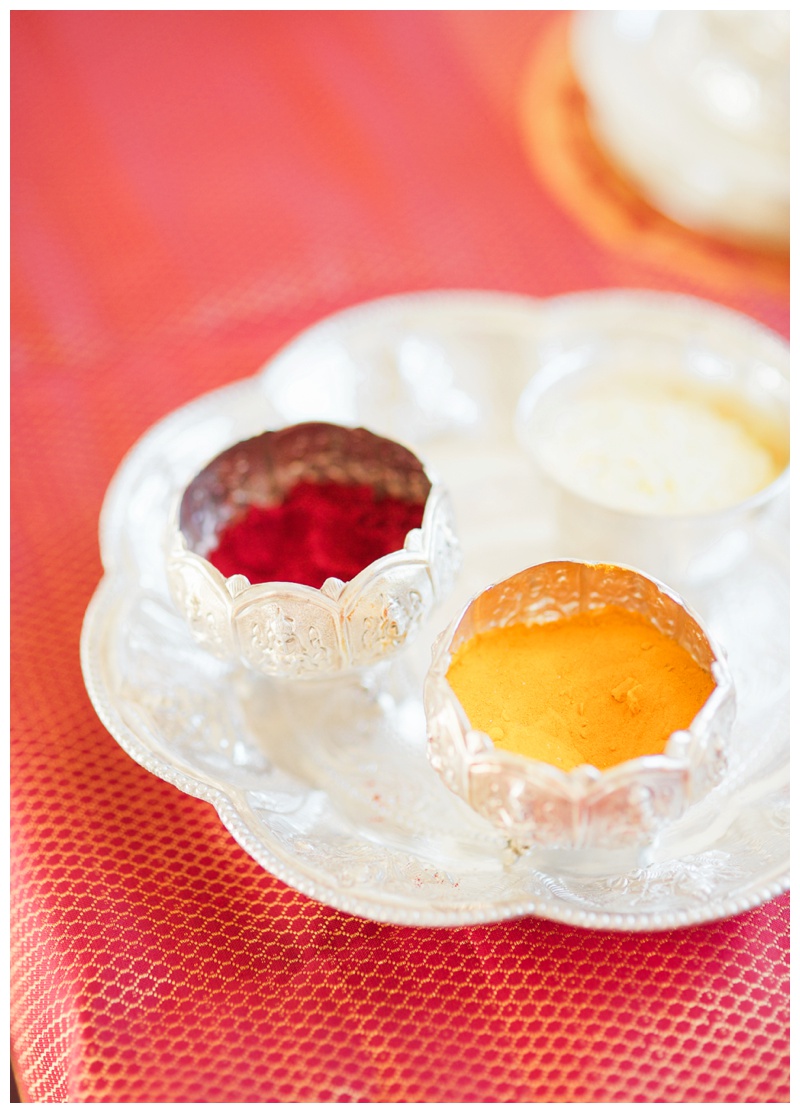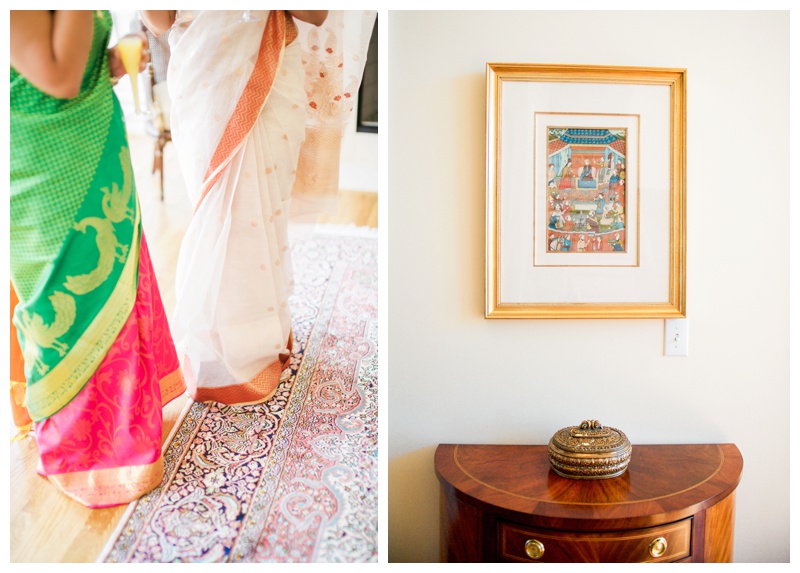 This blessing ceremony is not complete without apples, bananas, and coconuts to symbolized fertility.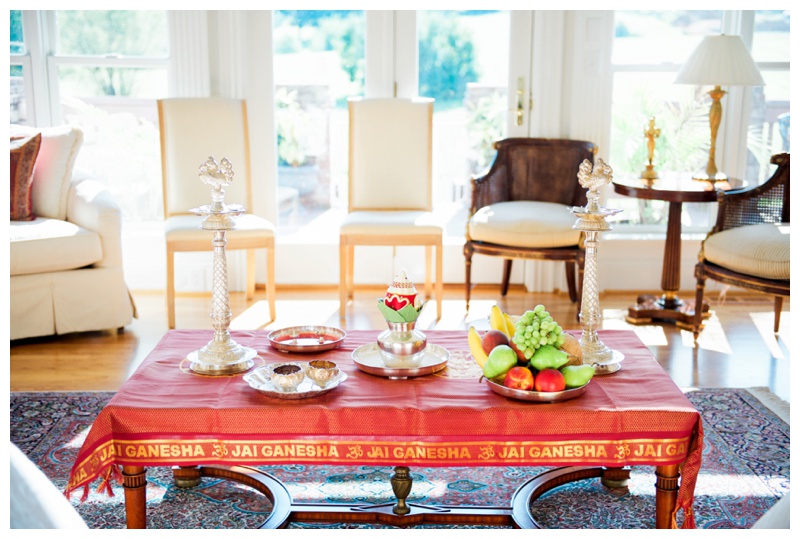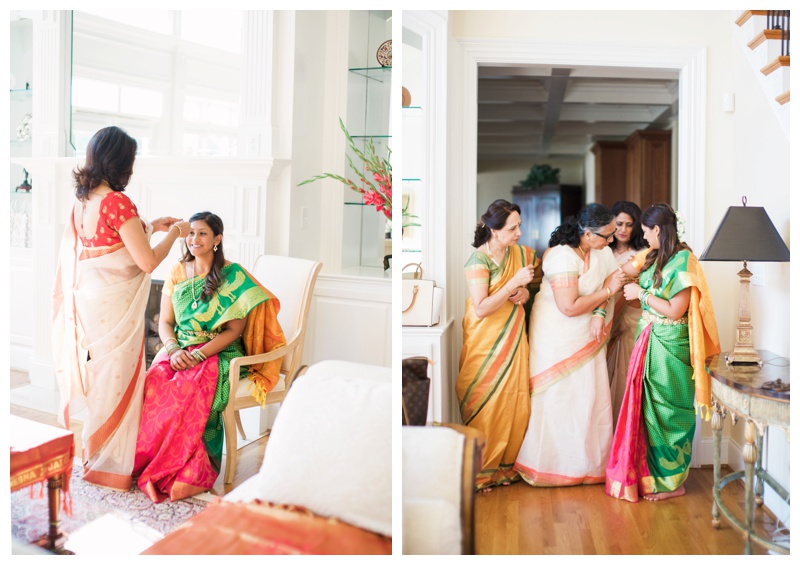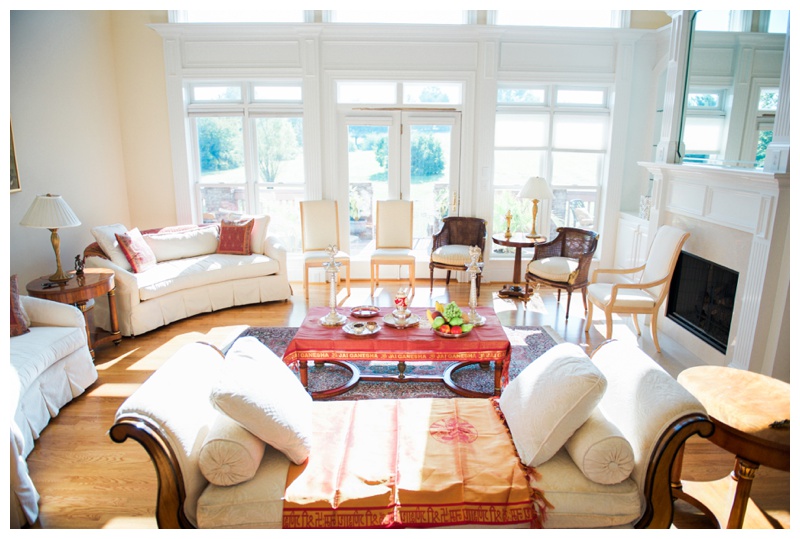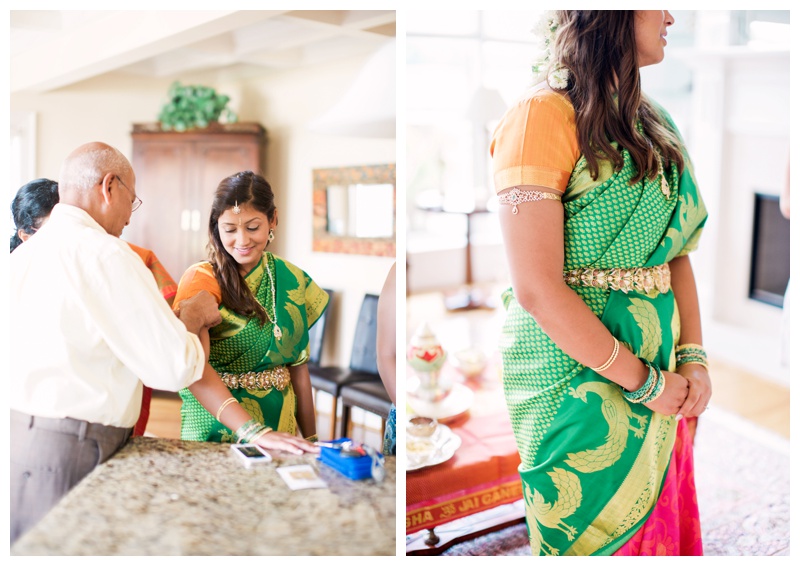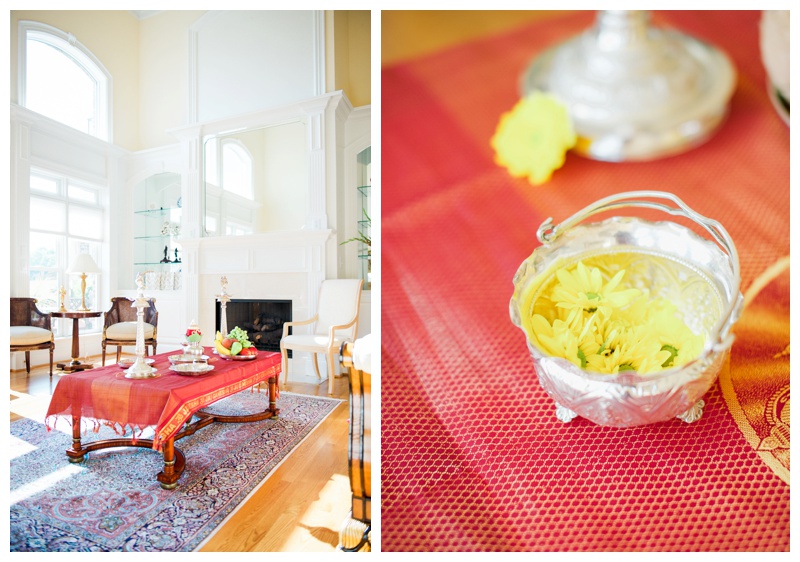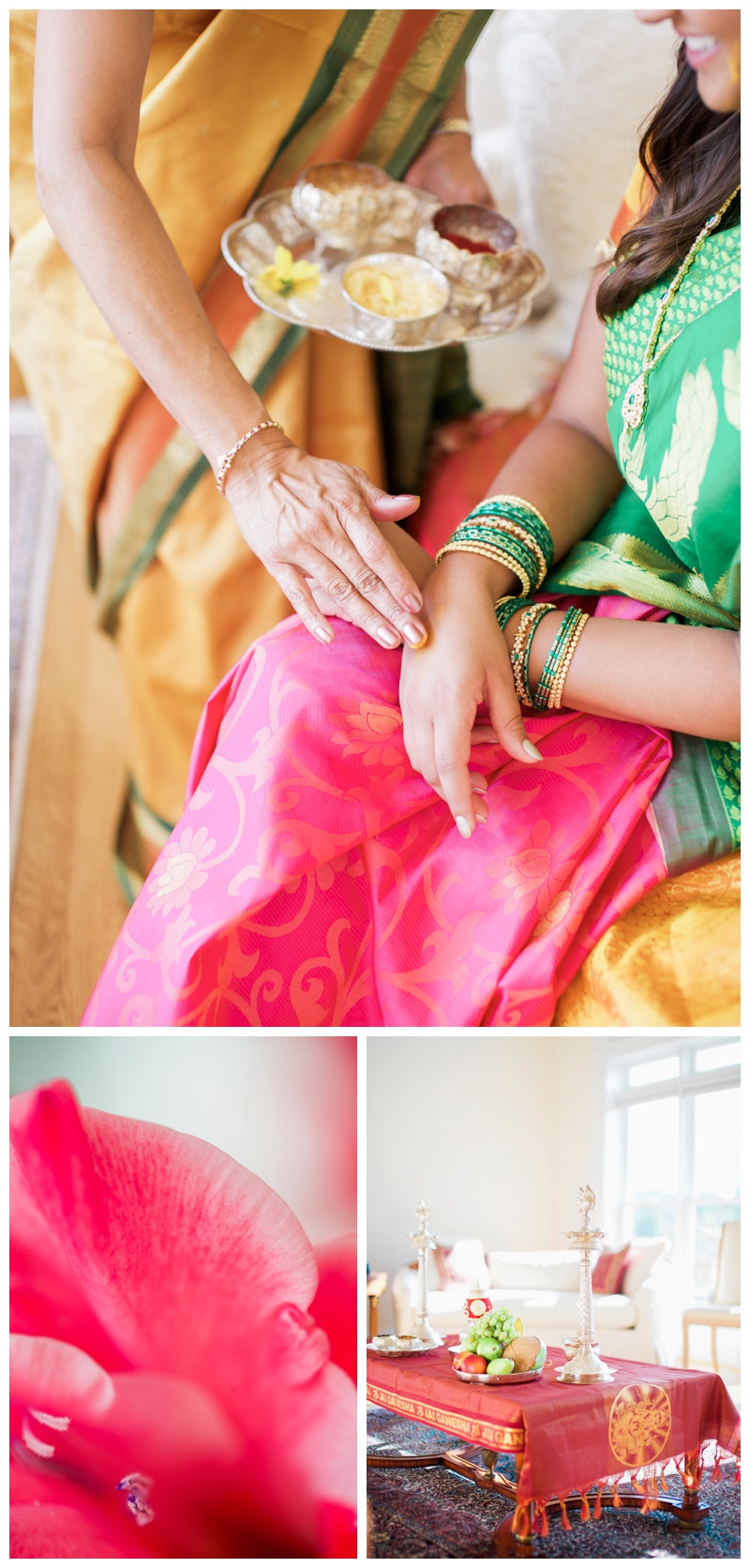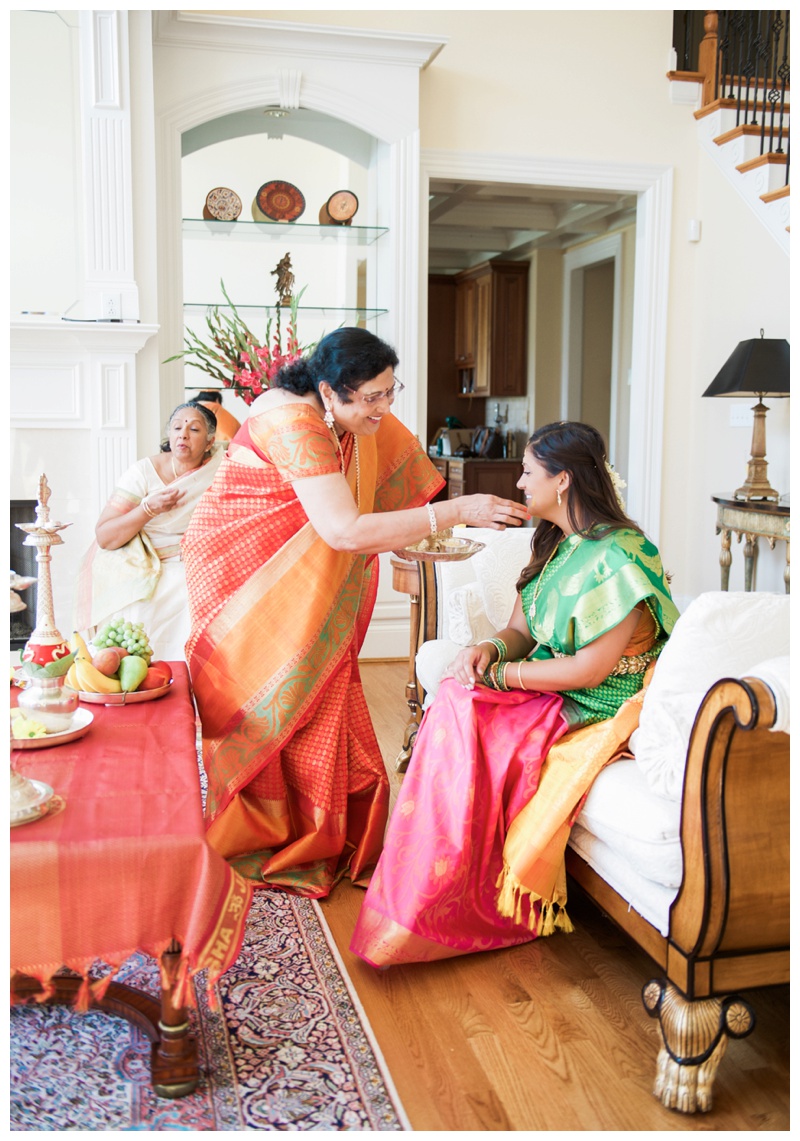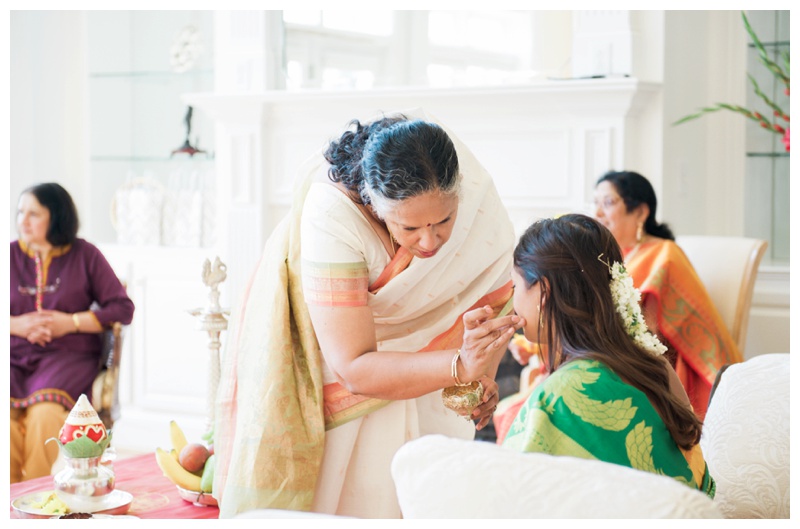 Kristian wore her grandmother's precious jewels of diamonds, emeralds and gold. Made and fit for a queen.
The beautiful silk saree was a gift from her grandmother as well. Specially selected my her grandfather.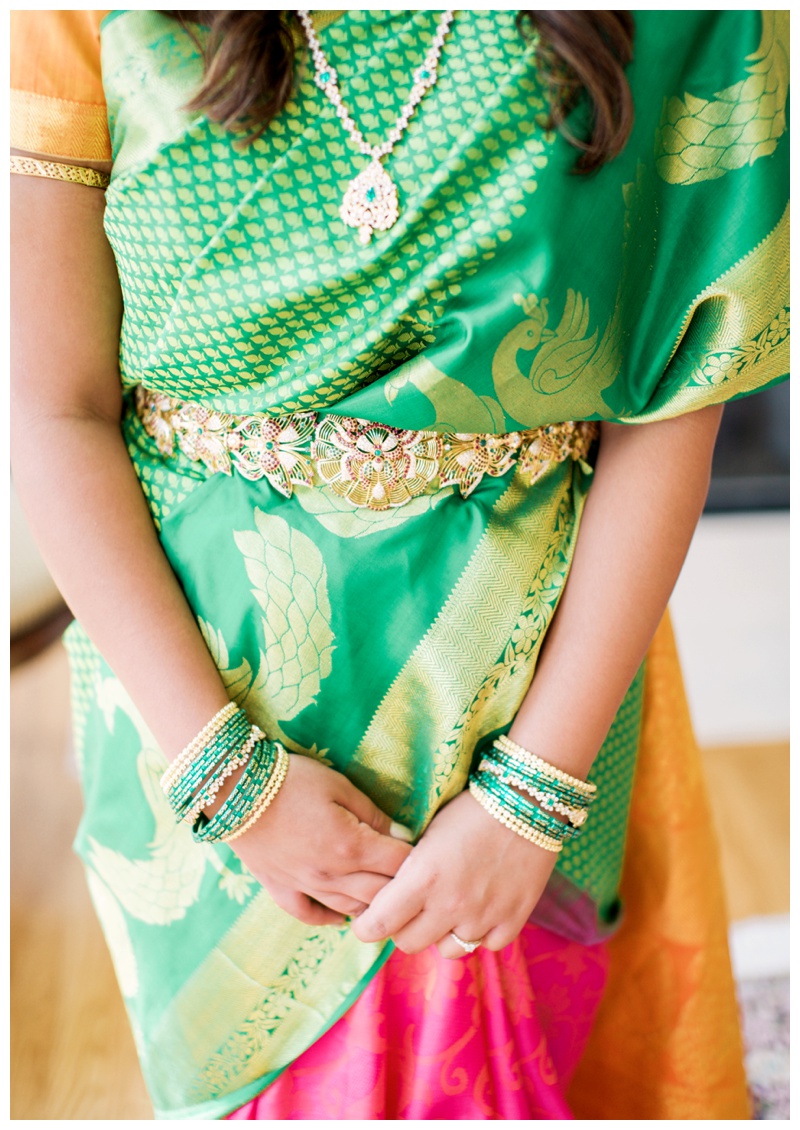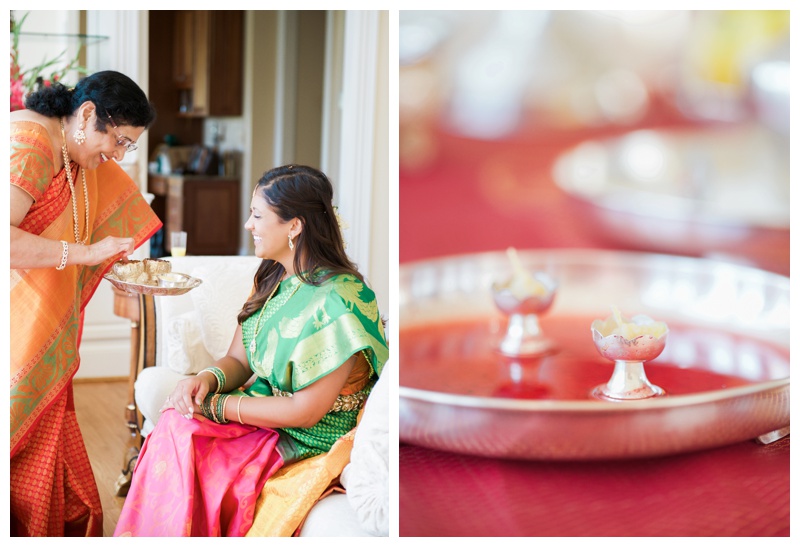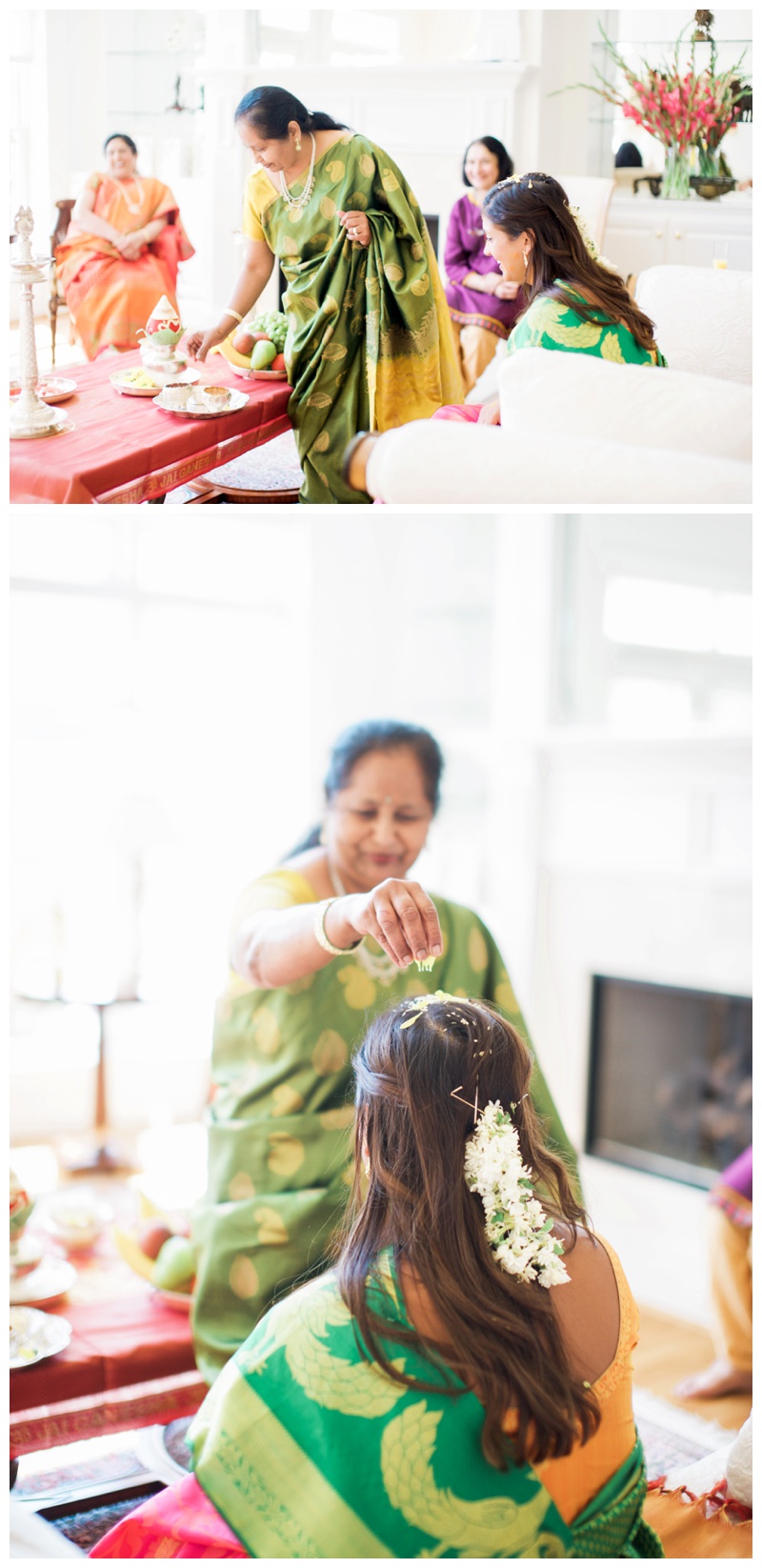 Above: Kristian wore a Gajra (a traditional indian garland) made from fresh jasmine handpicked and handmade by her grandmother, Hema.
Another integral element of the ceremony are rice grains, also considered auspicious. Rice and flower petals are used to bless the bride-to-be.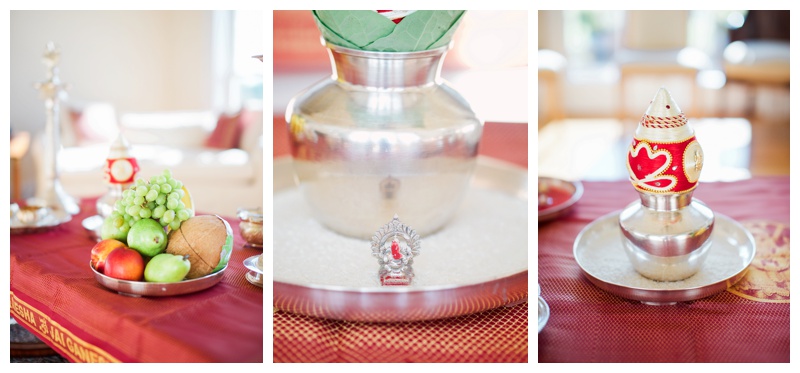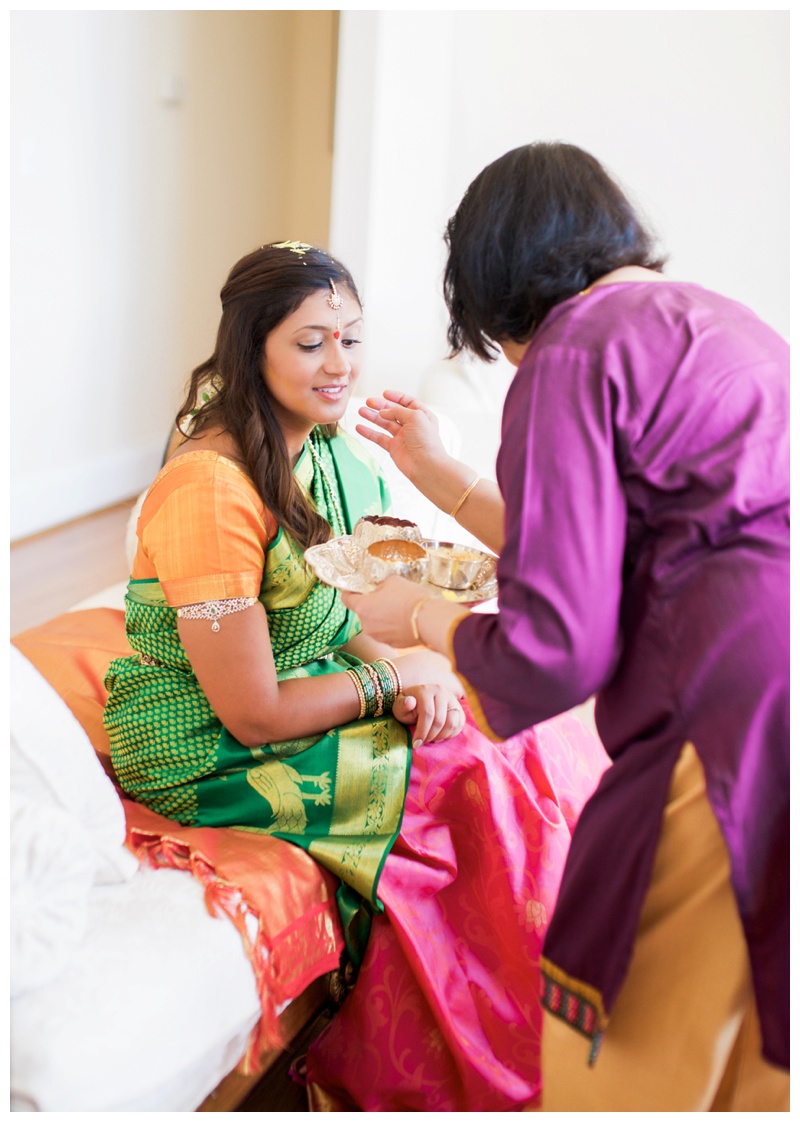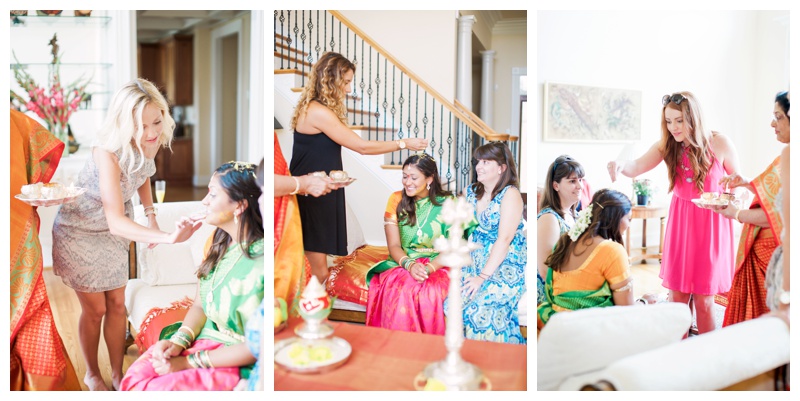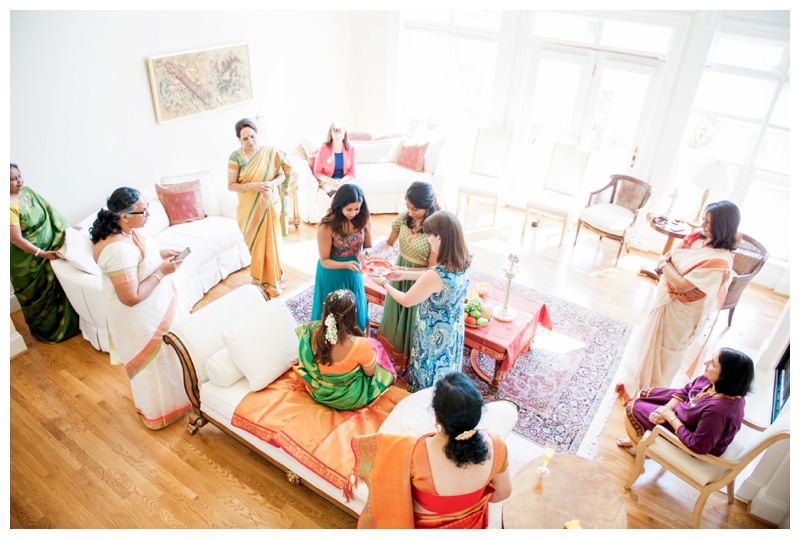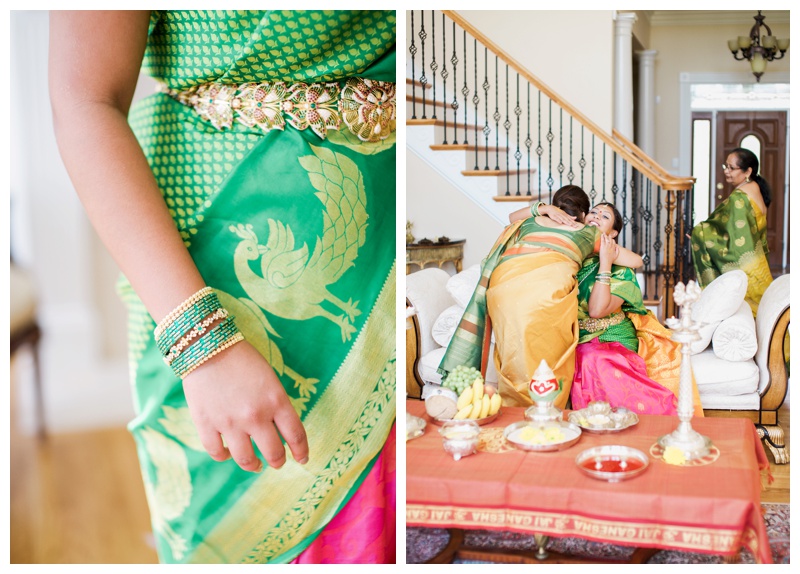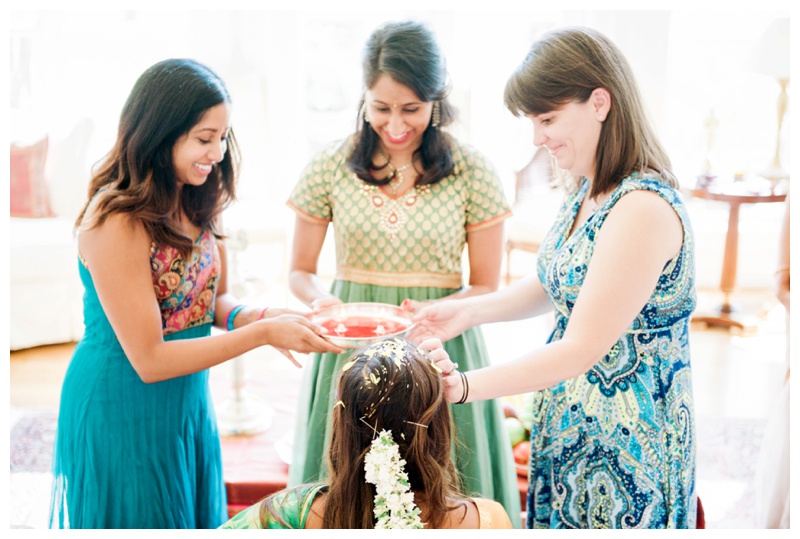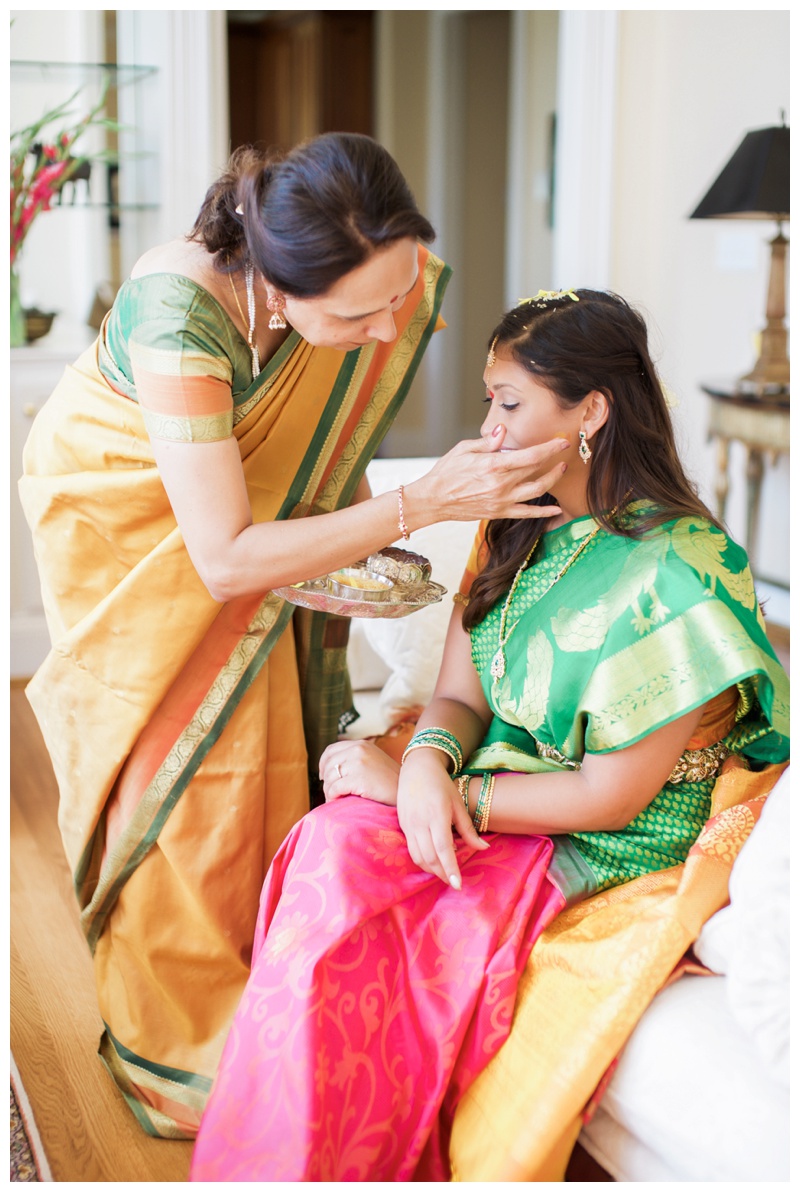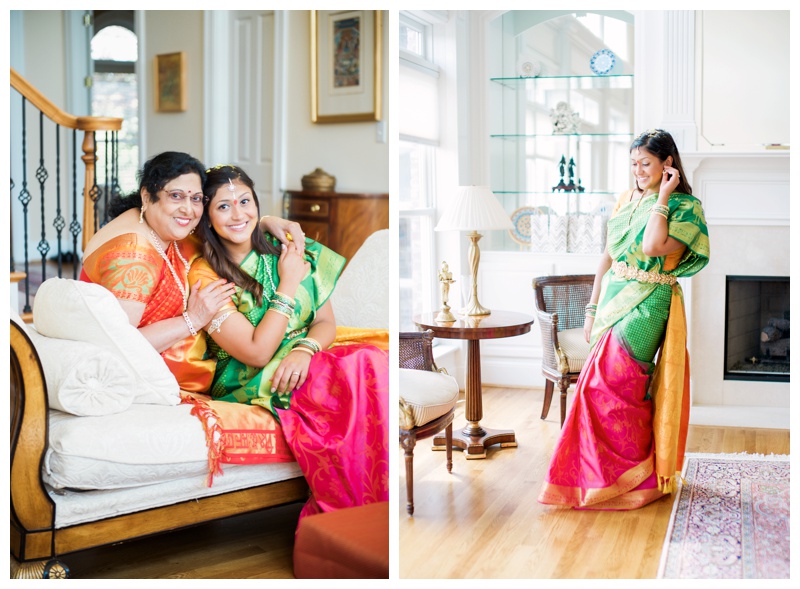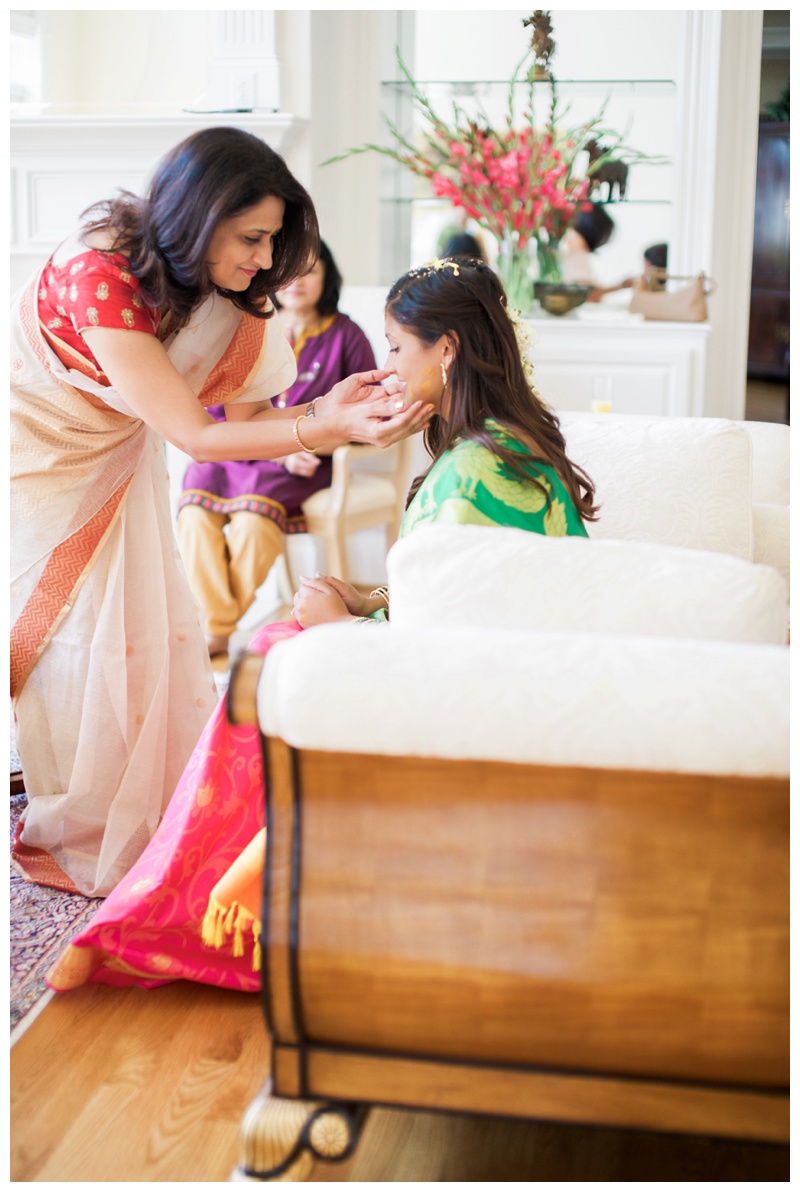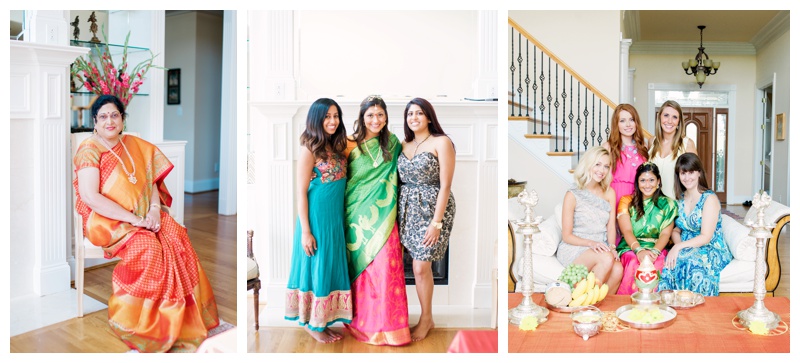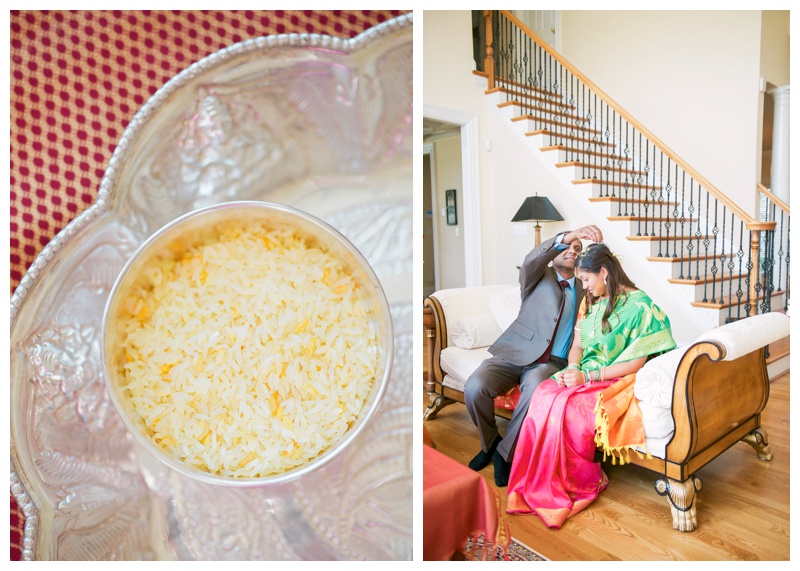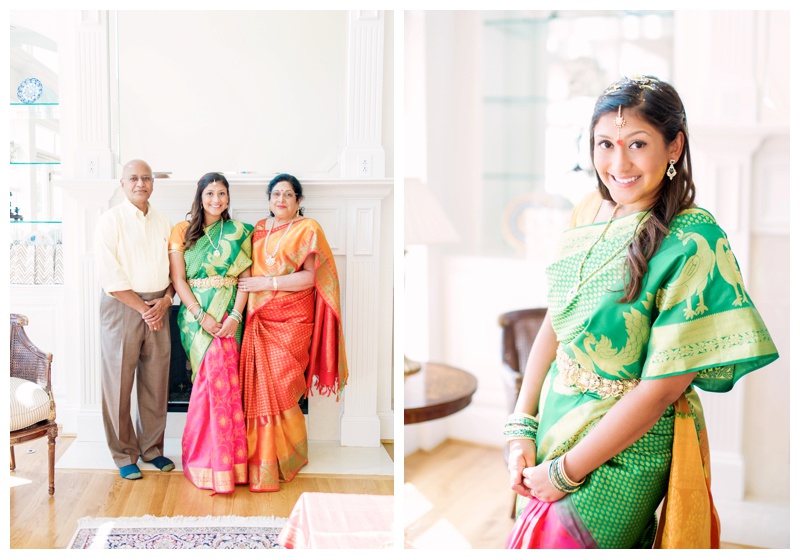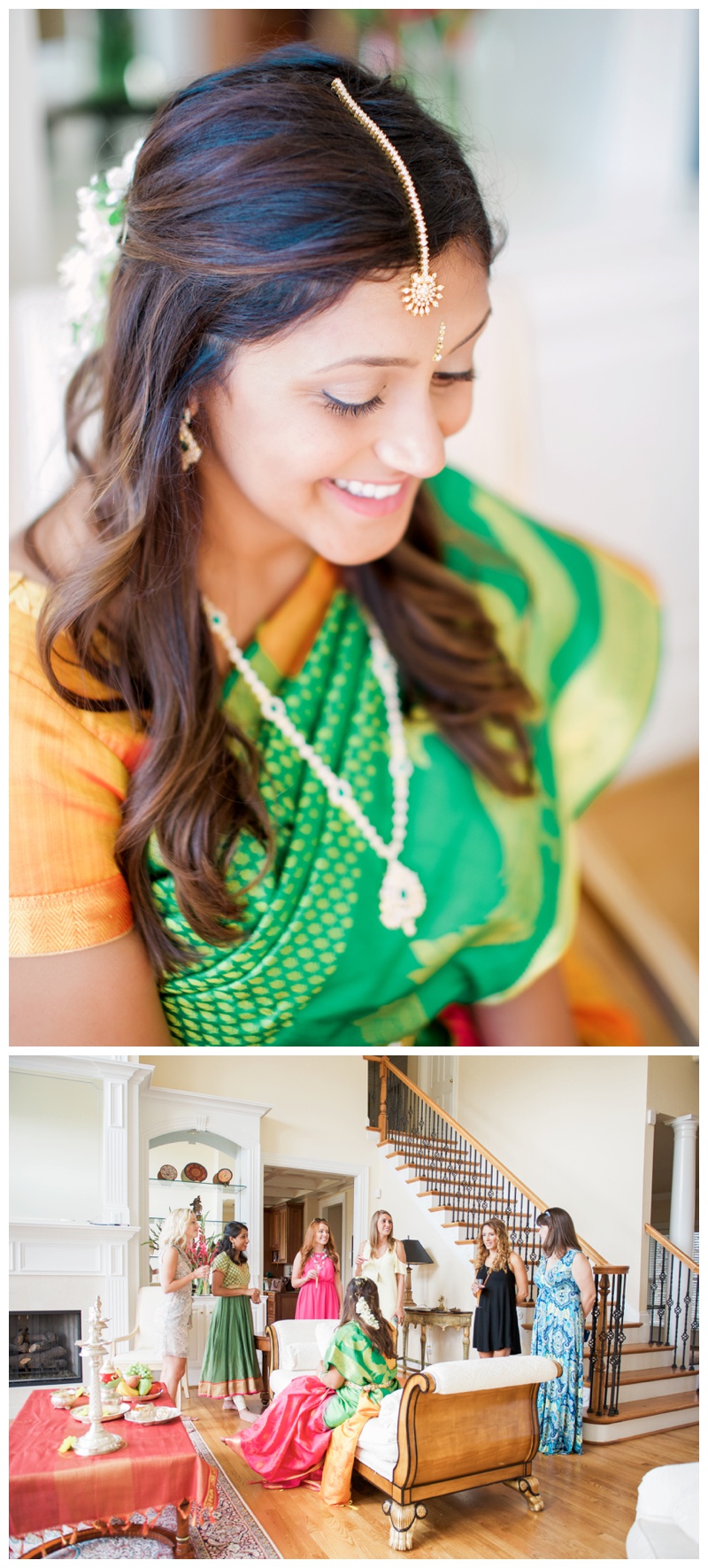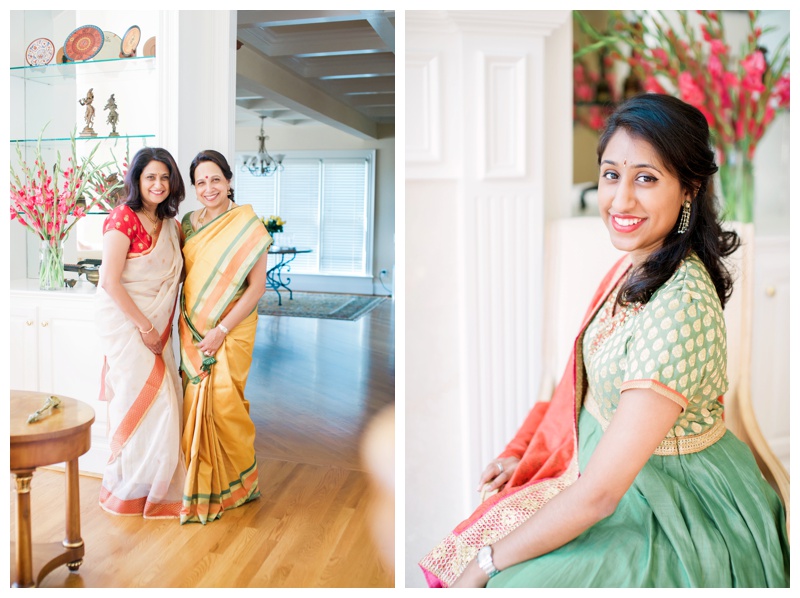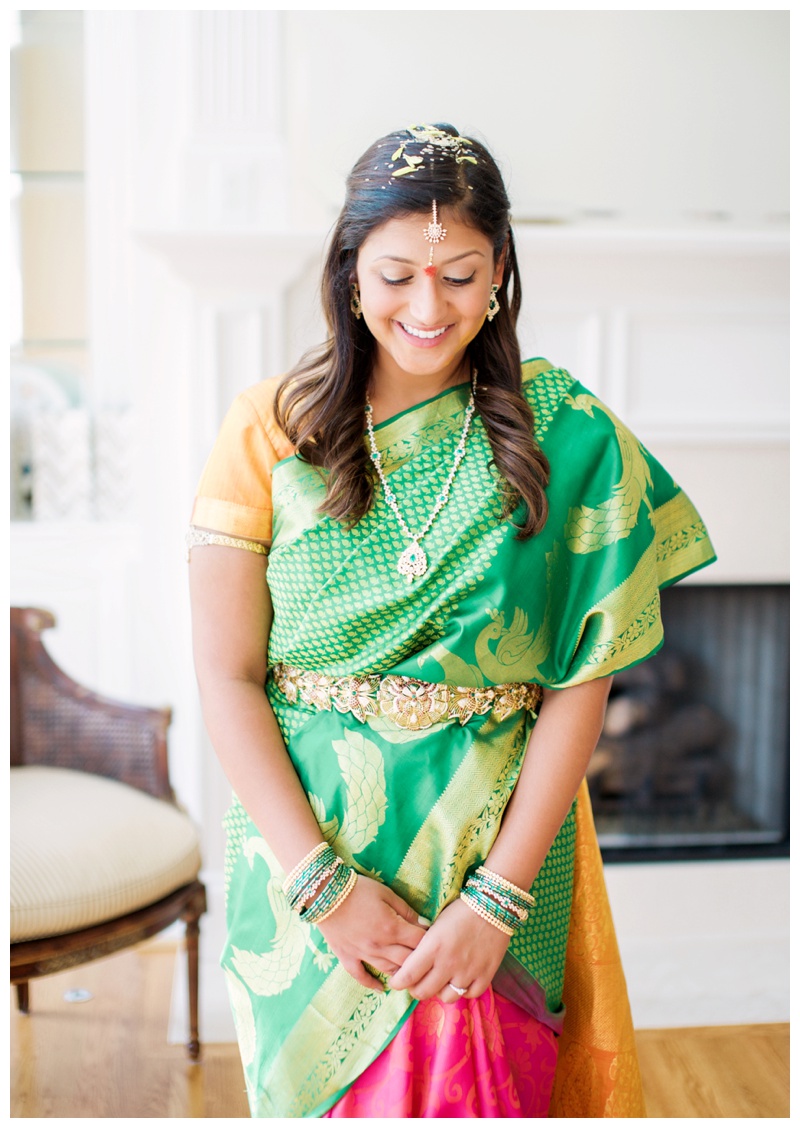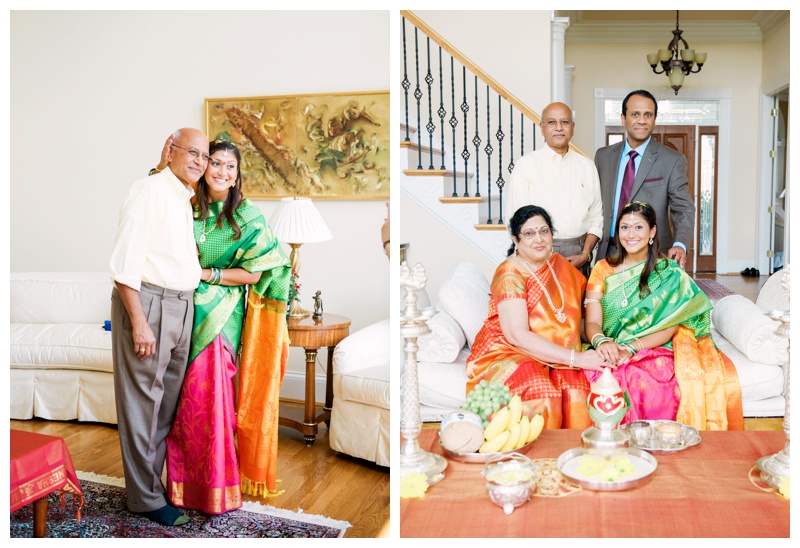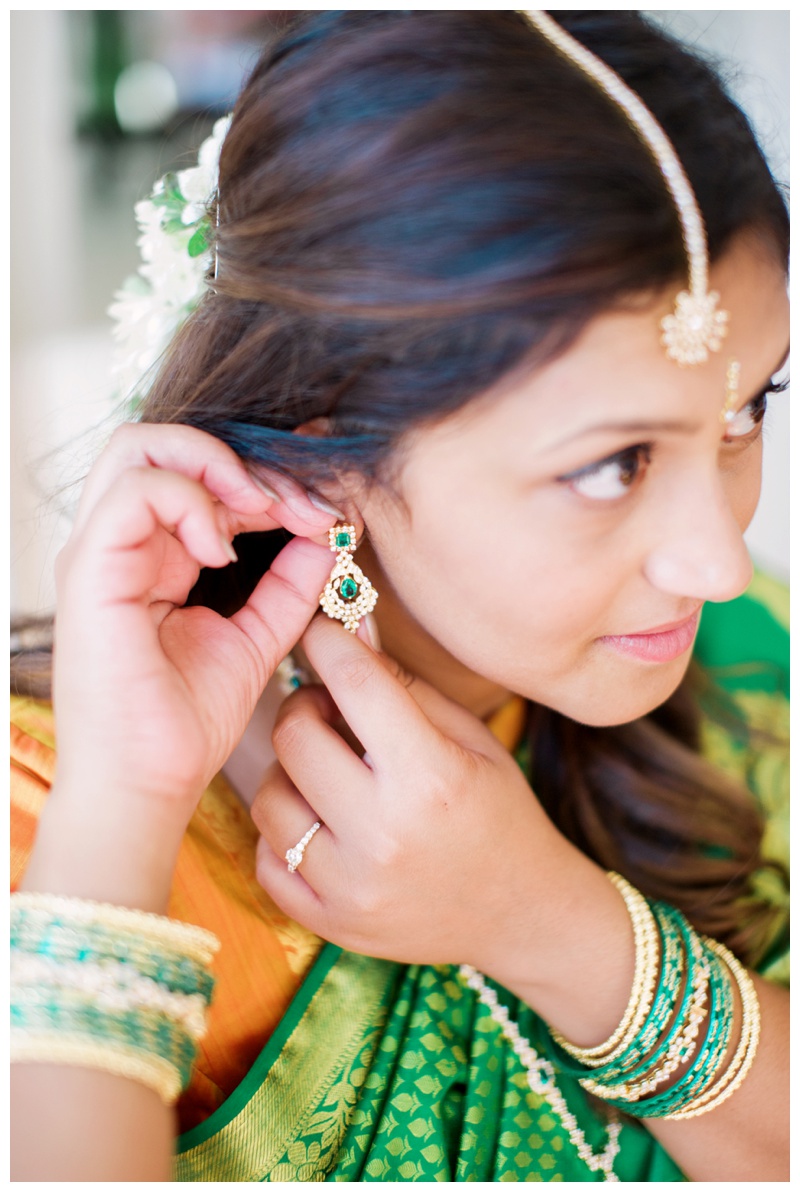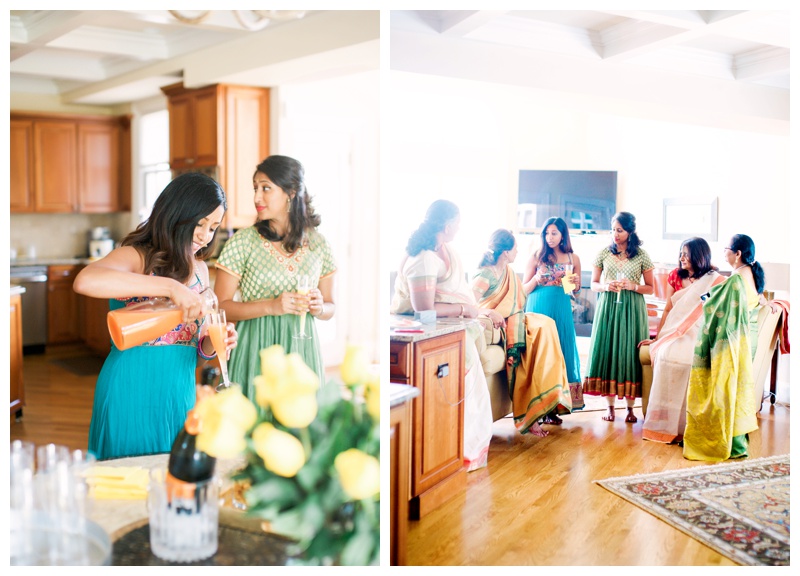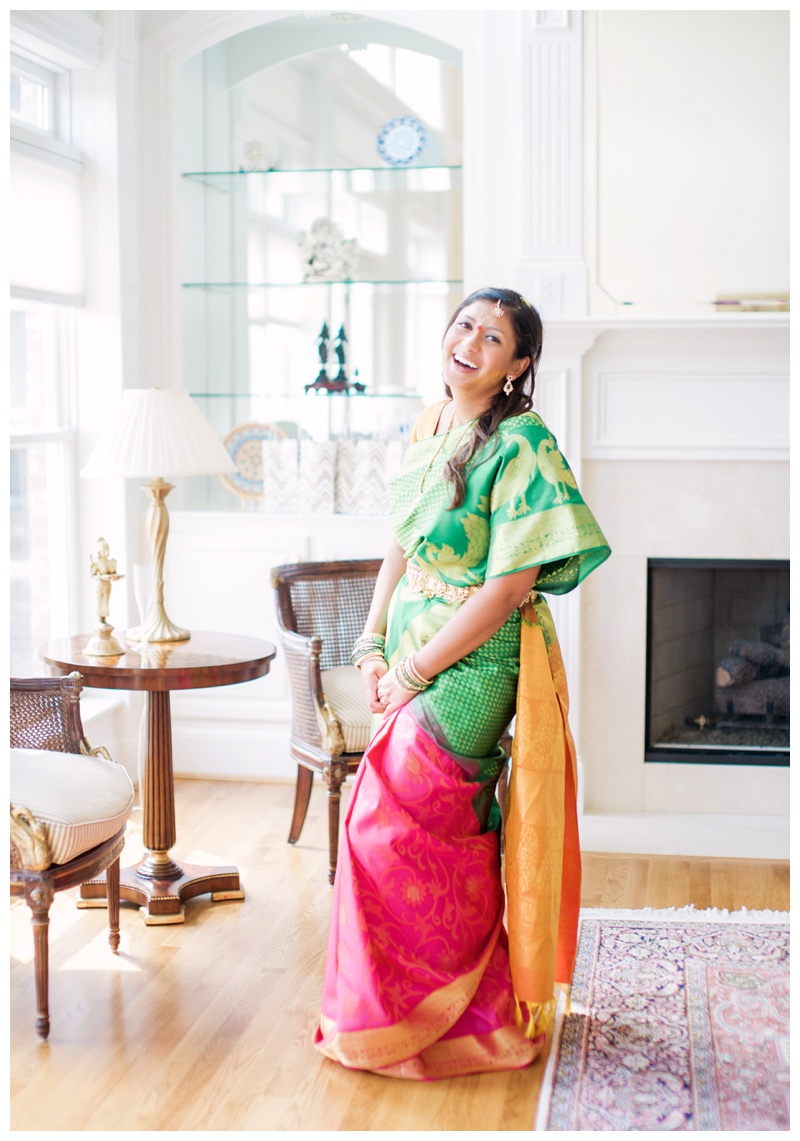 Kristian: What an honor it is to be a part of your bridal shower and to capture these special moments for you!
Congratulations once again : )
SPECIAL GRATITUDE to Sharmila and Shyla for the warm welcome and delicious lunch.
{ xo }