It was only a sunny smile,
and little it cost in the giving,
but like morning light
it scattered the night
and made the day worth living.
-  f. scott fitzgerald
A dress, veil and the complete look. She smiled.
The world smiled back. Tekiah, in her modern Galina ball gown, she looked every bit a princess. She had waited for this day her entire life. To marry her beloved. Her best friend.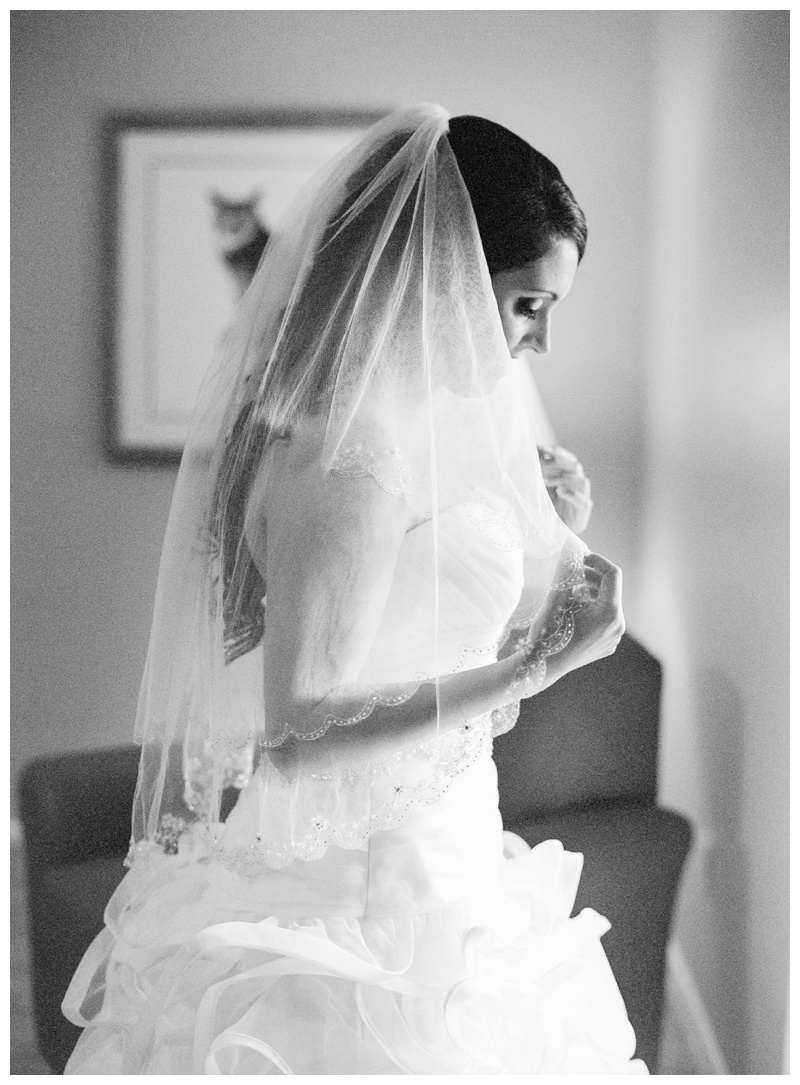 A glorious morning. Slightly chilly, calm and wild deer in the mountains.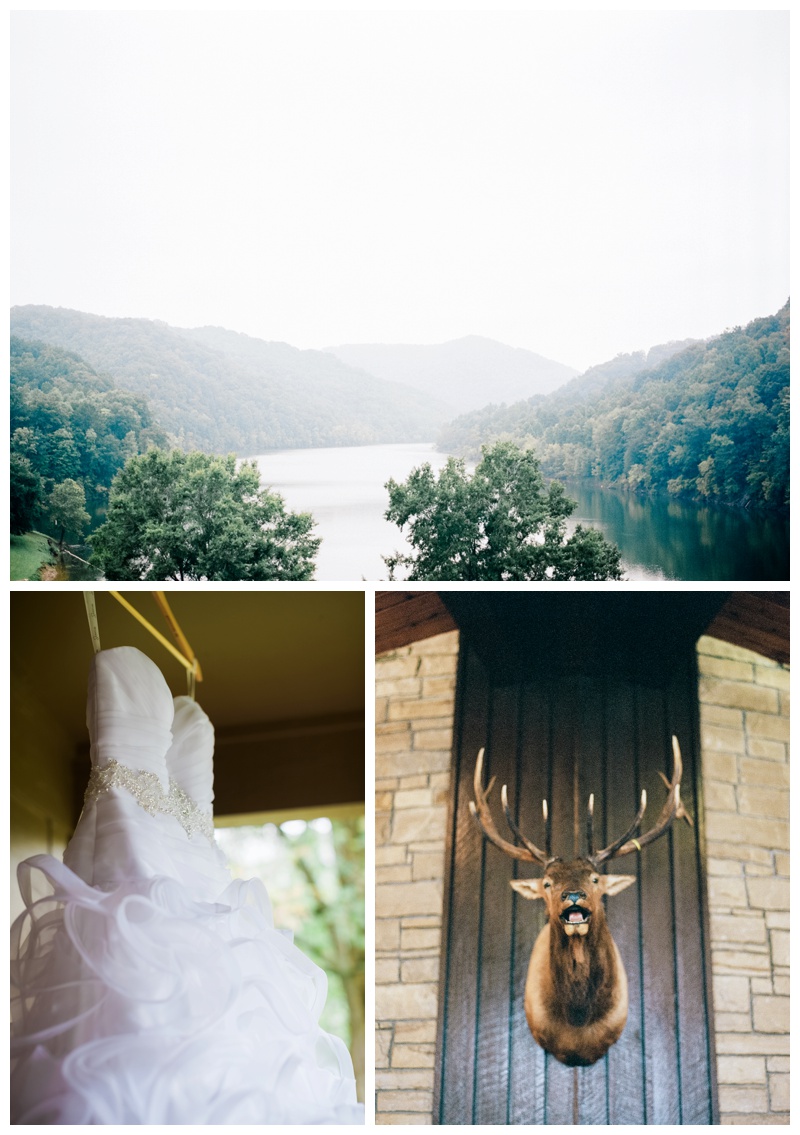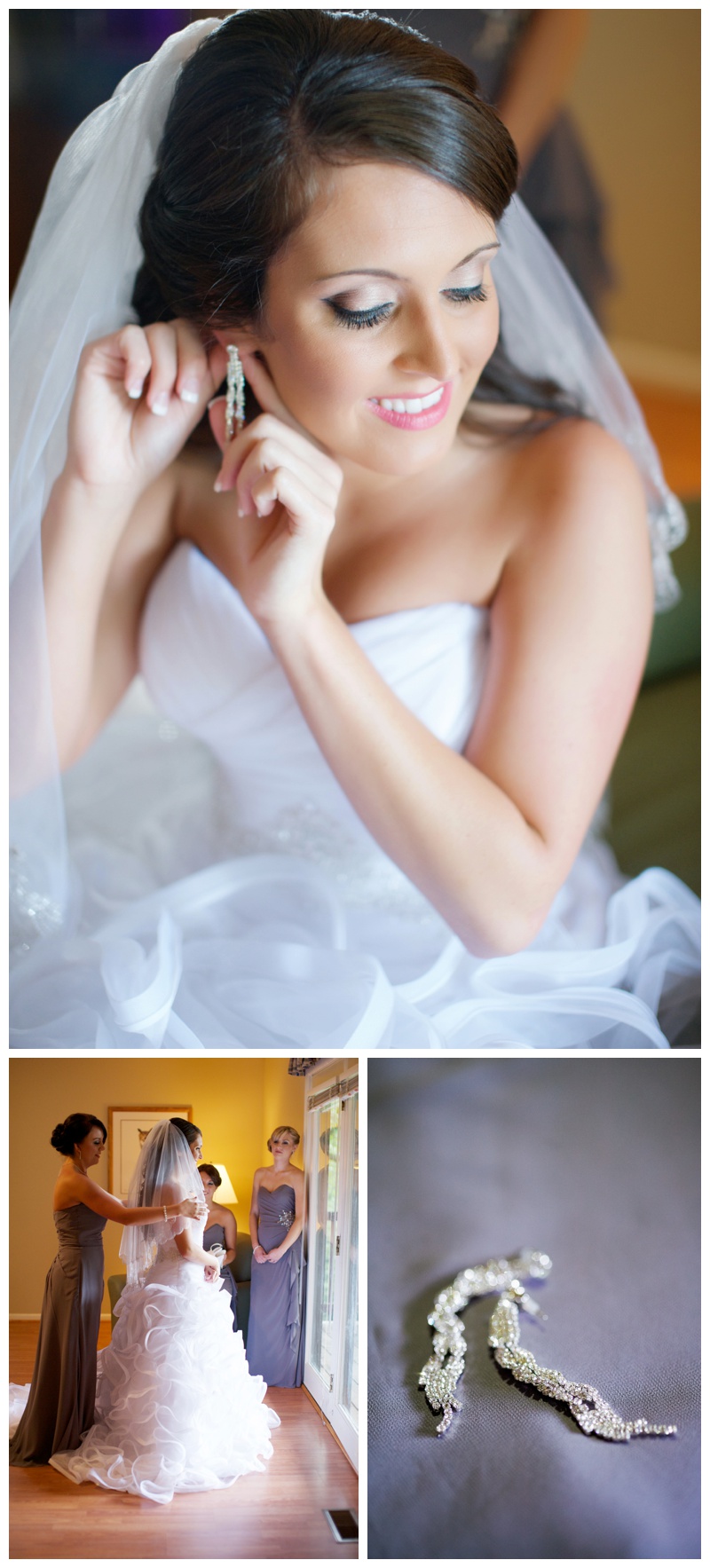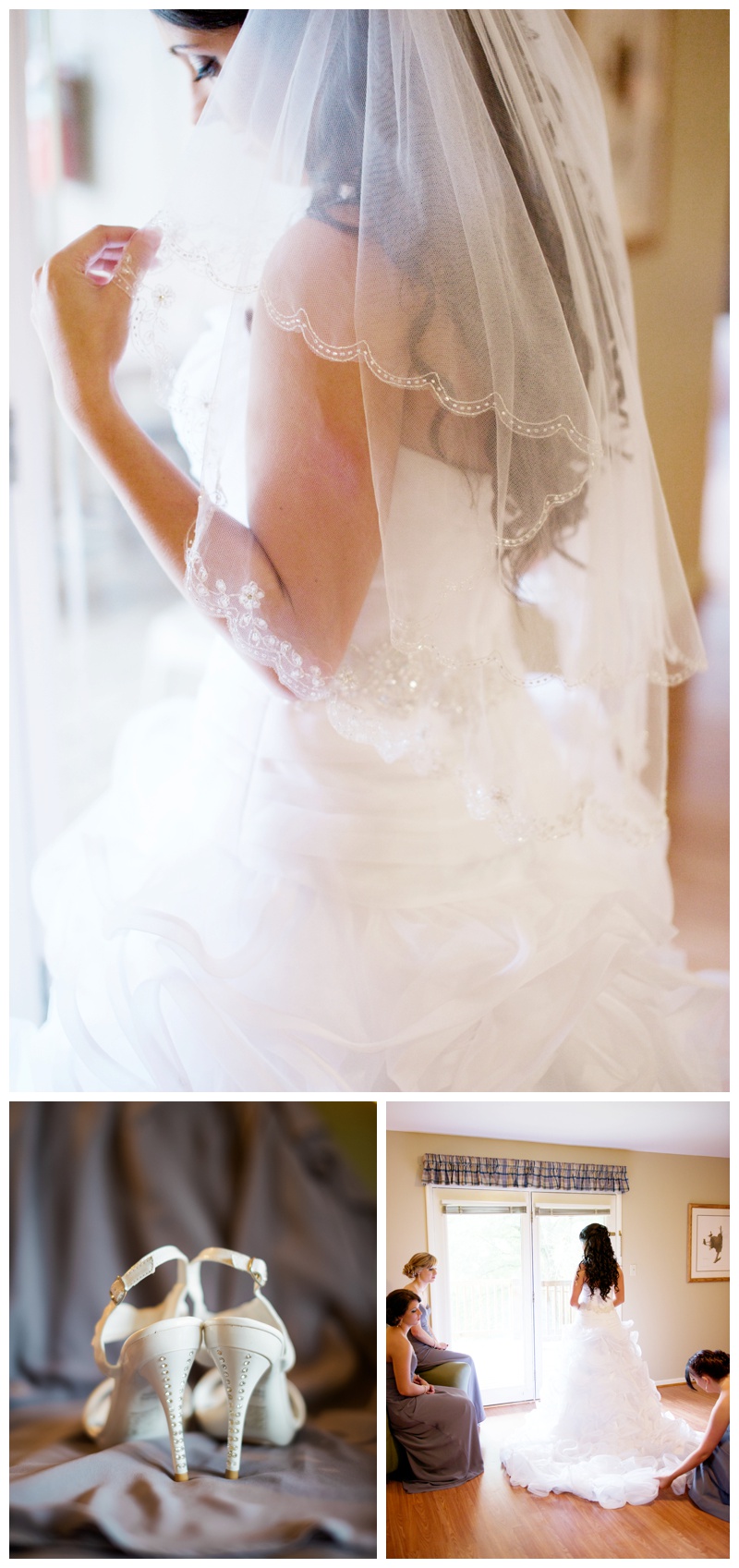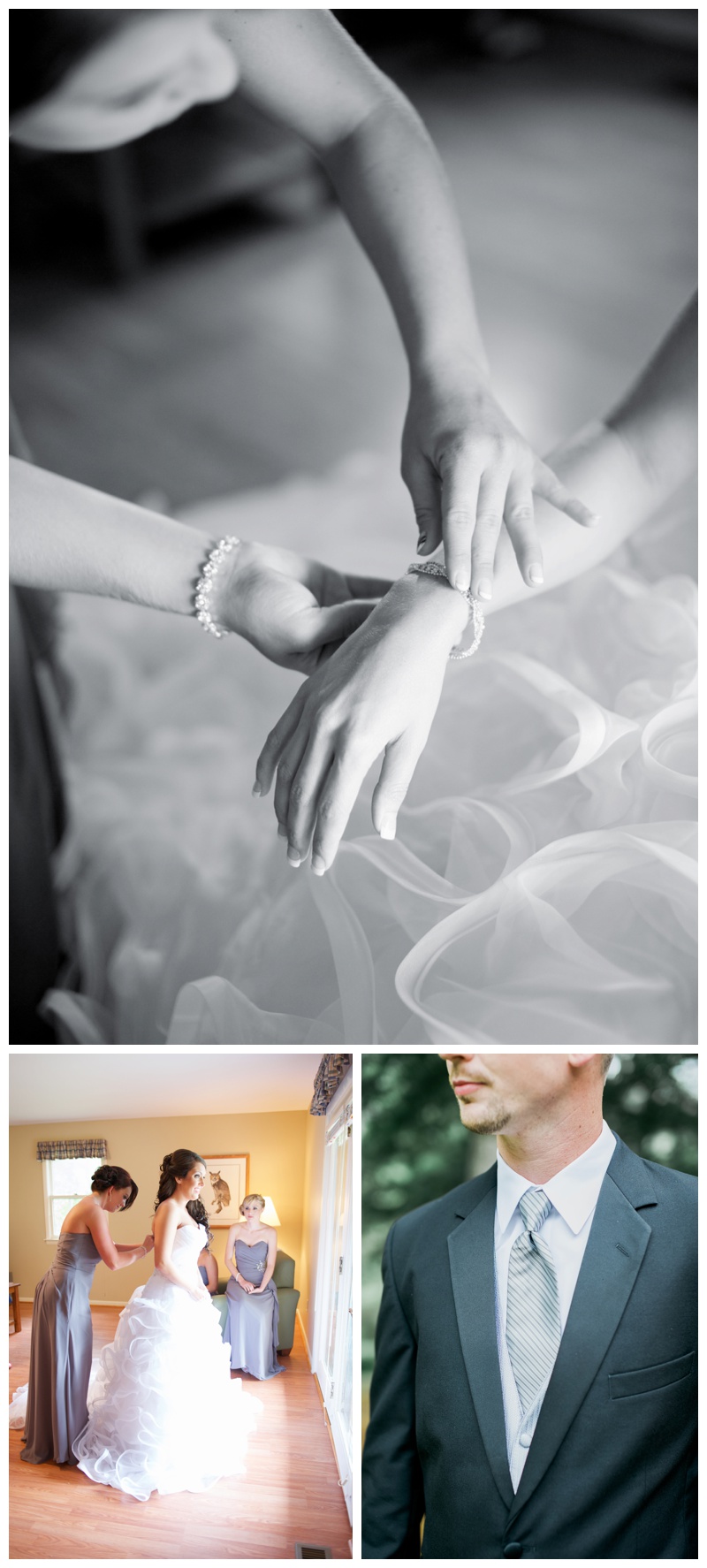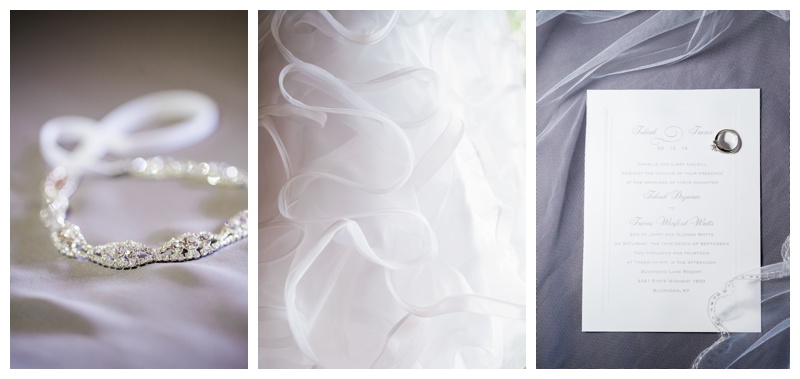 Buckhorn Lodge, a gem in the mountains. A place to get away, relax, and be married. Tekiah and Travis chose a place truly close to their hearts. A place many memories were made.
this day = happy memory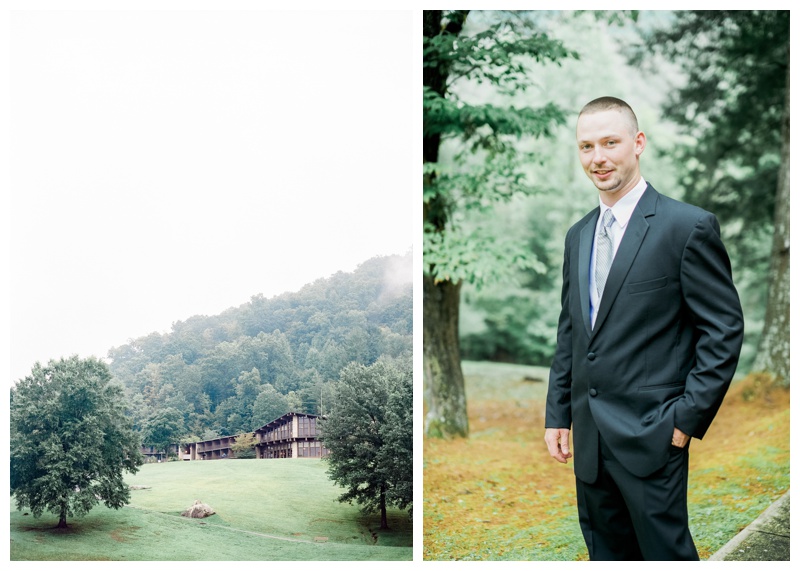 Tekiah picked mid grey long gowns for her best bridesmaids and silver heels to match.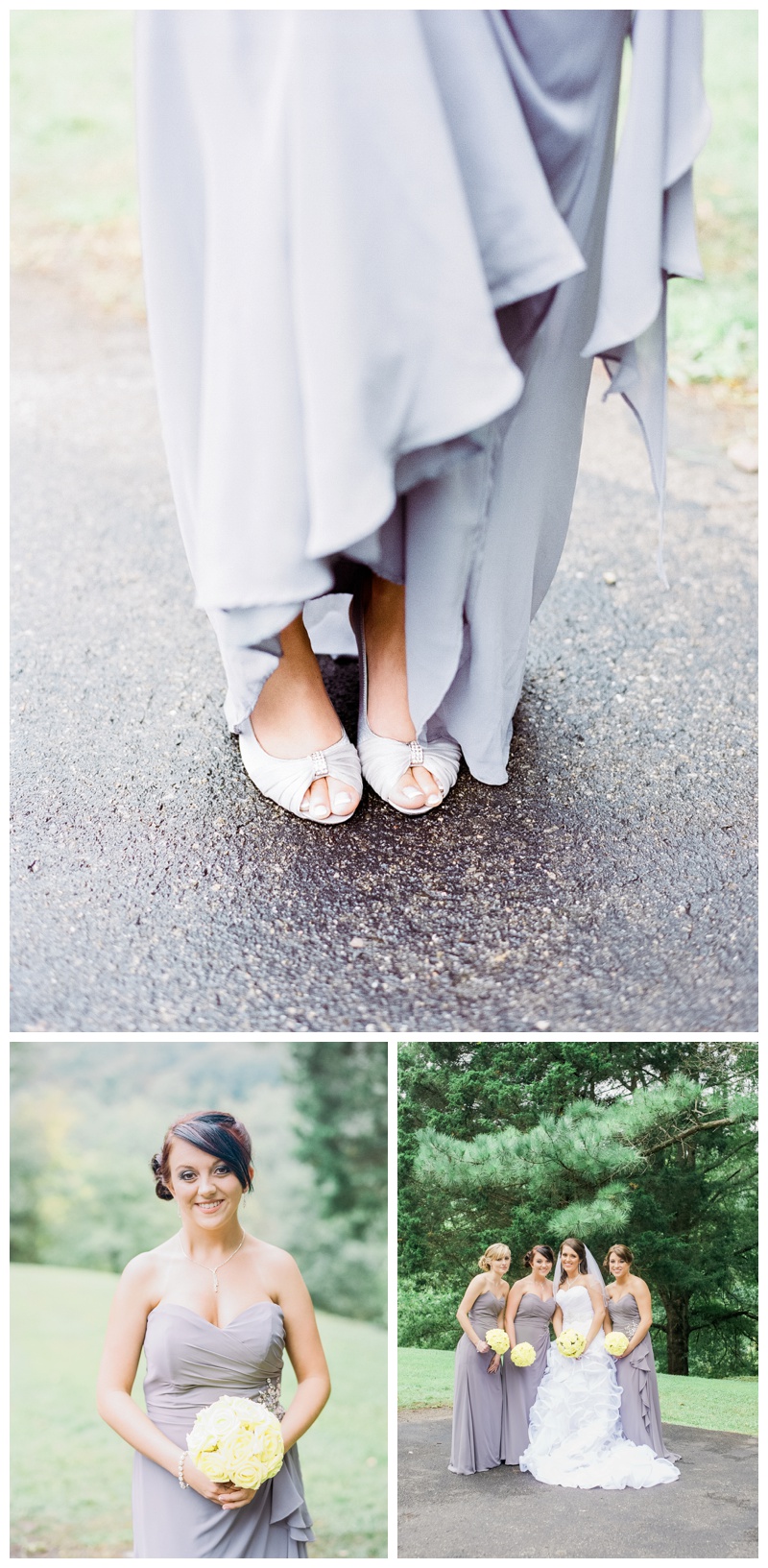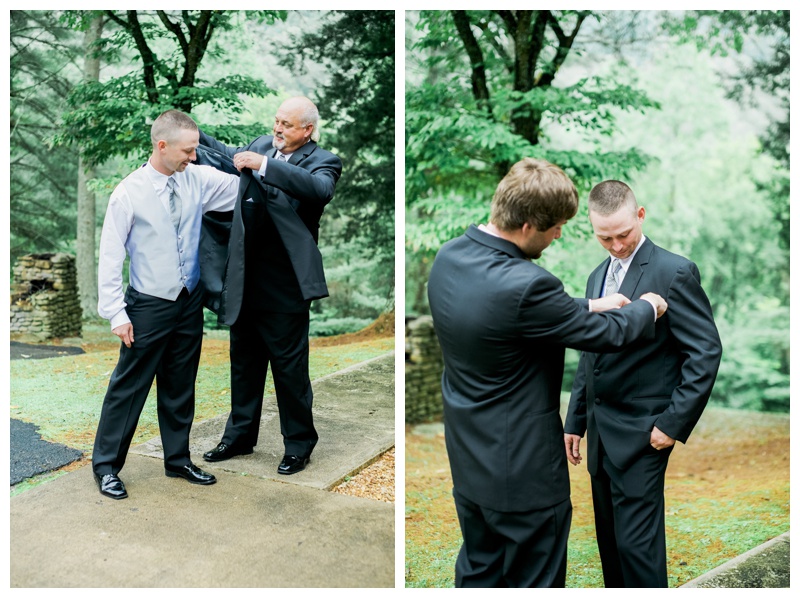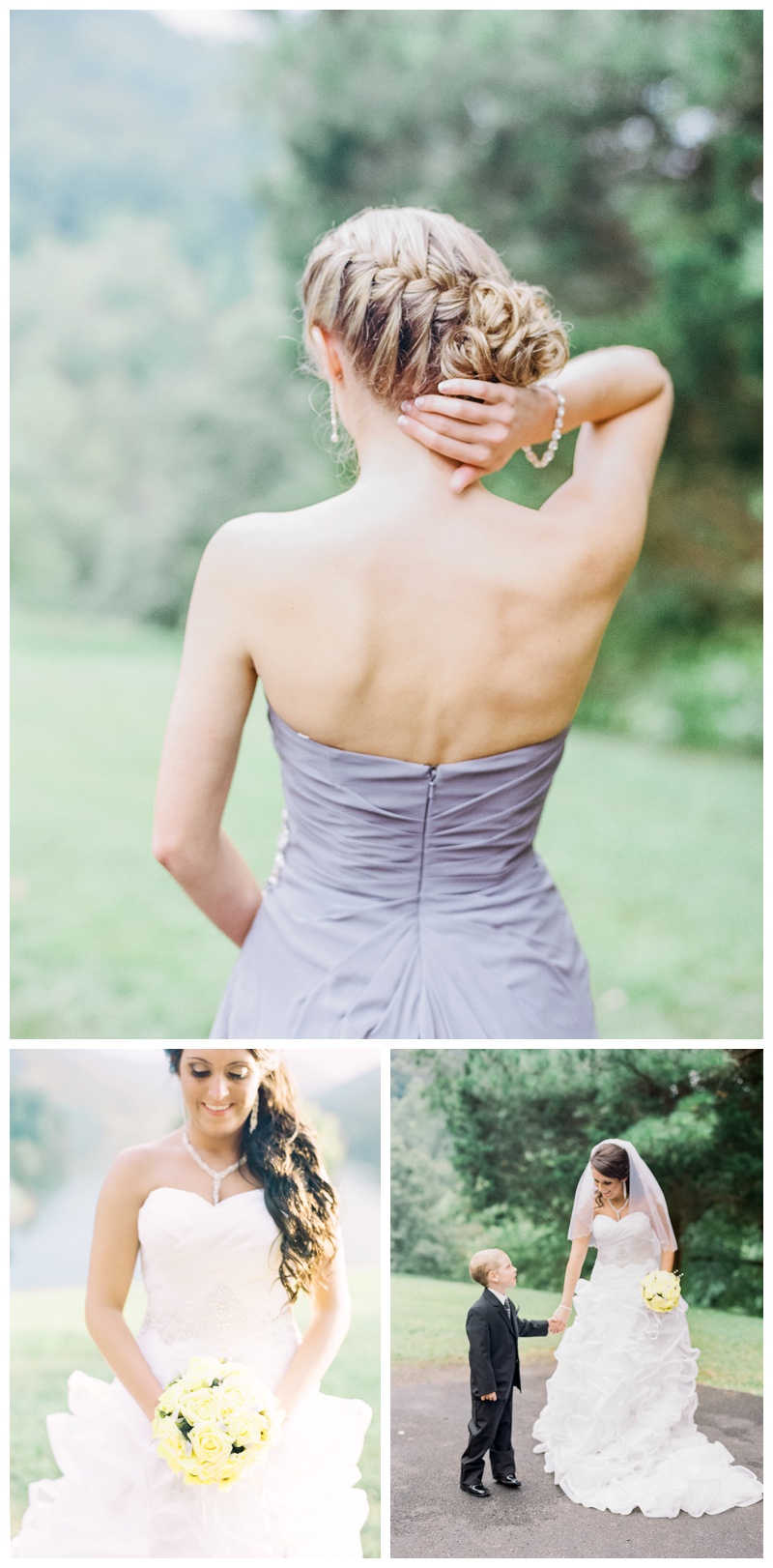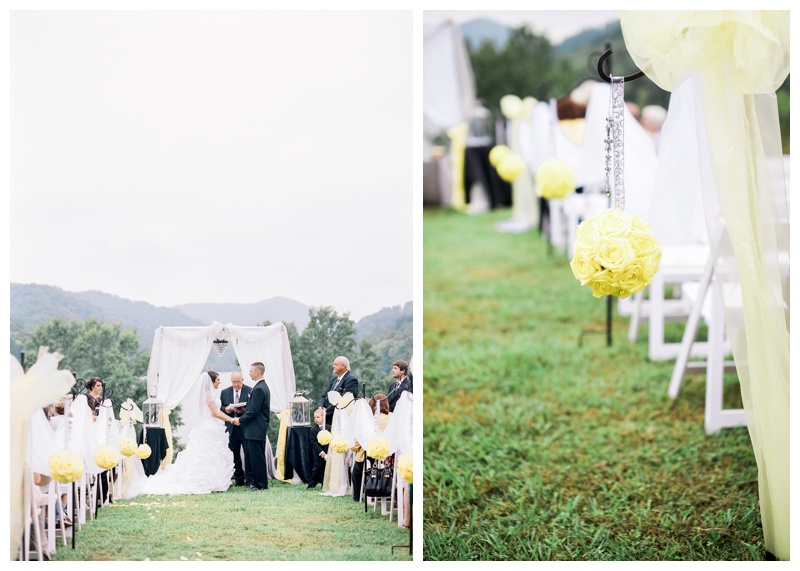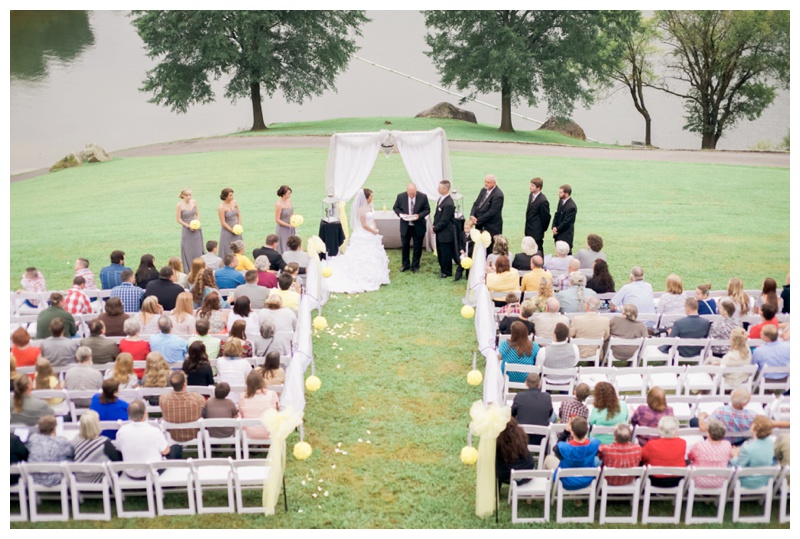 10 minutes before dark… the golden light. Tekiah and Buckhorn lake had never looked more beautiful.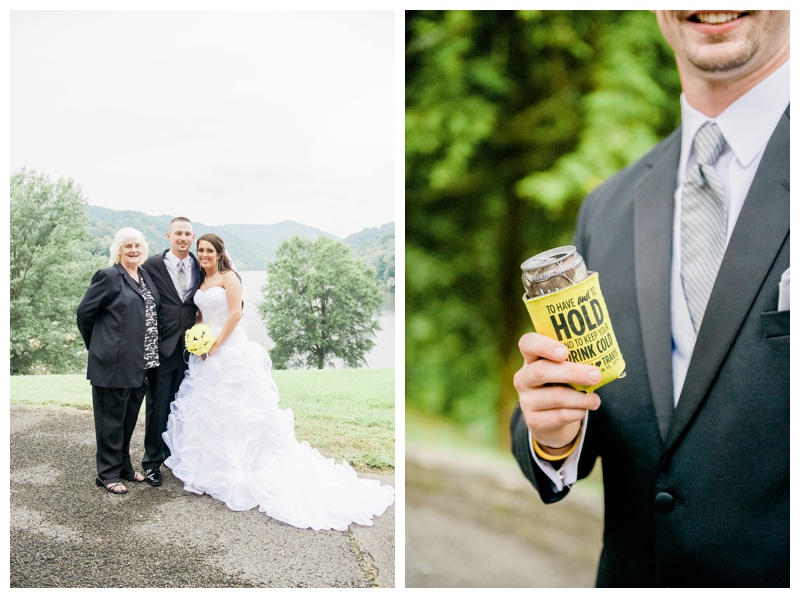 I'm with you.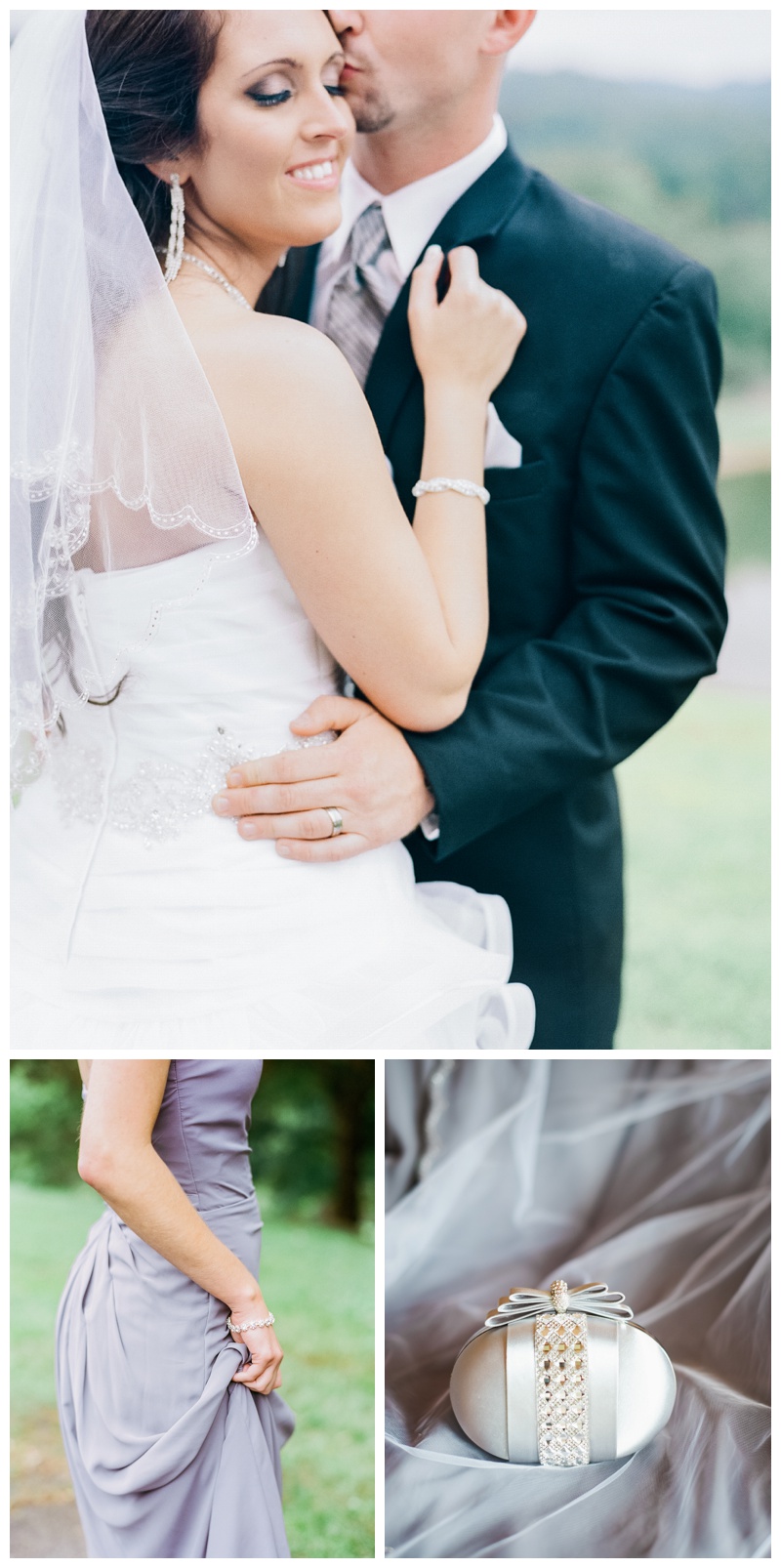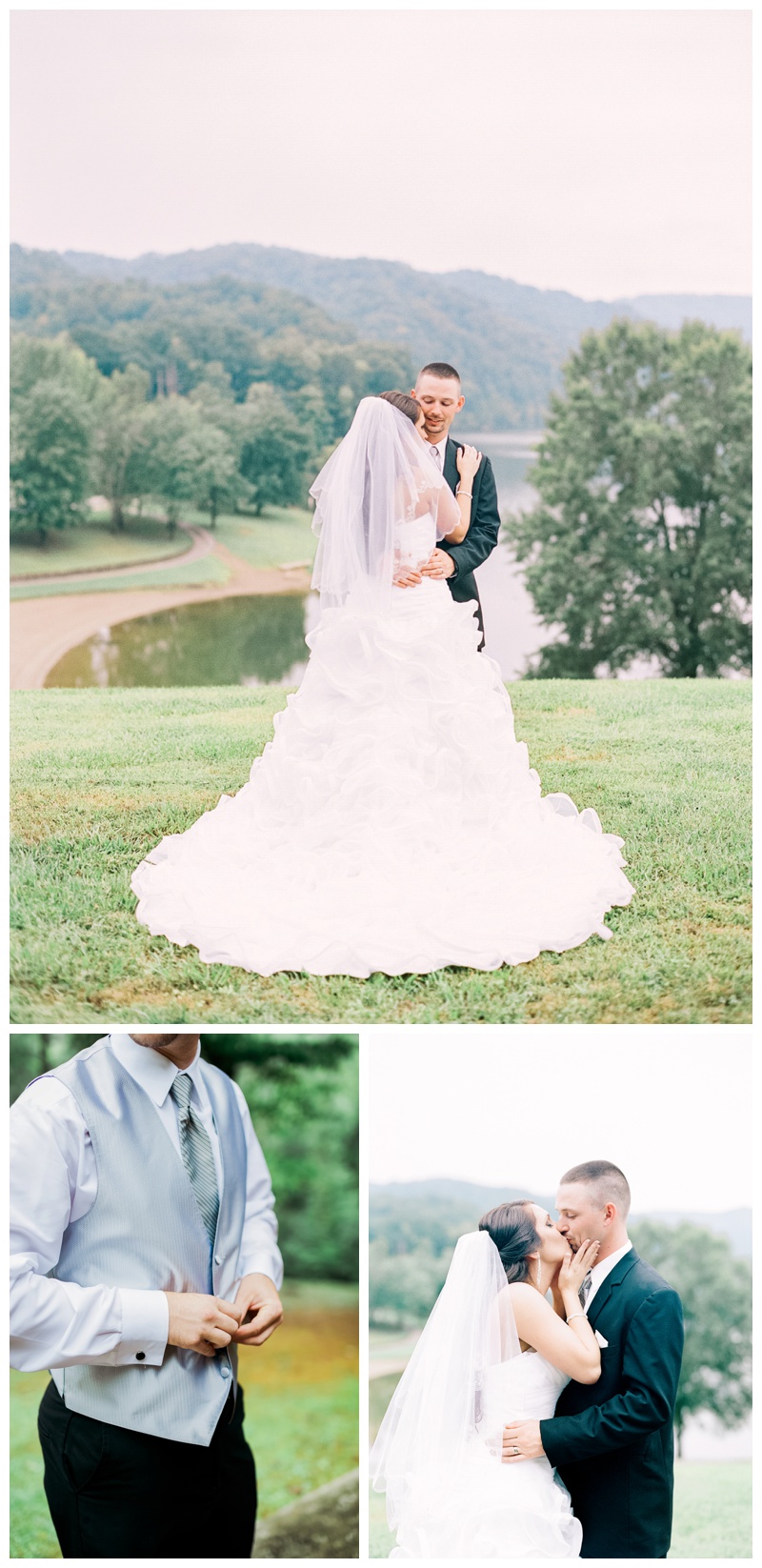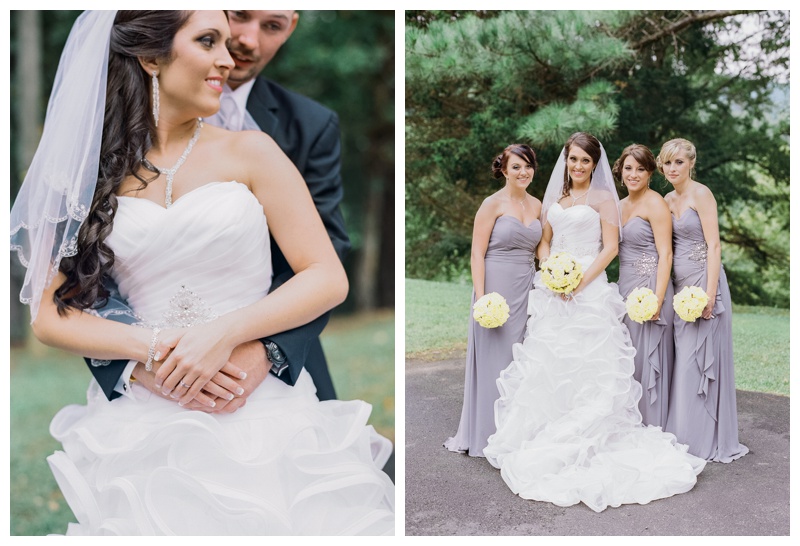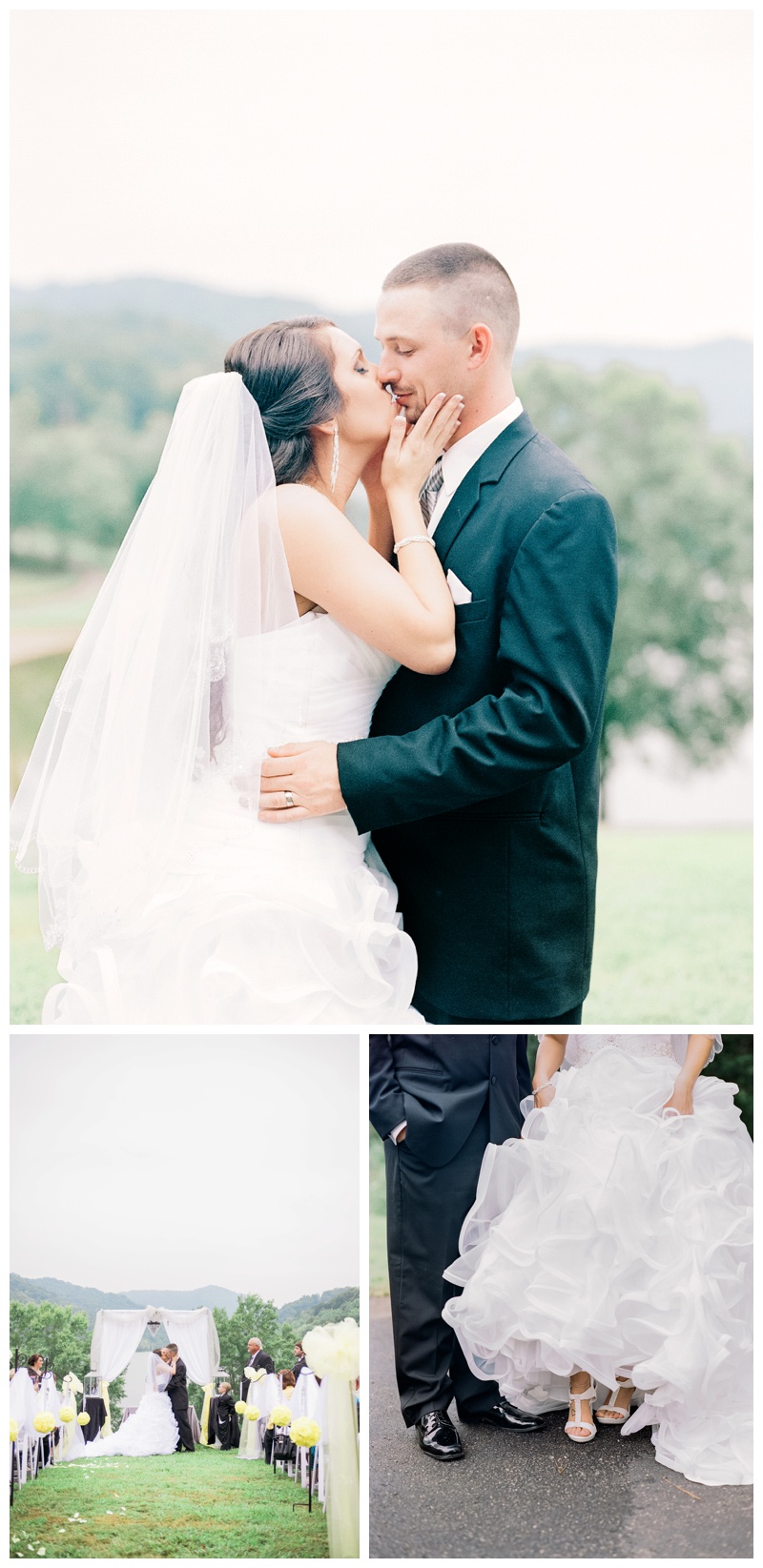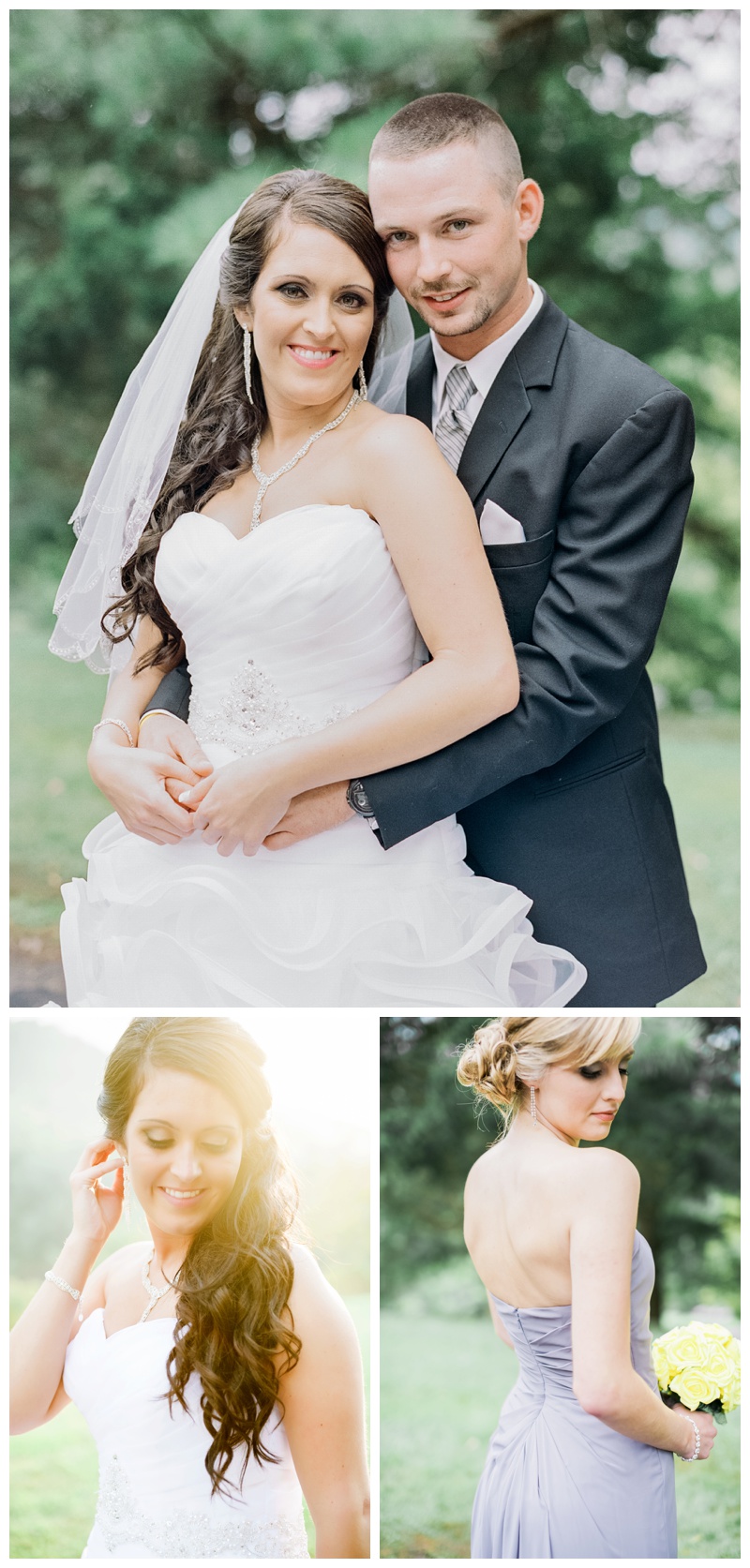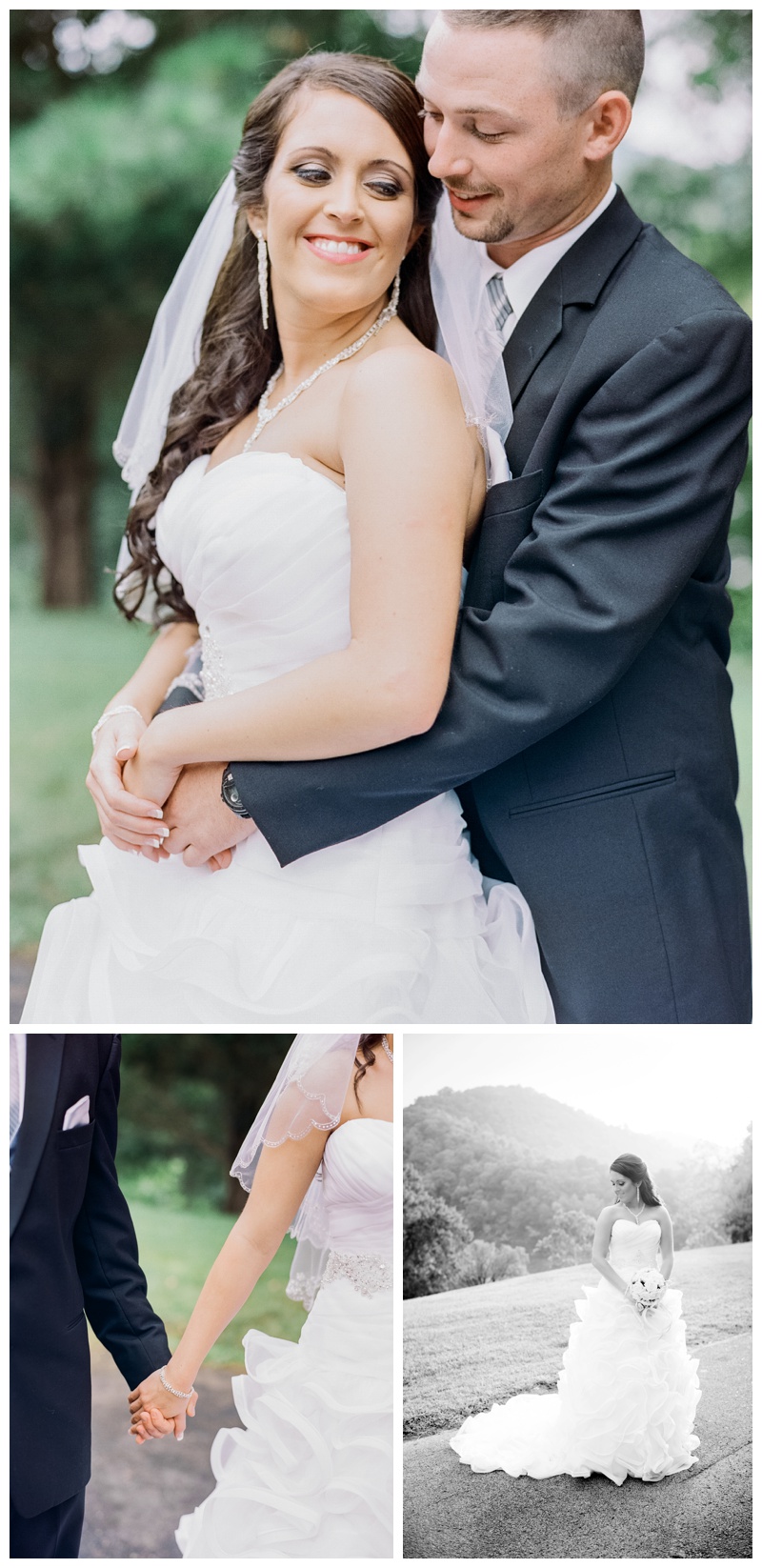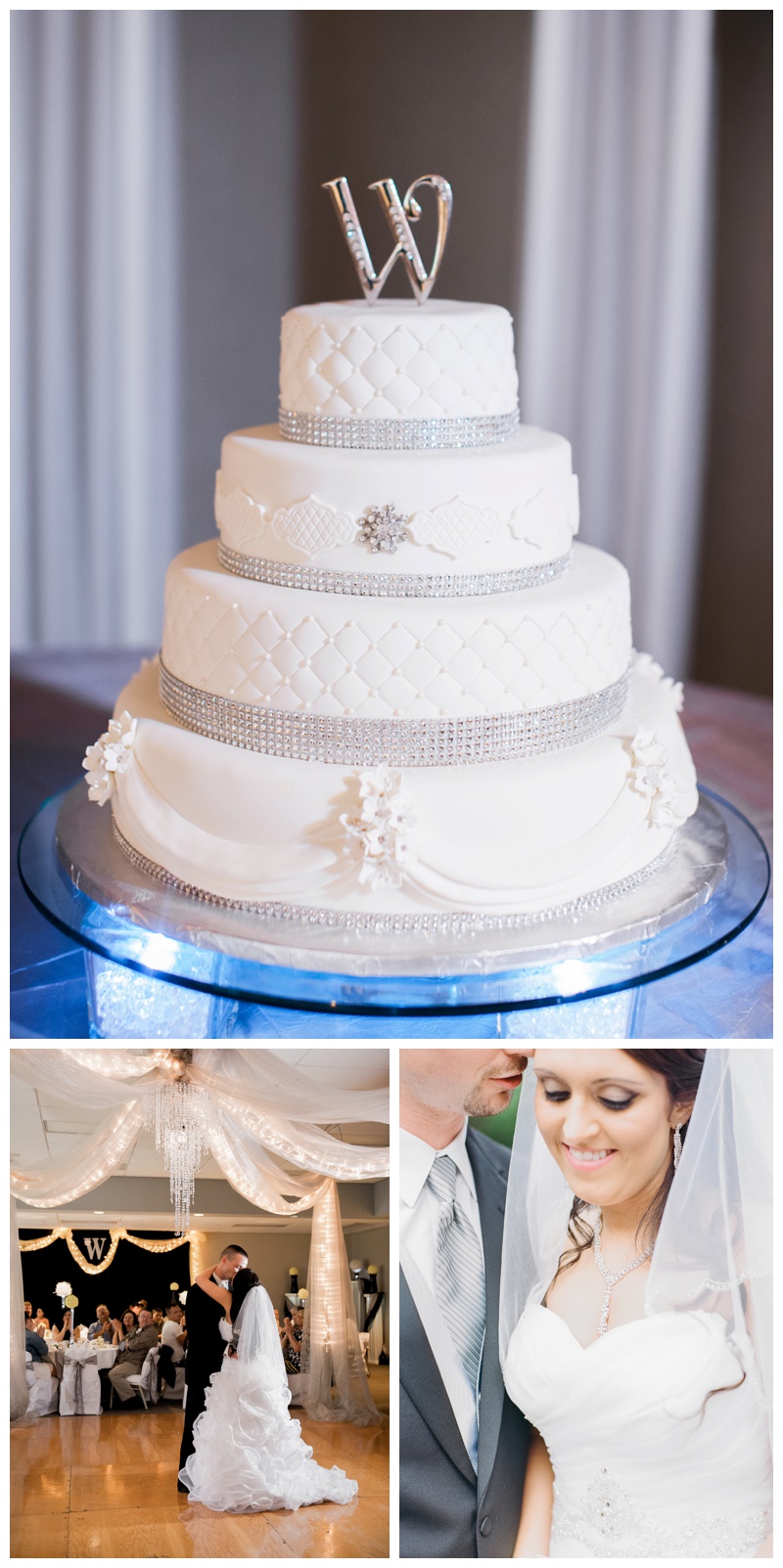 CREDITS:
VENUE & CATERING   Buckhorn Lake and Resort
DRESS    Galina
HAIR STYLIST    Demaris Hogg (Hair Fixations)
MAKEUP ARTIST    Jemma Domenica
DJ    Barry Moss
OFFICIANT    Vergie Caudill (Grandfather of Bride)
FLORALS & WEDDING STYLISTS    Tracey Mullins & Carrie Hall
CAKE    Joselyn Watts
For more highlight images of Tekiah and Travis' day, please CLICK here to view their slideshow : )
Tekiah & Travis: THANK YOU so very much for this great honor! I'm counting my lucky stars and that our paths crossed and the weather Gods for an almost beautiful day. Only THE best wishes to you both and a lifetime of bliss.
{ xo }